PHOTOS
Tarek El Moussa's Girlfriend Heather Rae Young Fires Back At Christina Anstead Comparisons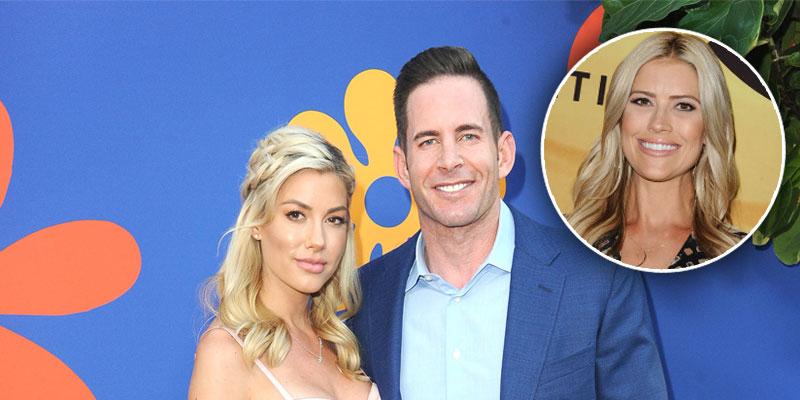 Tarek El Moussa's girlfriend Heather Rae Young is tired of being compared to his ex Christina Anstead. On Thursday, December 5, the Selling Sunset star took to Instagram to fire back at claims she looks like his Flip or Flop costar and former wife.
Article continues below advertisement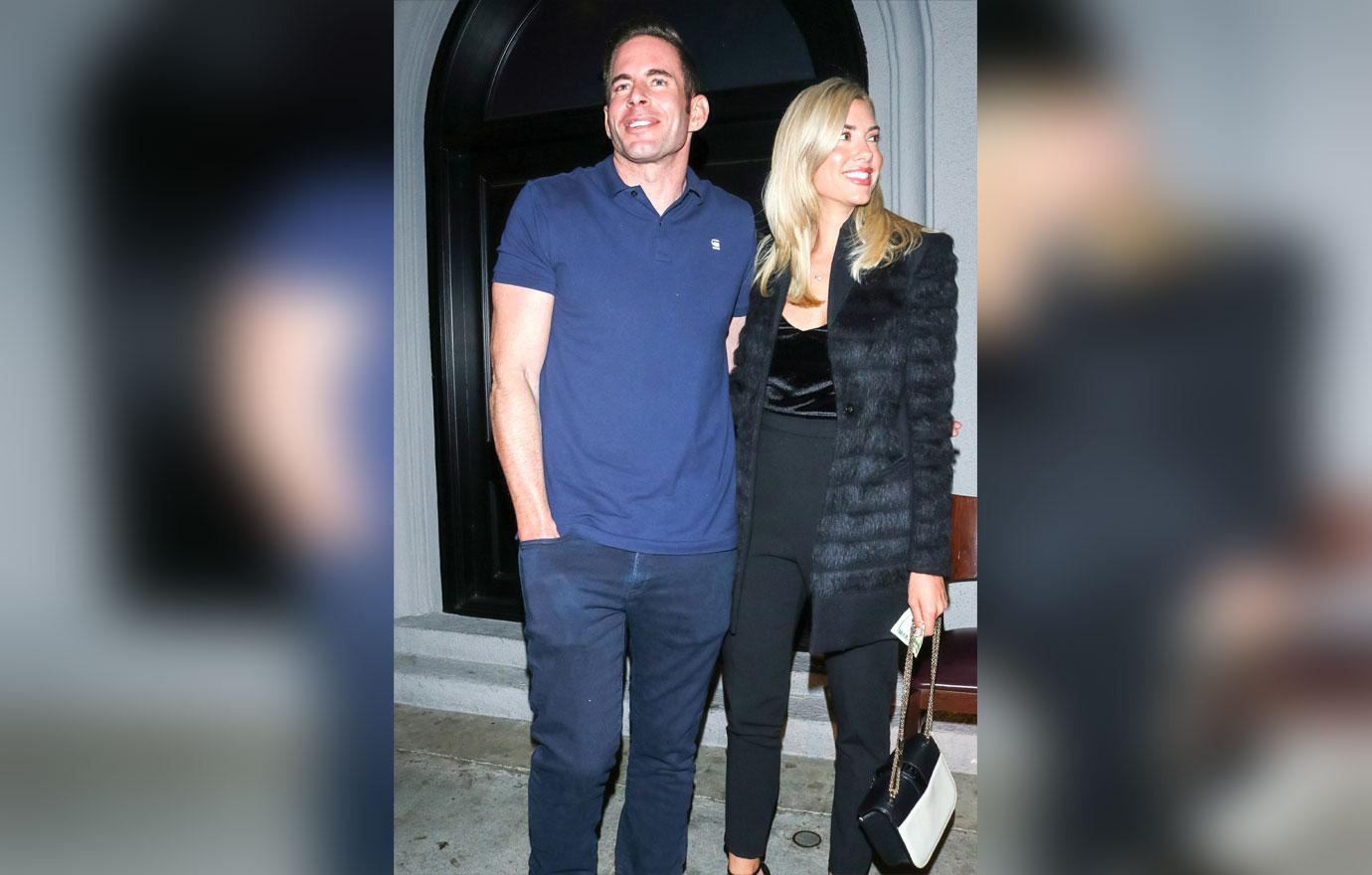 A fan asked Heather, "Are you trying to look like Christina?" during a Q & A session and she wasted no time firing back.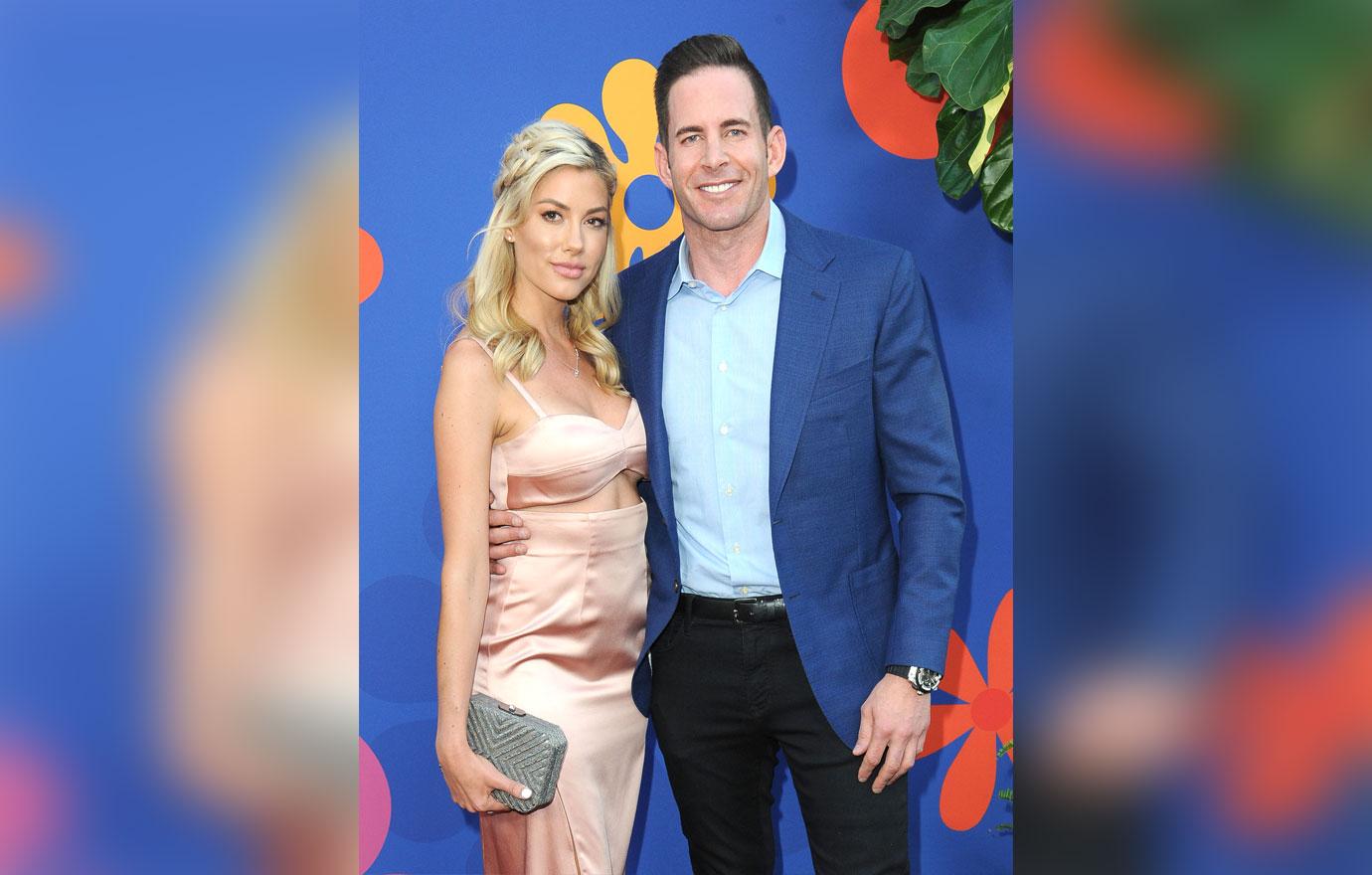 "How would I be 'trying to look like someone?'" she asked before adding a string of laughing emojis. "Last time I checked I've looked like this my whole life."
Article continues below advertisement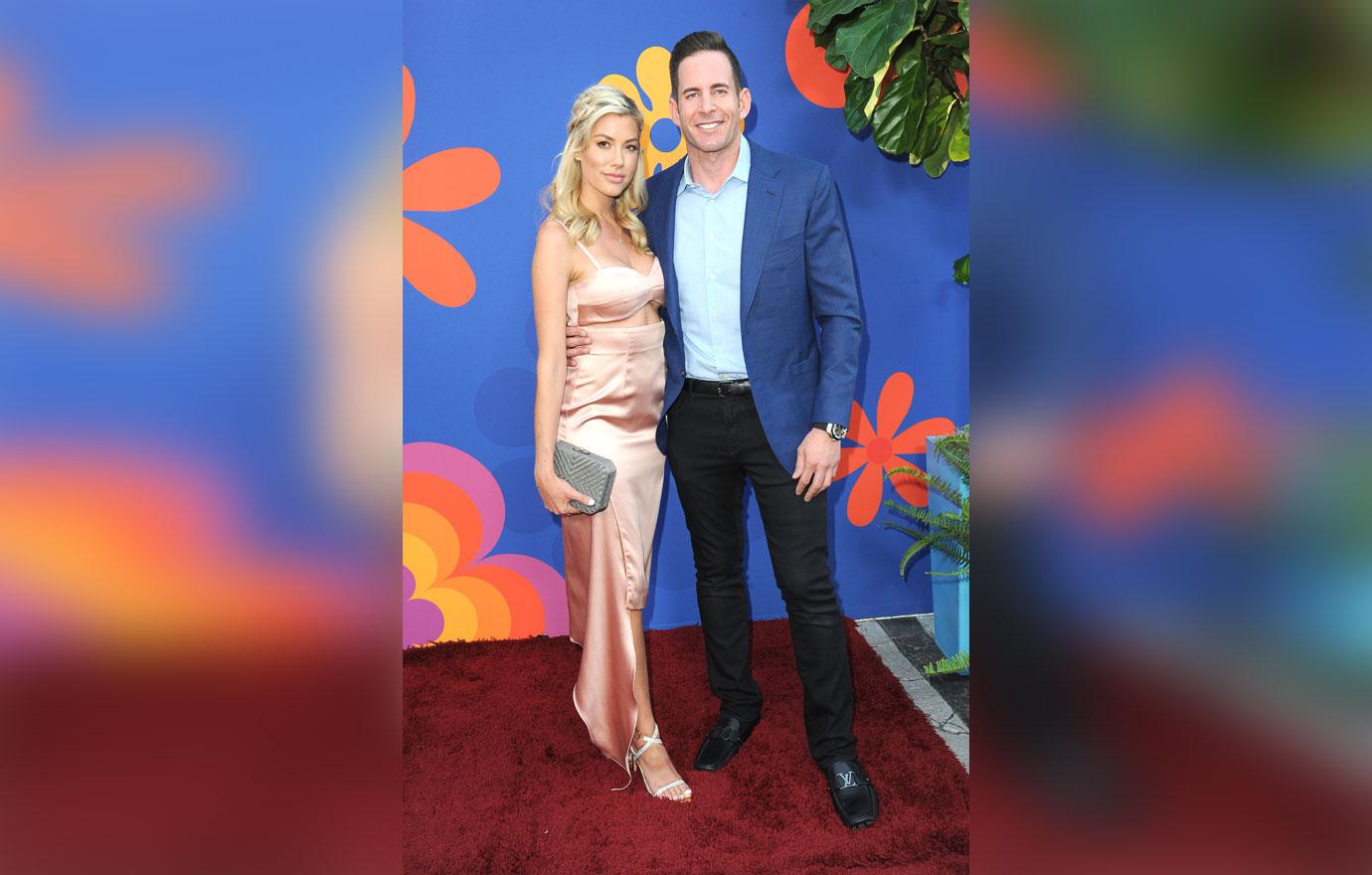 "Yes that's my ultimate goal and I even rushed to a doctor to change my whole appearance!!!" the HGTV star quipped. She added, "Come on guys… let's stop being ridiculous."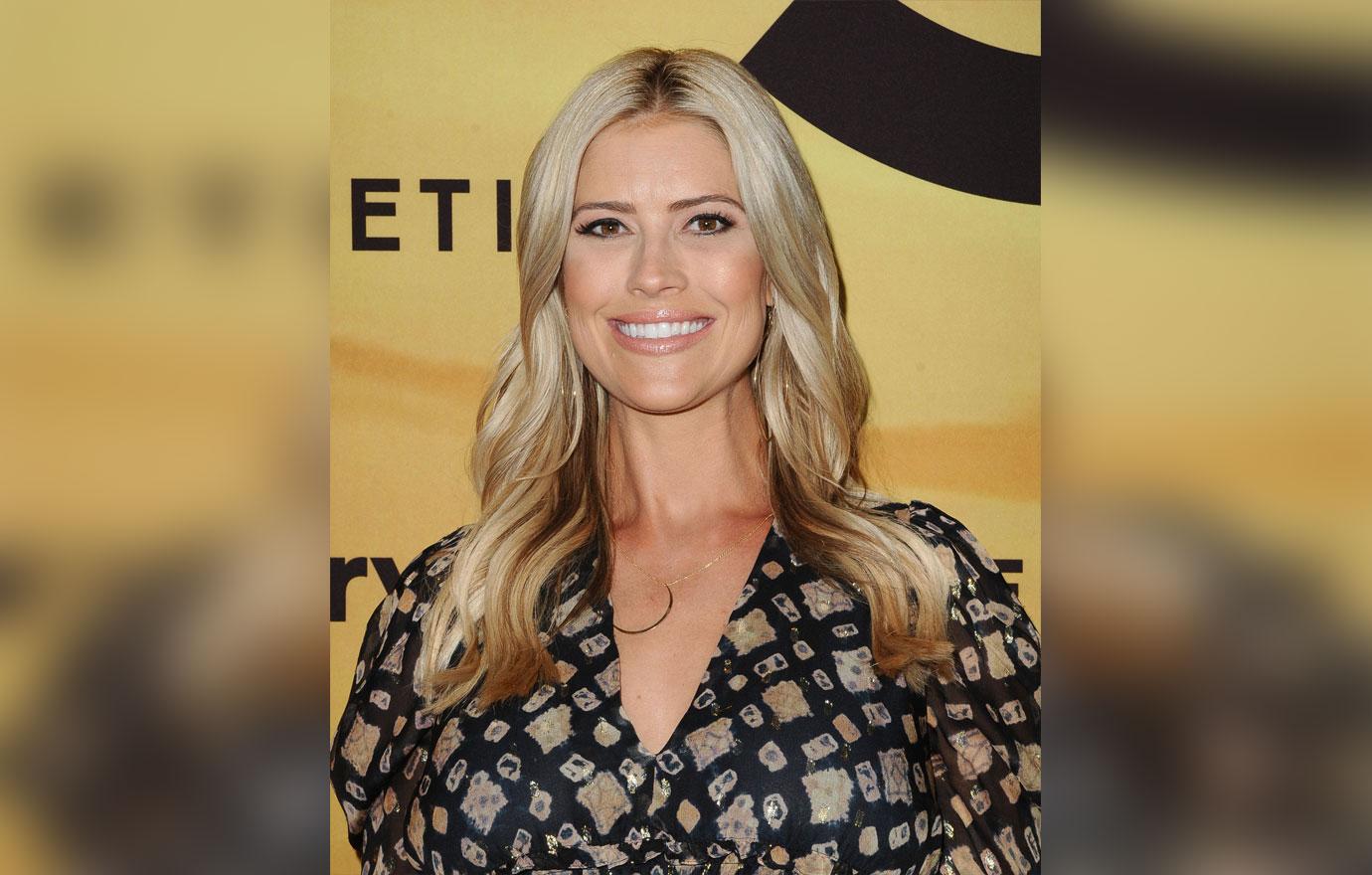 MORE ON:
Heather Rae Young
However, though she slammed the comparisons, Heather assured fans that she and Christina get along perfectly well. Heather also explained that she also gets along with the two children the Christina on the Coast star shares with Tarek.
Article continues below advertisement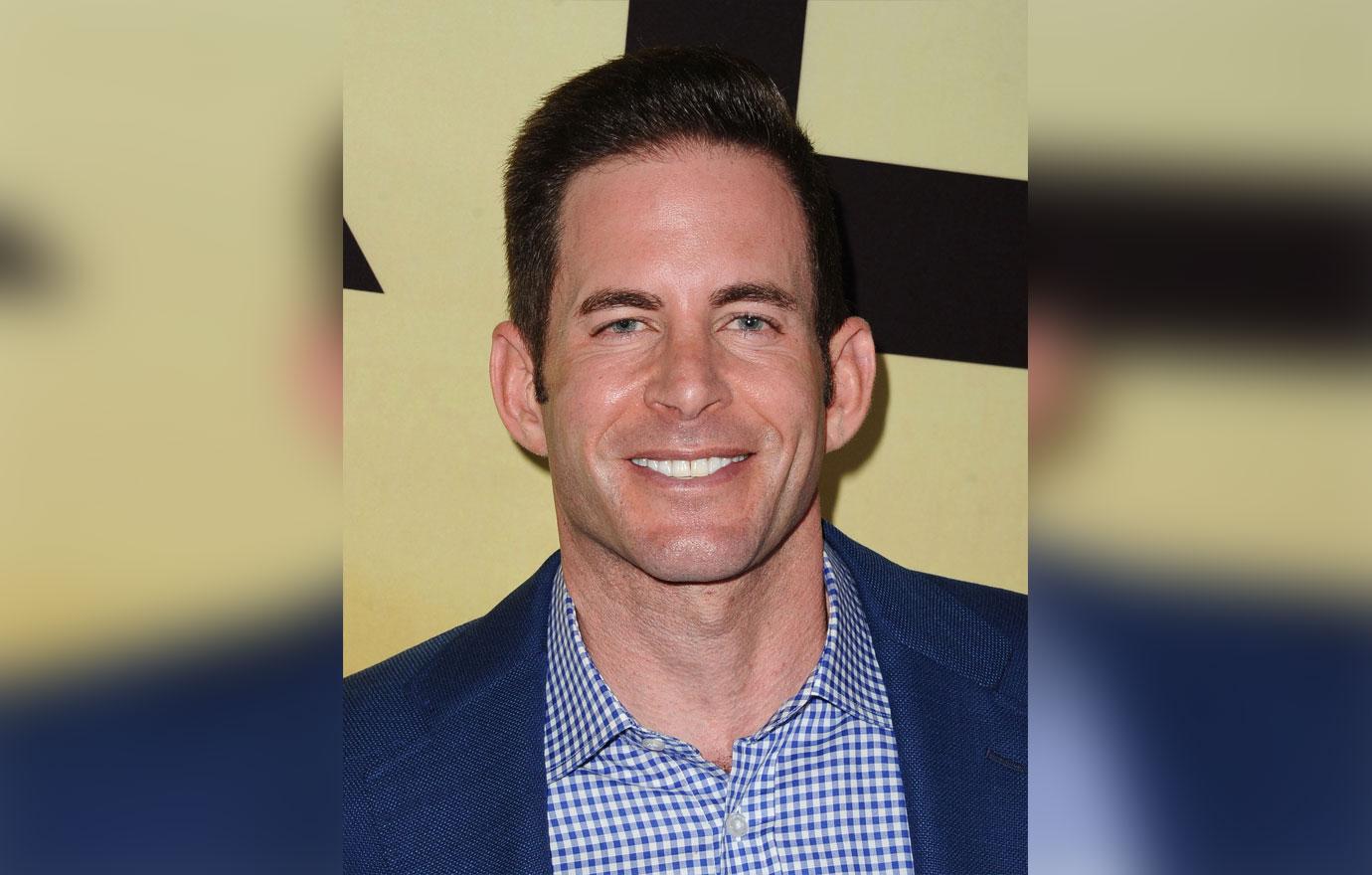 During an interview with Today earlier this month, Tarek opened up about how he told his children that he had started dating again after his 2018 divorce. "I started the conversation first with my daughter, Taylor, because she is older than my son, Brayden," he explained. "After going out with Heather Rae a few times, I started bringing her into my conversations with Taylor and would mention her little by little, sharing with her that I had met someone. I shared that just like Daddy, she is also on TV and in real estate. After getting the initial conversation started, I would also show the kids photos and videos of me and Heather Rae laughing, being silly and hanging out, and that made them laugh and be able to put a face to her name. I tried to make it fun which made for an easy in-person introduction later on."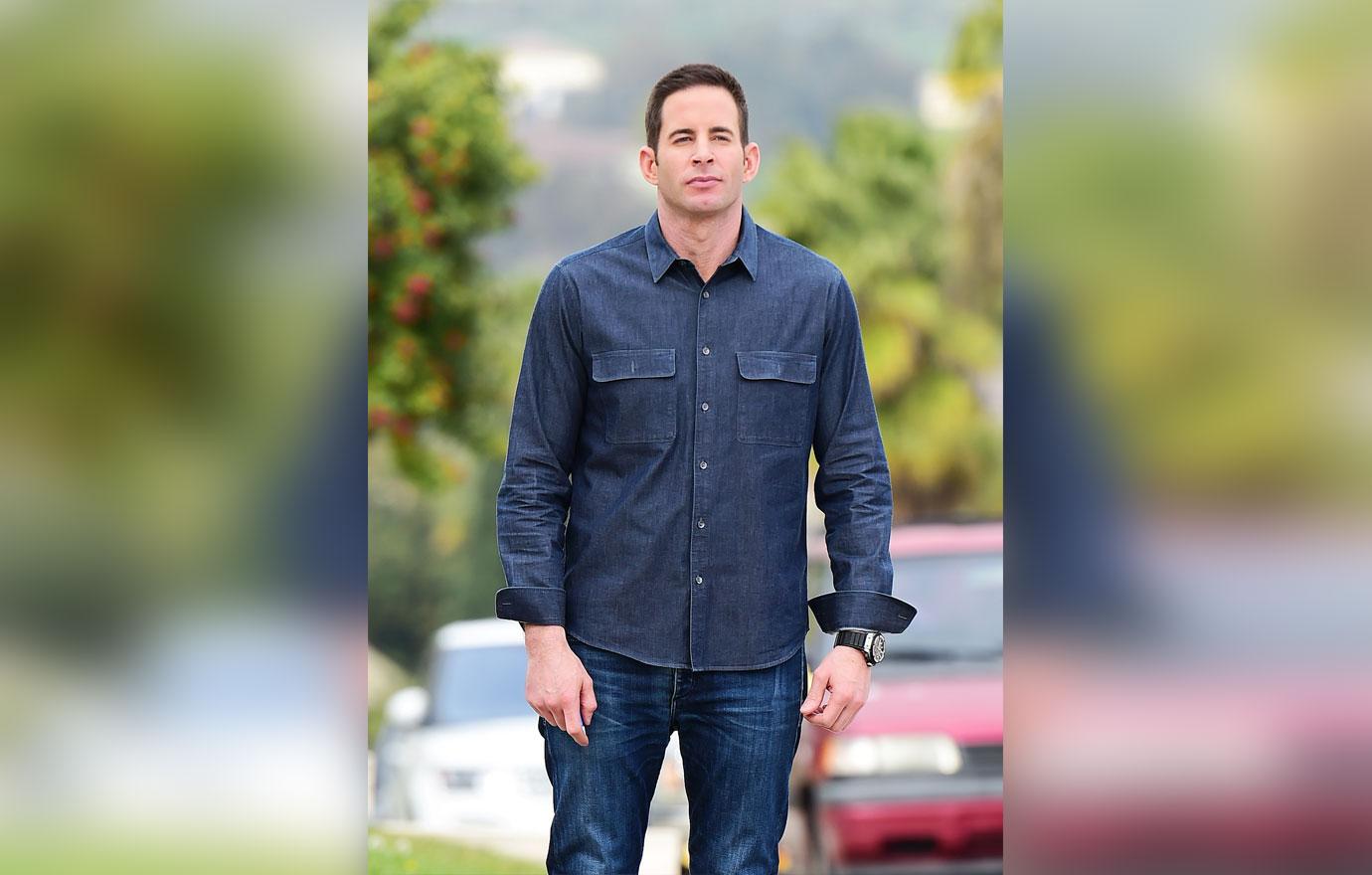 Tarek also stressed that Heather was actually the first person he introduced his kids to after finalizing his split with Christina. "I wasn't someone who was just dating a bunch of different women," he said. "I was waiting for the right one, who I thought would be right not only for me, but for my kids to meet. With Heather, I knew right away, and that was it."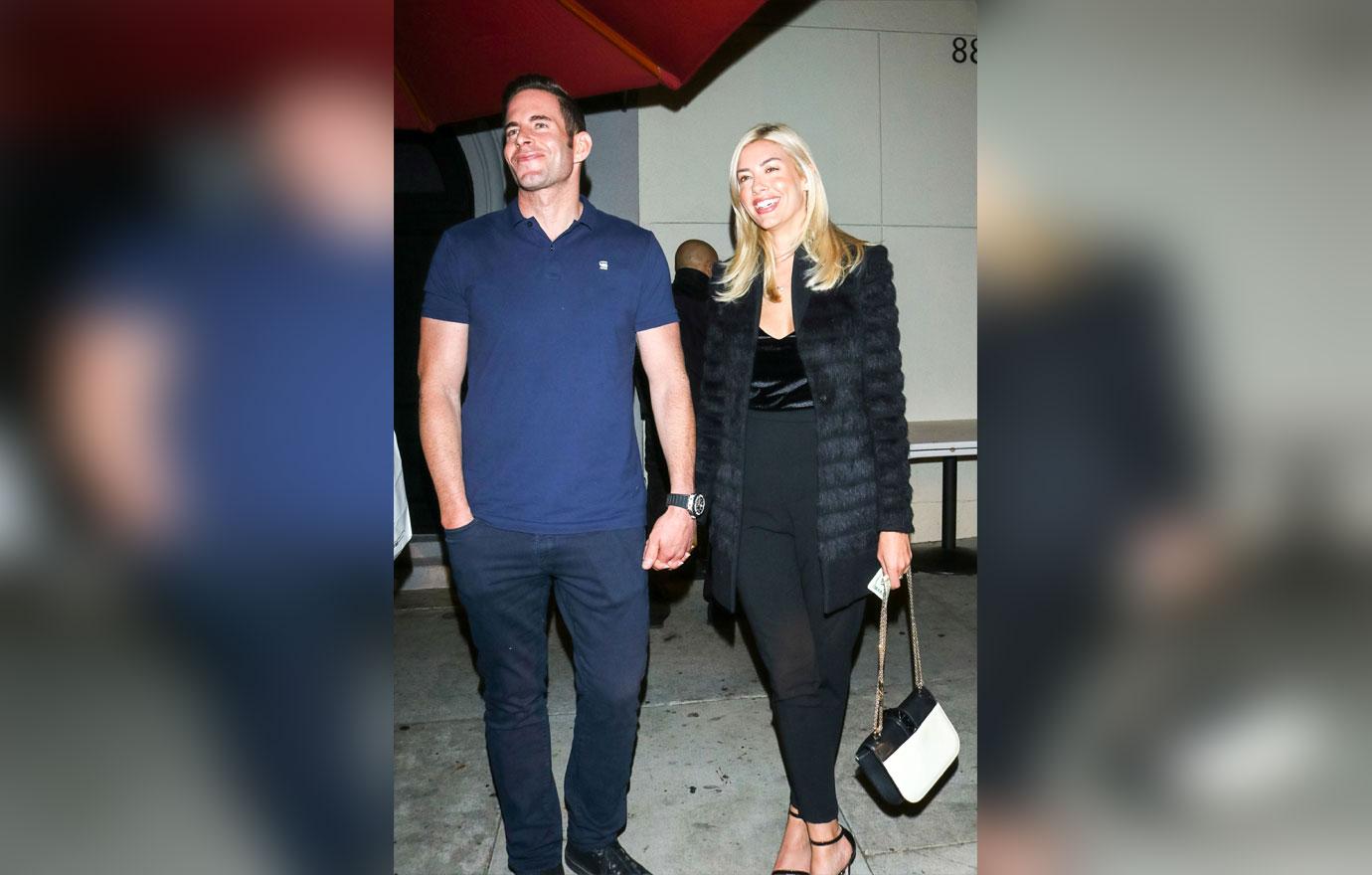 What do you think about Heather shooting down Christina comparison? Share your thoughts in the comments section.