PHOTOS
Taylor Armstrong's Face Looks 'Unnatural' & 'Abnormal' According To Cosmetic Specialists: Report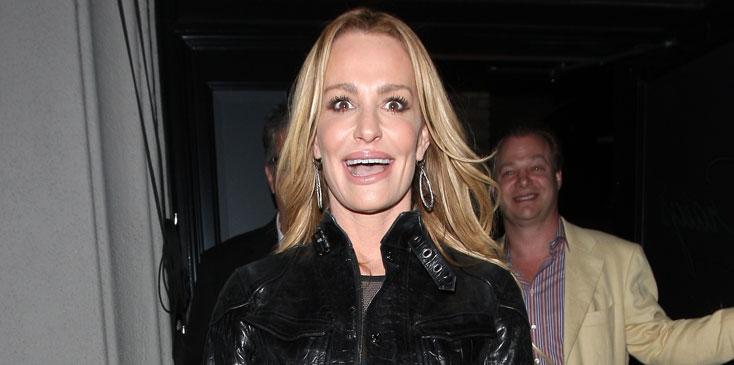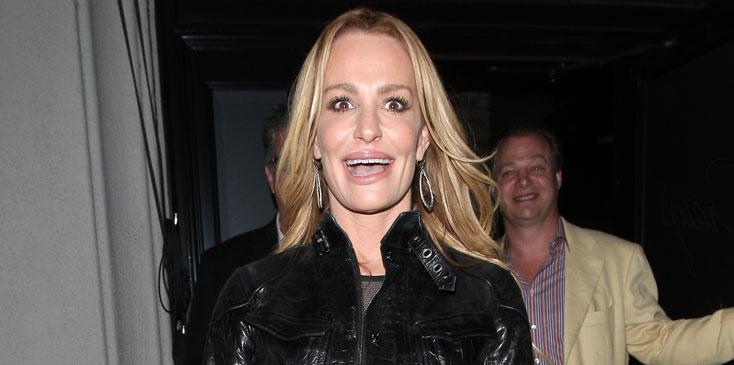 You can take the girl outta Beverly Hills, but you can't take Beverly Hills outta the girl! Former Real Housewives of Beverly Hills star Taylor Armstrong may no longer be on the show, but that doesn't mean she stopped her plastic surgery obsession.
Article continues below advertisement
spl1253107_006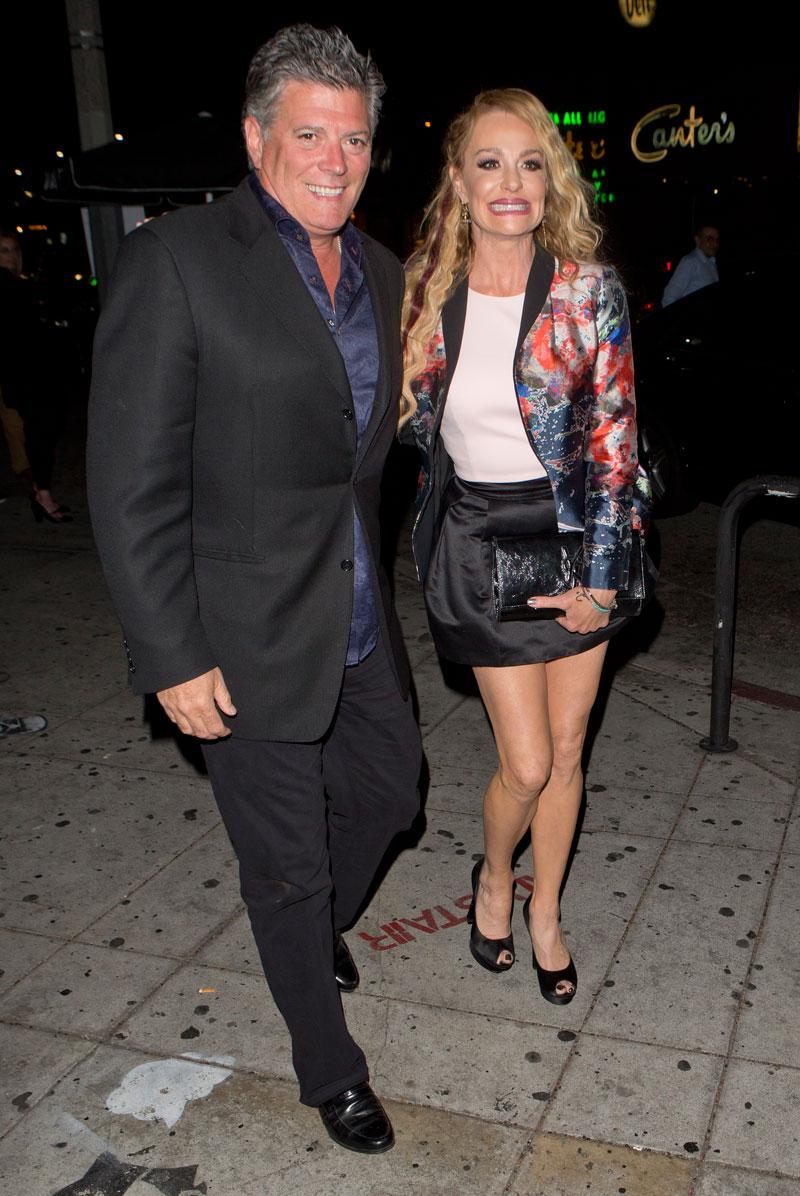 The reality TV star looked enhanced on a taping of Watch What Happen Live with Andy Cohen and according to Life & Style magazine, has spent a fortune on nips and tucks!
spl262541_102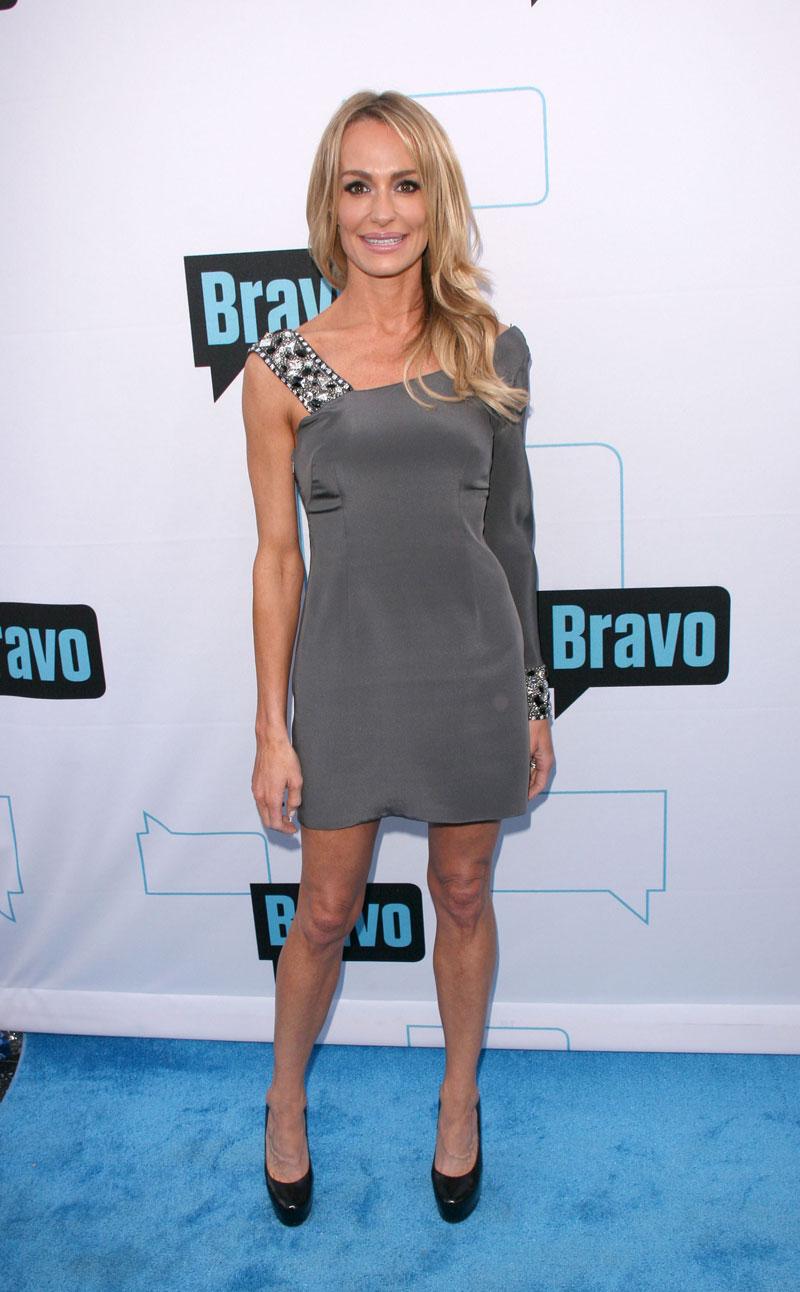 Dr. Michelle Copeland, who has never treated Taylor, claimed she's done work on her forehead, eyes, cheeks, and lips (famously).
Article continues below advertisement
spl1244944_001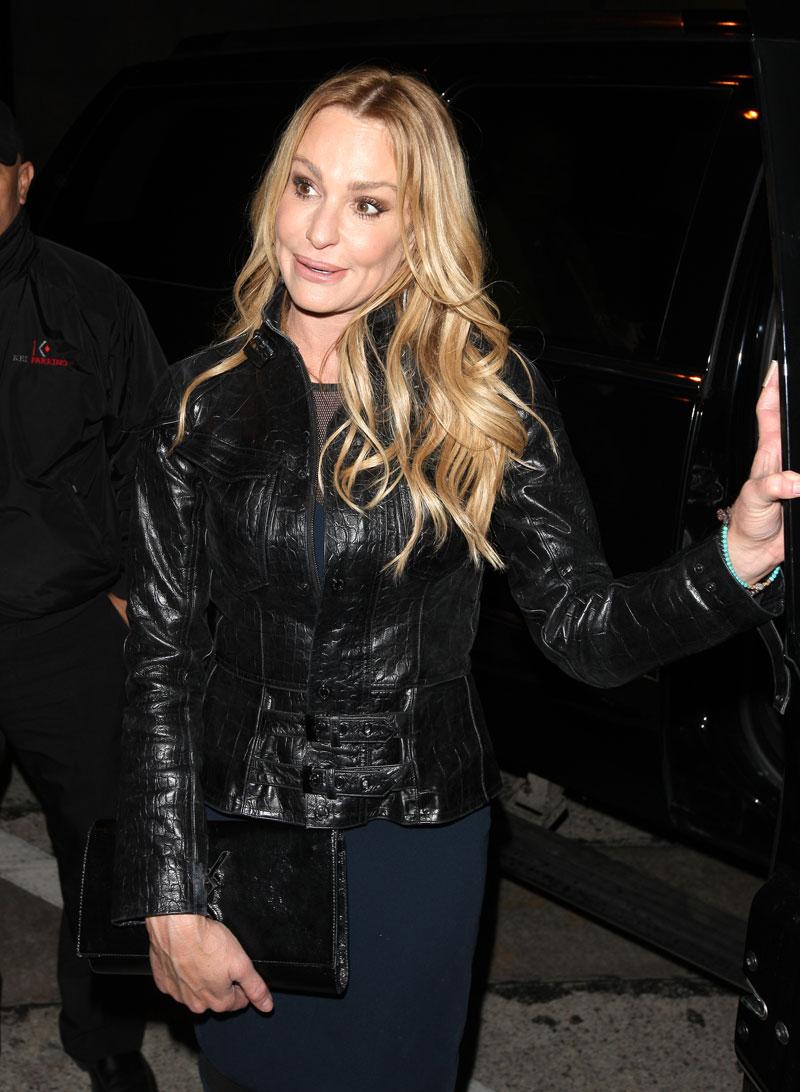 "Taylor's upper lids are hollow, giving her eyes a more severe look," explained Dr. Copeland. "This suggests she's had a upper eyelid blepharoplasty" which costs up to $8,500.
Article continues below advertisement
spl294870_002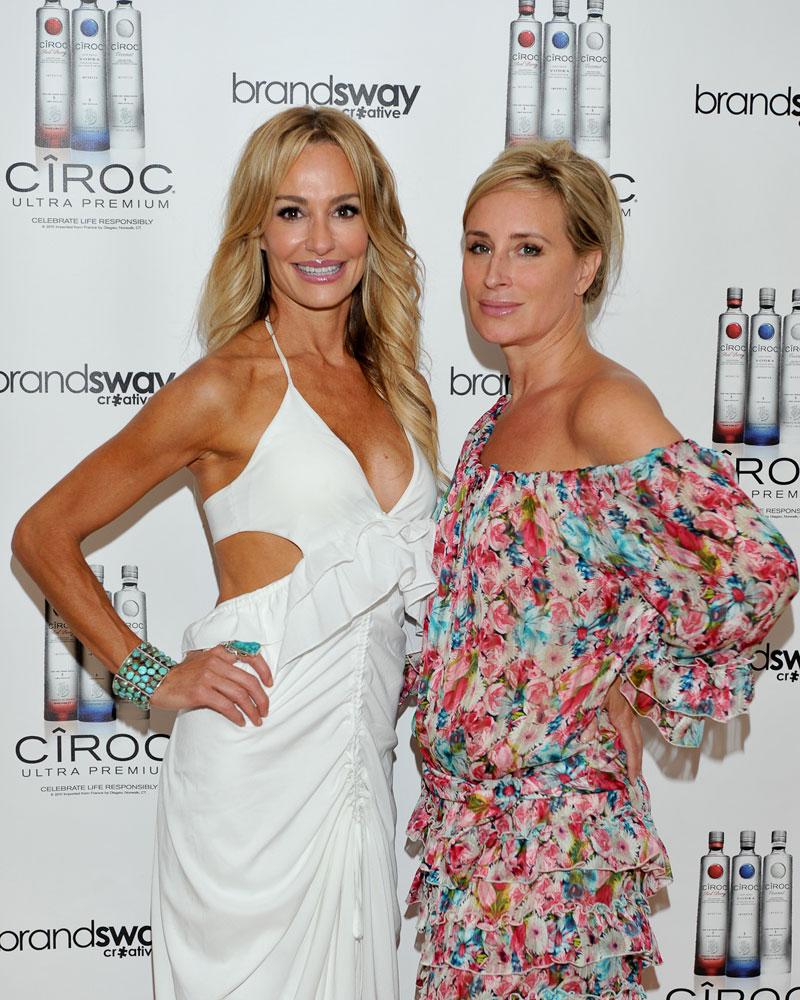 NYC cosmetic/injection specialist Xiomara Frans-Cuber also examined the 44-year-old's photos and claimed she looked "unnatural." Taylor has possibly used Botox, filler in her cheeks, and possibly Juverderm or Restylane in her lips to achieve her permanently surprised-looking face.
Article continues below advertisement
spl1167160_005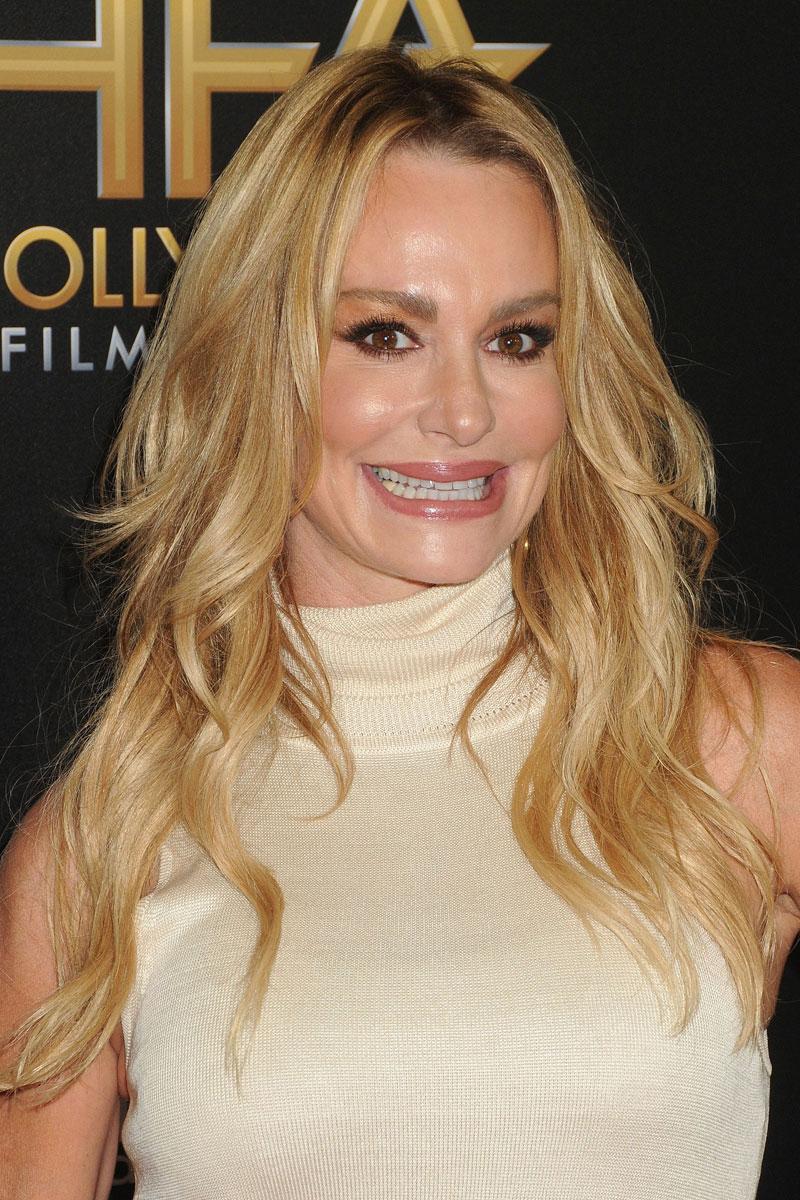 "It appears that a brow-lift raised her hairline, and this unfortunately makes her eyes appear unnaturally high and abnormal."