PHOTOS
Taylor Halbur Explains Why She Settled Out Of Court With Adam Lind For Custody Of Their Daughter Paislee – Did She Go Against Chelsea Houska?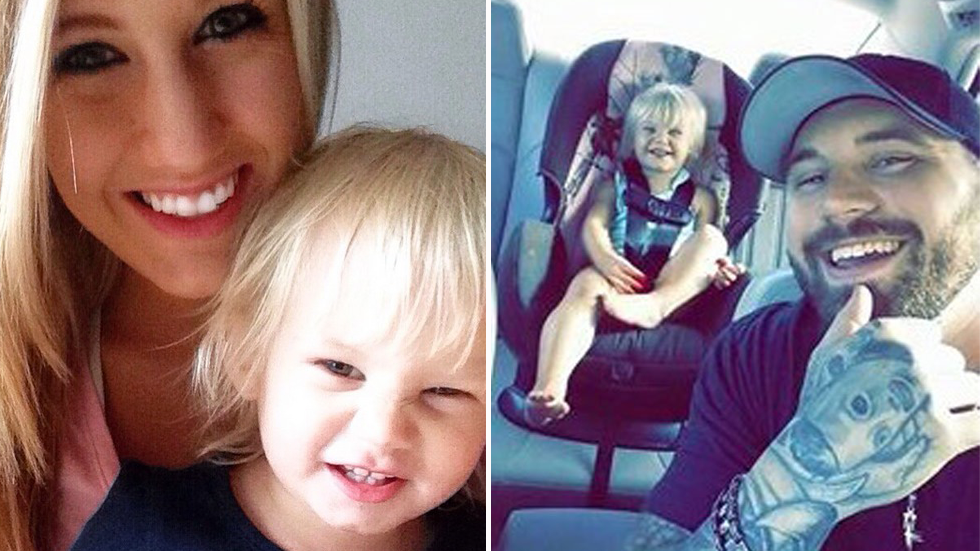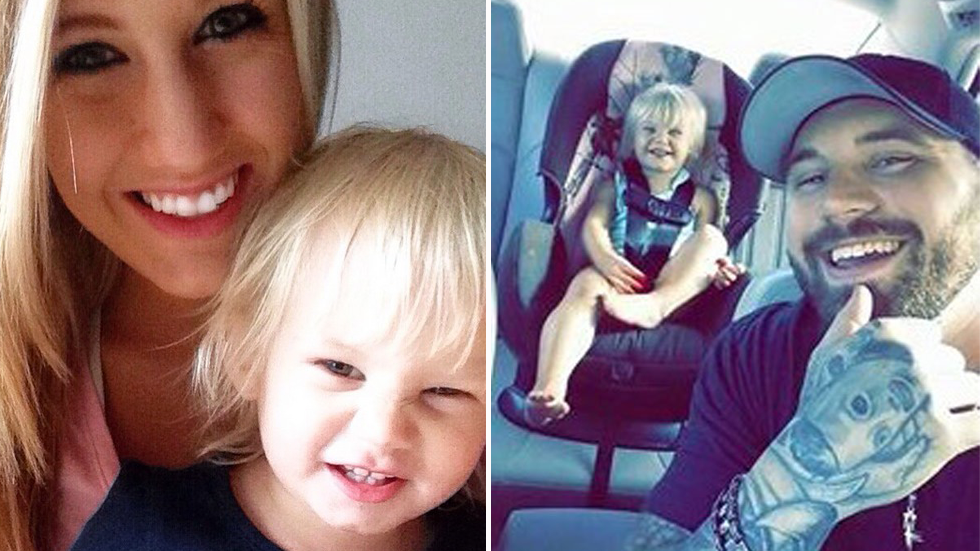 Taylor Halbur shocked everyone (especially Chelsea Houska!) when she settled out of court with her baby daddy Adam Lind for custody of Paislee on Teen Mom 2. Since the episode, Taylor has come under fire for her decision since she teamed up with Chelsea earlier in the season to ensure Adam doesn't get 50/50 custody of their daughters. But Adam's ex has had enough of the haters, as she took to Twitter to explain why she gave custody to her ex!
Article continues below advertisement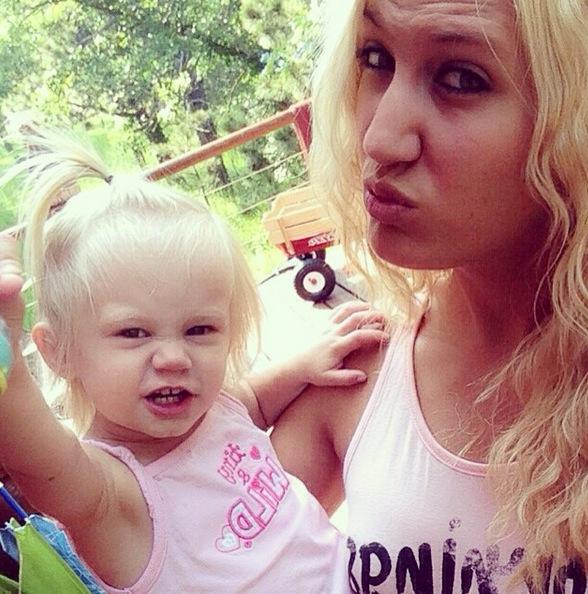 "People can seriously be so ignorant," Taylor began. "What gives any of you the right to call me shady, a bitch or saying I double crossed anyone? Were you in my shoes? Do you know how things are when the cameras aren't present? No. You see 30 seconds of a frickin show."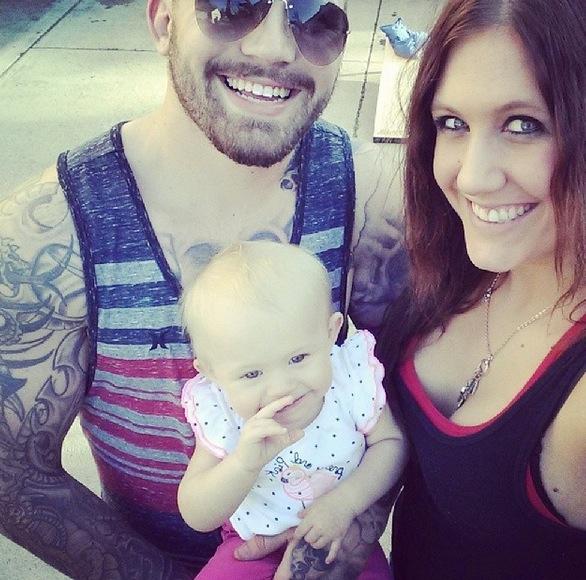 Taylor then explained that letting Adam have Paislee every other weekend and one night a week is in their daughter's best interest. "It's called being a parent and figuring out what you feel is best for your child, making your own decision without other influences making it for you. The best decision that could be made for Paislee could only be made by us, her parents, NOT YOU."
Article continues below advertisement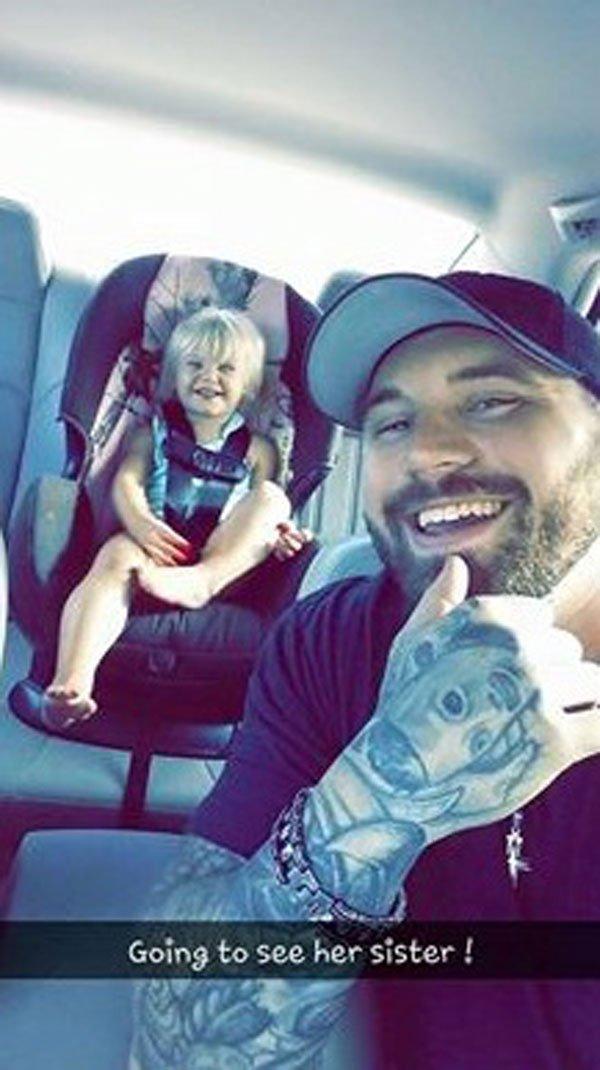 Taylor also settled to avoid court fees. "He is her father whether ya'll like it or not so what gives you the right to judge us when I'm sure people have thought your actions and decisions weren't correct," she said.