PHOTOS
'American Idol' Winner Taylor Hicks Claims He Knew Who Got Eliminated Every Week Beforehand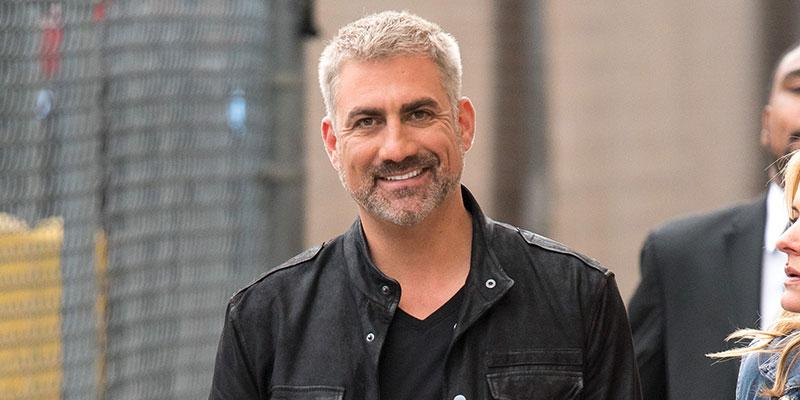 Former American Idol winner Taylor Hicks just dropped some major claims about the reality competition program, where he says that he knew who got eliminated each and every week while he was competing.
Article continues below advertisement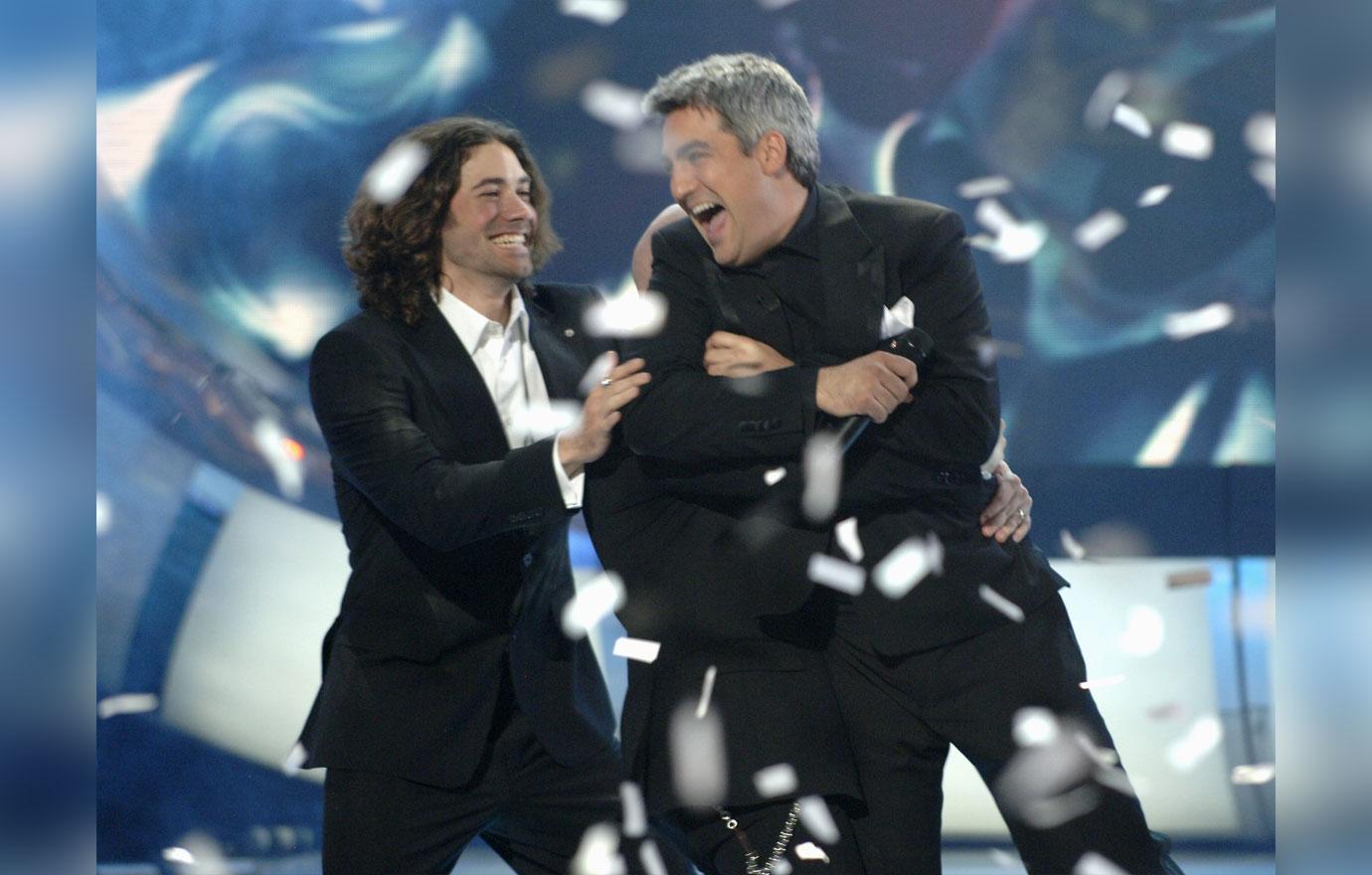 Taylor competed on the fifth season of American Idol back in 2006 where he became the eventual winner over runner-up Katherine McPhee.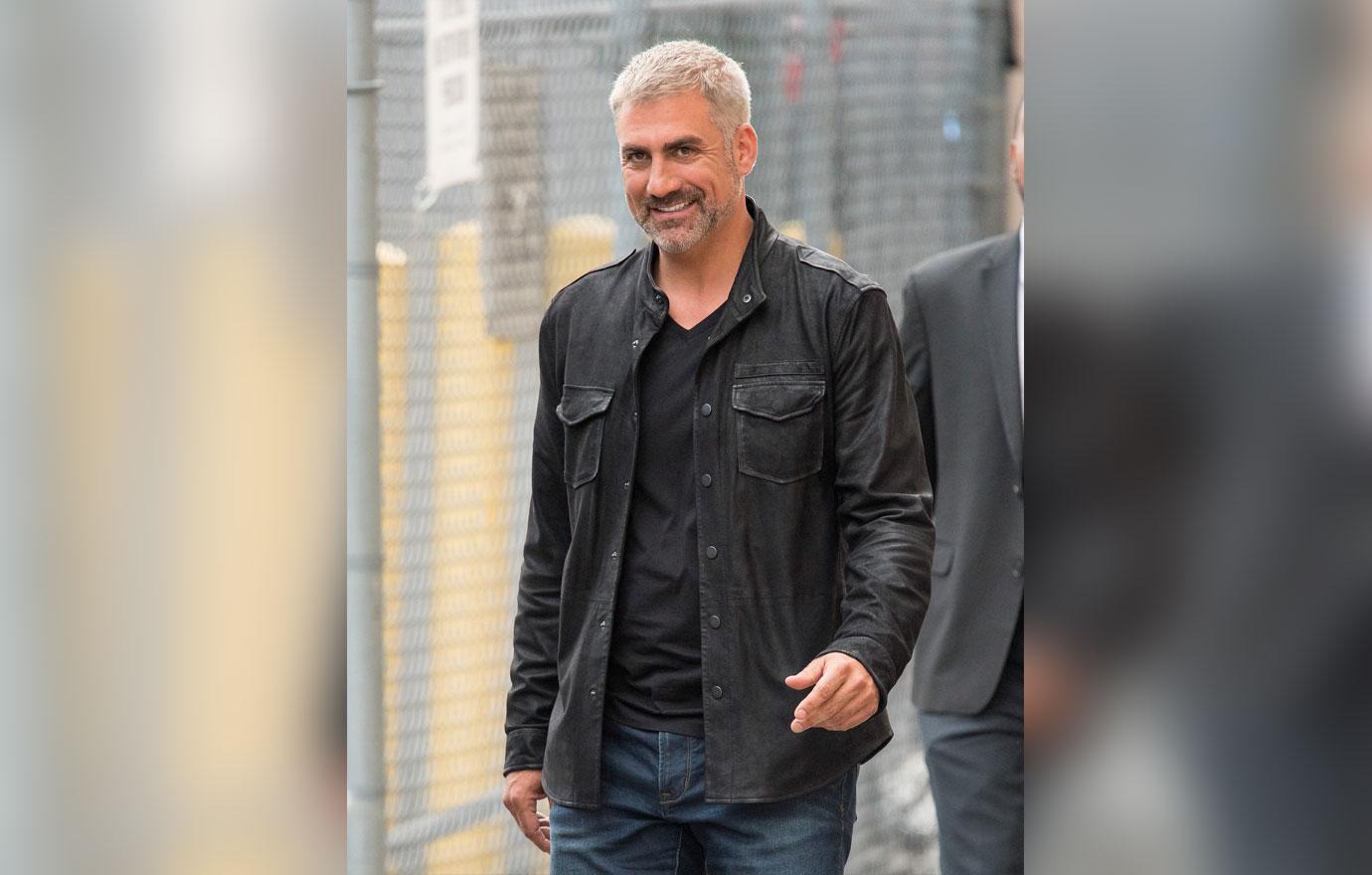 The eliminations on the show were considered the most dramatic, but Taylor may have been able to get through them with ease based on a wild claim that he shared during a radio interview recently.
Article continues below advertisement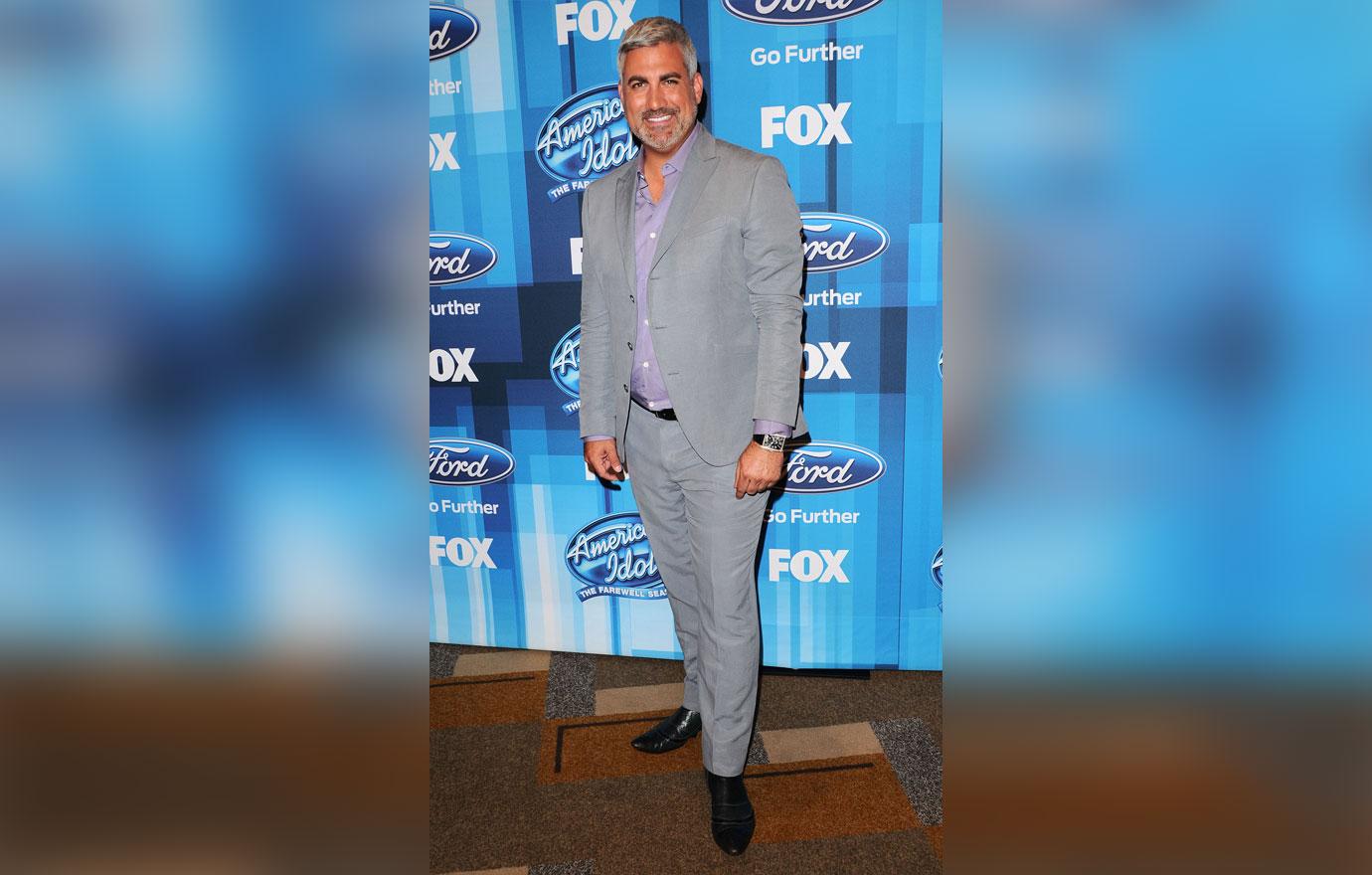 "I had an 'in' in the whole production of the show," he said during an interview with WJOX radio Friday in Birmingham, AL. He didn't, however, name names of who the "in" actually was. The "in" would tell him the results before they were revealed.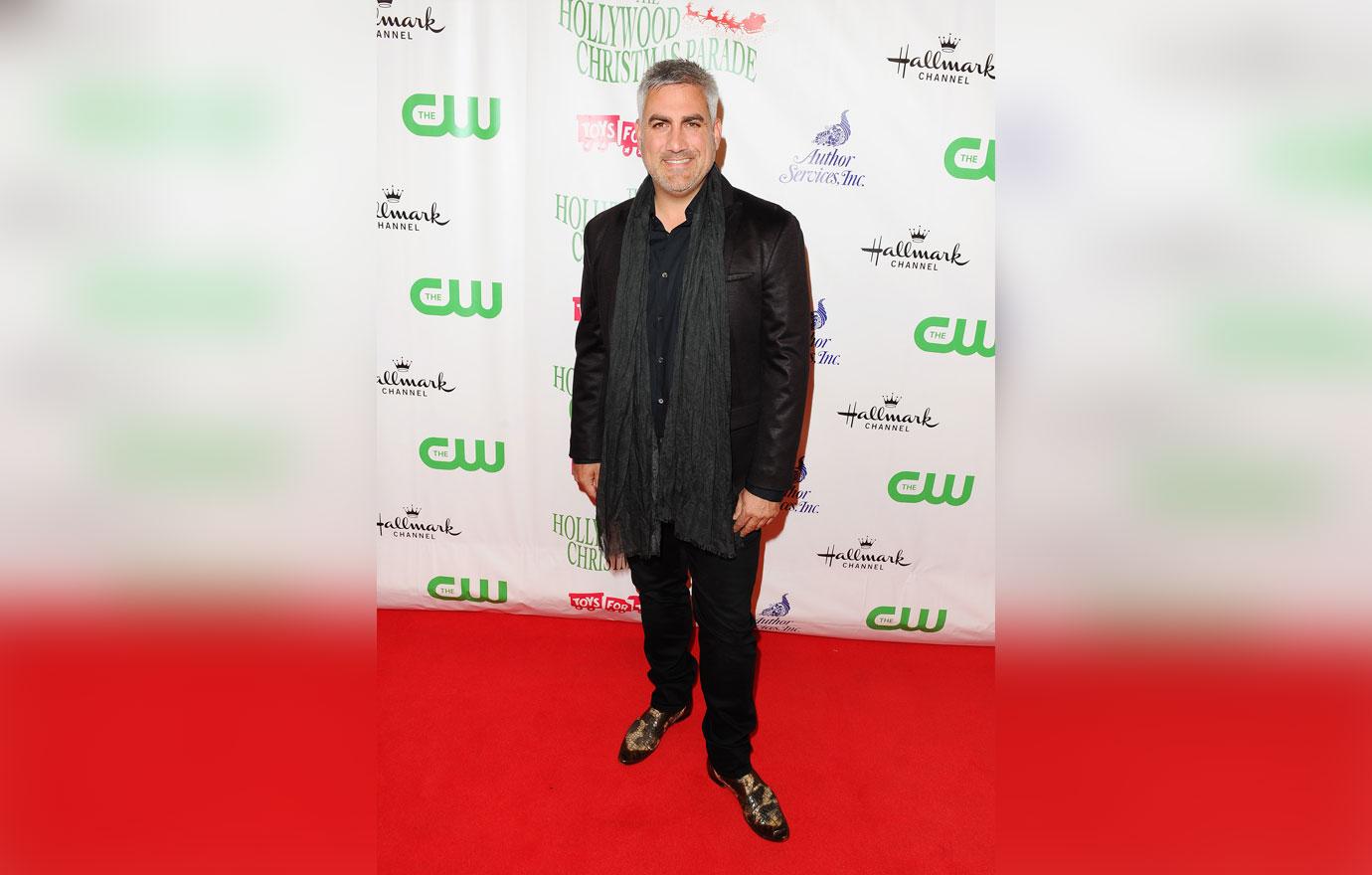 The only night he didn't allegedly know what was going on was the most important one: the season 5 finale. He did mention, however, that the show's executive producer, Nigel Lythgoe, gave him a "wink and a nod" before the results were announced.
Article continues below advertisement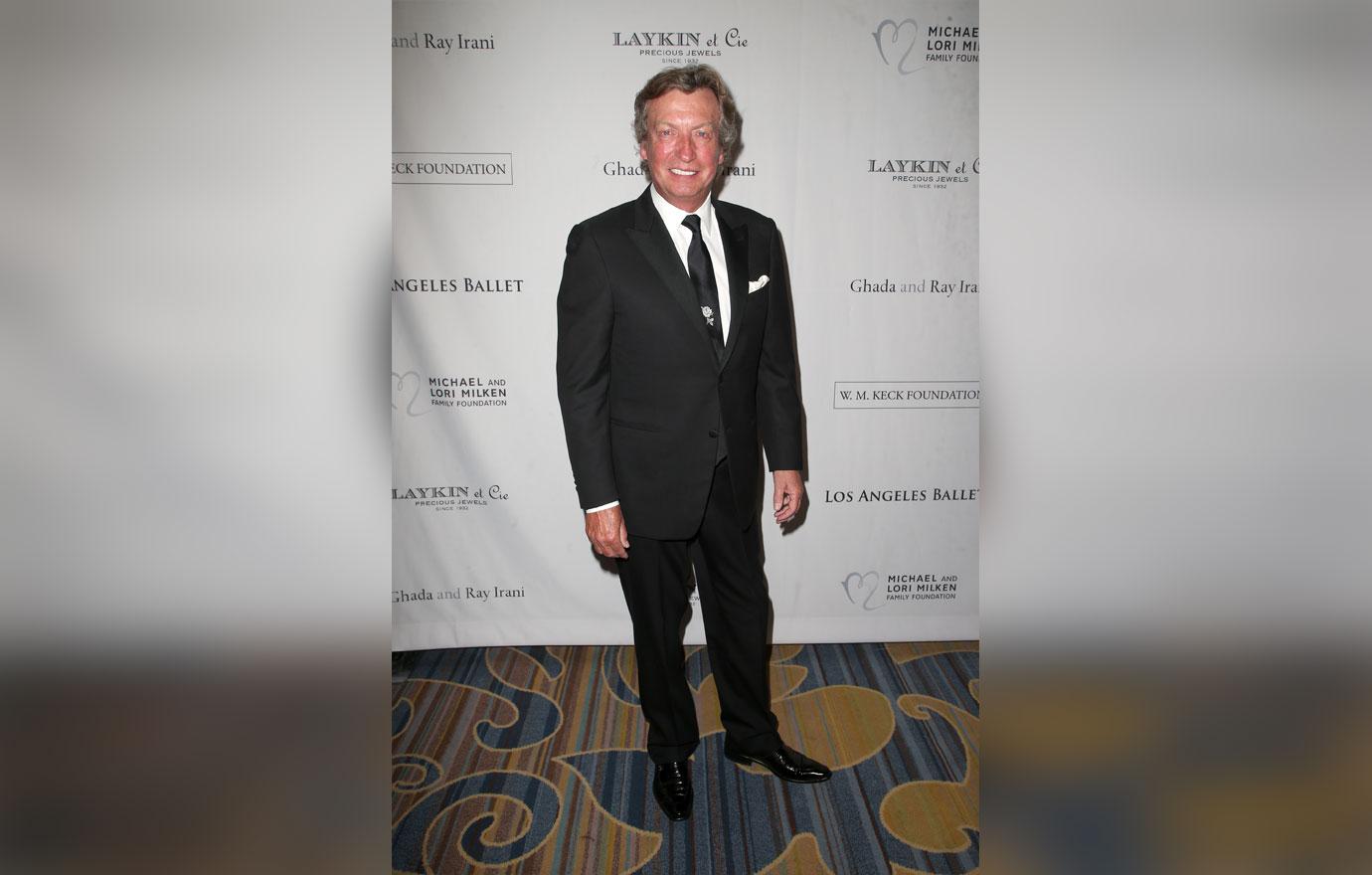 Nigel denied his claims after the news got out. So was Taylor the only American Idol winner or contestant to allegedly receive this sort of treatment?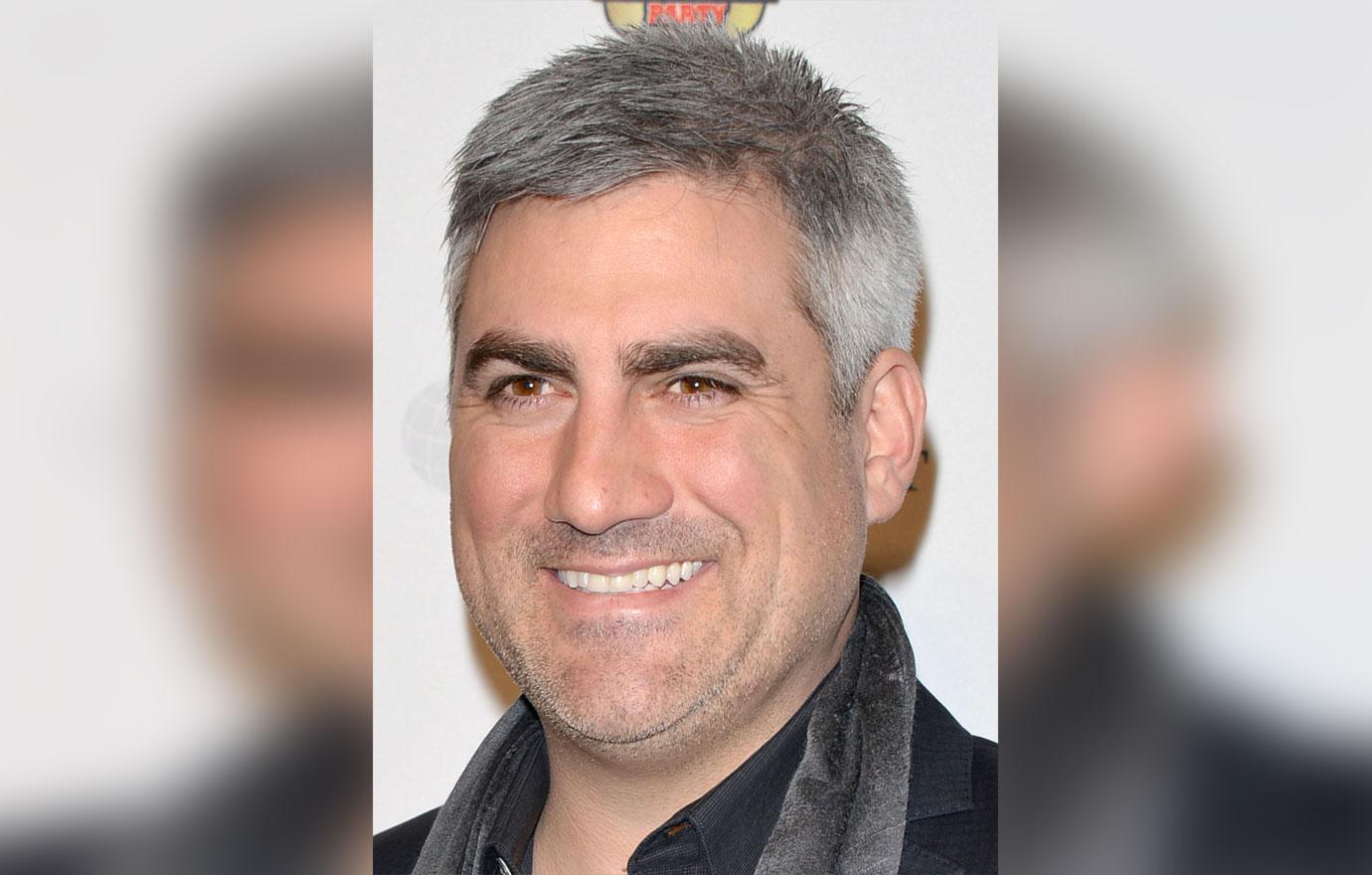 Do you think Taylor is telling the truth? Sound off in the comments.