PHOTOS
Taylor Lautner Confirms New Relationship With Another 'Tay'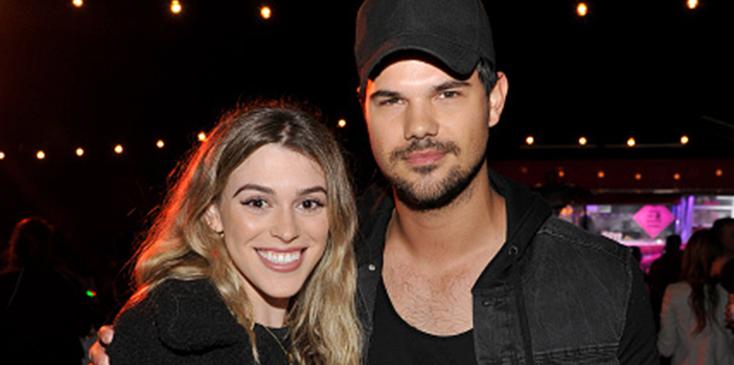 Article continues below advertisement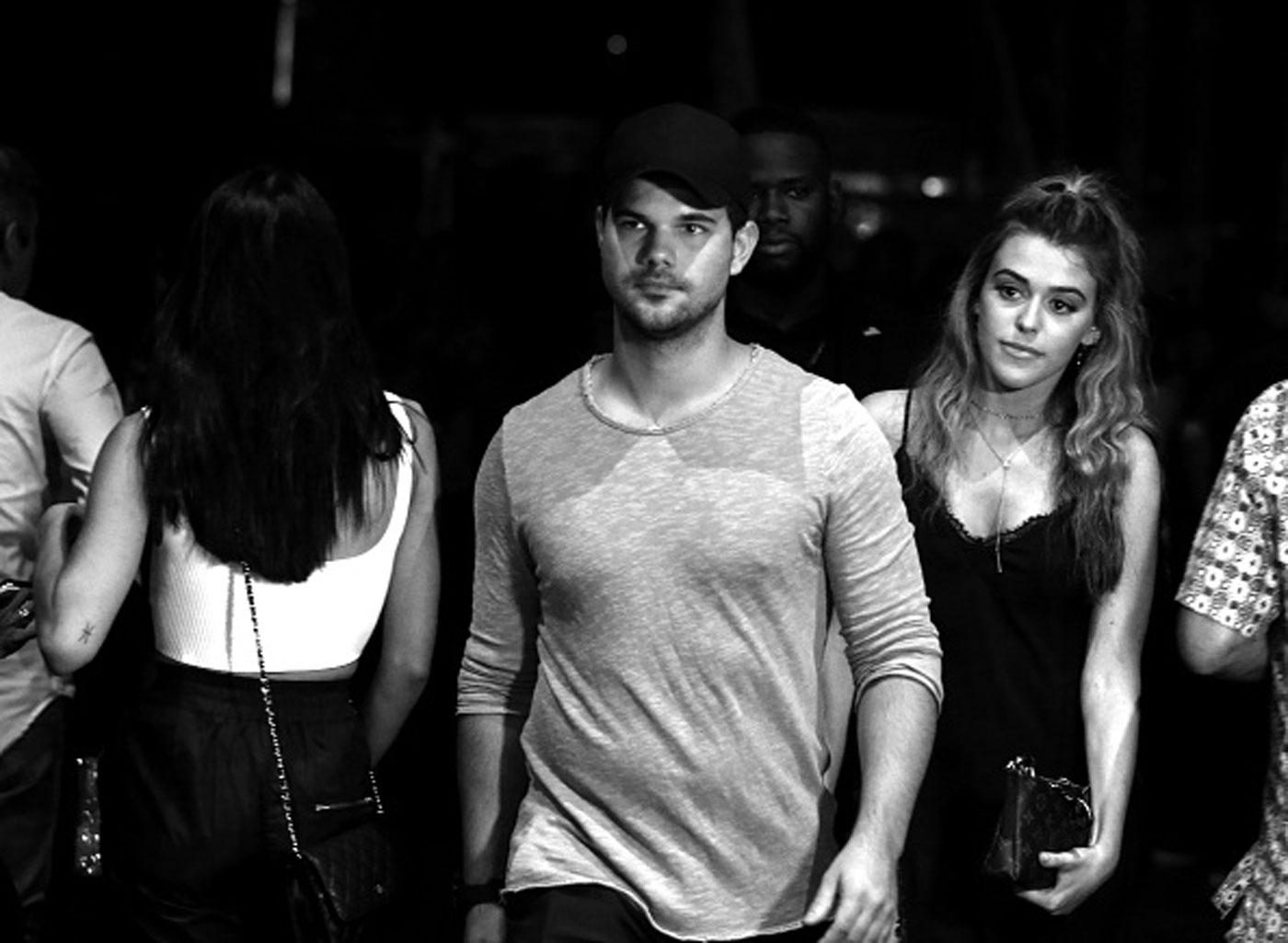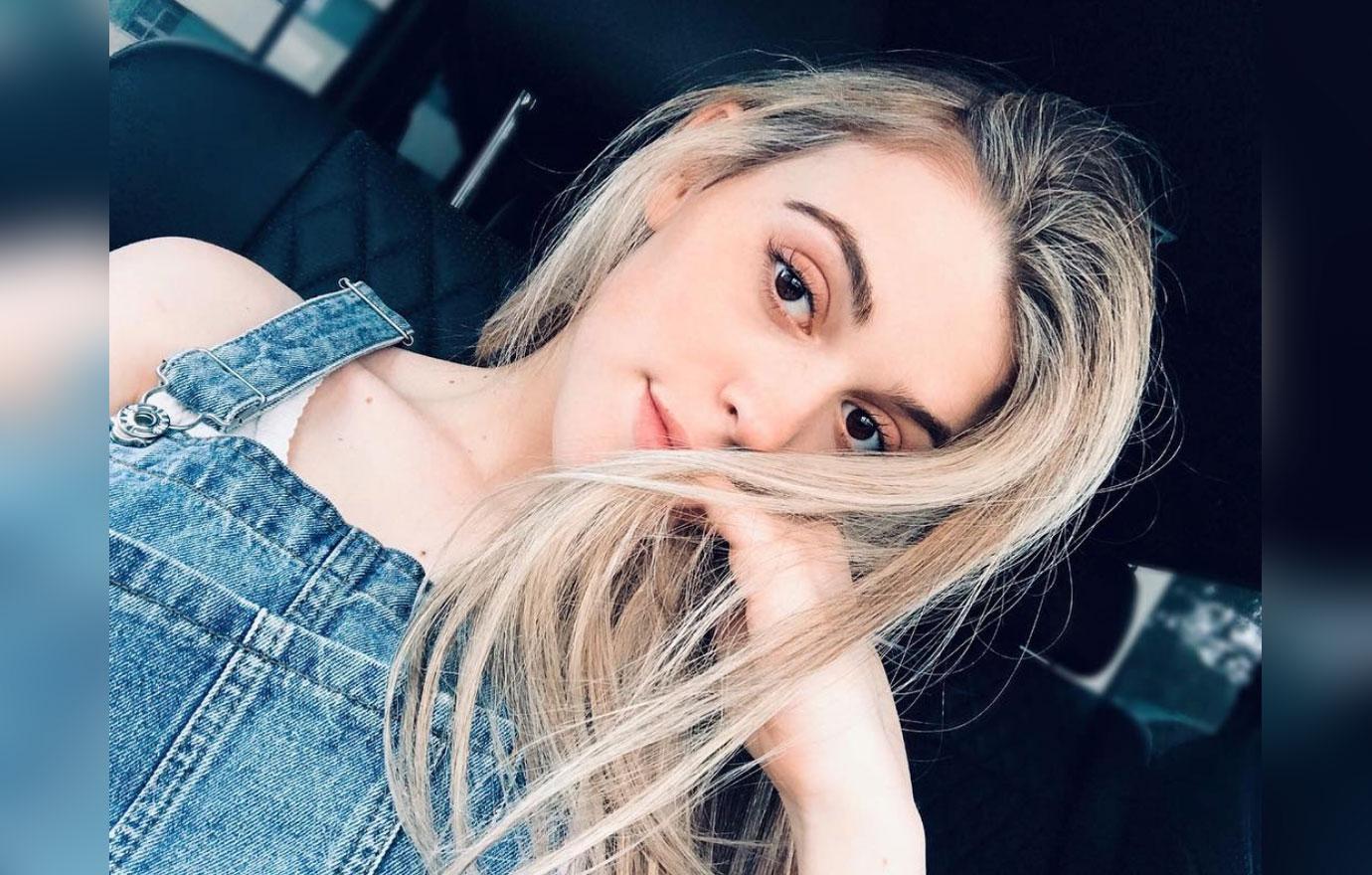 Meanwhile, on Tay's Insta, she shared a pic of her and her boyfriend underneath a wreath of orange balloons. "Happy Halloween," she wrote along with a jack-o'-lantern emoji. According to her Instagram bio, Tay is studying to become a nurse. She also has "Psalm 46:10" written in her profile.
Article continues below advertisement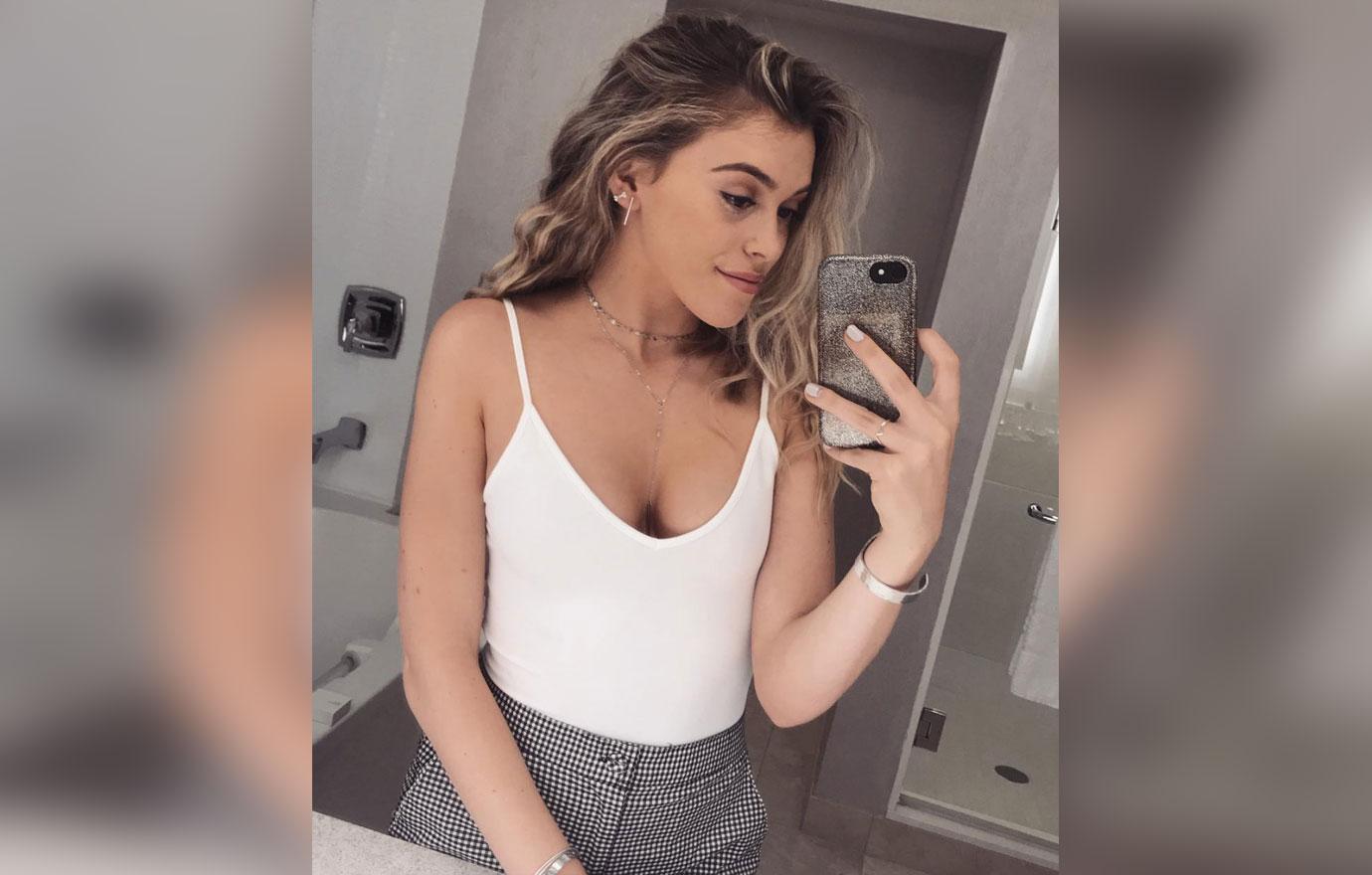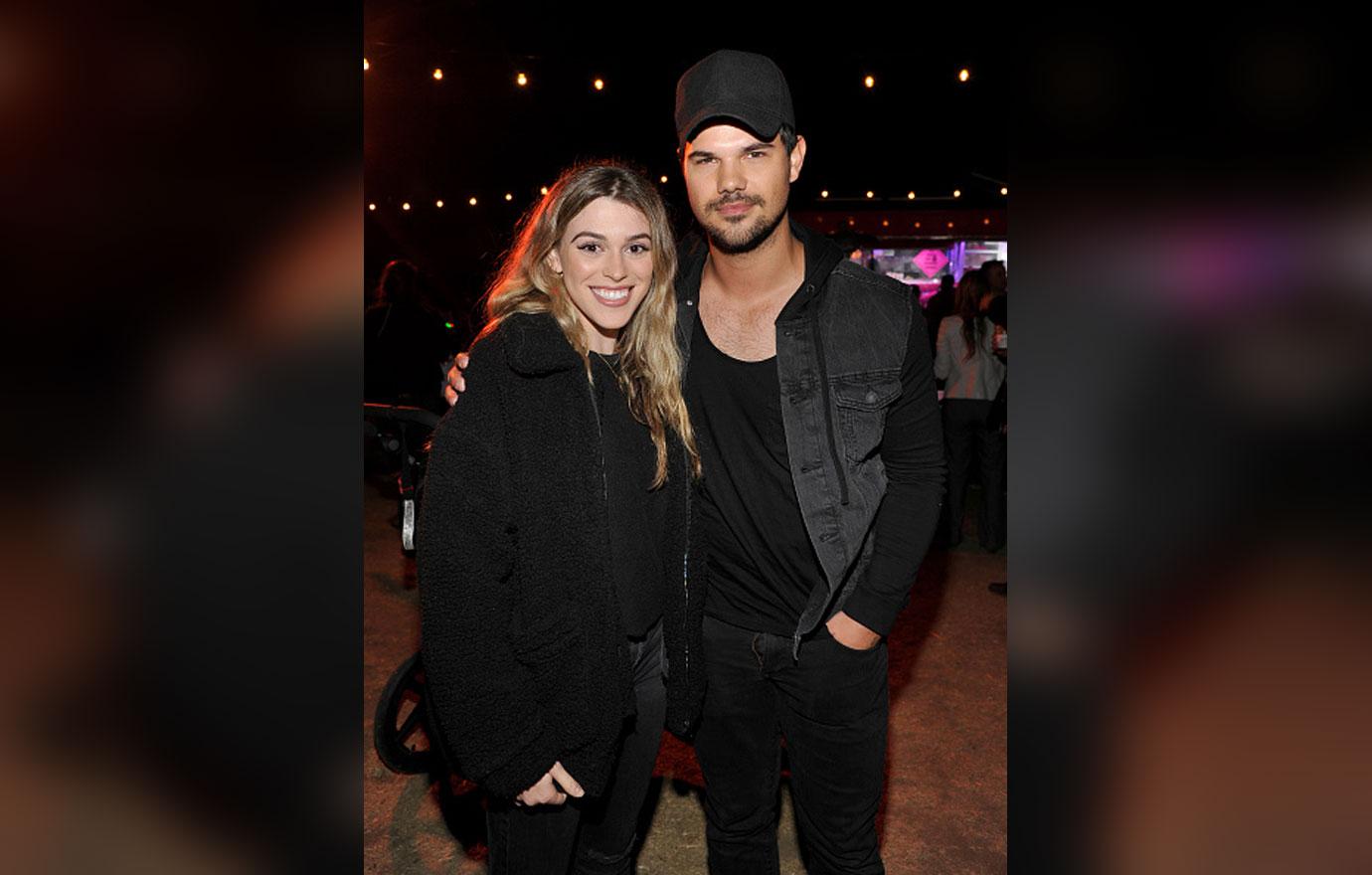 Last month, Tay even teased the idea that she and the Twilight star would one day be married. "ITS WEDDING SZN," she captioned a photo of her and Taylor at a wedding. The nurse added, "Not ours tho hehe."
Article continues below advertisement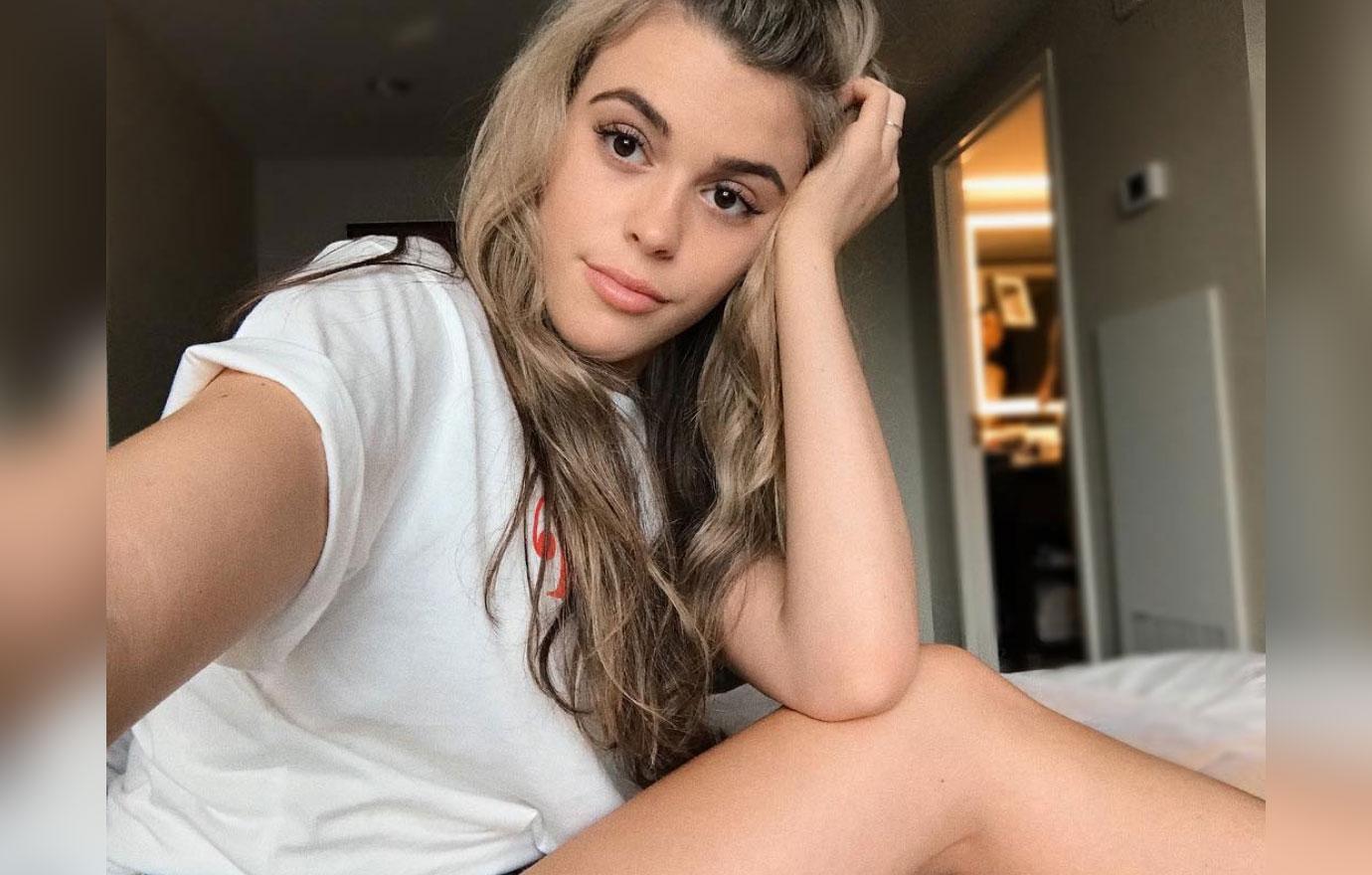 Some of Tay's friends posted from the same Halloween party she and Taylor attended. "When life gives you lemons, give them back and ask for limes," her friend Monica Bowcott, captioned a group shot. "Then ask for some tequila too."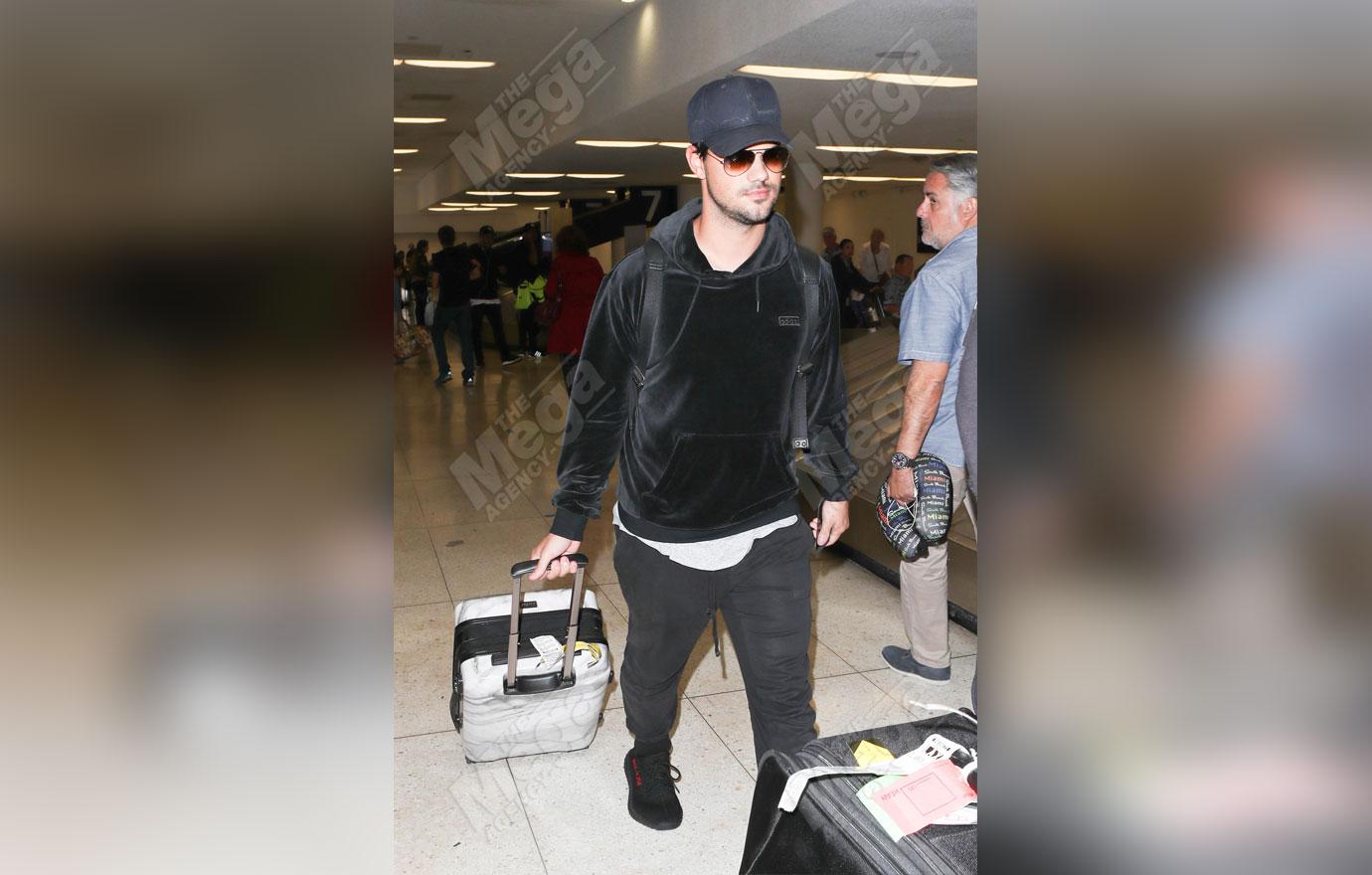 What do you think of Taylor and Tay as a couple? Let us know in the comments!