PHOTOS
The Backlash Begins! Taylor Swift BANNED From Joining Tom Hiddleston At Comic-Con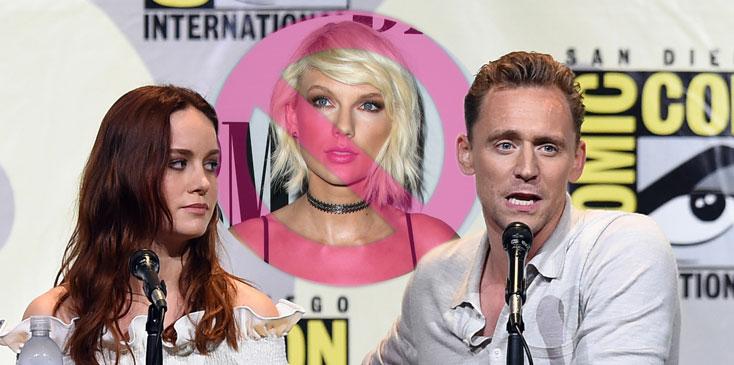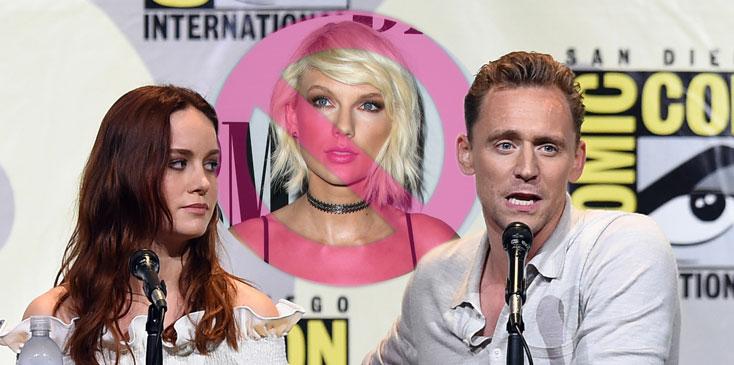 Taylor Swift has been attached at the hip to Tom Hiddleston since their romantic debut, but the singer finally gave her actor boyfriend some space for Comic-Con, but it may not have been her choice!
Article continues below advertisement
Comic-Con International 2016 - Warner Bros. Presentation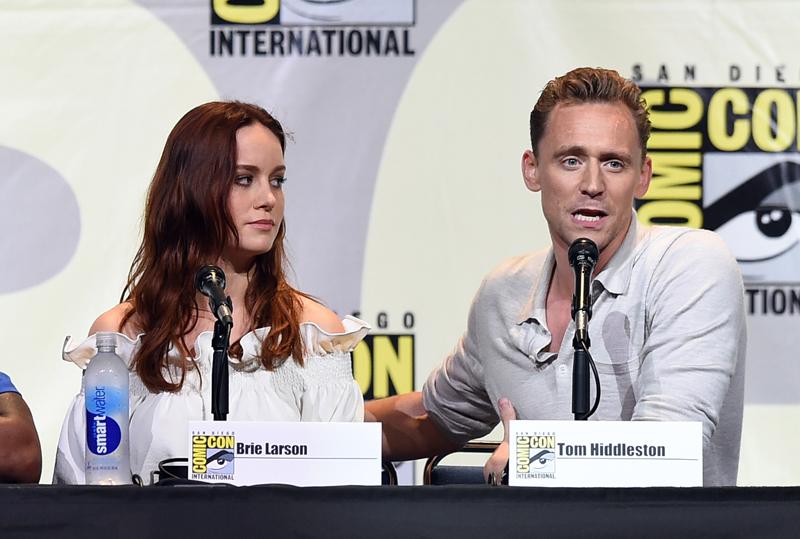 Hiddleston, who was promoting Kong: Skull Island, instead spent the day with his co-star Brie Larson and battled rumors of reports his relationship is "a publicity stunt."
SiriusXM's Entertainment Weekly Radio Channel Broadcasts From Comic-Con 2016 - Day 3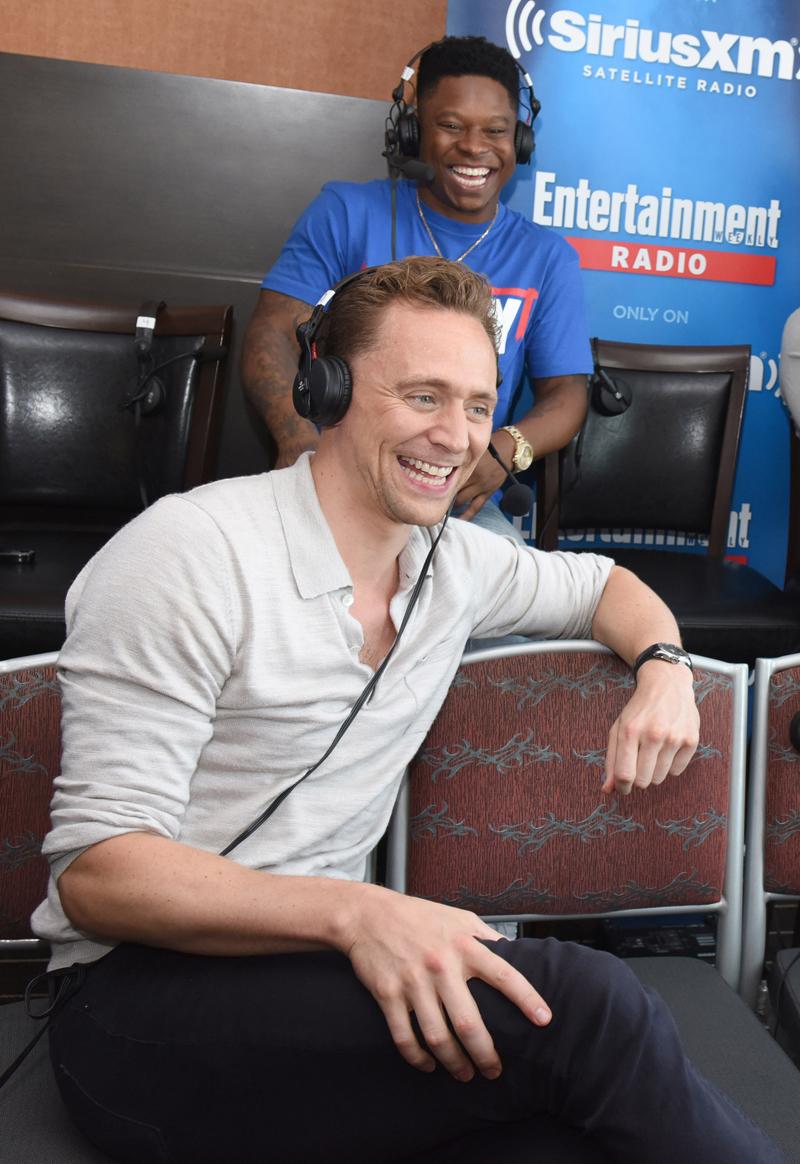 "It comes down to being authentic," he told People. "Everything you do you have to make sure you truly believe in it and as long as you know that, it doesn't matter what anyone else says about it."
Article continues below advertisement
Taylor Swift works out separately from boyfriend Tom Hiddleston in Los Angeles, CA.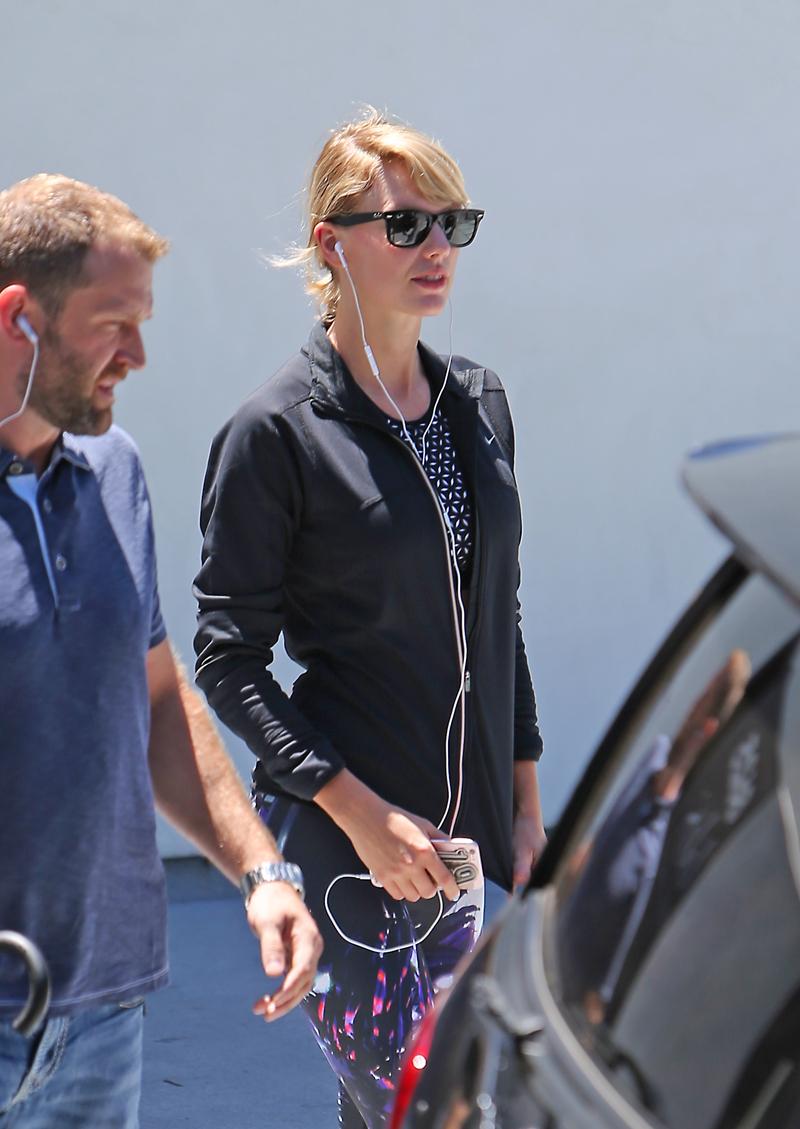 He continued: "The nature of being a public figure is that everyone will have an opinion about anything you do, and as long as you know why you've done something and you've committed to it with authenticity then you're okay."
Taylor Swift and Tom Hiddleston go for dinner on the Gold Coast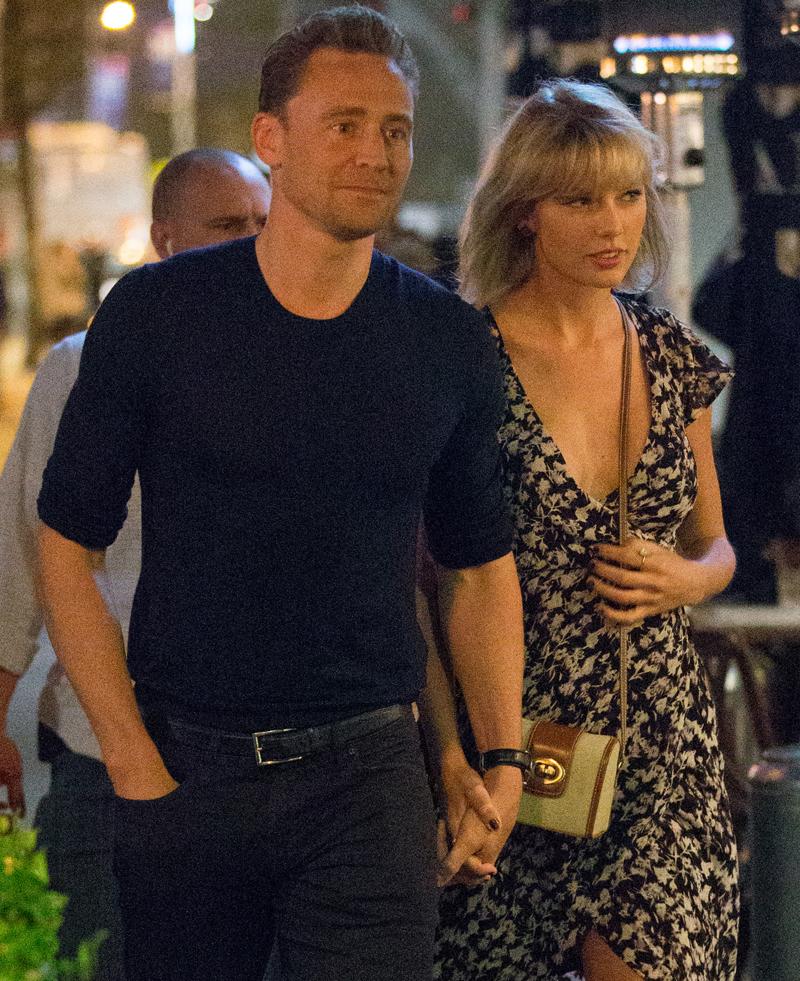 Earlier this month, Tom also confirmed the authenticity of their relationship to The Hollywood Reporter, saying: "Look, the truth is that Taylor Swift and I are together, and we're very happy. Thanks for asking. That's the truth. It's not a publicity stunt."