PHOTOS
Beyhive Comes For Taylor Swift's BBMA Performance, Claims She Ripped Off Beyonce's Coachella Entrance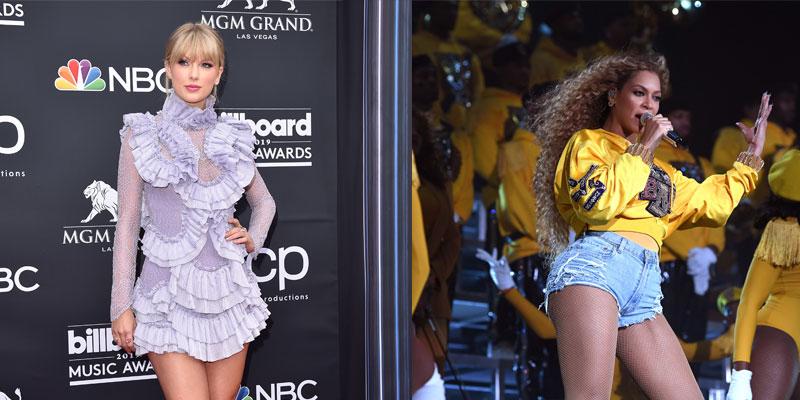 Taylor Swift wowed the crowd when she performed her new single "Me" at the 2019 Billboard Music Awards on Wednesday, May 1. But the colorful and eclectic performance raised eyebrows. Many fans thought it was a little too similar to Beyonce's 2018 Coachella set. Keep reading to find out why the Beyhive is calling out Taylor.
Article continues below advertisement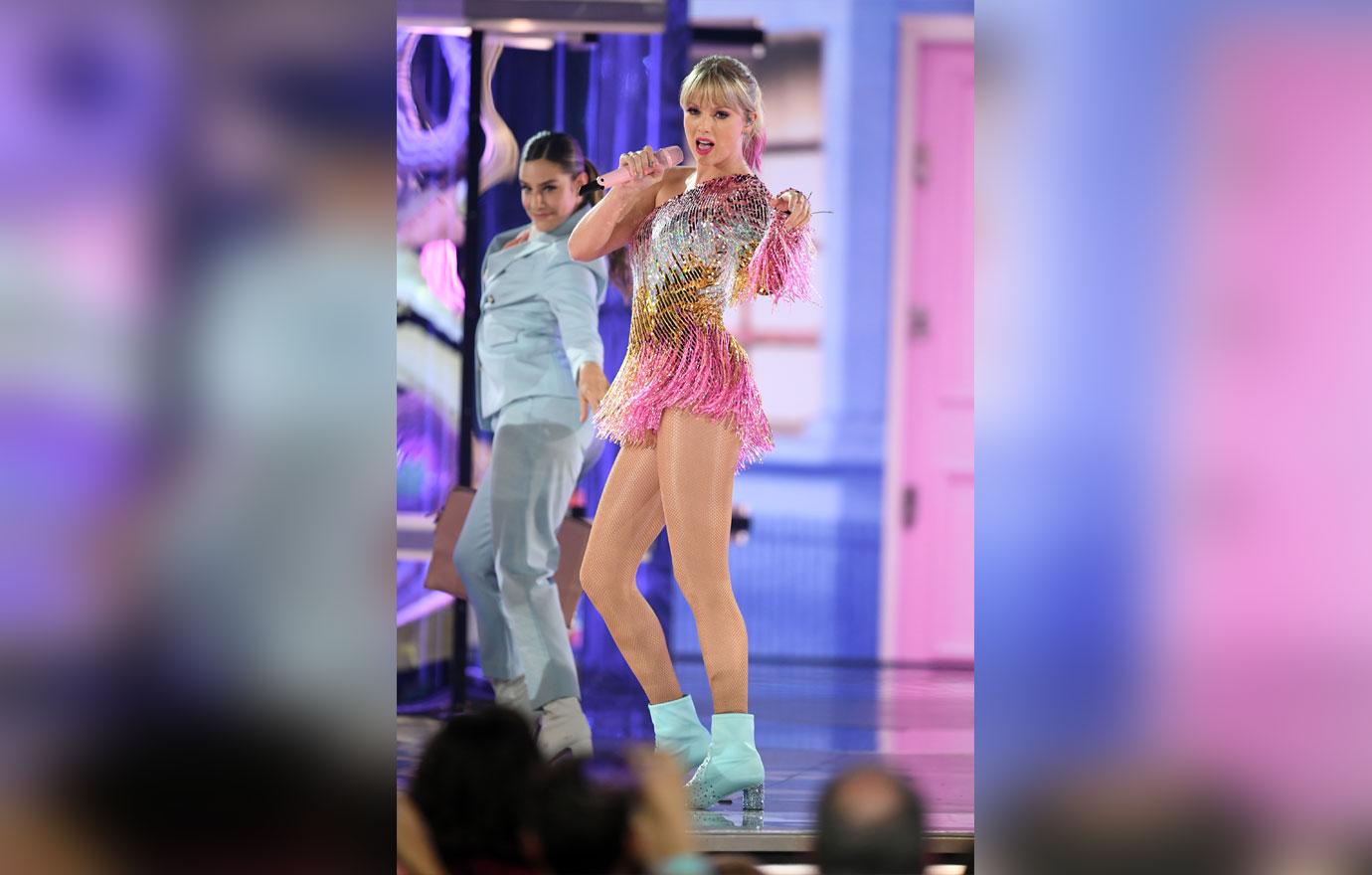 Taylor, 29, made a memorable entrance at Las Vegas' MGM Grand Garden Arena. She stomped in with a marching band.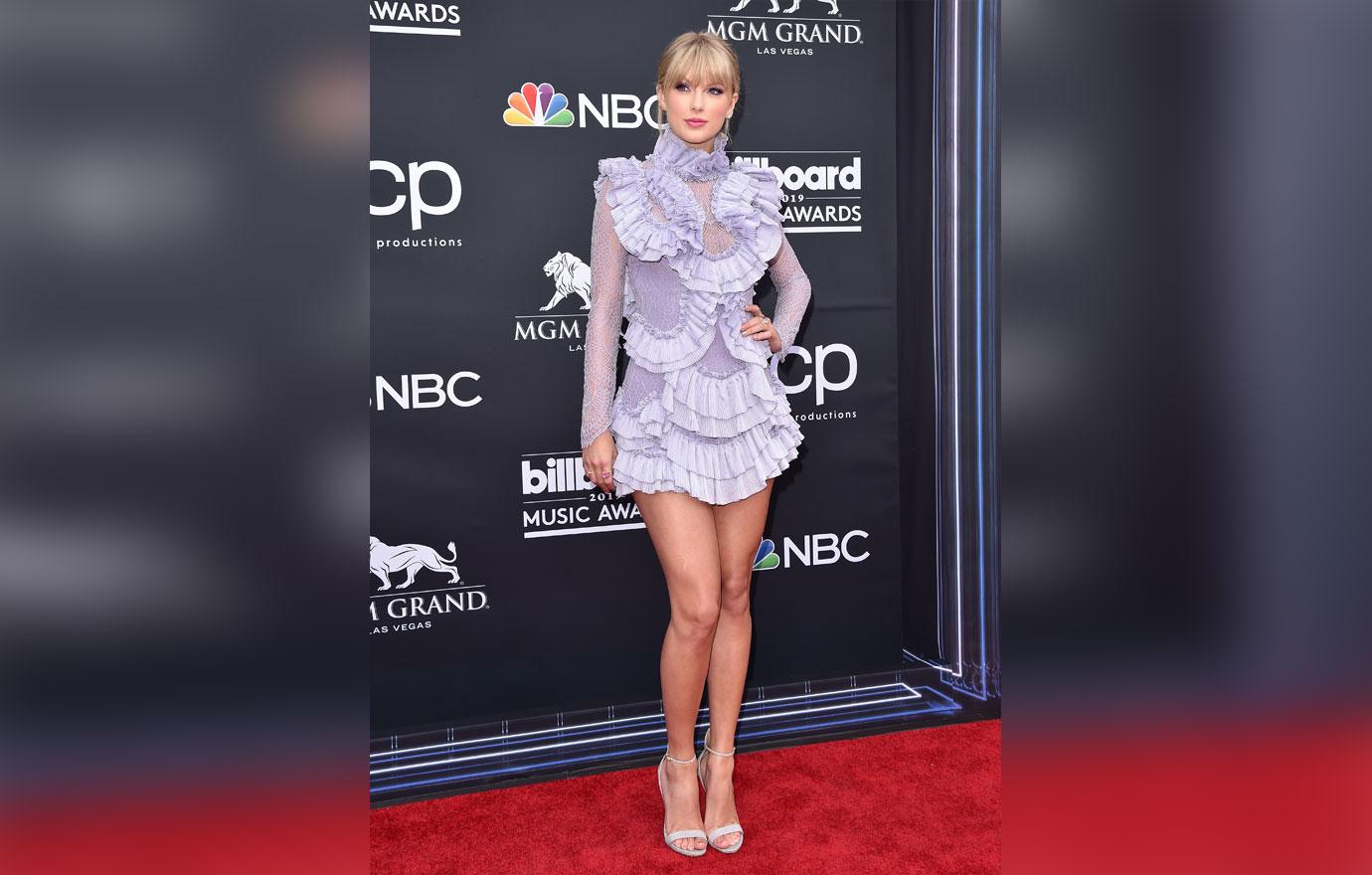 Fans immediately saw a resemblance to Bey's Coachella performance when she also entered with a walking band.
Article continues below advertisement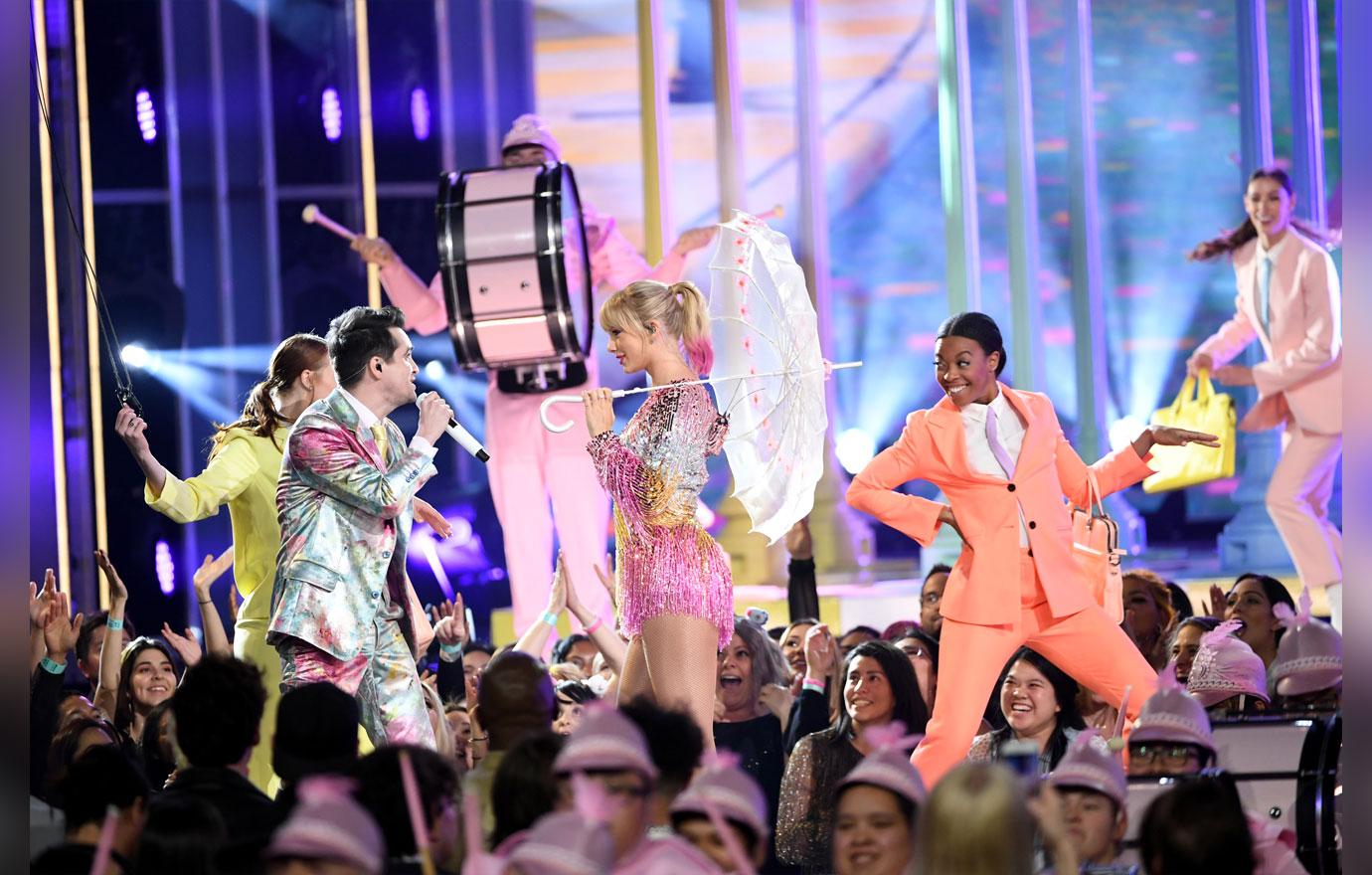 Followers took to social media during Taylor's show and called her a copycat for allegedly ripping off Beyonce's ideas.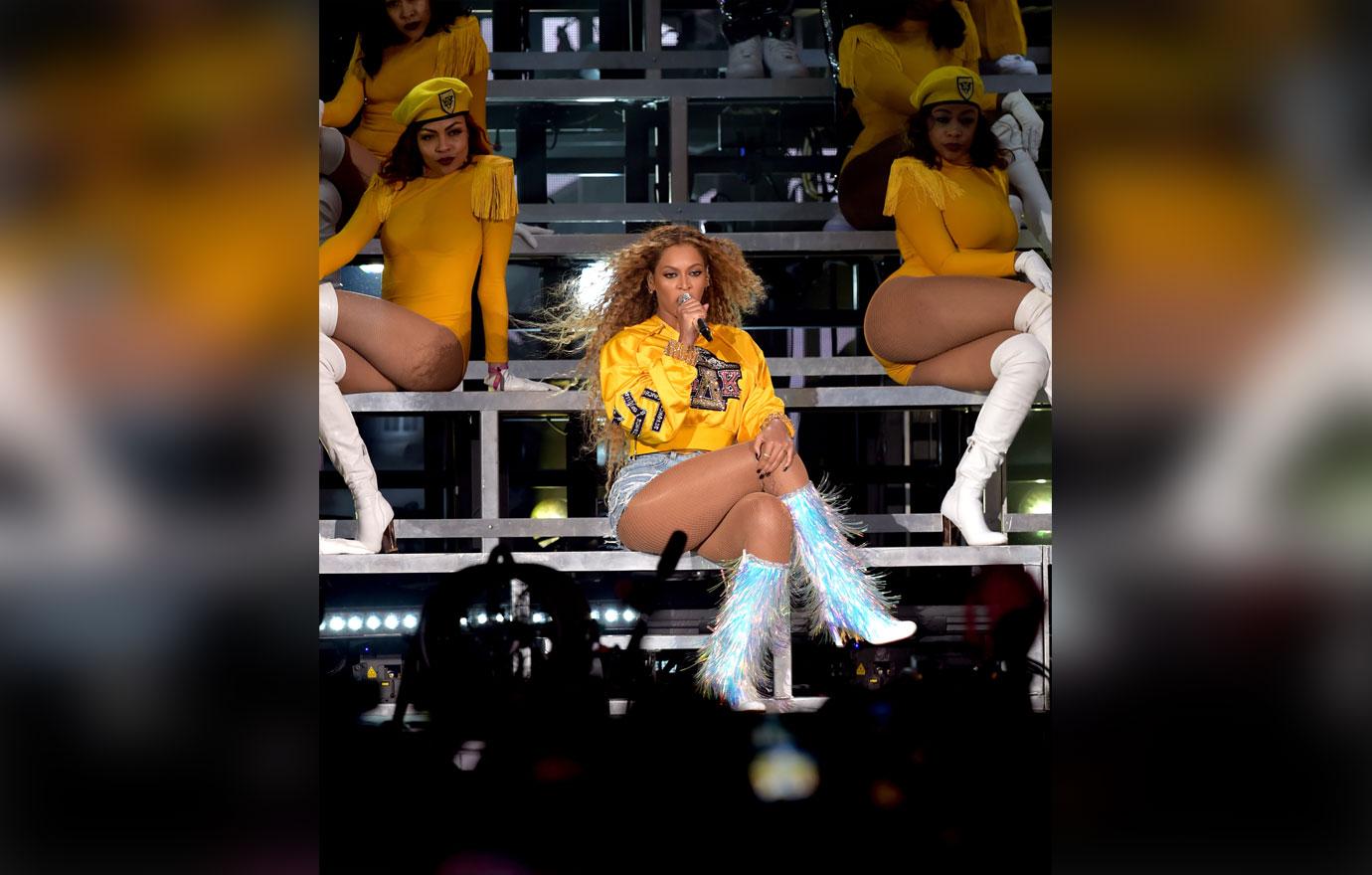 One wrote on Twitter, "I don't know if y'all are seeing this but Taylor Swift is gentrifying Beyonce's Coachella performance right now."
Article continues below advertisement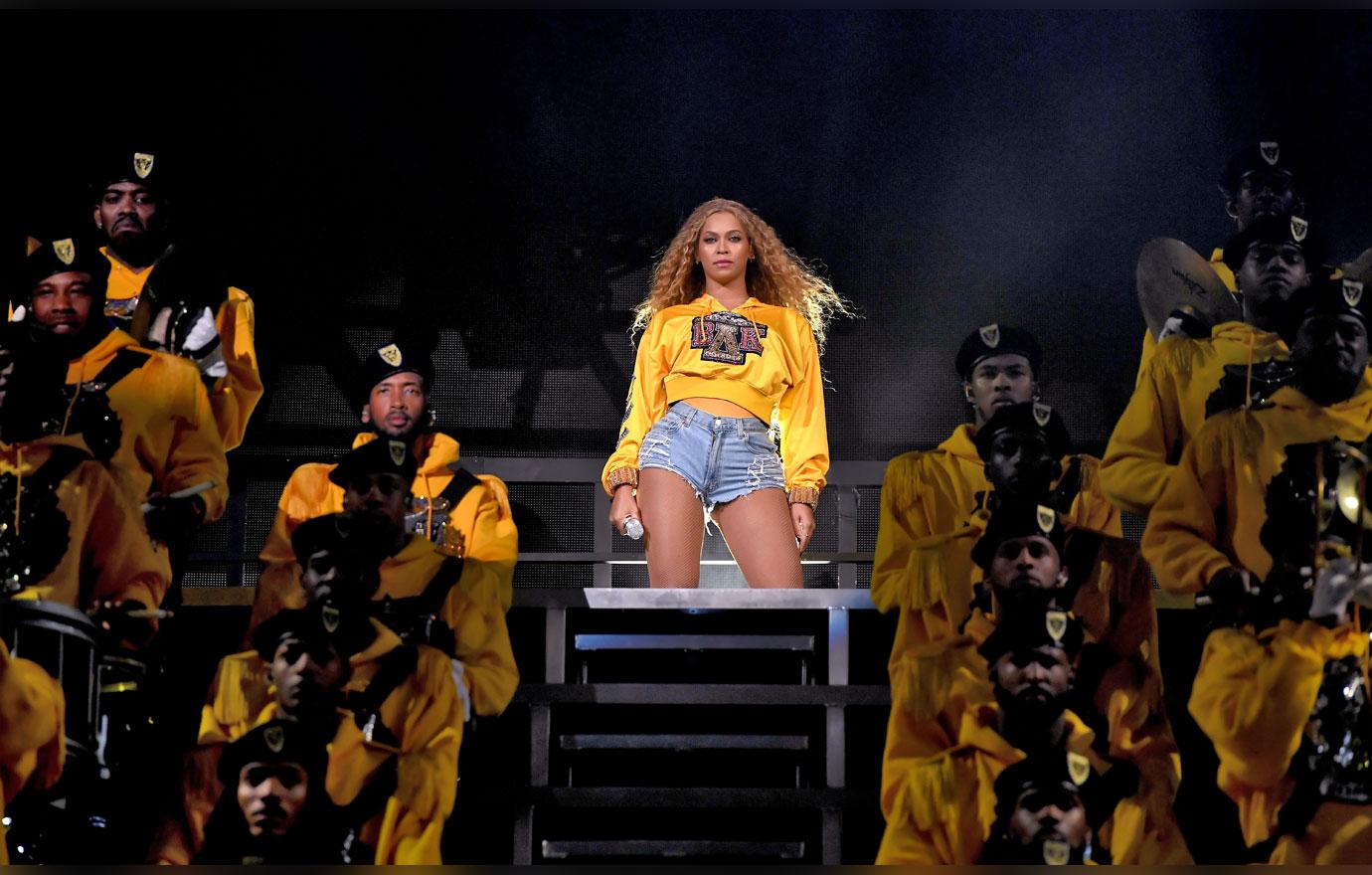 Another follower noted, "Who is this opening act copying #Beyonce with the marching band? Ughh. It's #TaylorSwift #BBMAs."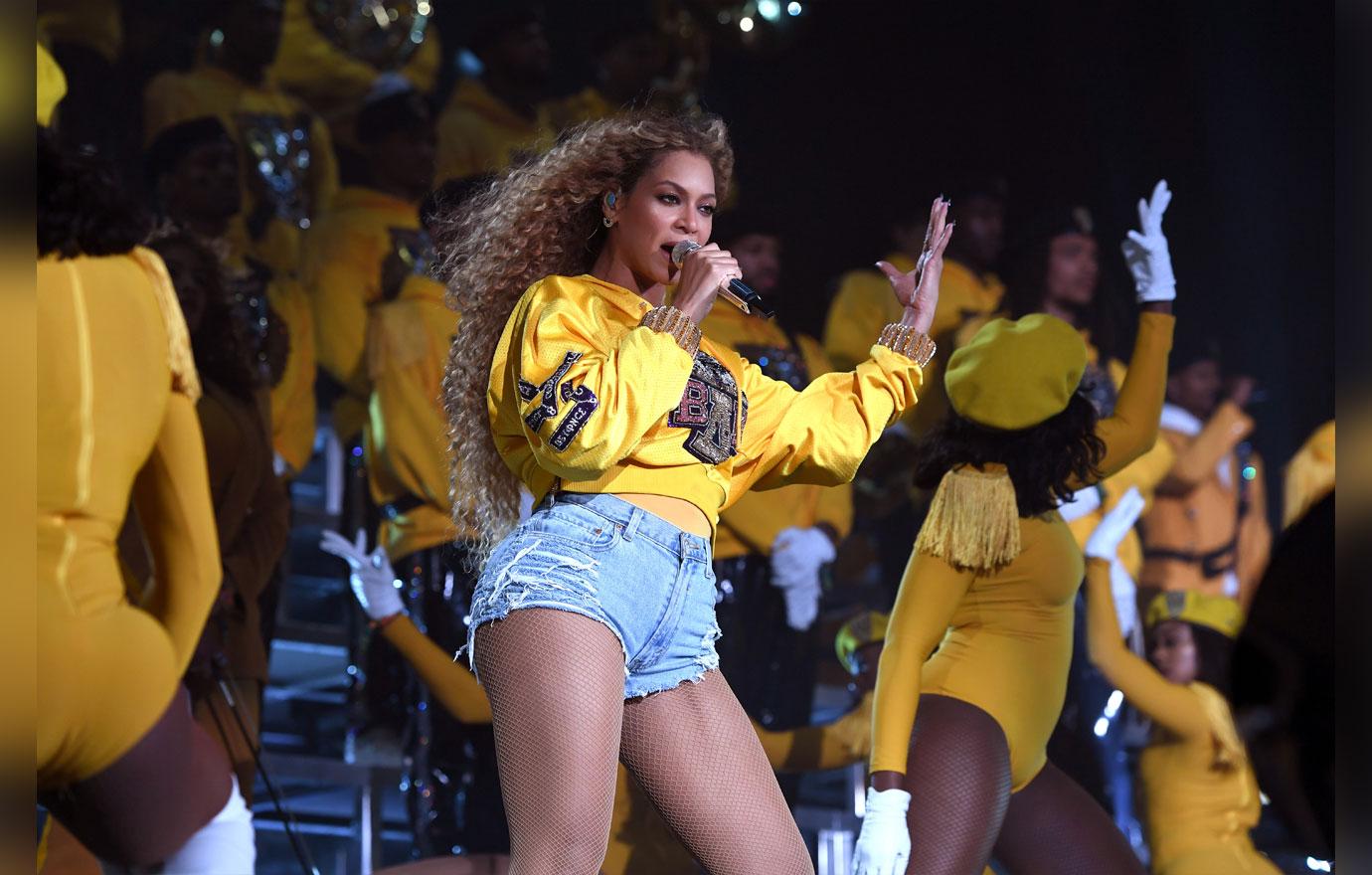 One fan tweeted, "TAYLOR SWIFT JUST BIT TF OUTTA BEYONCE ON THE BILLBOARD AWARDS. Where is the Beyhive?"
Do you think Taylor copied Beyonce? Sound off in the comments below!