PHOTOS
Taylor Swift Wants A Bigger Butt! Celeb Workouts She Should Try To Build Her Booty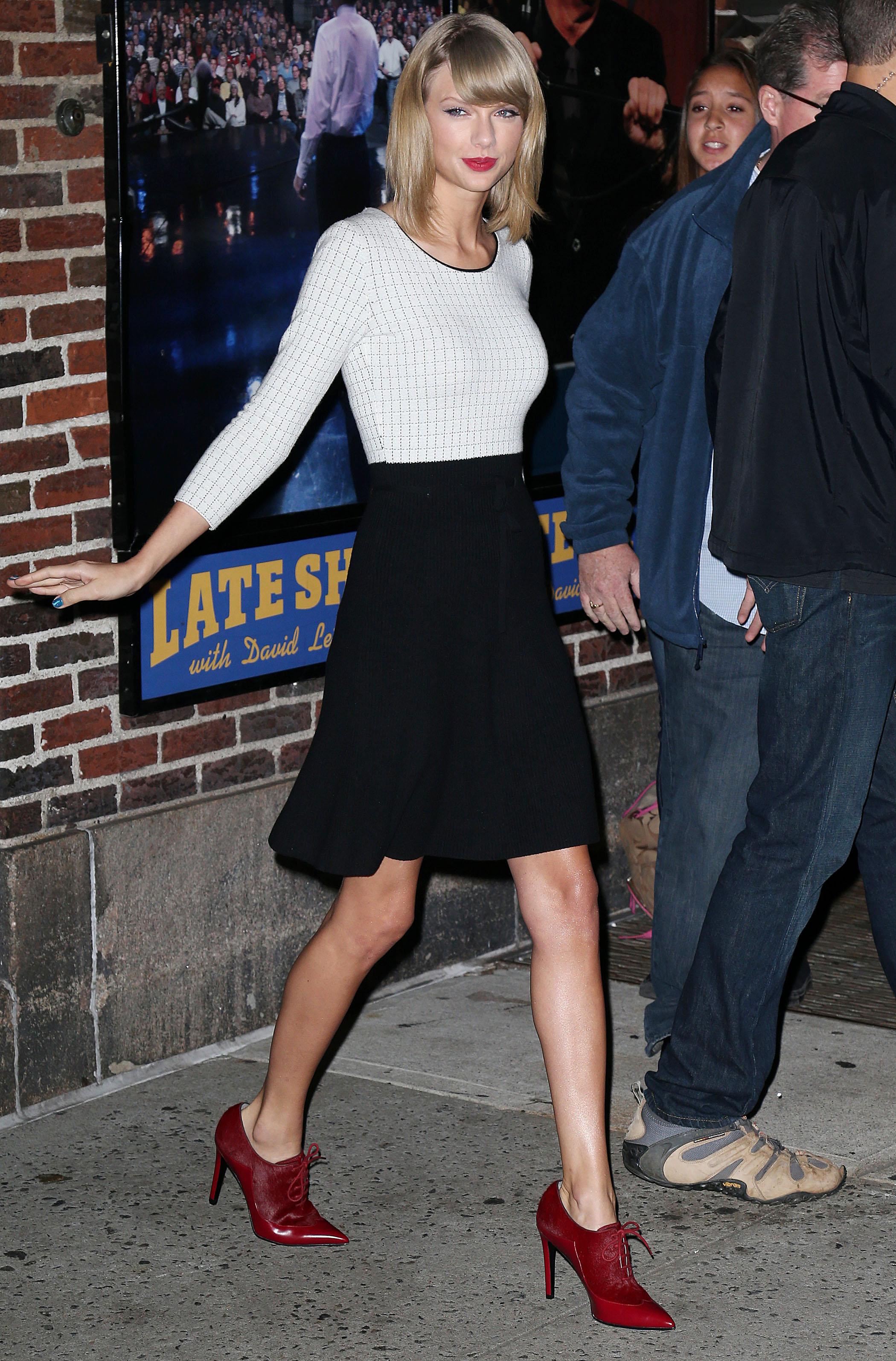 spl878294_001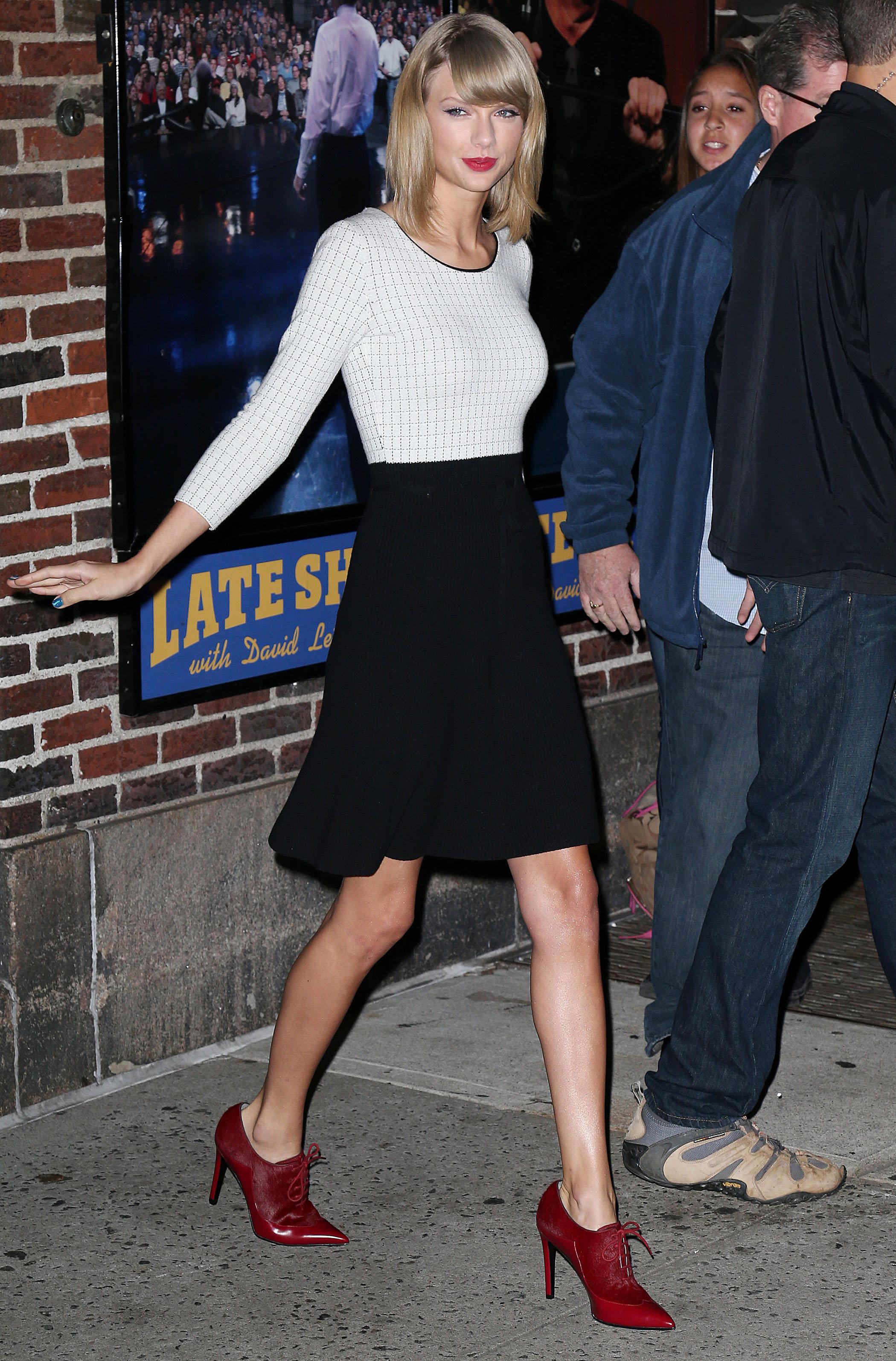 Taylor Swift is on a mission to gain a booty! The slim pop star wants to do whatever it takes to build her backside, as she thinks her lack of a butt is putting her dating life at a standstill!
Article continues below advertisement
spl877145_021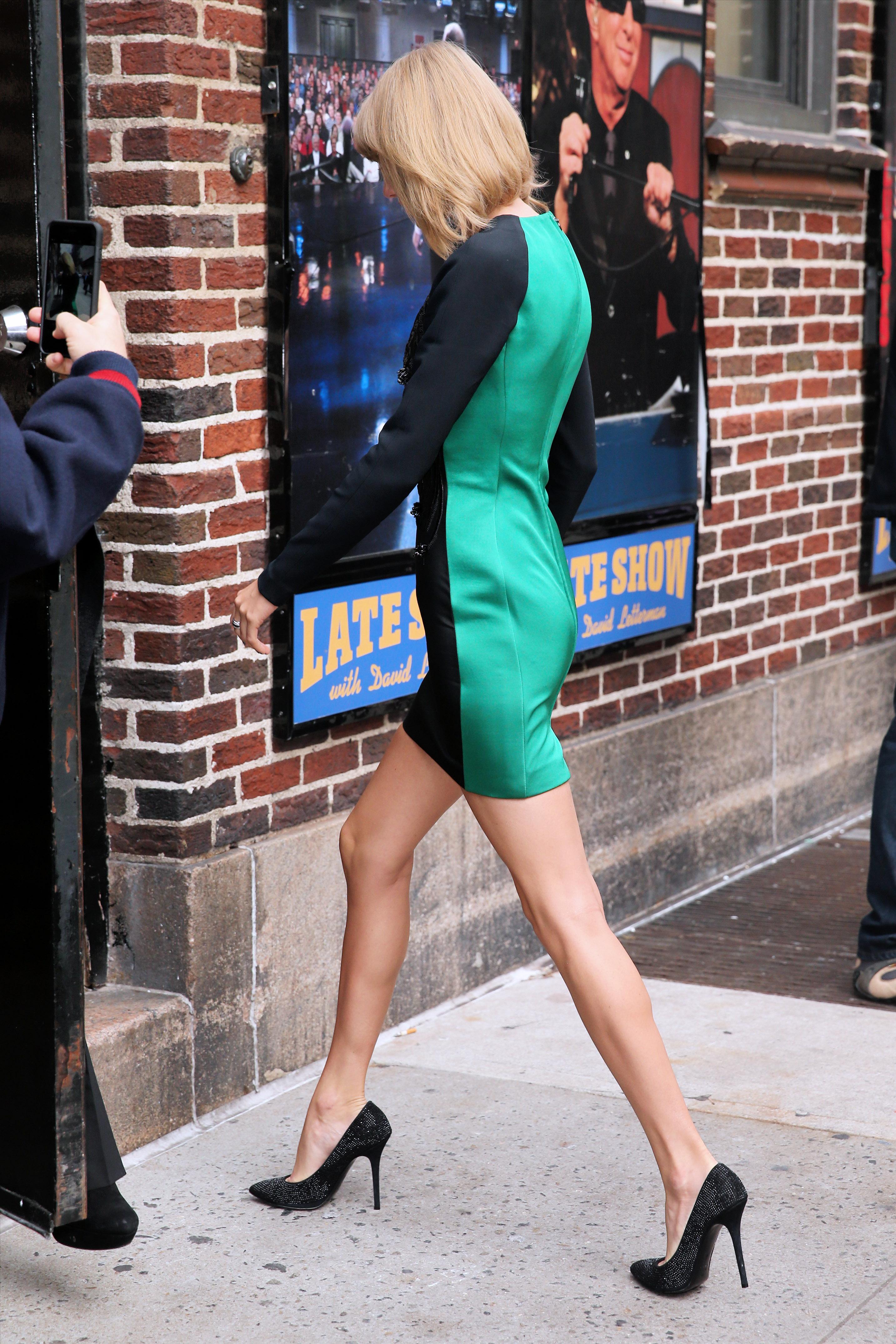 A source tells OK! Magazine, "She figures if you can't beat 'em, join 'em, so she's trying a new butt-enhancing workout." Take a look at a couple of celeb butt-enhancing workouts Taylor should try out!
spl866324_003
Article continues below advertisement
spl881669_013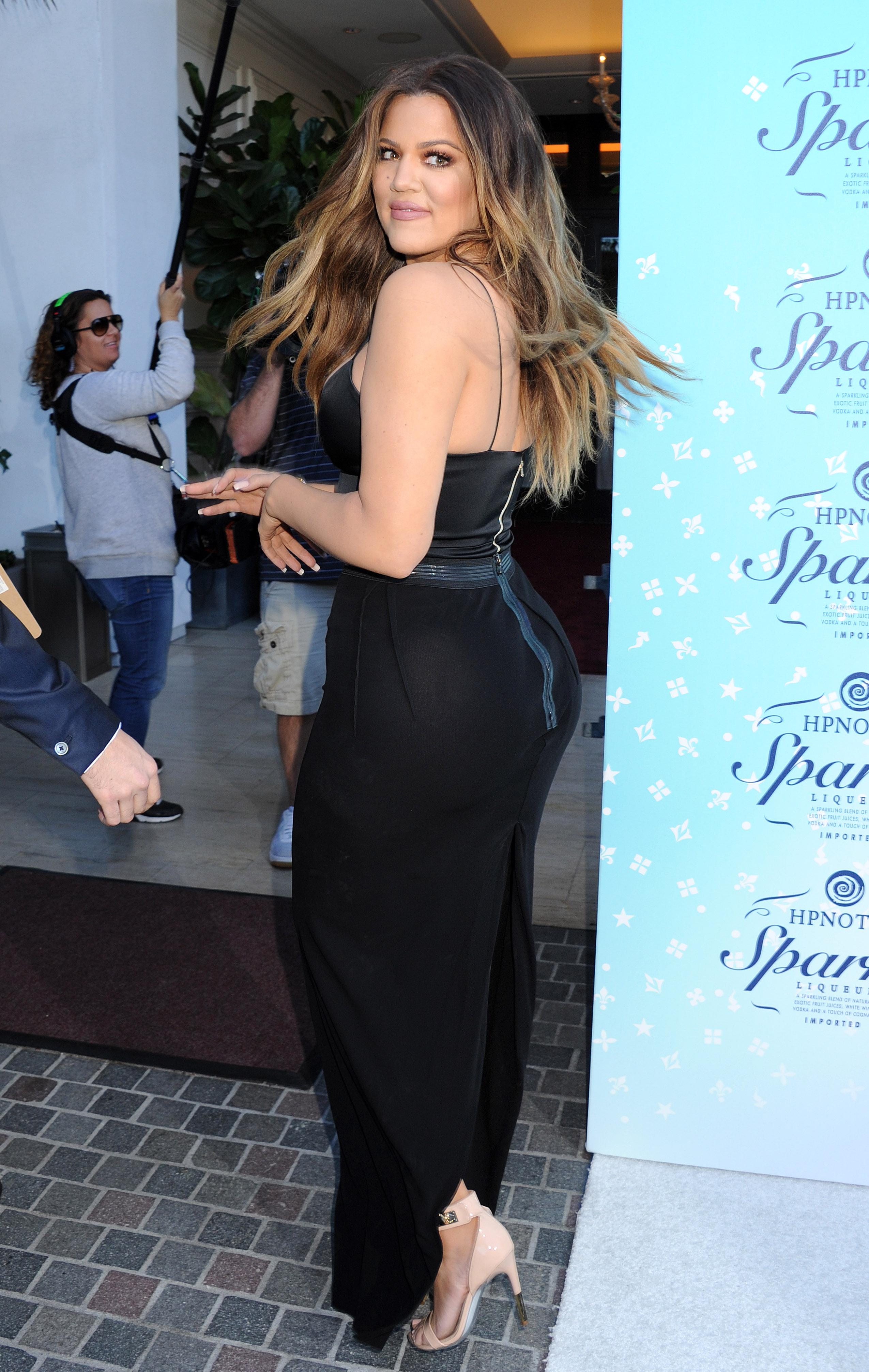 Apparently, Taylor is currently following Khloe Kardashian's advice, and doing the 30-day squat challenge, which she tweeted about in July. "Got2get myself motivated again in the gym," Khloe wrote. "I've been slacking off. Maybe I should start that squat challenge again. It was hard but worth it."
Article continues below advertisement
spl872616_004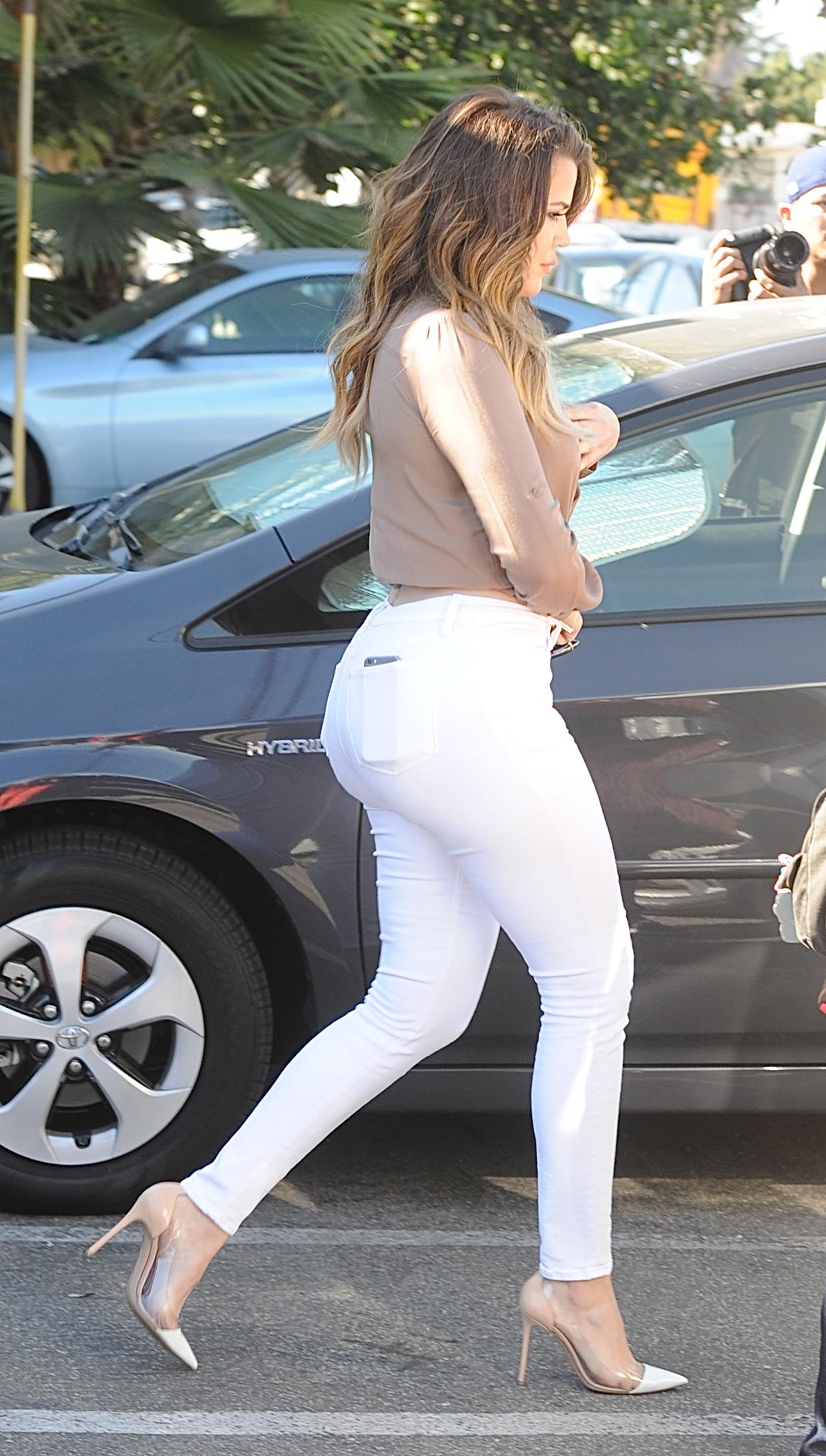 The first day of the challenge does not sound too bad-it calls for the completion of 50 squats. However, you've got to be able to do 140 squats by day 15, and 250 by day 30! But if it makes your butt look like Khloe's does here, go for it Taylor!
Article continues below advertisement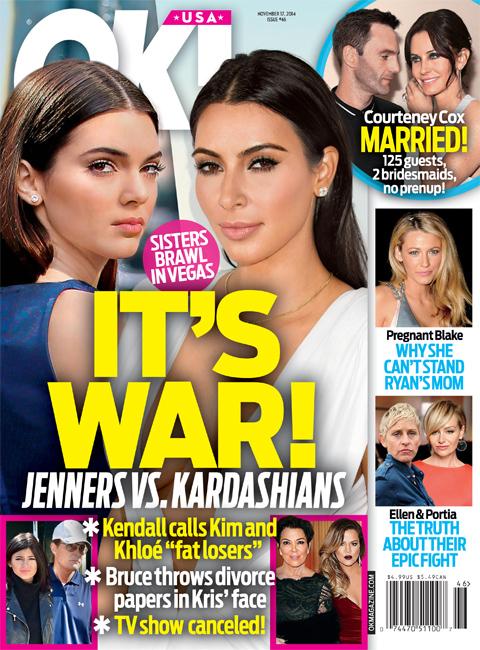 Find out what else Taylor Swift is doing to build her backside in the latest issue of OK! on stands now.