PHOTOS
Darren Criss Tries & Fails To Get Taylor Swift To Move So He Can Watch Shawn Mendes At The BBMAs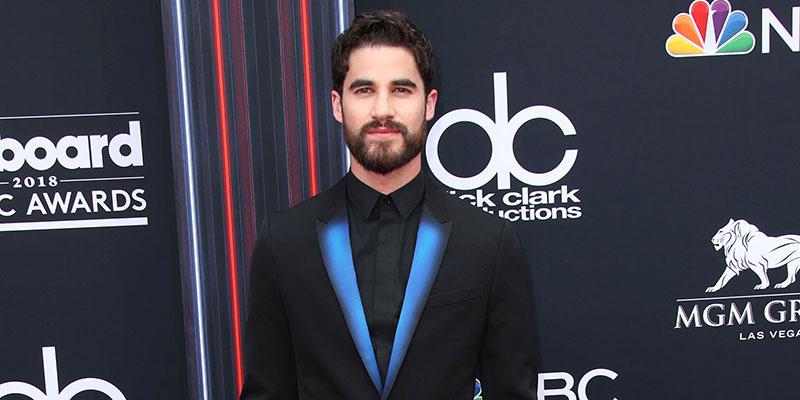 Taylor Swift might have had an unfortunate wardrobe malfunction at the 2018 Billboard Music Awards Sunday night, but that didn't stop her from getting up to bust a move when her fave Shawn Mendes took the stage to perform. Trouble is, when the 5'10" pop star stood up, Darren Criss couldn't see from behind her! Read on for more.
Article continues below advertisement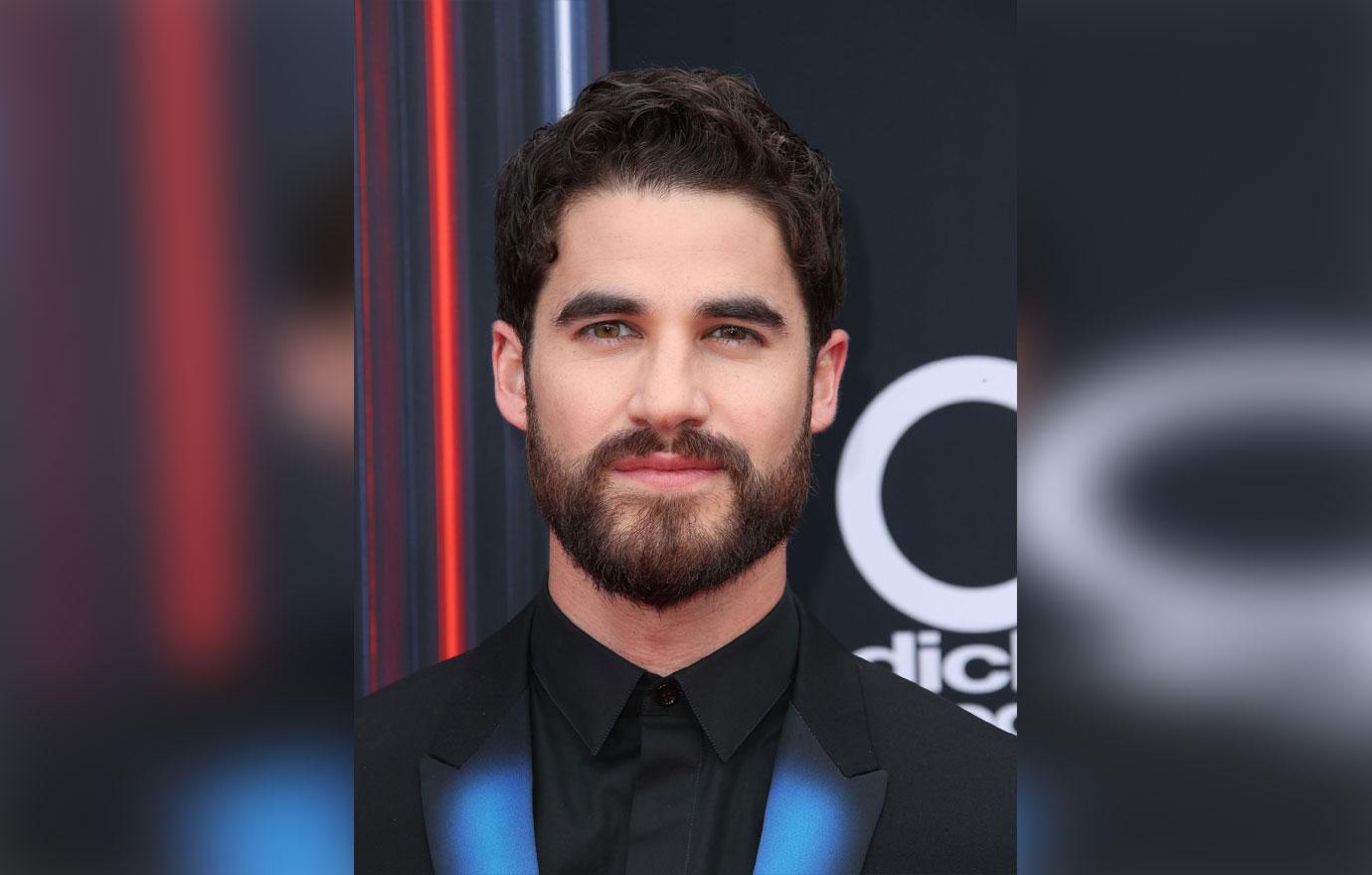 Imagine waiting the whole night to watch your fave Shawn perform his hit single "In My Blood," then you can't even enjoy it because someone is blocking your view! That was what it was like for Darren Sunday night.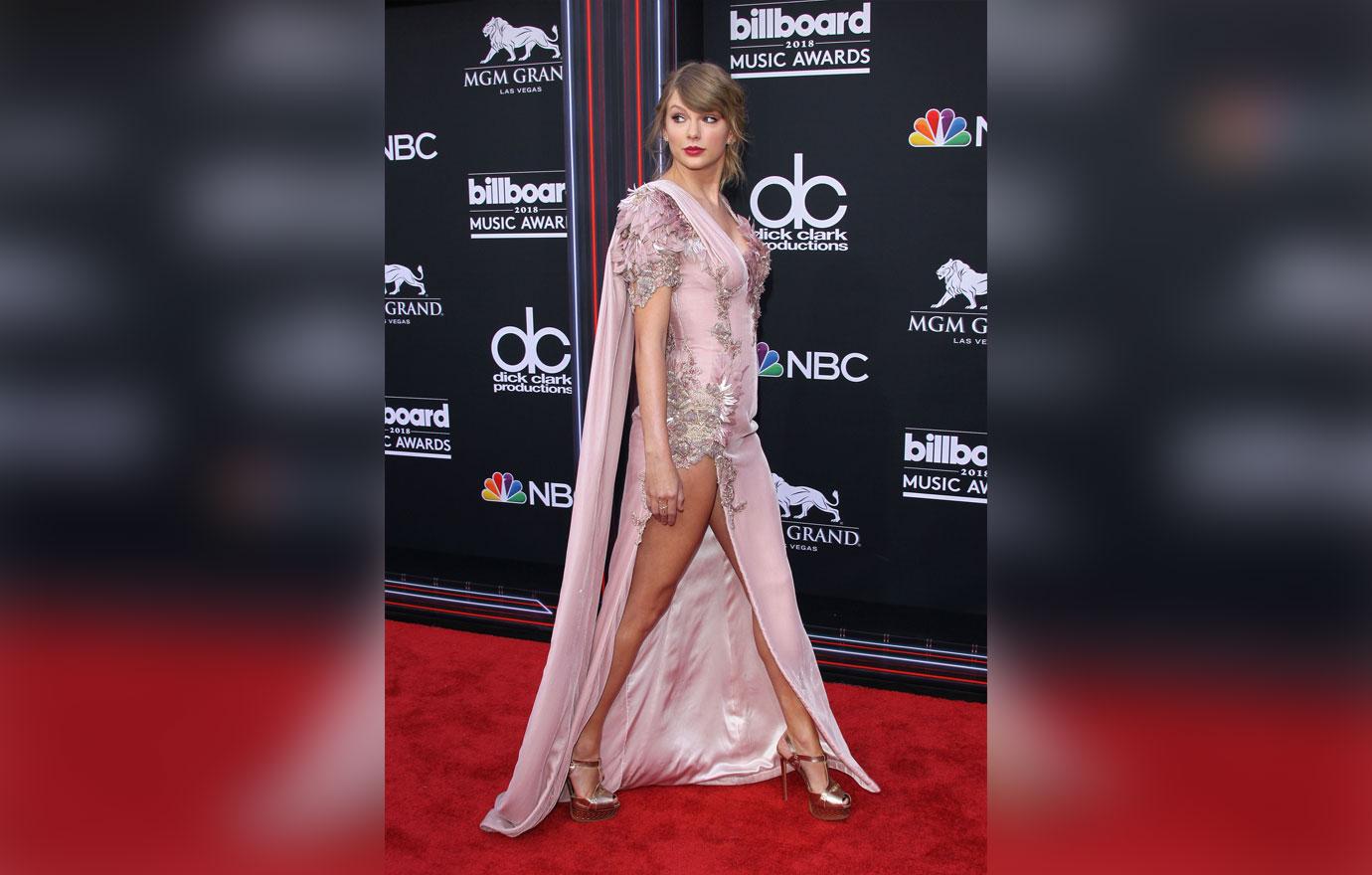 The 5'8" Glee star was so excited to see Shawn on stage, until leggy Taylor and her pal Camila Cabello got up in front of him.
Article continues below advertisement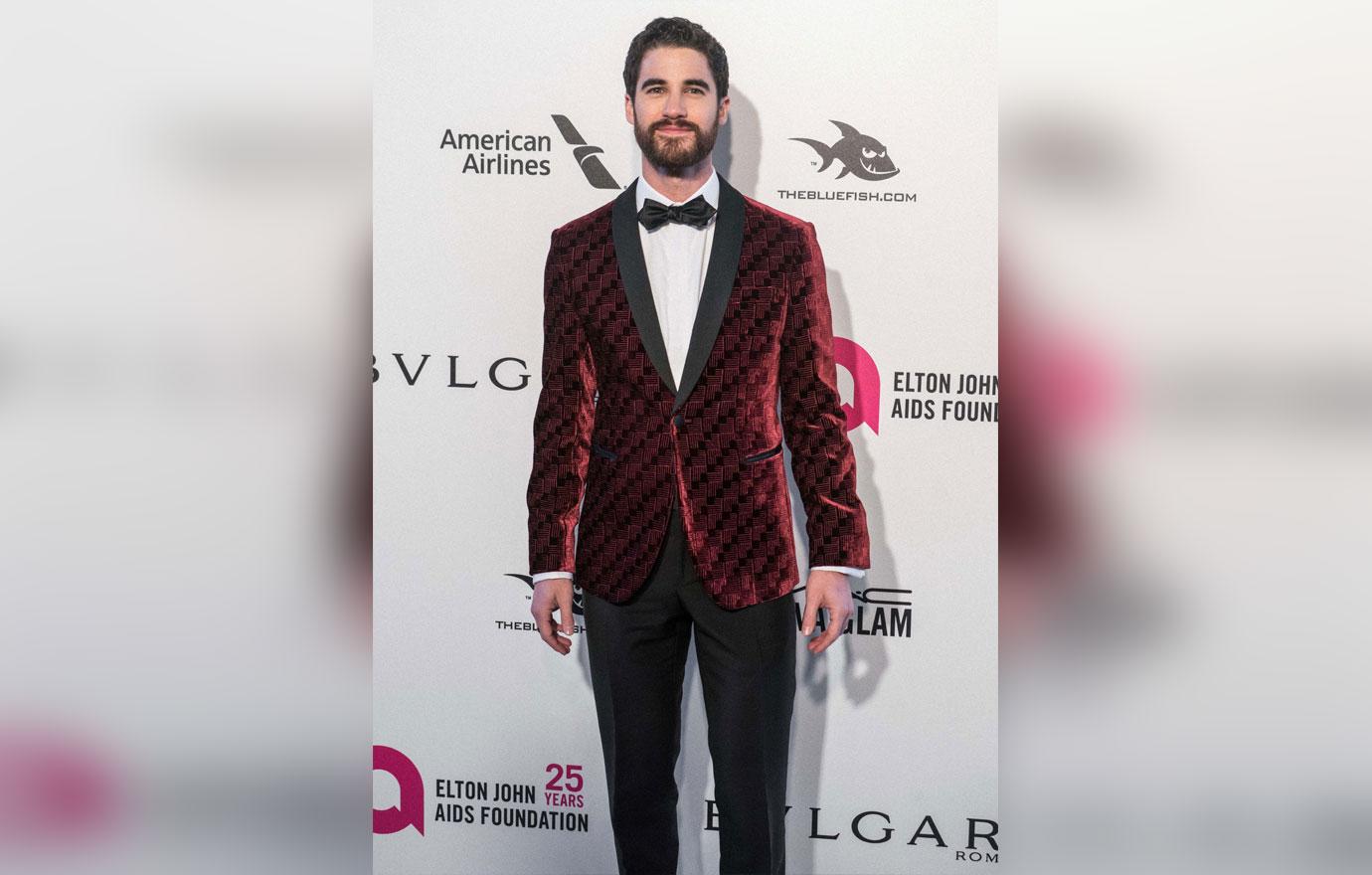 He tried to get her attention, though, hilariously posted a video of him politely trying to get her attention.
"Uh, miss? Miss? Excuse me, Miss? Miss, I can't see! I'm trying to watch Shawn Mendes!" Darren was heard saying in the video from his seat in the audience. You could hear a faint laugh near him. Obviously, someone getting a good kick out of Darren trying unsuccessfully to get Taylor to move.
Article continues below advertisement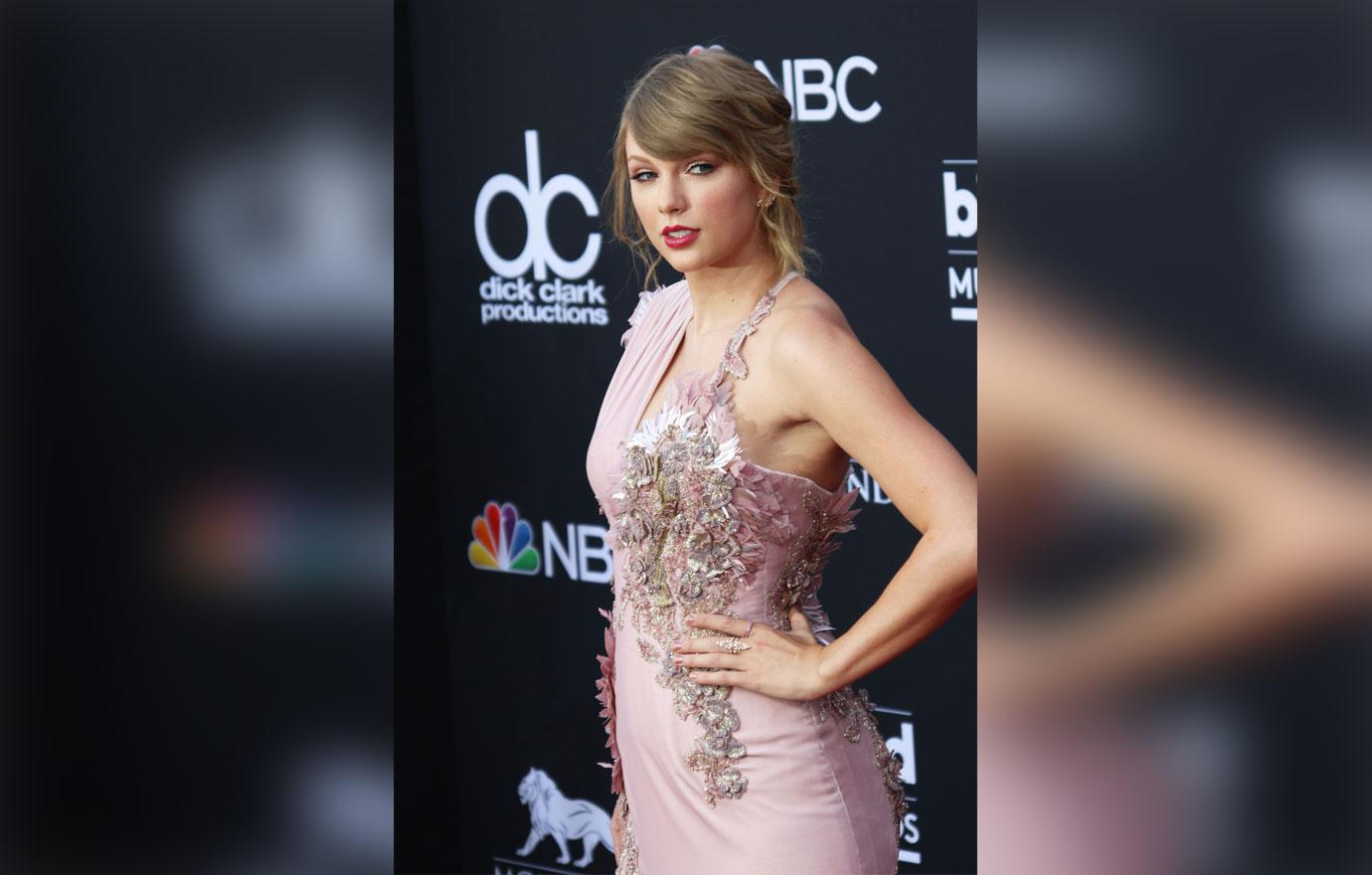 But Darren was the last thing on Taylor's mind, as she was clearly still on a high from winning two awards that night (Top Female Artist and Top Selling Album for "Reputation"). She didn't move an inch.
What do you think of Darren's hilarious video asking Taylor to get out of his way? Sound off in the comment section!