PHOTOS
Taylor Swift's Boyfriend Joe Alwyn Is Ready To Propose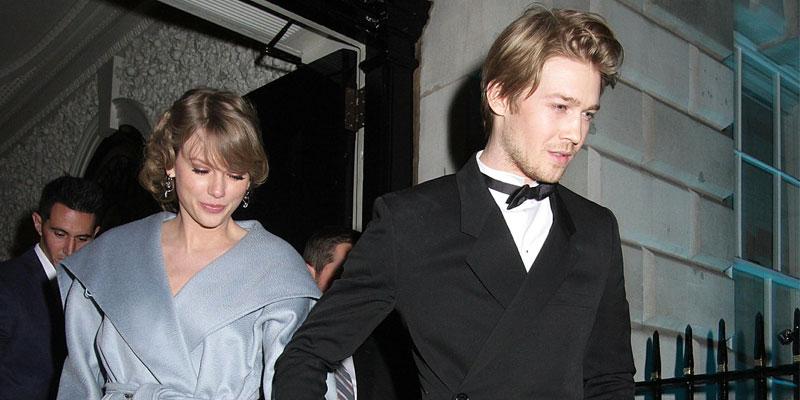 After nearly two years of dating, a source claimed that Joe Alwyn is ready to propose to Taylor Swift and is just waiting for "the perfect time." Scroll through for all the details.
Article continues below advertisement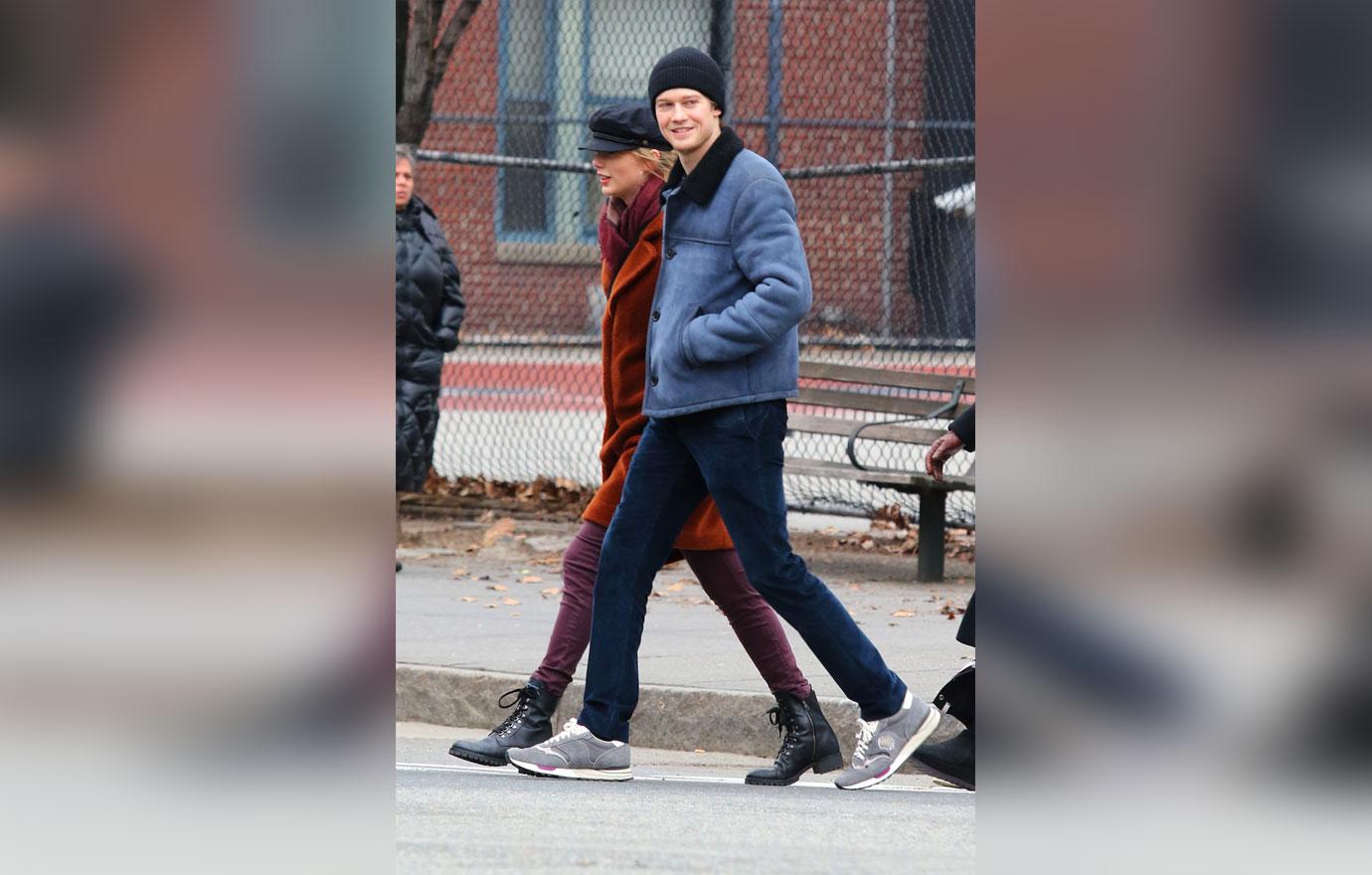 With six studio albums filled with heartbreaking love ballads, it seems like Taylor, 29, may finally be getting her happily ever after.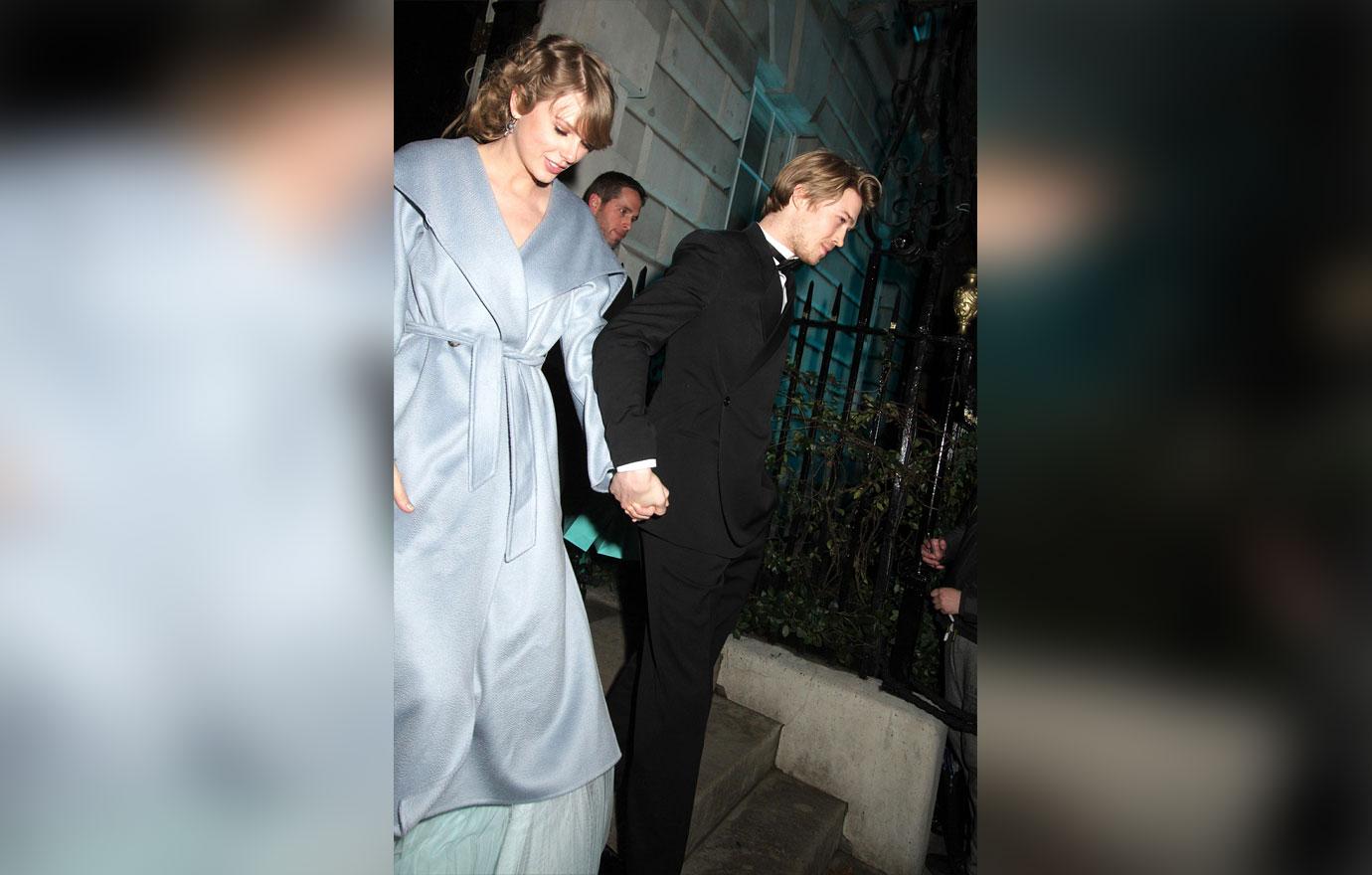 "Taylor's friends are all talking about a proposal and how she really wants to marry Joe," a source recently told Us Weekly. "He's her dream guy."
Article continues below advertisement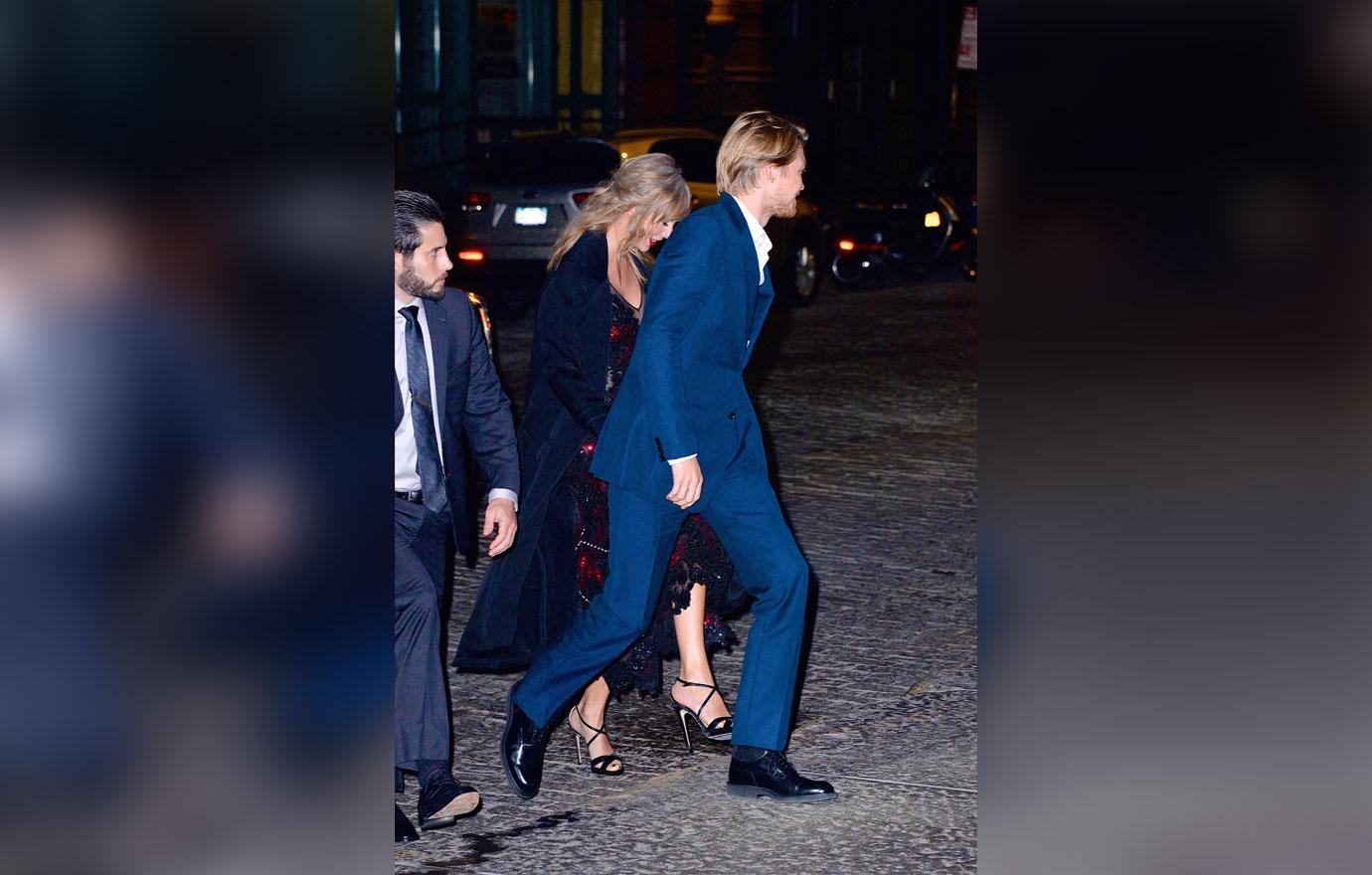 Another insider told the publication, "Joe wants to marry her and she wants to marry him. He's just waiting to find the perfect time to propose. He wants to make it unforgettable and extremely special."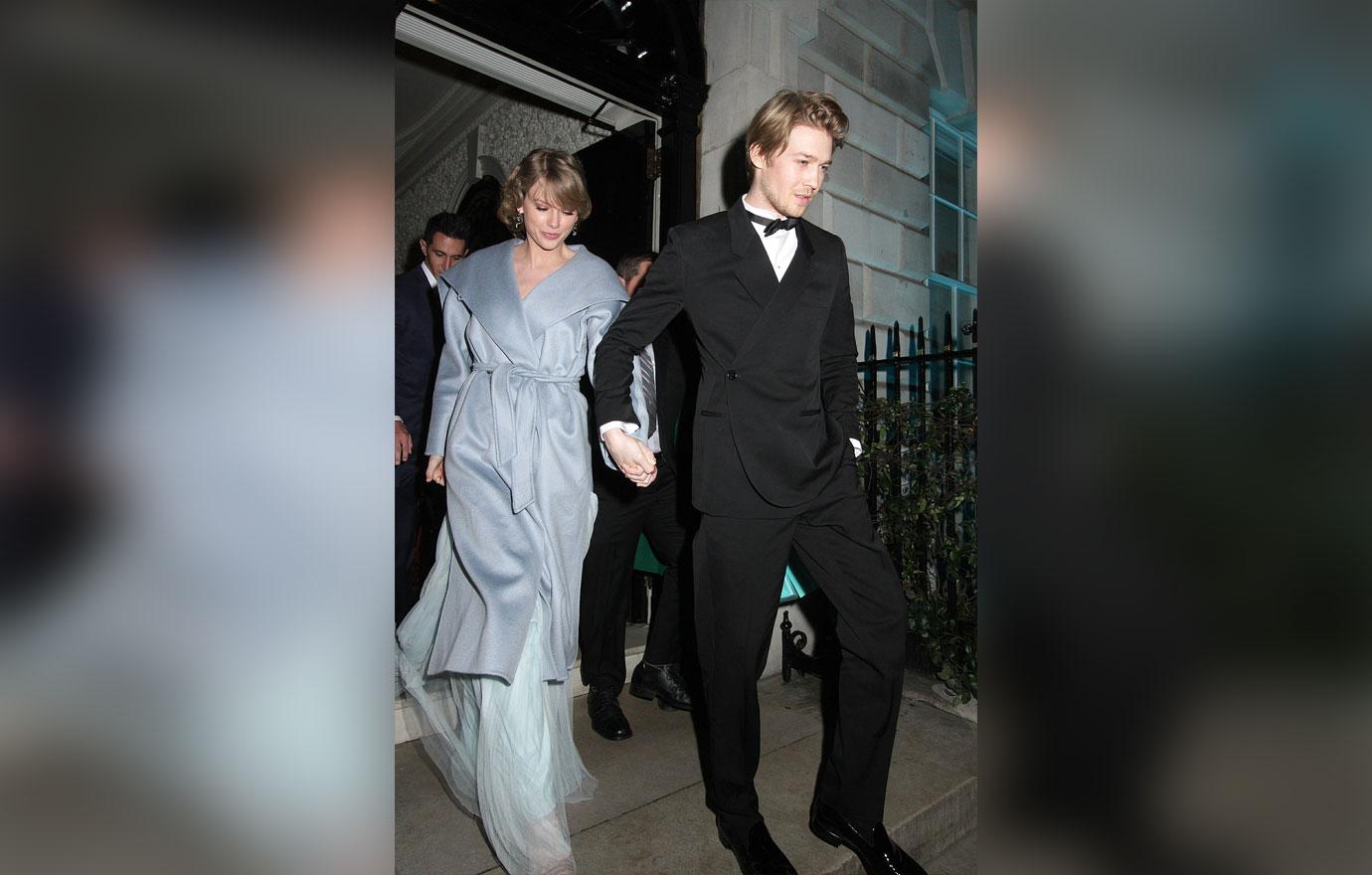 Taylor and Joe, 28, are reportedly living together in London, England, and have managed to create a very private life together. "She's much happier without her personal life out in the open," a source told Us Weekly in December 2018. "She credits Joe for that and realizes how much better off she is."
Article continues below advertisement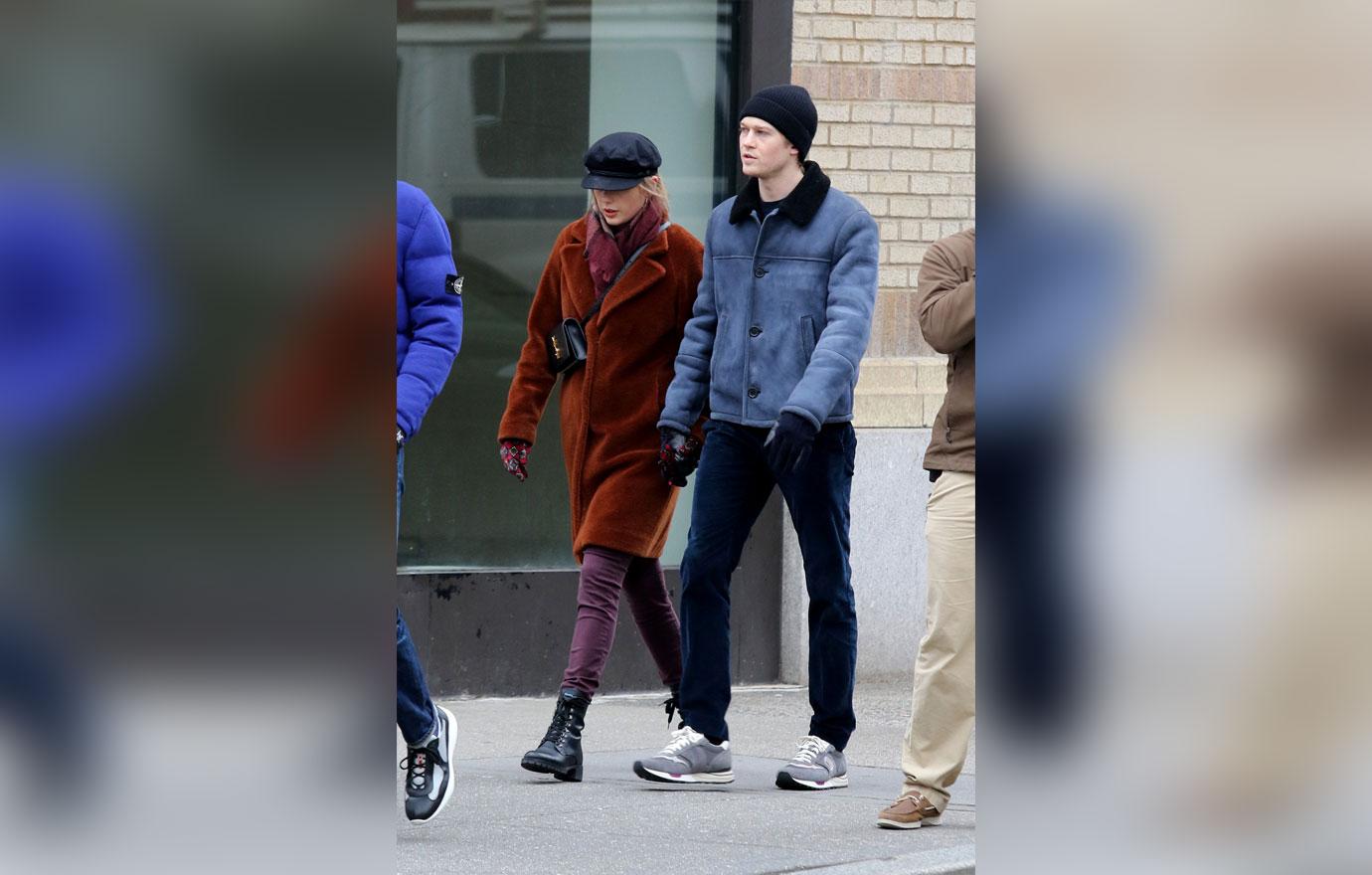 "I think there's a very clear line as to what somebody should share, or feel like they have to share," The Favourite star told Esquire around the same time. "And what they don't want to and shouldn't have to."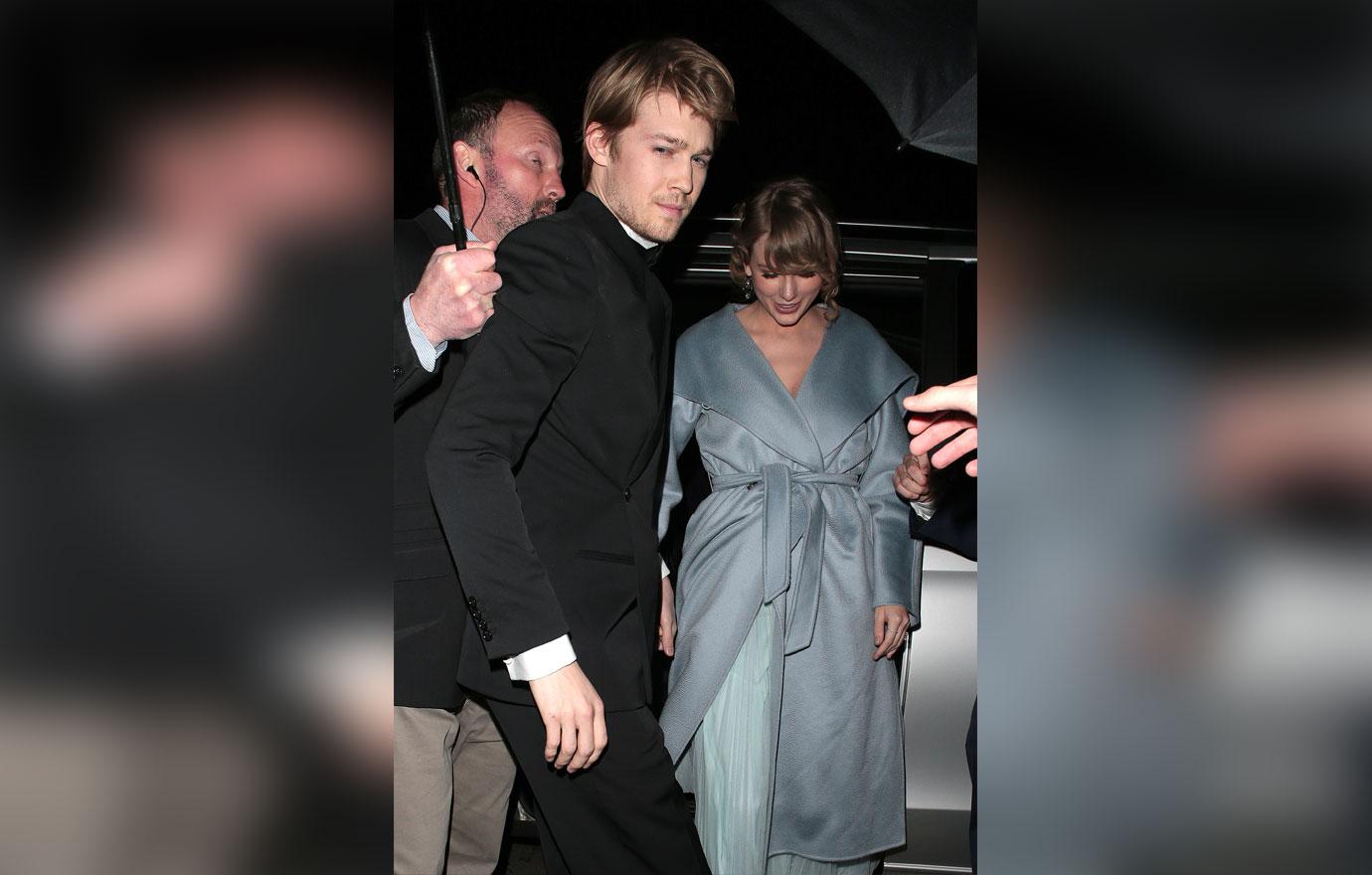 Do you think Joe will propose to Taylor soon? Let us know in the comments below!