PHOTOS
'Wish You Were A Better Man': Taylor Swift Slams Exes Post Tom Hiddleston Split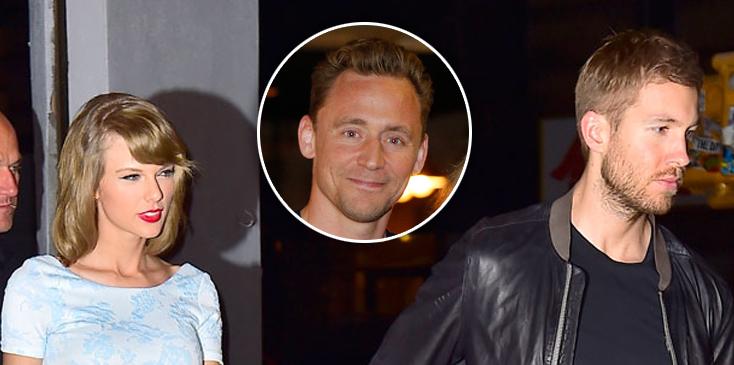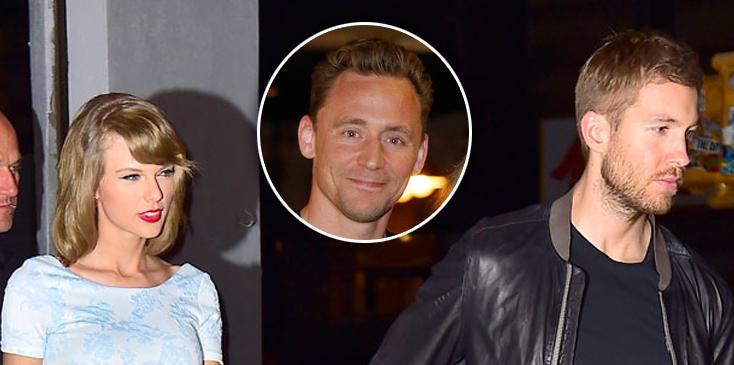 What's a better way to bash an ex than to have someone else do it? Taylor Swift fans won't have to wait until her next album to learn why she left two of her most talked about relationships.
Article continues below advertisement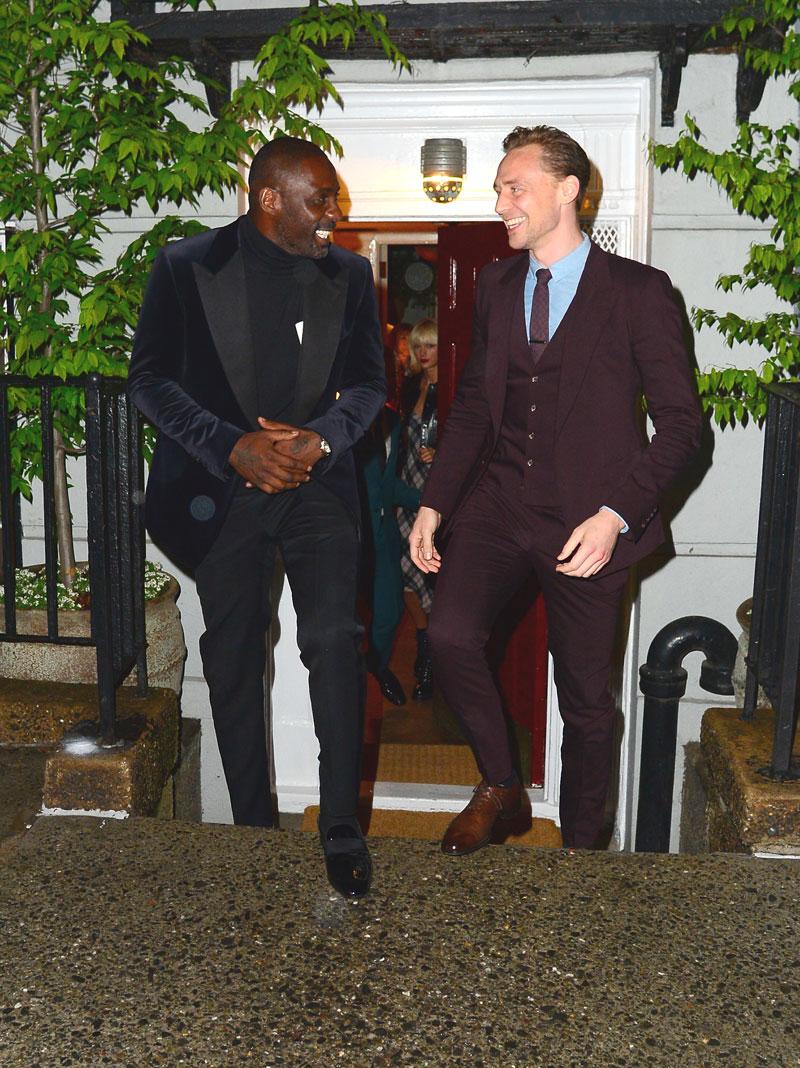 Taylor has a long history of falling in love, breaking-up, and then turning her heartbreak into megahits. However, after a scandalous year (two break-ups, her Kim & Kanye feud, and a even a battle with her exes) the pop star is going about sharing her heartbreak in a new way.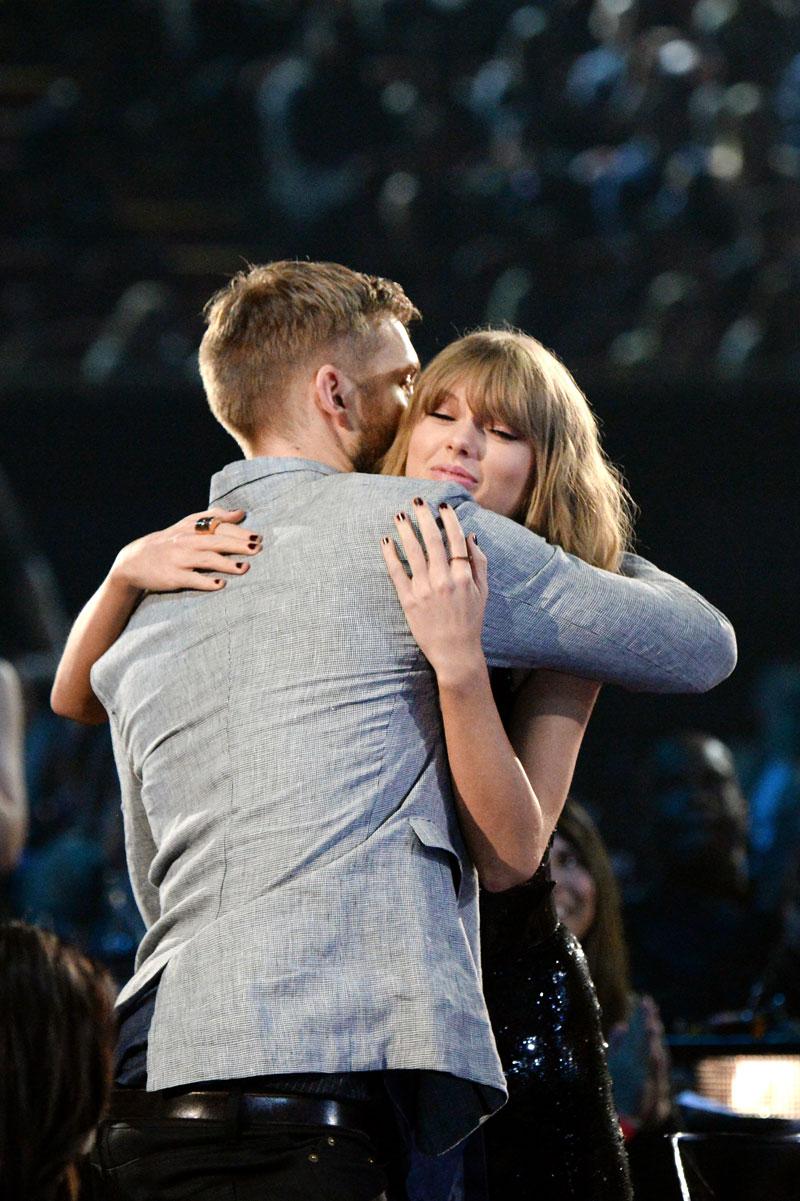 On Tuesday it was revealed that the country group Little Big Town's new song "Better Man" was written by T-Swift. And once the lyrics were made public fans quickly began to speculate that the song was about Taylor's exes, Tom Hiddleston and Calvin Harris.
Article continues below advertisement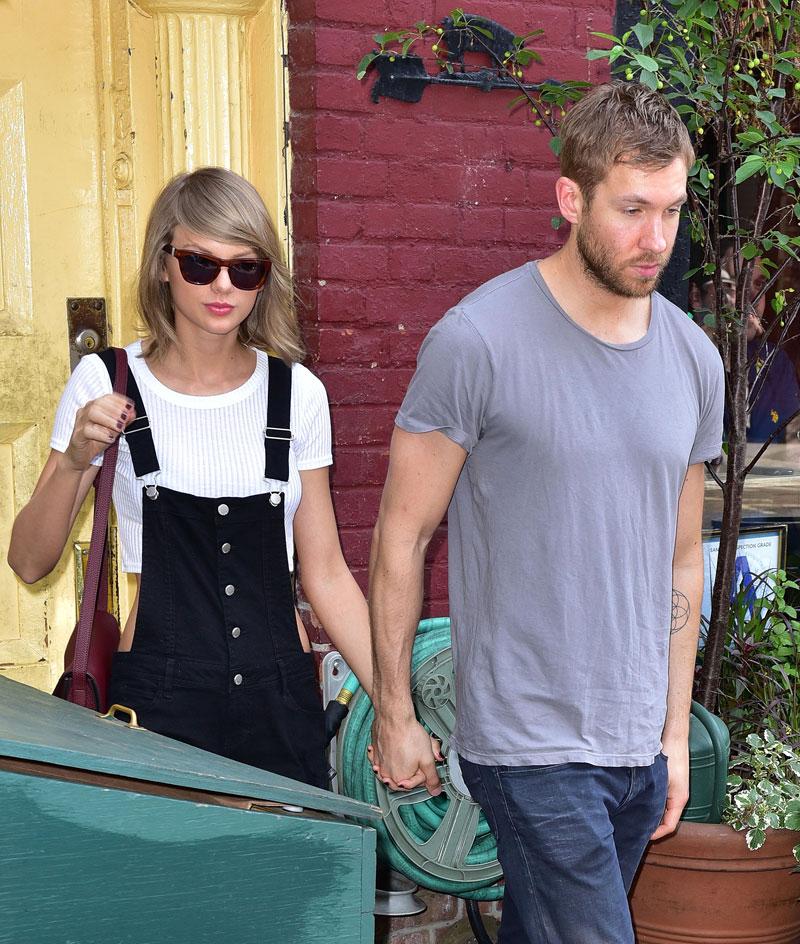 In the opening verse Taylor wrote, "I know I'm probably better off on my own than loving a man who didn't know what he had when he had it/ And I see the permanent damage you did to me/ Never again, I just wish I could forget when it was magic/I know the bravest thing I ever did was run."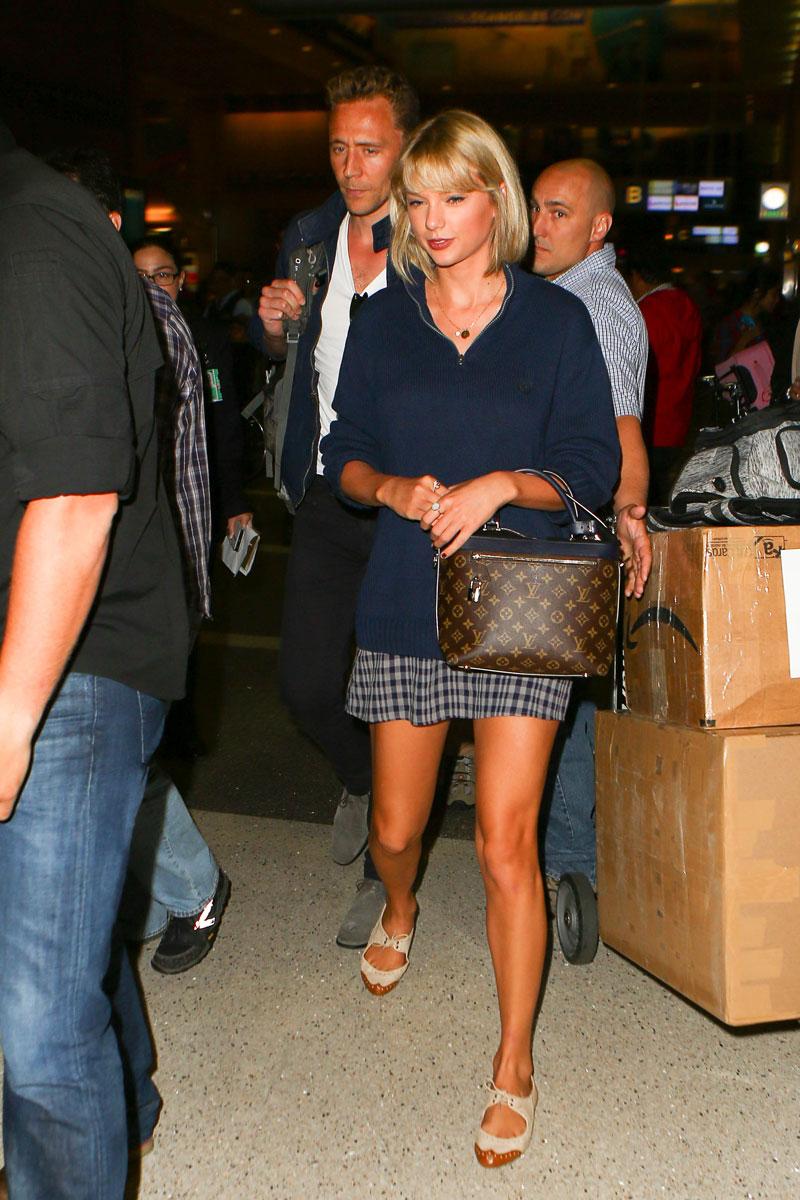 This clearly could be about the damage Calvin did to Taylor's reputation following their messy break-up (the "This Is What You Came For" twitter rant and the multiple songs he wrote about Taylor/their break-up), and explaining why she ran into Tom Hiddleston's arms almost immediately after her split with the Scottish DJ.
Article continues below advertisement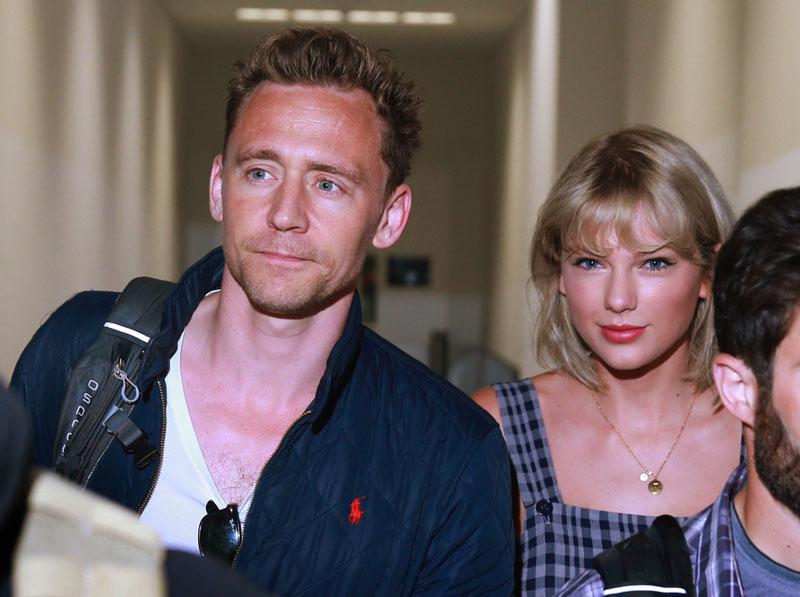 The next few line's of Taylor's lyrics may be the most telling as she is seemingly talking about a relationship that was pretty deep. "We might still be in love if you were a better man/You would've been the one," she wrote. As Calvin was her longest relationship, the two dated for 15 months, Taylor's lyrics seem to fit their relationship the most.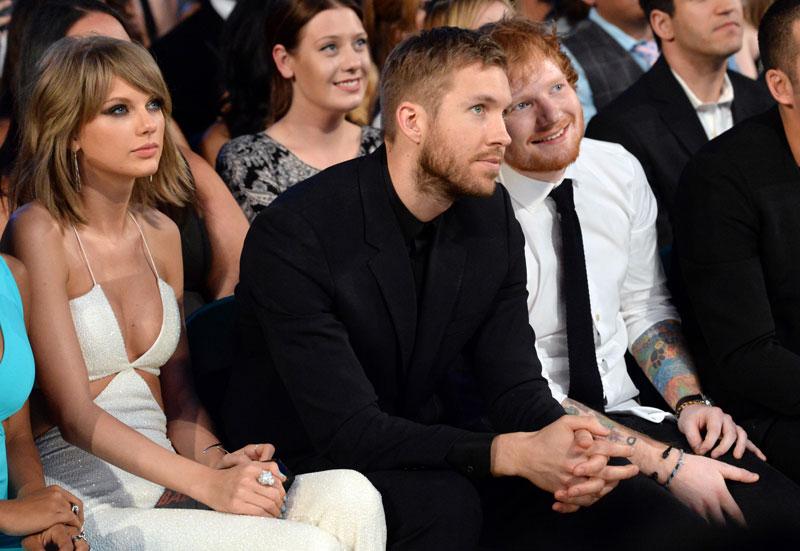 While Taylor has yet to confirm who the song is actually about it's easy to see how the song could be referencing her past loves.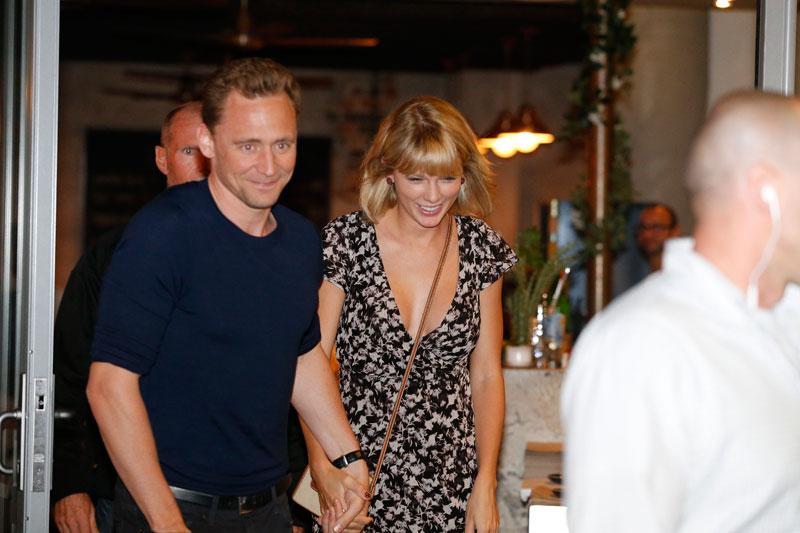 Do you think Taylor's new song was about Calvin and/or Tom? Let us know your thoughts in the comment section!