PHOTOS
Taylor Swift Spotted Jetting Out Of Town After MAJOR Court Win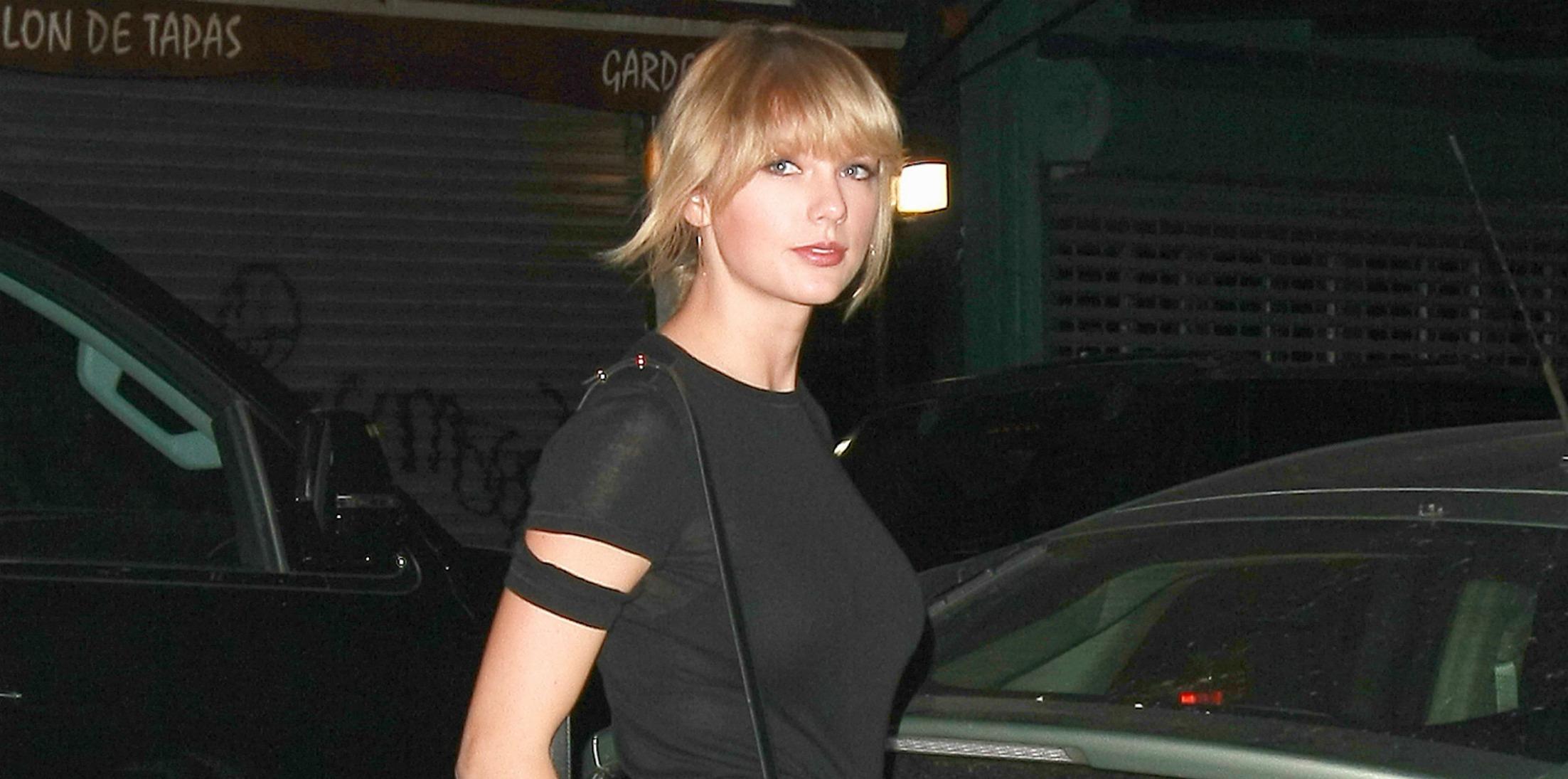 Taylor Swift is out! The singer was spotted flying out of town after a major win in the courtroom.
Article continues below advertisement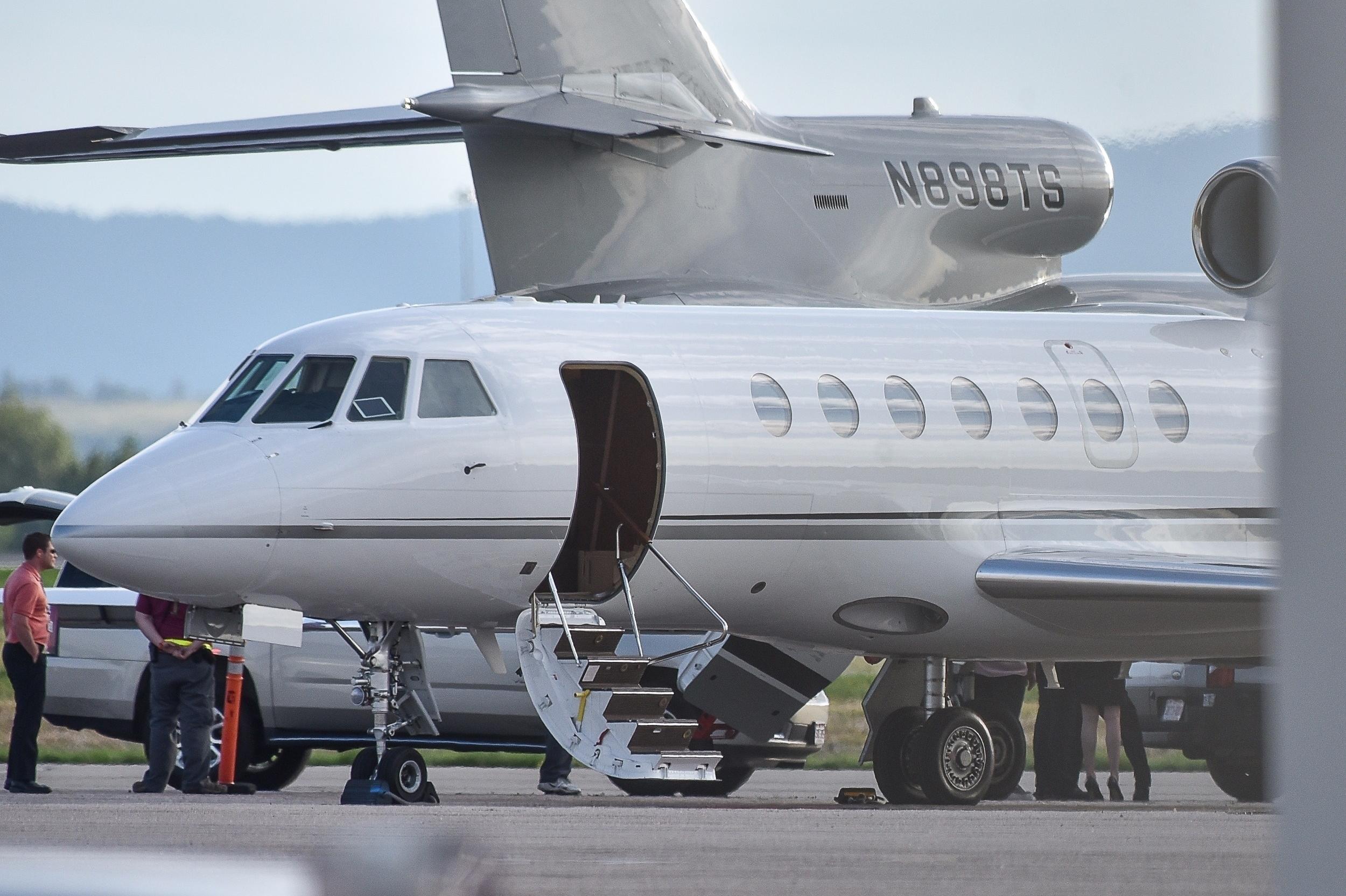 Us Weekly confirmed that a judge dismissed David Mueller's lawsuit against the pop singer on August 11th ruling that the DJ cannot prove that she got him fired from his job amid allegations that he groped her.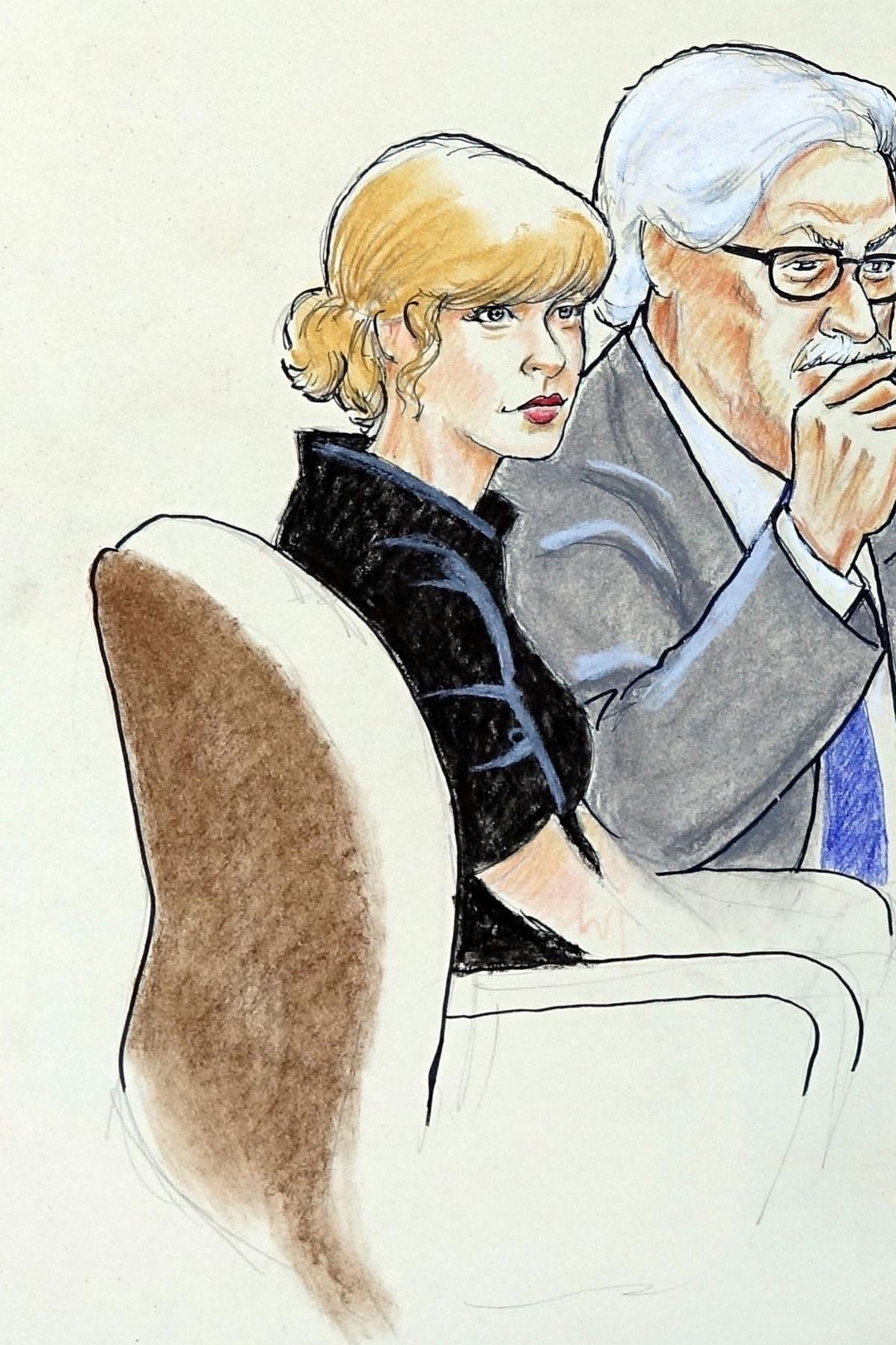 Back in June of 2013, the DJ posed for a meet-and-greet photo with Taylor at Denver's Pepsi Center, who claimed he reached under her dress and grabbed her butt.
Article continues below advertisement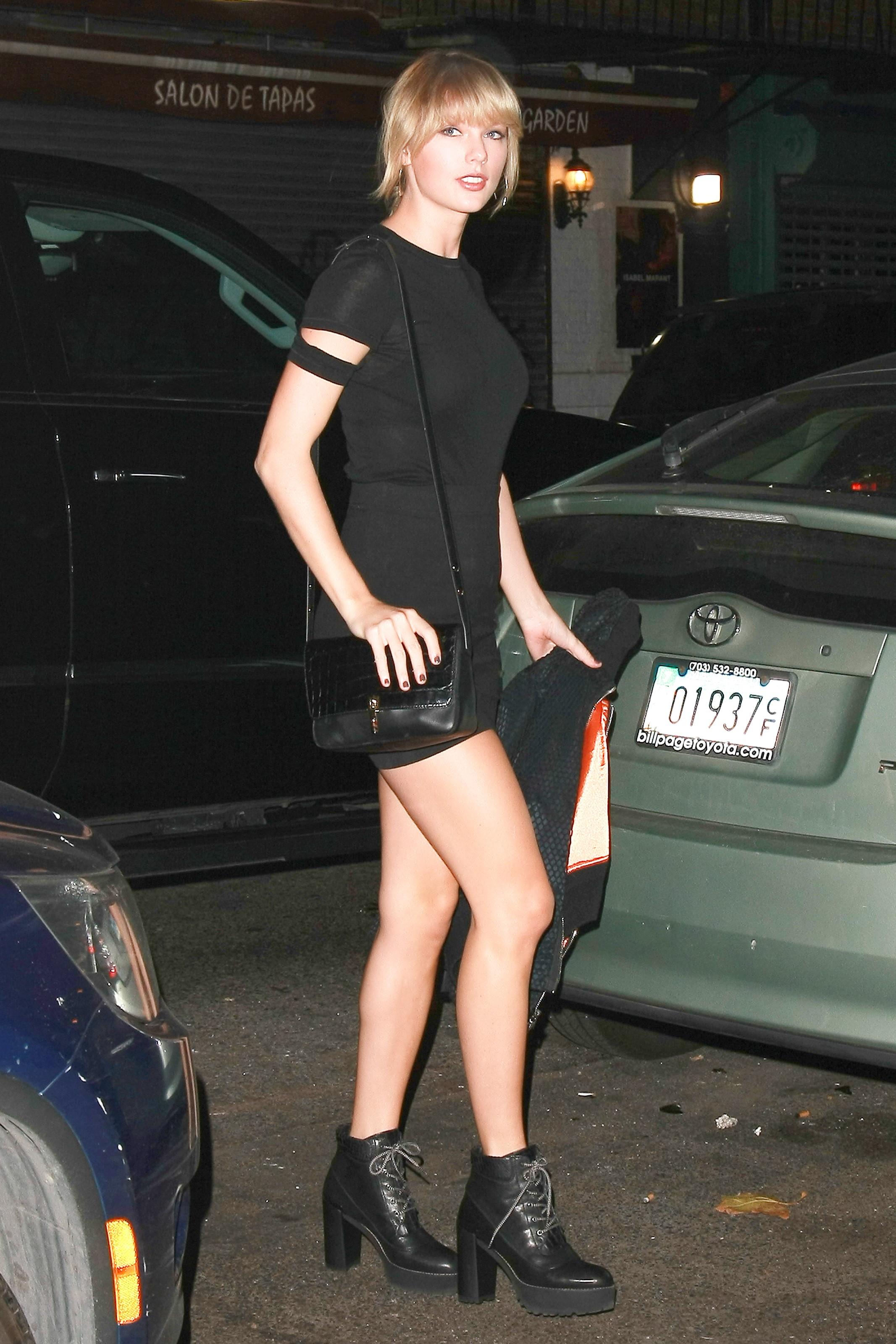 At the time, he was working at country music station 98.5 KYGO when he attended Taylor's concert.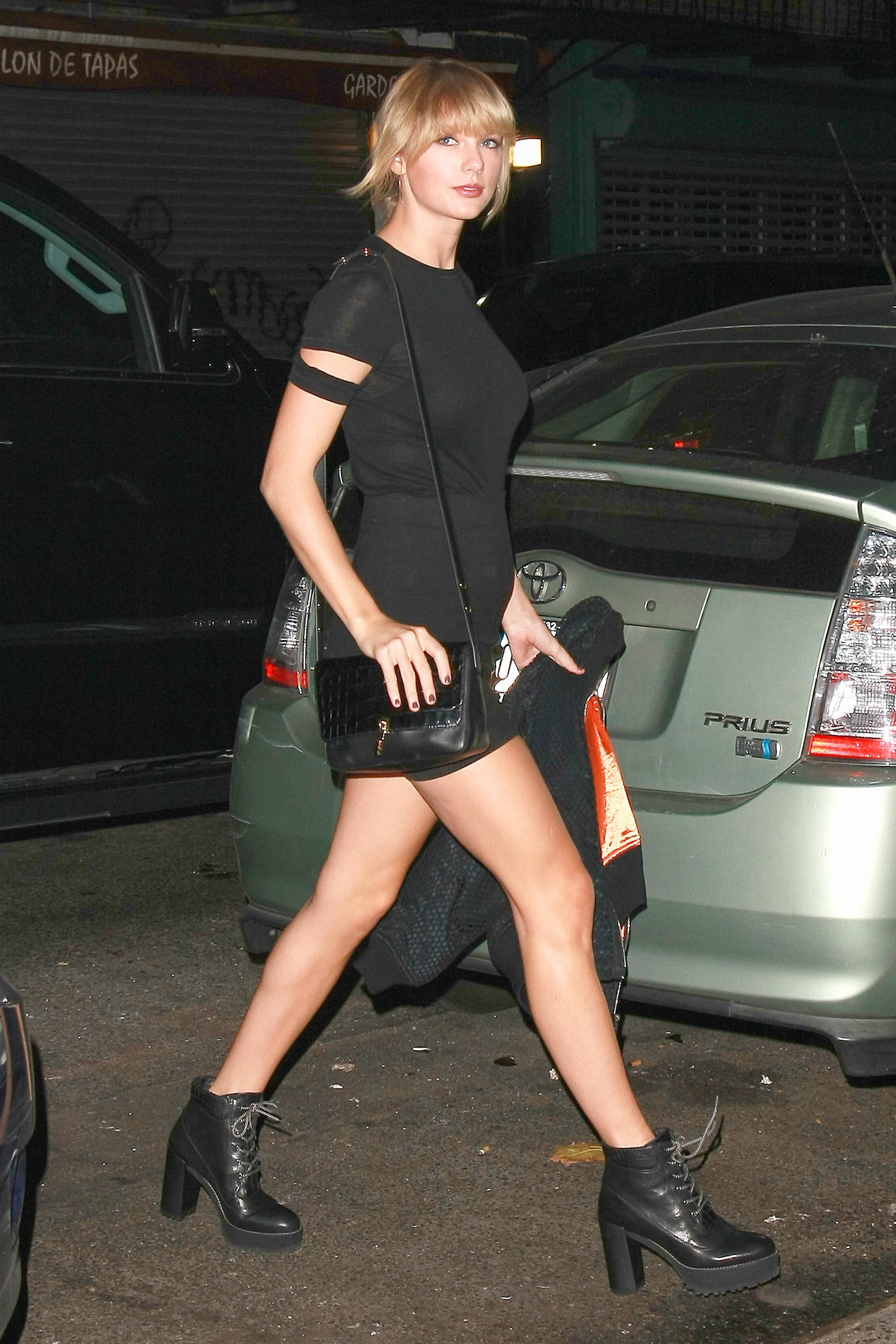 Judge William Martinez ruled on Friday that she could not be held liable because the DJ failed to prove that she personally set out to have him fired.
Article continues below advertisement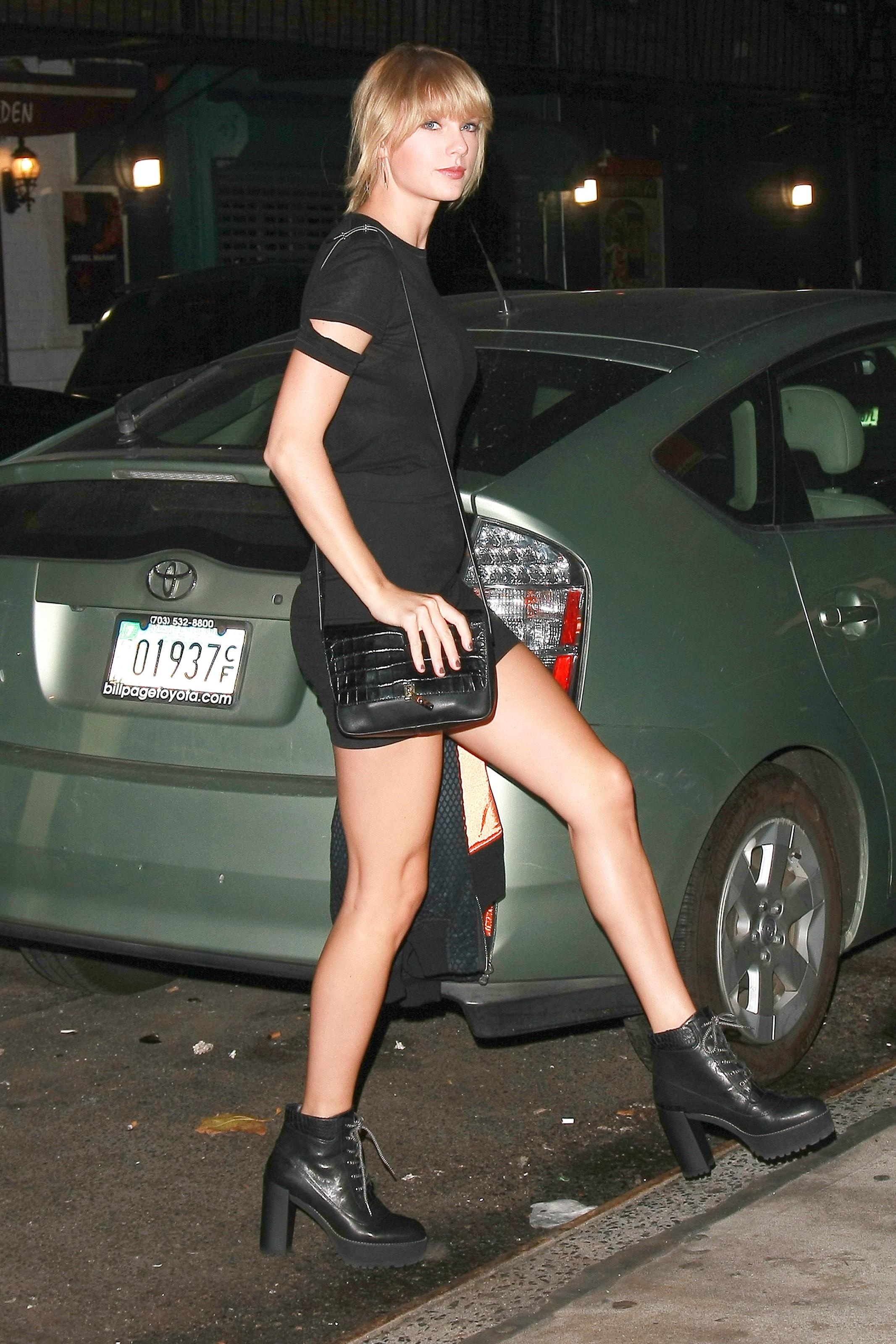 Taylor's case against the DJ for assault and battery is still moving forward.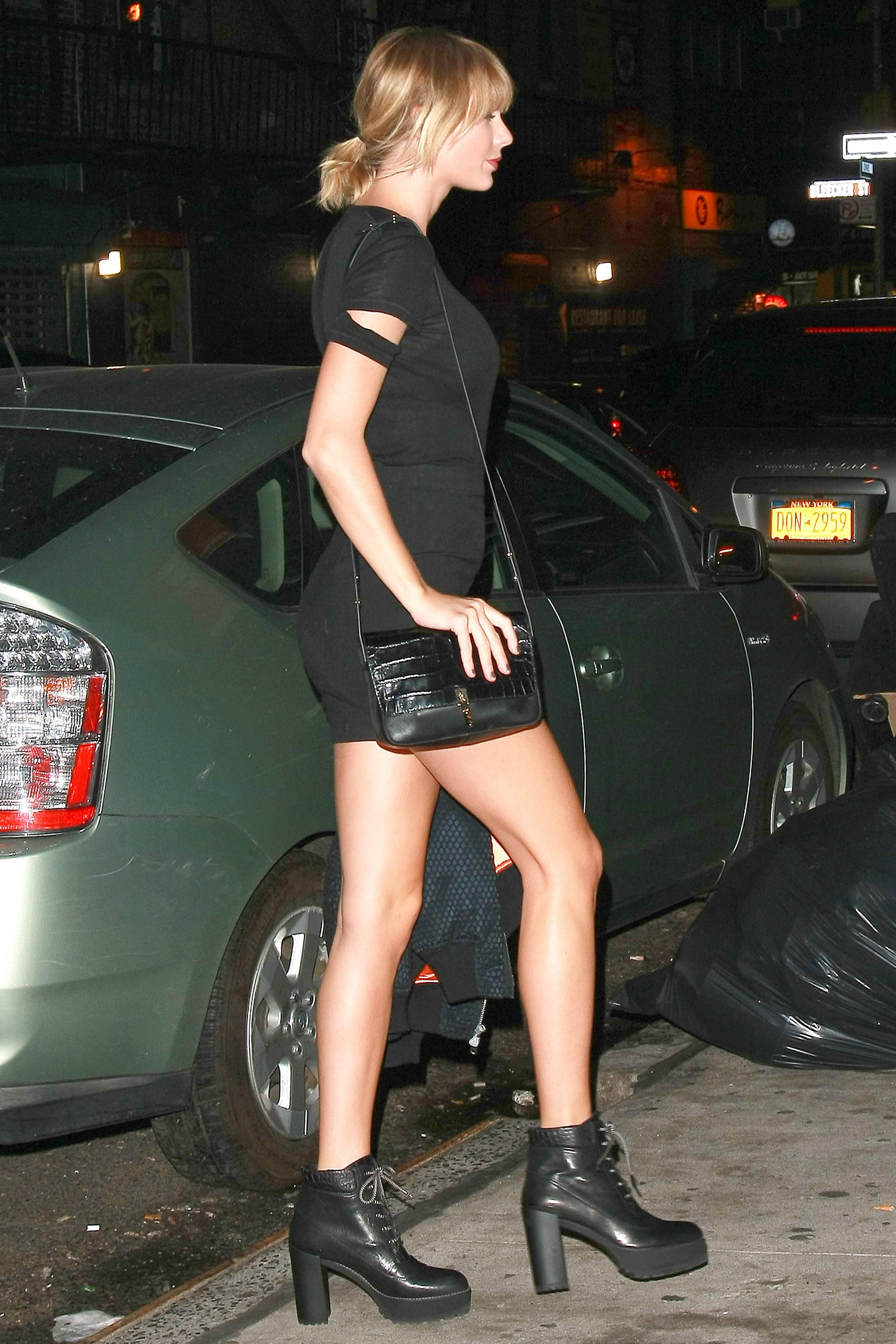 What do you think of Taylor's courtroom win? Let us know your thoughts in the comments section!