PHOTOS
Taylor Swift Bans Fans From Taking Photos Of Her! : Report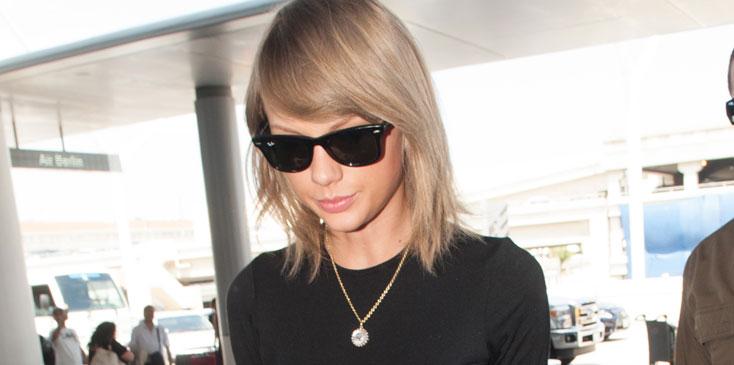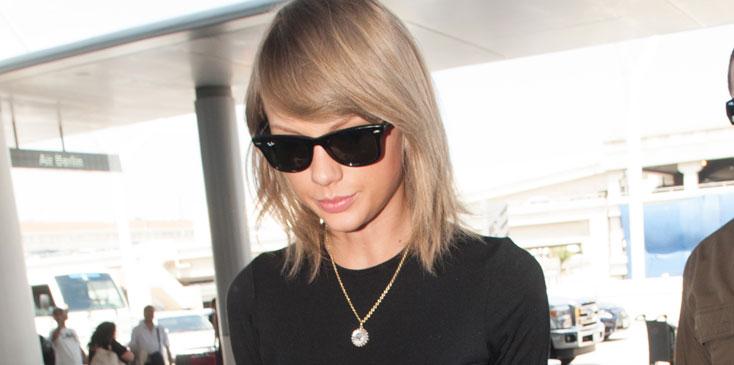 She makes music and she makes rules! Taylor Swift made it clear there were going to be no photos taken of her during a dinner in Beverly Hills.
Article continues below advertisement
spl1257821_007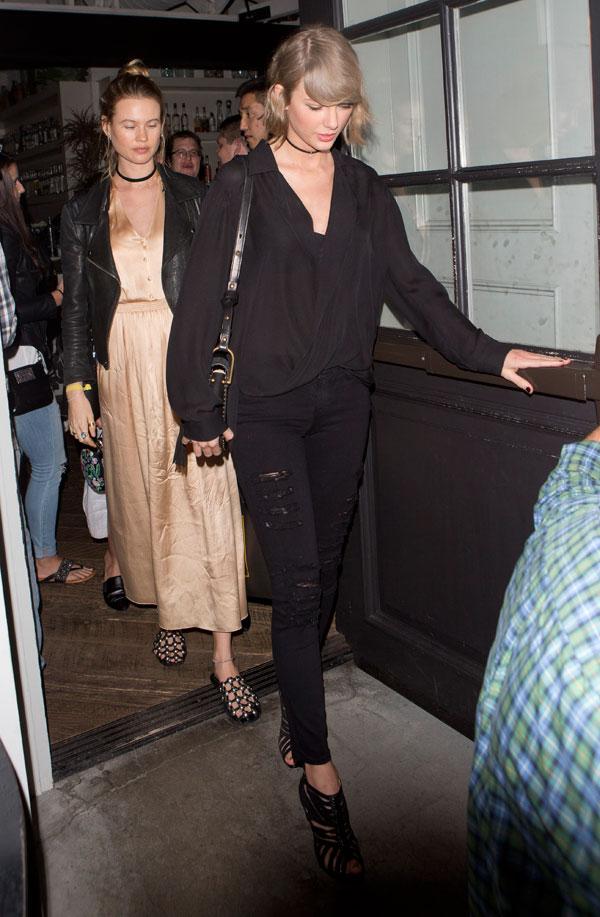 A source told Life & Style magazine, "Taylor was out to dinner with a friend, and she had a strict no-photos policy for everyone in the restaurant," including guests who were just trying take pictures of themselves!
spl1272513_001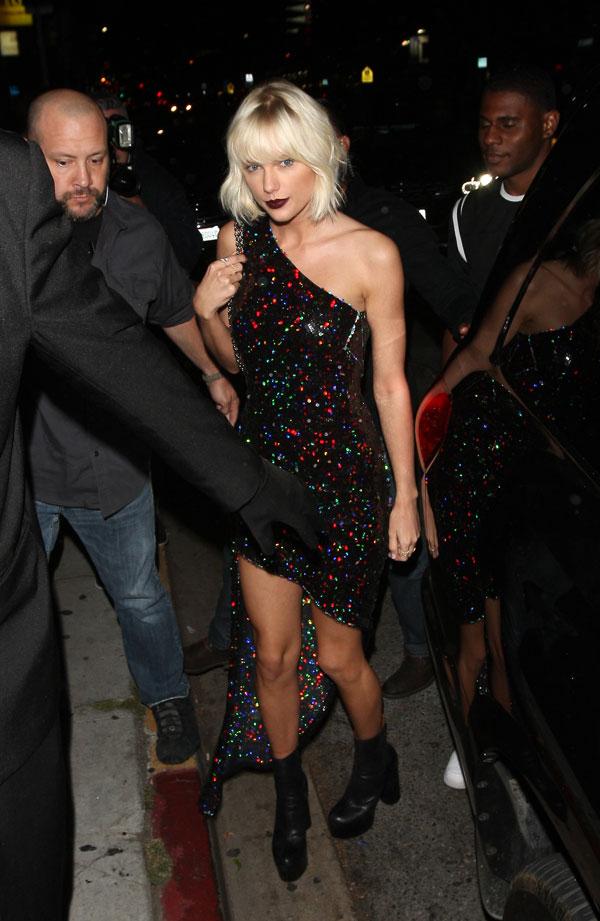 "Taylor's body guard stood in a corner of the restaurant where he could watch everyone," the eyewitness explained. "If anyone tried to take a photo, he immediately shut them down."
Article continues below advertisement
spl1195218_011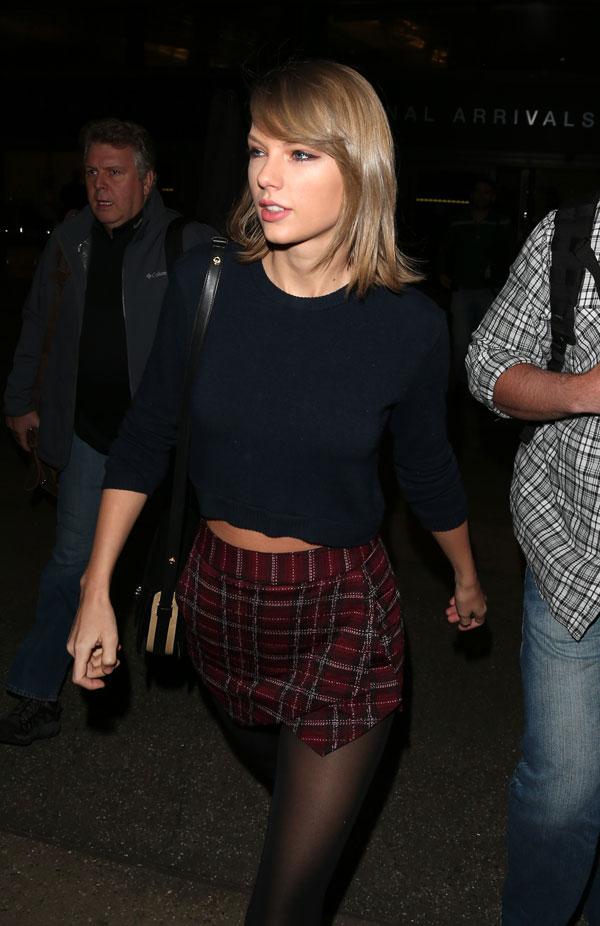 When guests complained over Swift's diva demands, "the restaurant manager had to take care of a few bills," dished the source.
spl1257624_010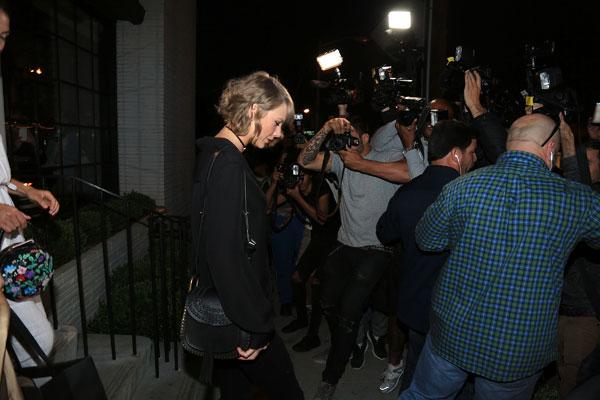 What do you think of Swift's demands? Let us know in the comments!