PHOTOS
Taylor Swift Does Emotional Surprise Performance On 'Tonight Show With Jimmy Fallon'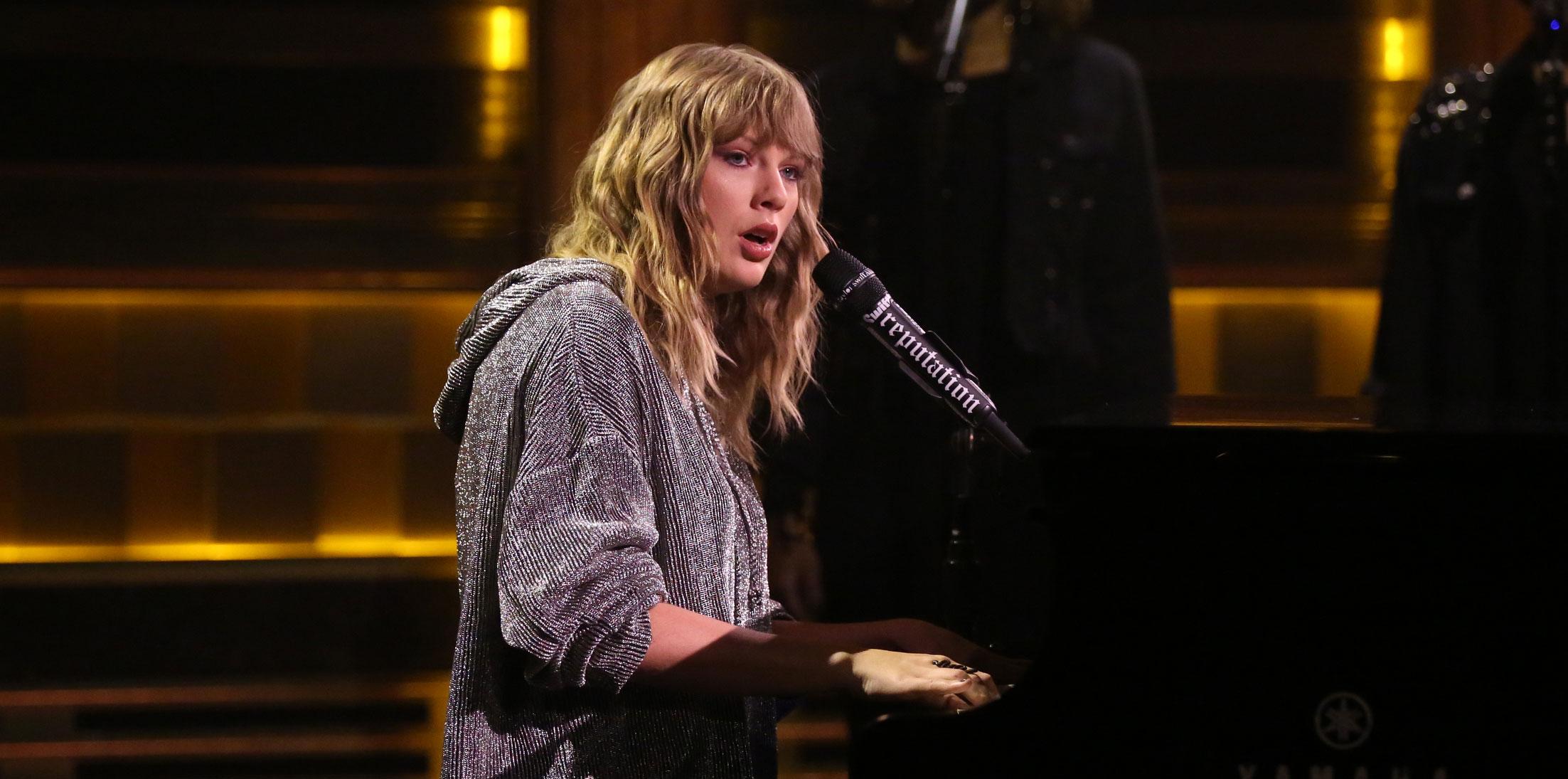 dropped by the Tonight Show With Jimmy Fallon on Monday for an emotional surprise performance of her new song, New Years Day in honor of the talk show host's late mother, Gloria. This was Jimmy's first time back on air since Gloria's death, who passed away with him by her side last Saturday.
Article continues below advertisement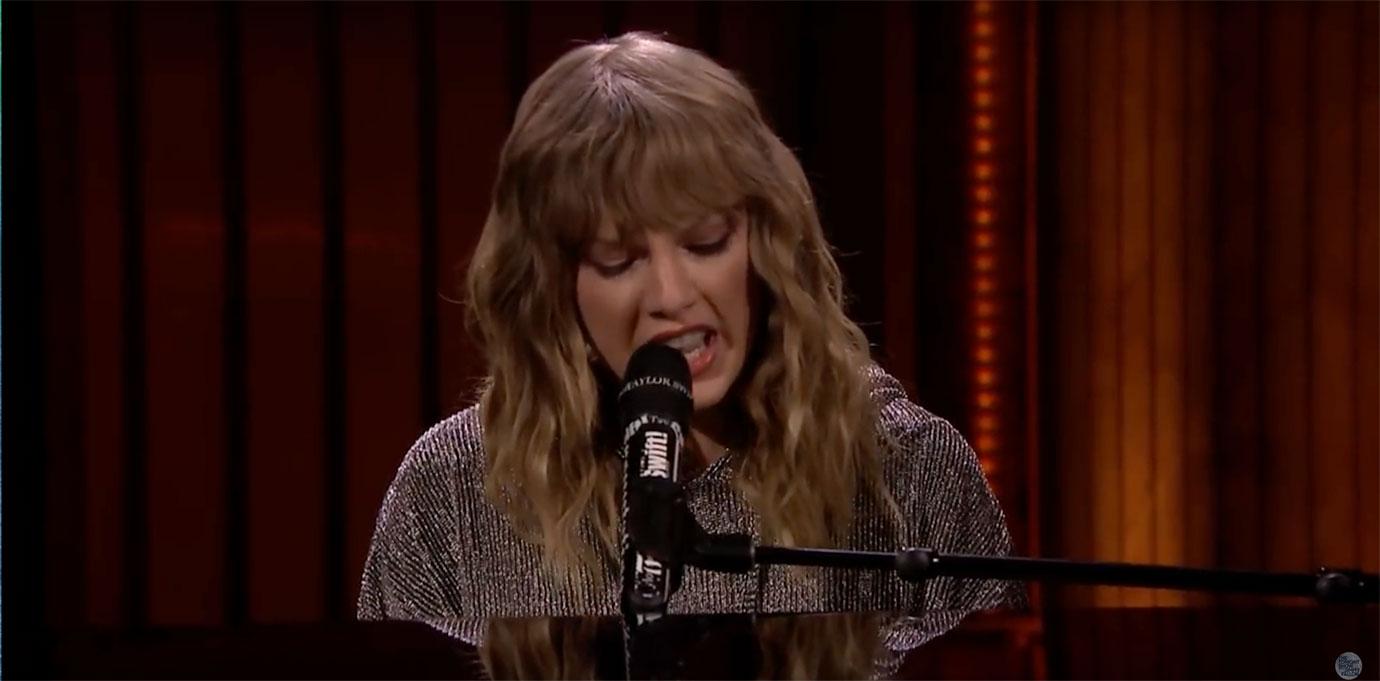 Taylor looked emotional as she belted out the lyrics to her new song, New Years Day. She also played along on the piano. The 27-year-old rocked a sparkly sweatshirt dress for the performance.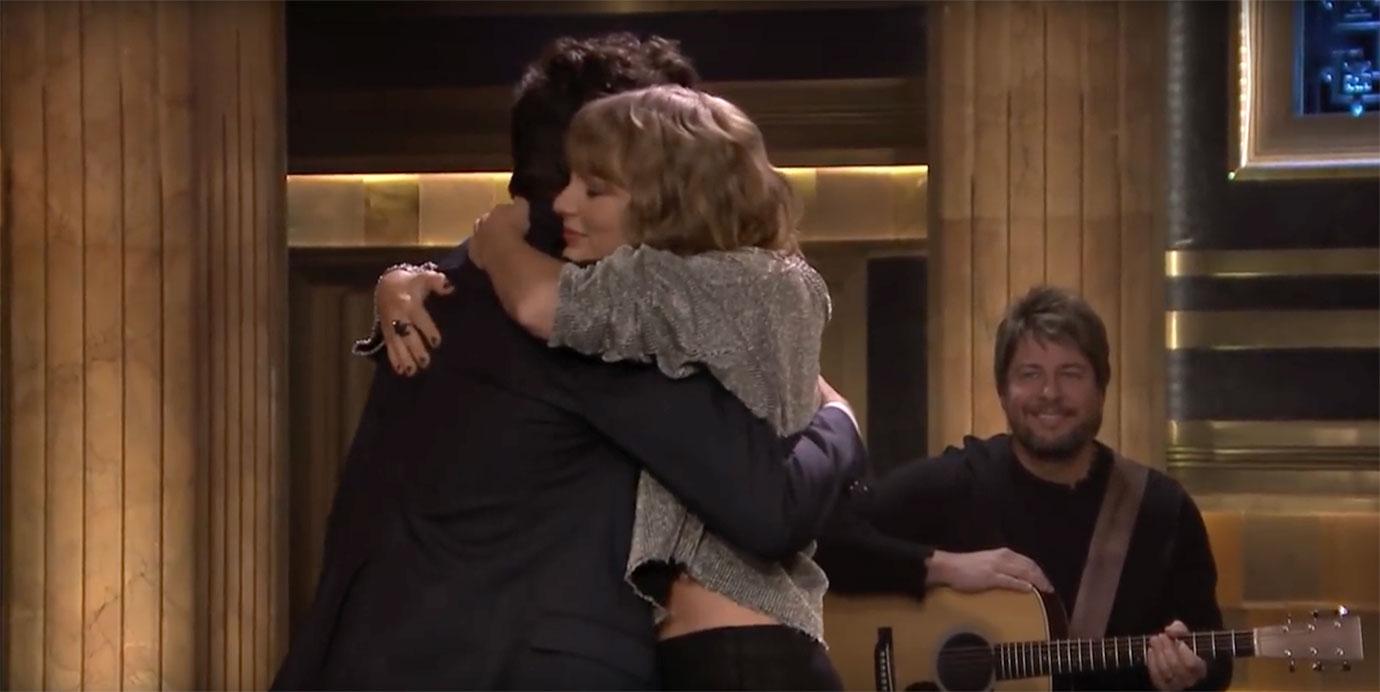 Afterwards the pair embraced in a long hug. The talk show host seemed on the verge of tears as he thanked Swift for coming. "That hug between Jimmy and Taylor after the song was 100% real emotion," Tonight Show producer, Mike DiCenzo, tweeted. "Whatever you think of Taylor, she did something beautiful for Jimmy and our show today, and we're forever grateful."
Article continues below advertisement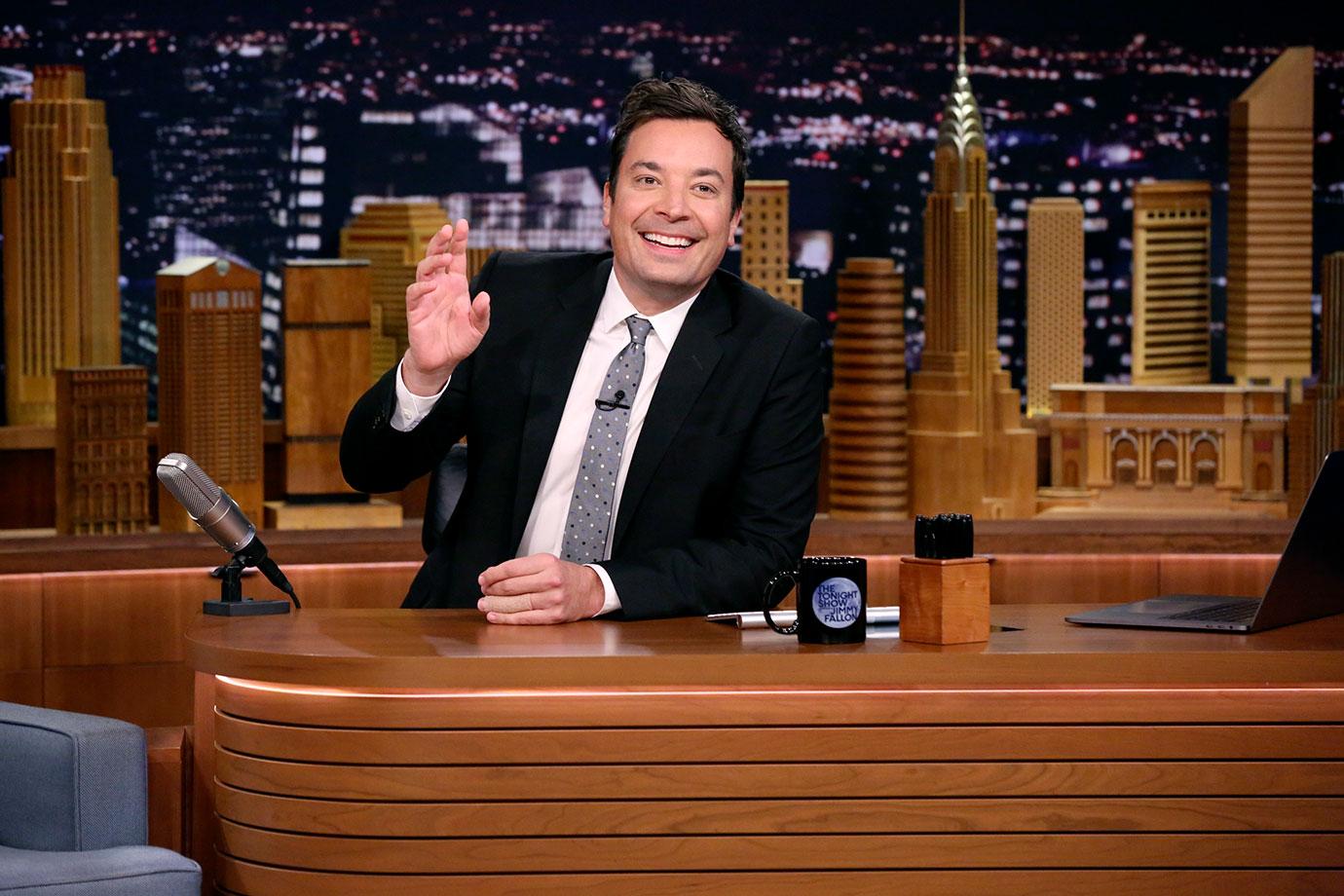 The show took a week break after the death of Fallon's mother, Gloria. Fallon paid tribute to her during the show. "When we were little, my mom would walk us to this store, me and my sister, and she would squeeze my hand three times and say, 'I love you,' and I would squeeze back, 'I love you, too,'" the host recalled, teary eyed.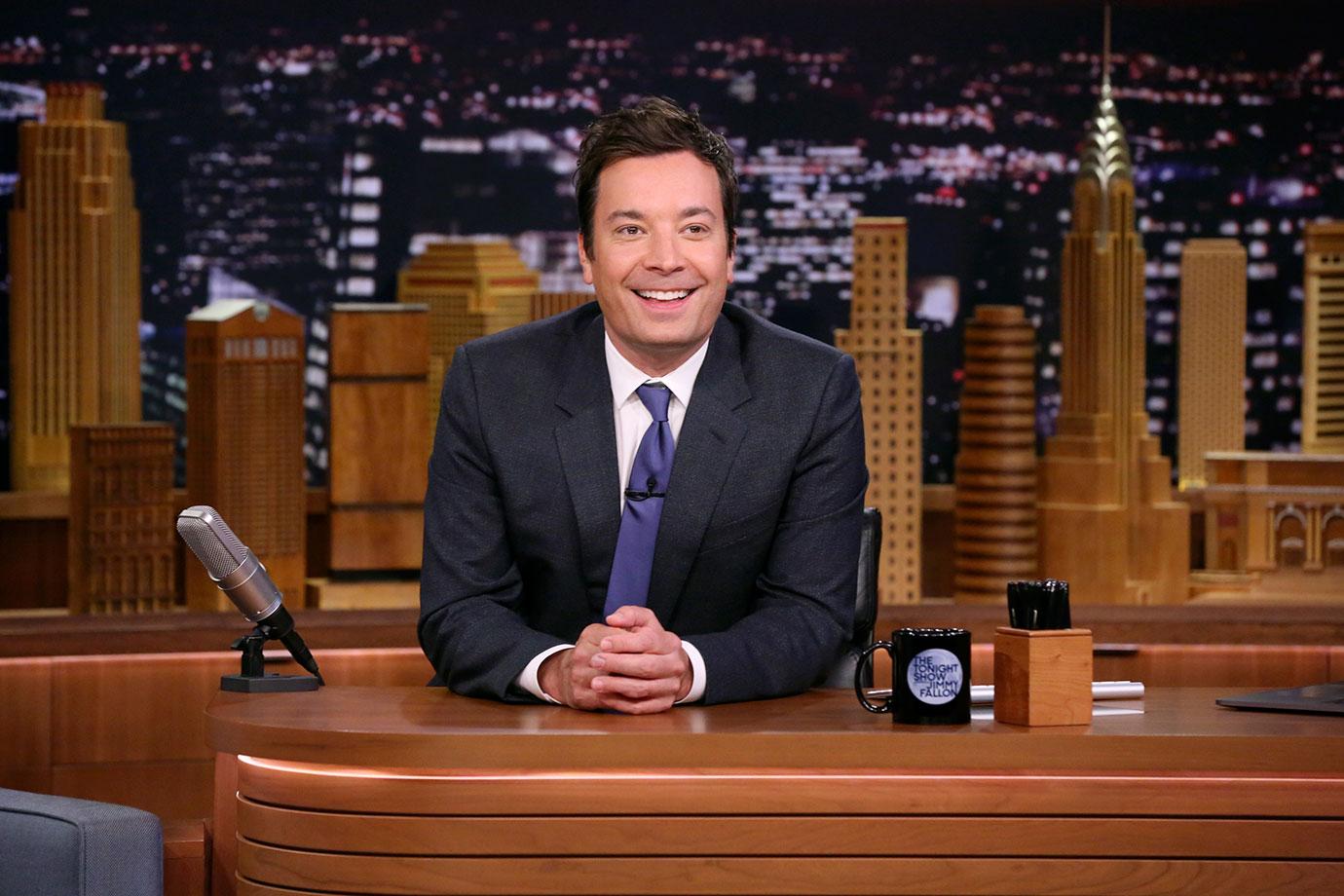 "Last week I was in the hospital and I grabbed her and squeezed 'I love you.' I just knew we were in trouble, you know? I feel so grateful to be able to do this every single night and I'm very appreciative of all the support from all of you that my family received over the past week," he continued. "We're going to continue to work really hard to bring some light and some laughter into the world. Thank you for watching, thank you for helping me and my family recover from this loss. Mom, I'll never stop trying to make you laugh. I love you."
Article continues below advertisement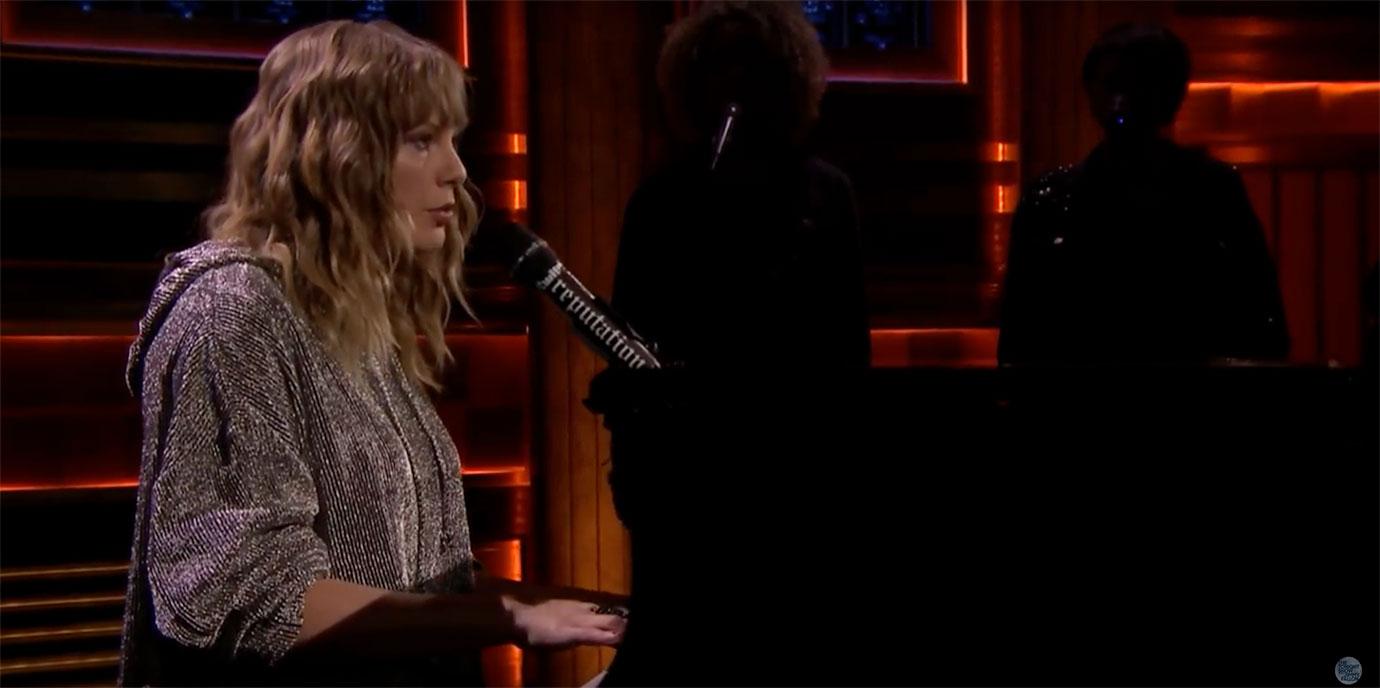 The Look What You Made Me Do singer agreed to come on the show last minute, according to DiCenzo. "She was not scheduled to do our show today. But we wanted something special for this first show back, so we asked her on a complete whim, since she had been in town doing SNL. She said yes with zero hesitation," he tweeted. The song was extra fitting for the situation and even has a line that reads, "You squeeze my hand three times in the back of the taxi."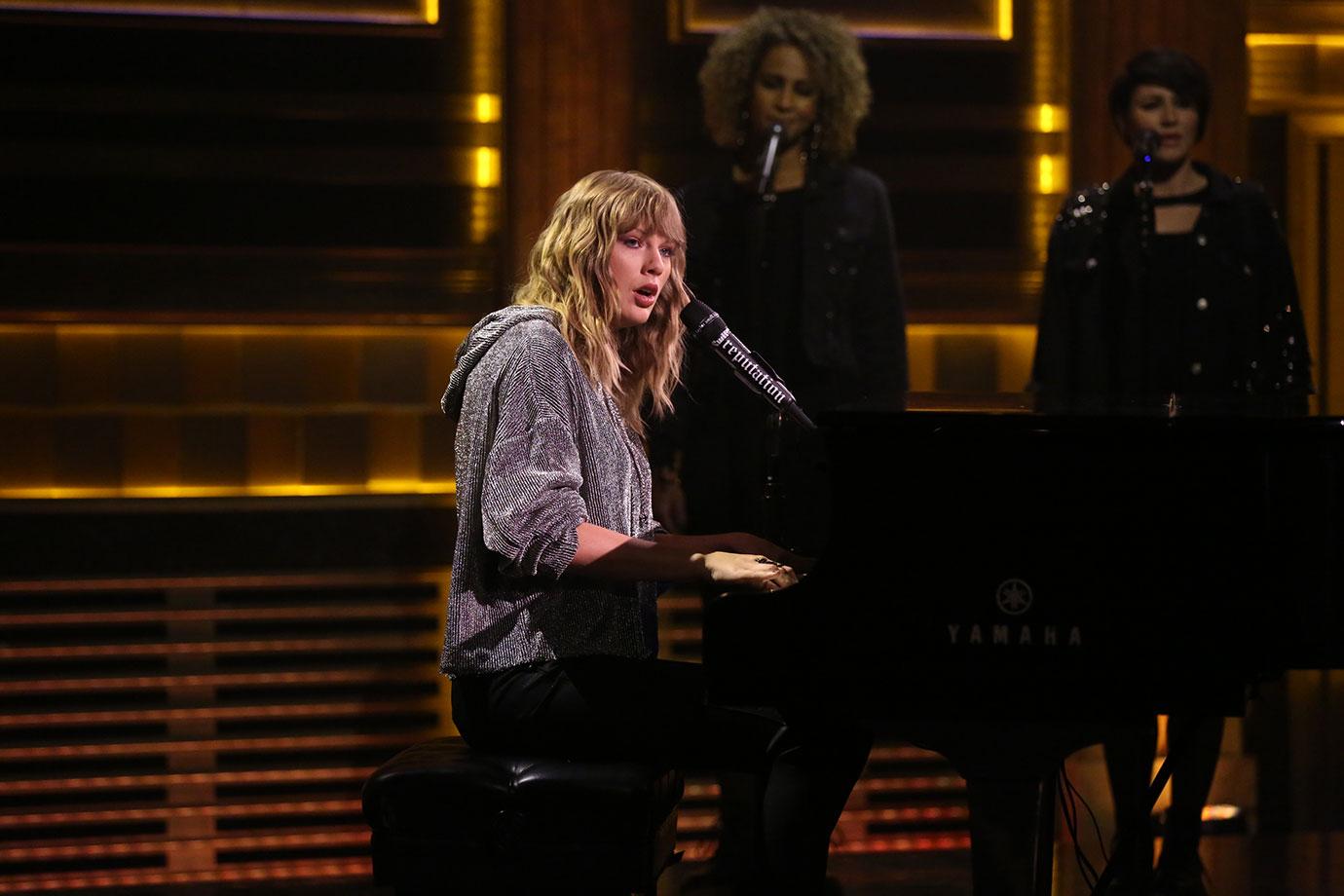 "Suddenly she sings the line, 'Squeeze my hand 3 times in the back of the taxi.' I nearly gasped. Tears. I think everyone in the audience started sobbing," DiCenzo wrote. "I could see Jimmy silhouetted at his desk dabbing his eyes with a tissue. We all lost it. It was a beautiful coincidence in a beautiful performance."
Article continues below advertisement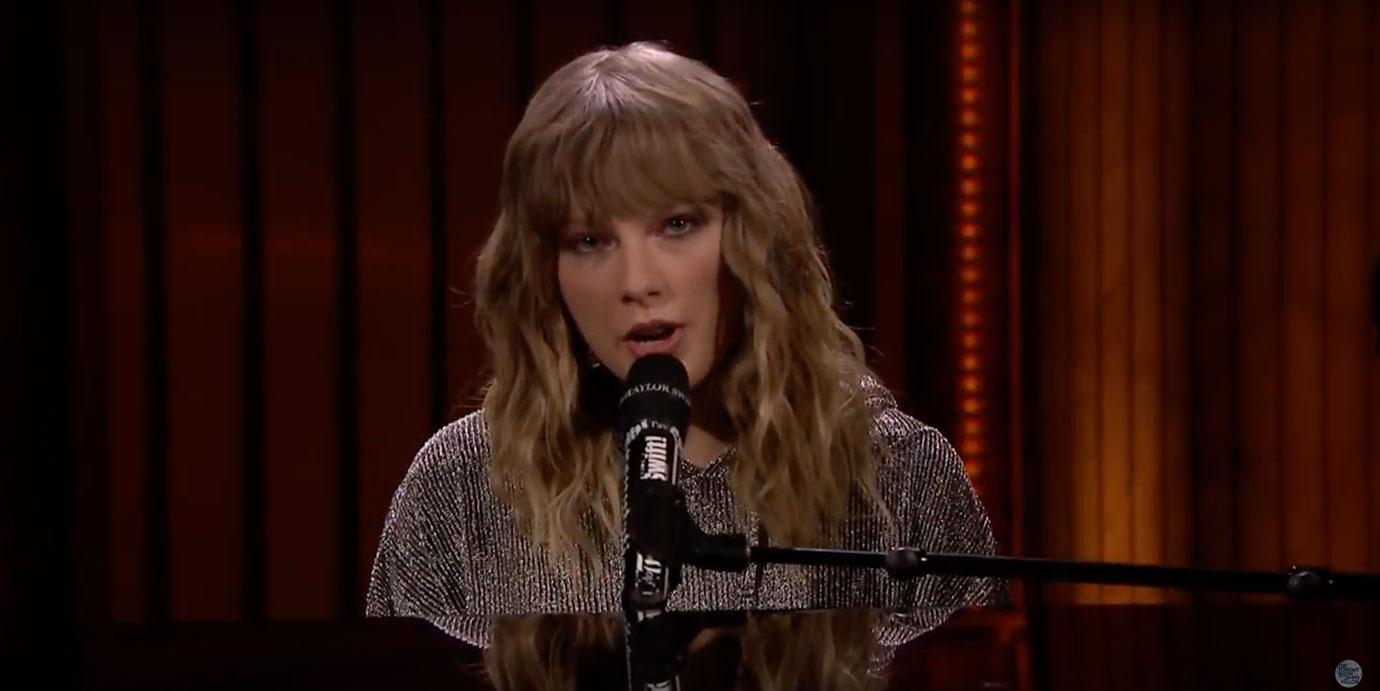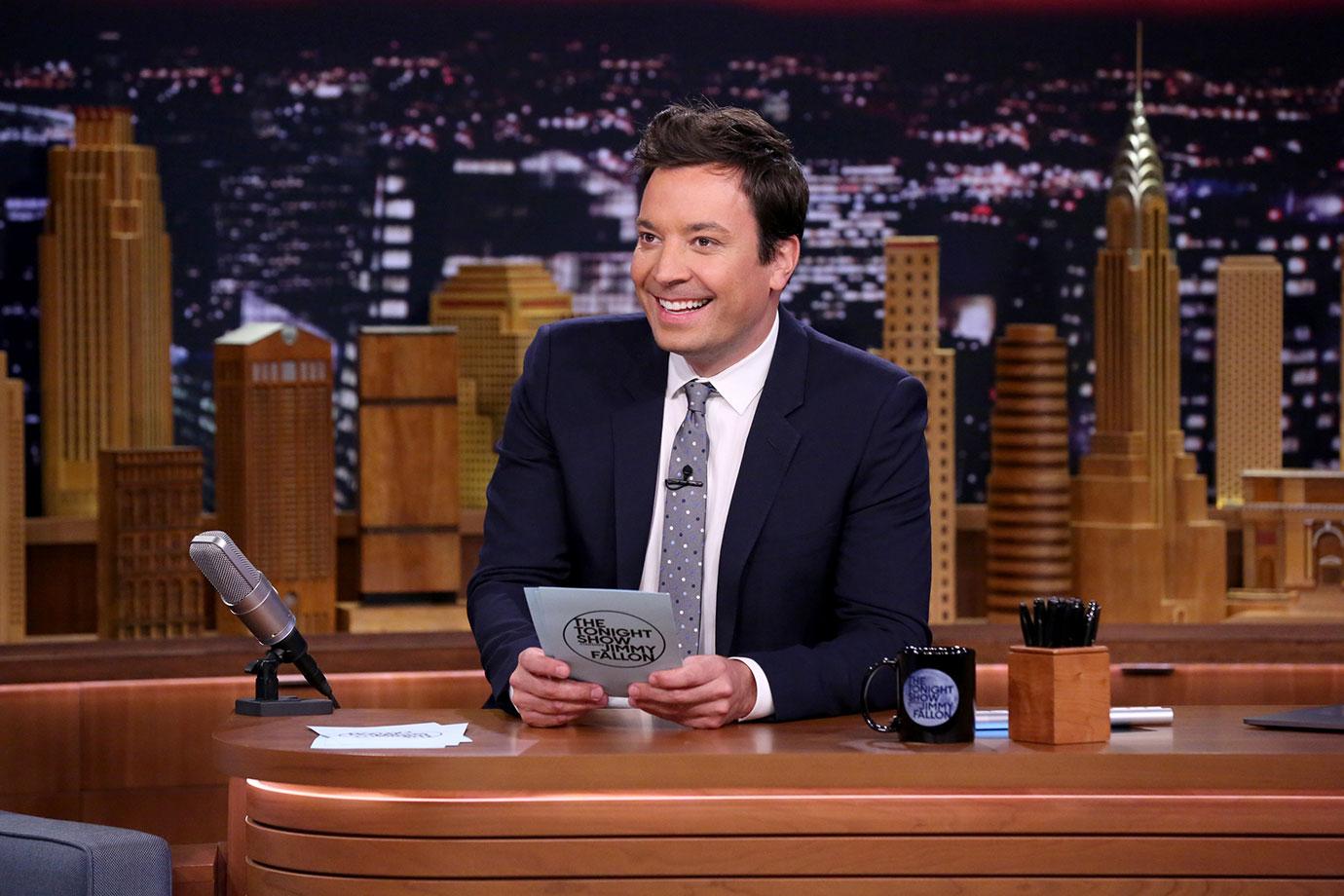 What do you think of Taylor's emotional performance? Sound off in the comment section.