PHOTOS
Taylor Swift Feels Bad About Putting Ex Joe Jonas 'On Blast' When She Was 18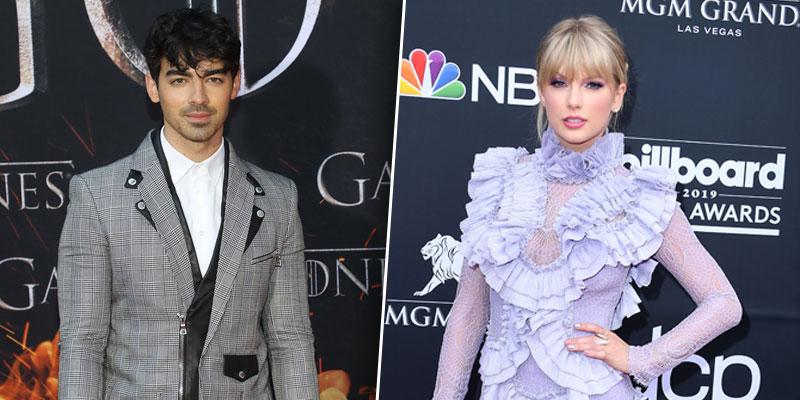 While it's been well over a decade since Taylor Swift and Joe Jonas ended their relationship, the "ME!" singer recently admitted to Ellen DeGeneres that she regrets how she handled the breakup. Scroll through for all the details.
Article continues below advertisement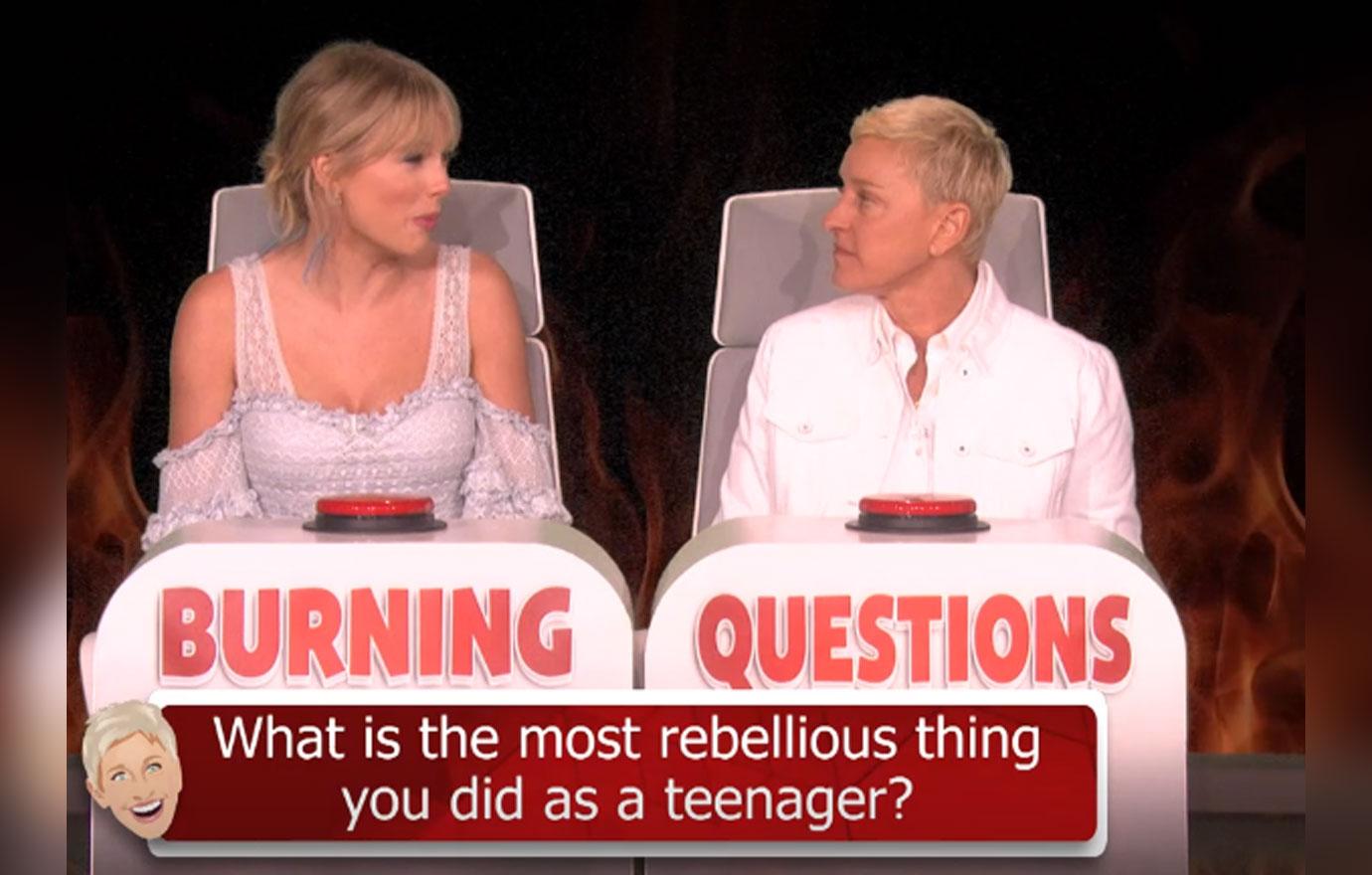 On the Wednesday, May 15 episode of The Ellen DeGeneres Show, Taylor, 29, participated in a game of "Burning Questions" where Ellen, 61, asked the star,
"What is the most rebellious thing you did as a teenager?"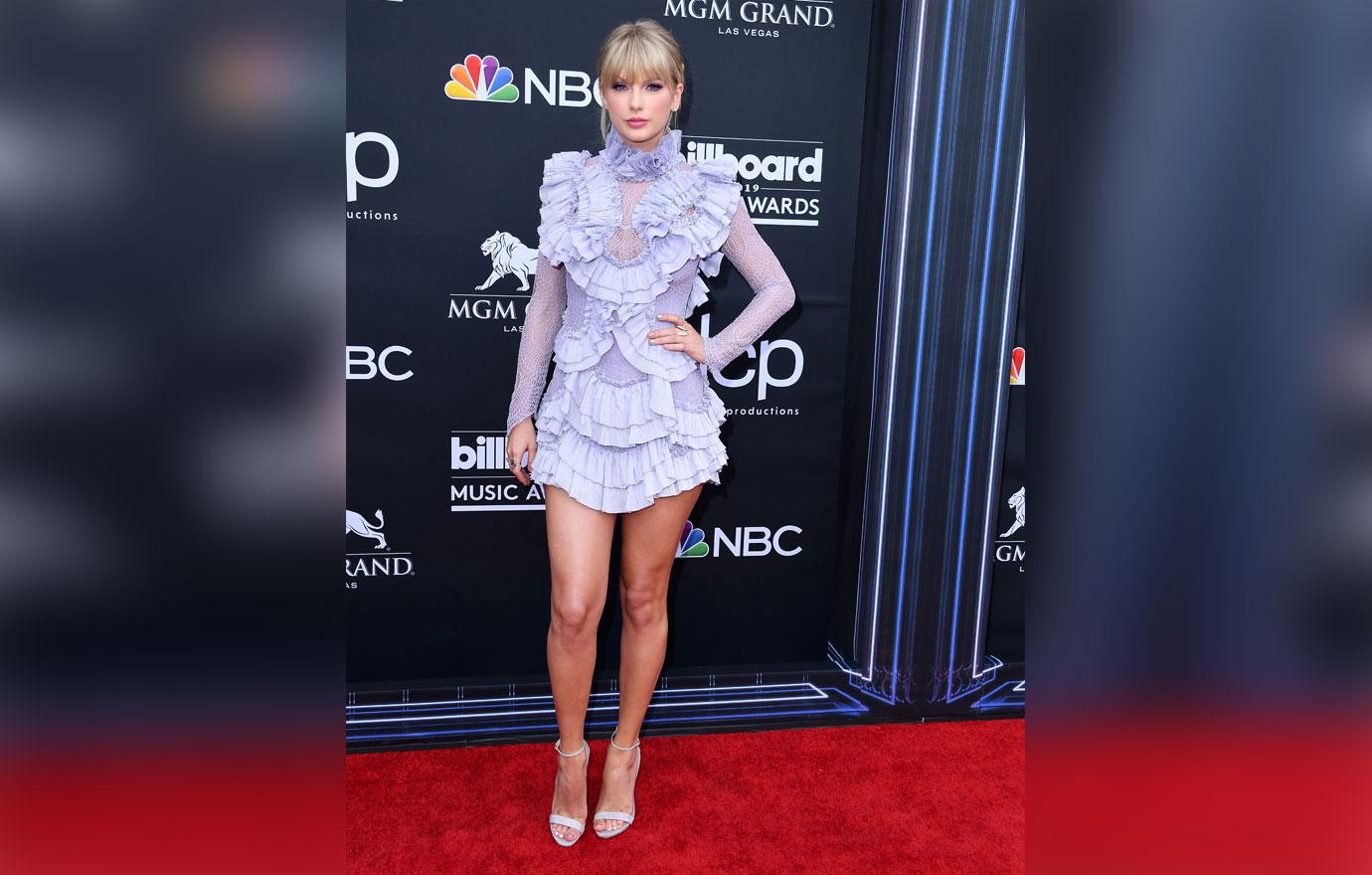 "Probably when I like put Joe Jonas on blast on your show," the singer said of the interview in 2008. "That was too much, that was too much."
Article continues below advertisement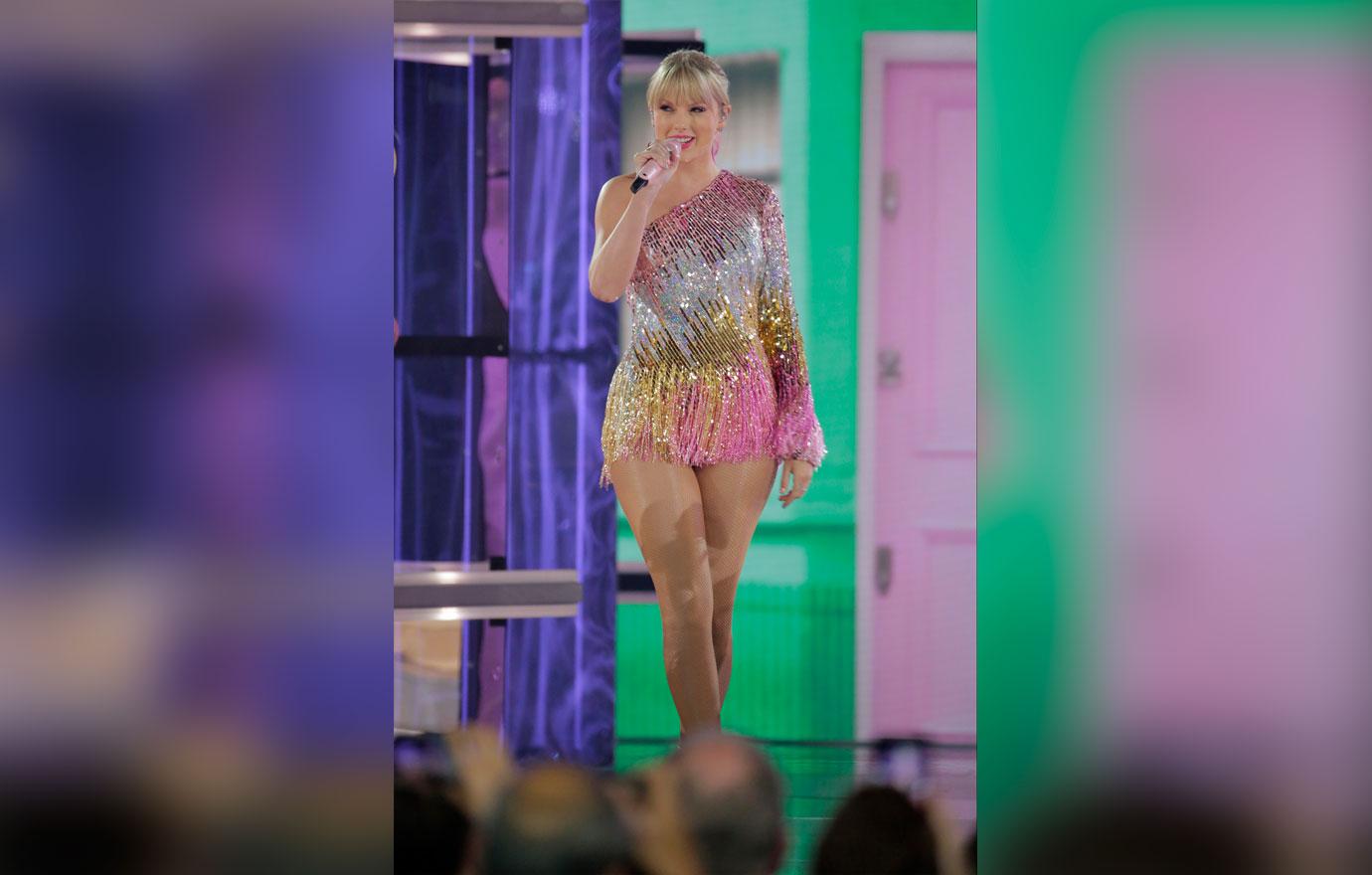 "I was 18, yeah," Taylor added. "We laugh about it now, but that was mouthy, yeah, some teenage stuff there." The host then joked that the incident must have "held onto her" as she "doesn't remember that at all."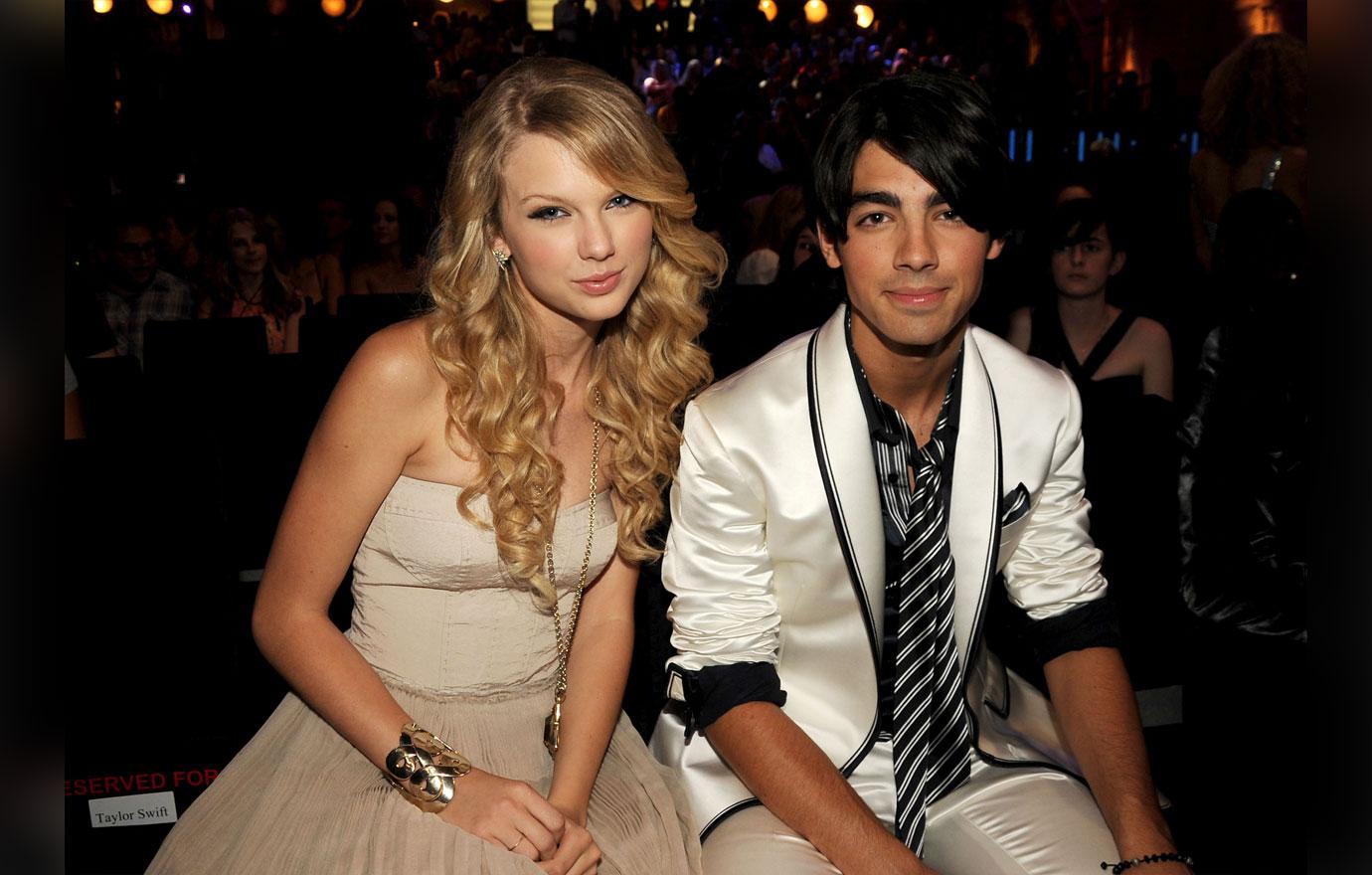 As fans know, Taylor and Joe, 29, dated briefly from July to October 2008 until the Jonas Brother broke up with the 10-time Grammy winner.
Article continues below advertisement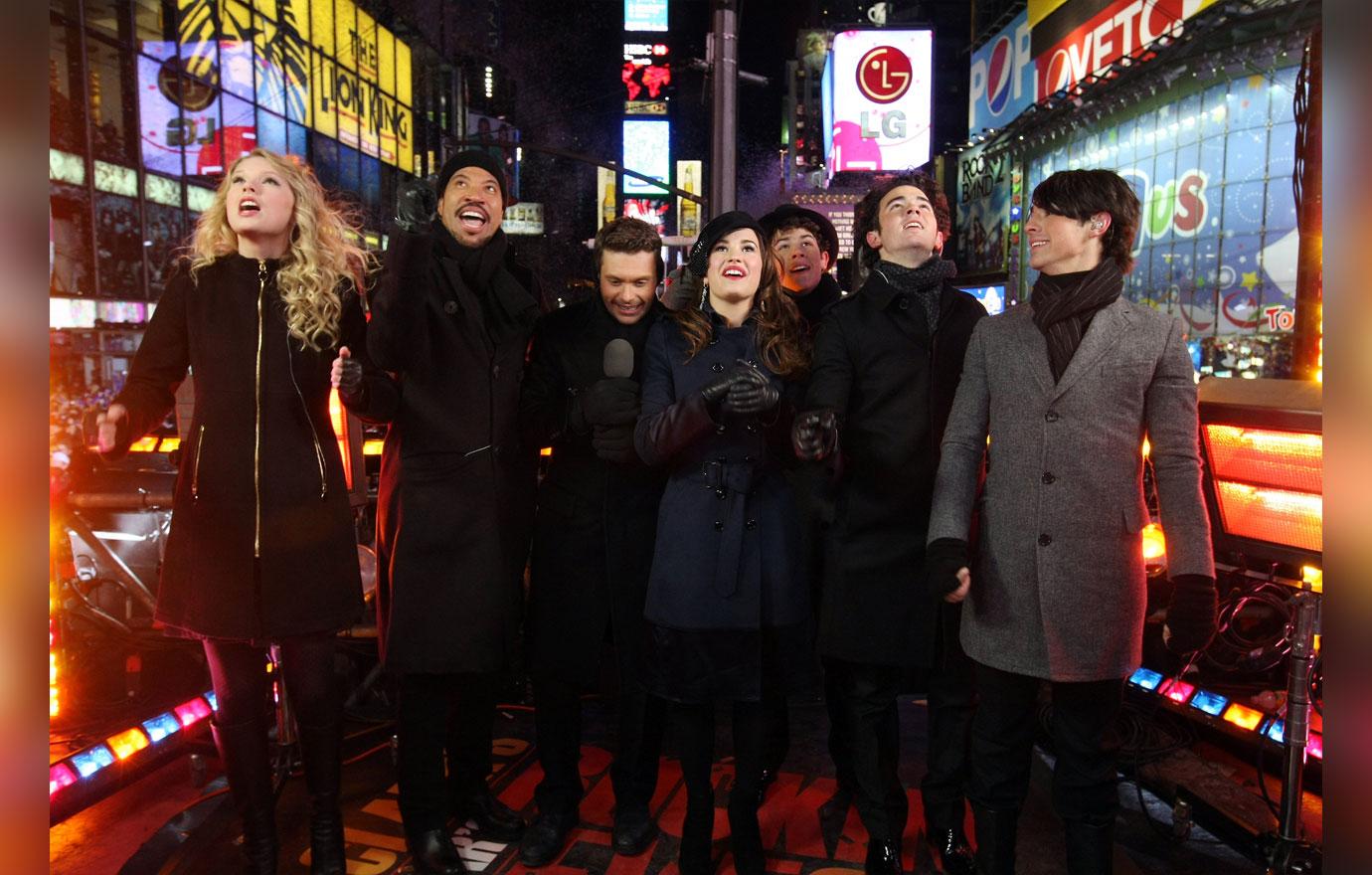 Before their split became public, the star called out Joe on the comedian's show after Ellen asked Taylor about their relationship and whether or not any of the songs on her (then) new album Fearless were about him.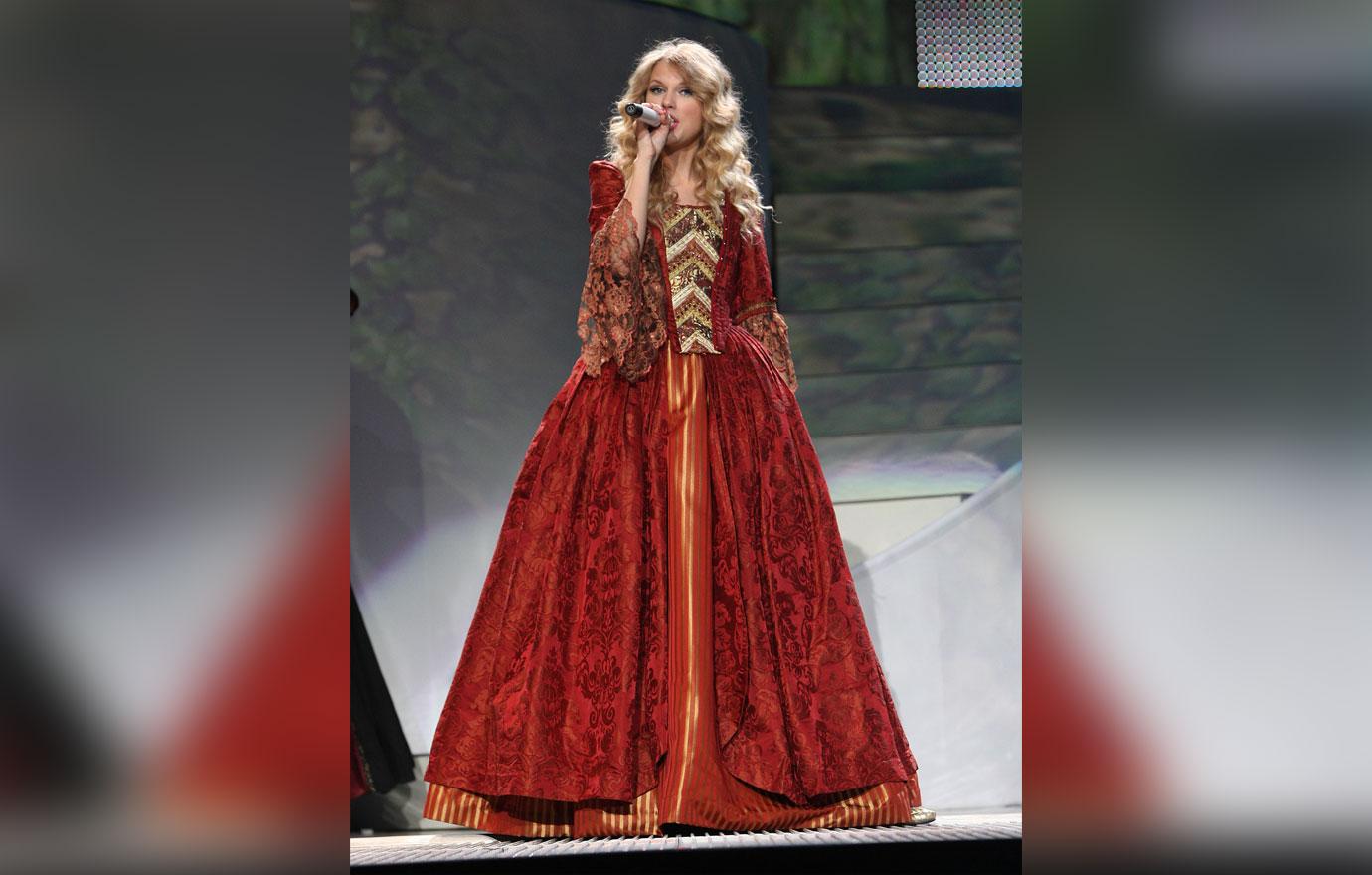 "There's one song that's about that guy, but that guy's not in my life anymore, unfortunately. That's ouch," she said at the time, referring to her famous track "Forever & Always."
Article continues below advertisement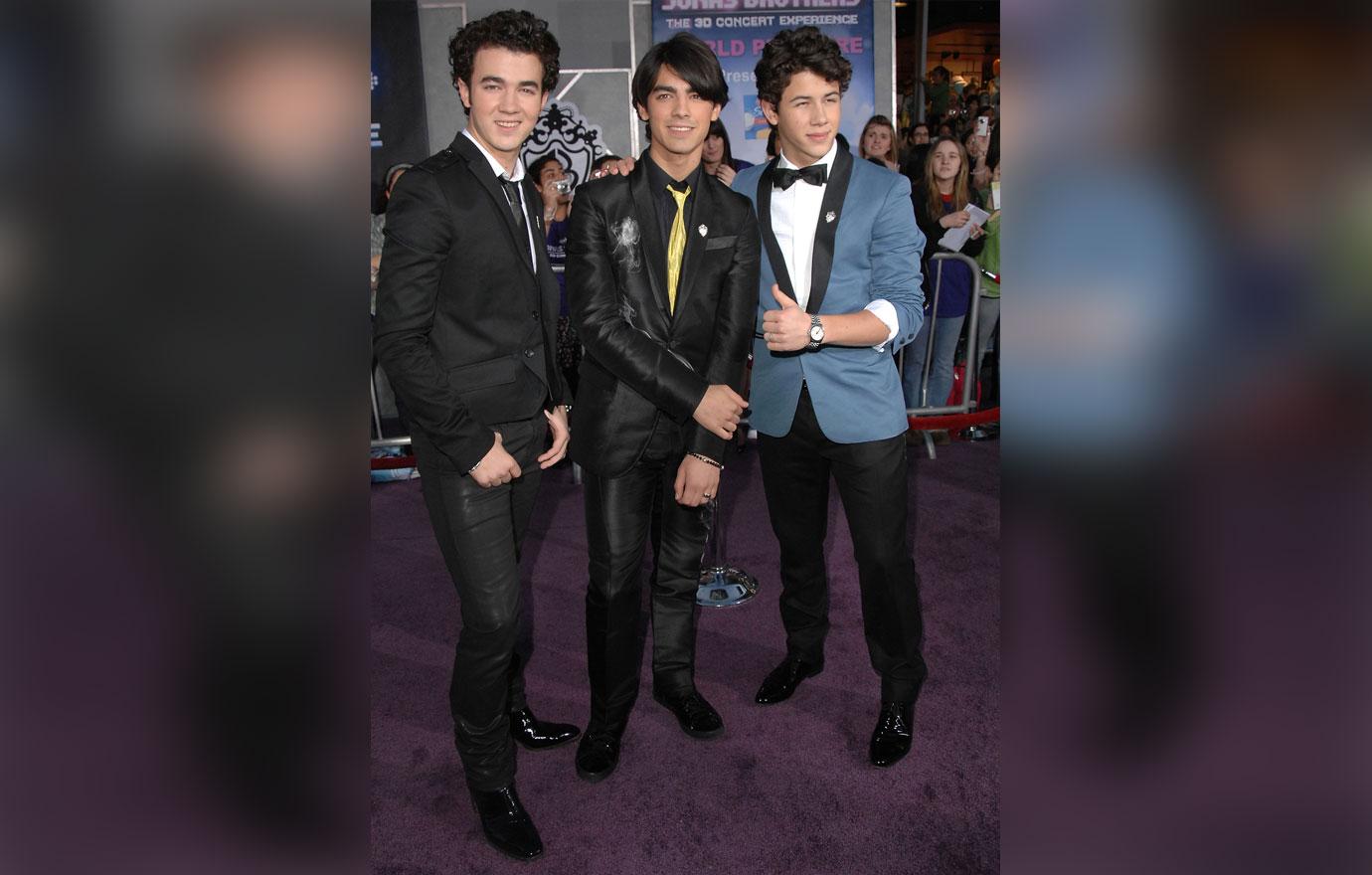 "We haven't talked since, but you know what, someday I'm going to find someone really, really great who's right for me," she continued. "When I look at that person, I'm not even going to remember the boy who broke up with me over the phone in 25 seconds when I was 18."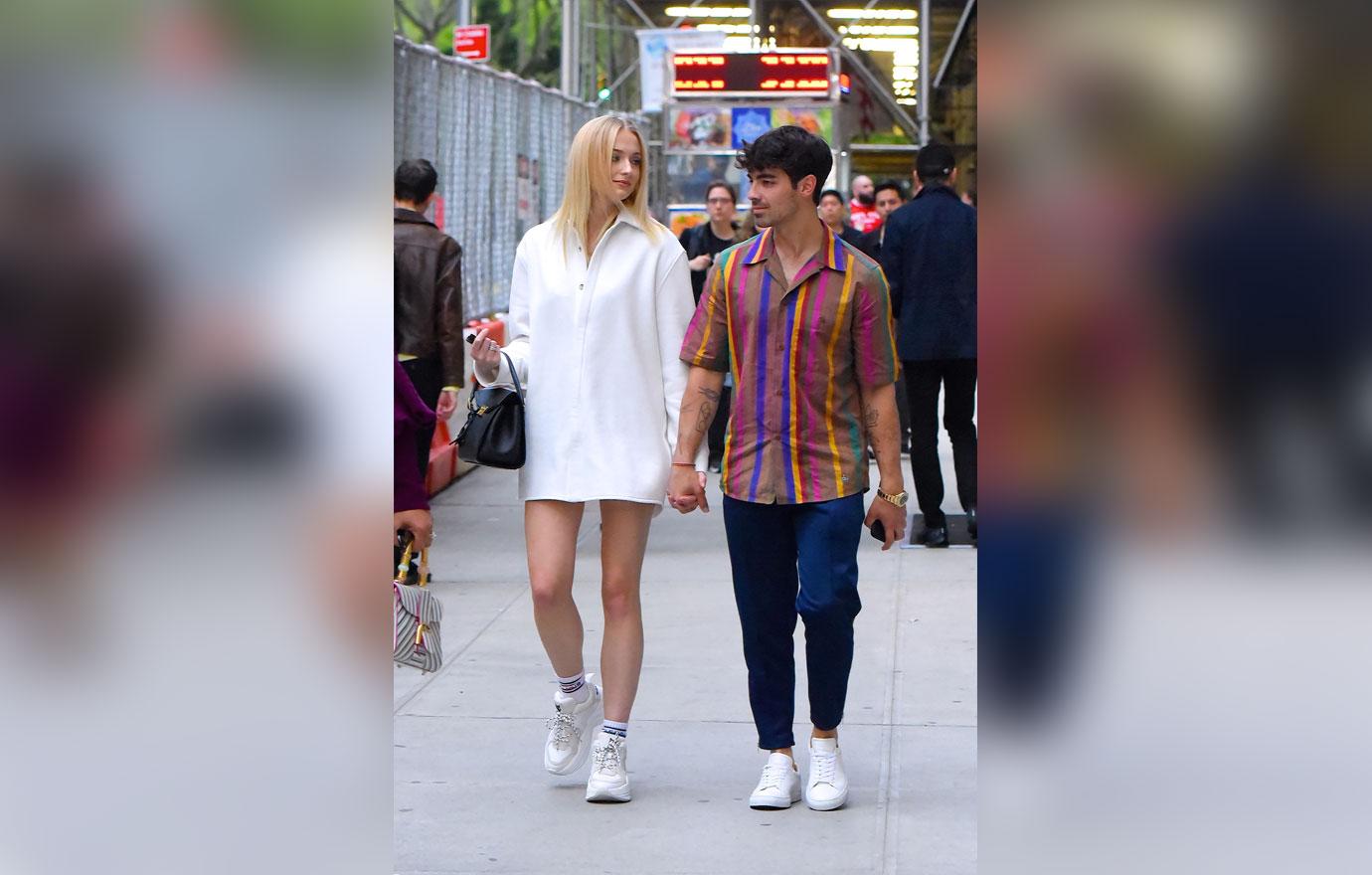 Years later, all seems to be good between the two exes. Joe recently got married to Sophie Turner in Las Vegas and Taylor is happily dating actor Joe Alwyn.
Article continues below advertisement
Watch the clip of Taylor talking about Joe on The Ellen DeGeneres Show here!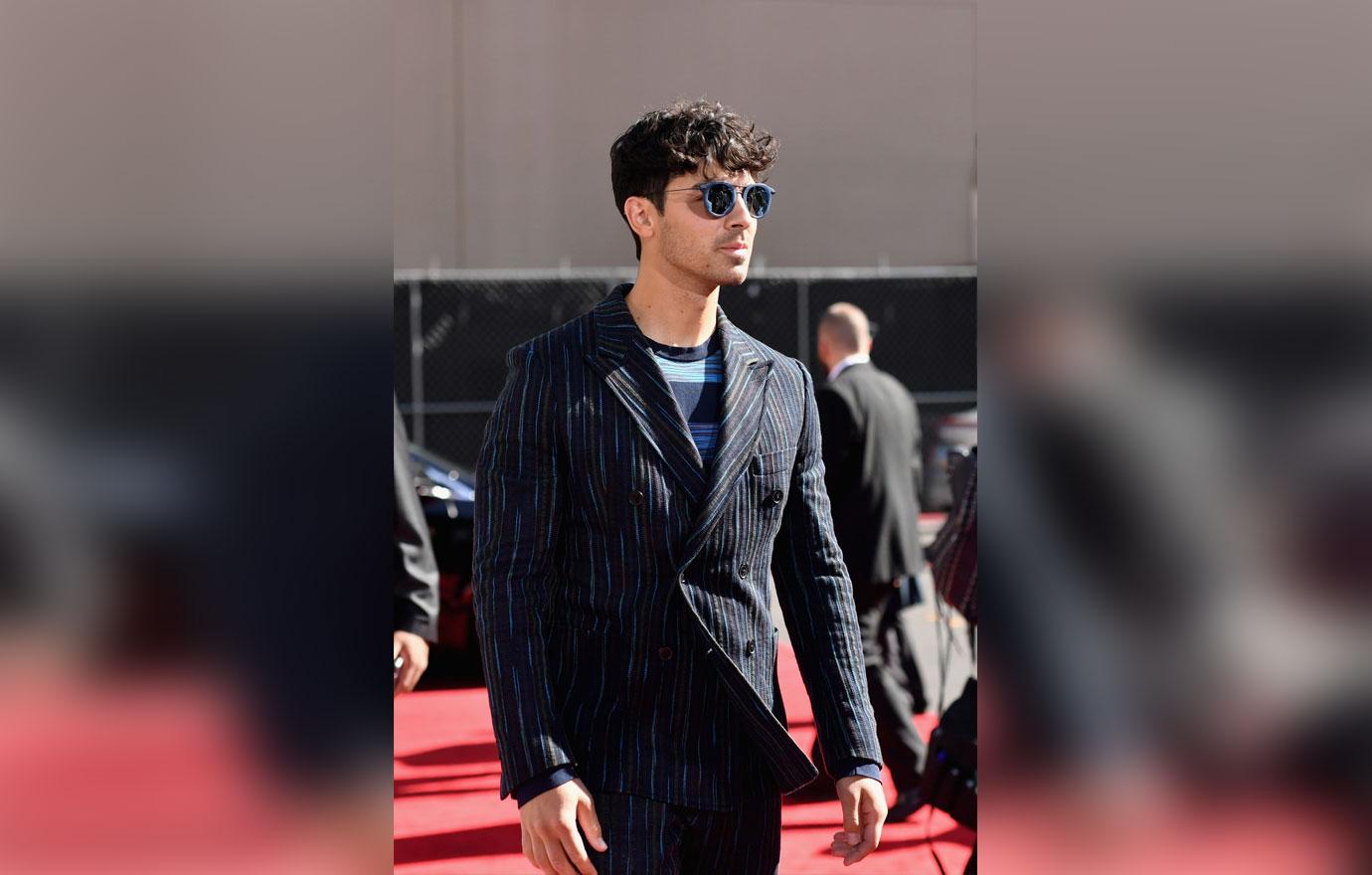 What do you think of Taylor admitting she regrets putting Joe 'on blast' back in 2008? Let us know in the comments below!