PHOTOS
Taylor Swift's Latest Single 'Gorgeous' Is DEFINITELY About Her Boyfriend Joe Alwyn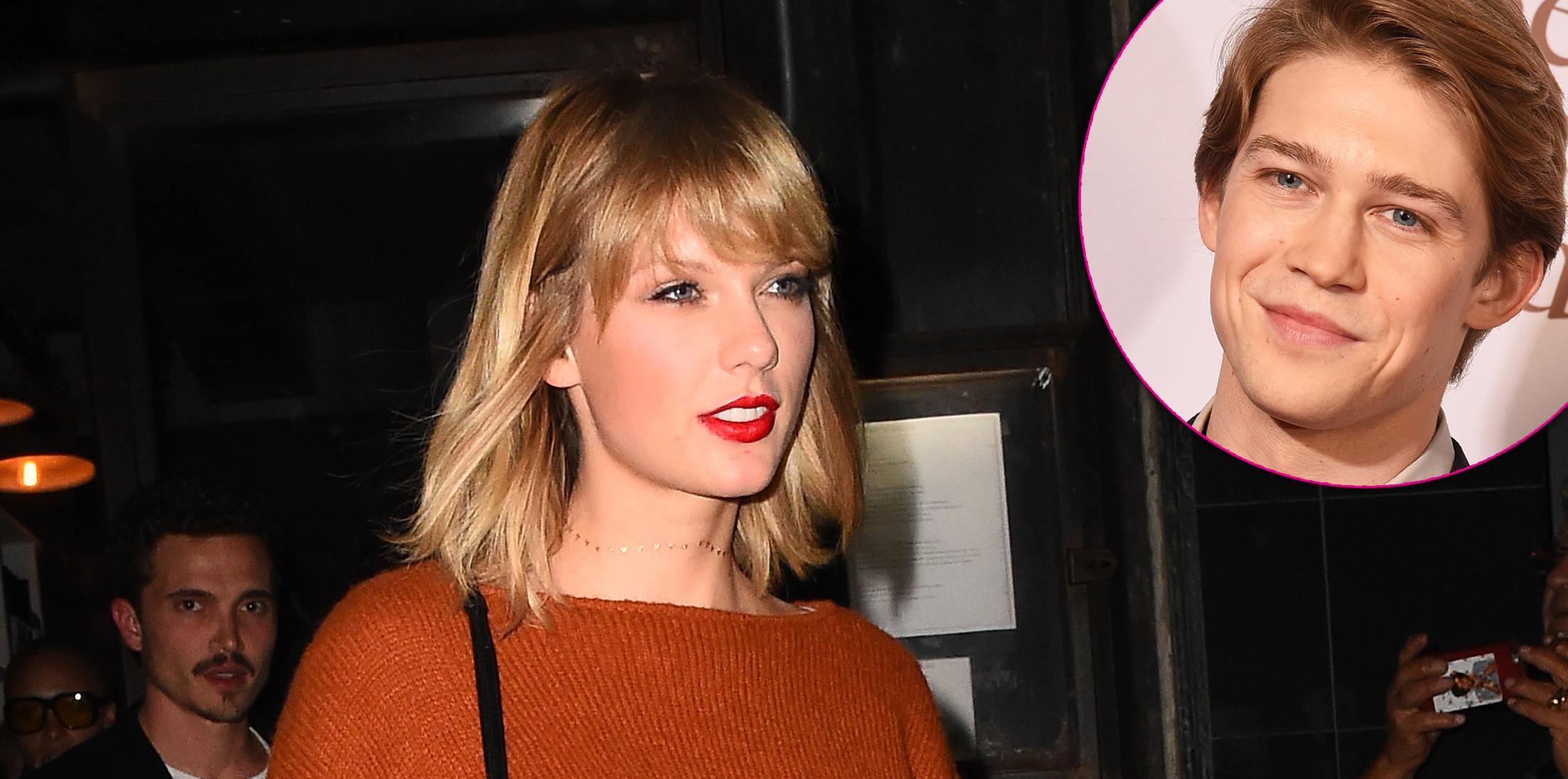 It's been less than 12 hours since the release of Taylor Swift's newest single, "Gorgeous," and already fans have come to the conclusion that the love song is in fact about the pop star's current boyfriend, Joe Alwyn. Click through the gallery to see Taylor's "Gorgeous" lyrics decoded!
Article continues below advertisement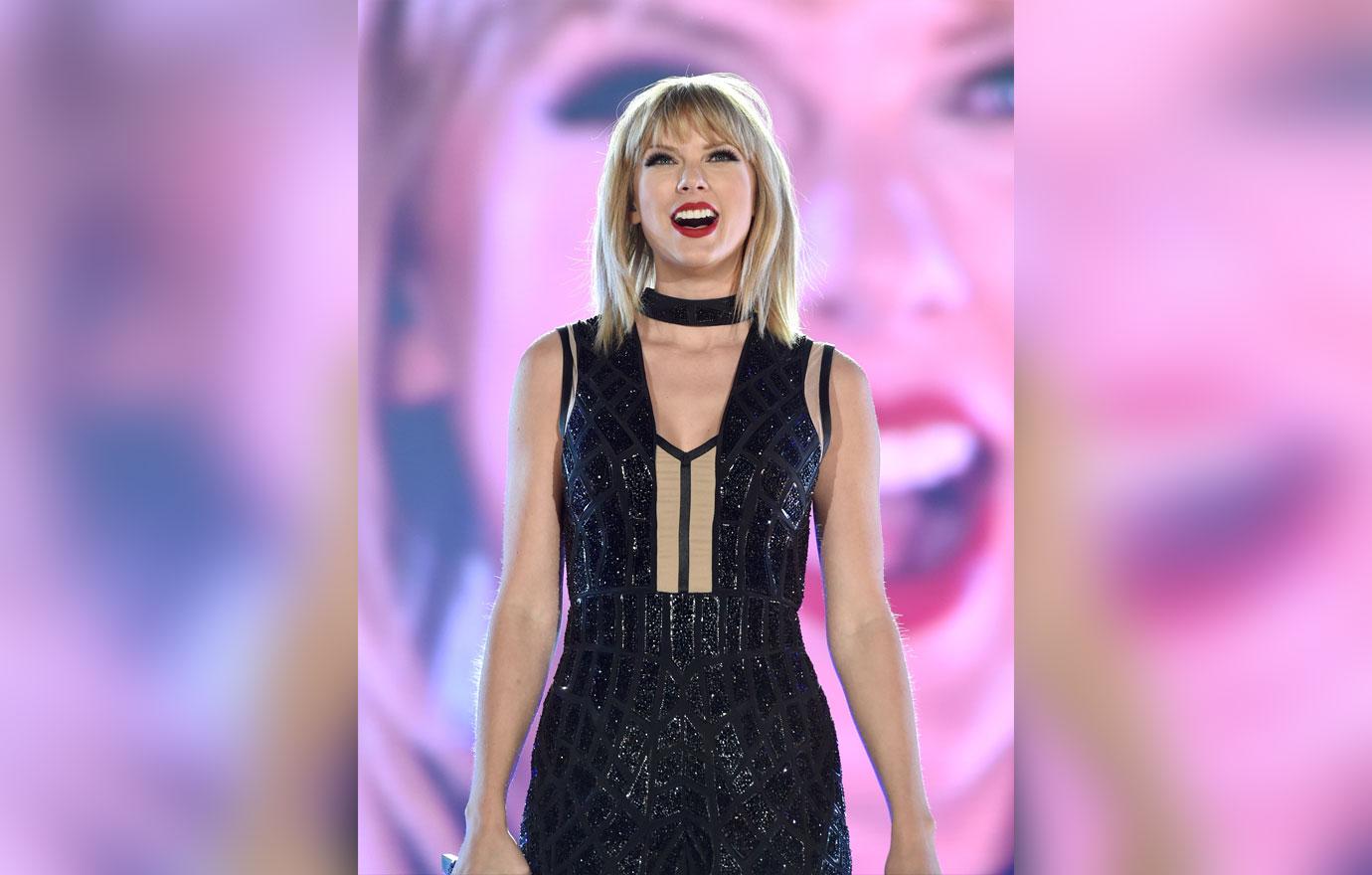 "You're so gorgeous/ I can't say anything to your face/ 'Cause look at your face/ And I'm so furious/ At you for making me feel this way/ But what can I say?/ You're gorgeous," the love-struck singer sings in the chorus. "Ocean blue eyes looking in mine/ I feel like I might sink and drown and die."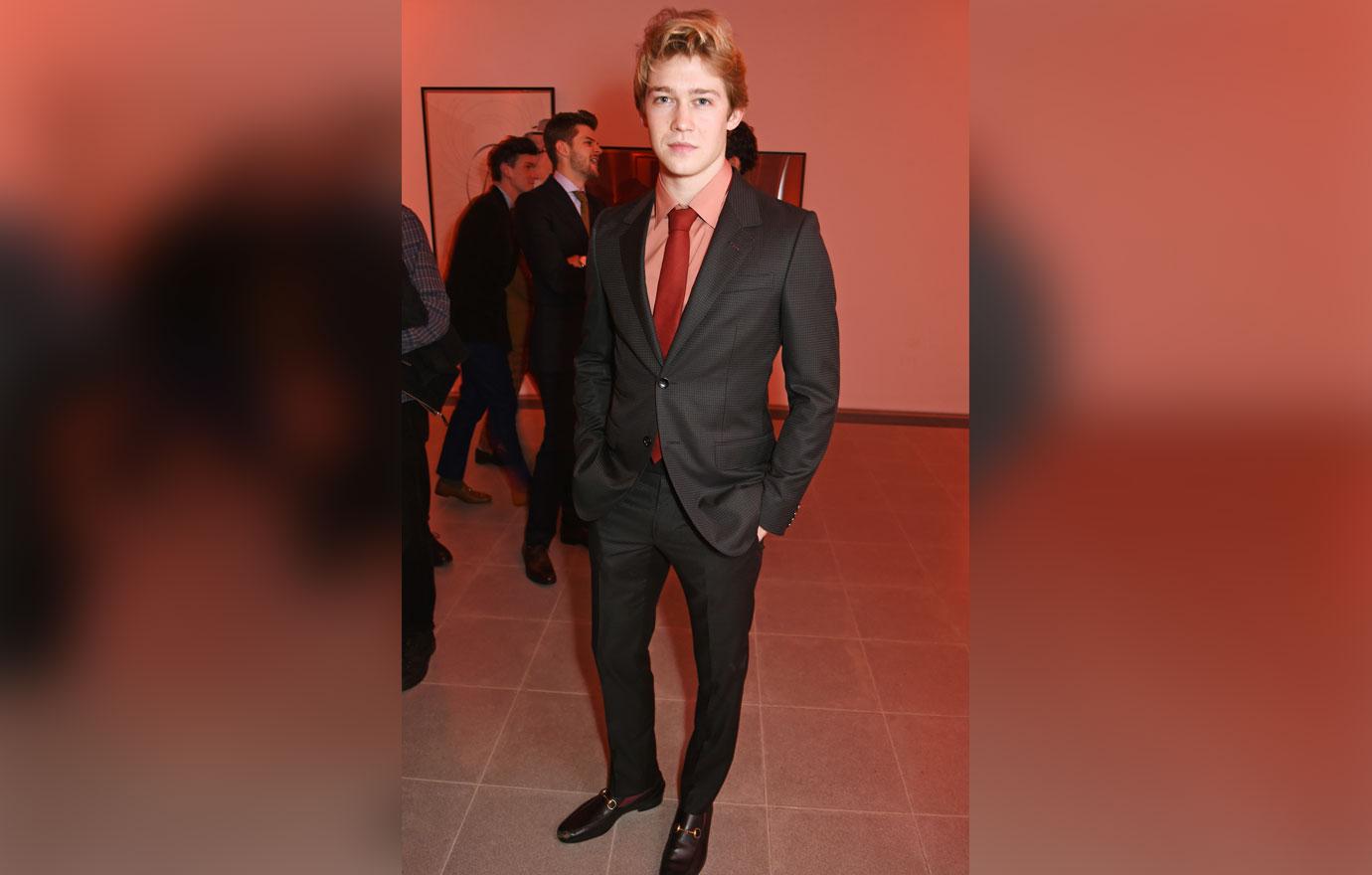 The "Look What You Made Me Do" singer's mention of "ocean blue eyes" doesn't seem like a coincidence, as her British beau's eyes are in fact "ocean blue." #DeadGiveAway
Article continues below advertisement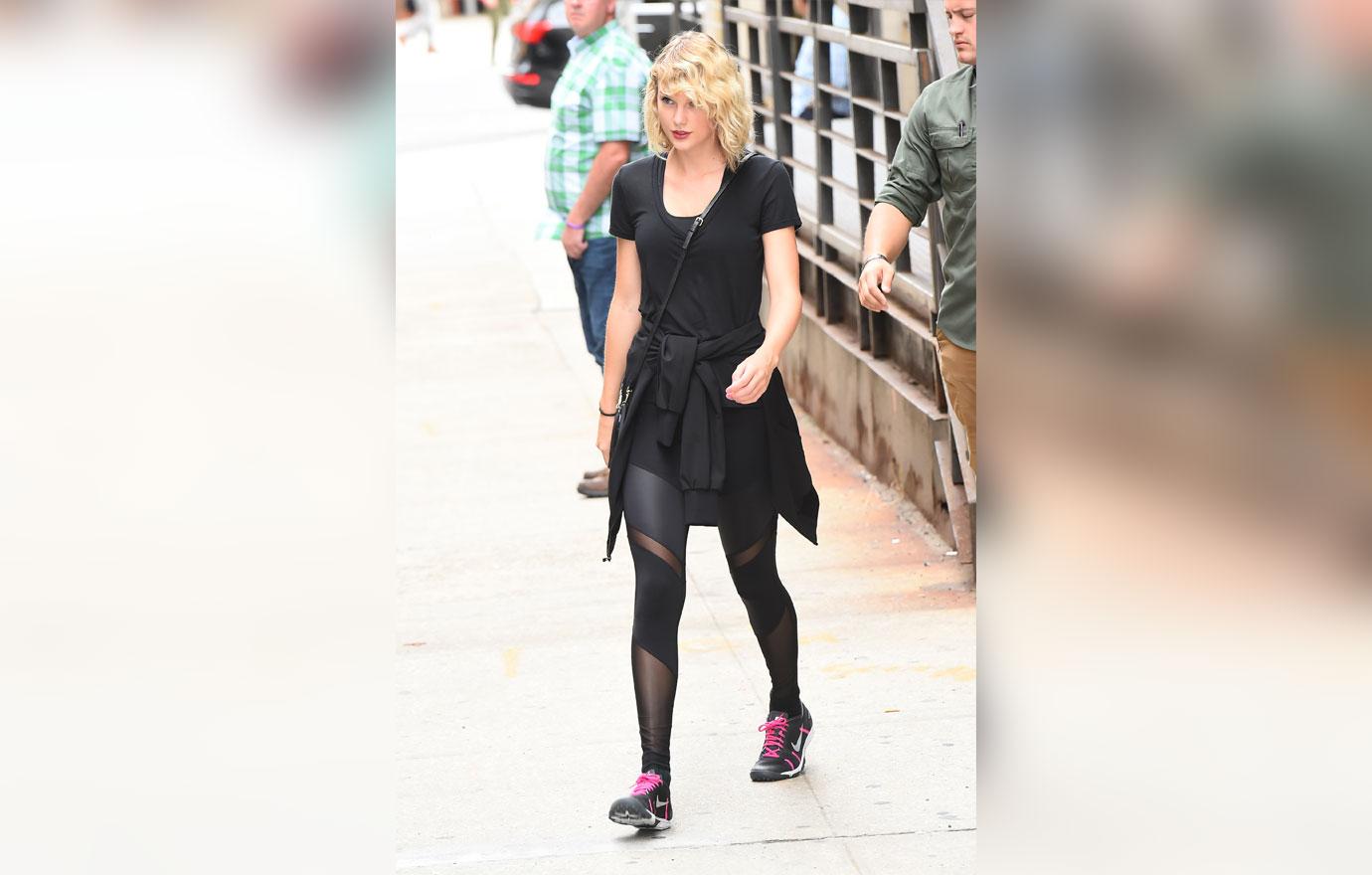 Taylor also sings: "You make me so happy it turns back to sad/ There's nothing I hate more than what I can't have."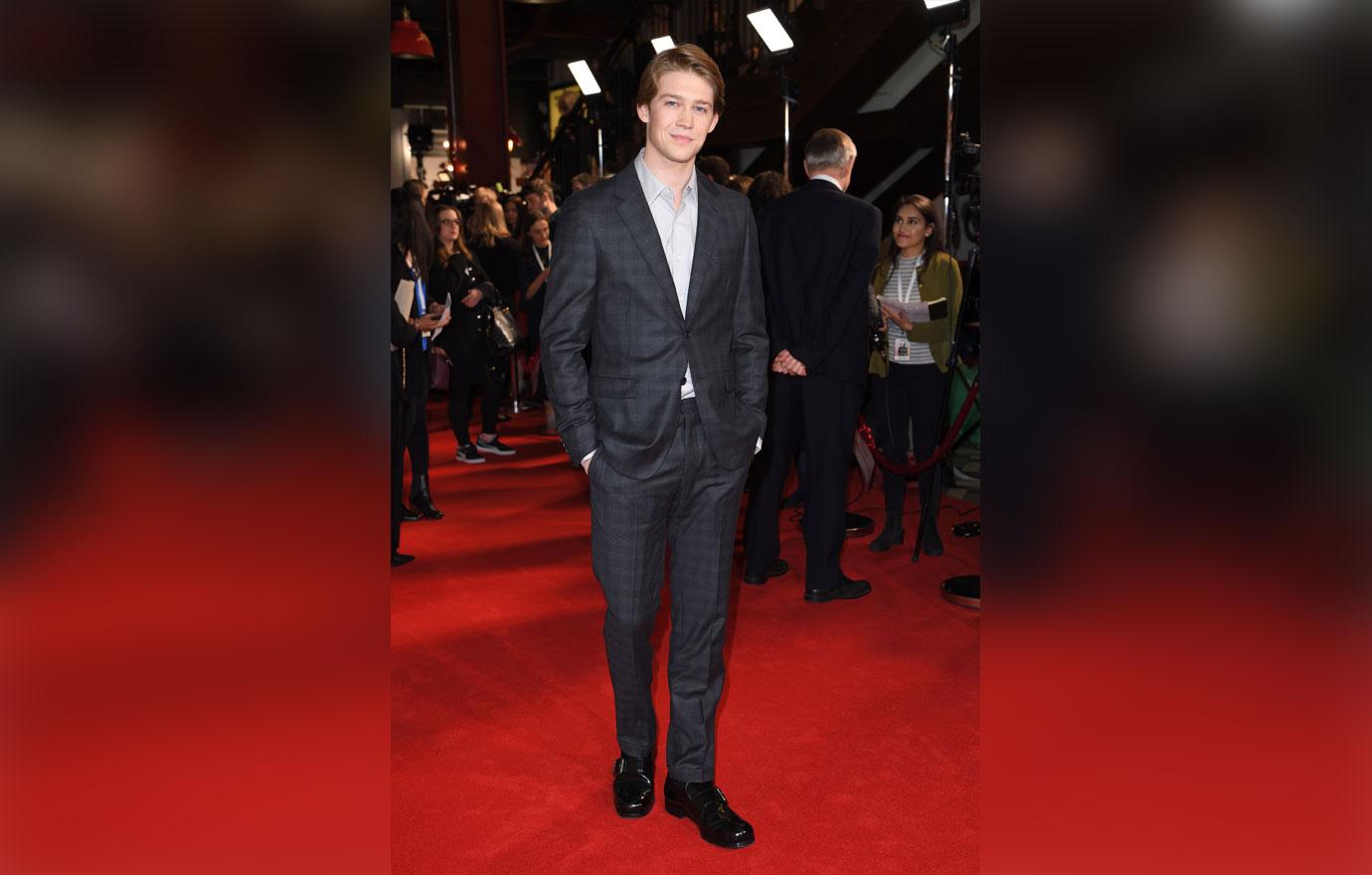 Article continues below advertisement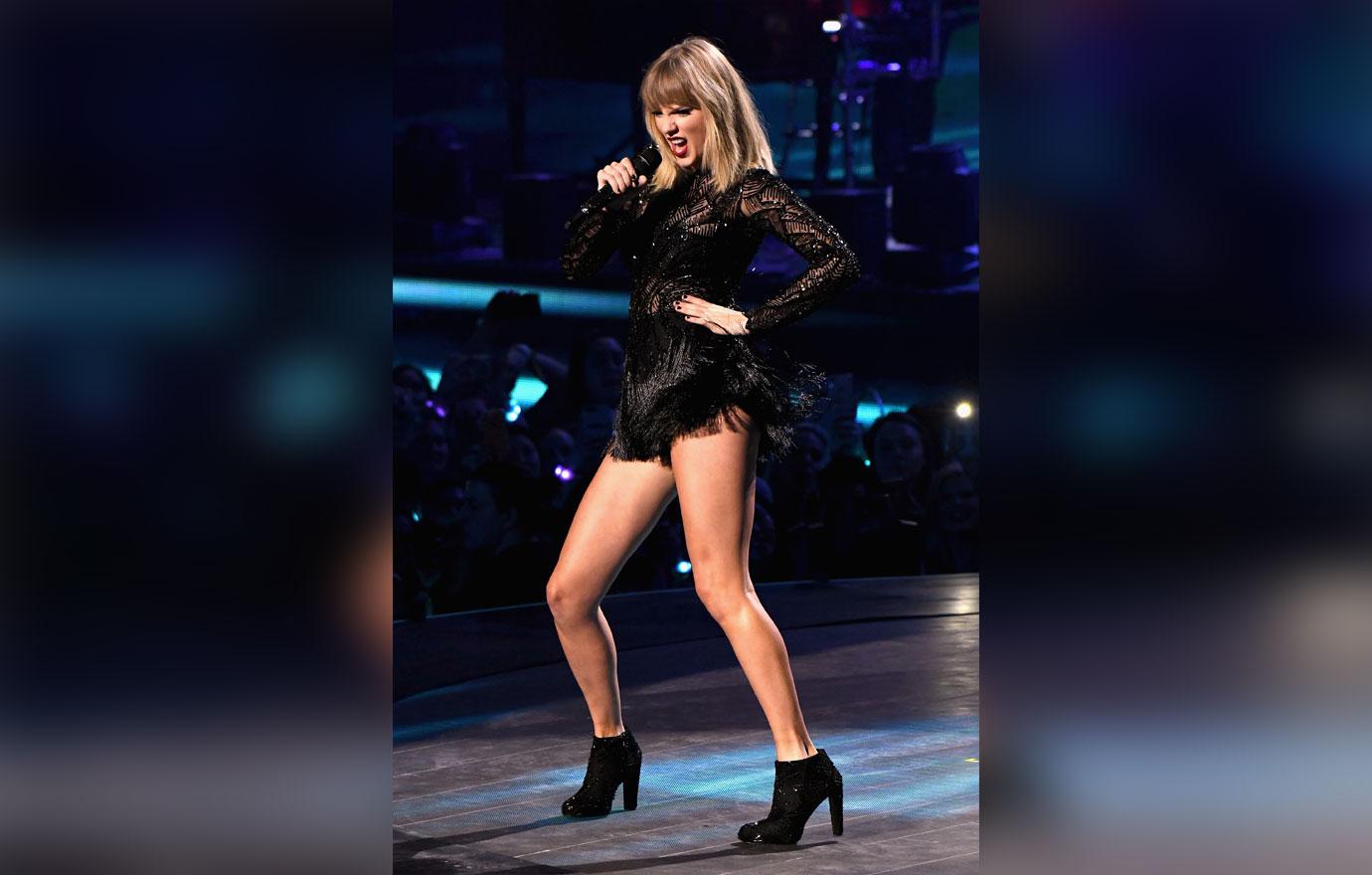 "Taylor not only fell in love with Joe, she fell in love with the city," a source previously told . "She's able to fly under the radar there in a way she can't in America, and staying out of the spotlight has really helped their love blossom."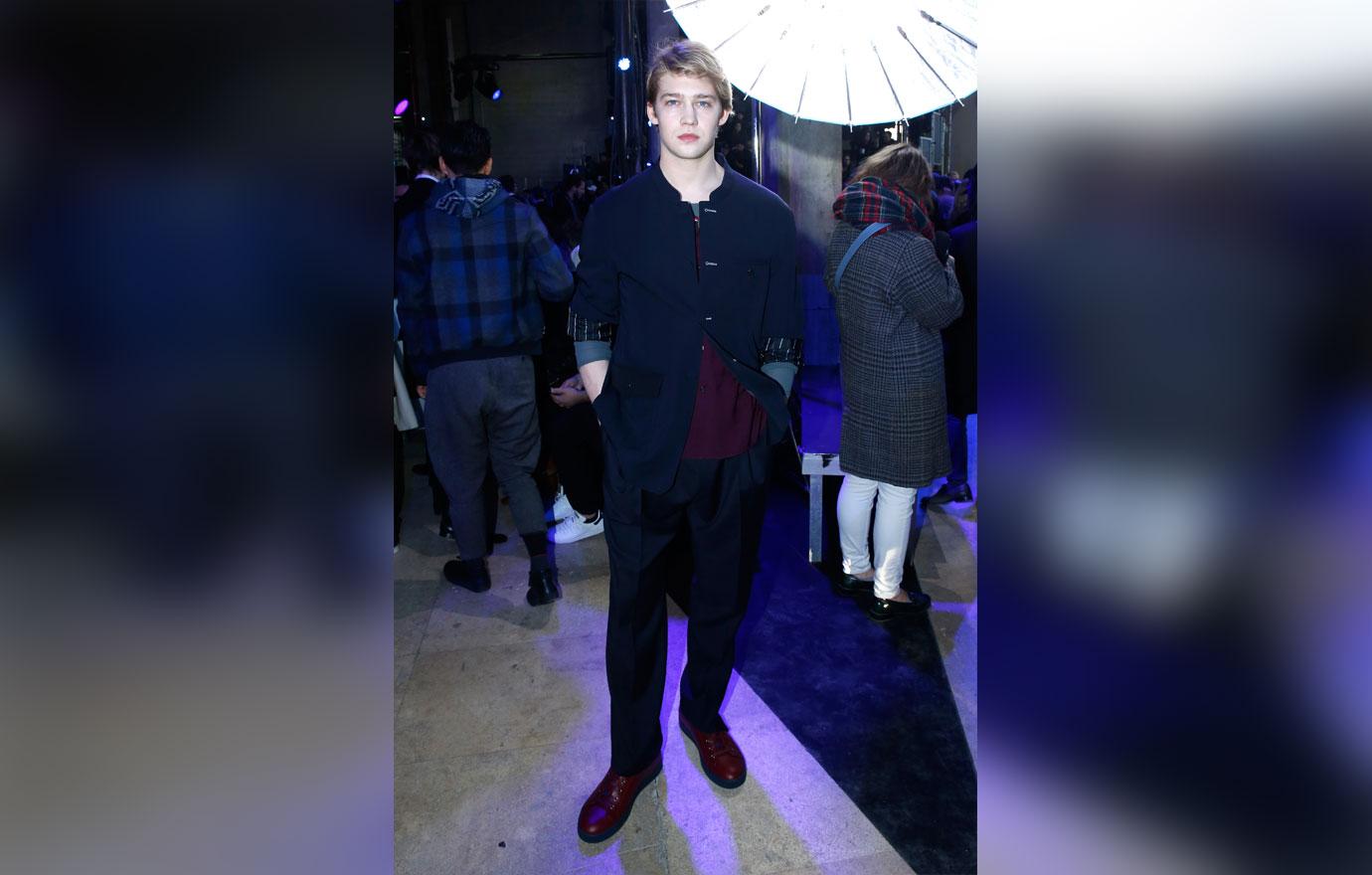 And last but not least, when Taylor sings, "You should take it as a compliment/That I got drunk and made fun of the way you talk," it can be assumed that the "way you talk" is in reference to Joe's British accent.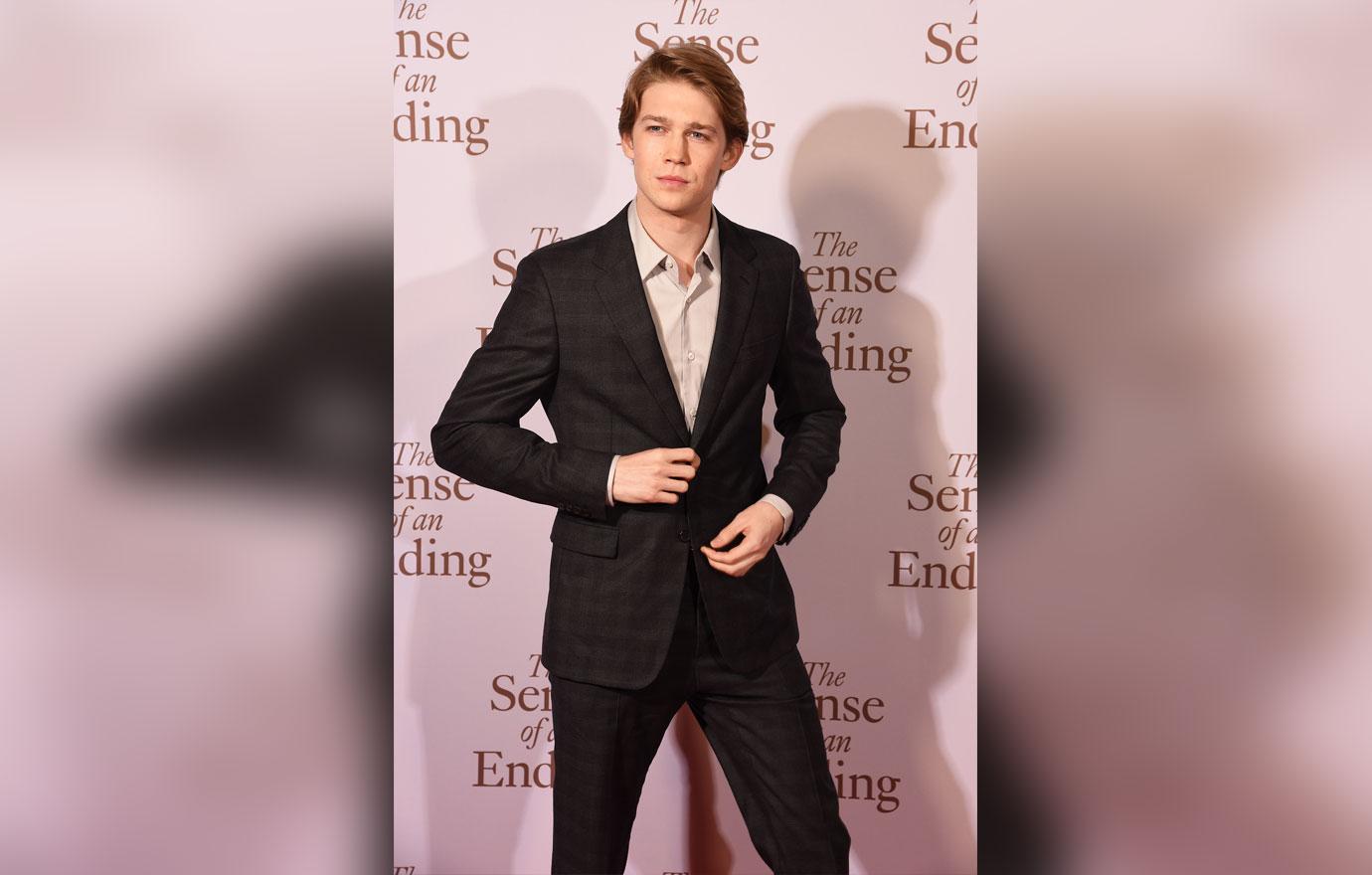 What do you think about Taylor's new song? Sound off in the comments!