PHOTOS
Moving So Fast! Taylor Swift Takes A MAJOR Step With Tom Hiddleston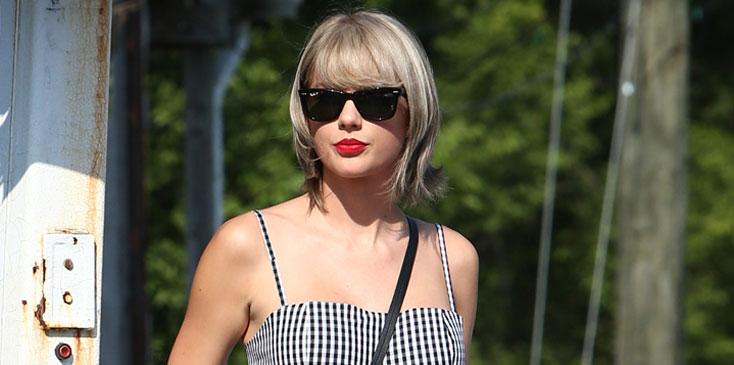 FFN_MIAMIPIX_AKMGSI_Swift_Taylor_062316_52102852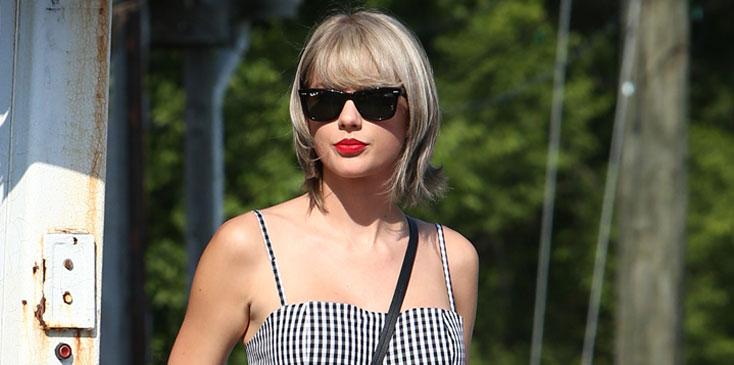 Taylor Swift and Tom Hiddleston's romance is moving faster than we can even keep up! From the PDA photos, to the private jet rides, and the romantics trips — the couple has officially surpassed all the bases in the honeymoon phase.
Article continues below advertisement
FFN_MIAMIPIX_AKMGSI_Swift_Taylor_062316_52102870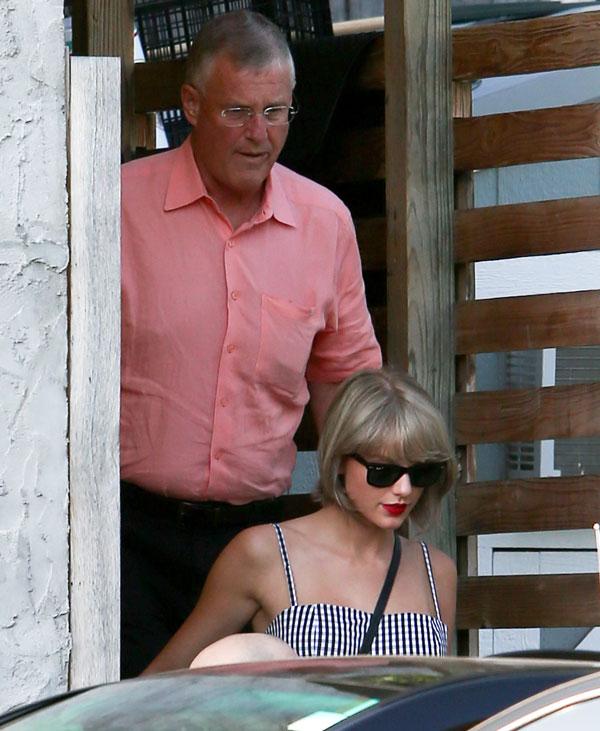 But things just got even more serious between the two after Swift reportedly introduced her parents to her boyfriend!
FFN_MIAMIPIX_AKMGSI_Swift_Taylor_062316_52102844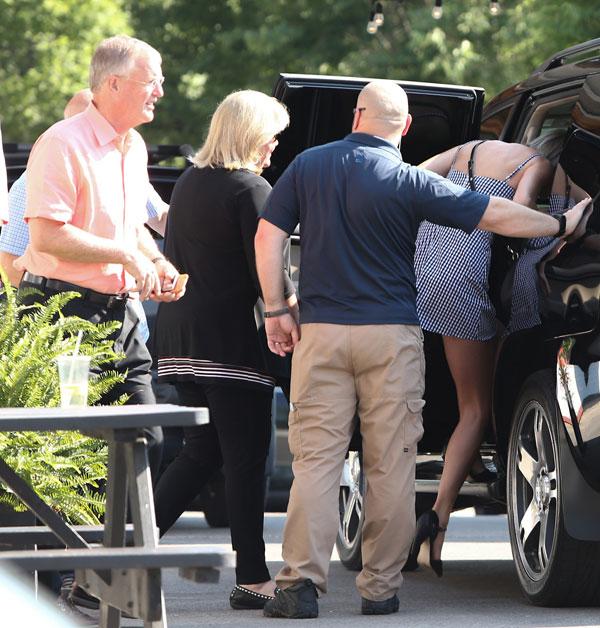 The Bad Blood singer was snapped out with her folks while on a romantic getaway with Tom in Nashville, Tennessee and according to reports, she brought them back to her apartment for a meet and greet afterwards!
Article continues below advertisement
FFN_MIAMIPIX_AKMGSI_Swift_Taylor_062316_52102873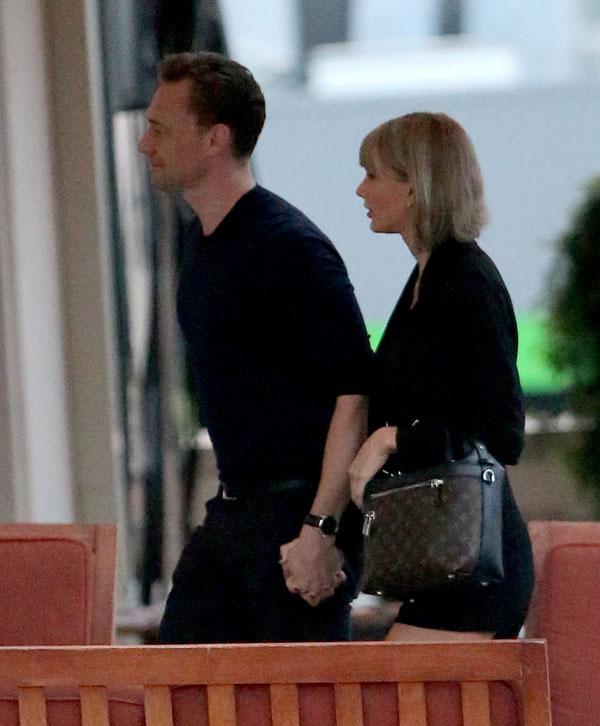 Swift and Hiddleston have been inseparable since they were caught making out on the beach last week in Rhode Island.
Article continues below advertisement
FFN_MIAMIPIX_AKMGSI_Swift_Taylor_062316_52102881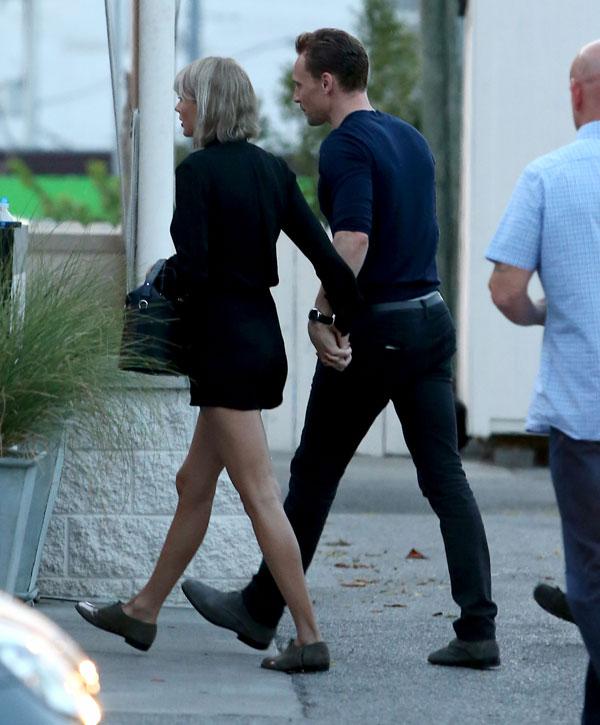 Sparks first flew between the two at the 2016 Met Gala while Taylor was still dating Scottish DJ Calvin Harris.
Article continues below advertisement
FFN_GRIMMIAMI_SWIFT_T_6232016_52103199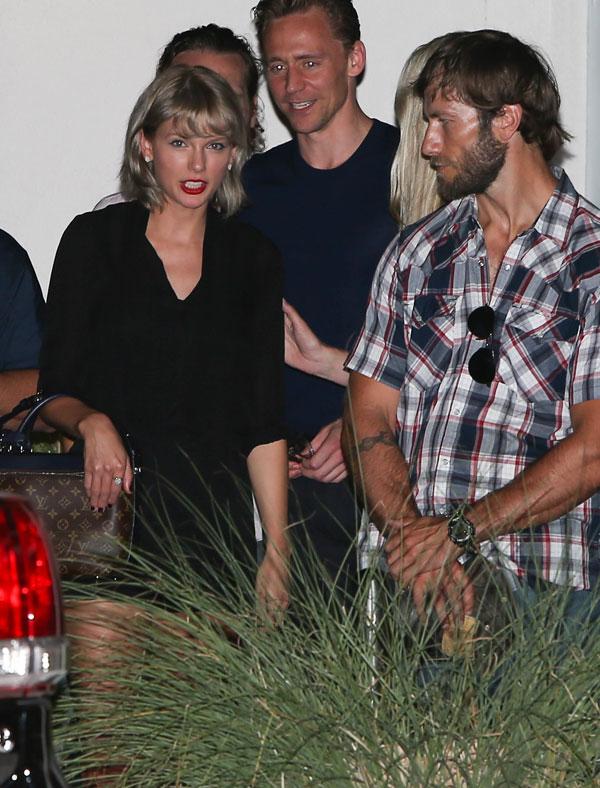 Do you think it was too soon for Taylor to introduce Tom to her parents? Let us know in the comments!