PHOTOS
Taylor Swift Is Trying To Bring Kendall Jenner Down And Steal All Her Friends—Find Out Why!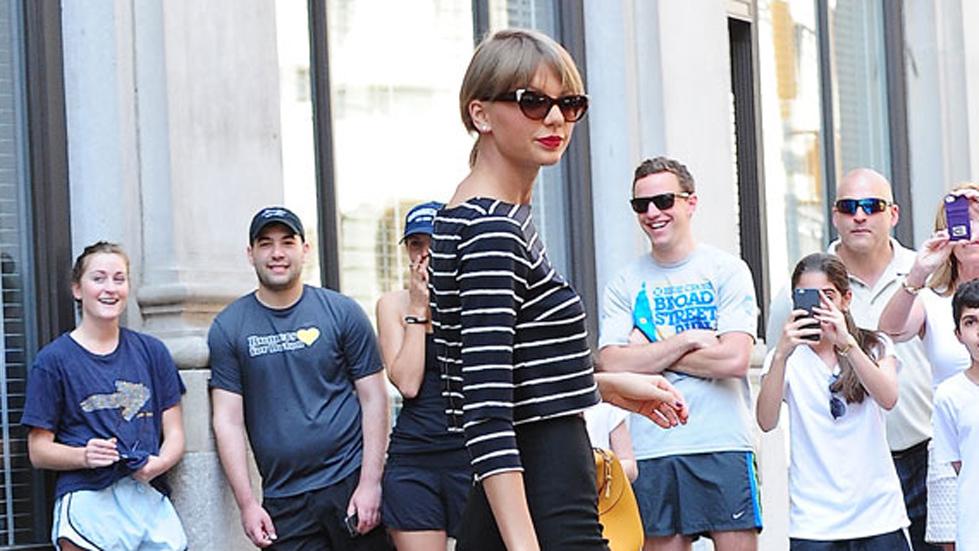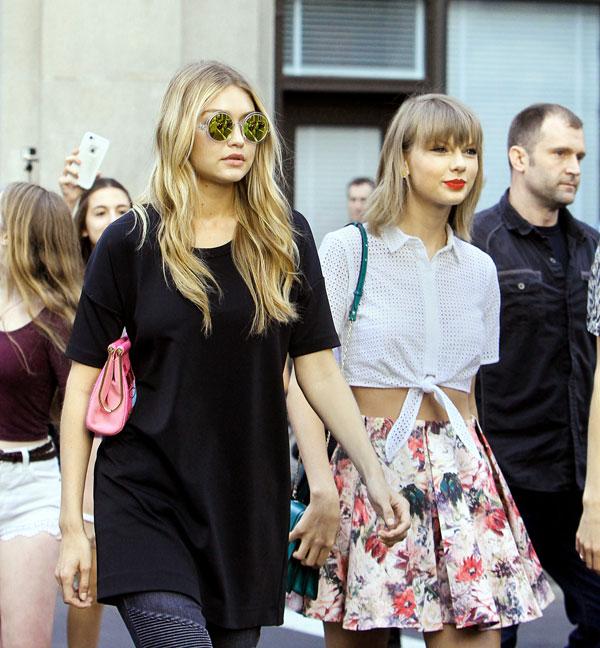 Taylor Swift showed everyone she is the latest "It" girl with her "Bad Blood" video, which featured literally every hot woman in Hollywood from Cara Delevingne to Gigi Hadid. One leggy lady was noticeably absent though—Kendall Jenner, and it's all Justin Bieber's fault!
Article continues below advertisement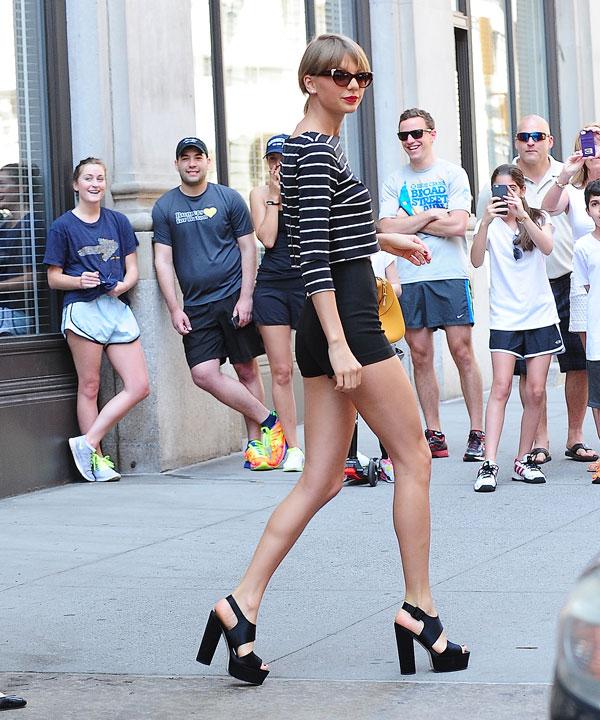 A source tells Star magazine that Taylor, who is close to Selena Gomez, is not a fan of Kendall and Justin hanging out. "Kendall has been seeing Justin Bieber, and Selena is livid," the insider says.
The two have certainly been seen out and about frequently, shopping together and grabbing food, and both have even posted Instagram photos at one another's homes.
Article continues below advertisement
To add insult to injury, Kendall and Justin are both promoting Calvin Klein underwear, so they will be spending even more time together these days! Selena is definitely not enthusiastic about their hangout sessions, and an insider says, "She wants to hurt Kendall by stealing all her friends and has enlisted Taylor to help her.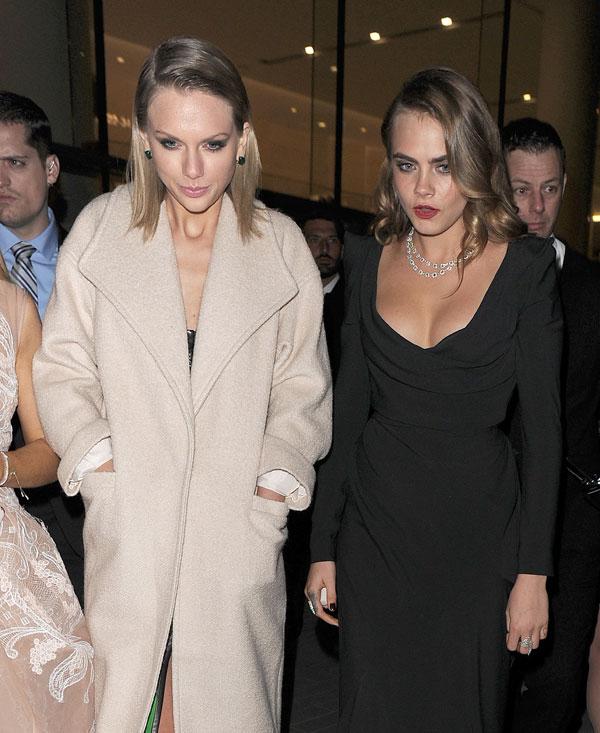 And it looks like their plan may be working, since one of the stars in Taylor's latest video was none other than Kendall's BFF Cara. So will we still be seeing her and Kendall hanging out together? Maybe not.
Article continues below advertisement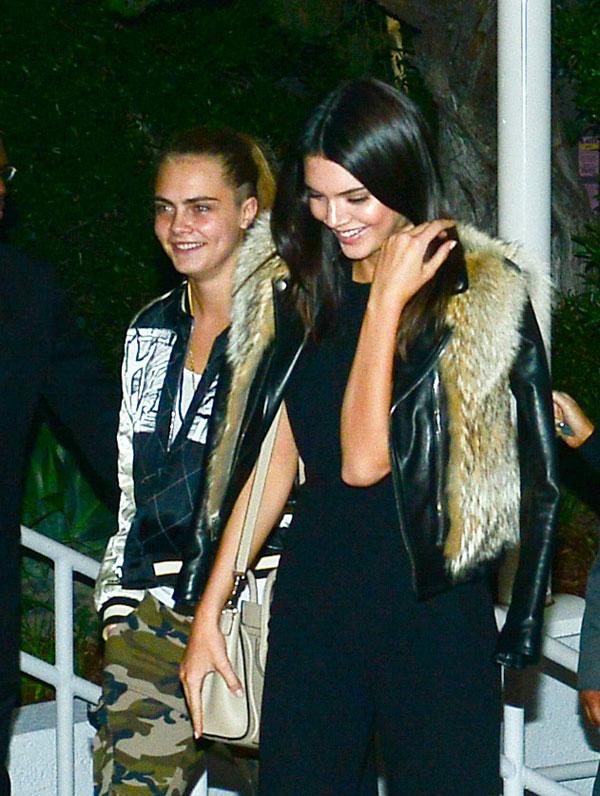 "Cara is a social climber and knows that Taylor will do a lot for her reputation, so she's switched cliques," reveals the source. Sorry Kendall!
spl1018245_007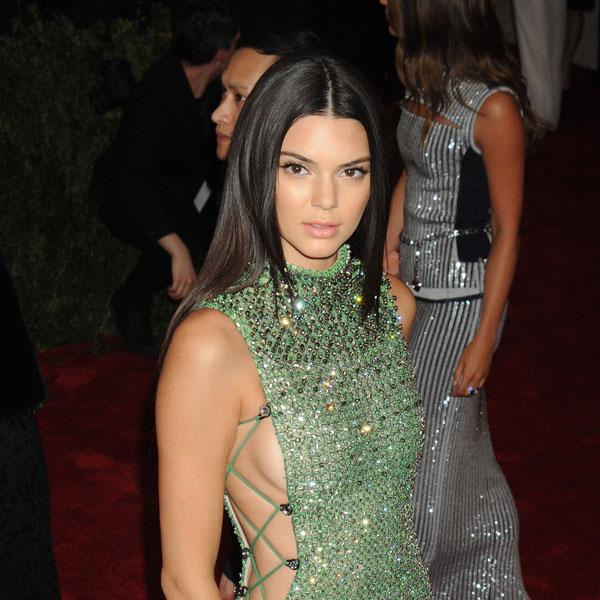 Meanwhile, the 19-year-old is just confused as to why Selena still cares about who the Biebs hangs out with.