PHOTOS
Taylor Swift, Jennifer Hudson, James Corden Will Star In 'Cats' Film Adaption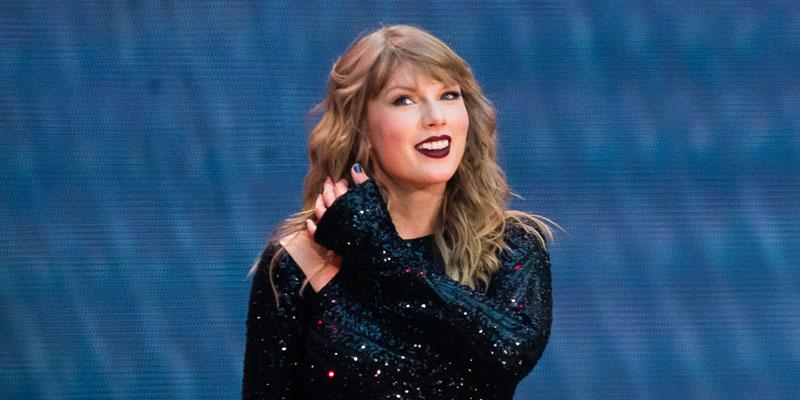 Broadway's beloved kitty musical is getting its own film adaption! A celebrity-studded cast is expected to star in the movie so there is sure to be tons of superb song and dance numbers! Keep reading to hear more details of the upcoming musical film.
Article continues below advertisement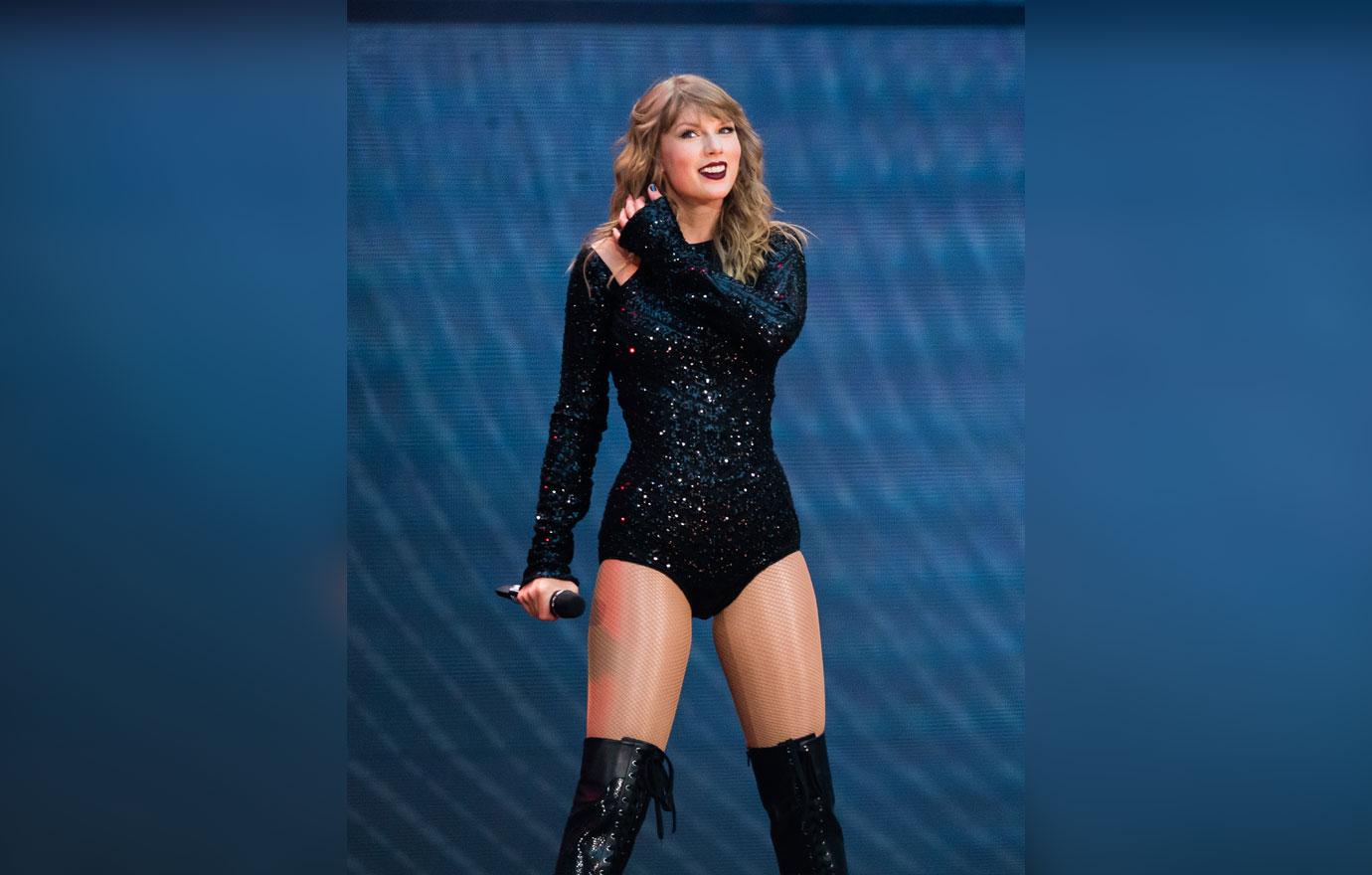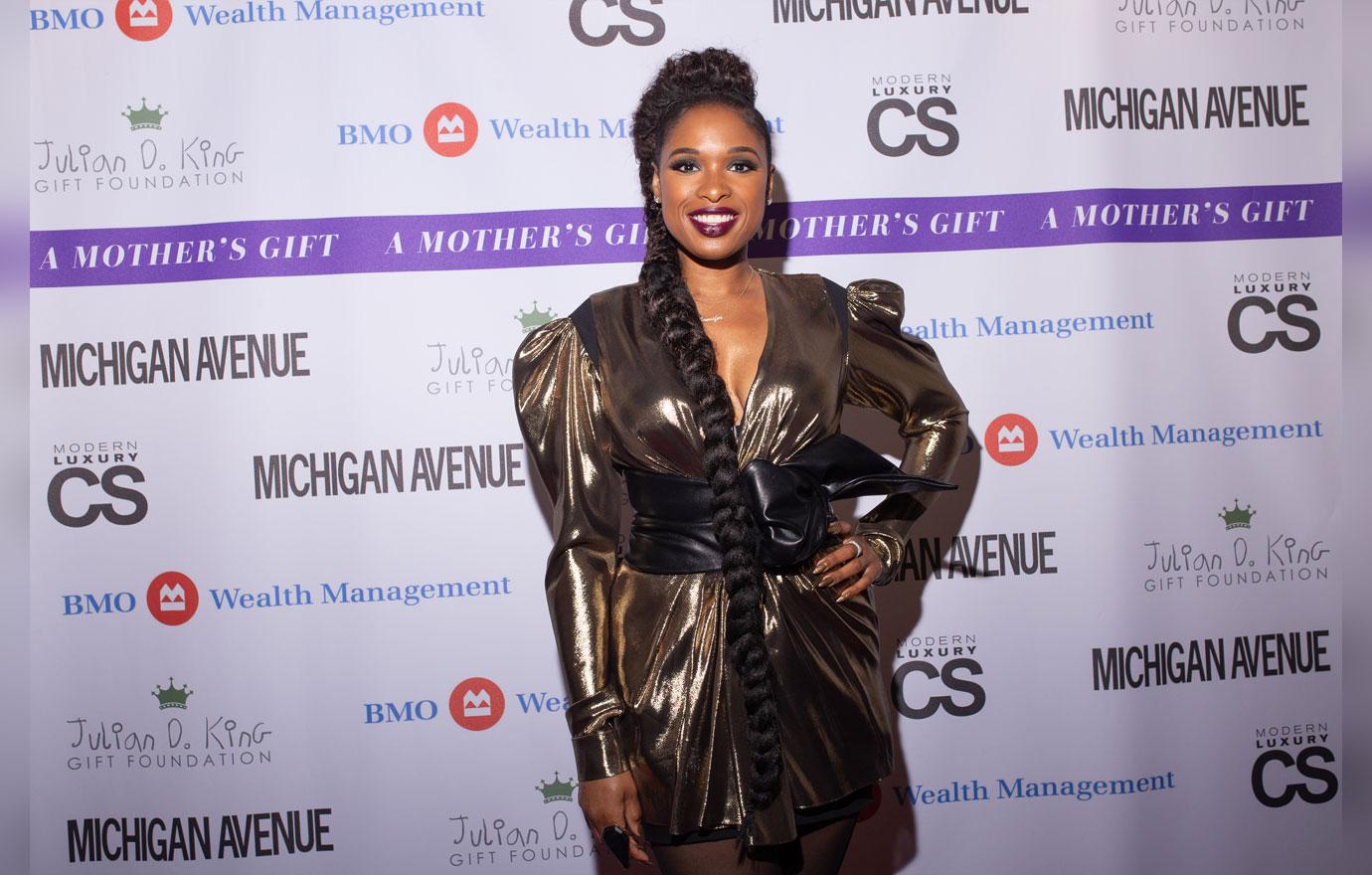 Jennifer confirmed her casting on social media where she declared "Well, I guess the CATS out of the bag!"
Article continues below advertisement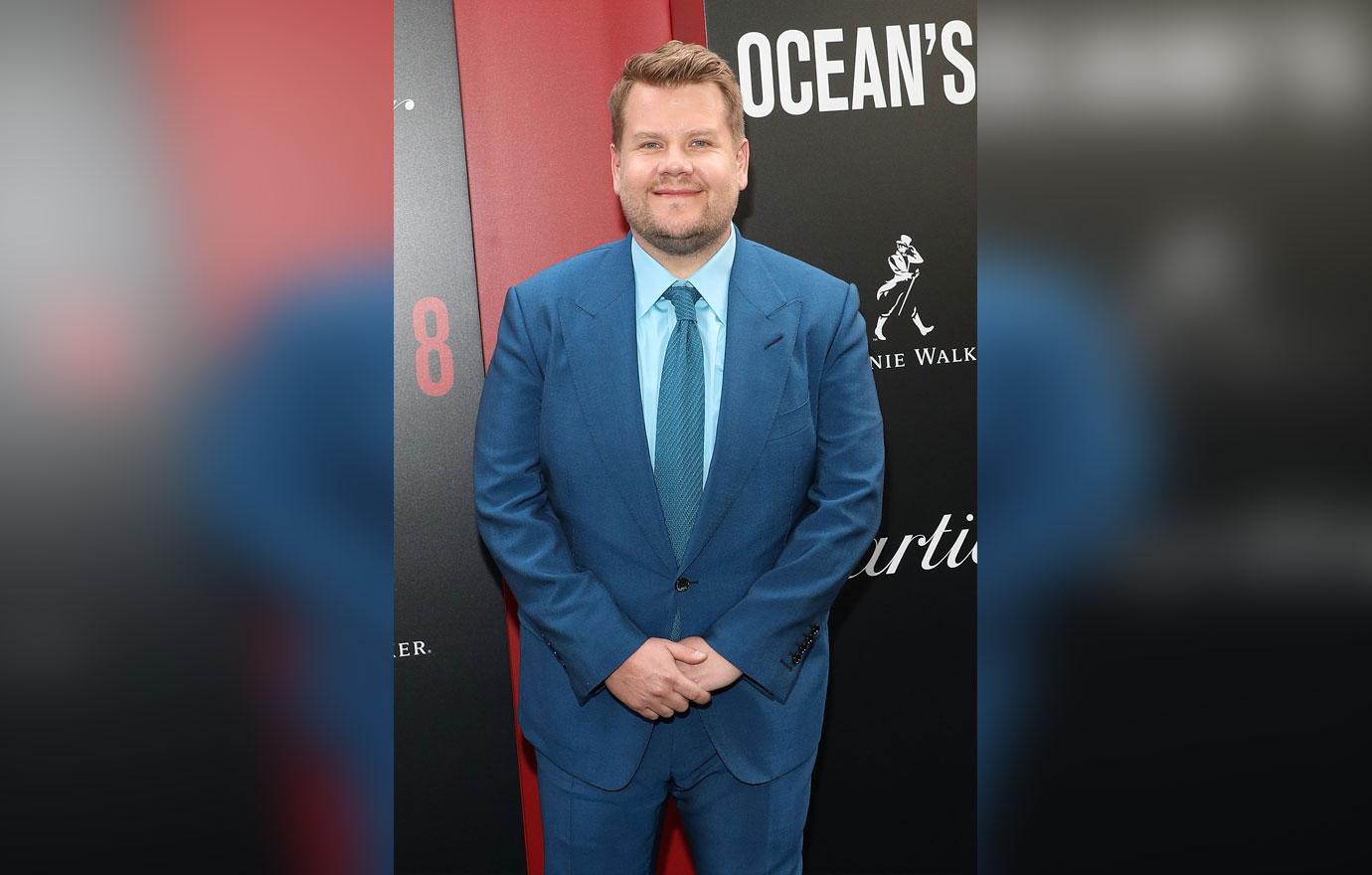 Andrew Lloyd Webber's musical has been on Broadway since 1981 until 2000. It was revived in 2014. The story is about a tribe furry feline friends called "Jellicles" who must decide on a mysterious shadowy night who will ascend to the heavens and be reborn.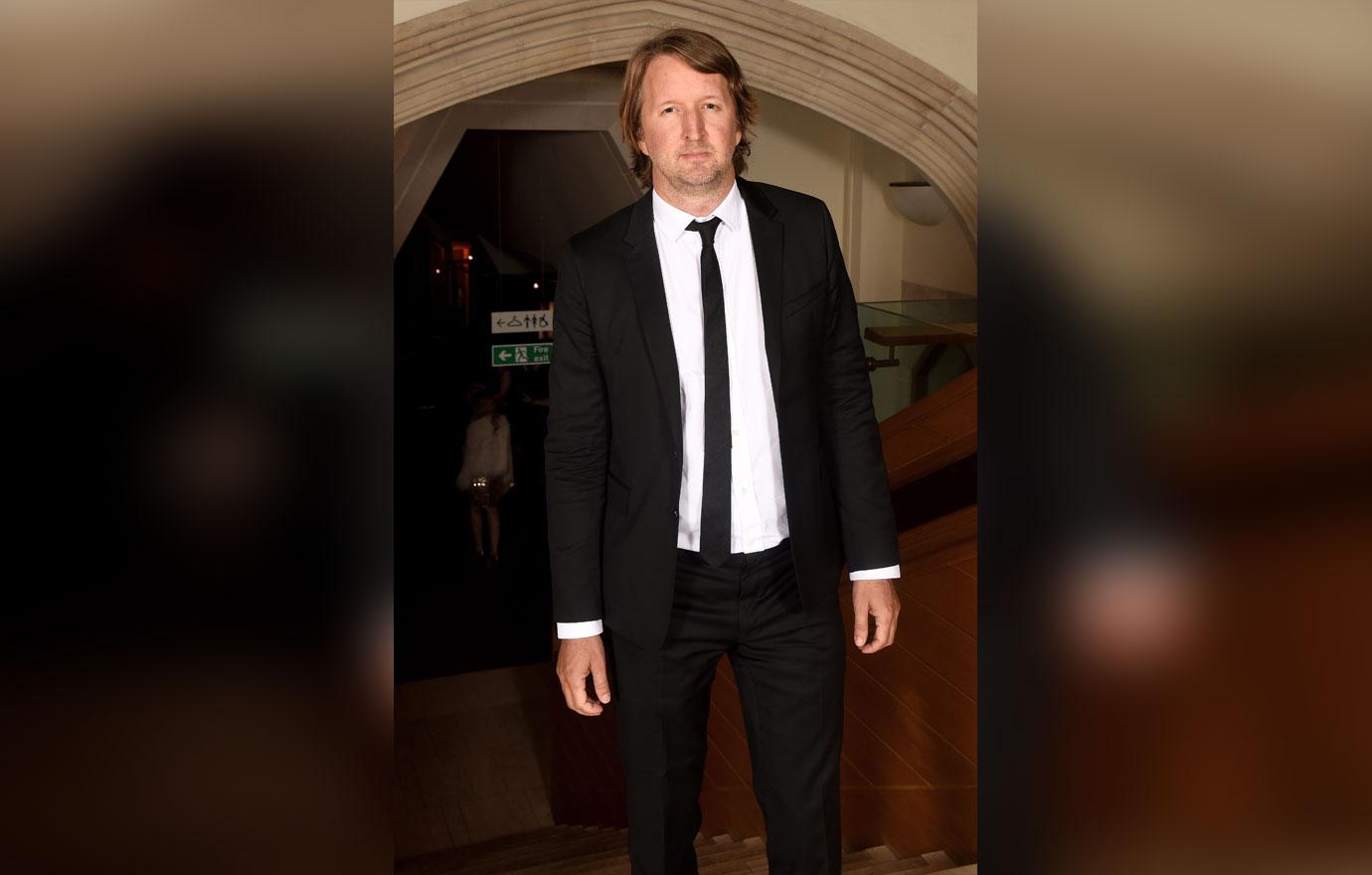 Academy Award winning director, Tom Hooper direct the adaption. He previously helmed Oscar winning movies such as Les Miserables and The King's Speech.
Article continues below advertisement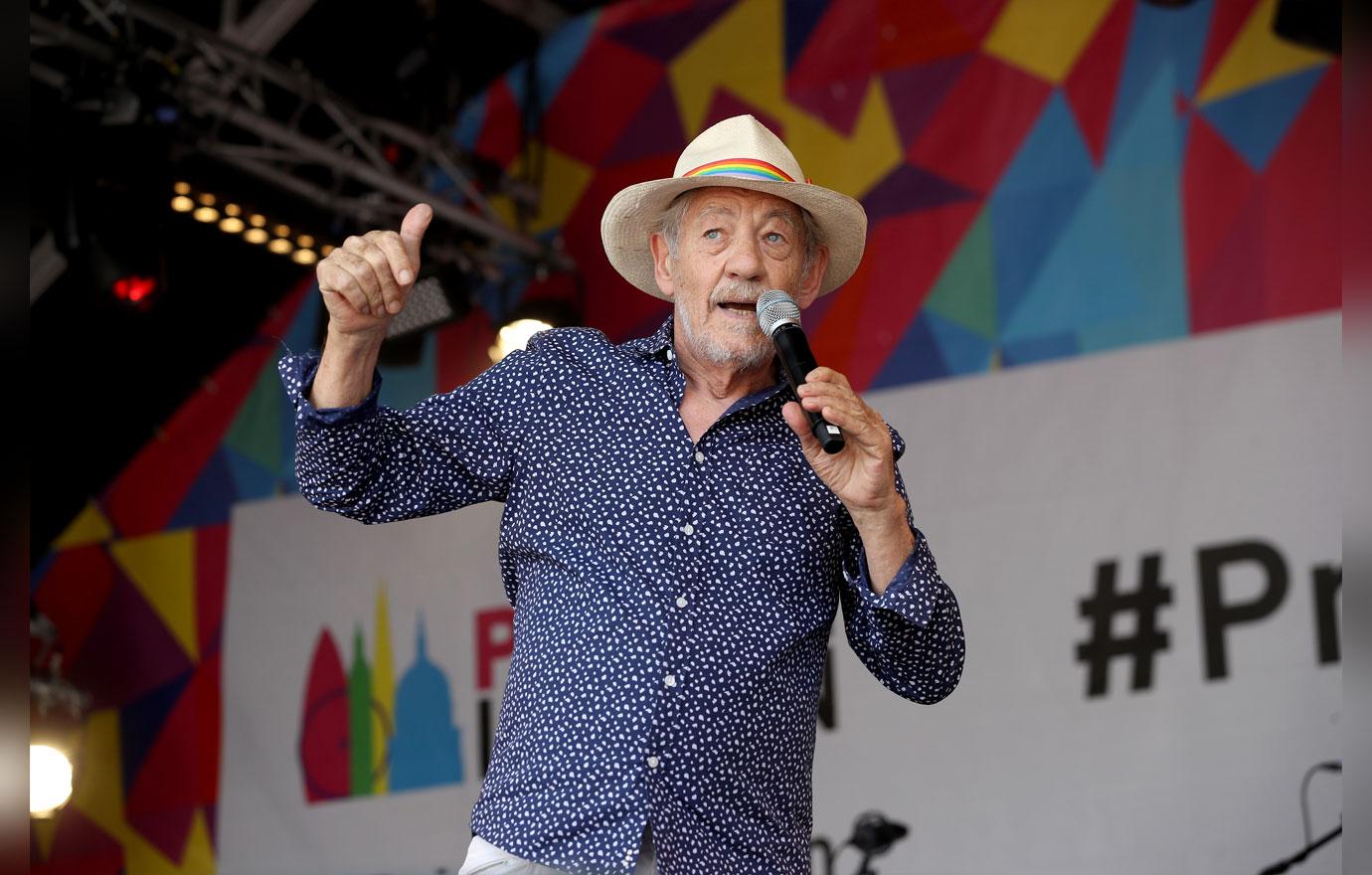 No release date has been set yet but the film is expected to start shooting in the United Kingdom later this fall.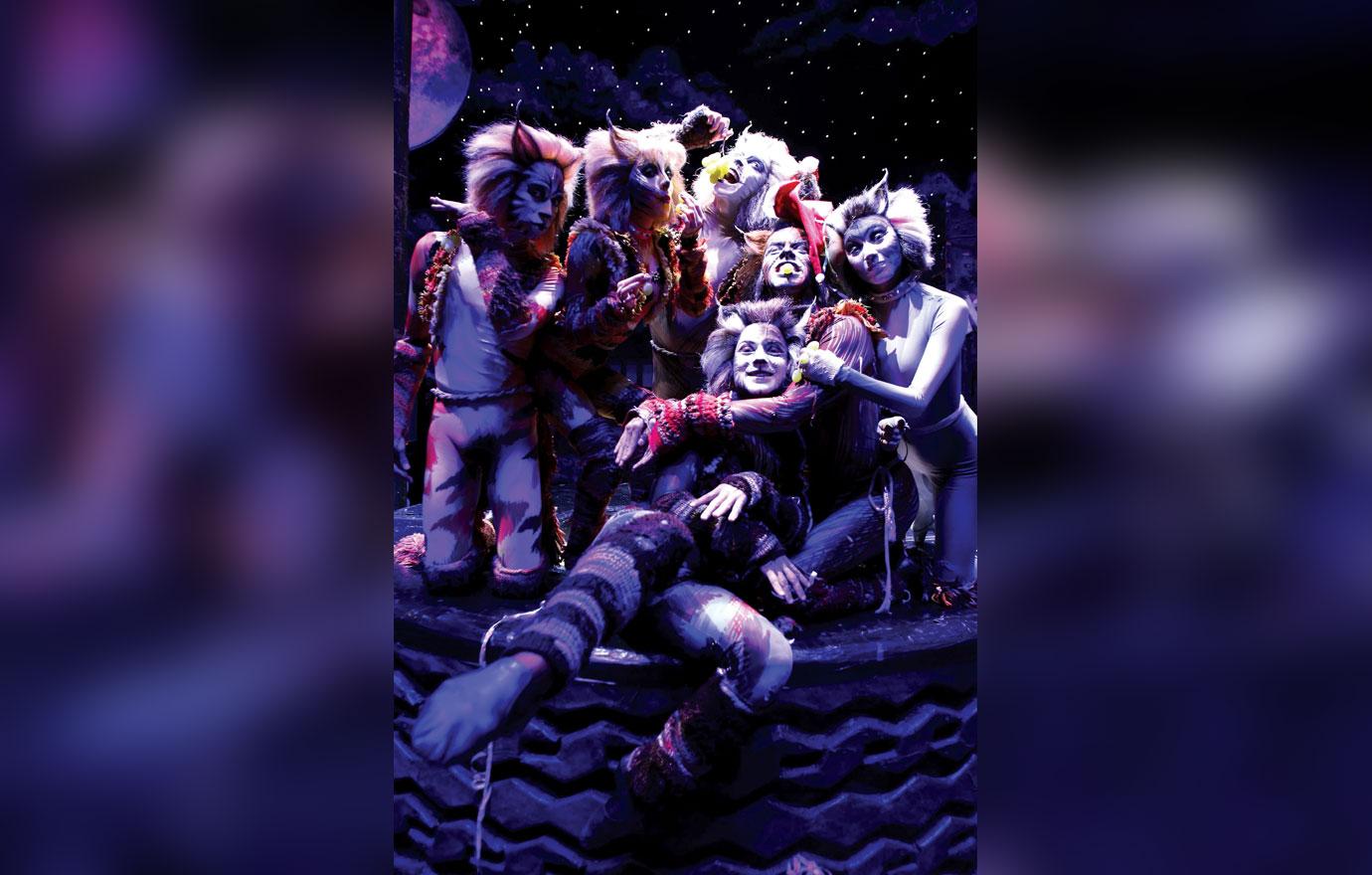 Are you excited to see the musical film? Let us know your thoughts in the comments below!