PHOTOS
Taylor Swift And BFF Karlie Kloss Cover Vogue's March Issue And It's The Most Gorgeous Thing Ever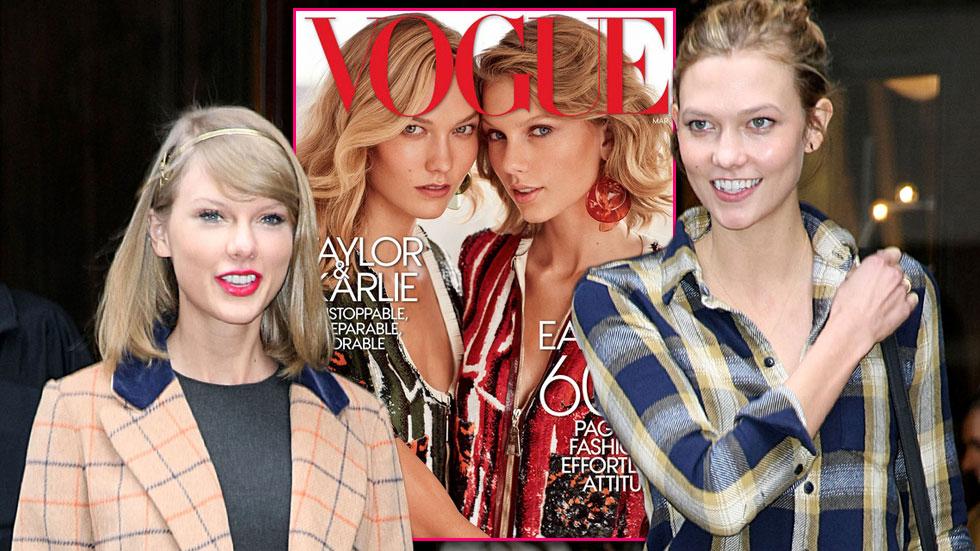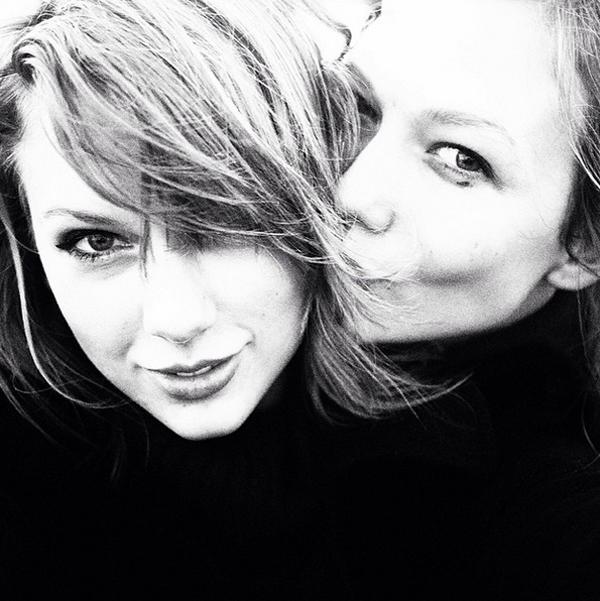 Who needs best friends necklaces when you can instead share a cover of the most well-known fashion magazine in the world?! It seems fitting that Vogue just debuted its March cover girls—BFFS Taylor Swift and Karlie Kloss—right at the beginning of New York Fashion Week. And as you'd expect, it's absolutely flawless.
Article continues below advertisement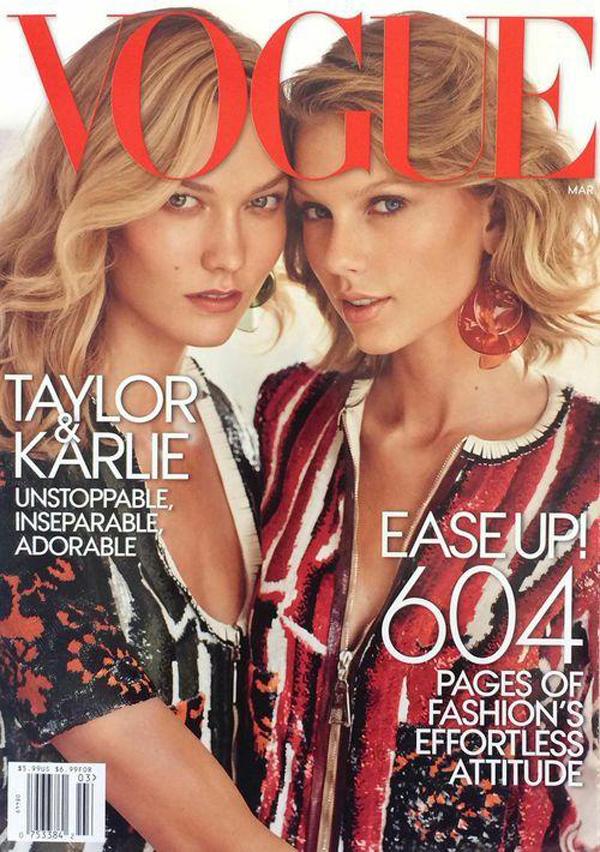 The cover features the girls in their best boho looks, donning natural makeup, flowy tops and loose waves. They almost look like twins, don't they?!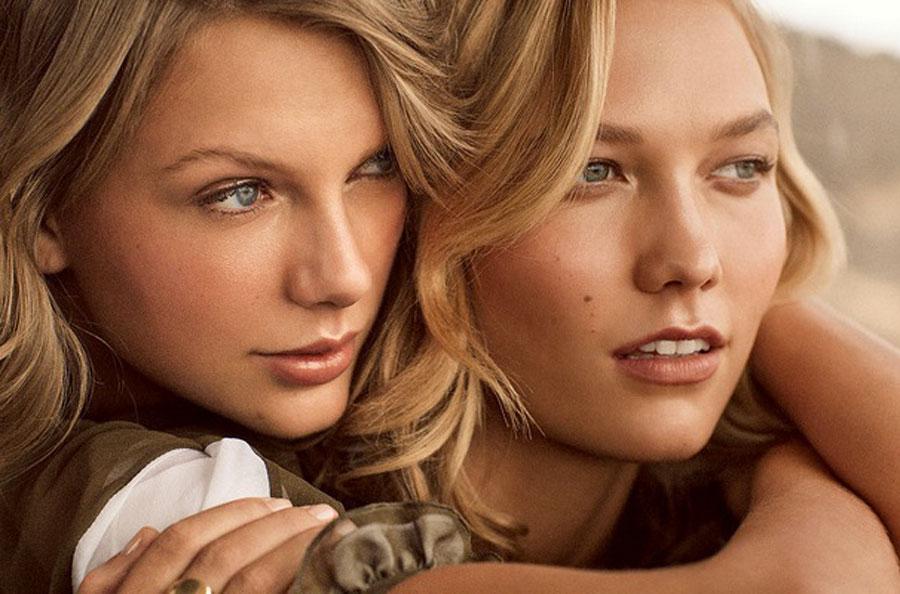 Inside the magazine, the girls of course talk about their basically perfect friendship—do you think Taylor's other BFFS are jealous?!—and Tay even discusses why this past year of her life she wanted to focus on her gal pals instead of her love life. "People were overreacting to my life," she told the mag. "I was really irritated by the whole serial-dater play that people tried to make about me."
Article continues below advertisement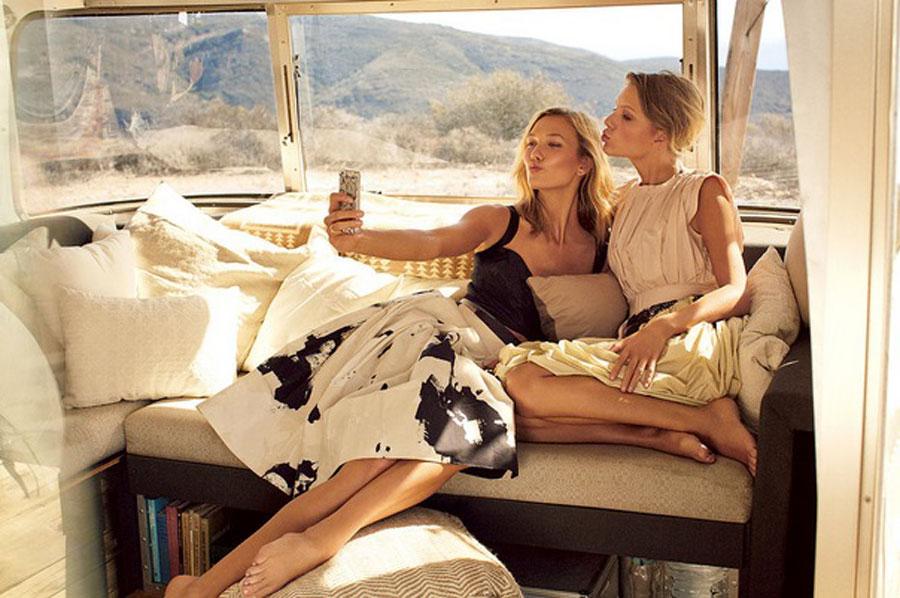 As for what makes their friendship work so flawlessly? "We're both normal people," Karlie also says inside the gorgeous five-page spread. "We're real girls." Right, if real girls are six-feet tall, famous, and super rich...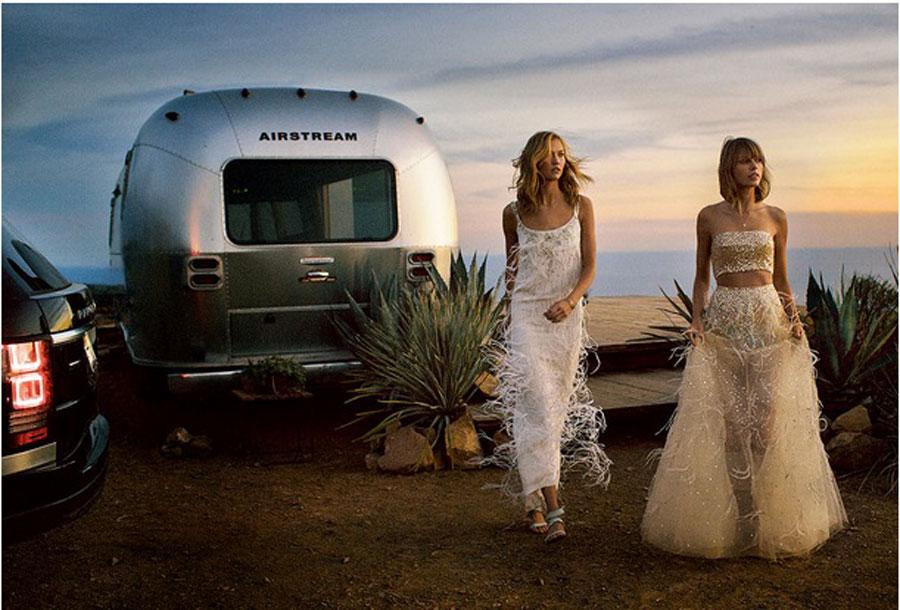 And if you wonder what these gals talk about, apparently work isn't on their list of topics. "The fun thing about my friends is that they don't necessarily know a lot about what I do business-wise. I'm not one of those singers who's always like, 'Look at me!'. I'm not the person who grabs the guitar at a party and wants all the attention. I have attention on me enough, so I want my friends to just like me because we have things in common rather than me sitting in a corner being like, 'Listen to this song that I wrote about my life!'"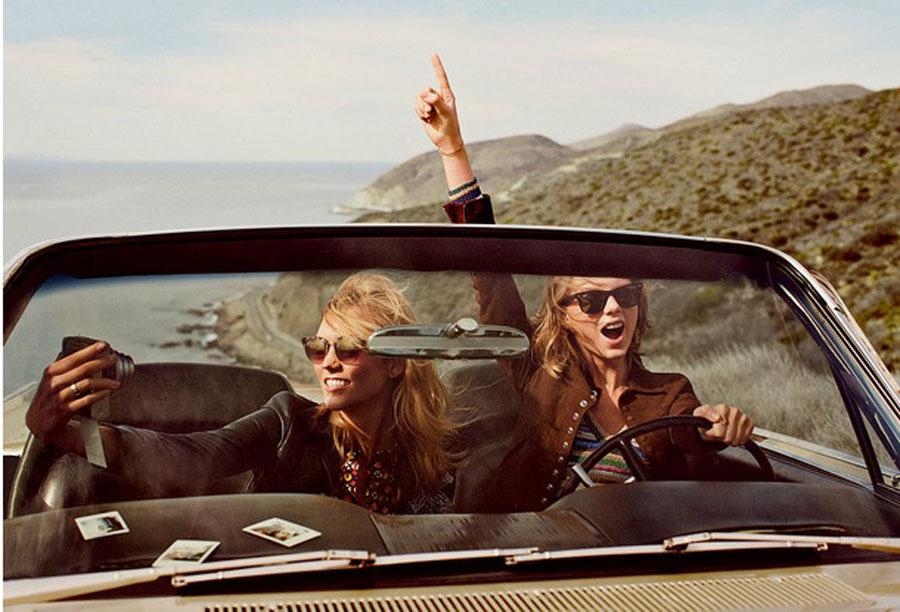 Check out Vogue.com for the rest of the article and more gorgeous BFF photos. By the way, we don't blame you if you and your own bestie try to reenact them at home.
What do you think of Karlie and Taylor's cover? Is it cute or weird that they're doing cover shoots together? Tweet us @OKMagazine.