PHOTOS
Frenemies: Did Taylor Swift Drop Her BFF Kellie Pickler For Her Girl Squad?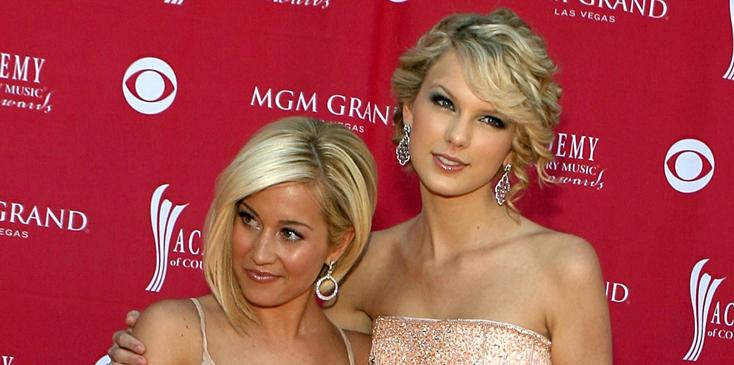 42nd Annual Academy Of Country Music Awards - Arrivals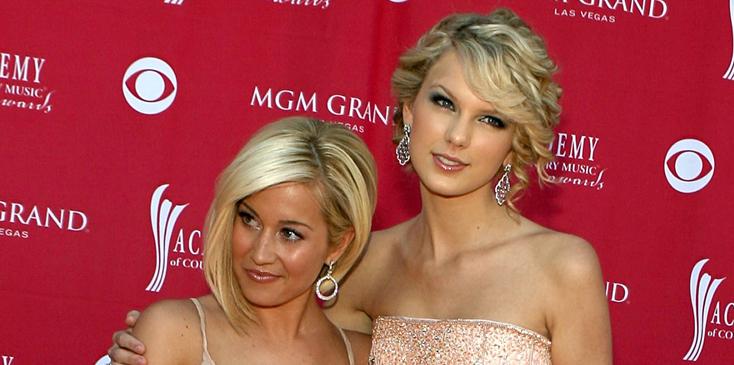 Article continues below advertisement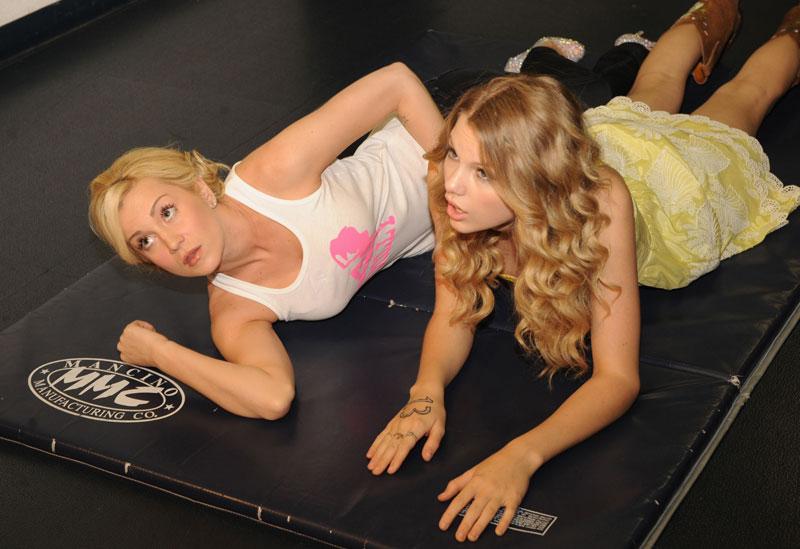 Before there was Gigi Hadid, Selena Gomez and Karlie Kloss at T-Swift's side there was simply one country-star Taylor called on to be a part of her two-woman squad.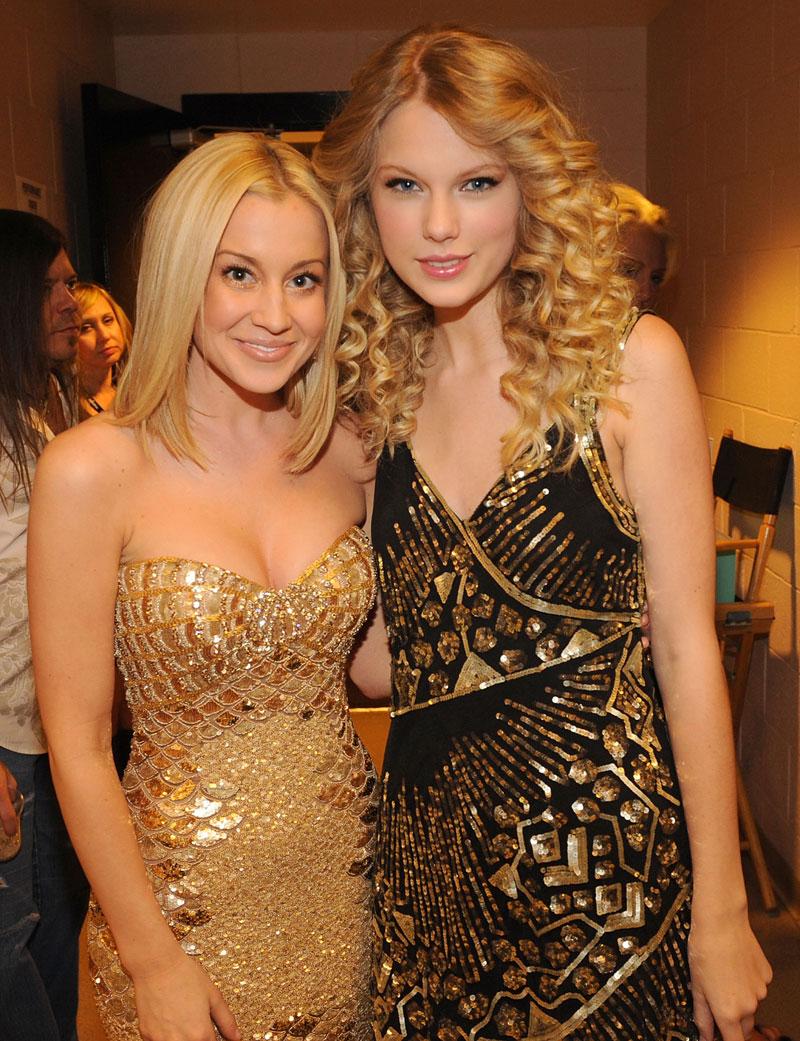 Kellie Pickler and Taylor's friendship was so deep at one point the country phenom even called Kellie a sister in an interview that was documented in a new fan book called, This Is Our Story.
Article continues below advertisement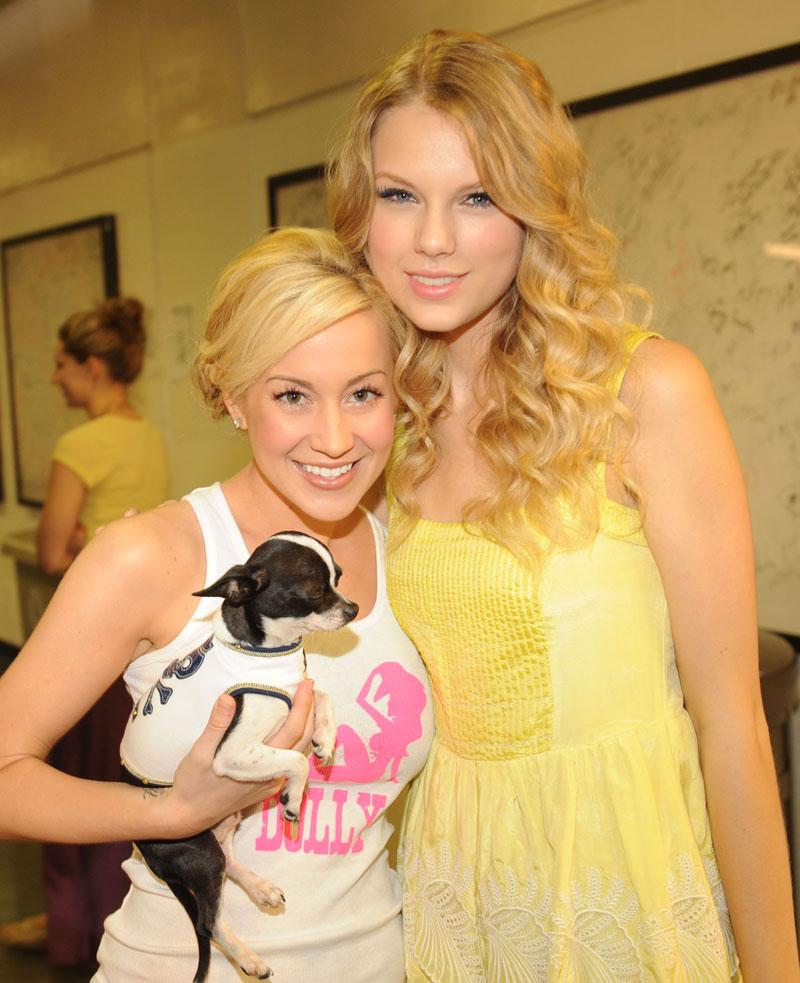 "Kellie's like a sister," Taylor told The Reading Eagle in 2008. "People say we're such opposites, but that's what makes us such good friends. She's incredibly blunt. I love that about her."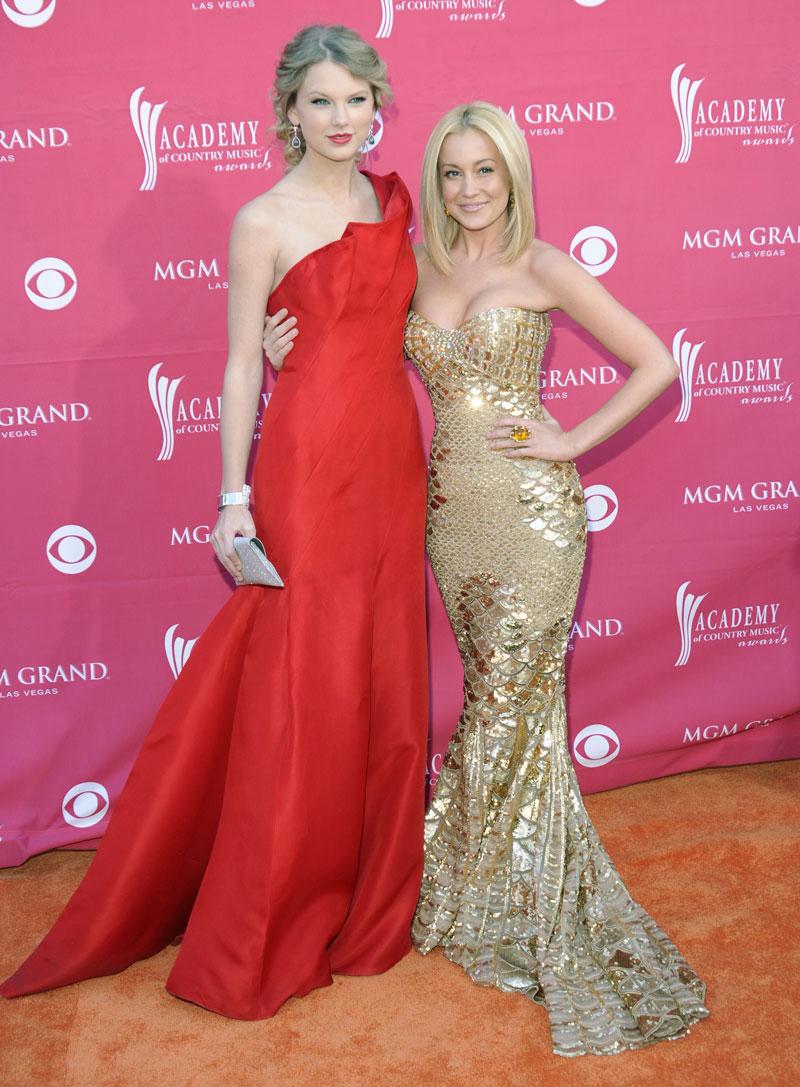 Their close bond eventually evolved into a working relationship as the two even wrote songs together while they were on tour.
Article continues below advertisement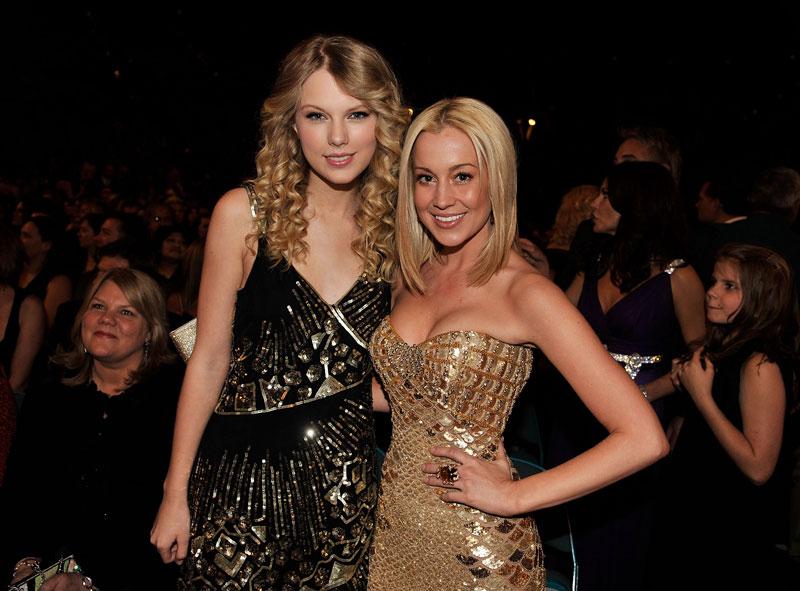 "It was so cool jumping into someone else's feelings for a minute and writing from their perspective," Taylor said to CMT.com. "It was like I was writing my very first song. Exhilarating."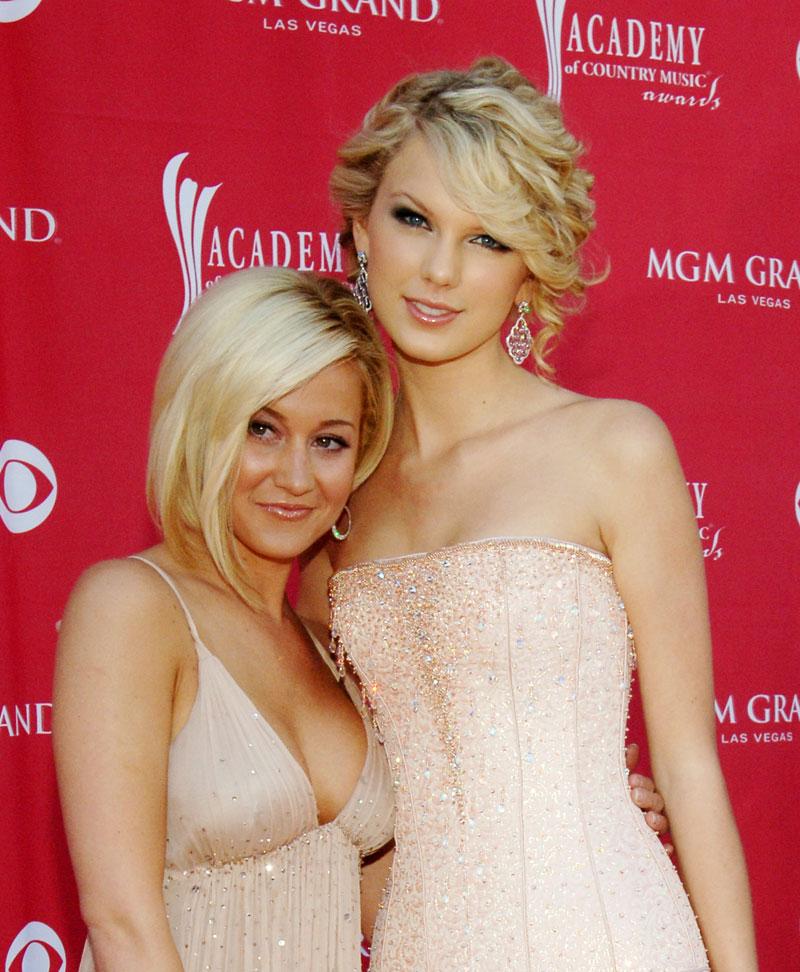 Kellie also sang her praises calling Taylor her "closest friend," and saying that she's "smarter than a lot of 40-year-olds…and competitive."
Article continues below advertisement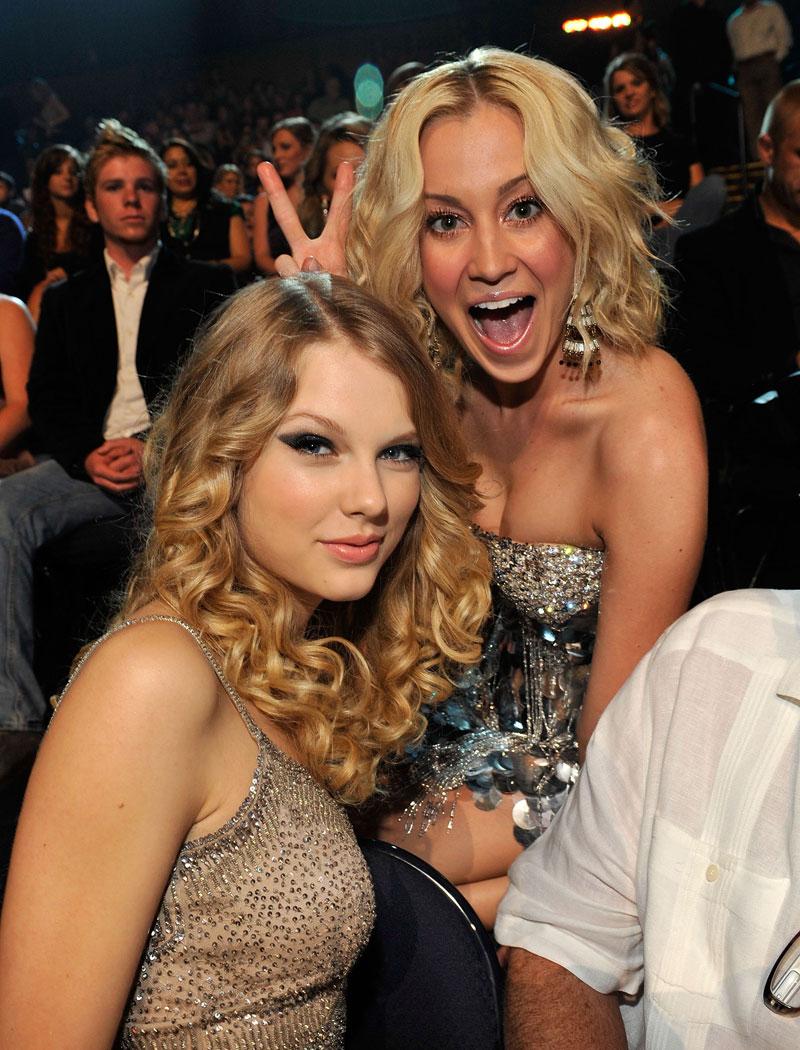 However, it seems things have changed between the once country besties as Kellie told Fox News in a recent interview, "I'm not a party of any squad, per se." #Shade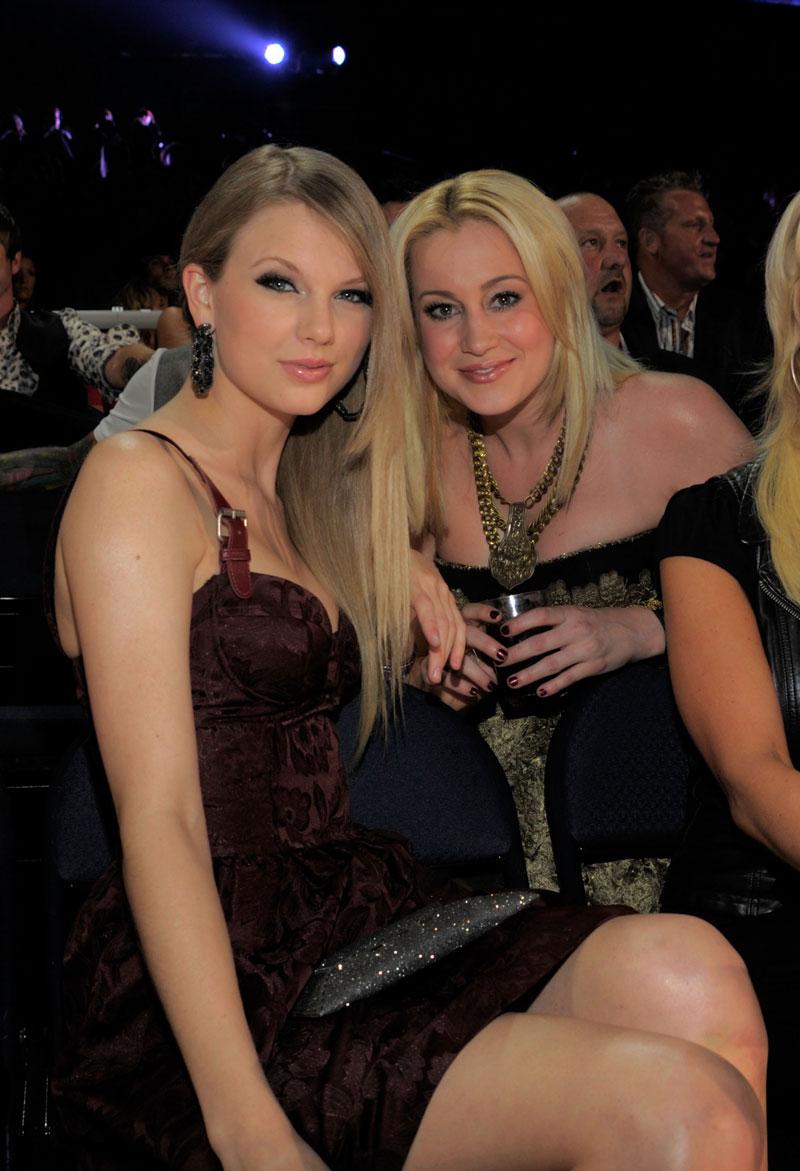 Making things worse, the former duo hasn't been spotted together since April 2009.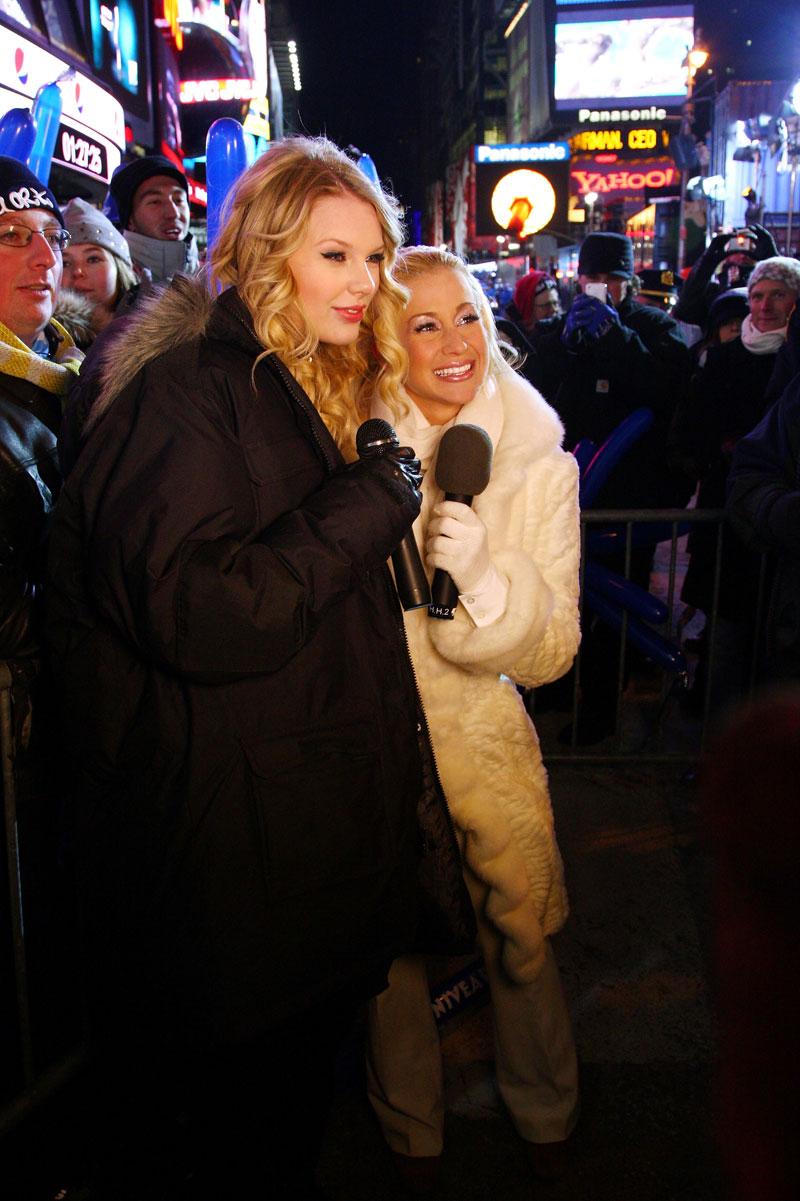 What do you think of Kellie and Taylor's relationship? Friends or Enemies? Let us know your thoughts in the comment section!