PHOTOS
Taylor Swift And Kendall Jenner Giving Gigi Hadid An Intervention To Dump Opportunistic Zayn Malik!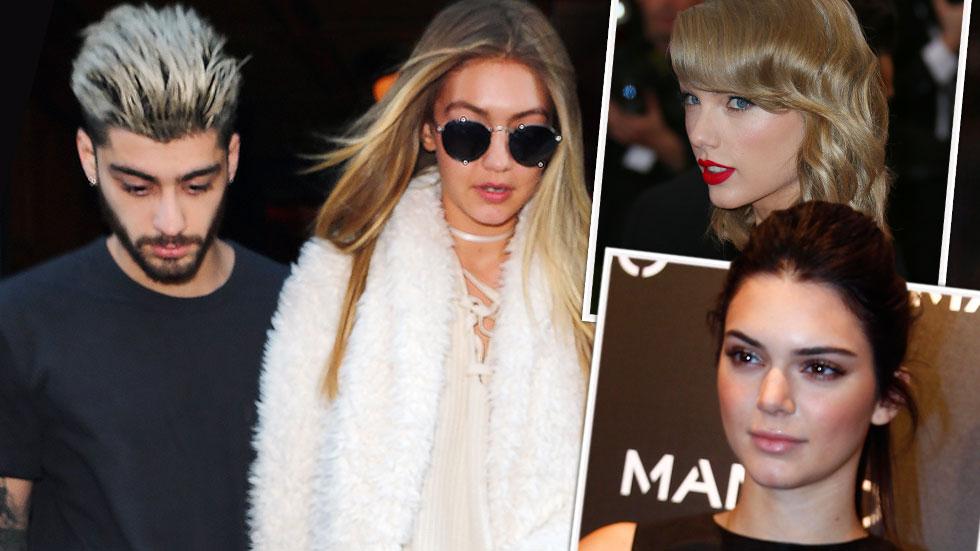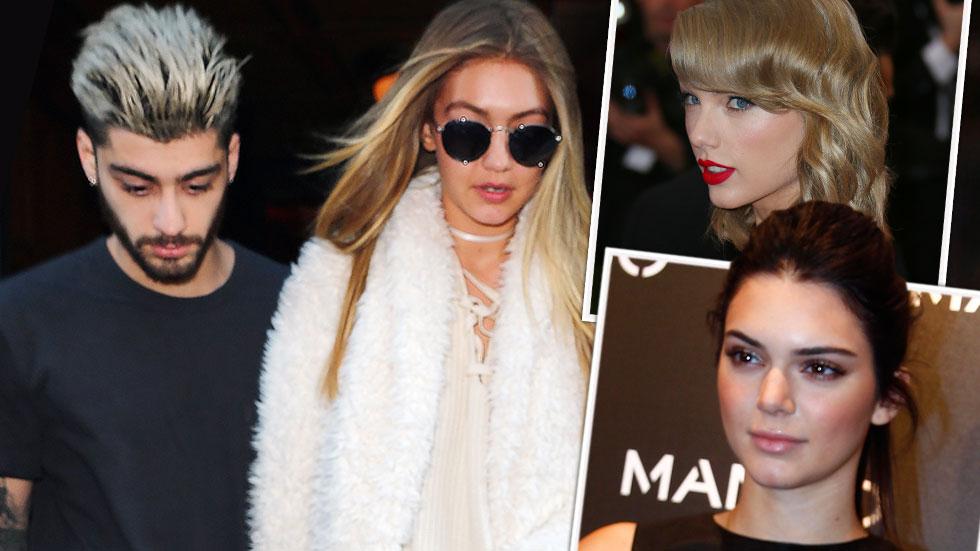 Gigi Hadid's girl squad doesn't approve! Taylor Swift and Kendall Jenner are urging their friend to dump her new boyfriend Zayn Malik because they believe he's using her for fame!
Article continues below advertisement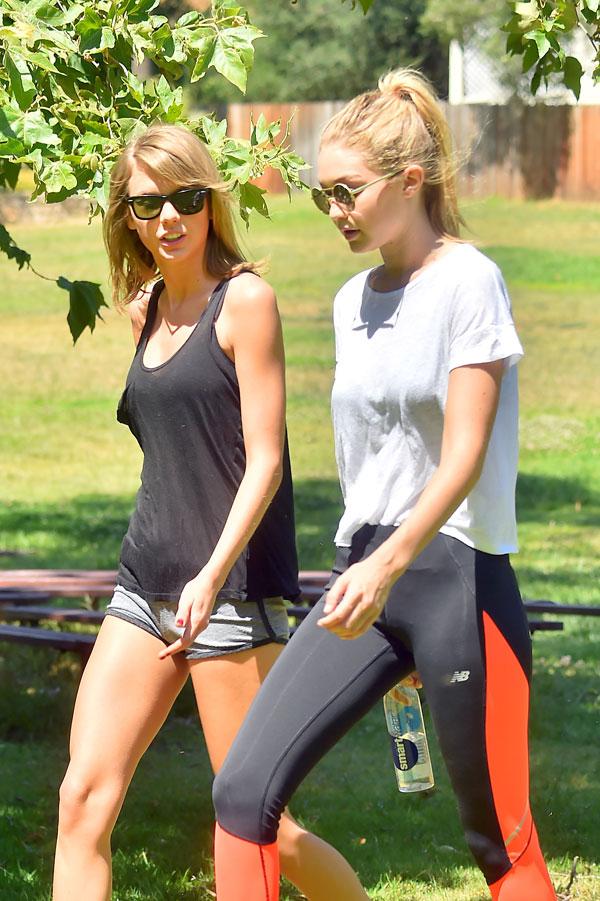 "Taylor and Kendall are super-protective of all their squad, and they've confronted Gigi over Zayn," a source told Reveal. "Taylor got in touch with Kendall and suggested an intervention to get Gigi to dump him."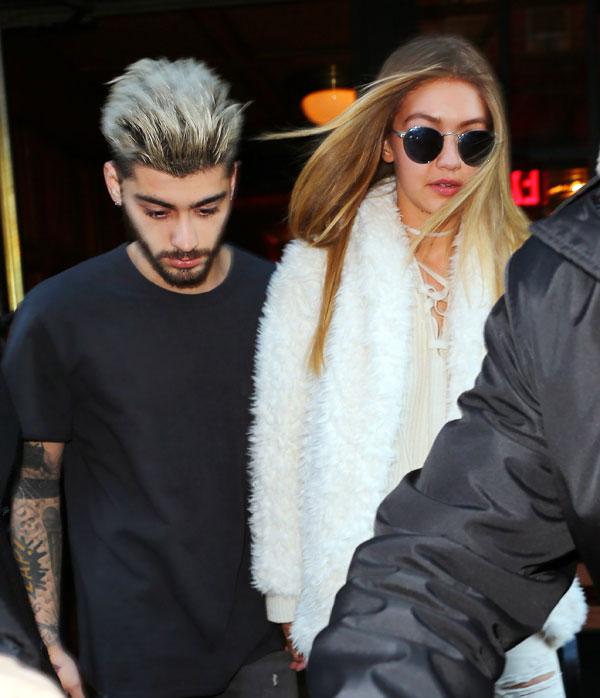 But Gigi isn't taking her friends' advice, as she is the one benefiting from the singer's career as well! "Gigi and Zayn met at an opportune time for both of them, personally and professionally," the source said. "Zayn scoured through a ton of models looking for the perfect girl to co-star in his music video."
Article continues below advertisement
Hot new couple Gigi Hadid and Zayn Malik clubbing at The Nice Guy nightclub, in West Hollywood, CA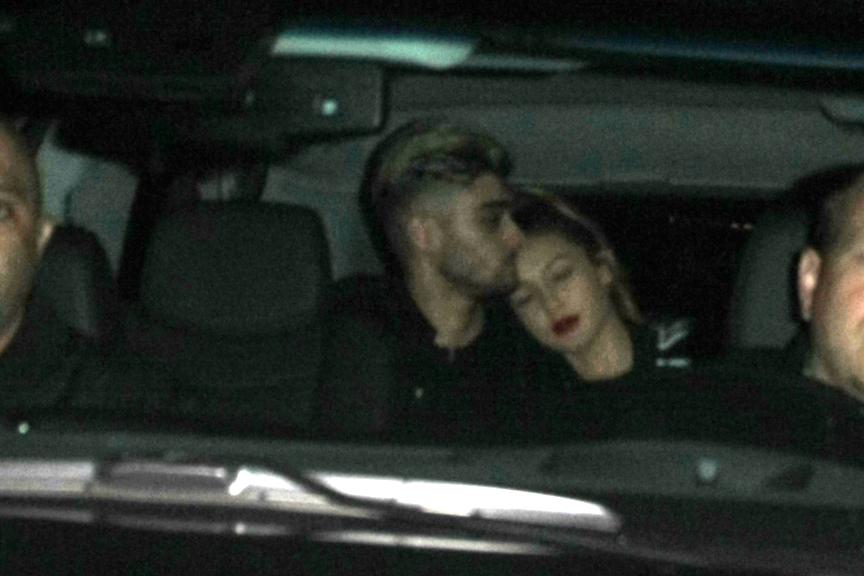 The model was chosen because Zayn "loves Gigi's exotic look." The source added, "He called her personally and poured on the charm when he asked her to be in his video."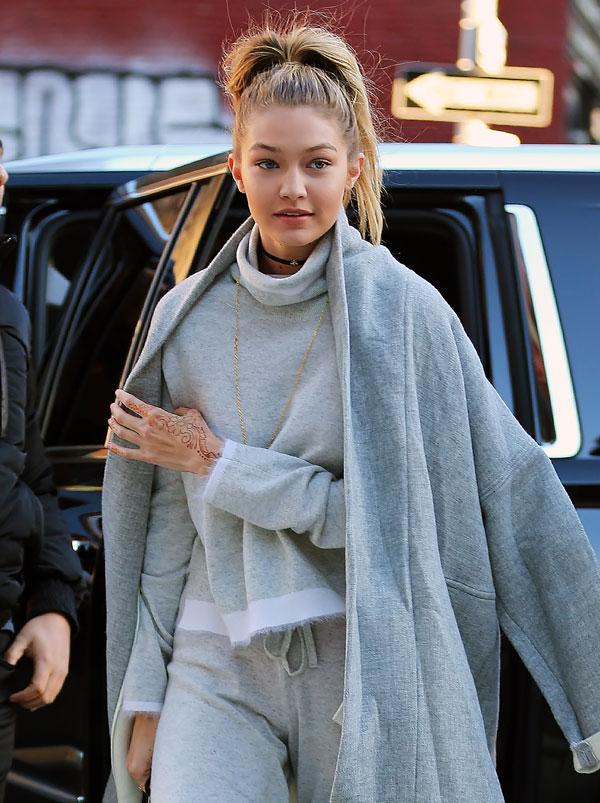 The pair "hit it off" over the phone and had "chemistry" when they met in person.
Article continues below advertisement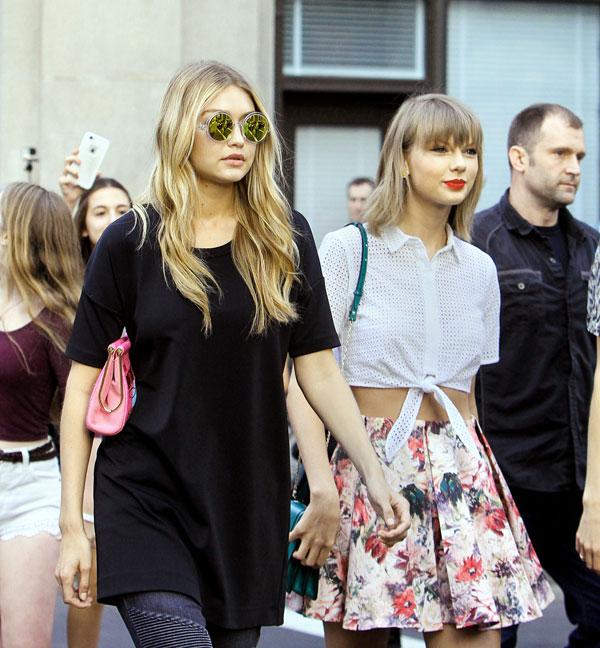 While Gigi is fashion world's "It Girl," dating Zayn will continue to benefit her career. "Gigi has big plans for herself and her career," the source said. "Even though Taylor has discouraged her from branching out into music, she's determined to give it a go."
PHOTOS: Zayn Malik Tells Gigi Hadid To 'Put On Some Weight': Report
PHOTOS: Zayn Malik Reveals He Likes His Women 'Chunky' In The 'Nice Areas'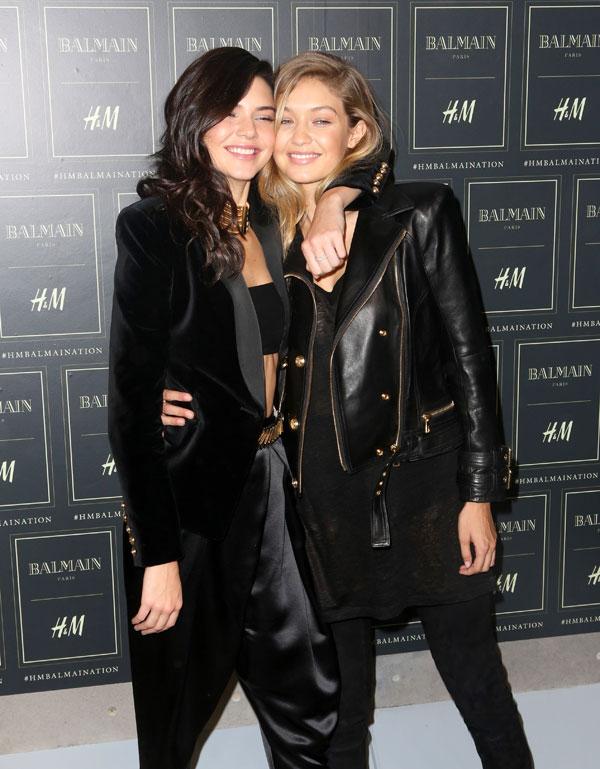 With her boyfriend's "deep connections" in the music world, he's promised to "help her out with her dreams."