PHOTOS
Where's Tom? Taylor Swift CAUGHT Kissing A Mystery Man While Partying Without Hiddleston!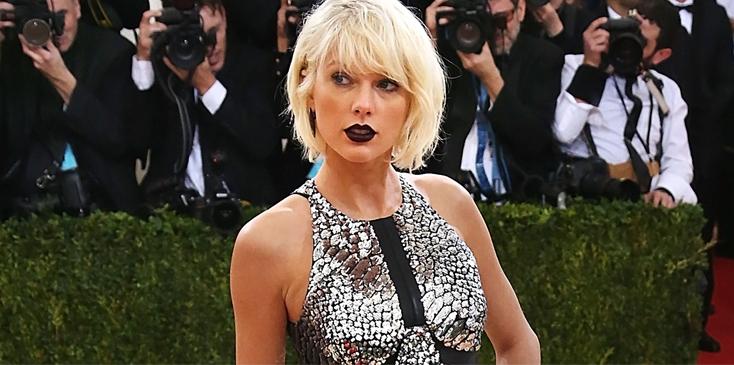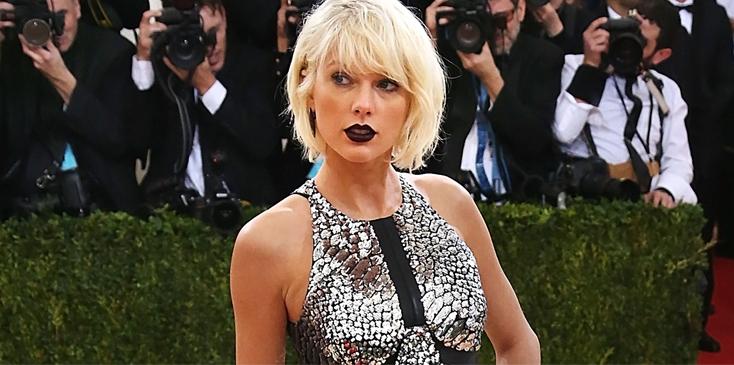 Look away Tom Hiddleston! Taylor Swift was spotted having a blast at BFF Karlie Kloss' birthday party singing with Nelly and kissing a mystery man!
Article continues below advertisement
Taylor Swift arrives at the 64th Annual BMI Pop Awards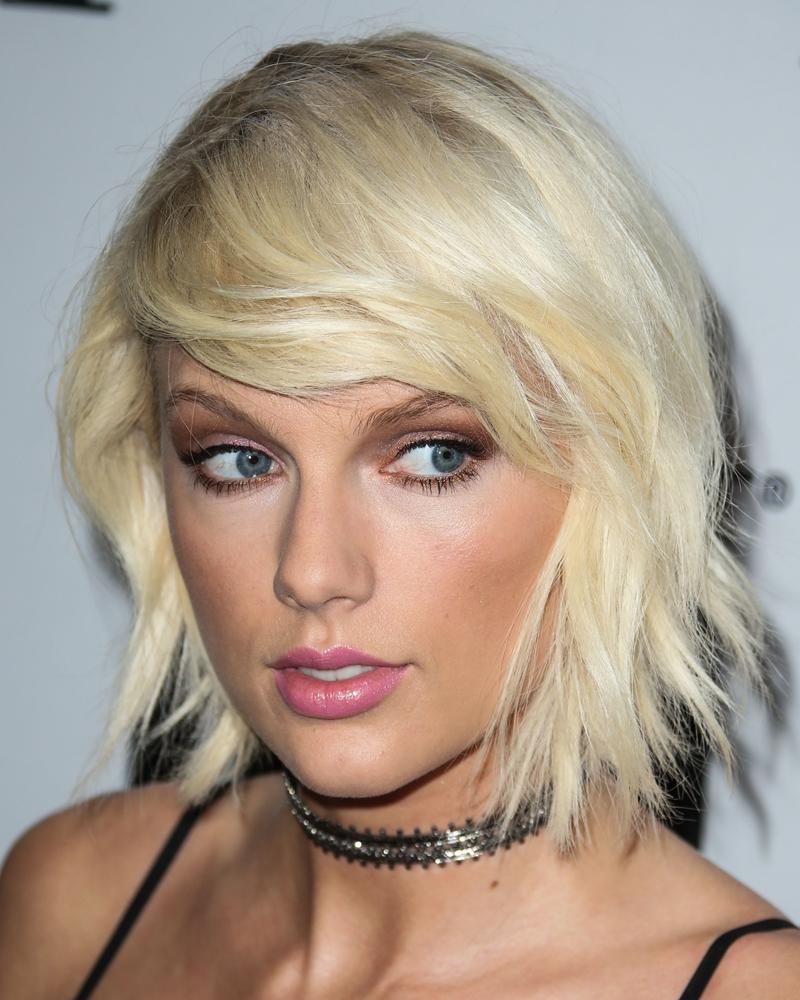 The 26-year-old singer celebrated Karlie's birthday in the Hamptons and even gave a special performance with Nelly!
Taylor sang Nelly's hit song, "Dilemma," with him and couldn't help but walk over to a mystery man and give him a kiss on the cheek!
Article continues below advertisement
Besides flirting with the on-looker, Taylor also let loose with Nelly!
Taylor Swift & Tom Hiddleston continue their world tour as they fly out of Los Angeles surrounded by several bodyguards. The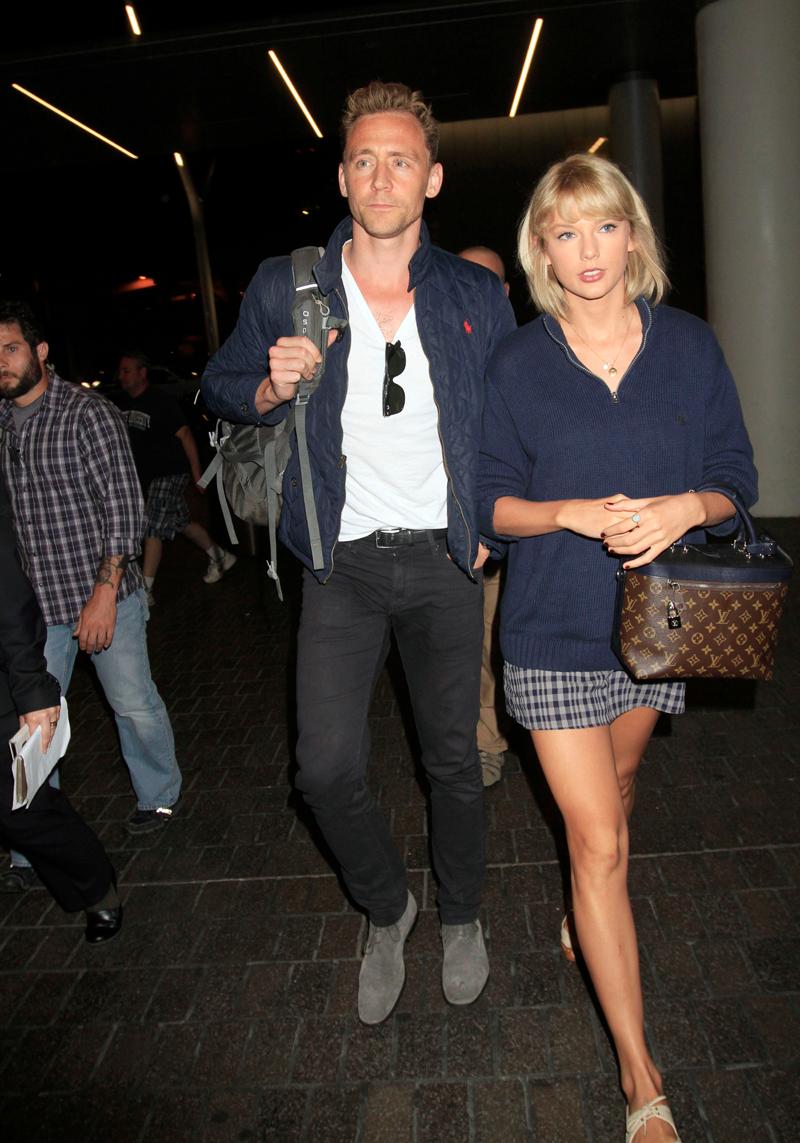 Hopefully Tom doesn't mind! The actor has been dating Taylor since May and have been joined at the hip this summer.
Taylor Swift and Tom Hiddleston arrive at Gold Coast Airport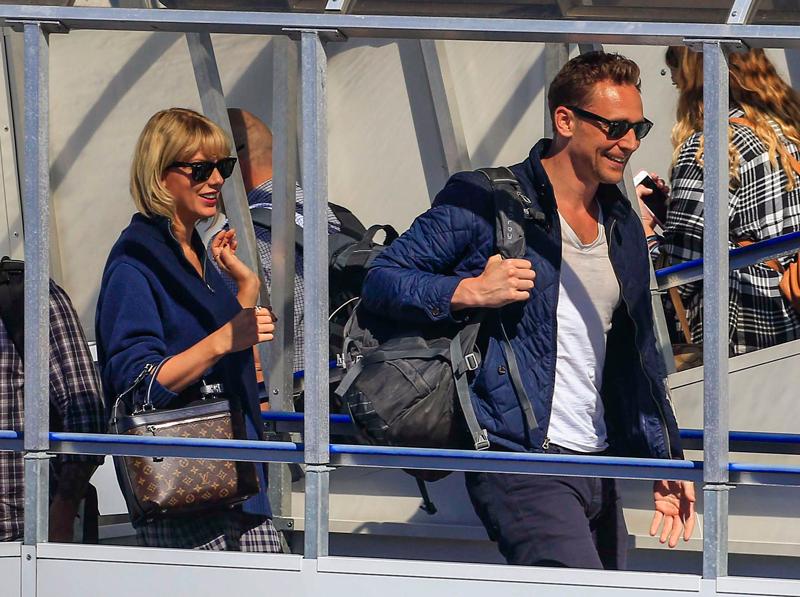 What do you think of Taylor's flirty ways in the Hamptons? Let us know your thoughts in the comments section!