PHOTOS
Taylor Swift And Lorde Go Hiking in LA After Partying Together On Golden Globes Weekend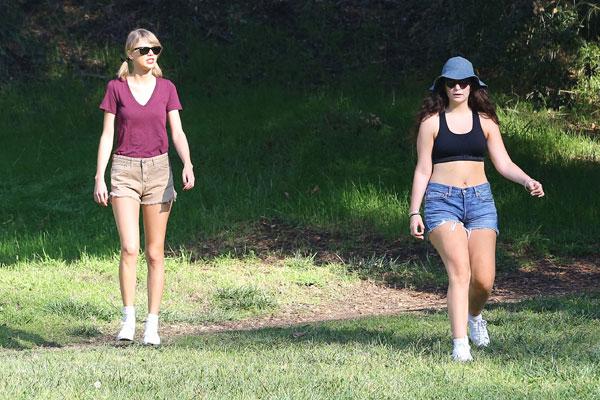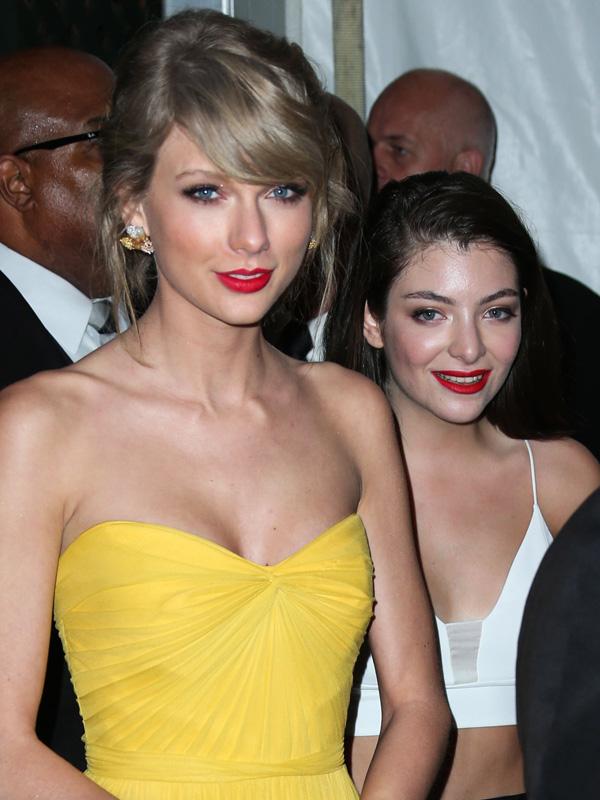 Dressed up, dressed down, whatever—Taylor Swift and Lorde really like hanging out together. Two days after attending a Golden Globes pre-party, the two besties were spotted hiking out in LA!
Article continues below advertisement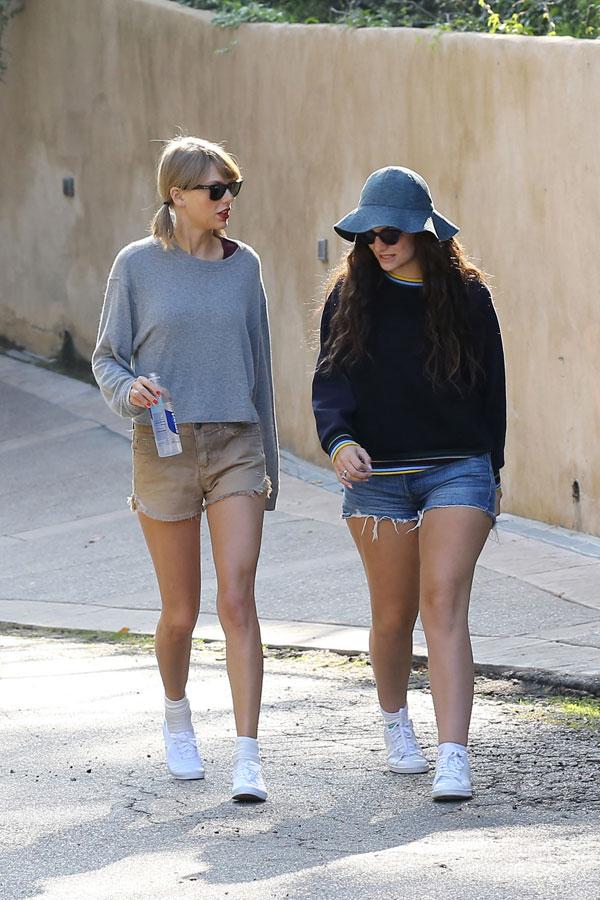 It seems like even East Coast-loving Taylor needed to get away from freezing cold NYC for a little LA sunshine. We're jealous!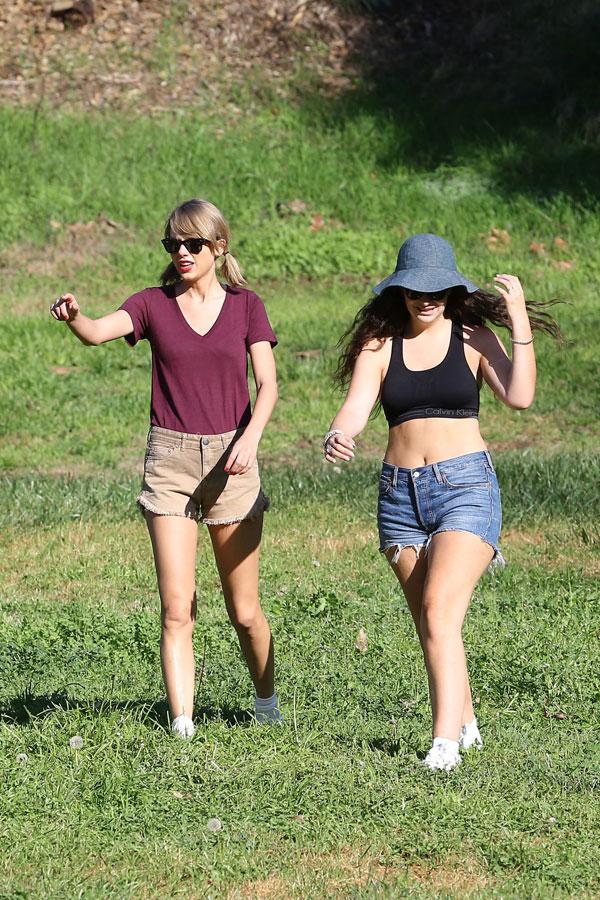 Taylor and Lorde chose to wear their best casual outfits for the hike, with Taylor rockin' a v-neck and shorts with Lorde showing off her belly in a sports bra and denim cut-offs. Lorde's look was similar to the crop top ensemble she wore to the Globes!
Article continues below advertisement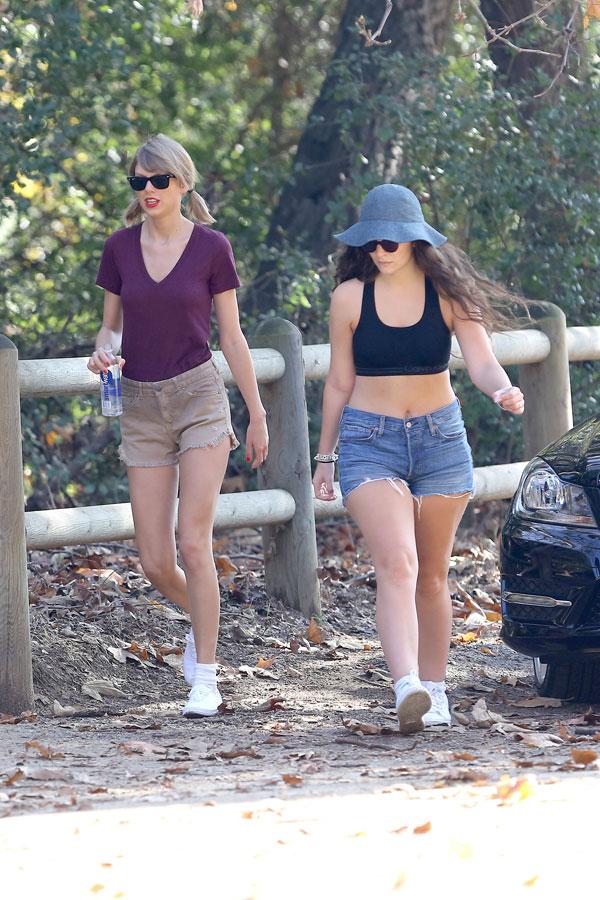 Both girls started the walk with sweatshirts, but took them off when it got too hot. Again, we're jealous!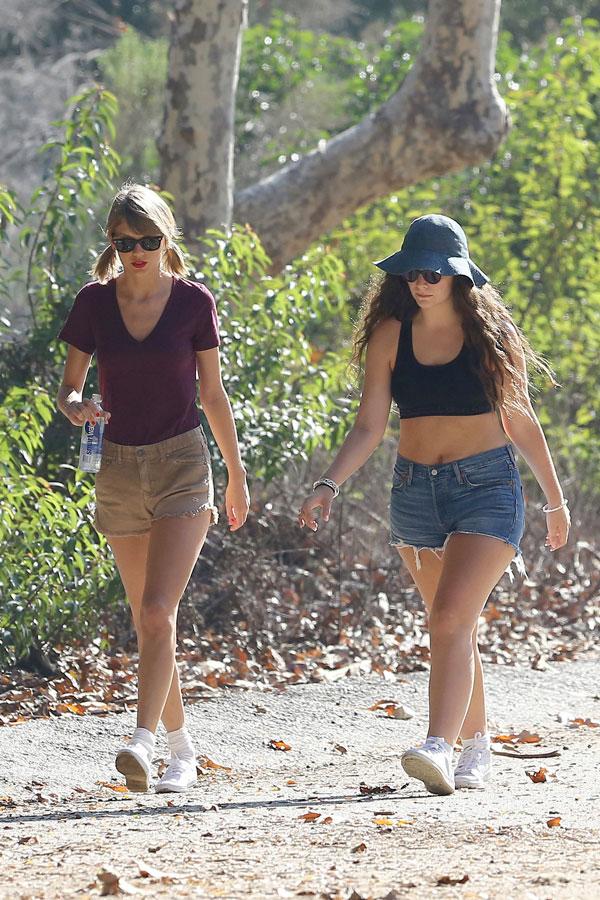 Article continues below advertisement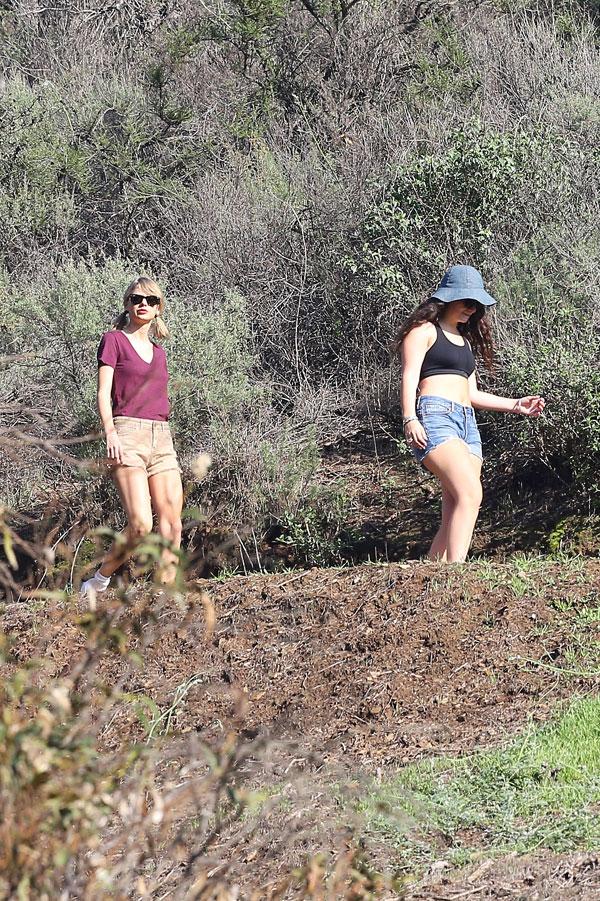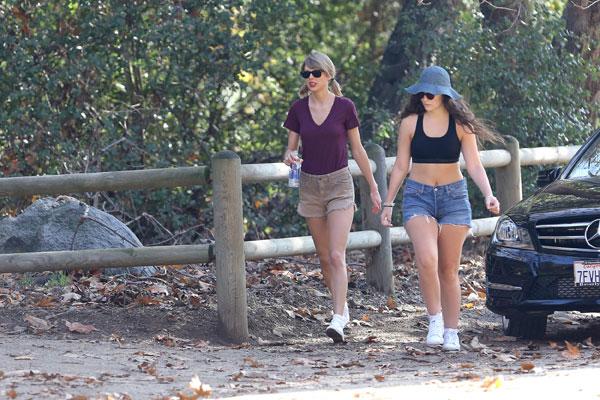 But aside from the news that Taylor likes the outdoors, the latest surrounding the country pop star is that she donated $1,989 to a fan to help her pay off her student loans. Get it? Because Taylor's album title is 1989?
Article continues below advertisement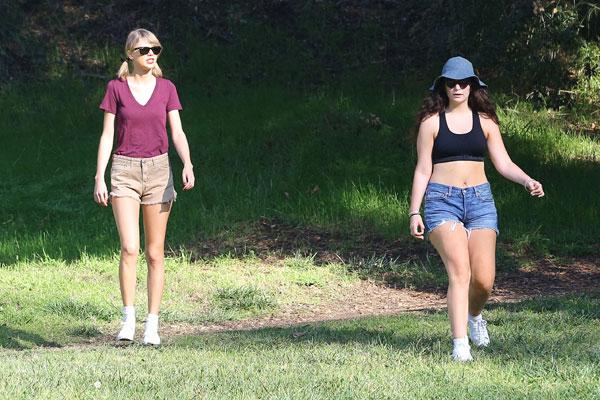 And like fans, Lorde reaps the benefits of being friends with Taylor, too. We bet being able to hang out with Tay's other besties like Selena Gomez, Lena Dunham, Emma Stone and Karlie Kloss has its perks!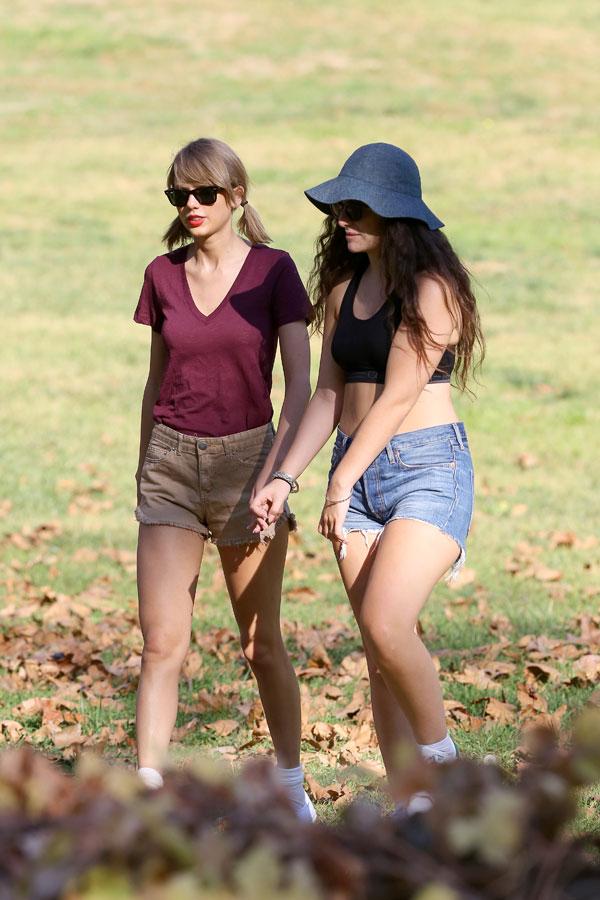 We hope that the next time we see these two together is at the Grammy Awards on Feb. 8th, where Taylor is nominated for a bunch of awards. Lorde took home a few trophies at last year's Grammys, so we wouldn't be surprised if she showed up at the show again this year, too—as Taylor's plus one, if nothing else.
What do you think of Taylor and Lorde's friendship? Tweet us @OKMagazine.