PHOTOS
Taylor Swift's Mom Andrea Has Been Diagnosed With Cancer – Read The Singer's Heartbreaking Note To Her Fans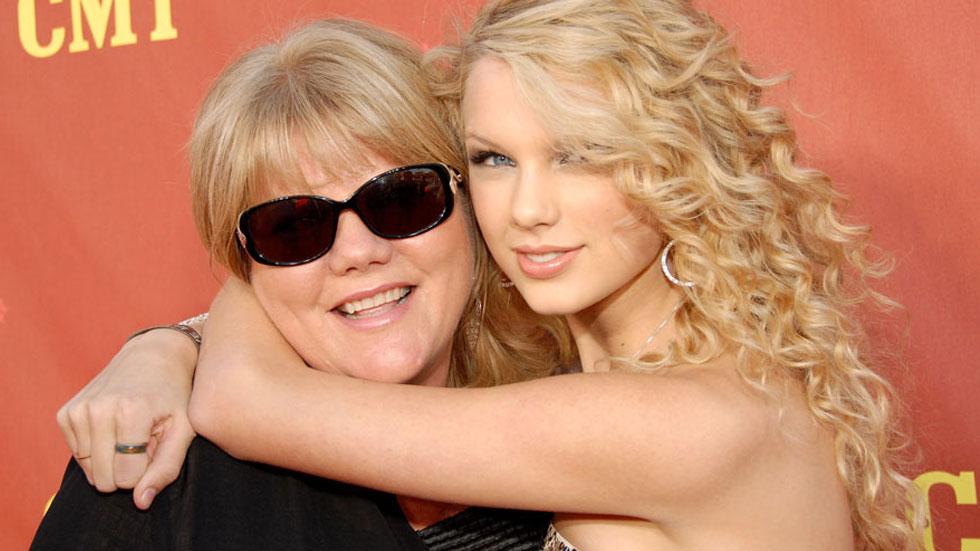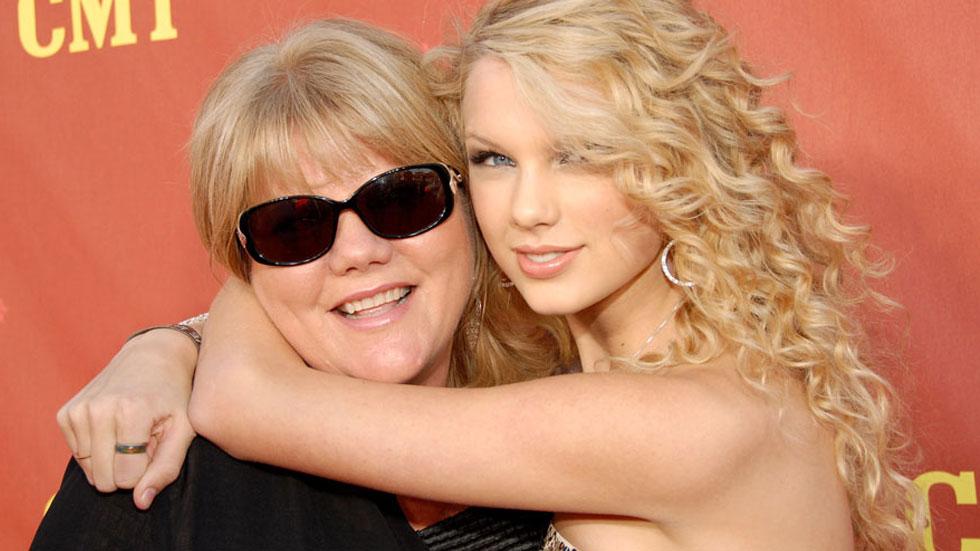 This isn't the news Taylor Swift ever hoped she would have to share with fans. The songstress turned to Tumblr on April 9 to reveal that her mother, Andrea Finlay, has been diagnosed with cancer. In the heartbreaking post, the singer talks about her mother's results and encourages her fans to tell their parents to get screened for health issues.
Article continues below advertisement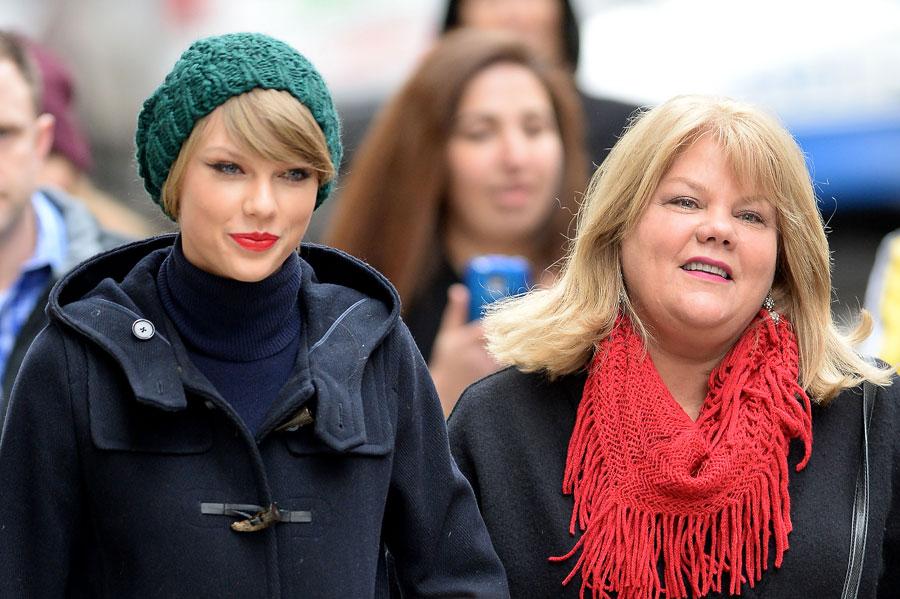 "I'm writing to you with an update I wish I wasn't giving you, but it's important and I'm used to sharing important events in my life with you," began the "Blank Space" singer. "Usually when things happen to me, I process them and then write music about how I feel, and you hear it much later. This is something my family and I thought you should know about now."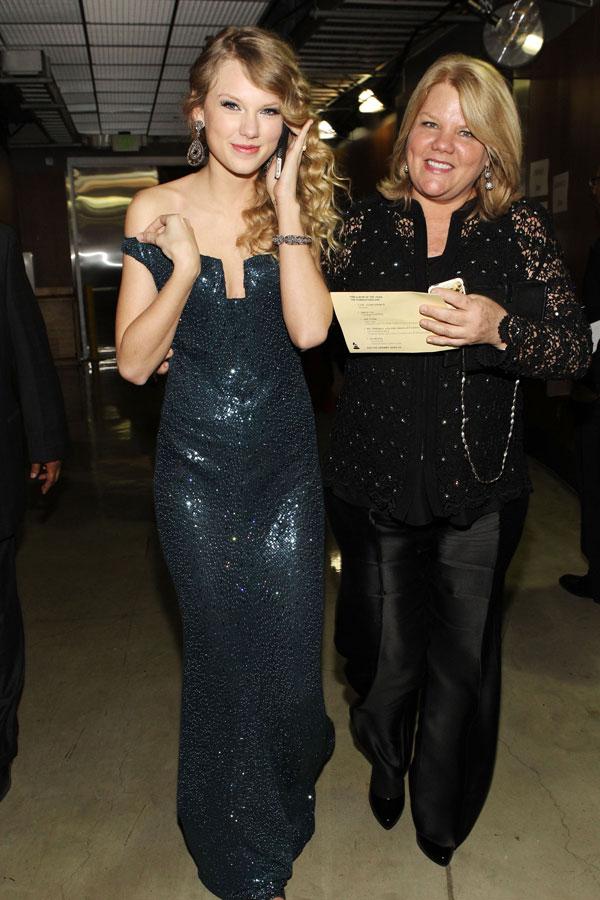 After asking her mother to get screened for health issues as Taylor's Christmas present, Andrea agreed. "There were no red flags and she felt perfectly fine, but she did it just to get me and my brother off her case about it," she wrote.
Article continues below advertisement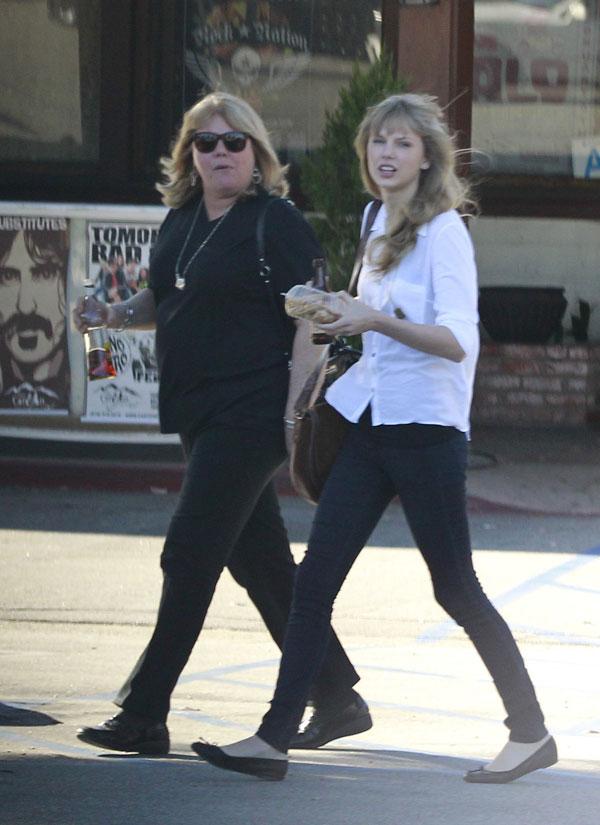 The "Style" singer added, "The results came in, and I'm saddened to tell you that my mom has been diagnosed with cancer. I'd like to keep the details of her condition and treatment plans private, but she wanted you to know."