PHOTOS
Taylor Swift Reveals Her Mom Has A Brain Tumor— 'We Don't Know What Is Going To Happen'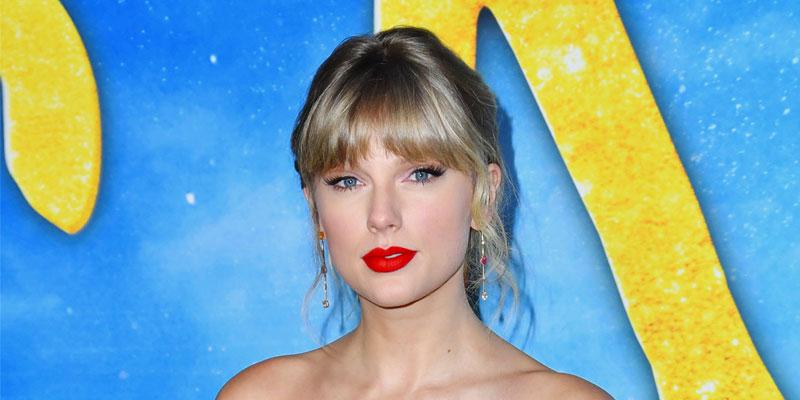 Taylor Swift got candid in a recent interview about the emotional decision to curtail her Lover tour, revealing that her mother Andrea has a brain tumor. The "You Need To Calm Down" singer limited herself to only four stadium dates in America and will perform at a handful of festivals in Europe.
Article continues below advertisement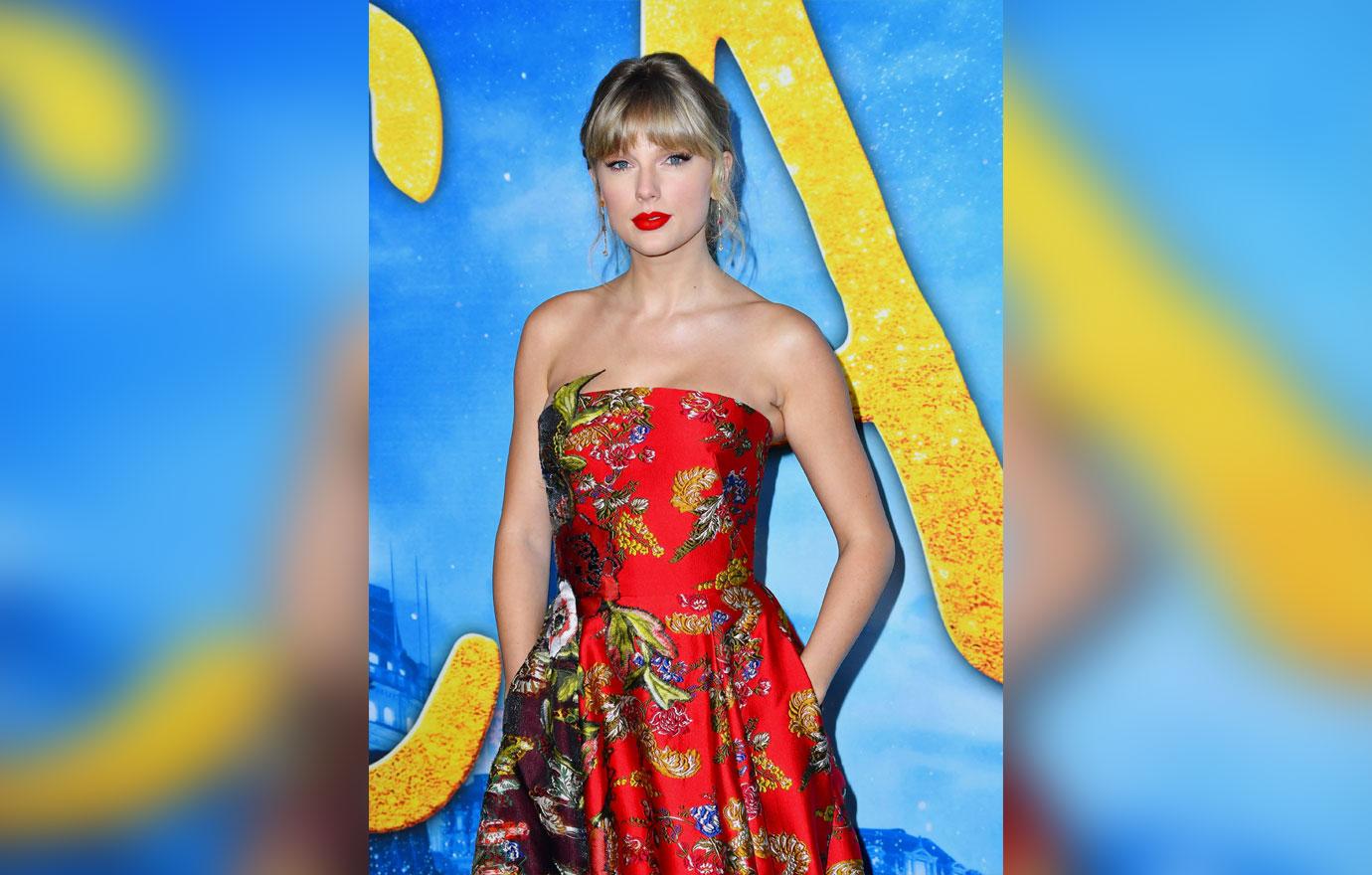 Taylor, 30, will be opening up about her mother's cancer battle and how it affected her tour in the upcoming Netflix documentary Taylor Swift: Miss Americana. "I feel like I haven't done festivals, really, since early in my career — they're fun and bring people together in a really cool way," she explained in an interview with Variety published on January 21.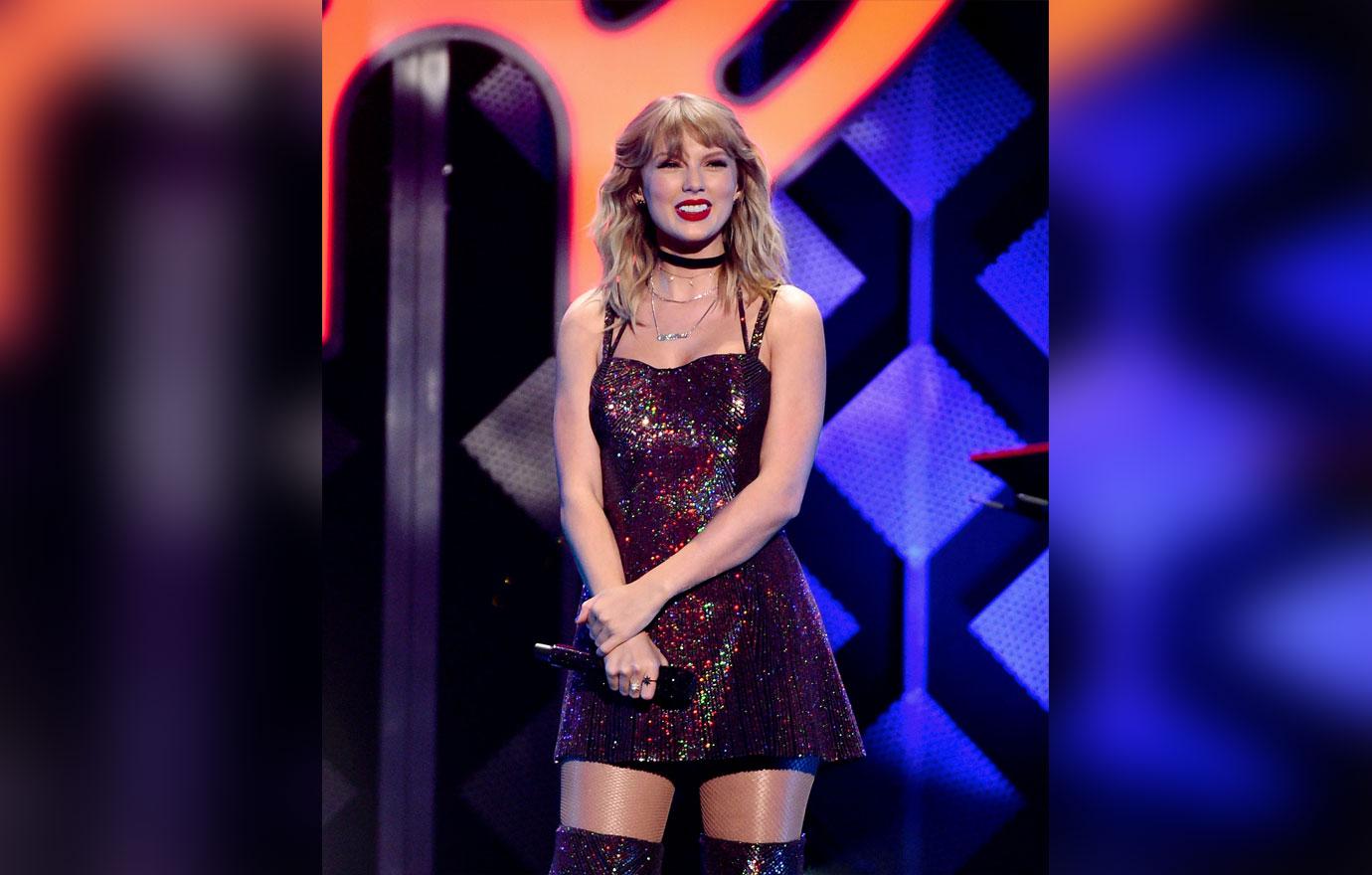 "But I also wanted to be able to work as much as I can handle right now, with everything that's going on at home. And I wanted to figure out a way that I could do both those things," Taylor admitted.
Article continues below advertisement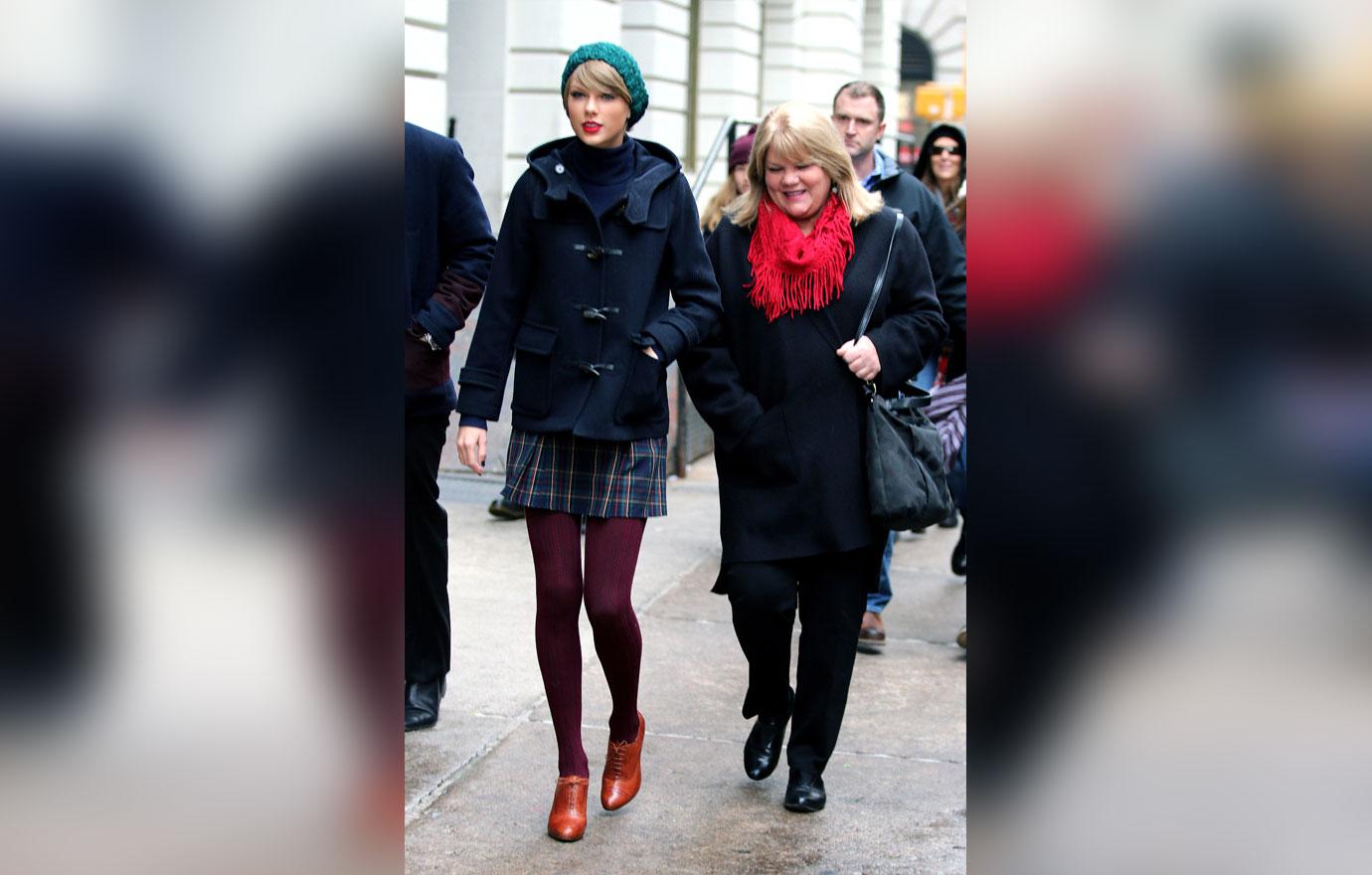 Taylor's mom's battle with breast cancer was the inspiration behind her emotional song "Soon You'll Be Better" from her album Lover.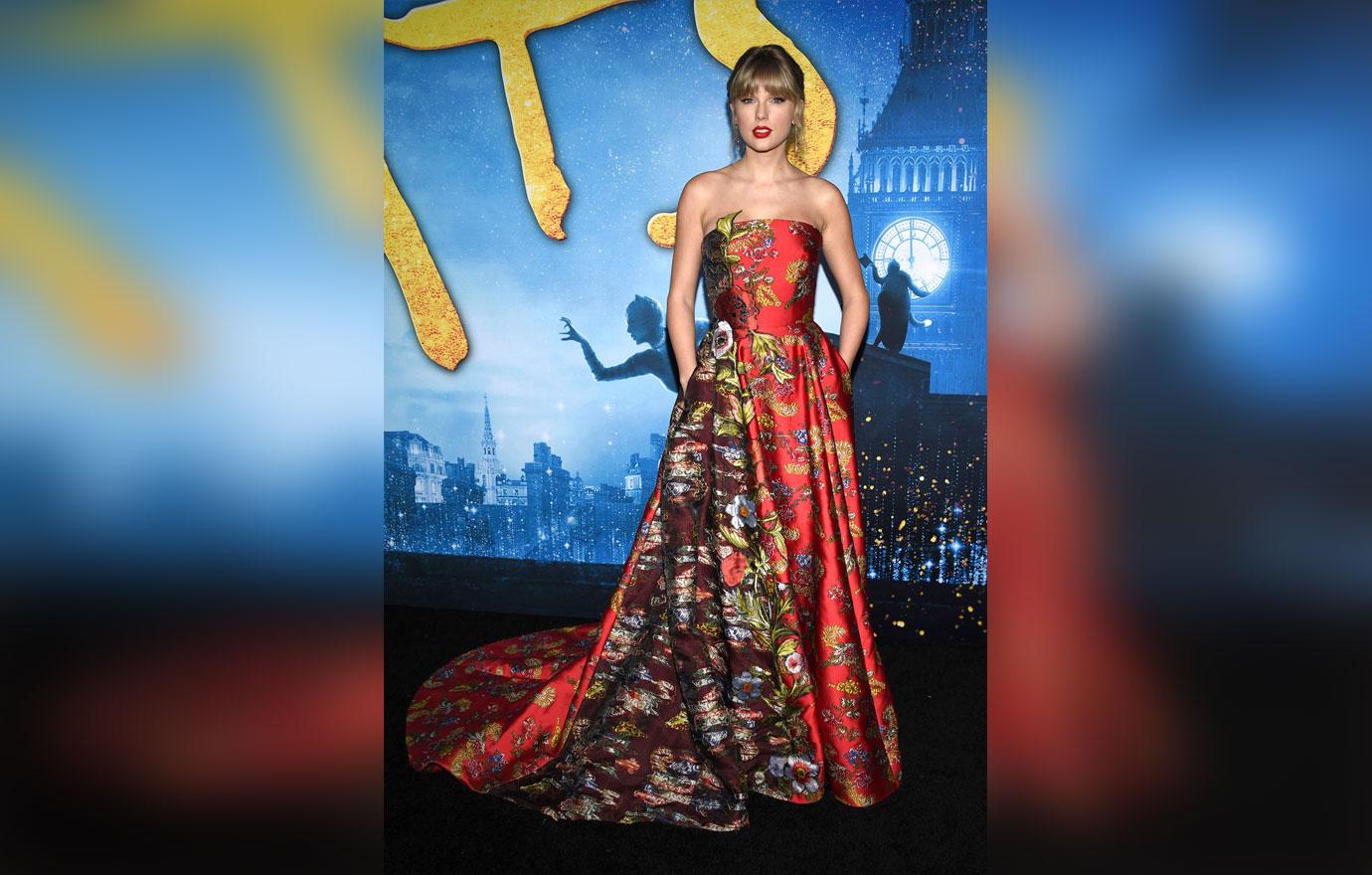 The "ME!" singer admitted the uncertainty of Andrea's health made her scale back. "I mean, we don't know what is going to happen. We don't know what treatment we're going to choose. It just was the decision to make at the time, for right now, for what's going on," she told Variety.
Article continues below advertisement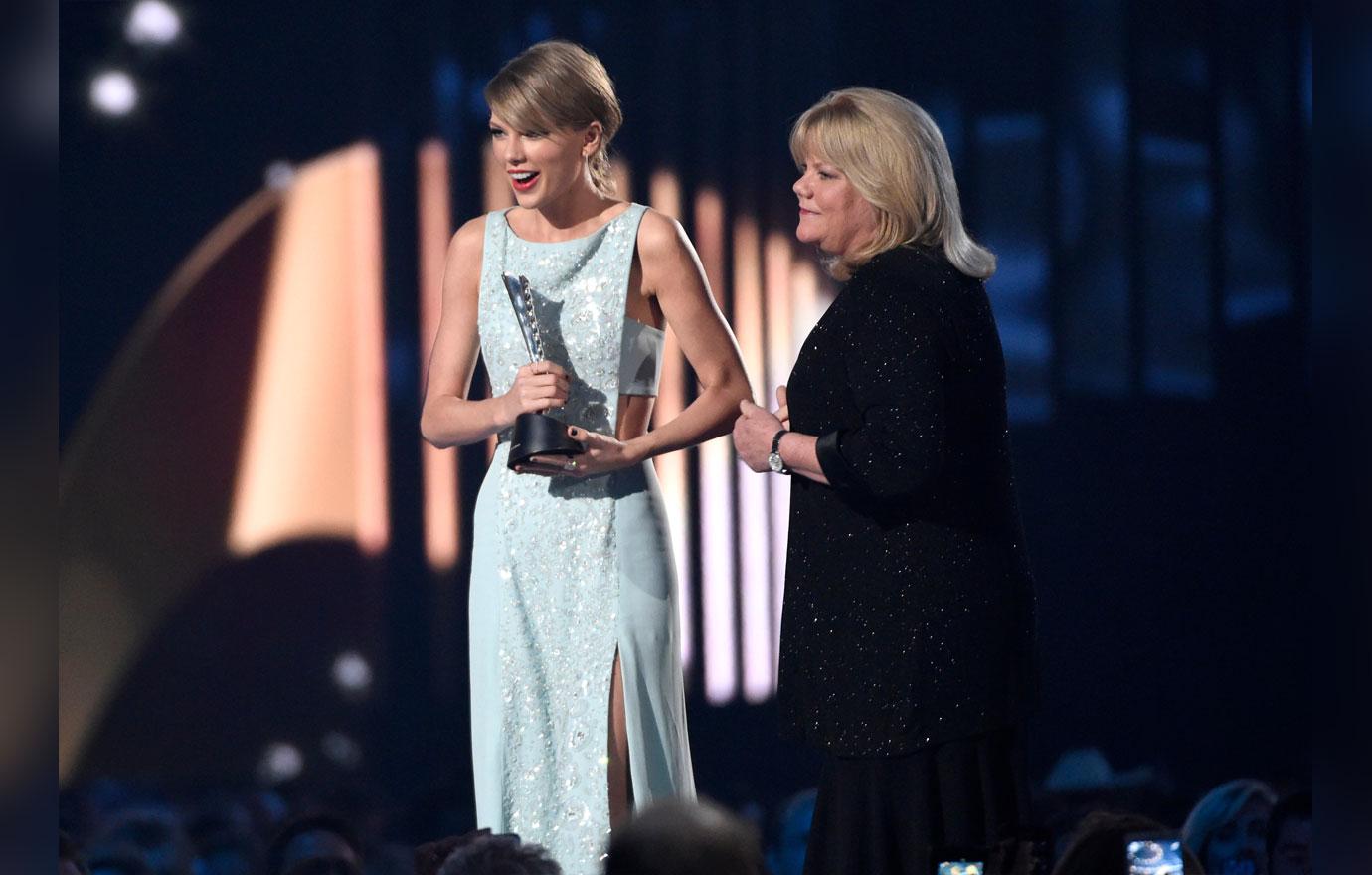 "Everyone loves their mom; everyone's got an important mom. But for me, she's really the guiding force. Almost every decision I make, I talk to her about it first. So obviously it was a really big deal to ever speak about her illness," she added.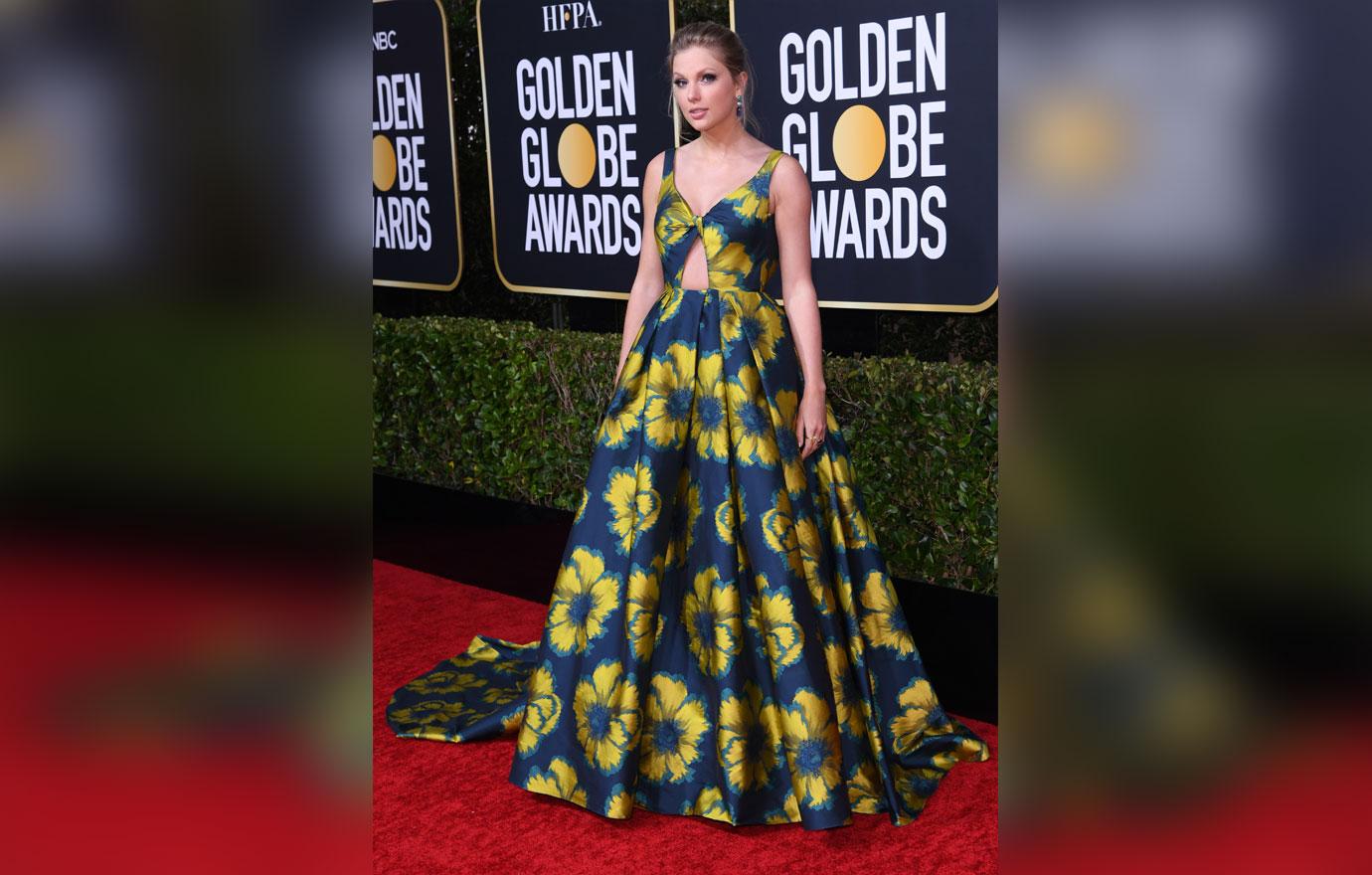 While filming Taylor's upcoming documentary, her mom's breast cancer returned and her family faced another hardship. "She was going through chemo, and that's a hard enough thing for a person to go through," Taylor said. "While she was going through treatment, they found a brain tumor. And the symptoms of what a person goes through when they have a brain tumor is nothing like what we've ever been through with her cancer before. So it's just been a really hard time for us as a family."
Article continues below advertisement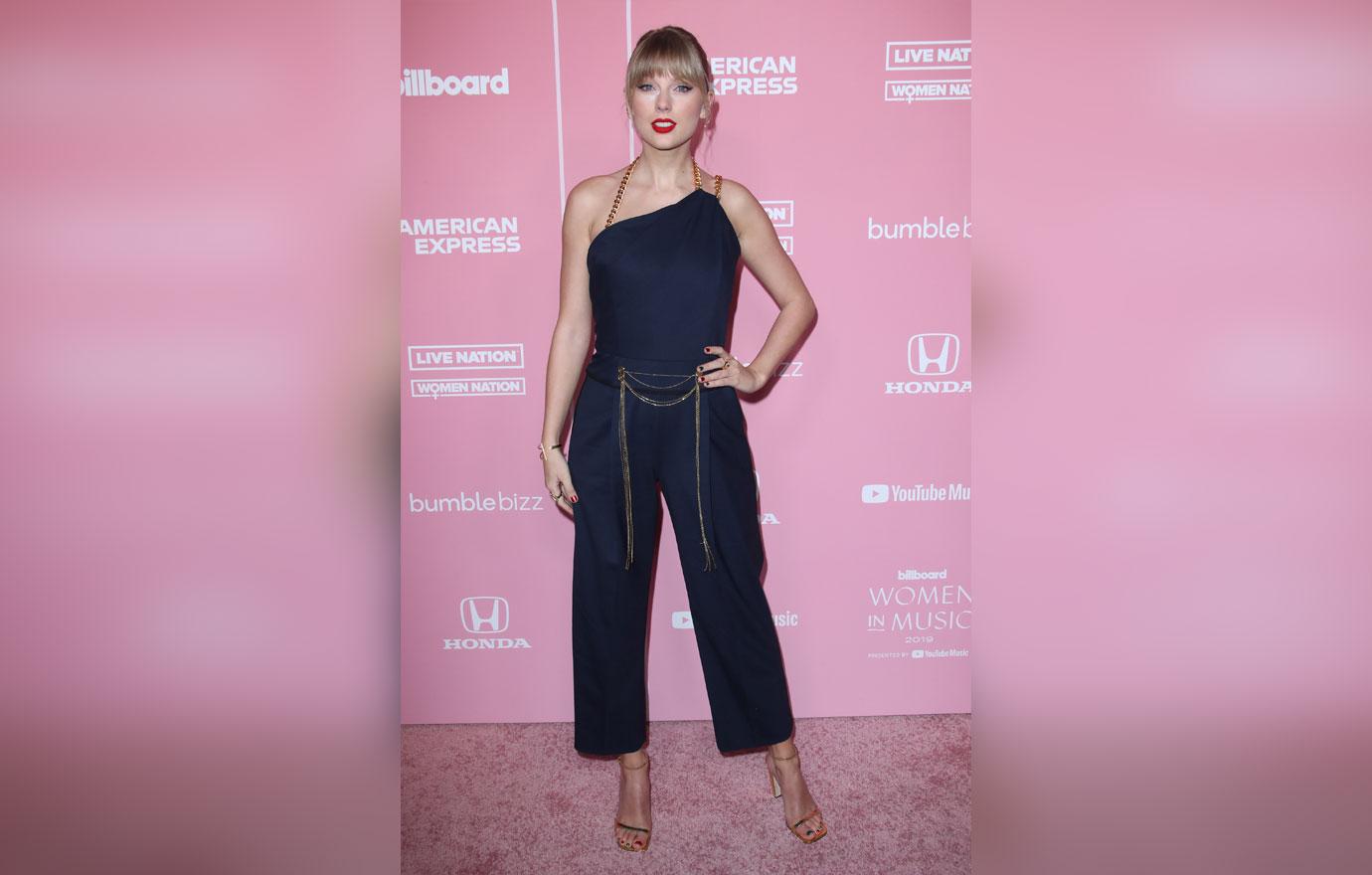 What do you think about Taylor opening up about her mom's health? Let us know in the comments below.