PHOTOS
Taylor Swift Shoots New Music Video On Multiple London Vehicles!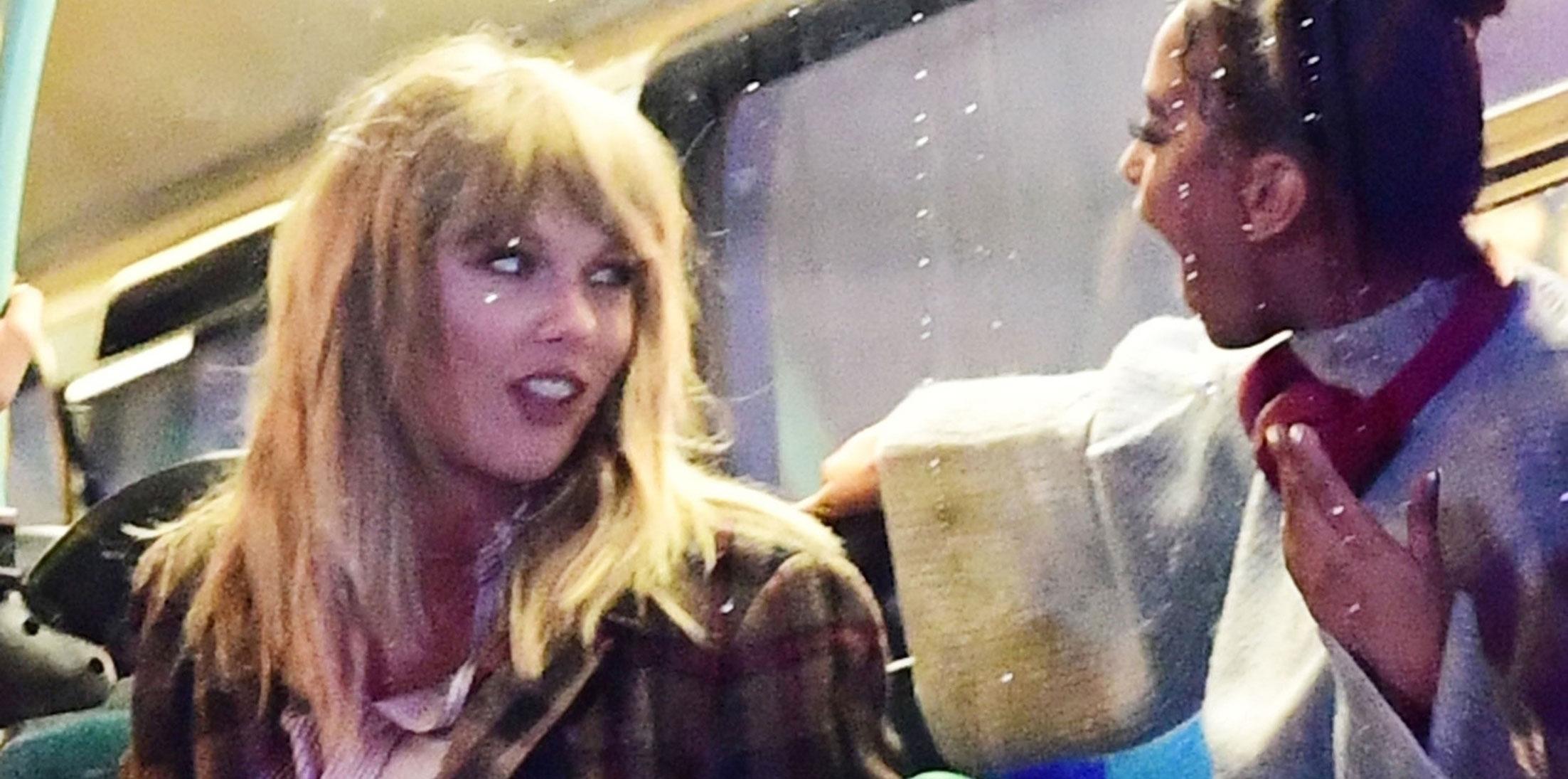 Taylor Swift is definitely "gearing" up for a busy fall! She's already released two singles off her upcoming album Reputation, which is scheduled to be released on November 10th. It looks like she's giving her fans another reason to be excited, as she was just spotted filming a new music video in London while riding multiple vehicles!
Article continues below advertisement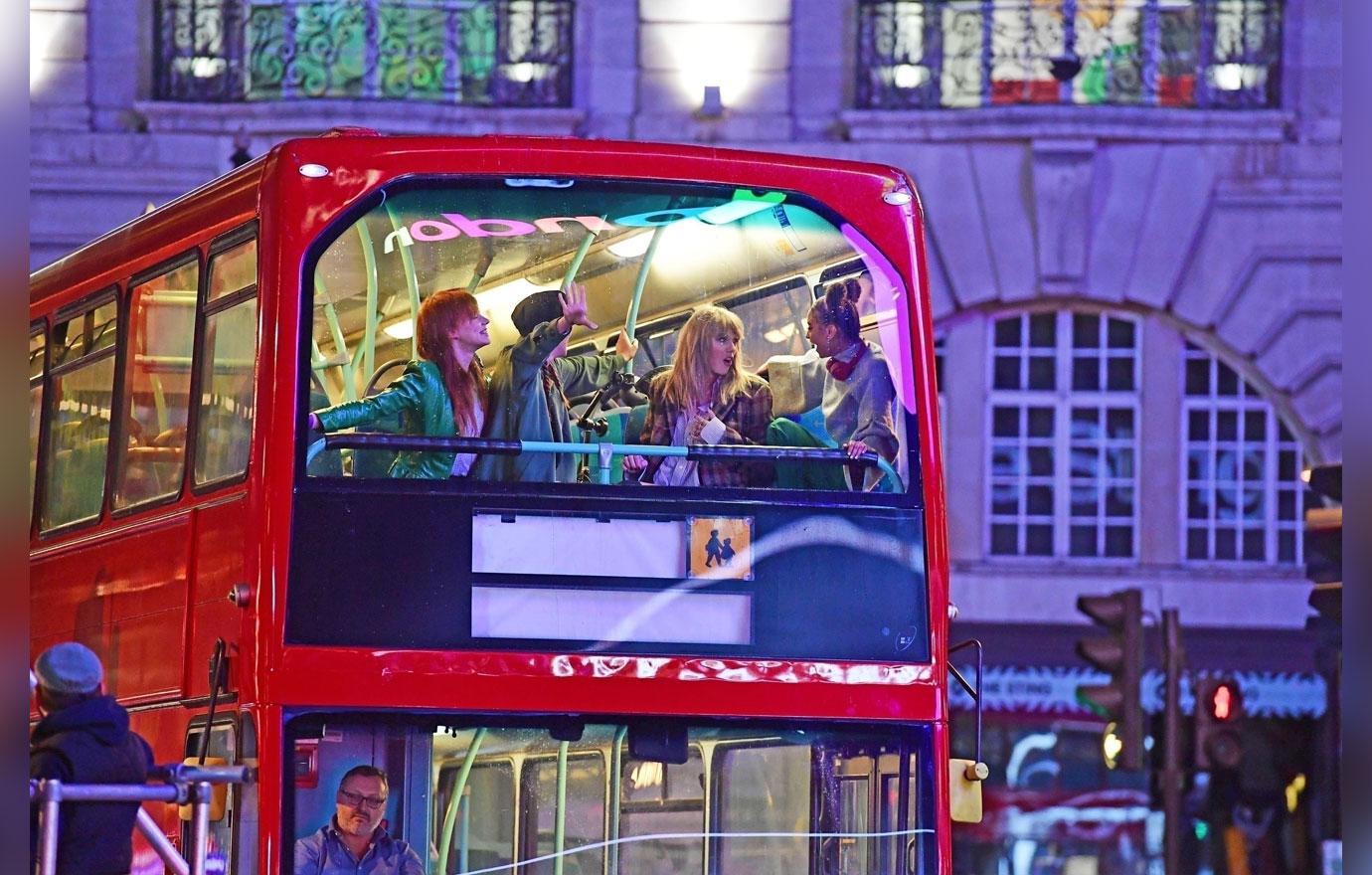 Could this be the video for the second single "… Ready For It?" It's unknown as of now, but it looks like she's having a blast during filming!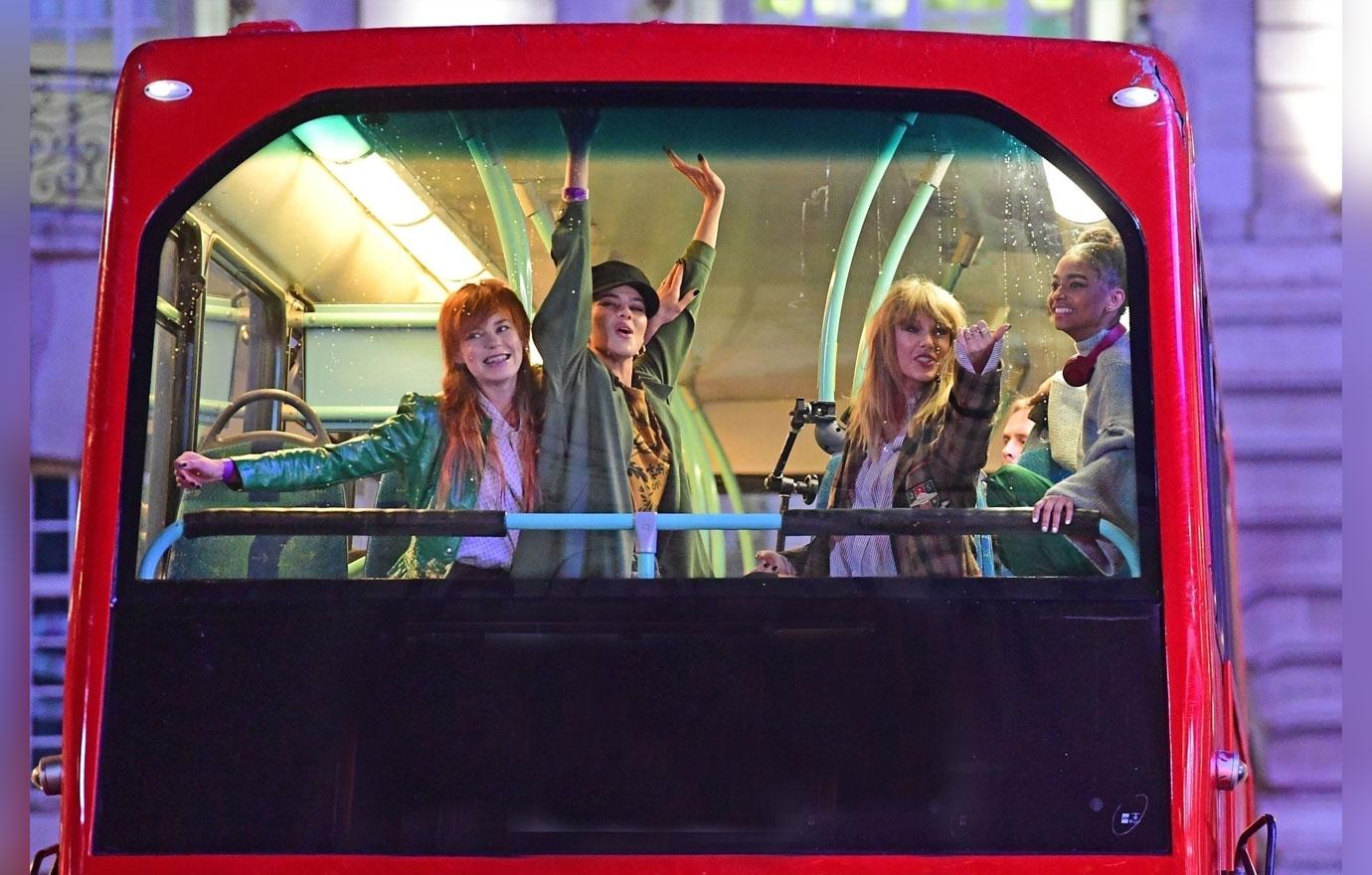 Taylor is seen partying on a red London bus with three other girls. She's seen wearing a plaid jacket over a buttoned down shirt, which definitely goes with the style across the pond.
Article continues below advertisement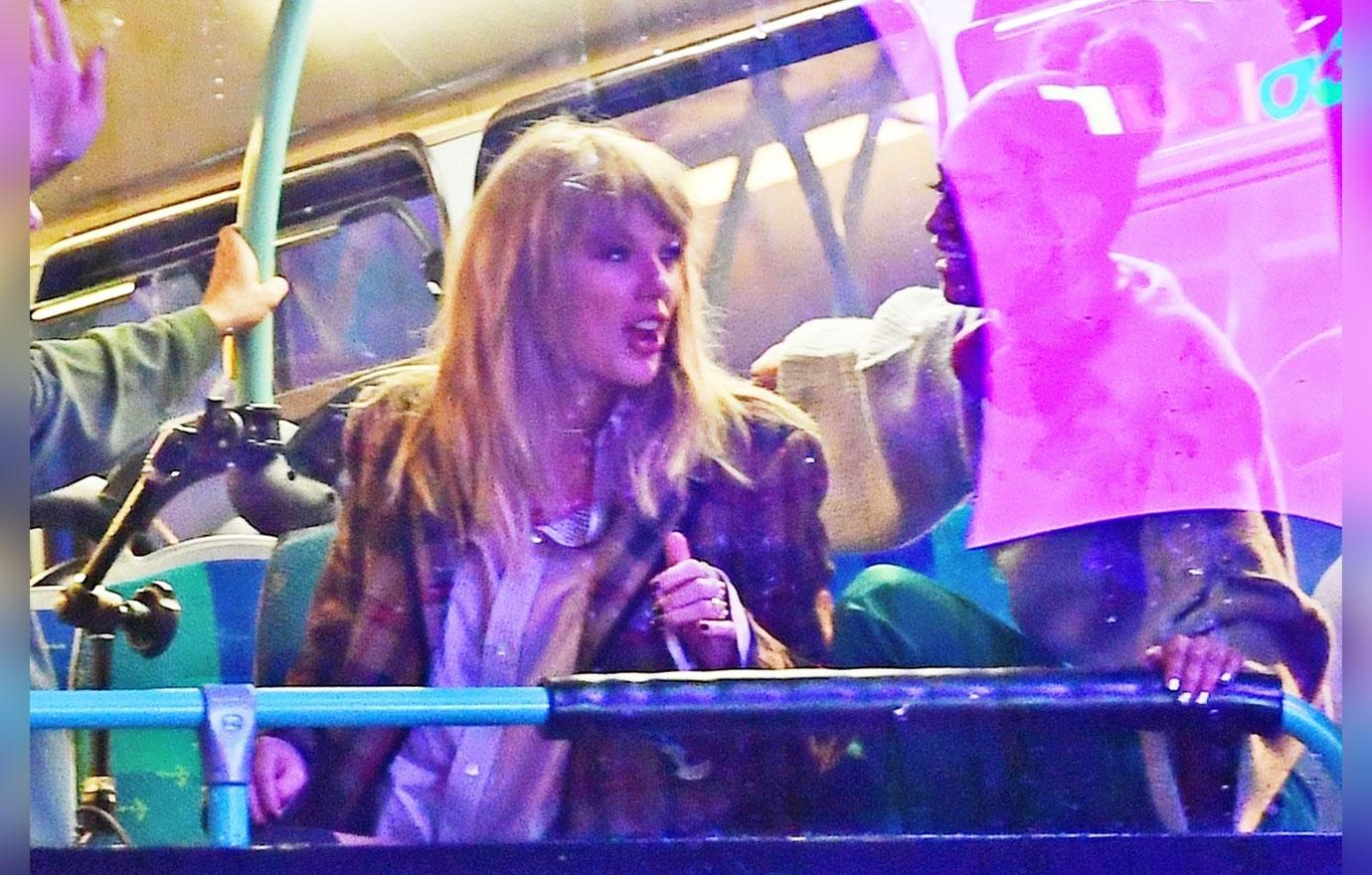 Hope she doesn't have a fear of heights! Taylor was also seen filming with a pair of bicycles on The Millennium Bridge in front of St. Paul's Cathedral. Why is this location so iconic? It's where Prince Charles and Princess Diana got married! Will there be any references to that in the new video?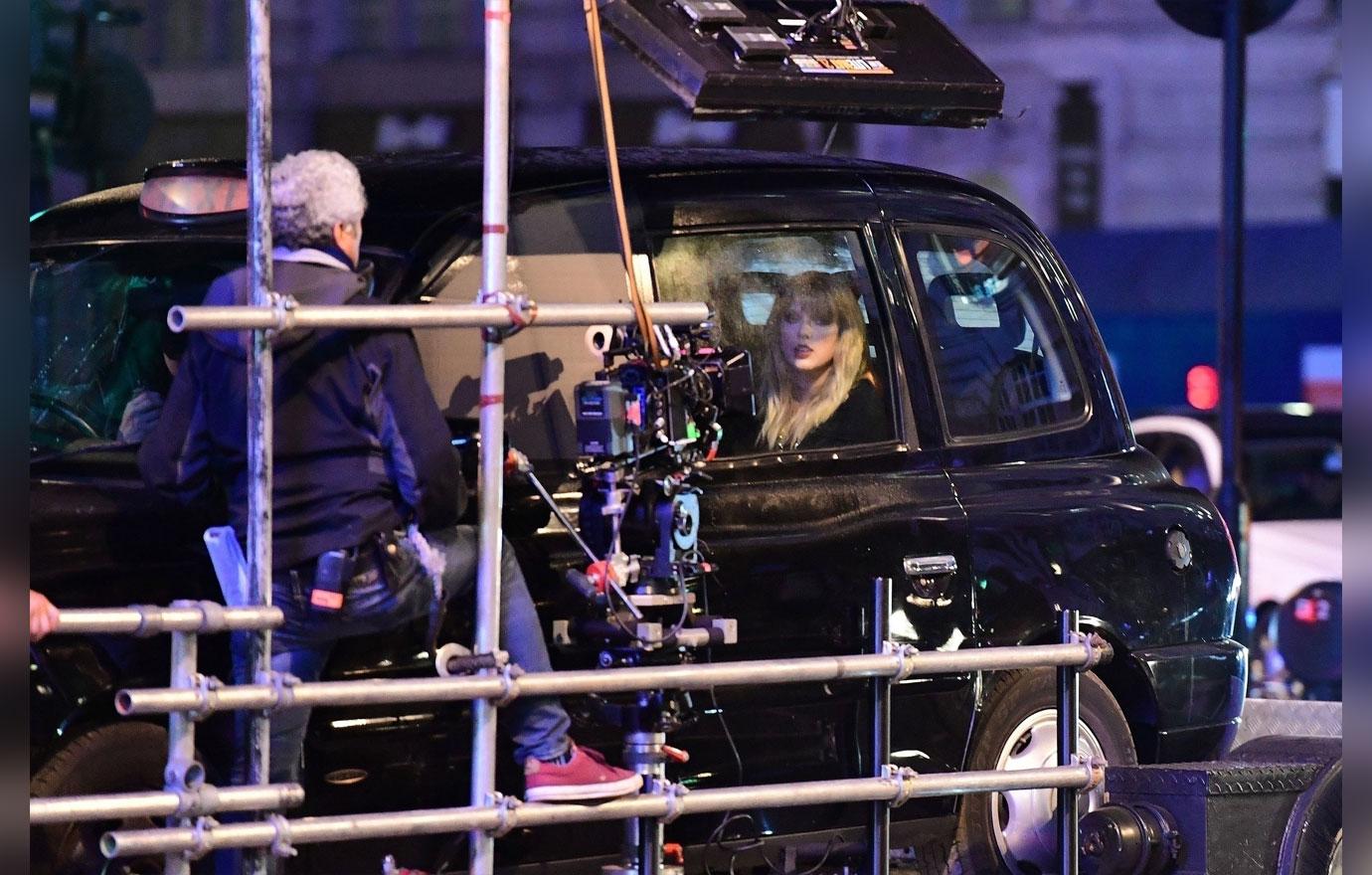 She's also seen sitting in the back of a fancy black cab. Do all of these vehicles have some reference points? Is she going somewhere, or running away?
Article continues below advertisement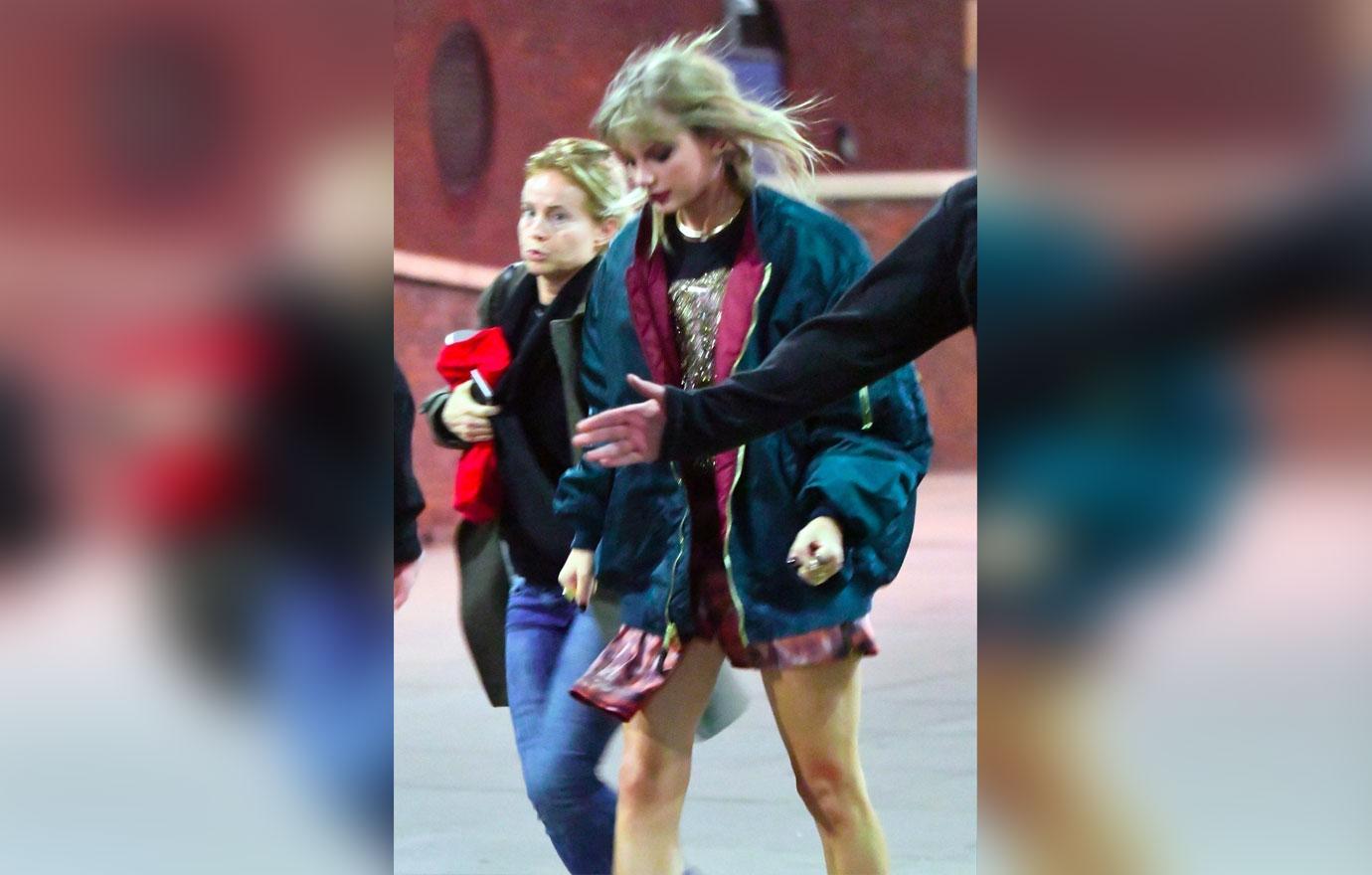 A report is out that the new video is about her British boyfriend Joe Alwyn. A source that claims to be close to the "Blank Space" singer says, "The video shows Taylor on a night out. All of the locations are places she has been to with Joe."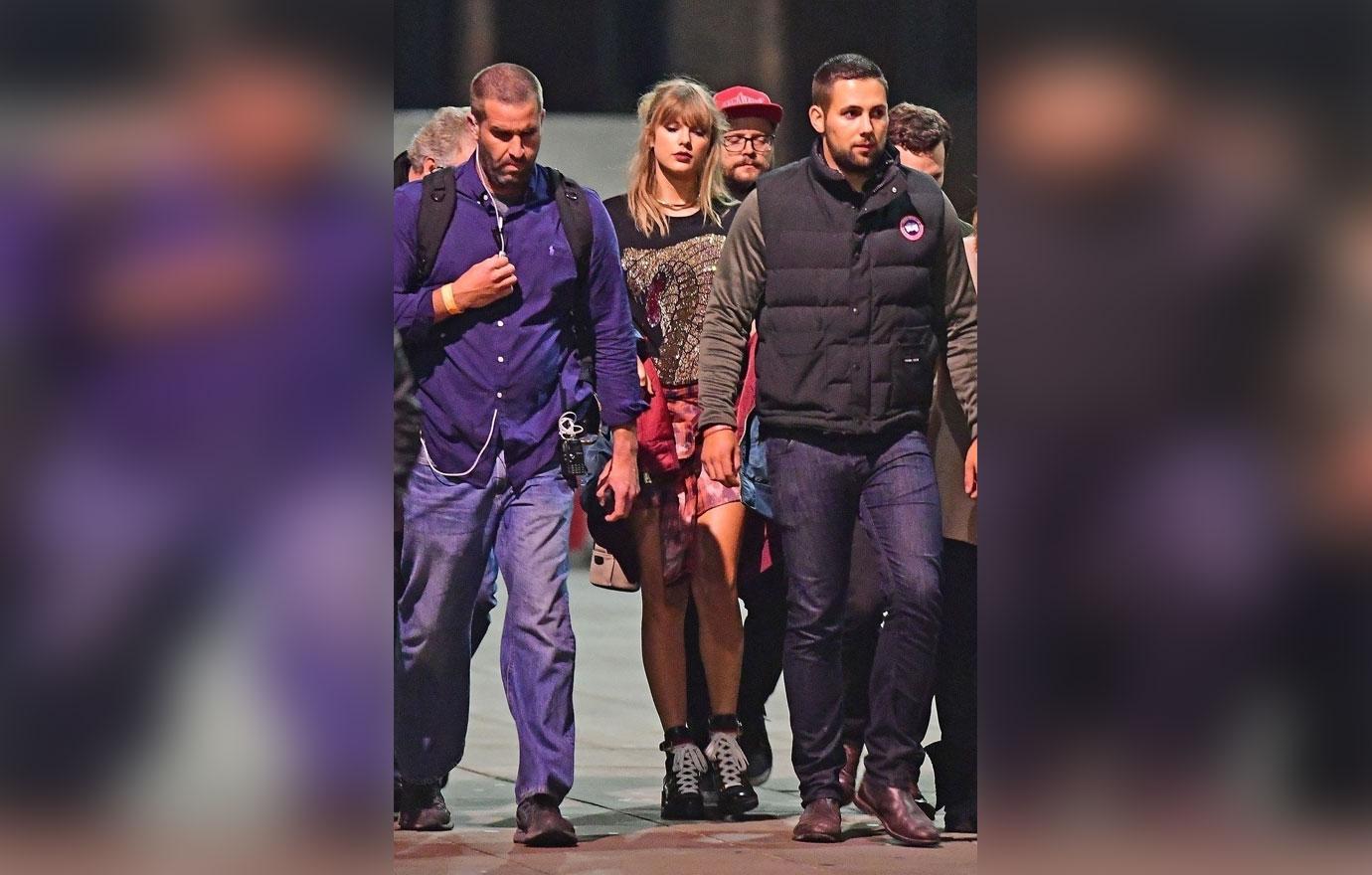 "She has spent months quietly going under the radar in London this year and has been out a lot more than anybody realizes", the same source continued. "It is quite telling that she has been hanging out in these regular and unexpected places ... She wants to show people she is just a normal girl."
Article continues below advertisement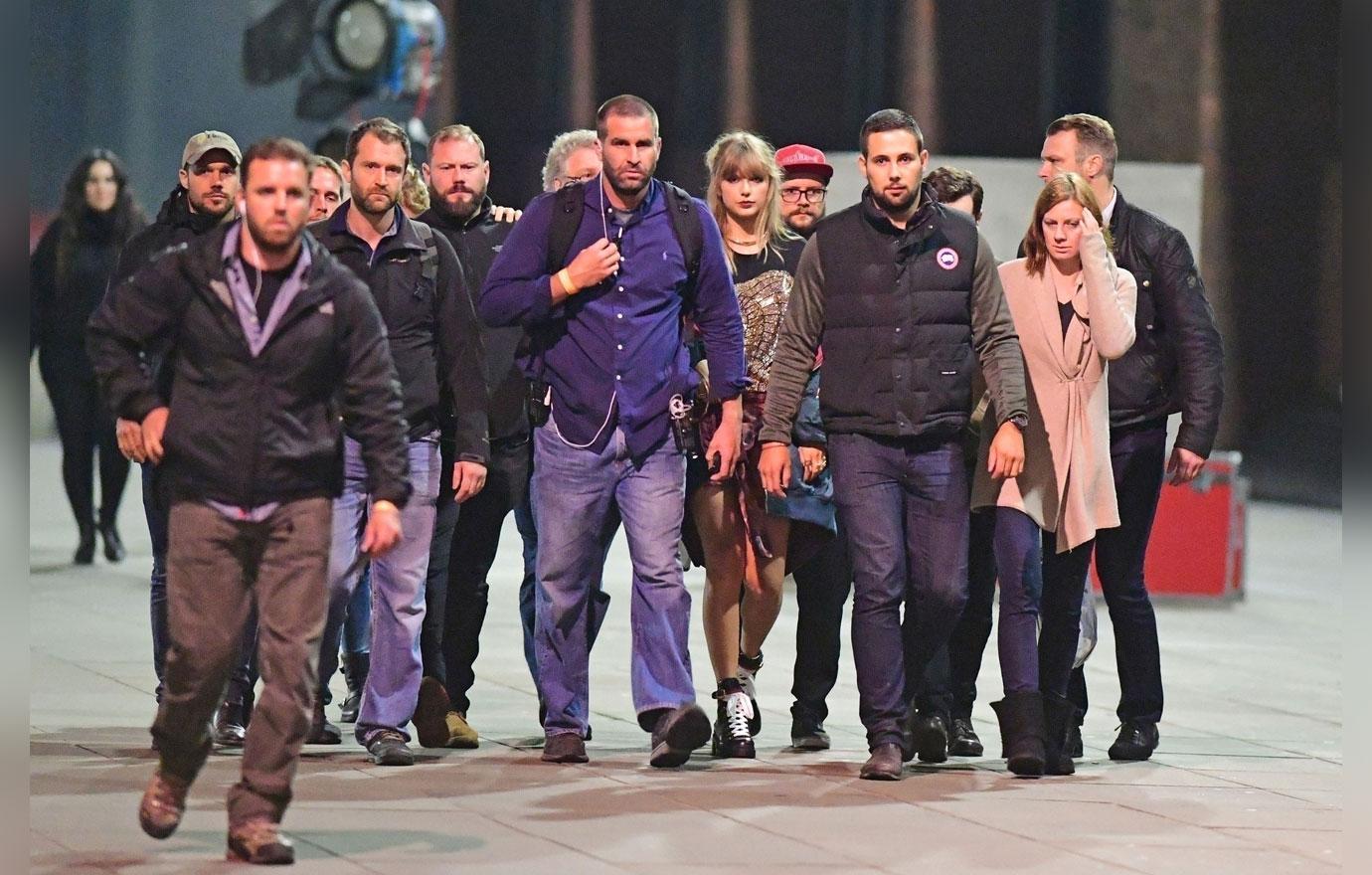 Taylor went to great lengths to ensure her privacy during this shoot. She was constantly escorted under a blanket or covered by her security and team. Look like she's having the same attitude with the video as she has been with her alleged appearances throughout London.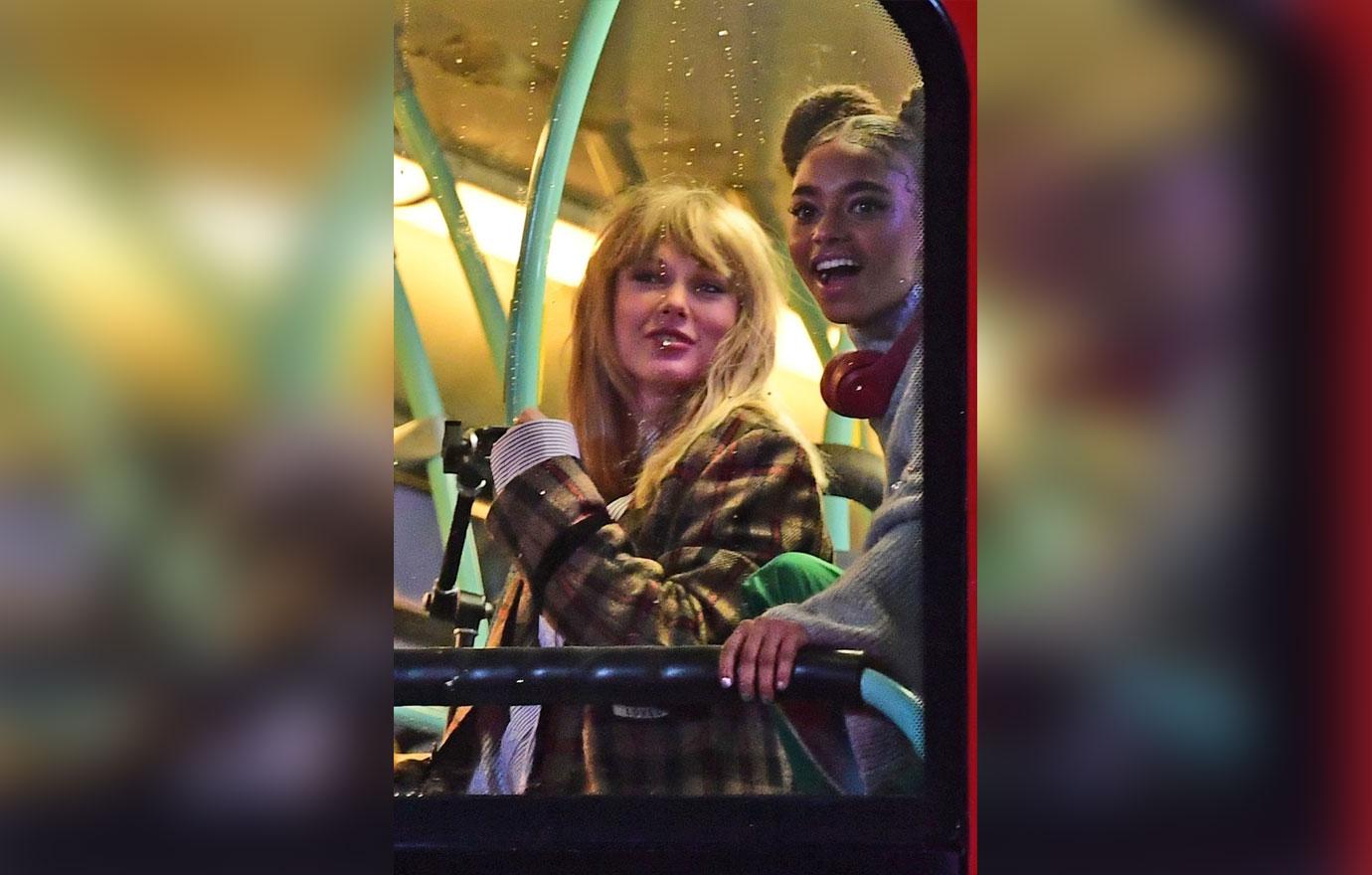 Are you excited for the new Taylor Swift album? Sound off in the comments!