PHOTOS
Was Taylor Swift's New Music Video A Jab At Kanye West?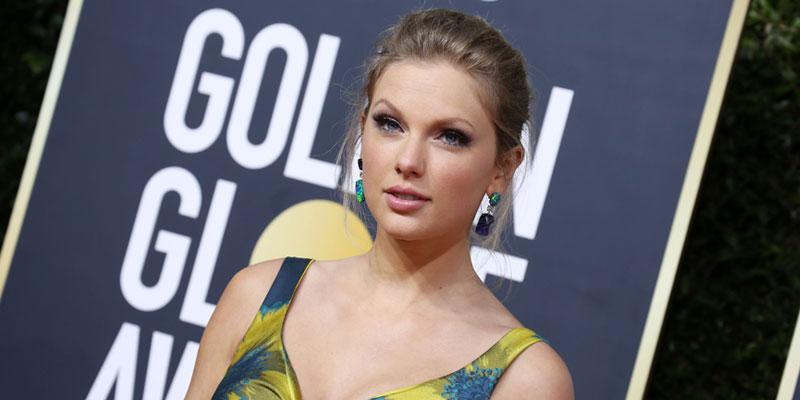 Is Taylor Swift throwing shade at Kanye West? The Grammy winning songstress released the music video for "The Man" on February 27, and fans speculated that Taylor, 30, took aim at Kanye, 42.
Article continues below advertisement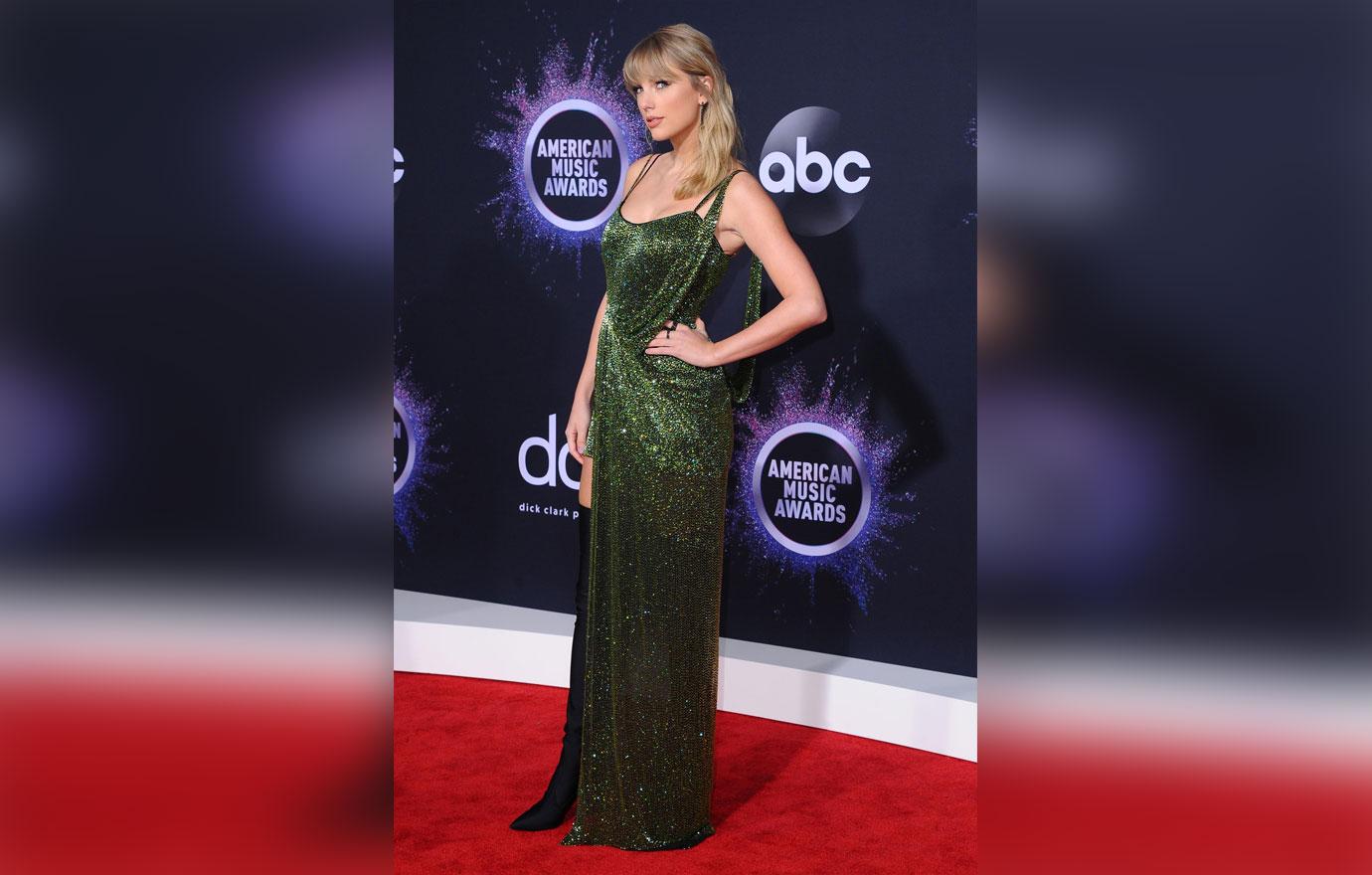 Fans initially speculated that the music video for Taylor's feminist anthem would be a jab at Kanye when she tweeted a promo for it on February 24. "There are 19 hands in the hallway...but only 2 days until The Man Music Video," she wrote. The social media update included an image of 19 colorful arms in a white hallway that was eerily similar to that of Kanye and Kim Kardashian. The Lover hitmaker was 19 years old when her beef began with Kanye.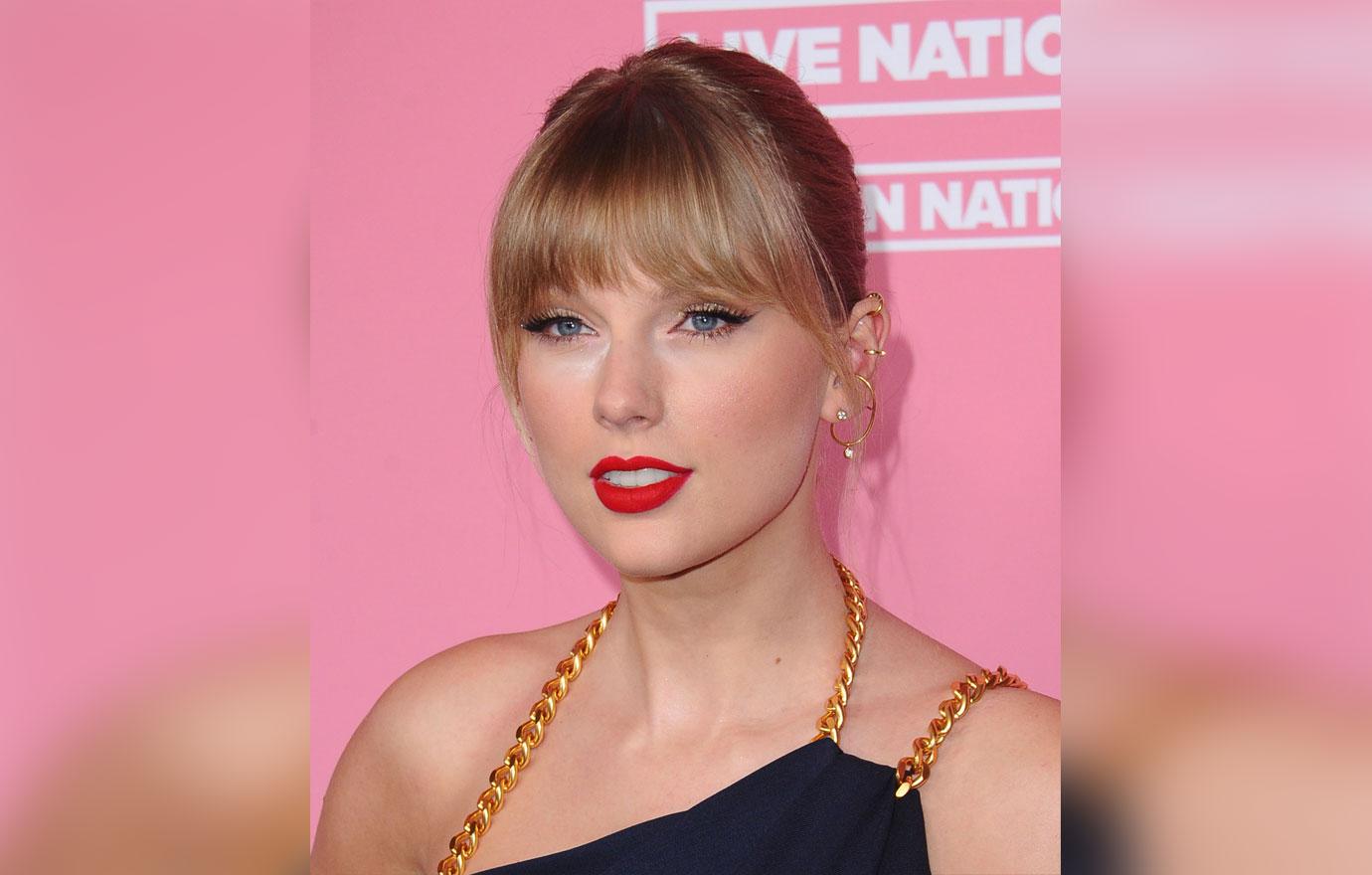 Several people shared side-by-side comparisons of the two hallways. "Love Taylor but why is she still hung up on the Kanye s**t... you're 30 move on," one fan wrote. "What is Taylor doing in Kim and Kanye's house?" another joked.
Article continues below advertisement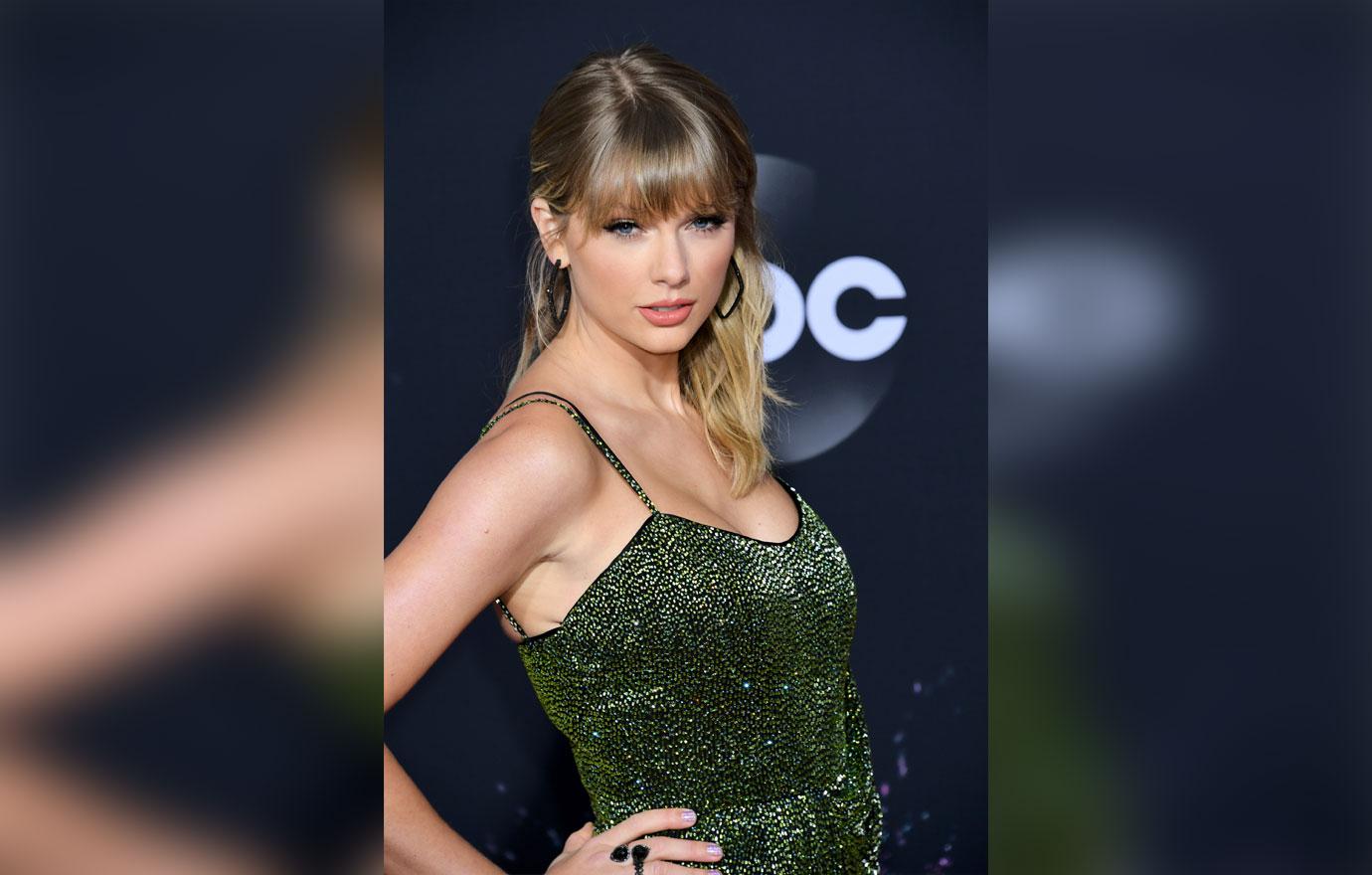 One lyric of Taylor's song stated, "I'd be a fearless leader, I'd be an alpha type. When everyone believes ya, What's that like?" Other fans interpreted this line to reference when Taylor's reputation appeared to be tarnished by Kanye. At the VMAs in 2009, the father of four infamously barged onstage and interrupted Taylor's acceptance speech and praised her fellow nominee Beyoncé. This subsequently ignited years of bad blood between them.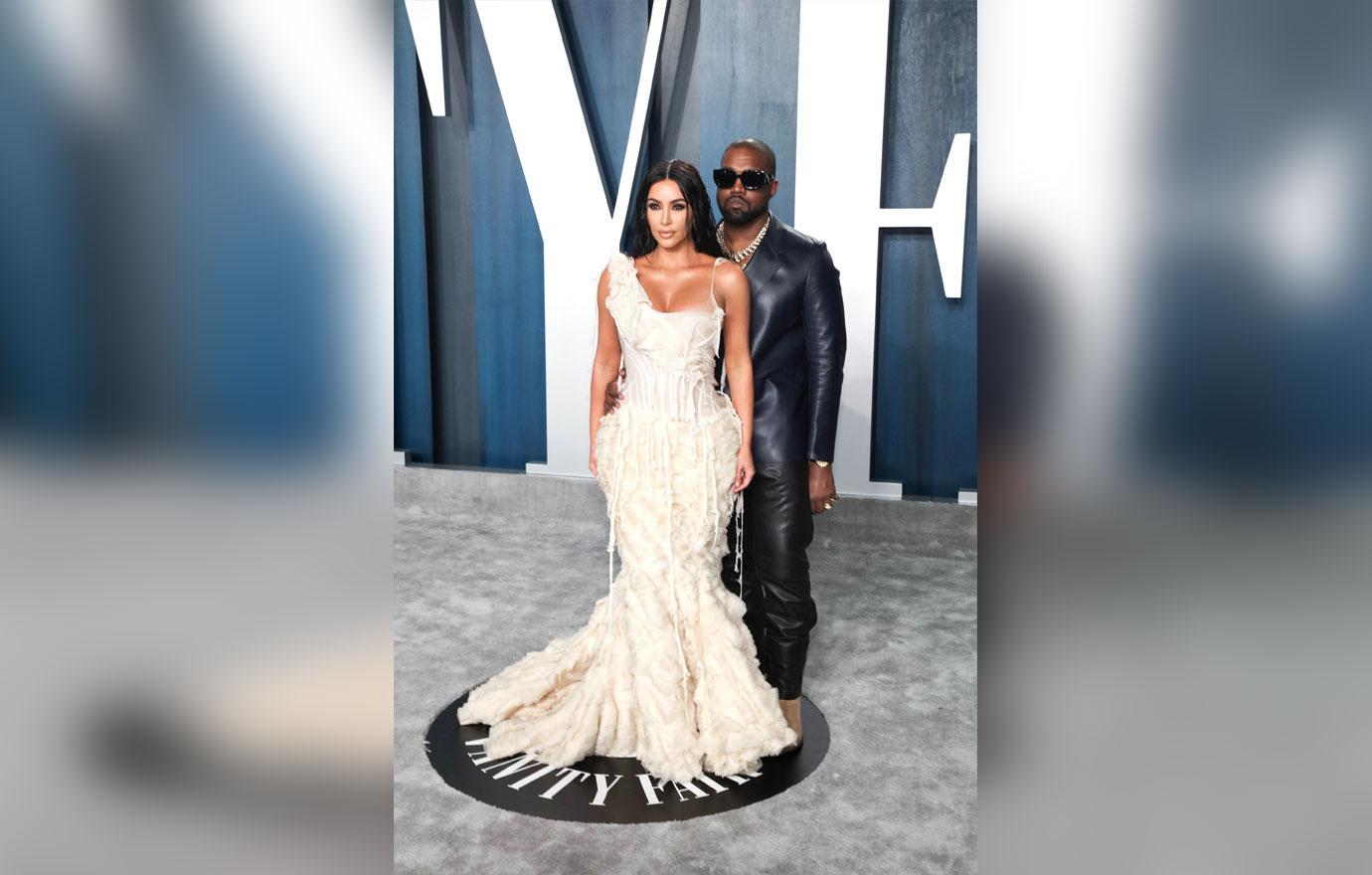 In one segment of the video, Taylor, who portrayed the man thanks to makeup and technology, is seen leaving a modern and minimalist bedroom with a naked woman still in bed. She then walked into the hallway, where a giant portrait hung on the wall. The pop star high-fived all the hands as she ran down the corridor.
Article continues below advertisement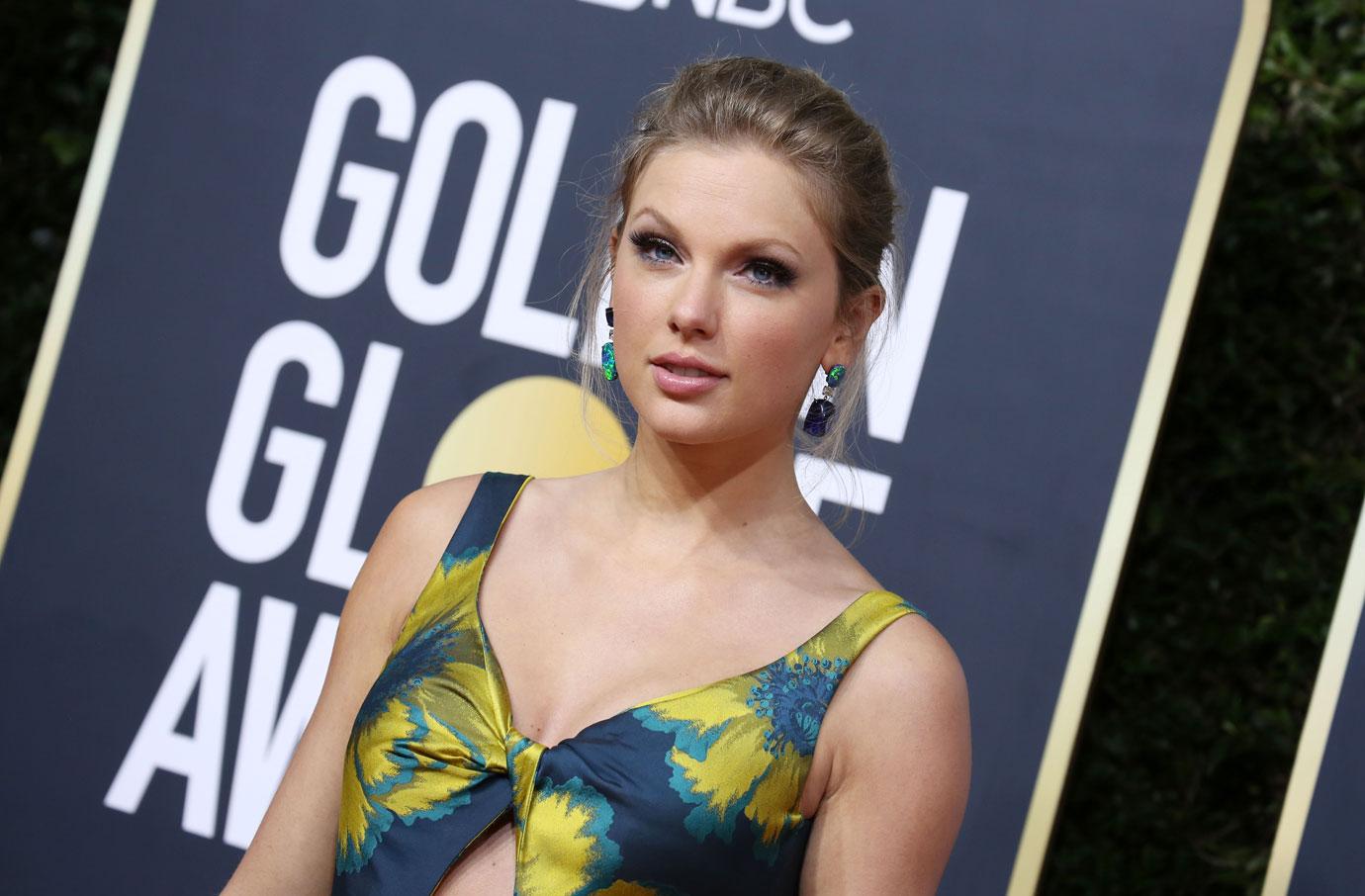 Fans were also convinced that this scene of the music video was also a reference to her feud with Kanye. The rapper notably used a naked figure of Taylor in his "Famous" music video. Lines of the 2016 also refer to the popstar. "I feel like me and Taylor might still have sex," he said in the song, along with "I made that b***h famous."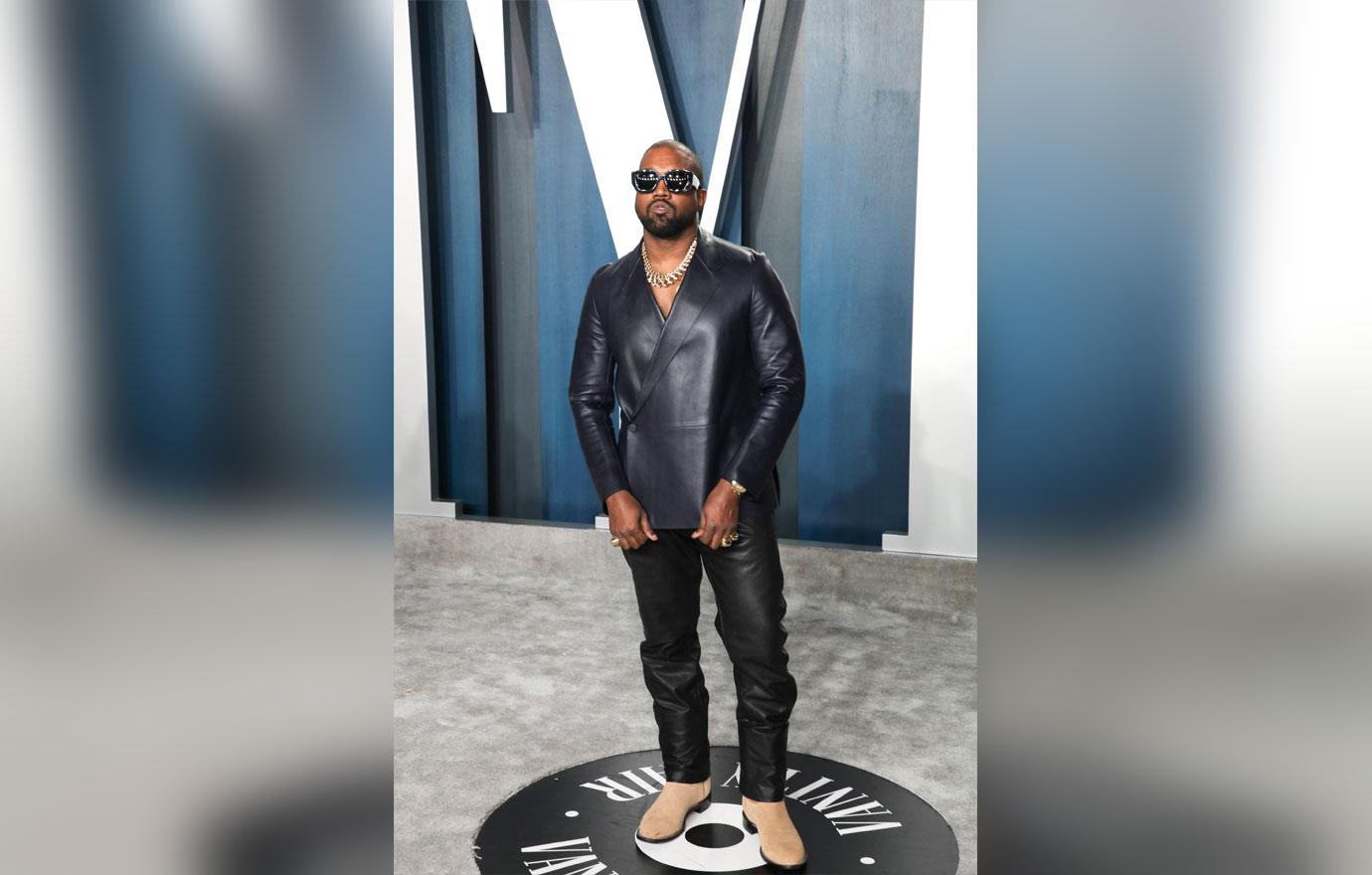 "I am pretty sure these are about Kanye on his Famous Music Video, claiming that he made Taylor FAMOUS. #TheManMusicVideo," one fan hypothesized. "I think this scene was about Kanye. On Kanye's Famous MV a girl who looks exactly like Tay was beside him," another tweeted.
Article continues below advertisement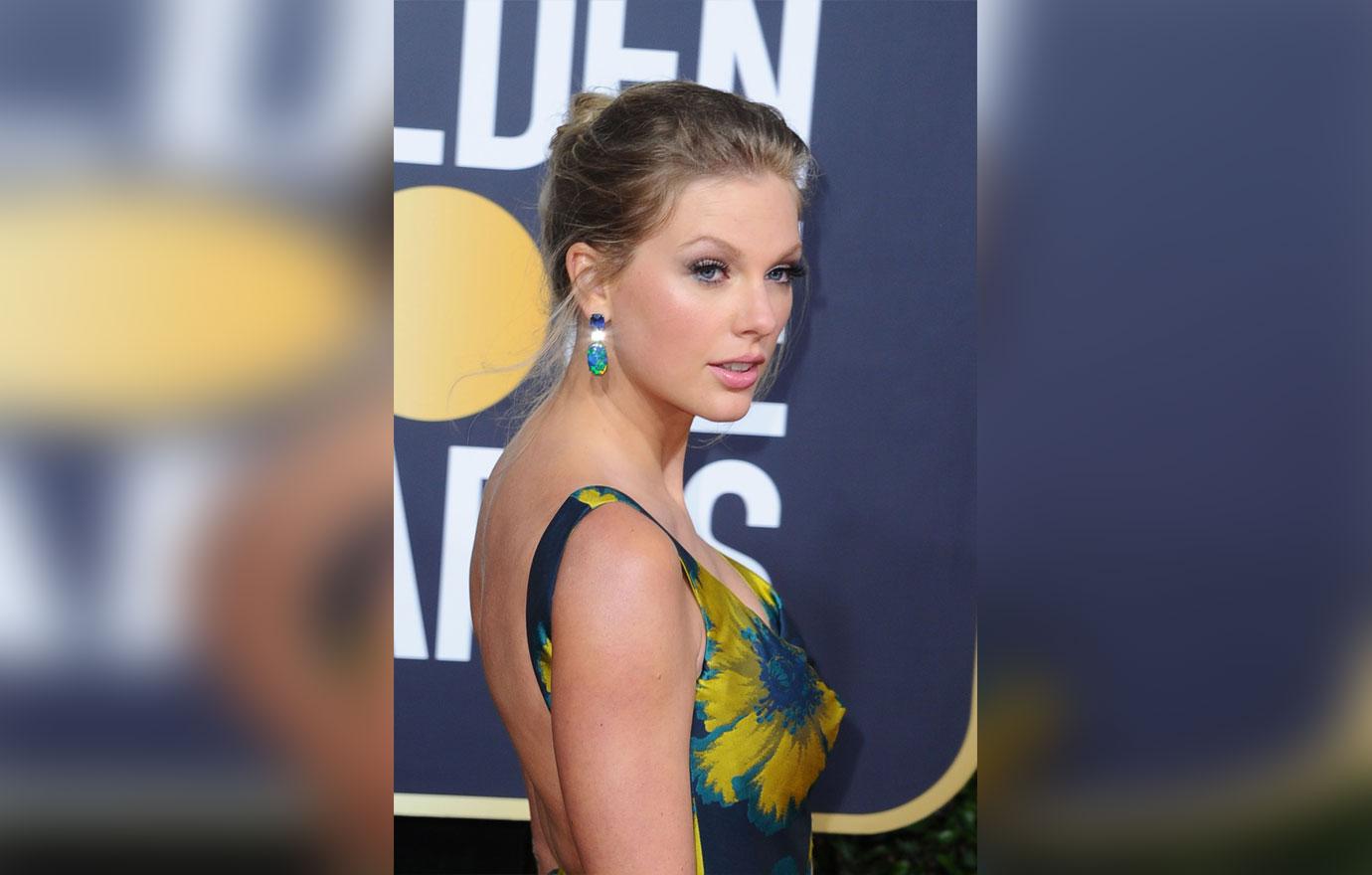 Although Taylor approved of the "tongue and cheek" lyric, she did not sign off on Kanye calling her a "b***h." "Being falsely painted as a liar when I was never given the full story or played any part of the song is character assassination," she wrote on Instagram at the time. "I would very much like to be excluded from this narrative, one that I have never asked to be a part of, since 2009."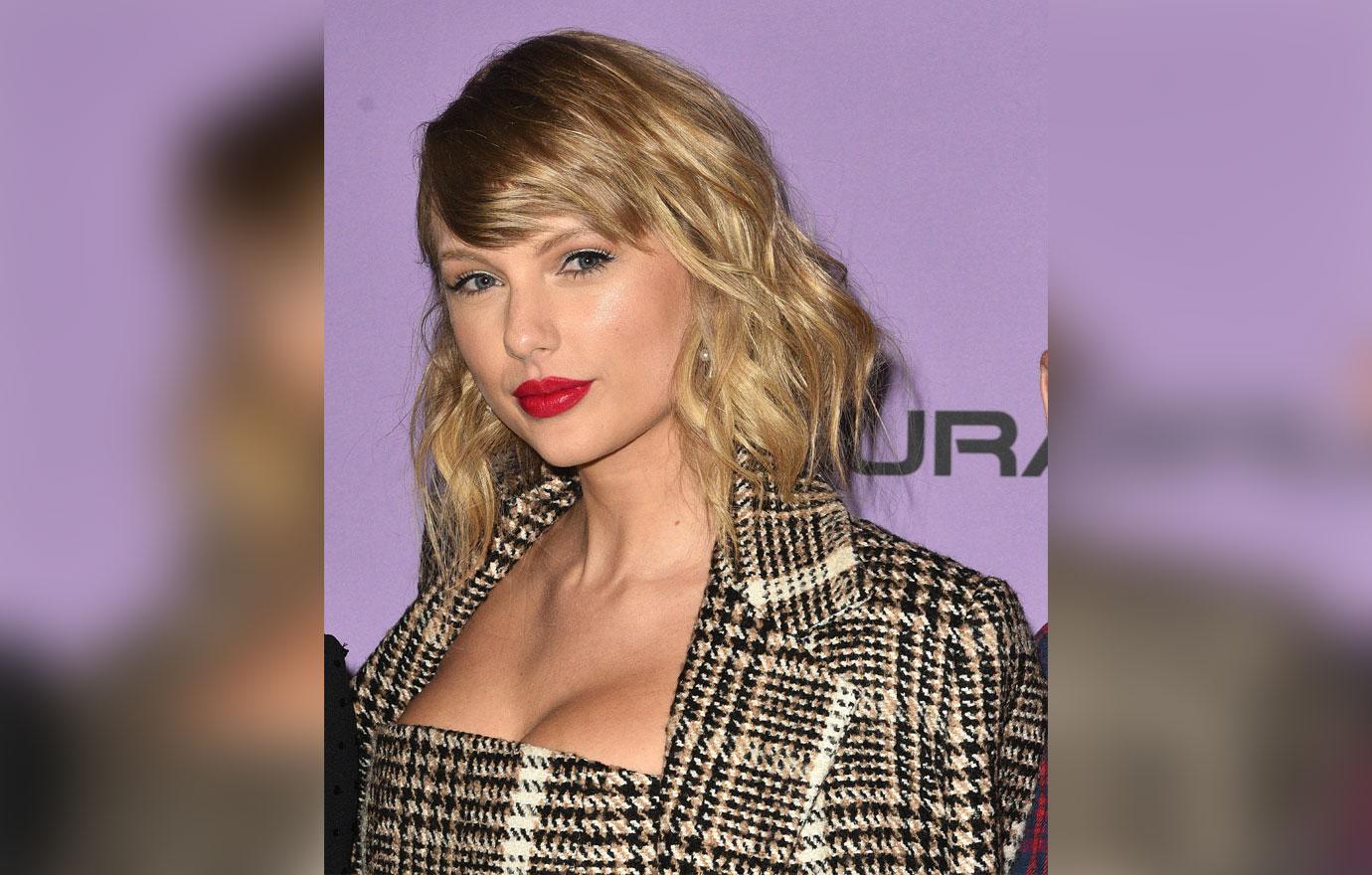 Article continues below advertisement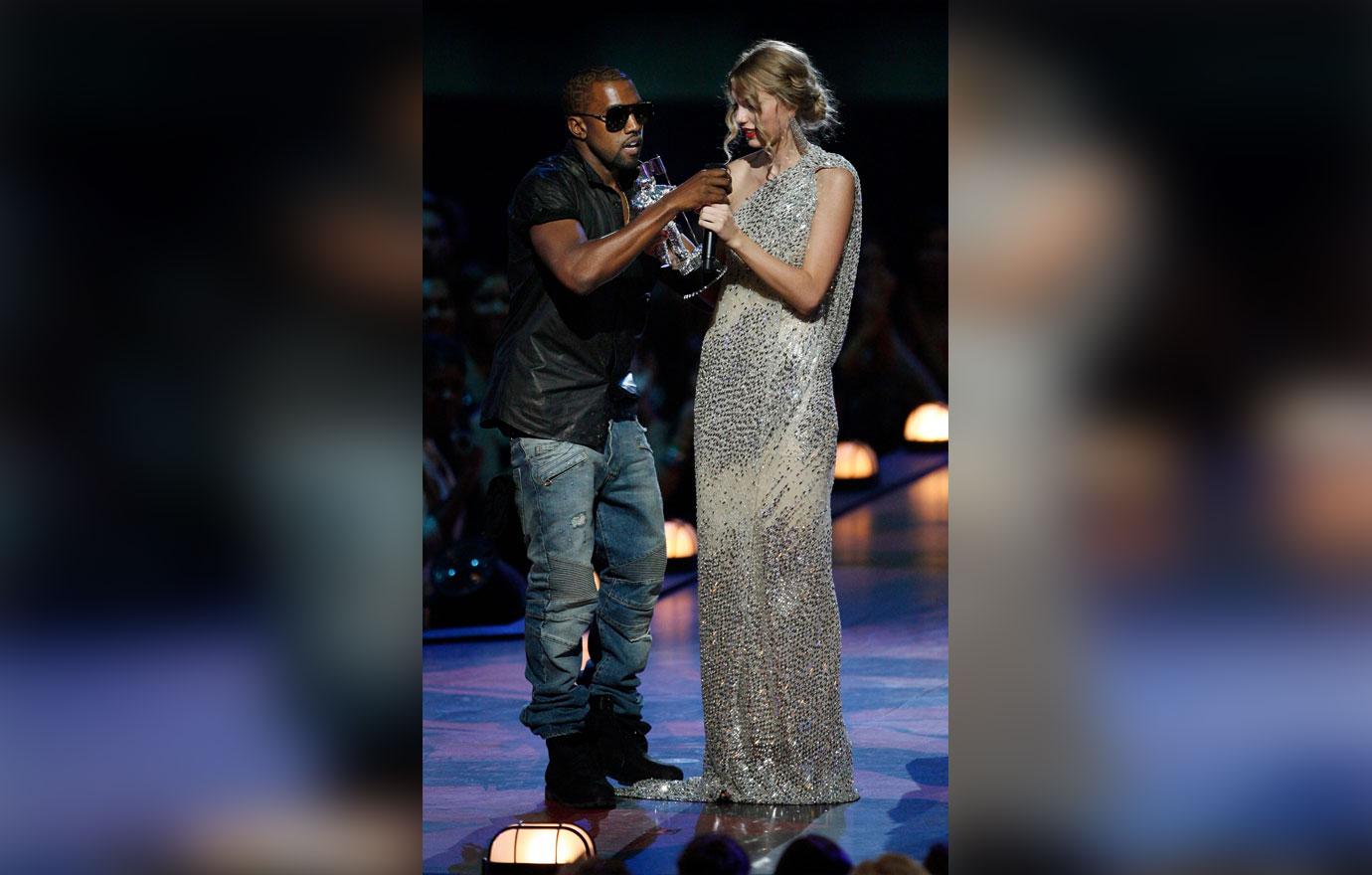 Do you think Taylor's new music video is a jab at Kanye? Sound off in the comments below!