PHOTOS
Slap In The Face! Calvin Harris Trashes Taylor Swift After She Confirms She Wrote His Song — Inside Their Bitter Breakup Over Music!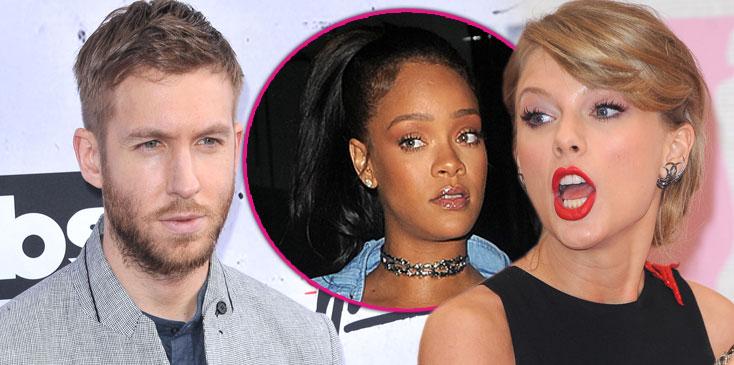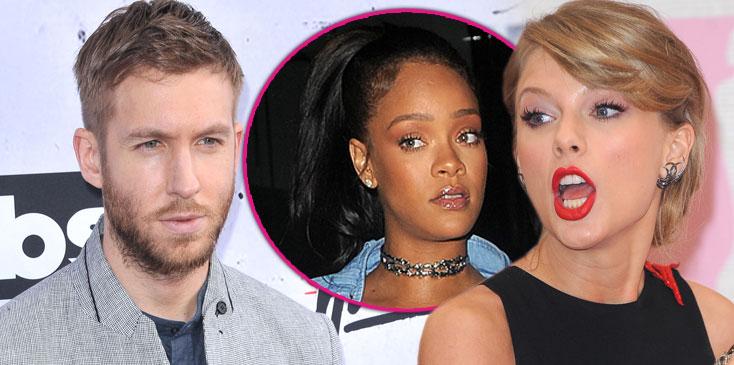 The rumors are true! Taylor Swift did write Calvin Harris' latest song with Rihanna, and that track — while definitely not a breakup song — could be the very reason for their split because Calvin went on a rampage trashing his ex!
Article continues below advertisement
Taylor Swift Heads to Pre Met Gala Dinner in NYC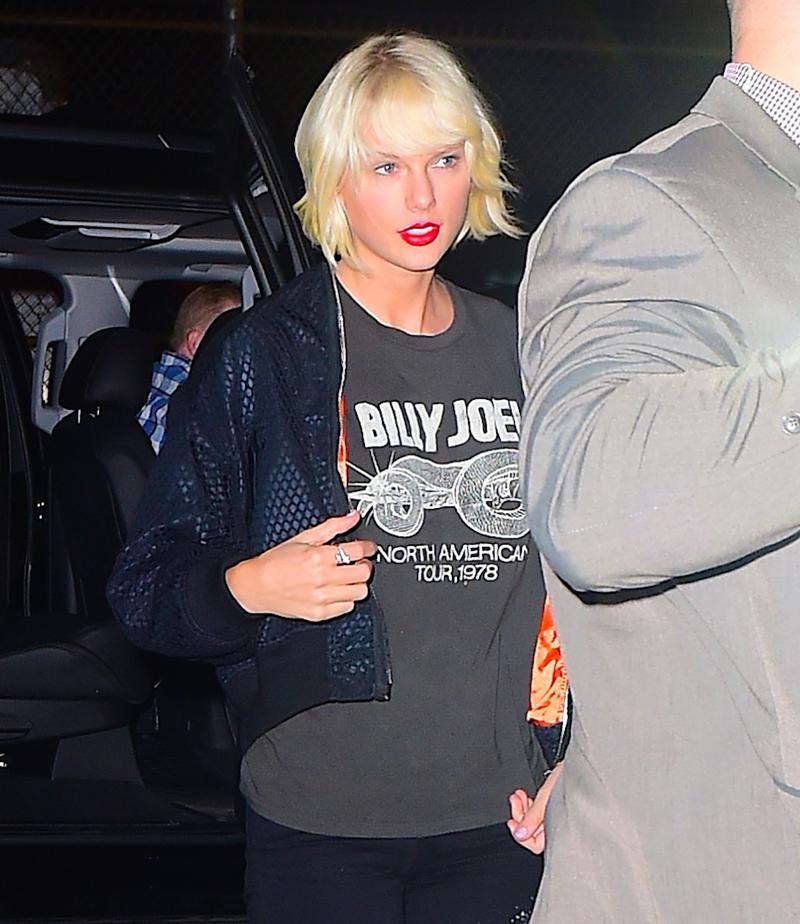 A theory made its ways round the Internet last week that the writer listed as "Nils Sjoberg" on Calvin's "This Is What You Came For" — which is still topping charts weeks after its release — was actually Taylor Swift's pseudonym.
Calvin Harris hits the gym after his split from Taylor Swift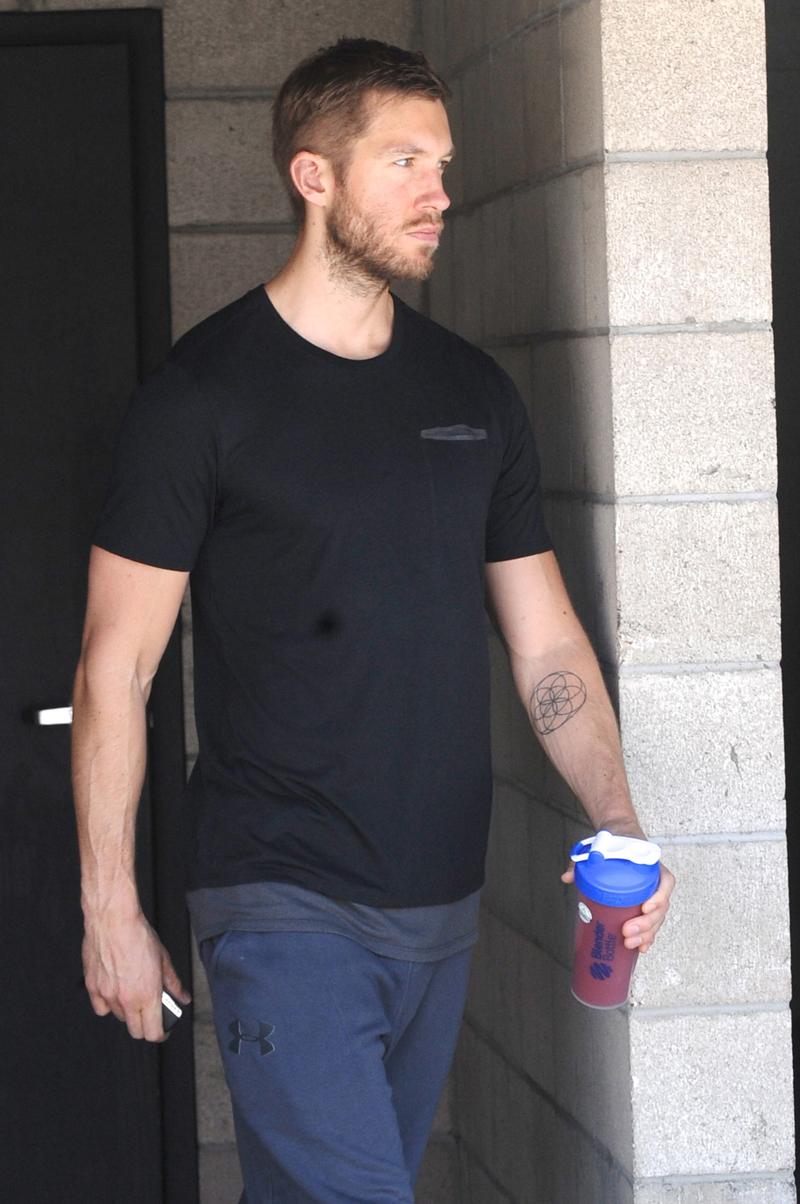 It turns out, the Internet was right! Swift's rep confirmed it! "Taylor Swift wrote 'This Is What You Came For' under the pseudonym Nils Sjoberg," the rep said in a statement.
Article continues below advertisement
Calvin didn't deny it, either, complementing his former girlfriend on Twitter before bashing her! "And she sings on a little bit of it too," he wrote. "Amazing lyric writer and she smashed it as usual."
He continued in another tweet: "I wrote the music, produced the song, arranged it and cut the vocals though. And initially she wanted it kept secret, hence the pseudonym."
Article continues below advertisement
That's when the lashing came! "Hurtful to me at this point that her and her team would go so far out of their way to try and make ME look bad at this stage though," he wrote.
And the ultimate diss! "I figure if you're happy in your new relationship you should focus on that instead of trying to tear your ex bf down for something to do."
Article continues below advertisement
Ouch! "I know you're off tour and you need someone new to try and bury like Katy ETC but I'm not that guy, sorry. I won't allow it," he continued. "Please focus on the positive aspects of YOUR life because you've earned a great one."
Taylor Swift and DJ Boyfriend Calvin Harris were all smiles as they left their romantic dinner at 'Giorgio Baldi' Italian Restaurant in Santa Monica, CA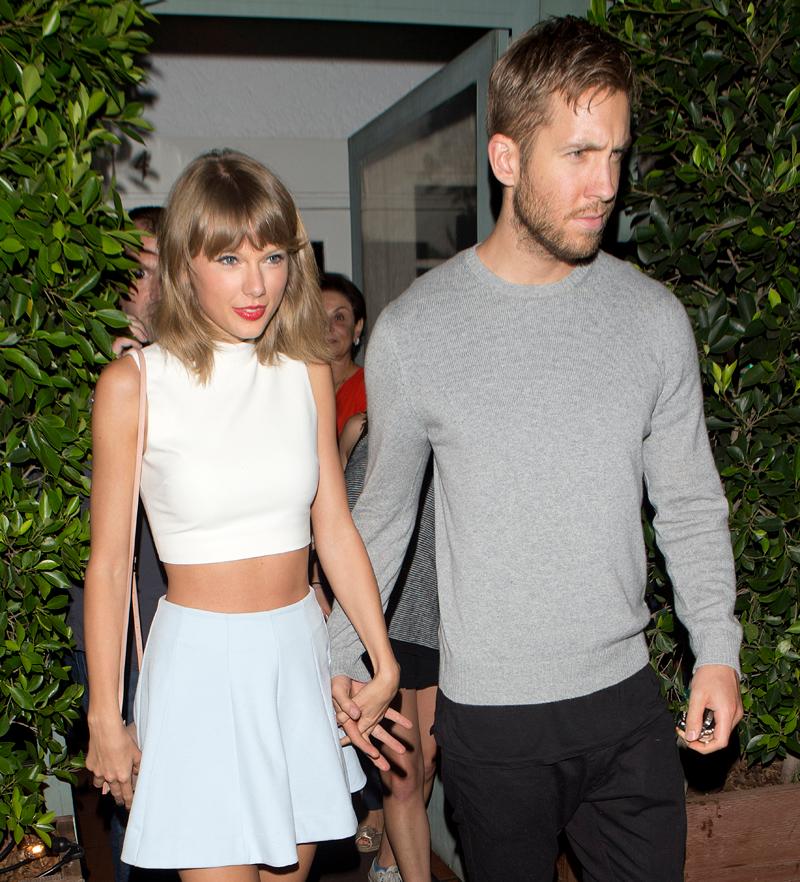 While the reason for their split is still unknown, many believe Harris' comments about writing songs with Taylor led to their breakup.
Taylor Swift & Tom Hiddleston continue their world tour as they fly out of Los Angeles surrounded by several bodyguards. The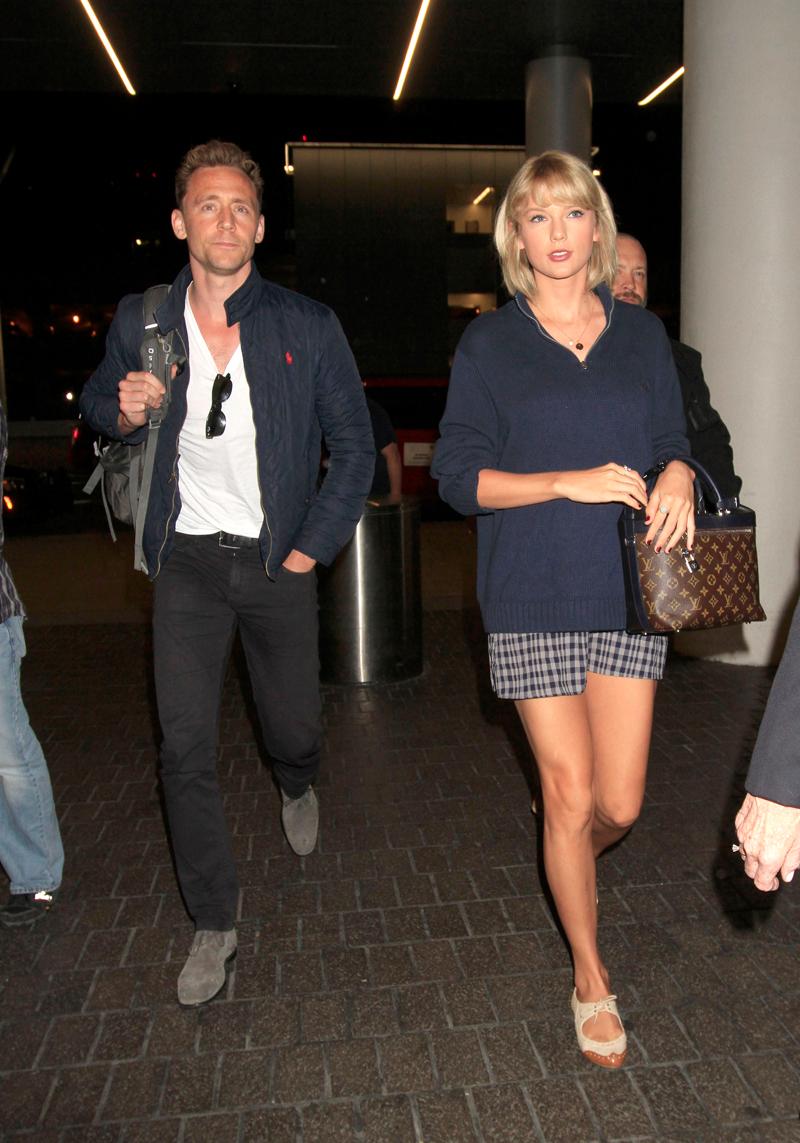 Calvin was asked if he would ever collaborate with Taylor and admitted to Ryan Seacrest that he doesn't plan on working with her. Worst of all, he was promoting the song at the time of the interview! "You know, we haven't even spoken about it. I can't see it happening though," he said.