PHOTOS
Taylor Swift Reveals Her Political Views Ahead Of Midterm Elections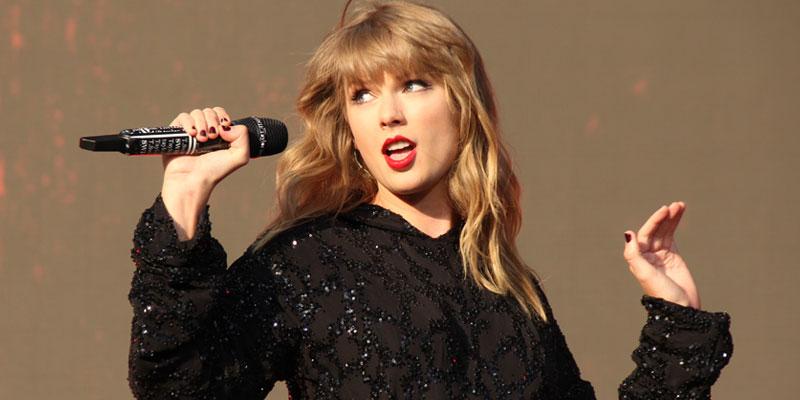 After years of staying silent about her political views, Taylor Swift has publicly chosen a side. Over the weekend, the singer took to Instagram to make her stance crystal clear ahead of the 2018 midterm elections. Read on for the latest.
Article continues below advertisement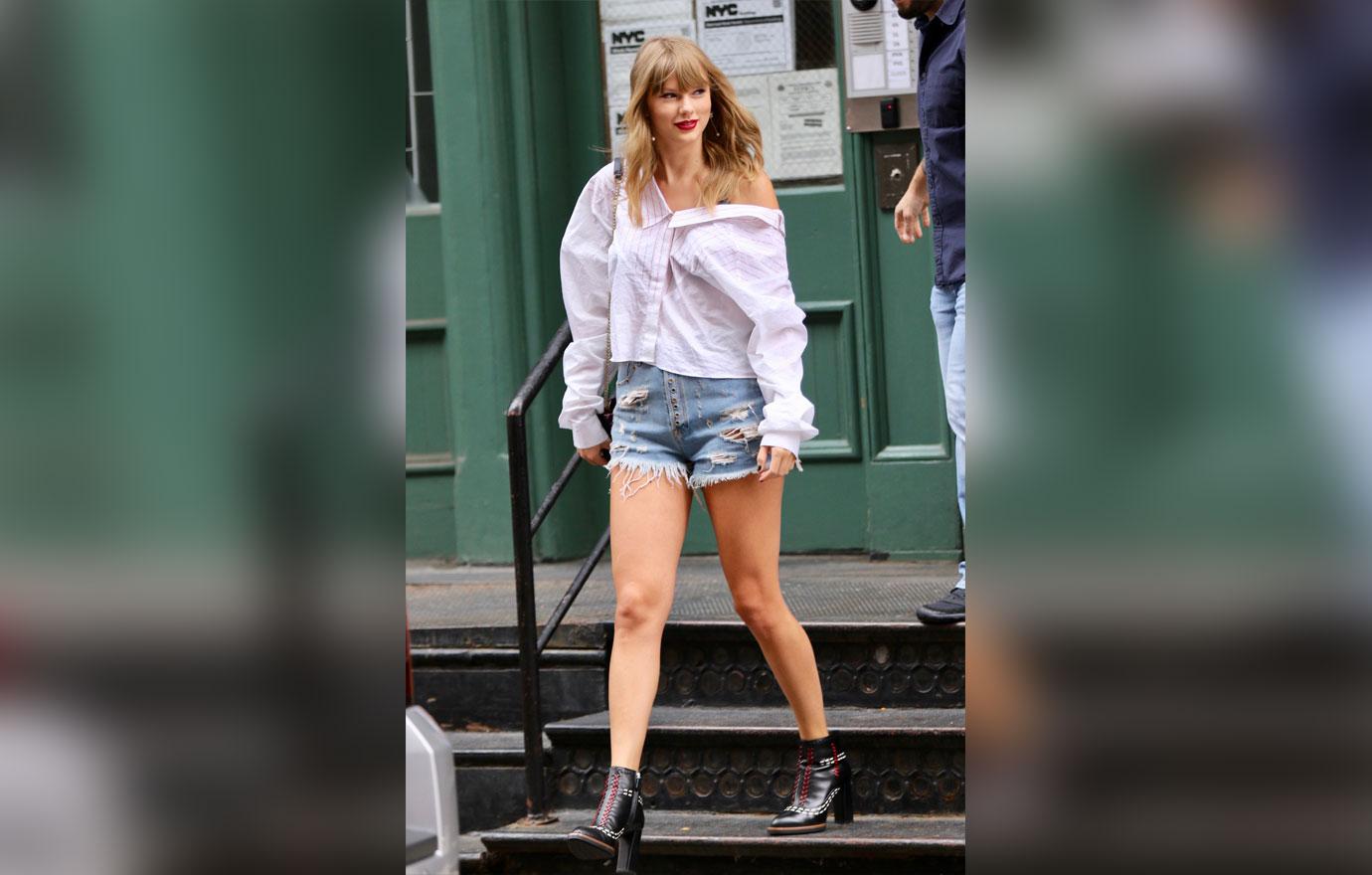 Under a picture of herself, the "I Knew You Were Trouble" singer got straight to the point. She wrote, "I'm writing this post about the upcoming midterm elections on November 6th, in which I'll be voting in the state of Tennessee. In the past I've been reluctant to publicly voice my political opinions, but due to several events in my life and in the world in the past two years, I feel very differently about that now."
Article continues below advertisement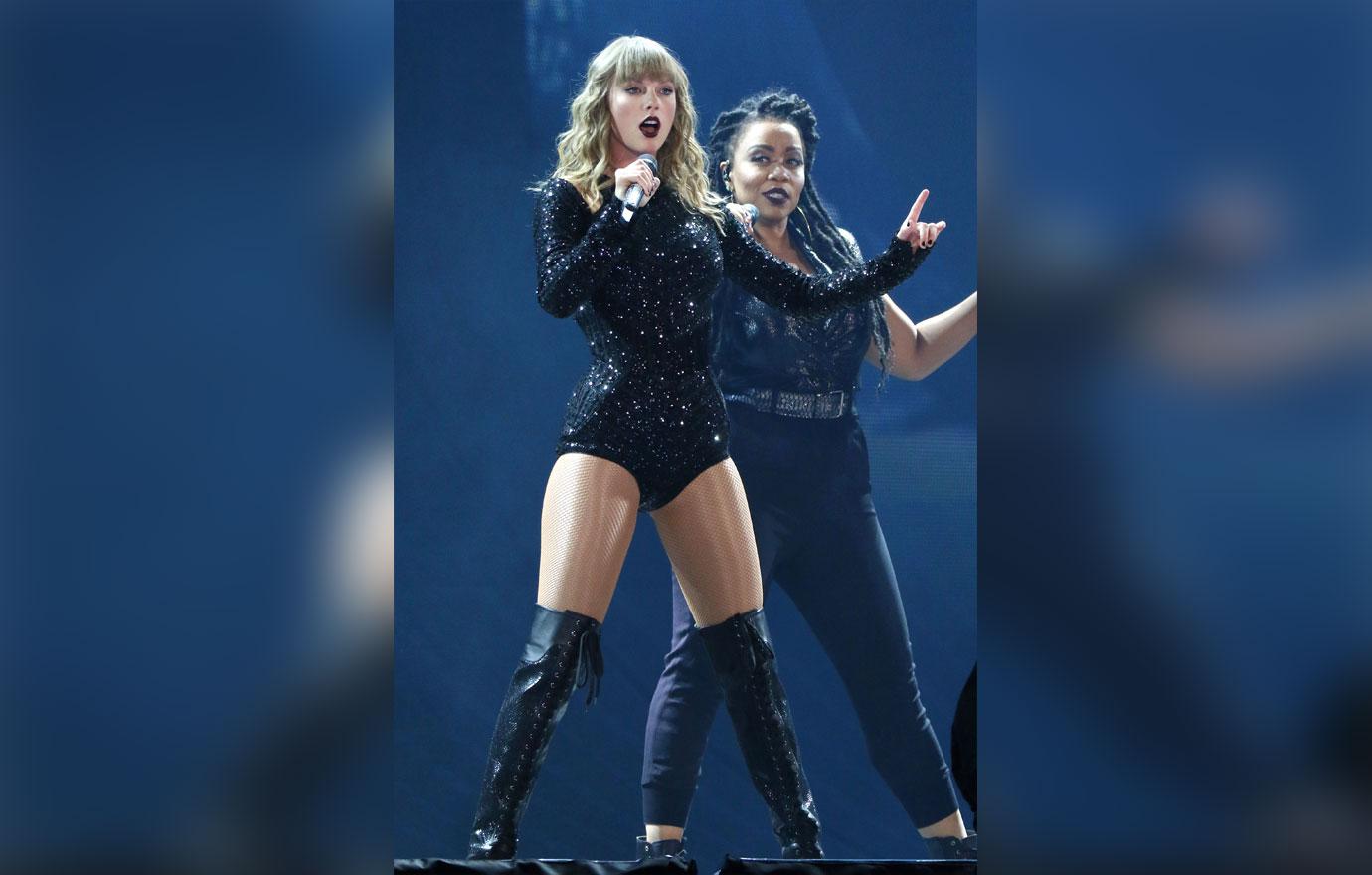 "I always have and always will cast my vote based on which candidate will protect and fight for the human rights I believe we all deserve in this country. I believe in the fight for LGBTQ rights, and that any form of discrimination based on sexual orientation or gender is WRONG. I believe that the systemic racism we still see in this country towards people of color is terrifying, sickening and prevalent," she continued.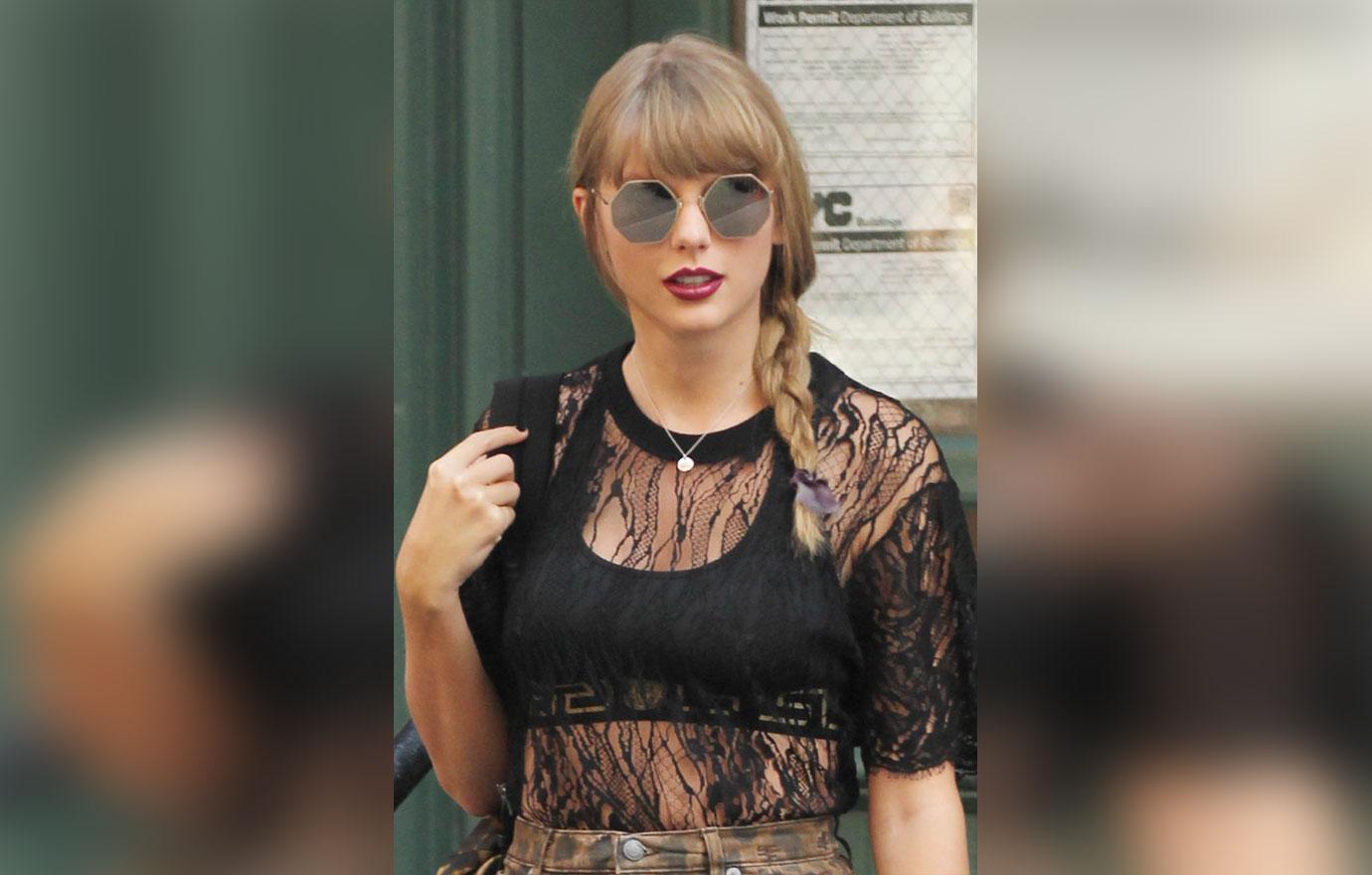 She insisted, "I cannot vote for someone who will not be willing to fight for dignity for ALL Americans, no matter their skin color, gender or who they love."
Article continues below advertisement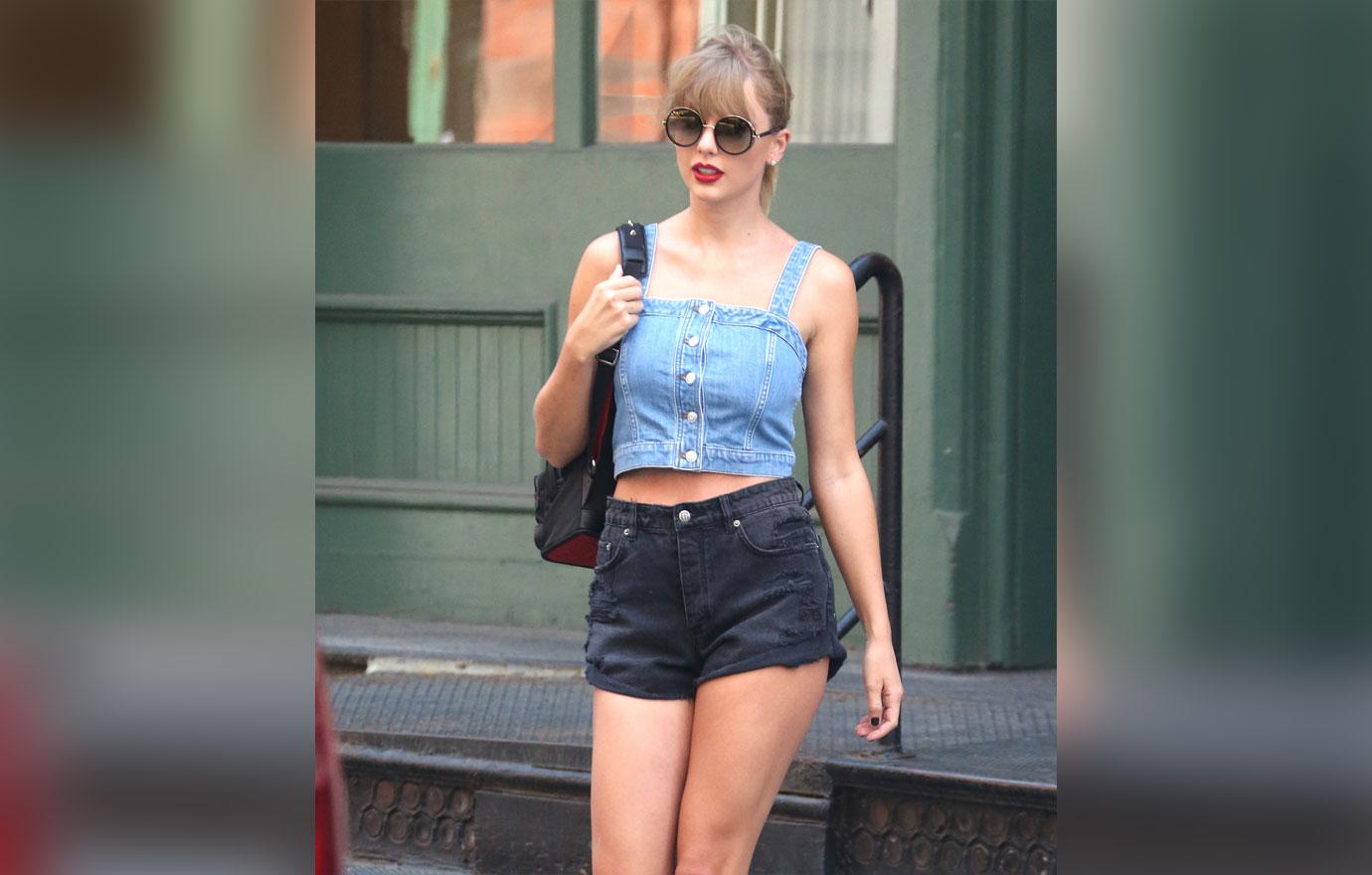 The 28-year-old then explained that she will not being voting for candidate Marsha Blackburn due to her track record of being against equal pay for women, laws that protect victims of intimate partner violence and gay marriage.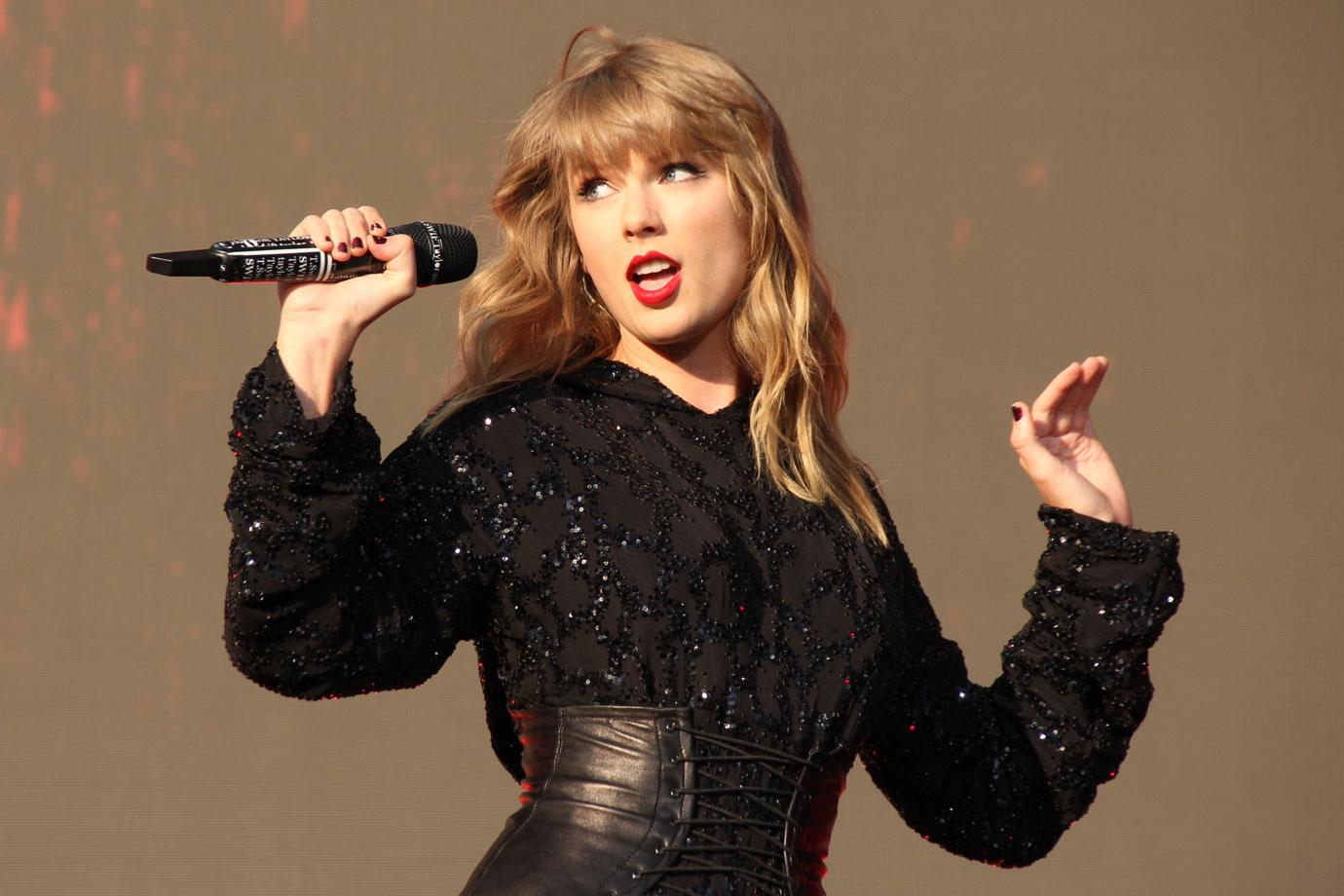 She ended by admitting, "For a lot of us, we may never find a candidate or party with whom we agree 100% on every issue, but we have to vote anyway." She then encouraged all of her of-age followers to register to vote and head to the polls next month.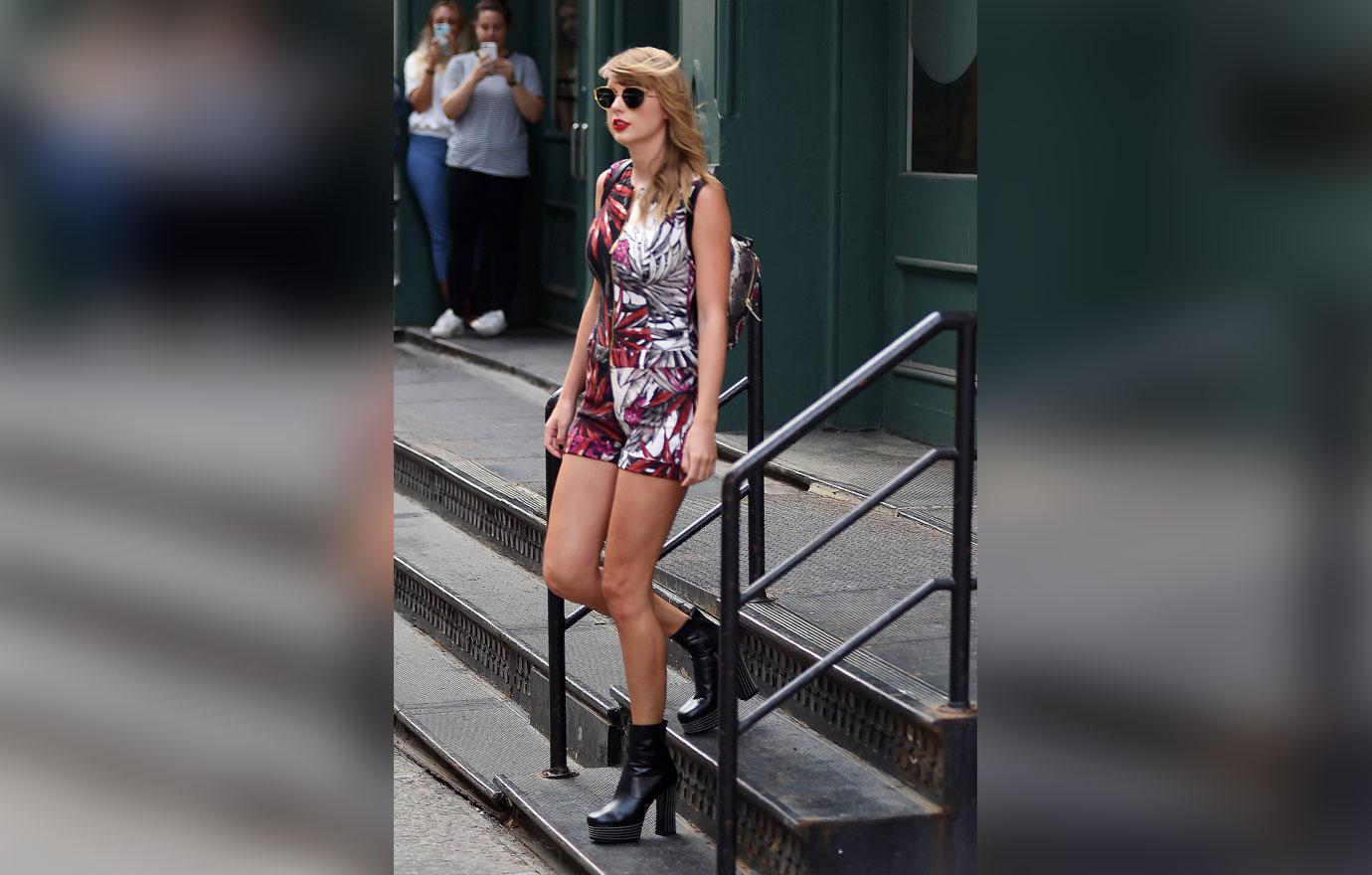 What do you think about Taylor finally speaking out about politics? Let us know in the comments!