PHOTOS
Taylor Swift Reveals 5 Big Secrets For Her 'Reputation' Tour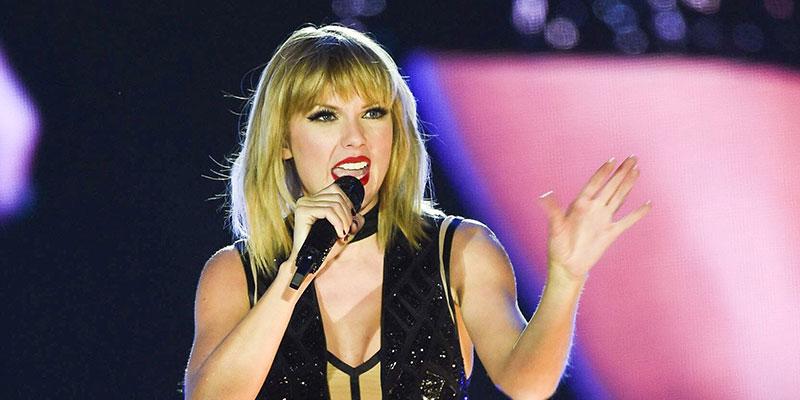 Taylor Swift is going to have quite the busy summer and fall, as her Reputation tour begins in Glendale, Arizona on May 8th and will end all the way in Auckland, New Zealand on November 9th. She revealed five major tour secrets about it on her Instagram stories Saturday in an effort to get her millions of fans excited about what's to come.
Article continues below advertisement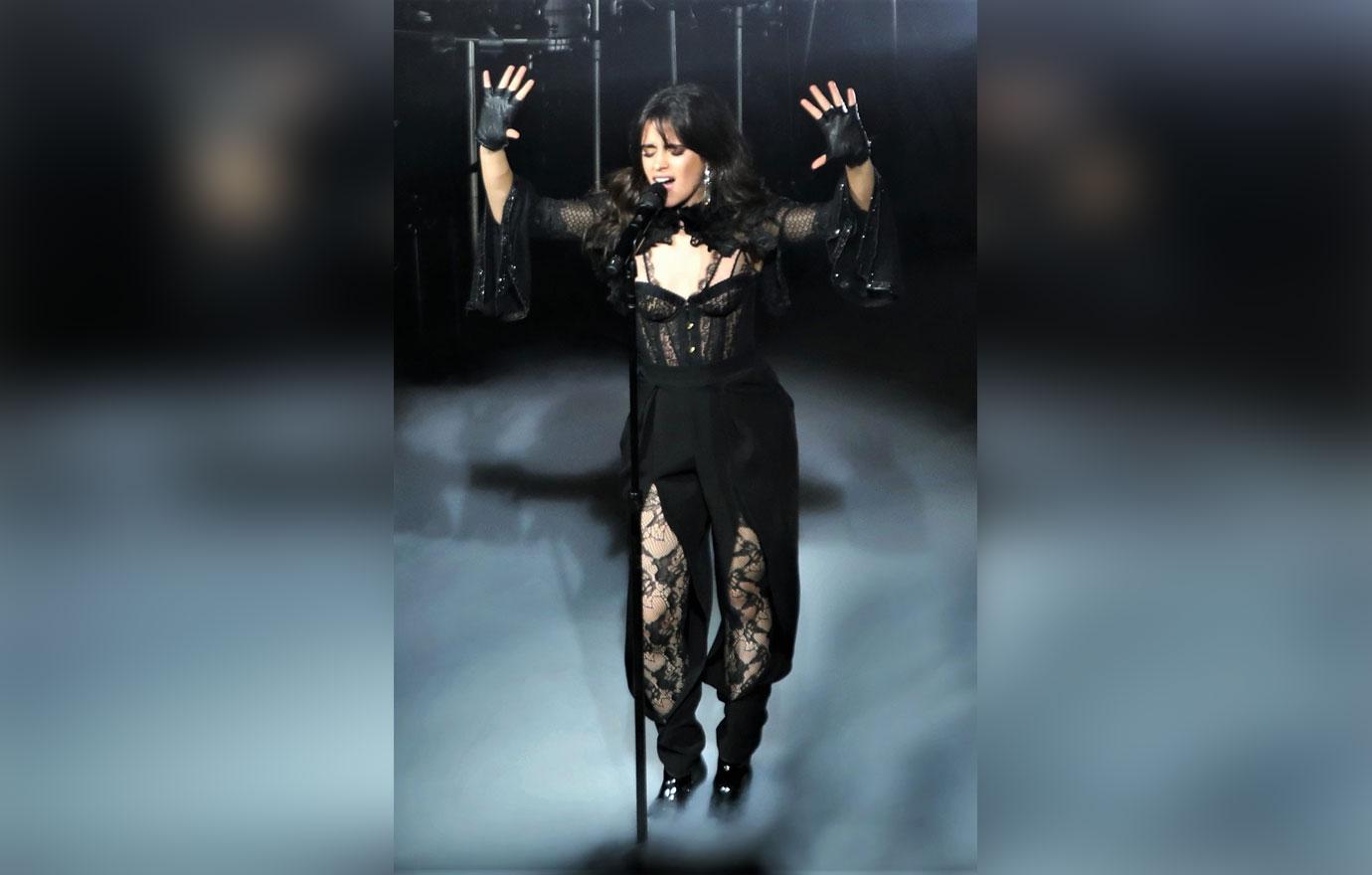 What's known already is that the two opening acts for Taylor's tour are "Havana" singer Camila Cabello and "Boom Clap" songstress Charli XCX.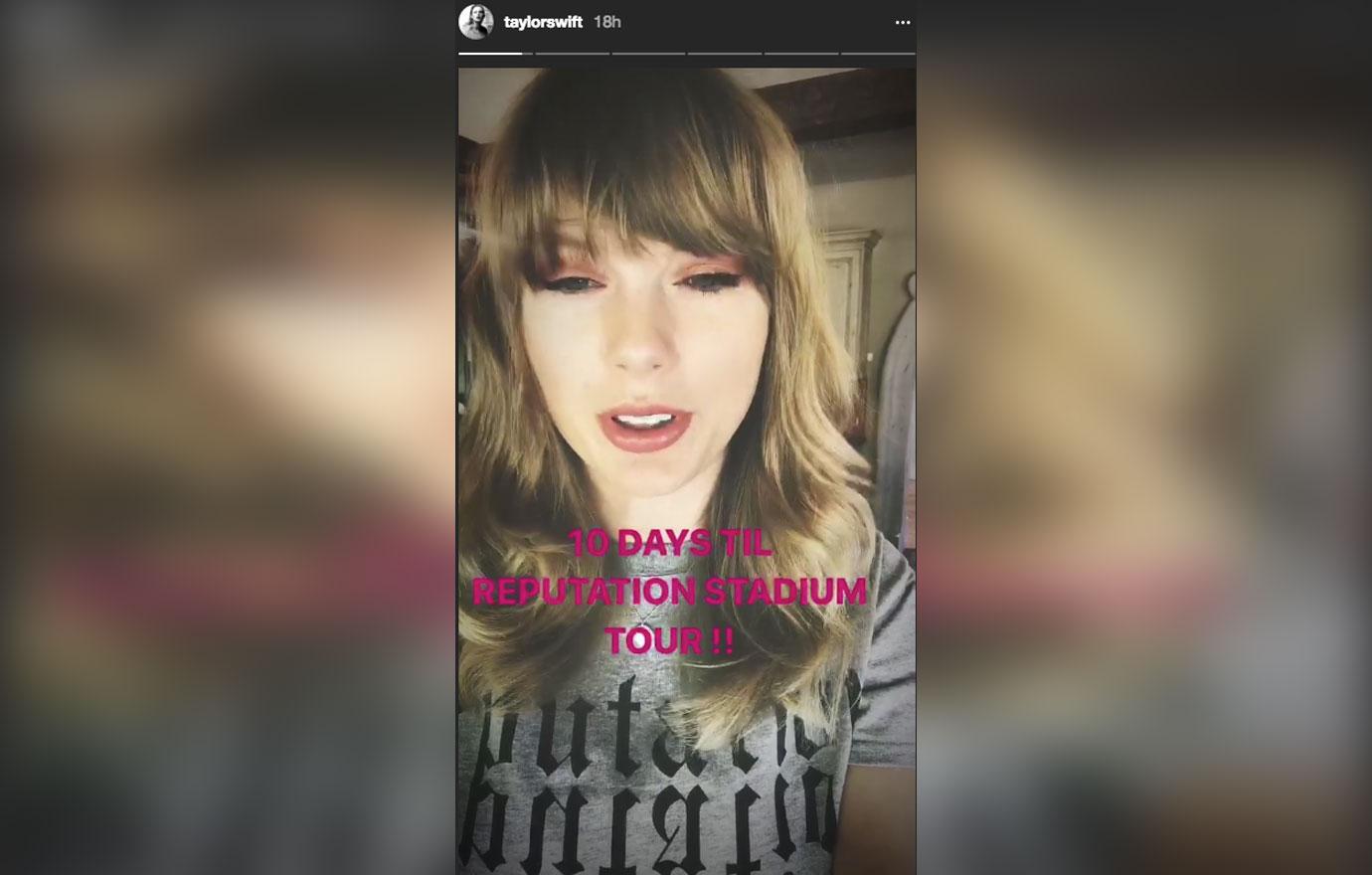 Taylor let the cat out of the bag about some major secrets for the upcoming tour on Saturday. First secret: bigger is better. "The stage is the biggest stage we've ever had. It's 110 feet tall," she revealed. Whoa!
Article continues below advertisement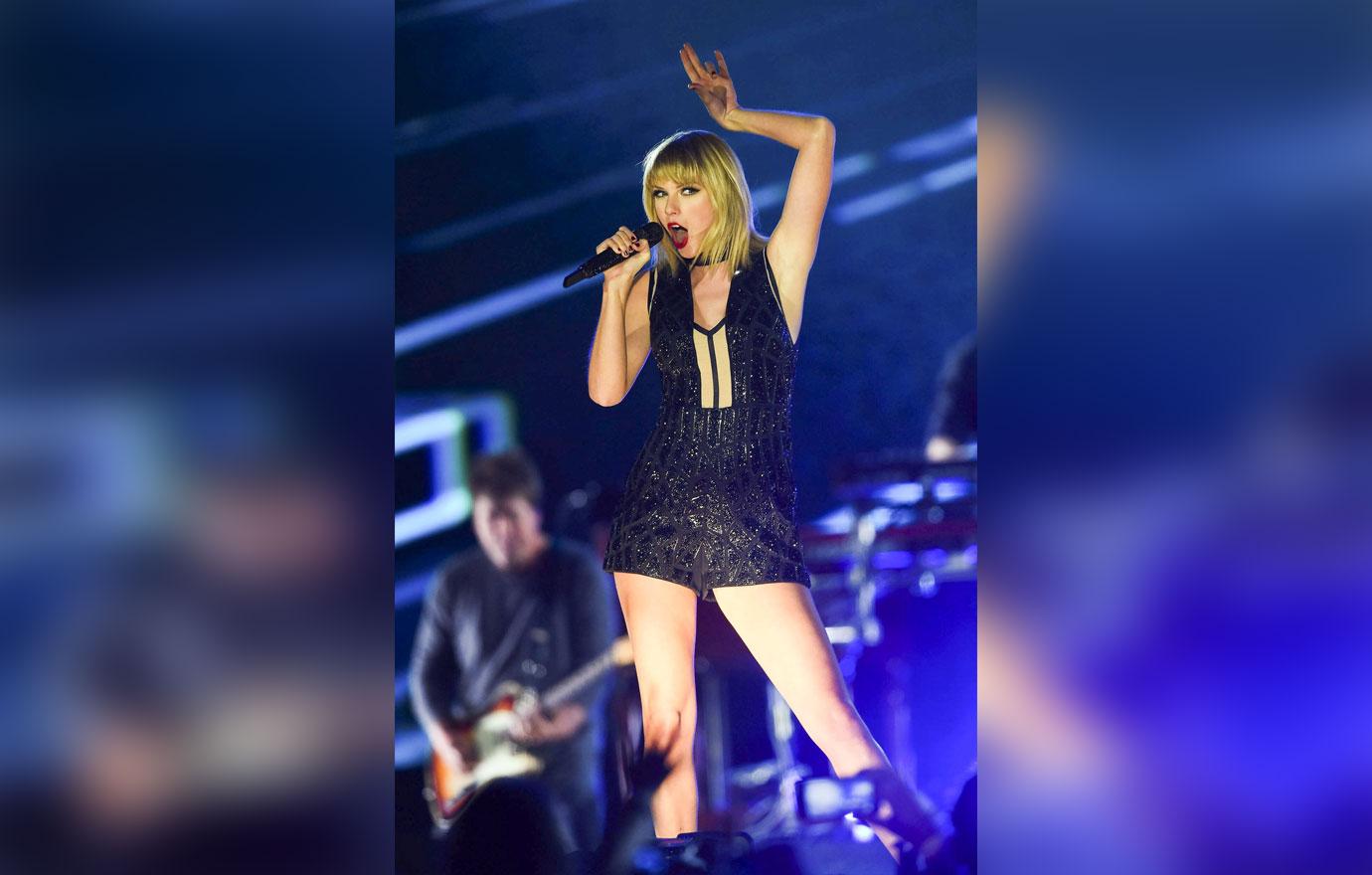 She then compared the other stages to the size of her previous tour, saying "Both of the b stages that are out in the audience are pretty much just as big as the main stage on the 1989 tour."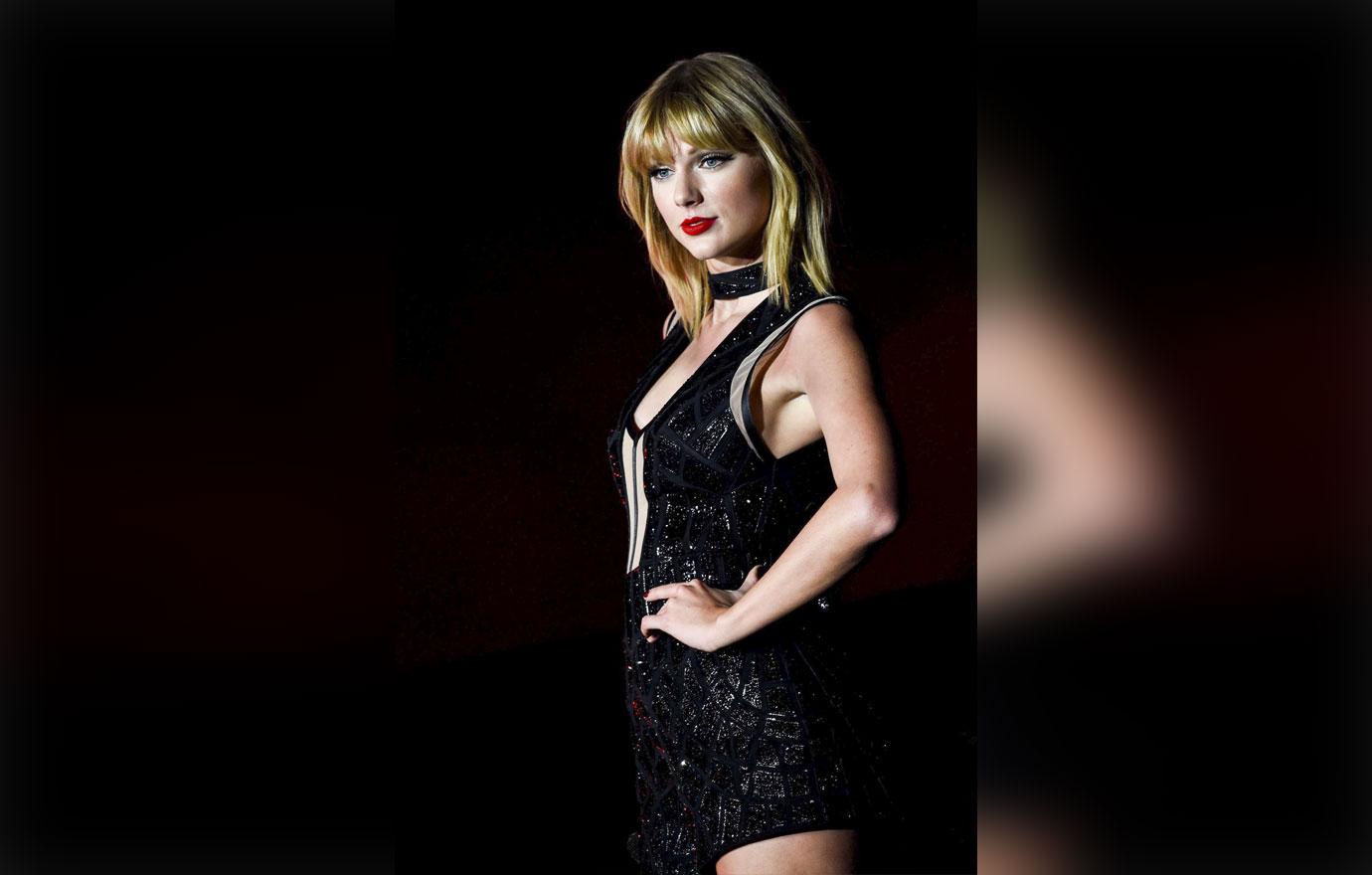 Taylor also mentioned how there are some new visuals that her fans will get to experience this go around. "Something that we've never had before is that we have a video screen wall and it's pretty seamless."
Article continues below advertisement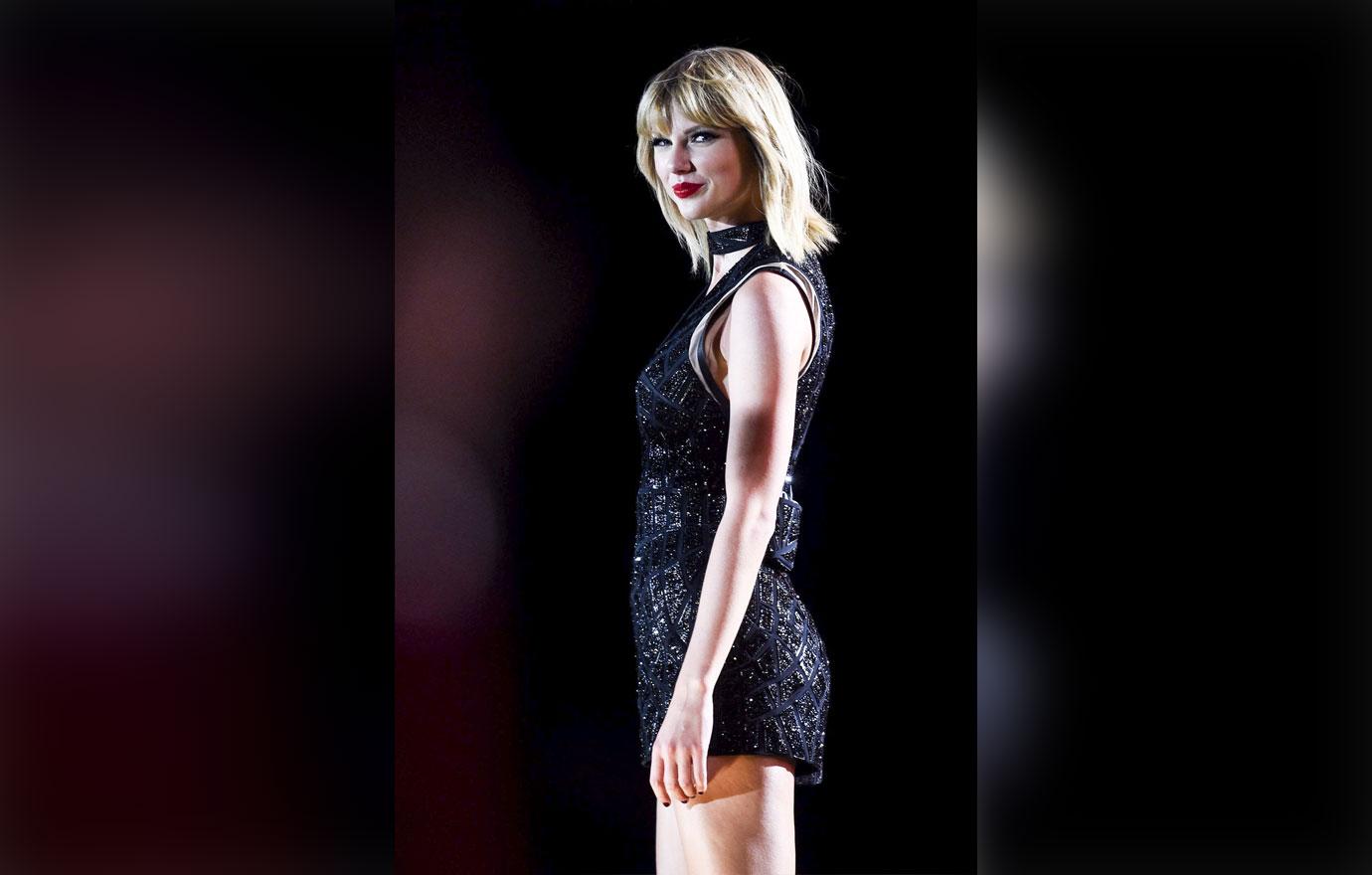 Looks like this new addition will be all over the place during the Reputation tour. "The video screen wall continues down to the floor so everything that we're walking on stage is a screen."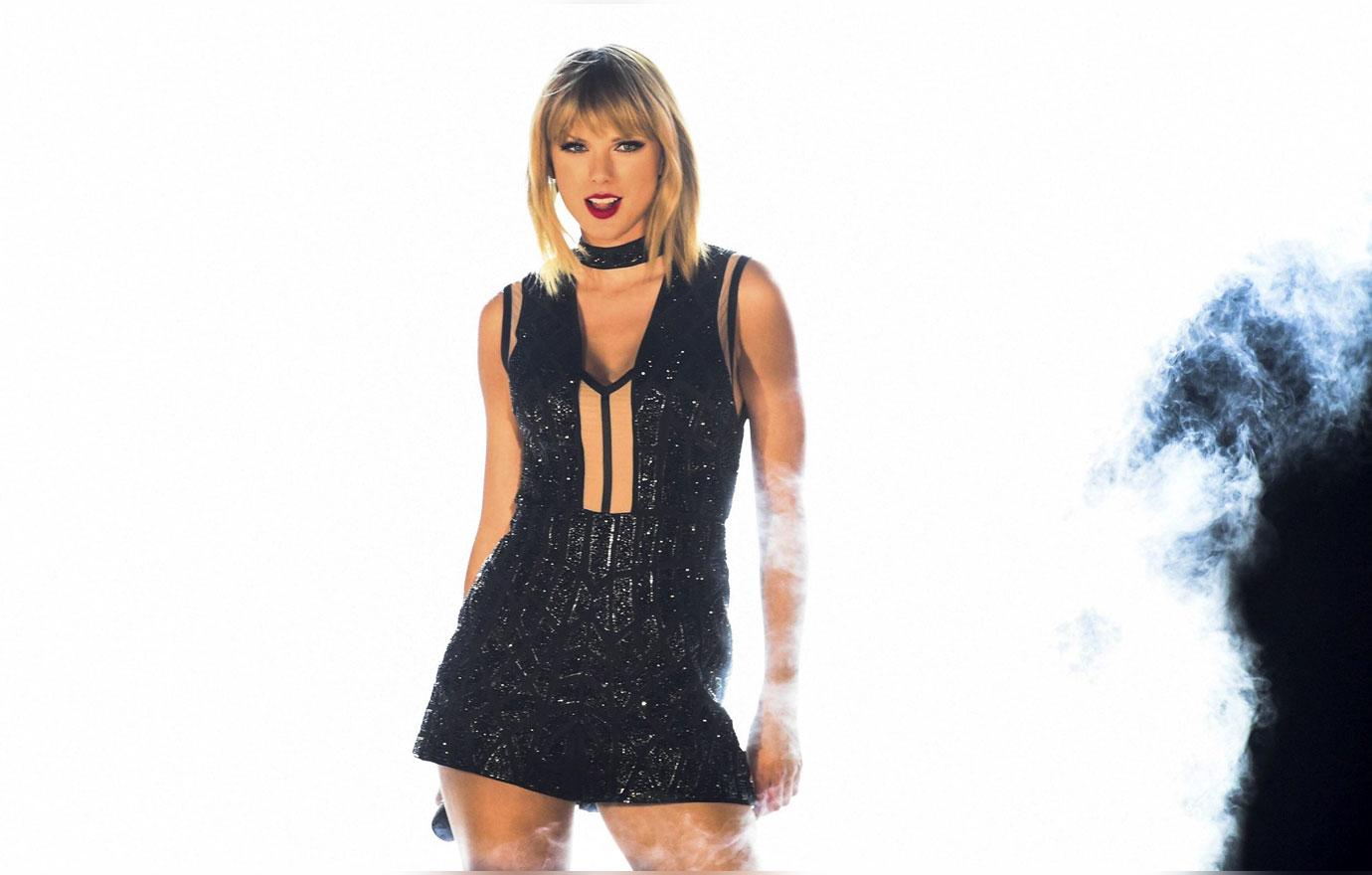 She does admit though that the video screen wall is something she's still getting used to. "It looks so cool from the upper sections of the stadiums. When we're walking on it it kind of feels like an optical illusion but we'll get used to it I promise." Wonder what else the "Delicate" singer has in store for the highly-anticipated tour?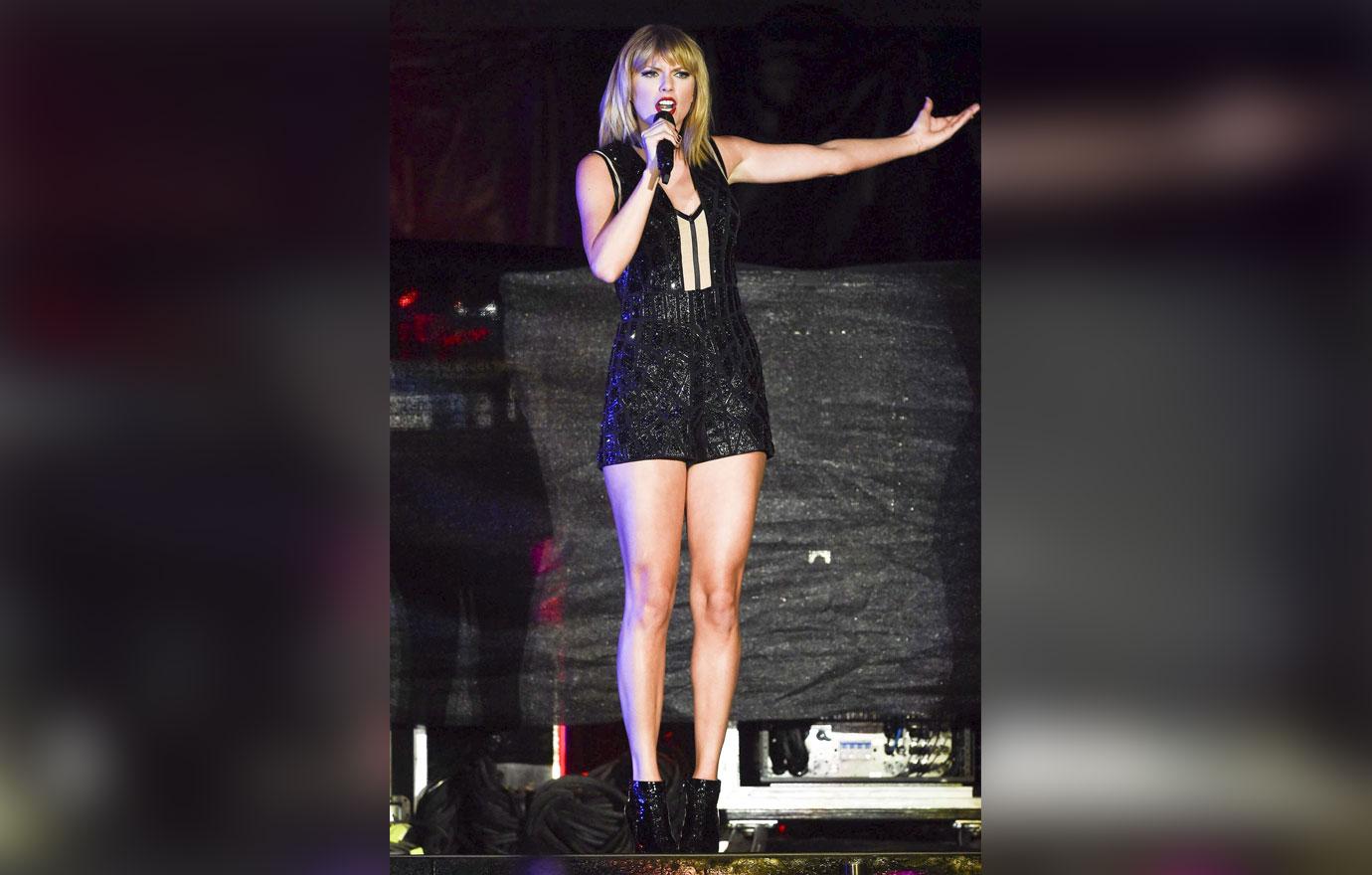 Will you be attending Taylor's tour and are you excited for it? Sound off in the comments!