PHOTOS
Celebs Take Sides As Taylor Swift Wages War Against Music Executive Scooter Braun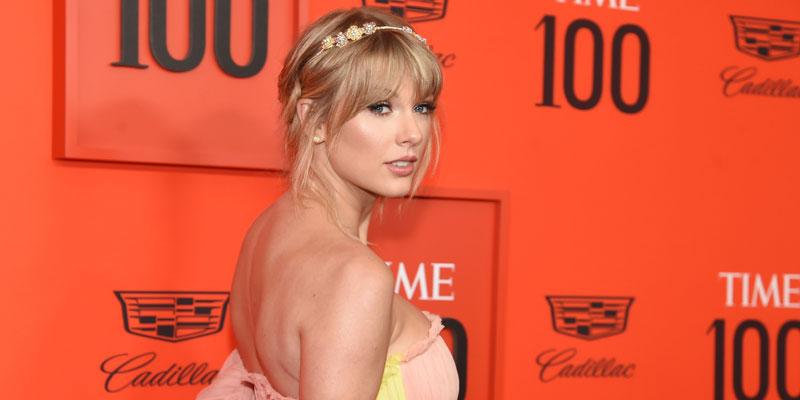 Taylor Swift accused Scooter Braun of being a manipulative bully in a lengthy Tumblr post shared on June 30, detailing her experience working with him. His acquisition of the record company shocked Taylor, 29, as his company, Ithaca Holdings, now owns Big Machine Label Group, the record label that owns her work. Scooter purchased the company for $300 million.
Now, celebrities are taking sides and recounting their experiences with Scooter, 38, as Taylor wages war.
Article continues below advertisement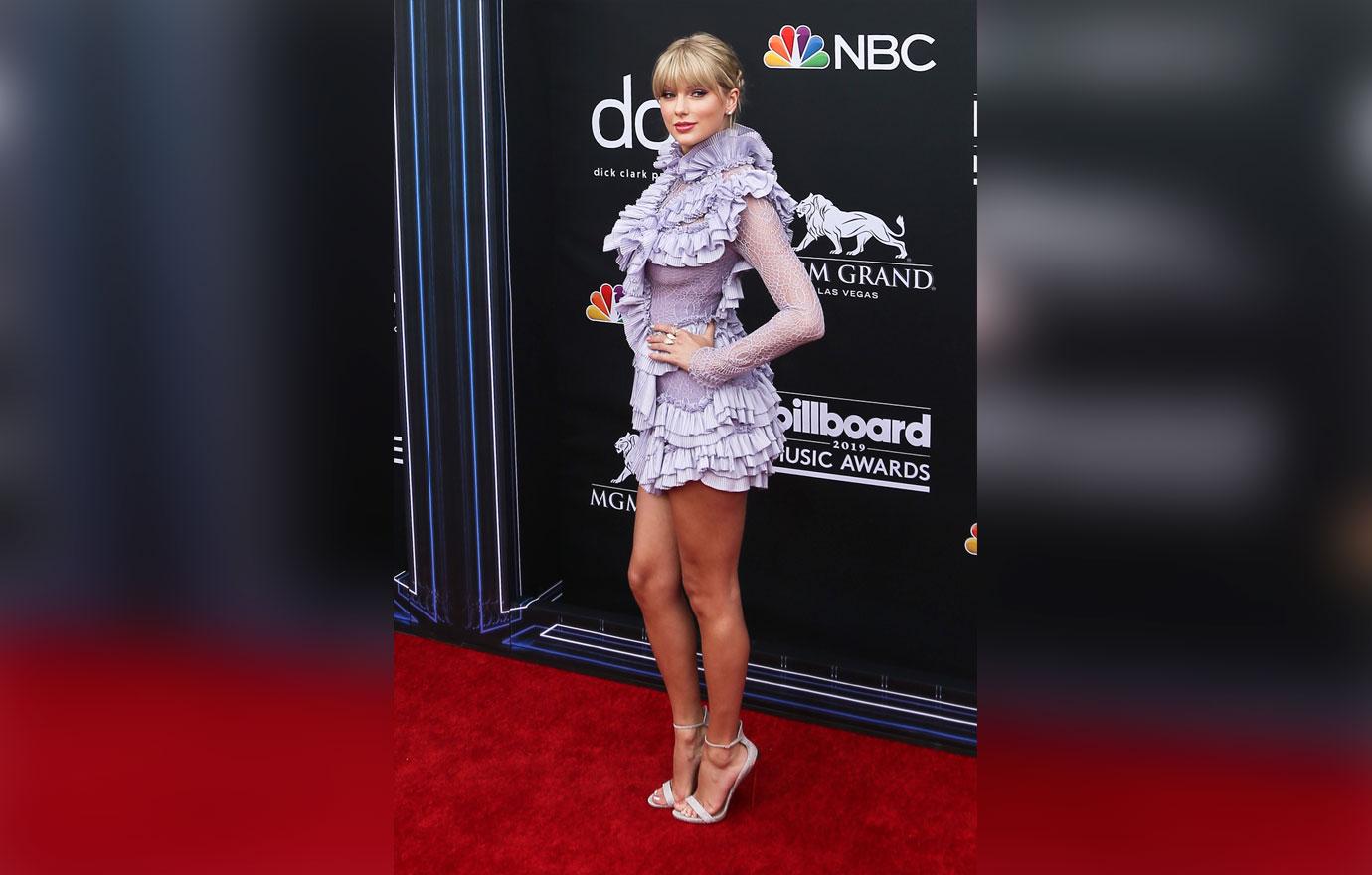 "This is Scooter Braun, bullying me on social media when I was at my lowest point. He's about to own all the music I've ever made," Taylor wrote on Tumblr, referring to a picture Justin Bieber posted with Scooter in 2016.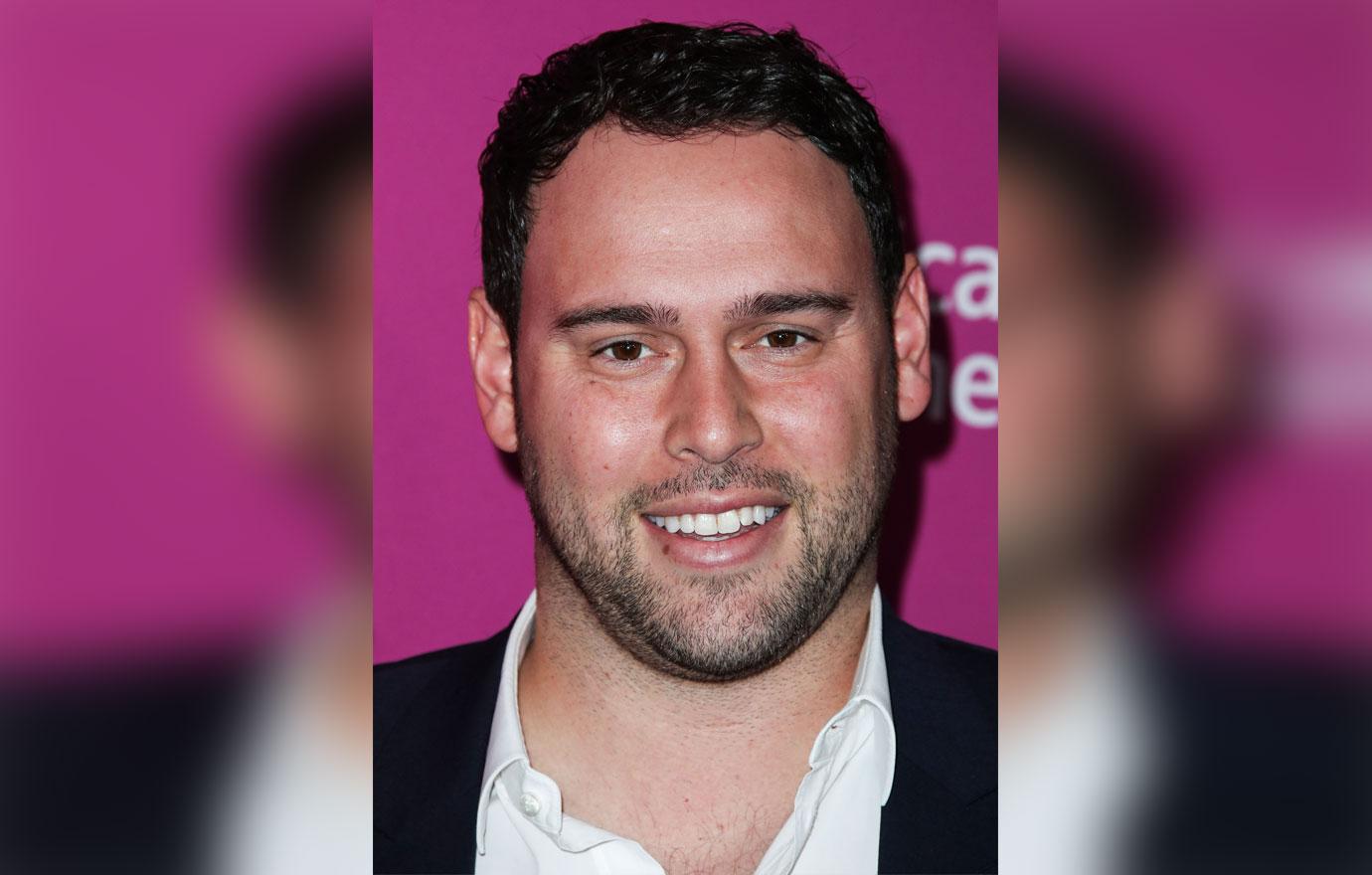 Justin, 26, took to Instagram on June 30, posting an old picture of him with the songstress and attempted to keep the peace.
Article continues below advertisement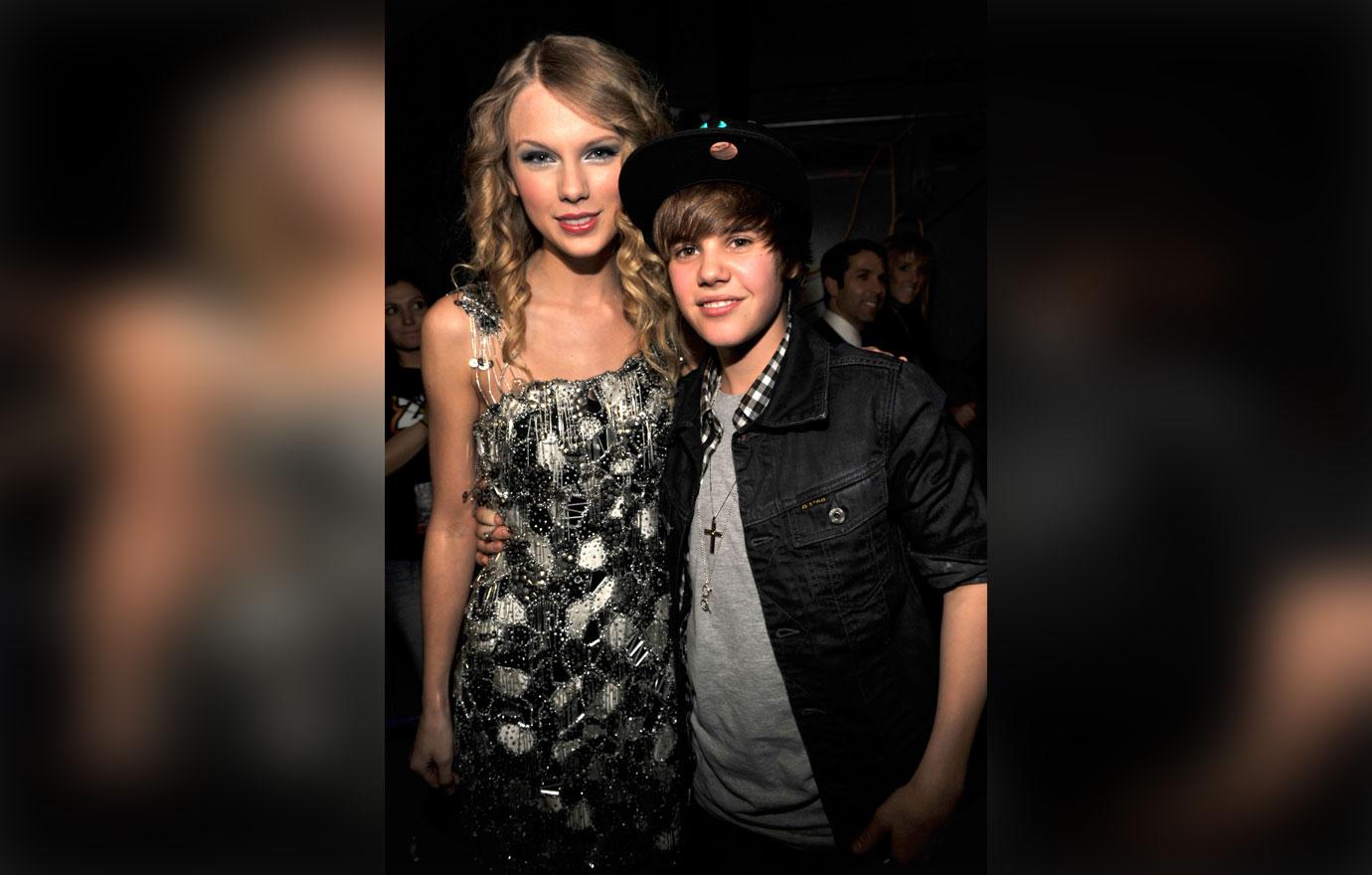 "One thing I know is both Scooter and I love you," the "I Don't Care" singer wrote. "I'm sure Scooter and I would love to talk to you and resolve any conflict, pain or any feelings that need to be addressed. Neither Scooter or I have anything negative to say about you we truly want the best for you."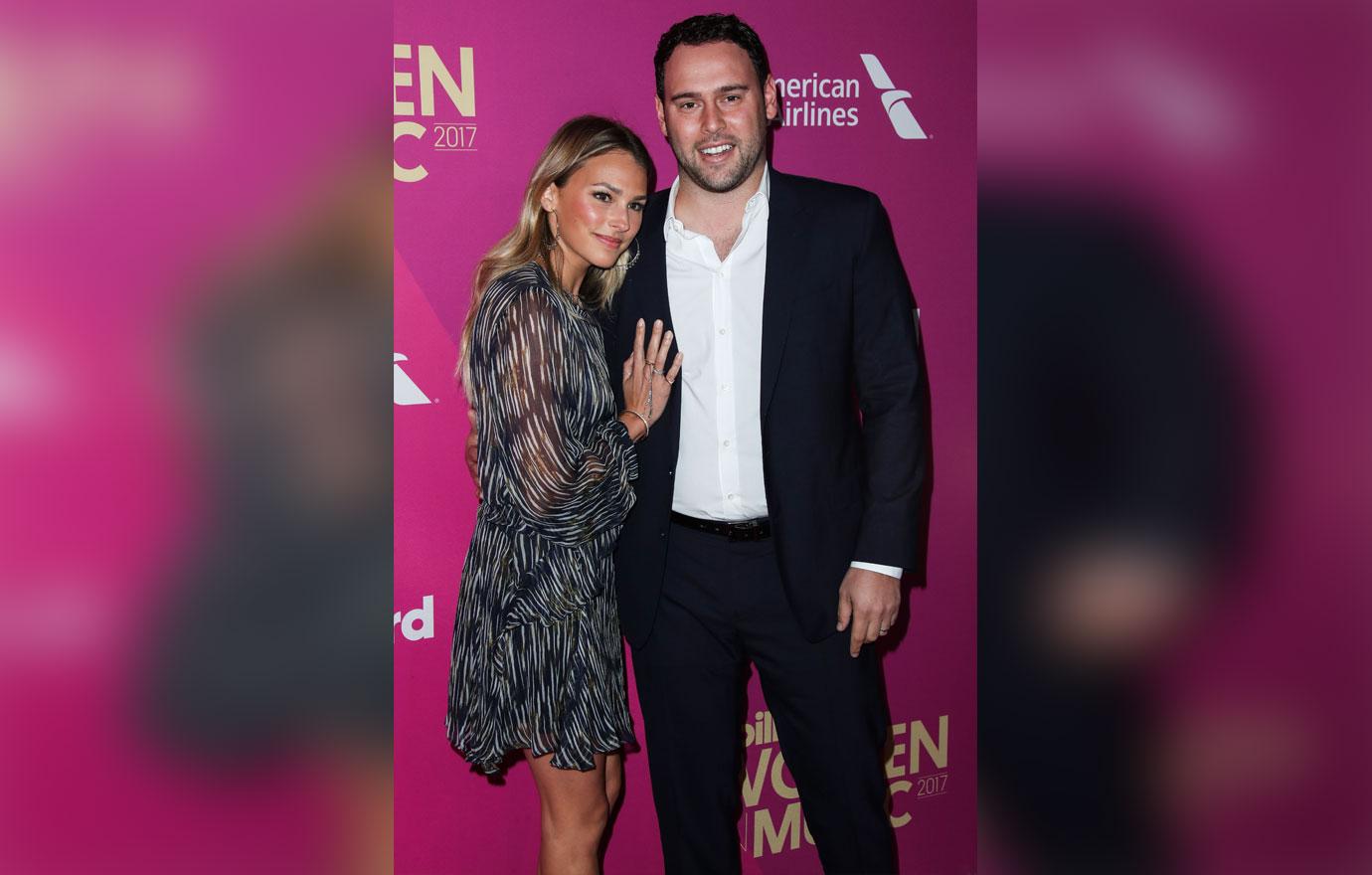 Scooter's wife, Yael Cohen shared an Instagram post slamming the pop star for her accusations. "I have never been one for a public airing of laundry, but when you attack my husband… here we go," she wrote.
Article continues below advertisement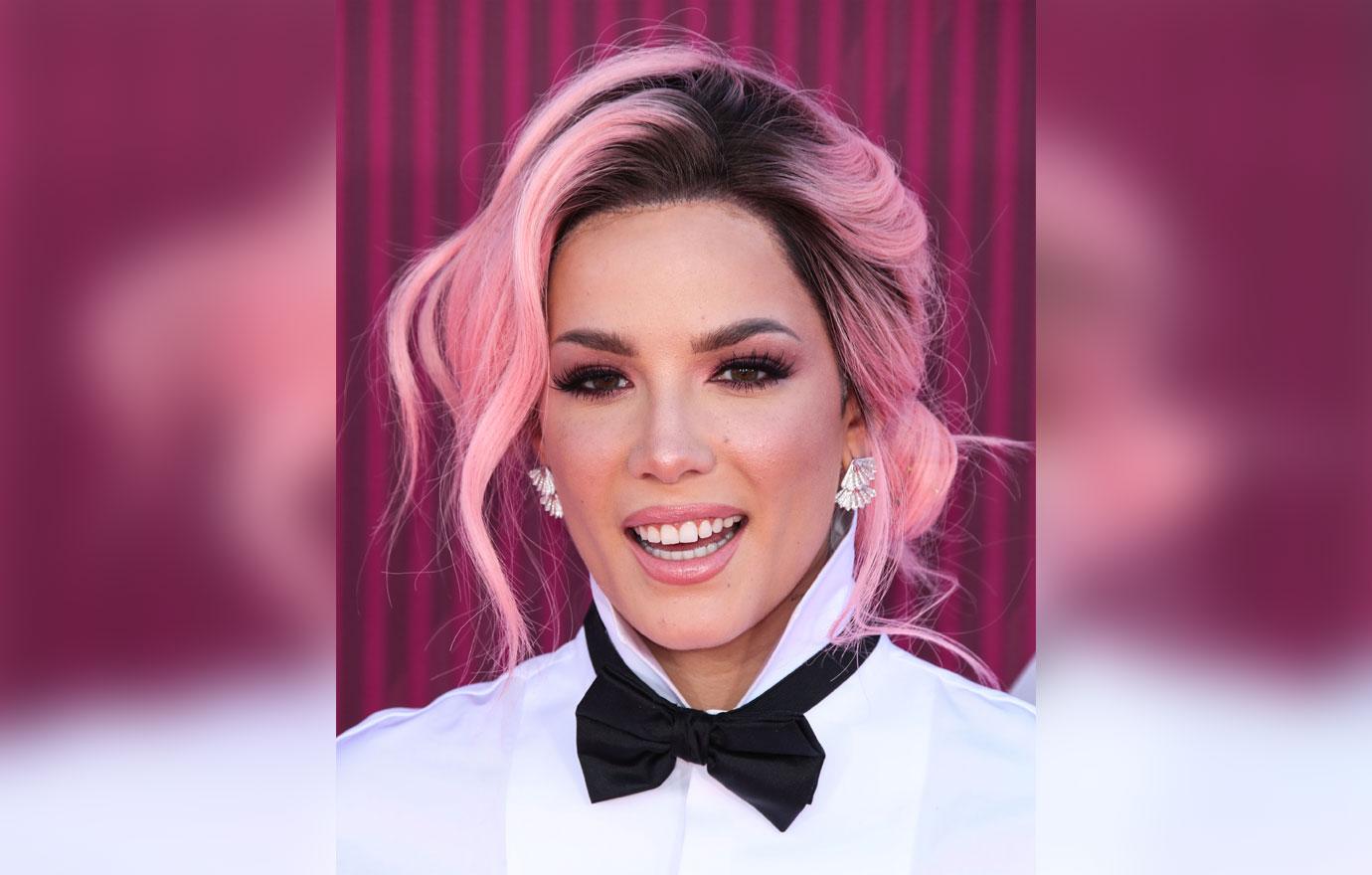 Halsey said she's standing with Taylor Swift in the wake of the accusations. On Sunday, she tweeted, "Taylor Swift is a huge reason why I always insisted to write my own music. I believed if she did it (in a way that made my teeth ache like cold water and my heart swell and my eyes leak) than I should too. Cause that's how to make someone feel."
Iggy Azaelia sided with Taylor, and tweeted that she "never had the opportunity to even make a bid to own her own work" on June 30. Taylor said that she found out the news regarding her music when the rest of the world did.
Article continues below advertisement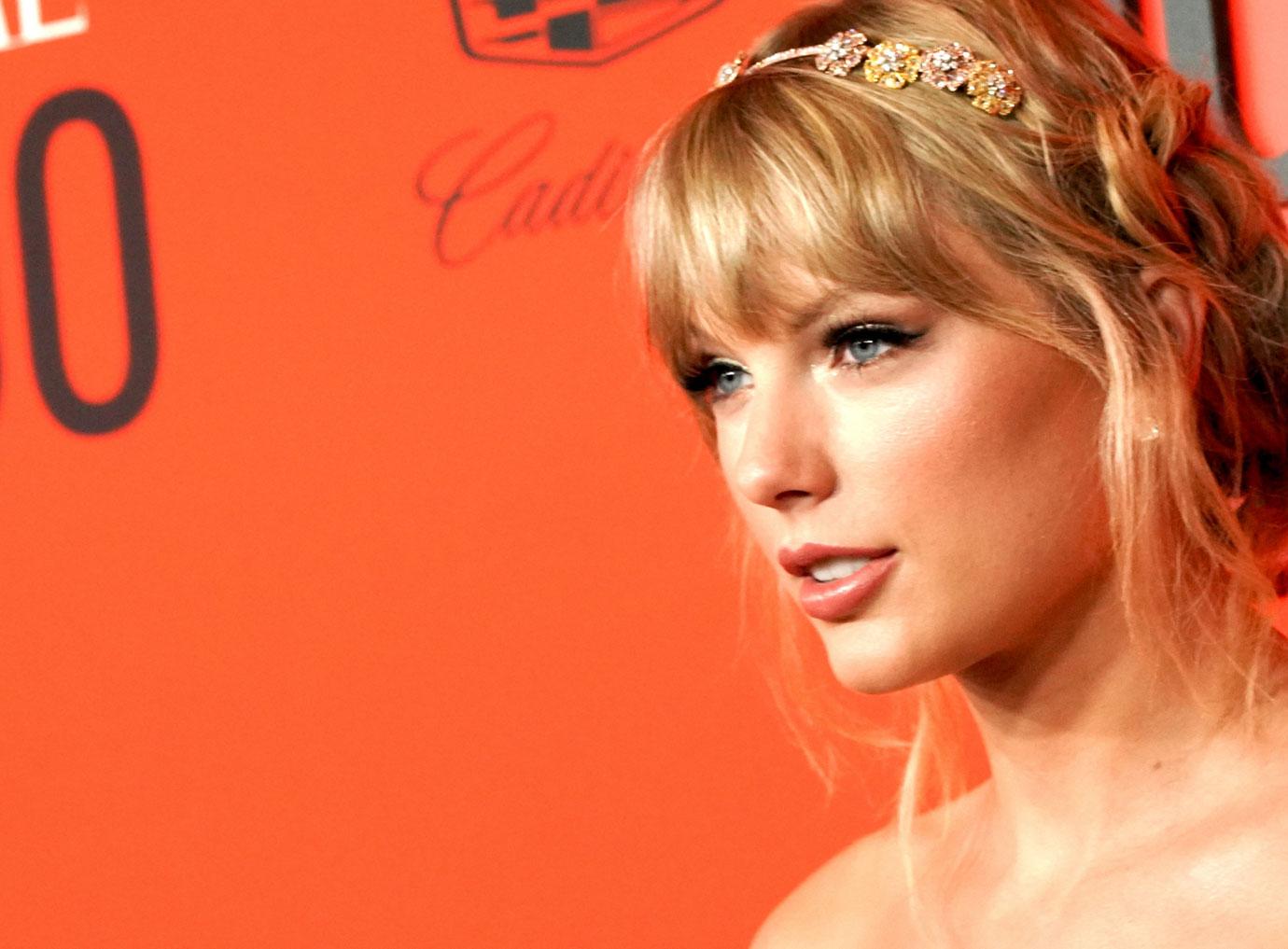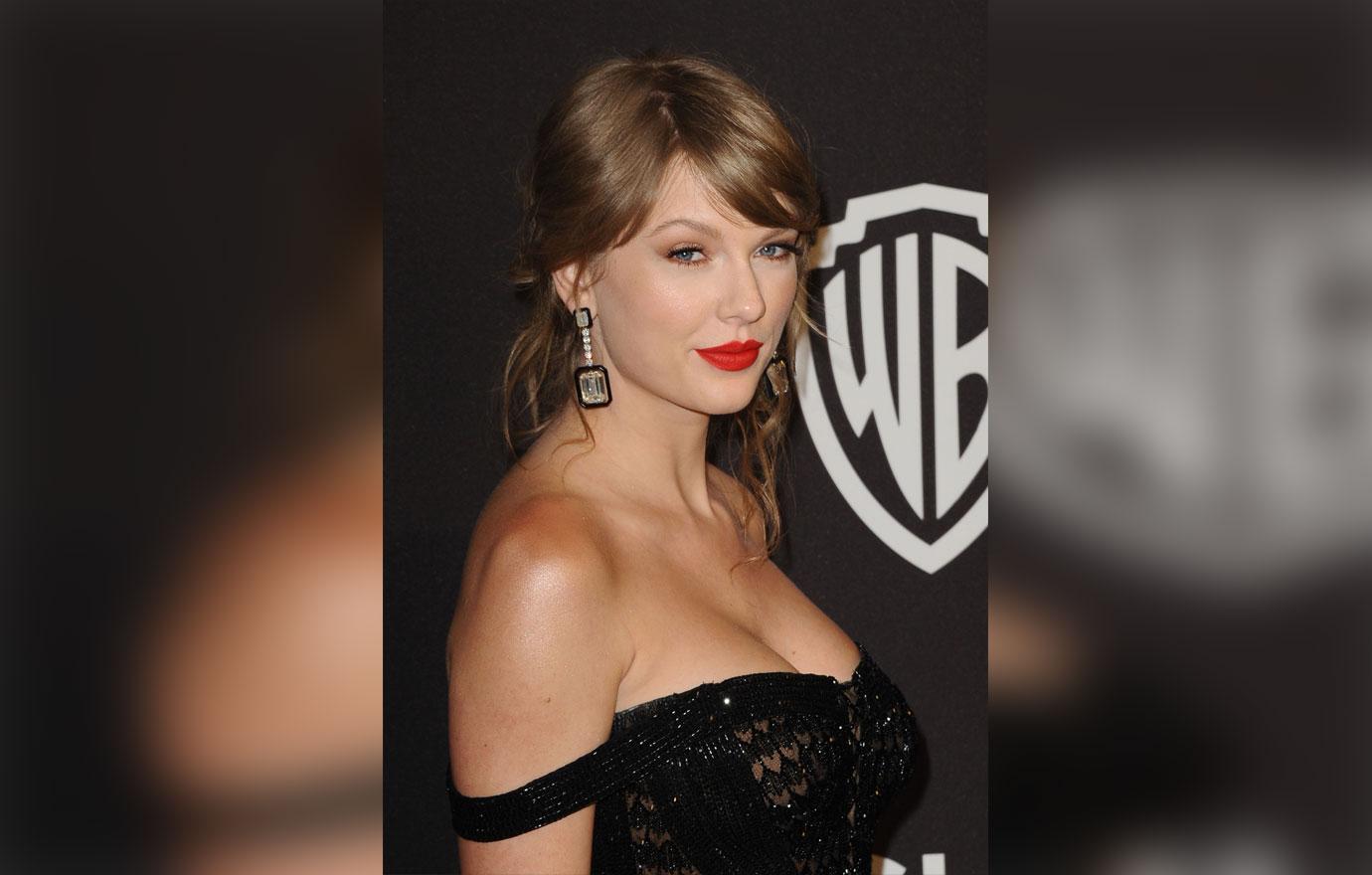 Todrick Hall, who co-executive produced Taylor's "You Need To Calm Down" music video also stuck up for her. "For those asking, I left Scooter Braun a long time ago...I am saddened by this news, but not shocked. He is an evil person who's only concern is his wealth and feeding his disgusting ego."
Article continues below advertisement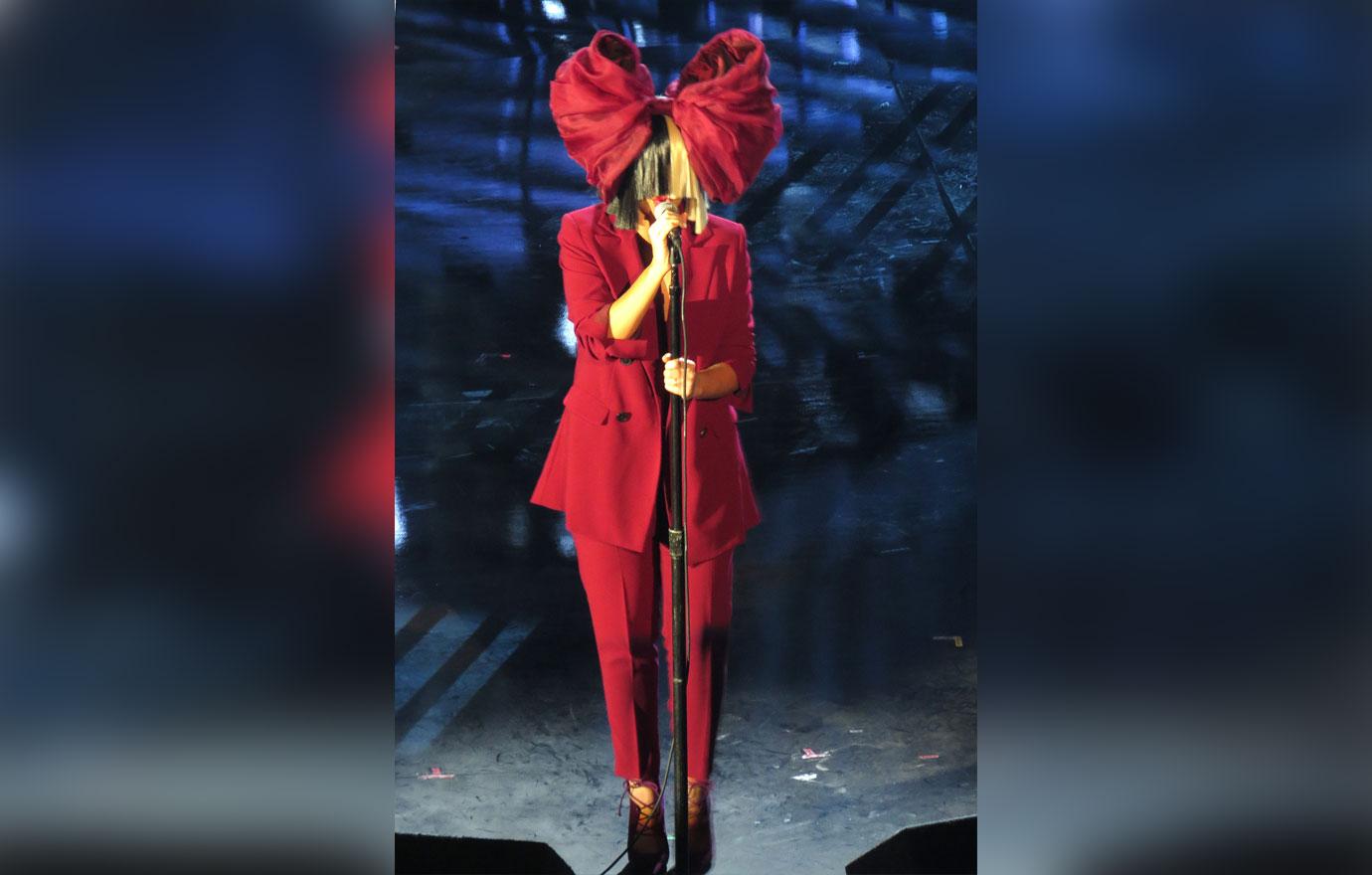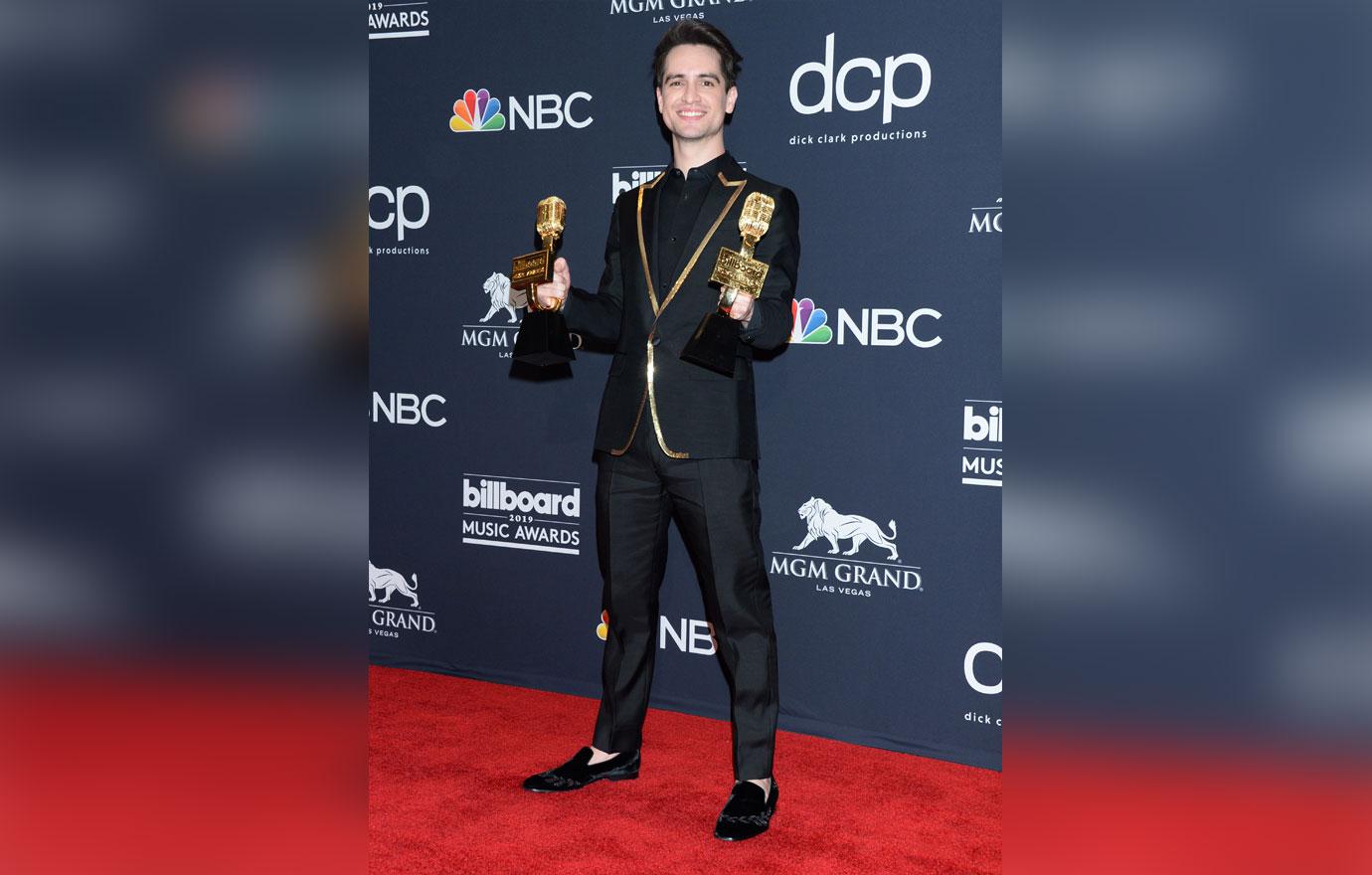 Taylor's "ME!" collaborator Brendon Uriespoke up on a Twitch stream defending Taylor. "It just like broke my heart. I read Taylor's statement and I was like, 'That sounds about right,' you know. Toxic dudes doing toxic bulls**t in this toxic industry,"he said. "He doesn't sound like a very good person. It's a sh*tshow to learn how awful people can be just for a profit, just for a monetary gain and maybe some clout."
Article continues below advertisement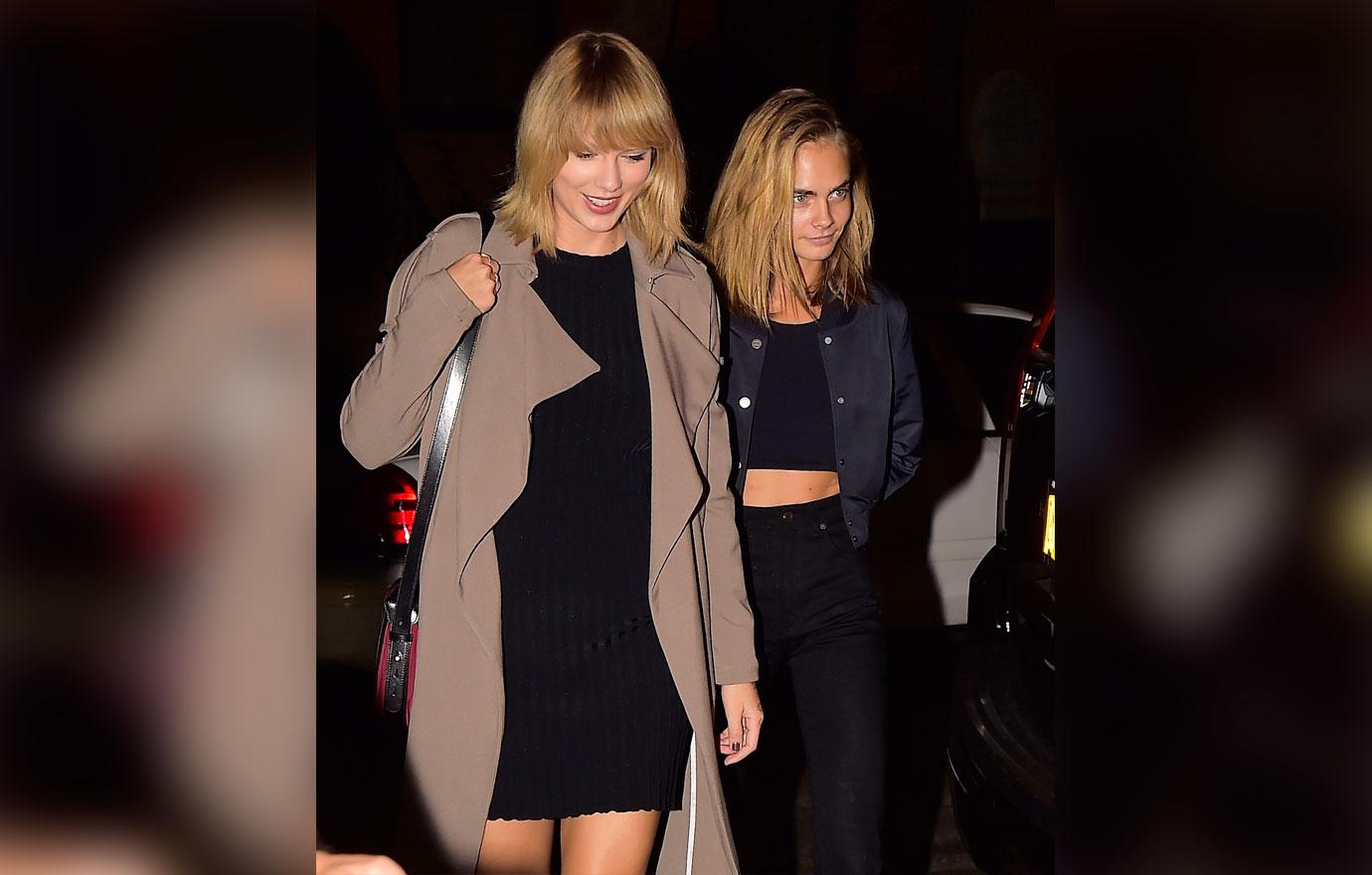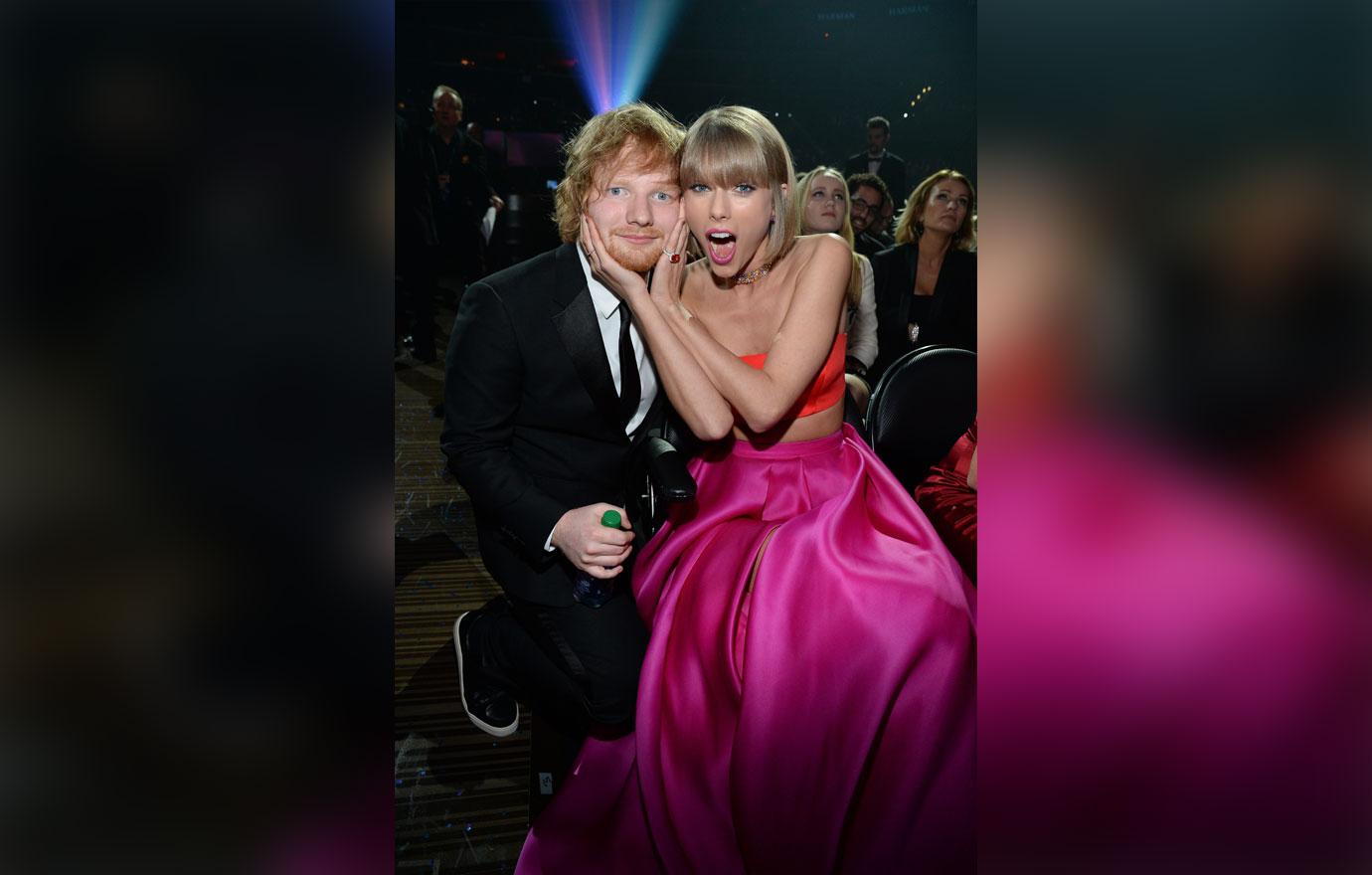 Ed Sheeran has been in contact with Taylor regarding the Big Machine Record drama. After a fan called him out for staying silent, he responded that he is "speaking directly" to the songstress during this tough time.
Article continues below advertisement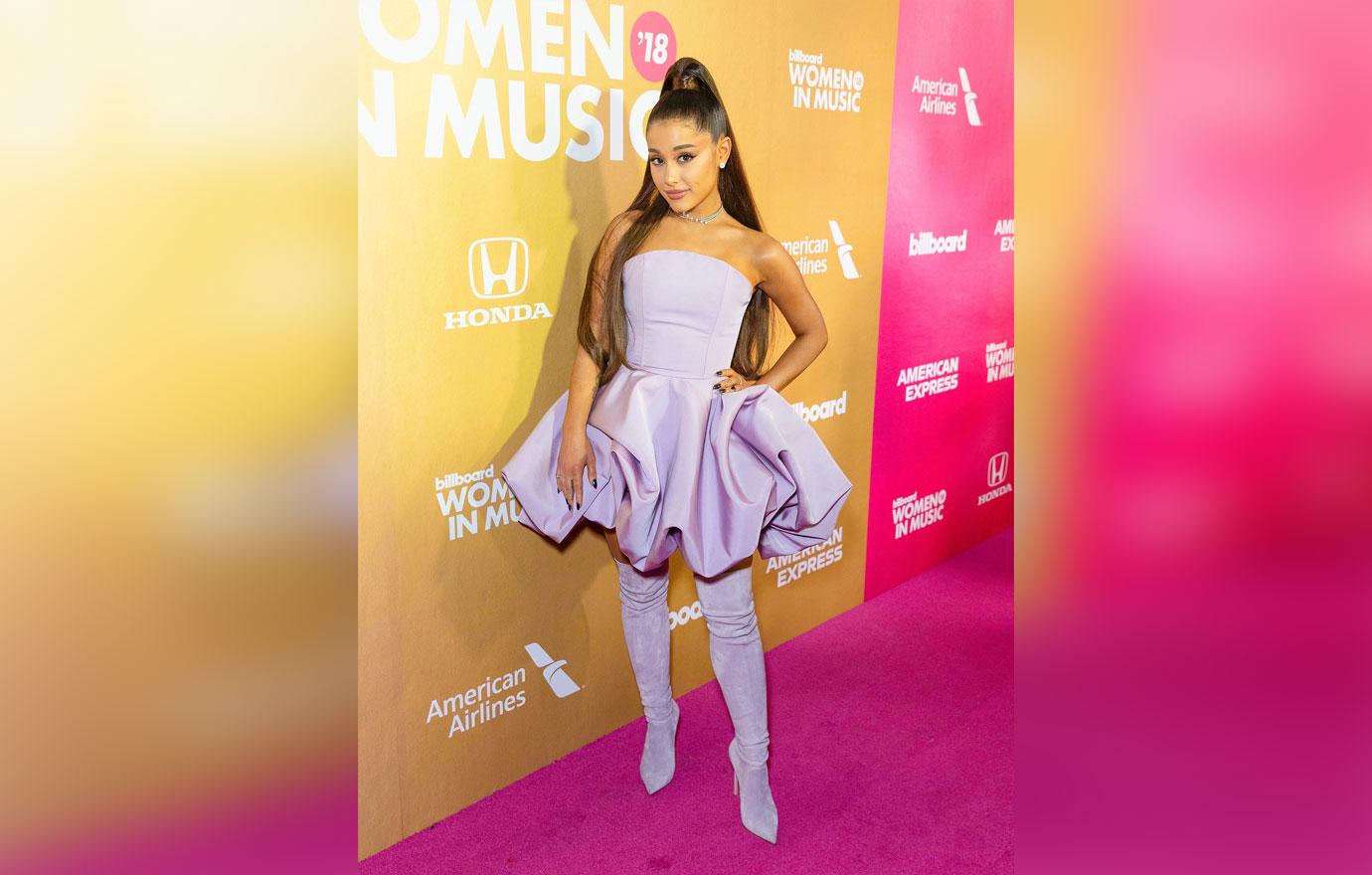 Ariana Grande, who has found herself in the middle of the drama -- as Scooter is her manager -- is reportedly "frustrated by the whole thing."
Taylor's next album, Lover, is slated to debut on August 23.