PHOTOS
Selena Gomez Has Lunch With BFF Taylor Swift Days Before Releasing Her New Single—See The Cute Photos!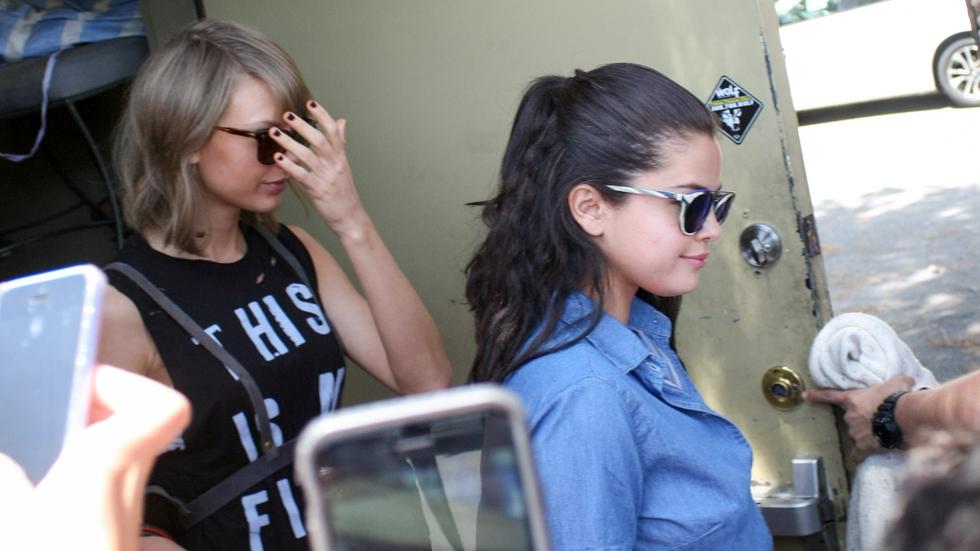 Taylor Swift and Selena Gomez in Hollywood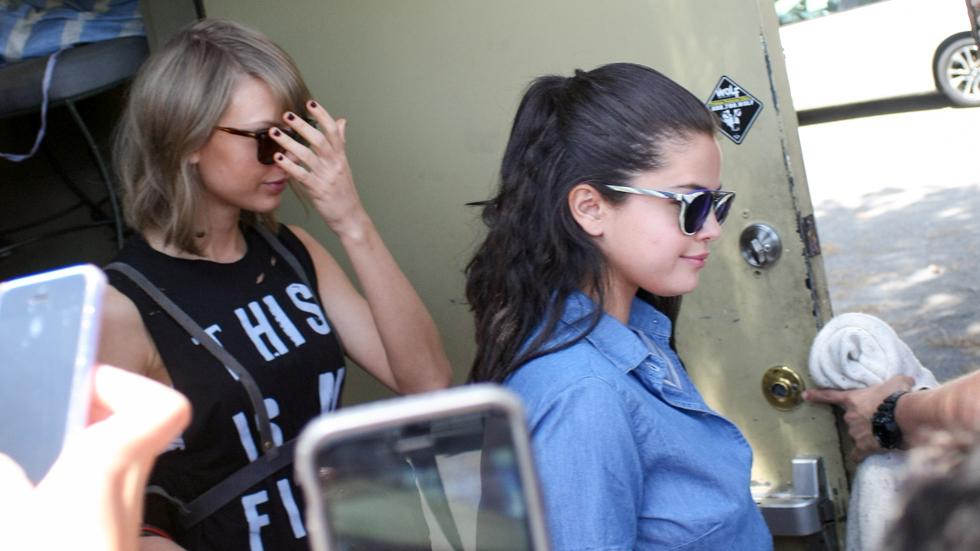 Not that she was ever not in the limelight, but Selena Gomez is everywhere right now and it's probably because she has a million upcoming projects—she's promoting Hotel Transylvania 2, is the new face of haircare brand Pantene, and yes, she's working on new music! So could the latter explain why she had lunch in Los Angeles with BFF Taylor Swift?
Article continues below advertisement
Taylor Swift and selena gomez are the center of attention as they go for lunch in west hollywood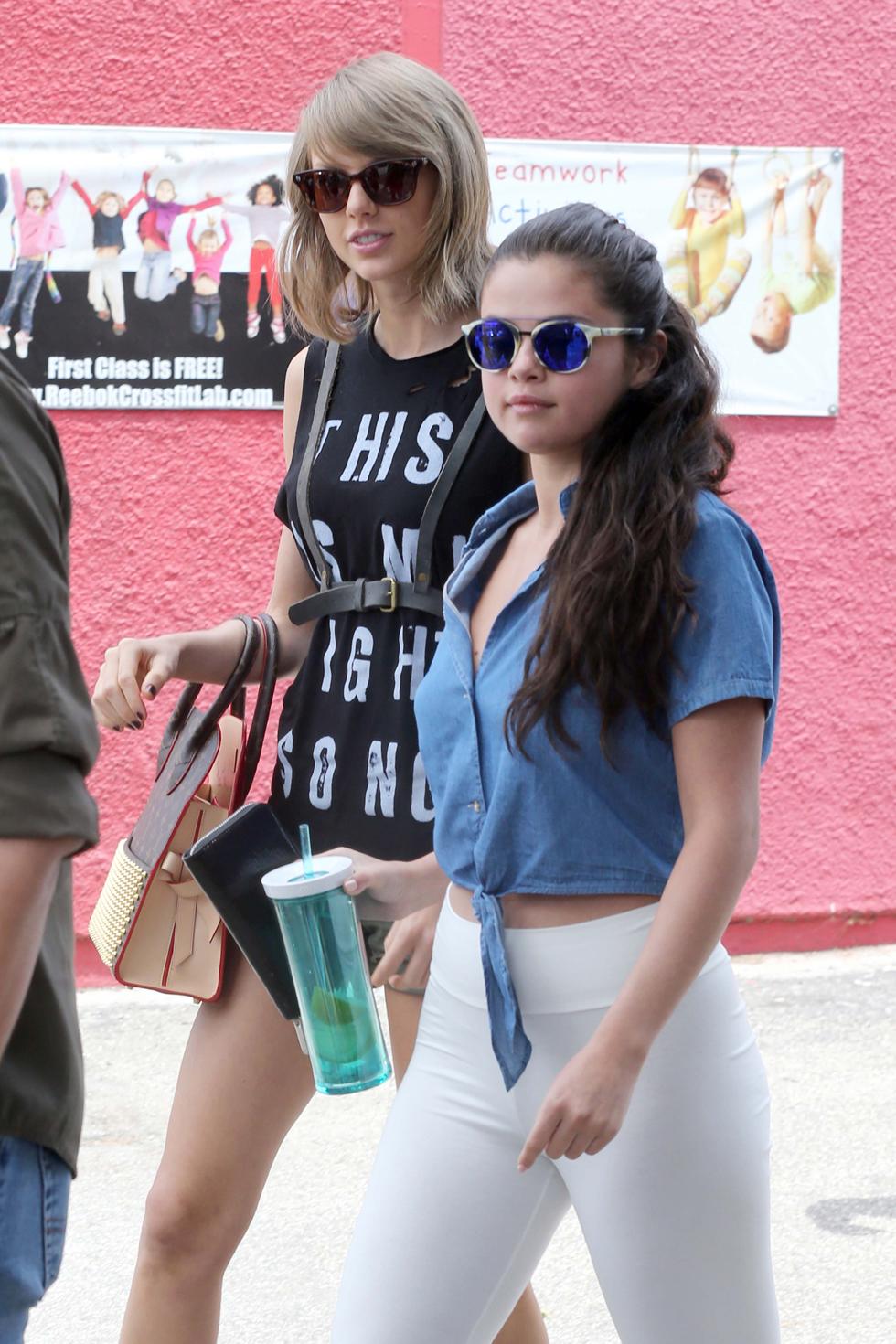 The two gals met up for a late lunch in Los Angeles on June 16, most likely to talk boys and fashion and music and whatever else famous twenty-somethings talk about over meals. How amazing would a collaboration be between these two besties though?!
Taylor Swift and Selena Gomez in Hollywood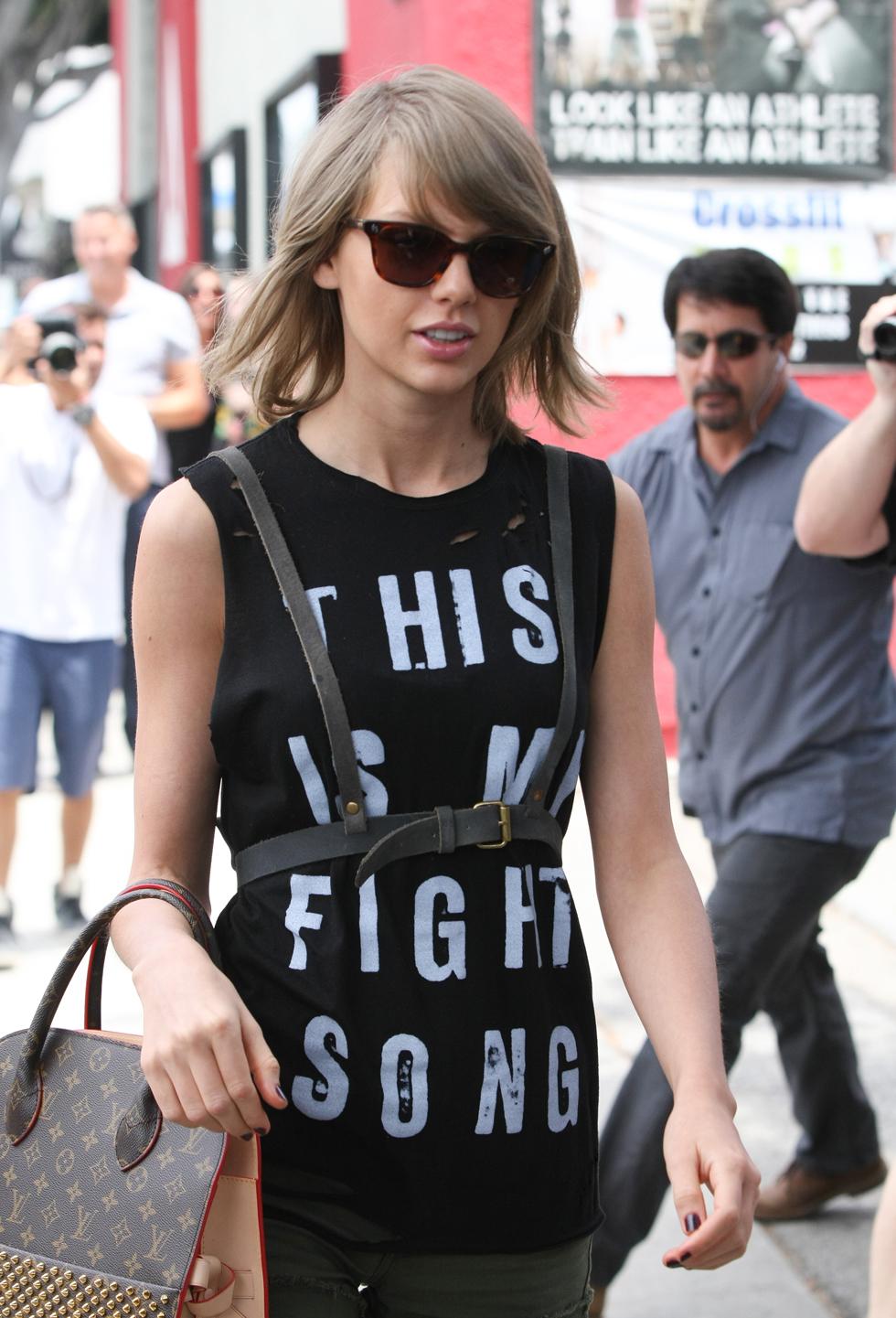 It's nice seeing Taylor hanging out with her friends on the West Coast for a change, since most of the time she's the one inviting all her famous pals to her home in the TriBeca neighborhood of NYC. Just this past weekend, for instance, she threw a star-studded baby shower there for her pregnant pal, Jaime King.
Article continues below advertisement
Selena Gomez and Taylor Swift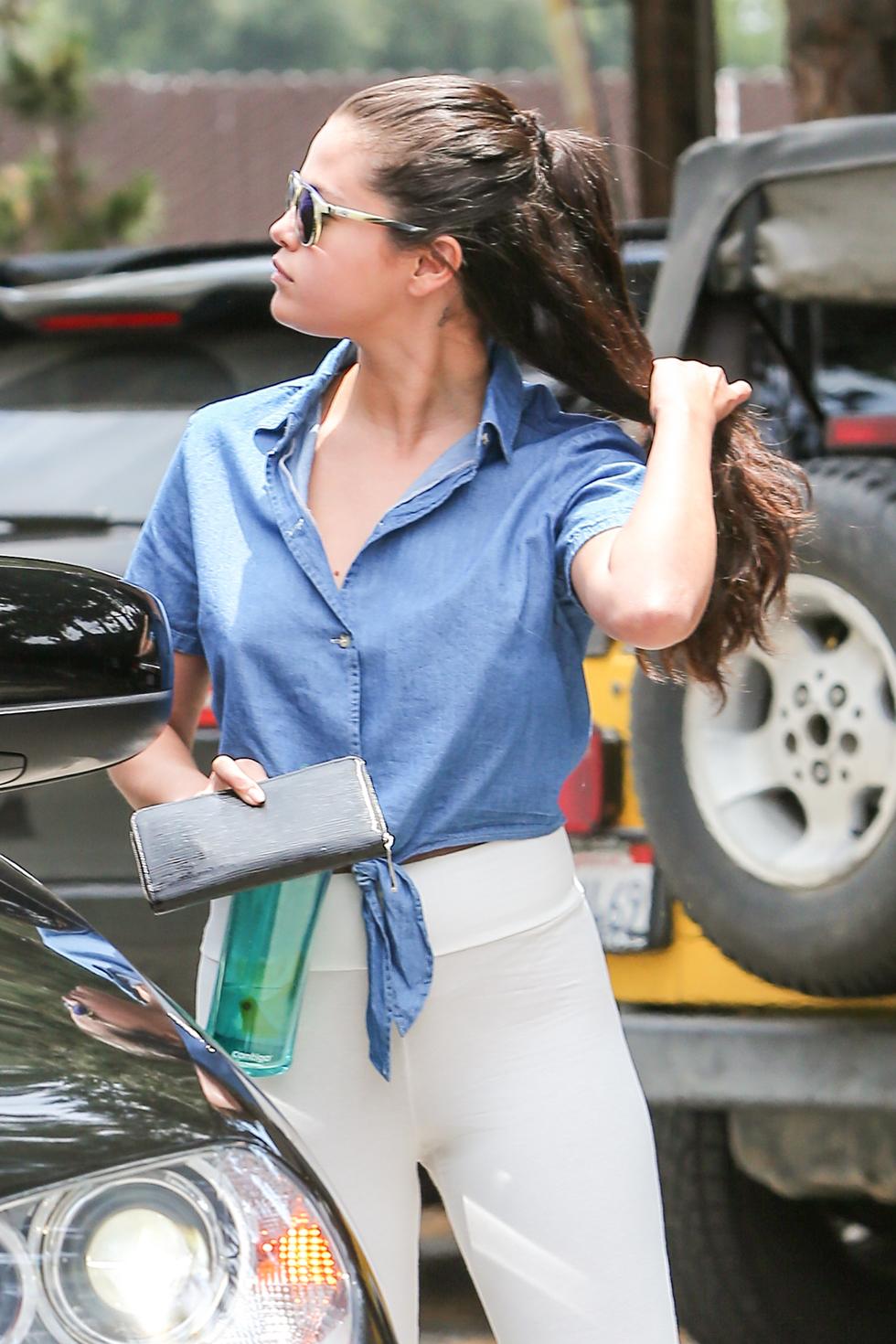 While Taylor is in the midst of her huge 1989 World Tour, Selena, who appeared in Taylor's star-studded "Bad Blood" music video, is gearing up for the release of her own new single, "Good For You," which comes out on June 22. We love that two of the busiest gals in the biz still have time for each other!
Article continues below advertisement
Taylor Swift and Selena Gomez arrive for lunch on Melrose