PHOTOS
Did Taylor Swift Throw Major Shade At Scooter Braun During Her Amazon Prime Day Performance?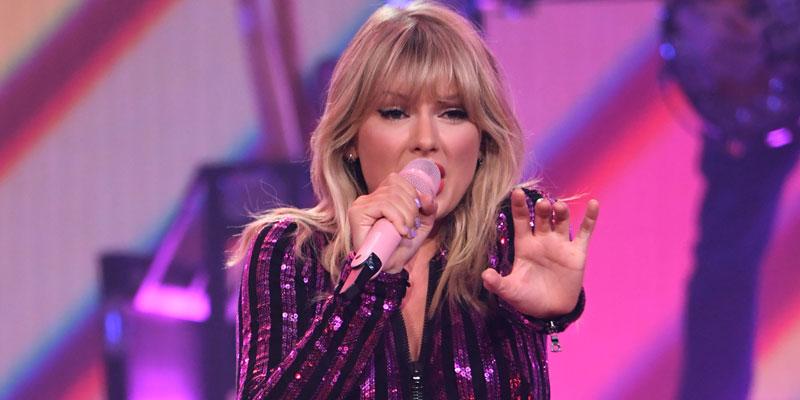 Article continues below advertisement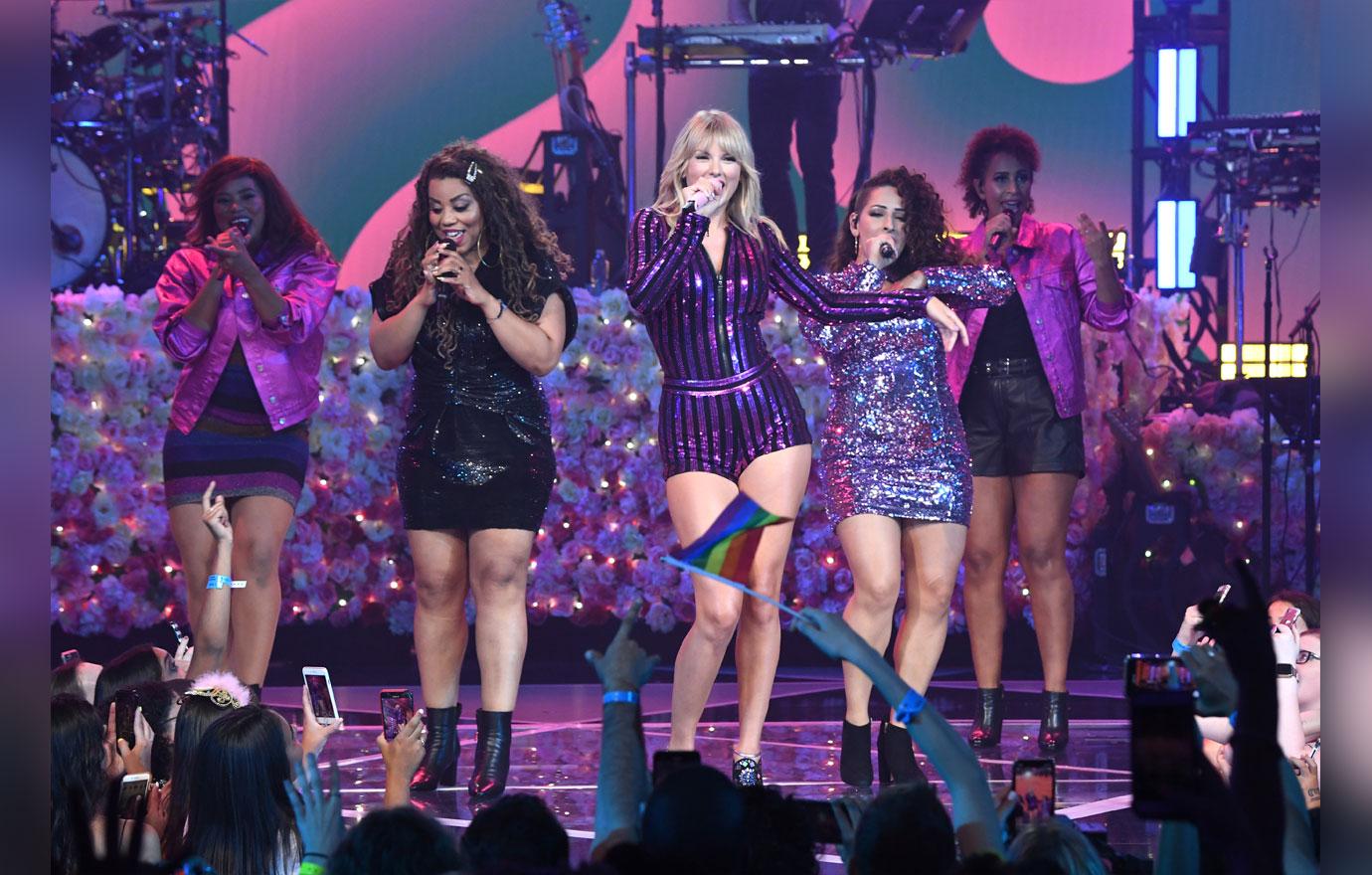 Taylor, 29, sang her hits "Welcome to New York," "Shake It Off," "Blank Space," and her latest single, "You Need Calm Down" at the star-studded New York concert.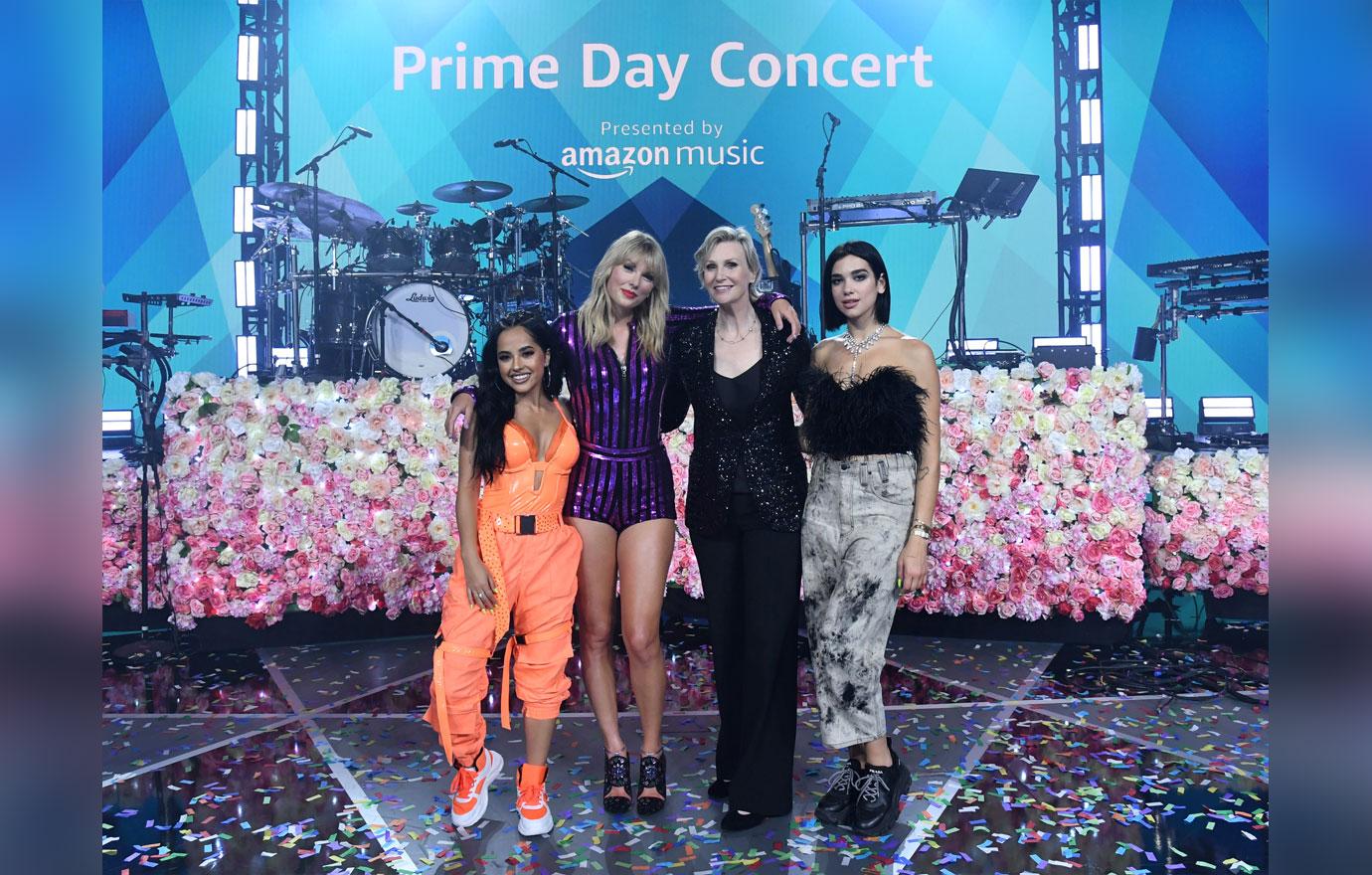 The Grammy winner ended her set with "Shake It Off." As T-Swift fans know, the song includes the lyrics, "Just think while you've been getting down and out about the liars and the dirty, dirty cheats in the world, you could have been getting down to this sick beat."
Article continues below advertisement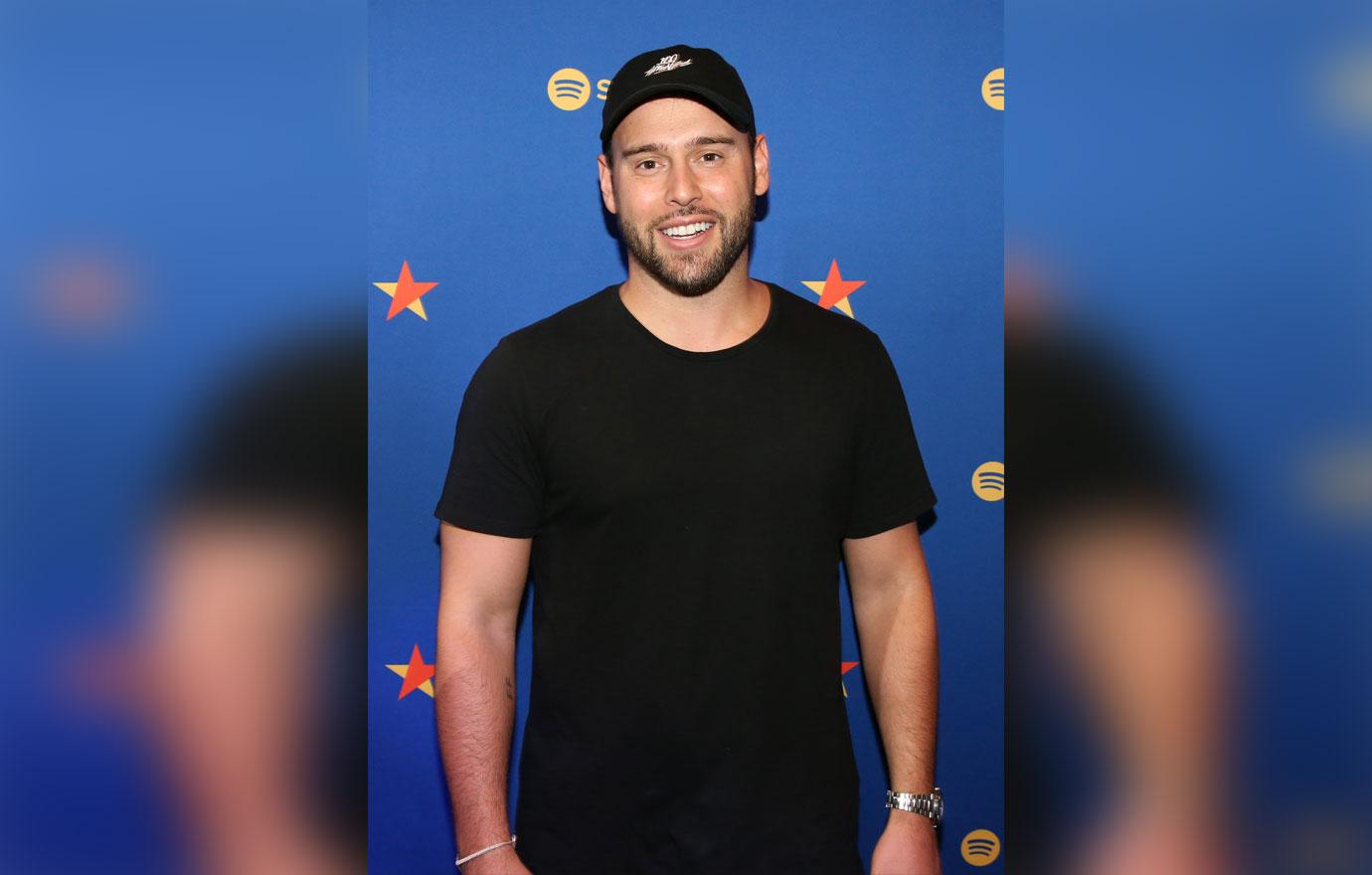 Concertgoers and fans alike seem to think she put strong emphasis on the words "liars and dirty, dirty cheats of the world." Fans concluded that this was her way of subtly slamming Scooter and her former record label, Big Machine.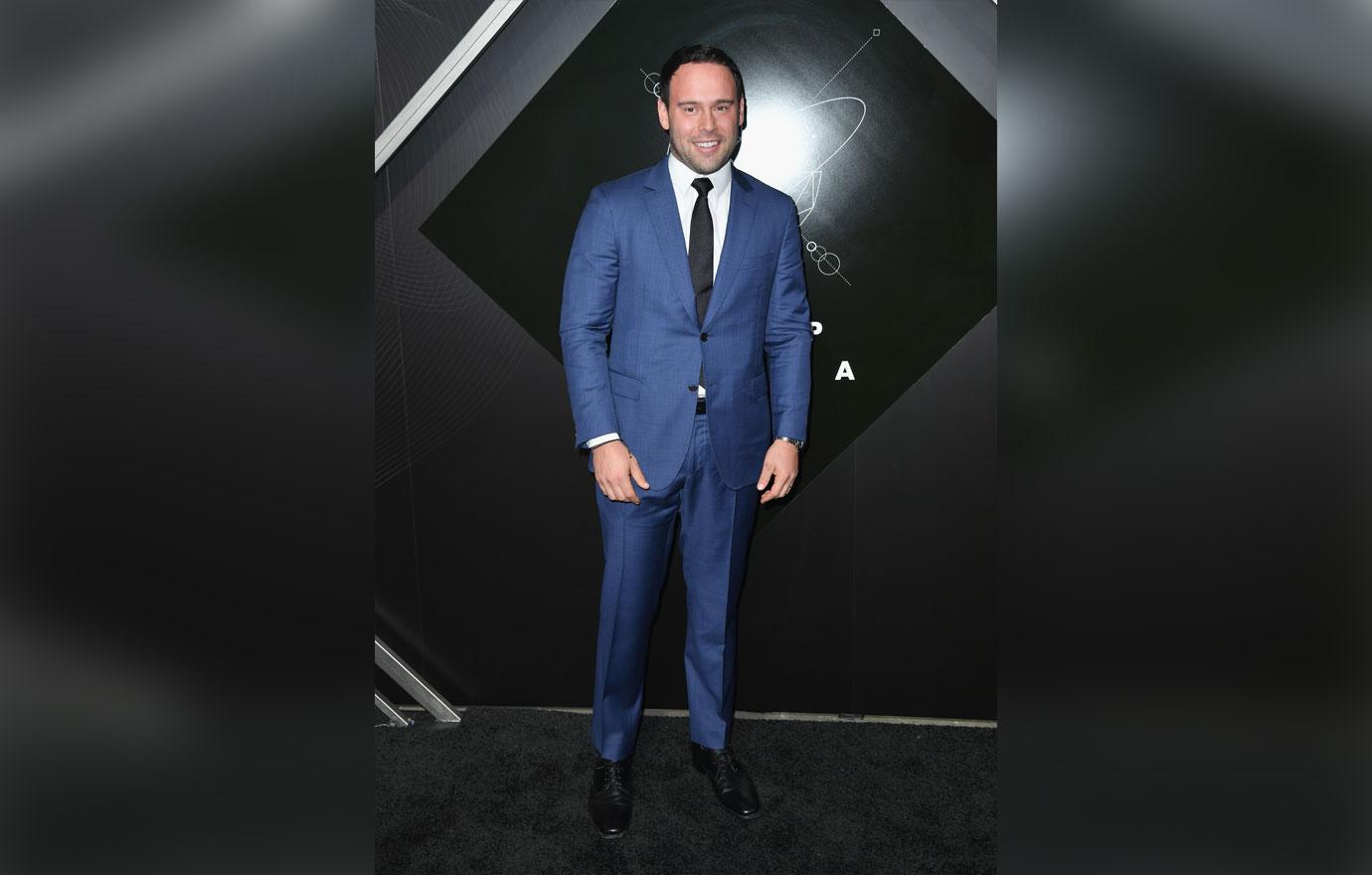 One tweeted, "Sex is cool and all but have you ever watched Taylor Swift shade Scooter and Scott during a female-led concert after reminding everyone she writes all her own songs #PrimeDayConcert." Another follower wrote, "TAYLOR REALLY SAID F SCOTT AND SCOOTER DURING SHAKE IT OFF HUH #PrimeDayConcert."
Article continues below advertisement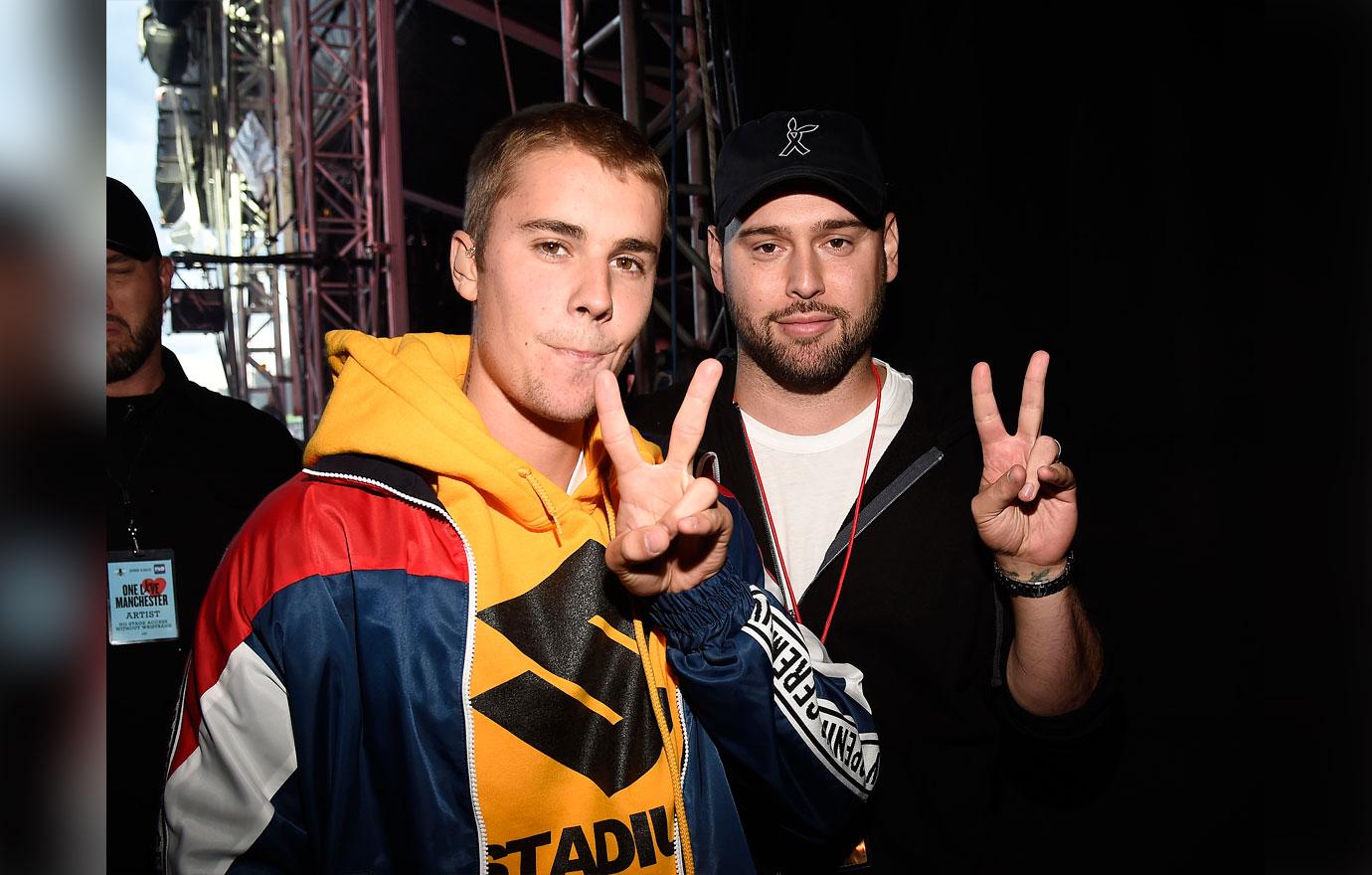 As OK! readers know, the Pennsylvania native and Justin Bieber's beloved manager have been entwined in a messy feud over Scooter buying her entire music catalog.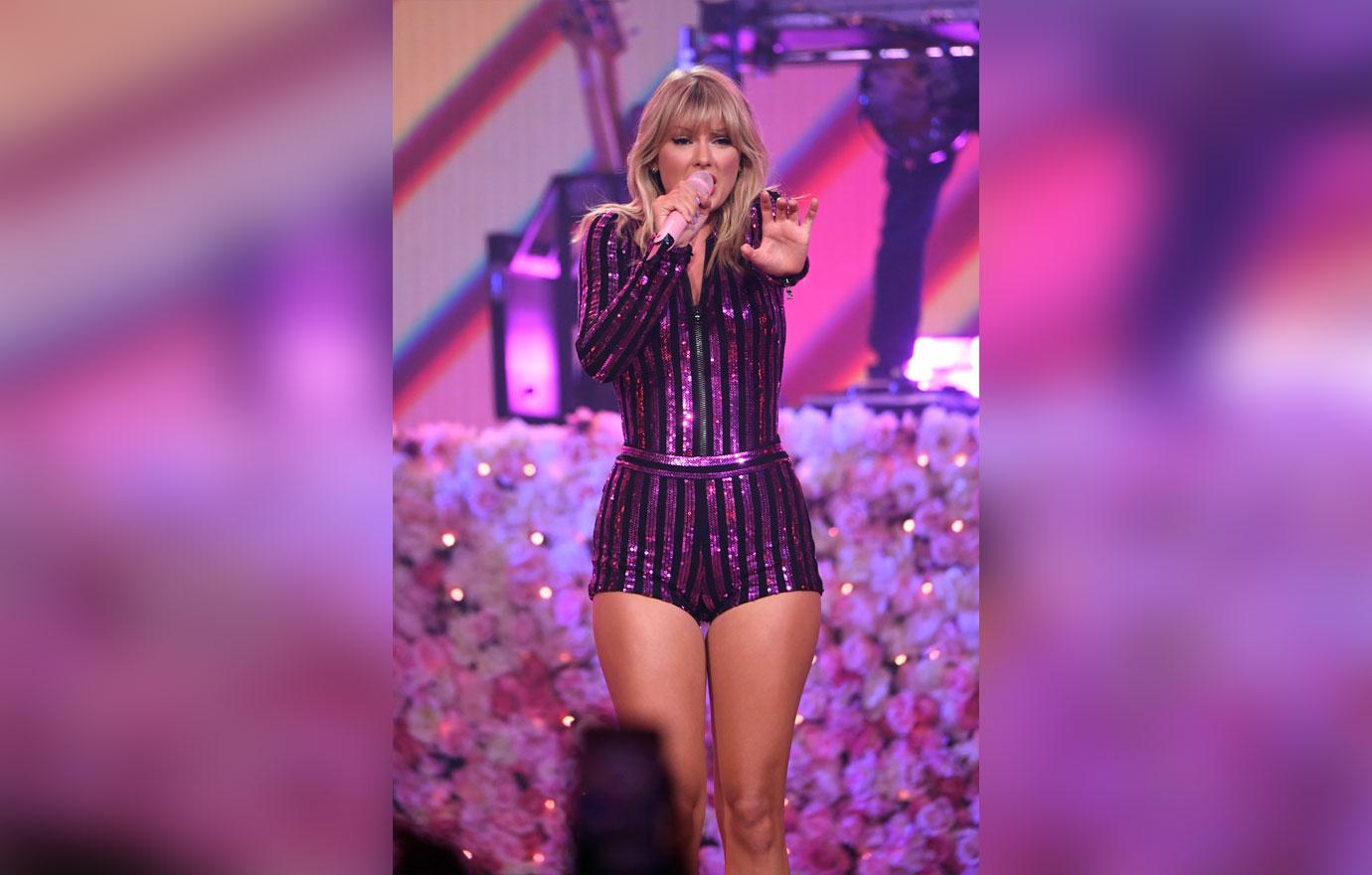 Taylor called out Scooter's acquisition in a lengthy Tumblr post and she accused him of bullying her.
Article continues below advertisement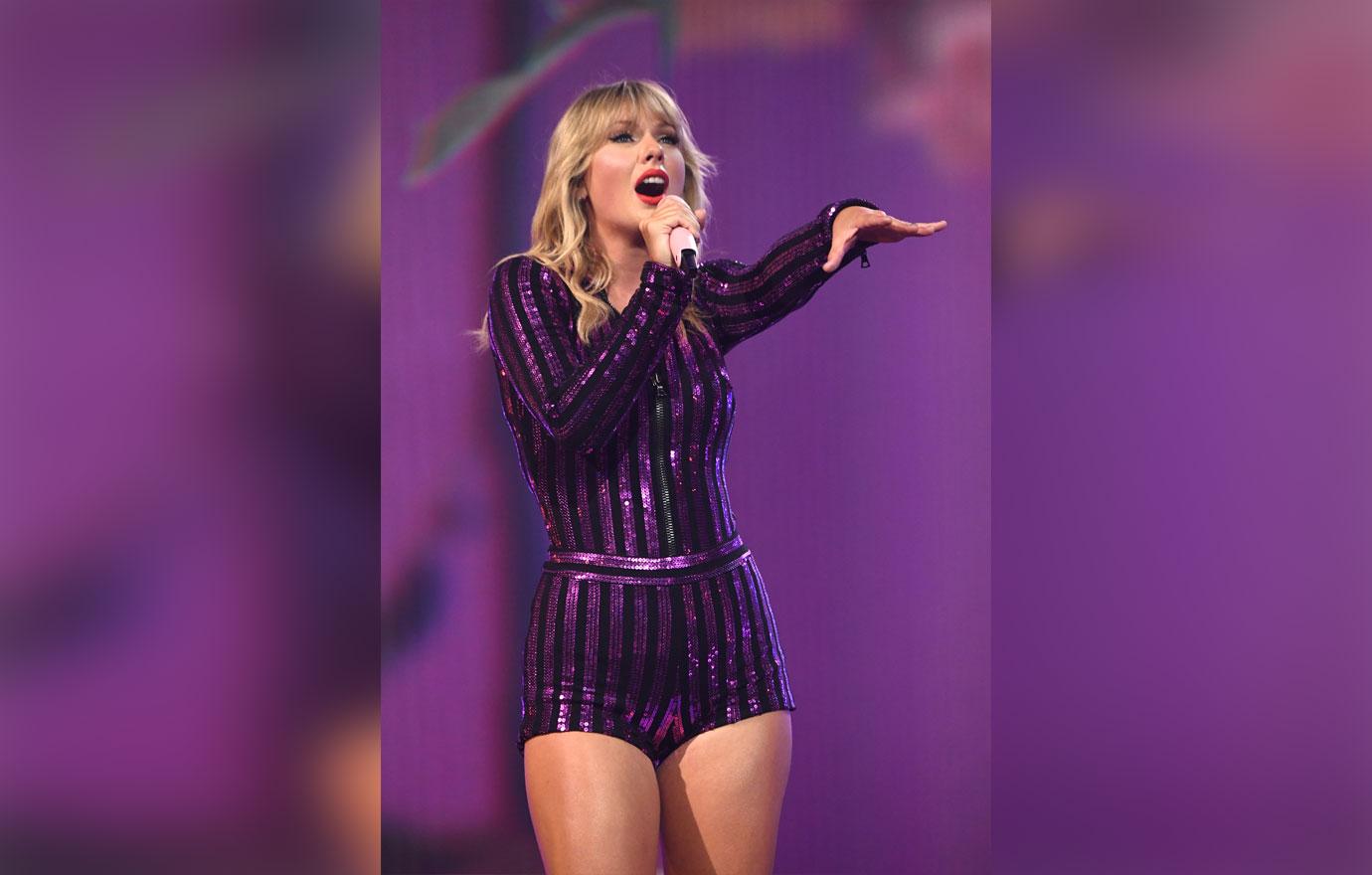 Do you think Taylor was really throwing shade during her performance? Sound off in the comments below!