PHOTOS
Taylor Takedown! Swift's Friends & Foes Turn Against Her, May Reveal Surgery & Squad Secrets: Report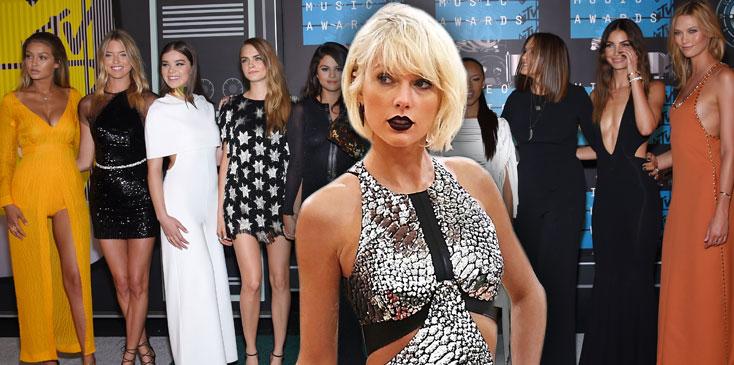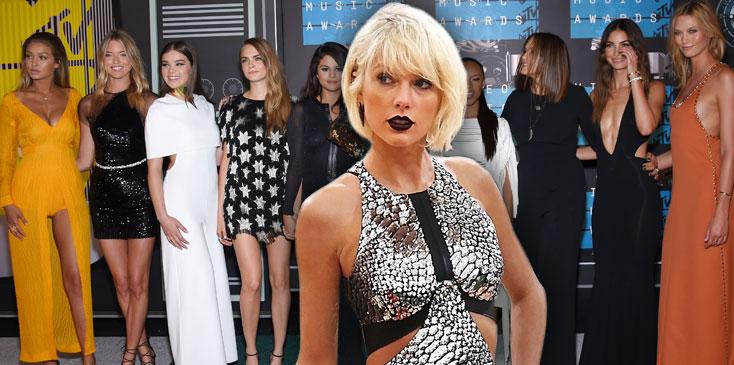 Taylor Swift's reign has officially ended, but the aftermath is still to come because her friends and foes are finally fed up with her and are planning to reveal the secrets she's been hiding for years.
Article continues below advertisement
64th Annual BMI Pop Awards in Los Angeles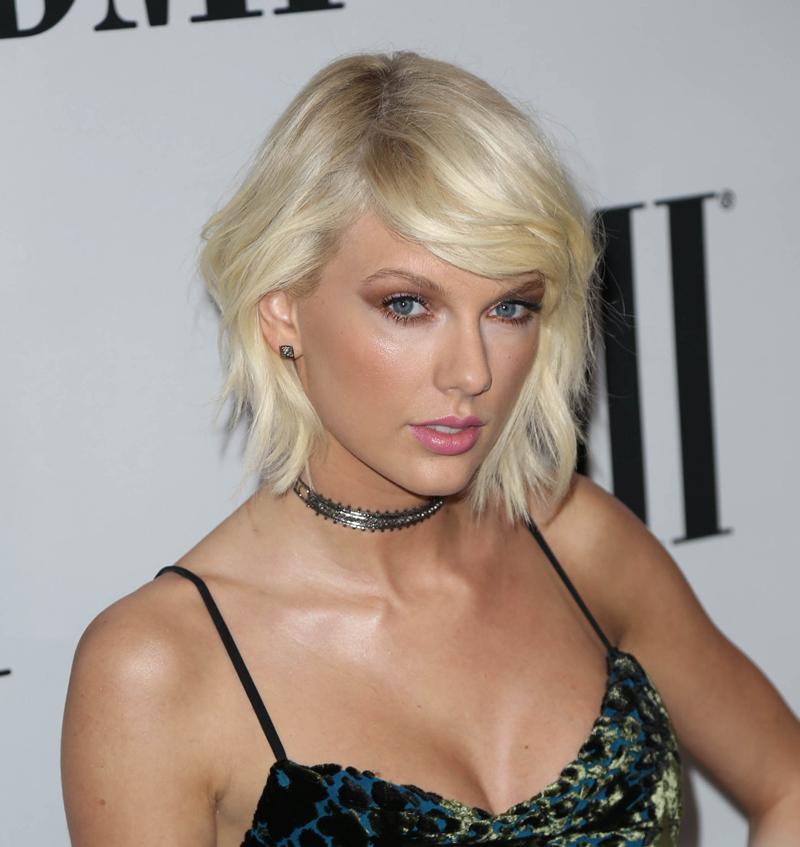 "They all have so much more dirt on her and want to reveal Taylor for who they believe she really is: a vindictive, manipulative person who runs over anyone who dares to challenge her," the insider said.
Stars arrive at the 2015 MTV Video Music Awards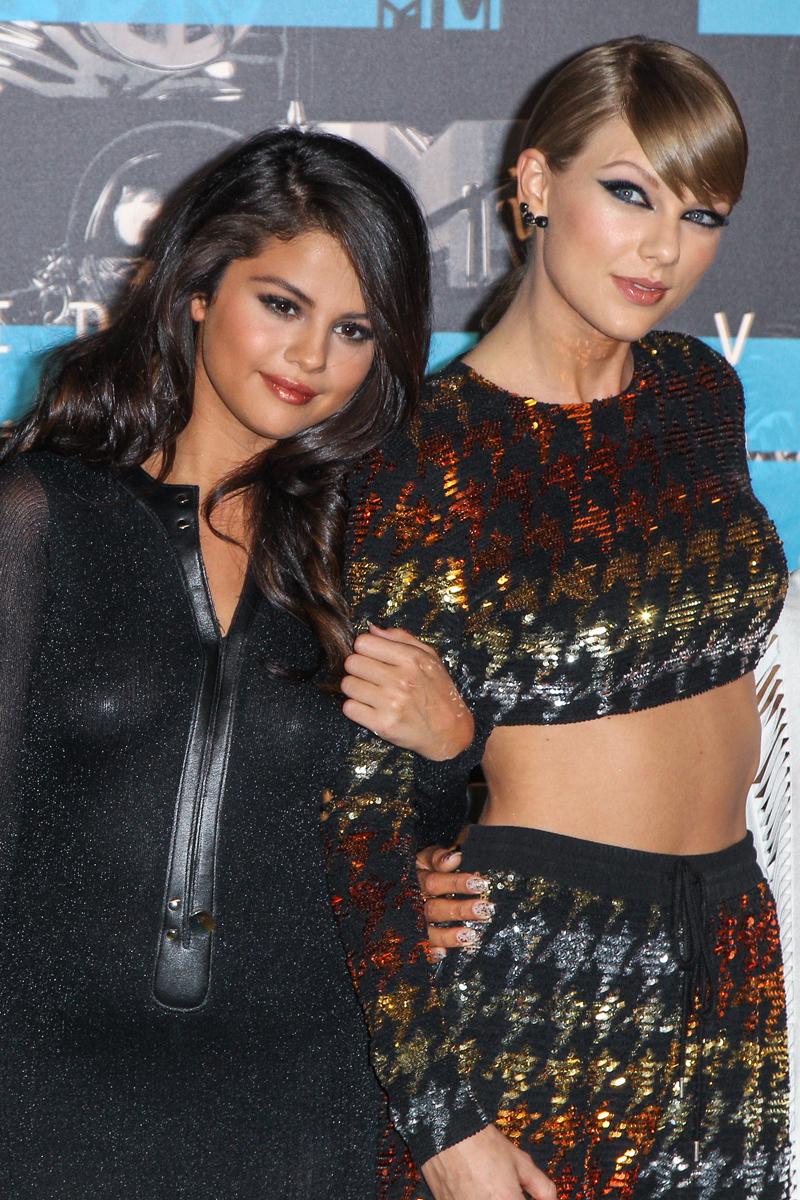 While Selena Gomez went to bat for Swift following her Kardashian feud, she's since changed sides after she "found out some pretty horrible stuff Taylor has said about her, including about her weight."
Article continues below advertisement
Taylor Swift goes to the gym, an art store and a garden center in Los Angeles, California.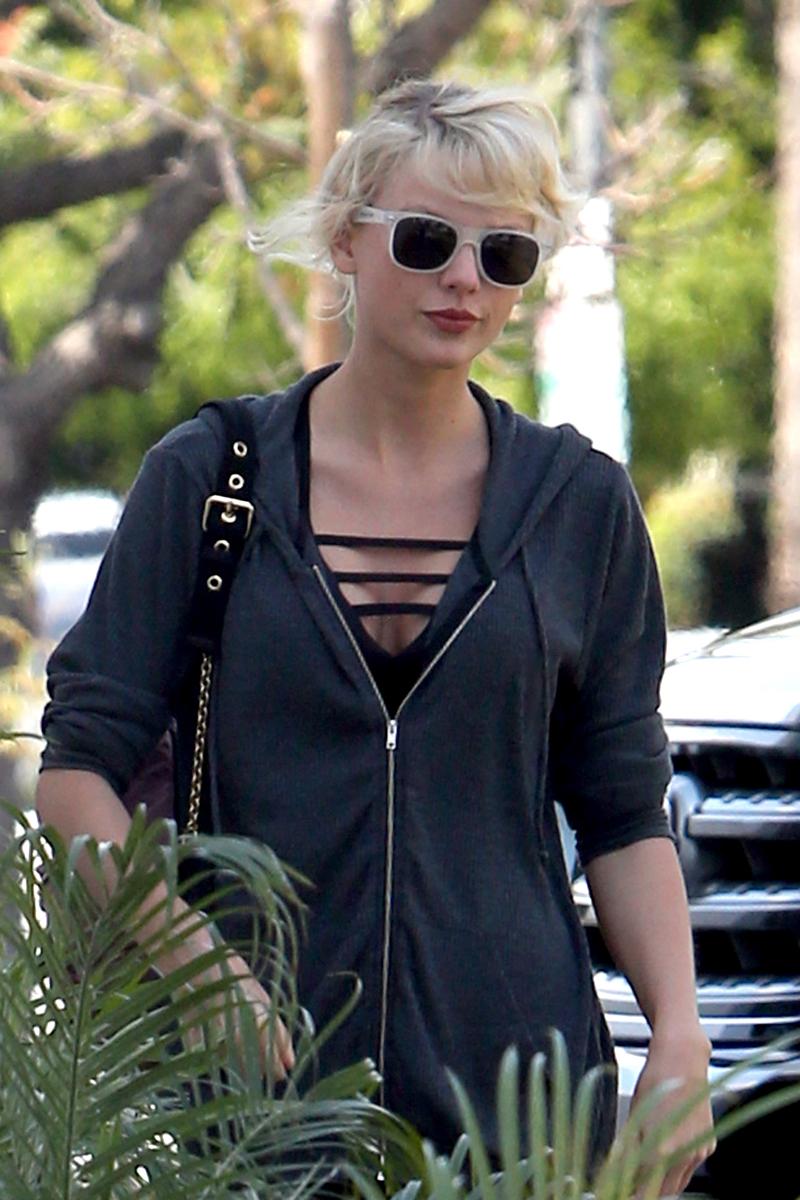 Her ex Calvin Harris, who started a public feud with her on Twitter after their break up, isn't done talking, either. "Calvin knows how she's had some work done but she refuses to admit having plastic surgery and instead refers to it as 'enhancements,'" a source told the magazine.
Article continues below advertisement
Taylor Swift and Newly Single Gigi Hadid head out on a hike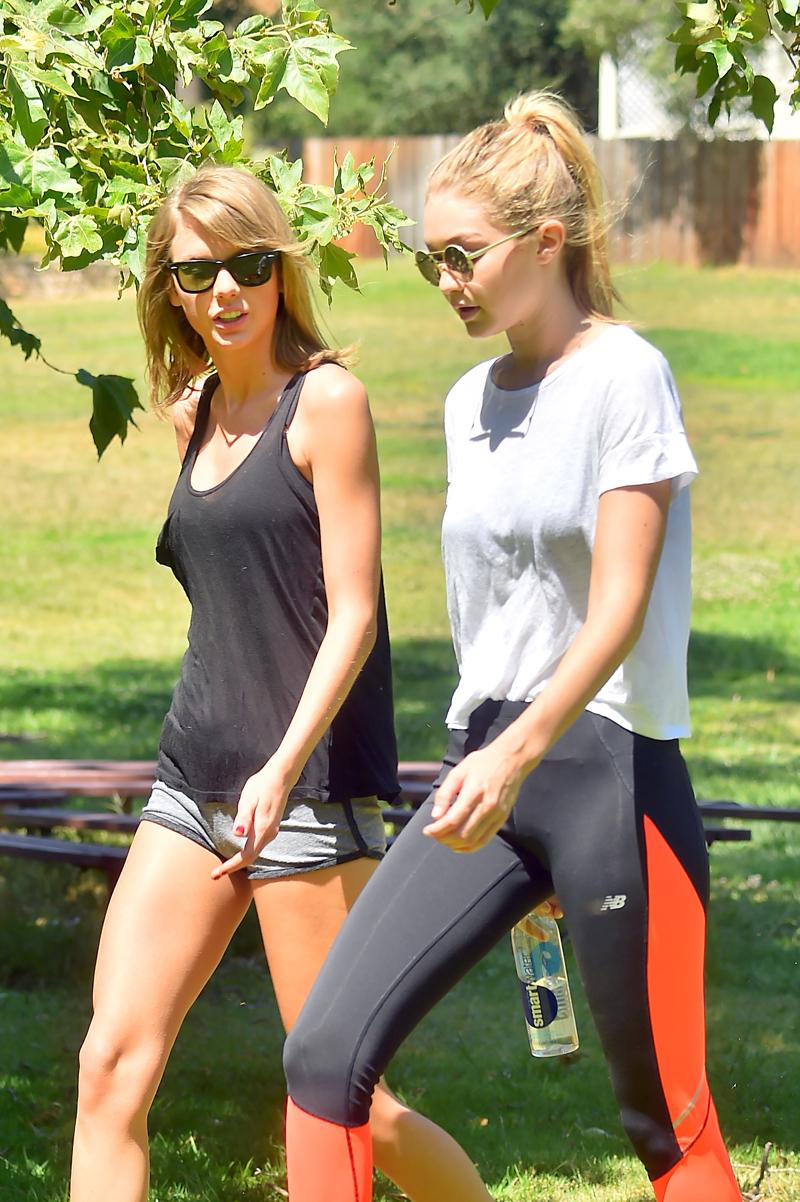 The insider added that Gigi Hadid will be the next bestie to crack because Taylor instructed her to stop speaking to Kendall Jenner to show her loyalty.
Article continues below advertisement
Taylor Swift & Tom Hiddleston continue their world tour as they fly out of Los Angeles surrounded by several bodyguards. The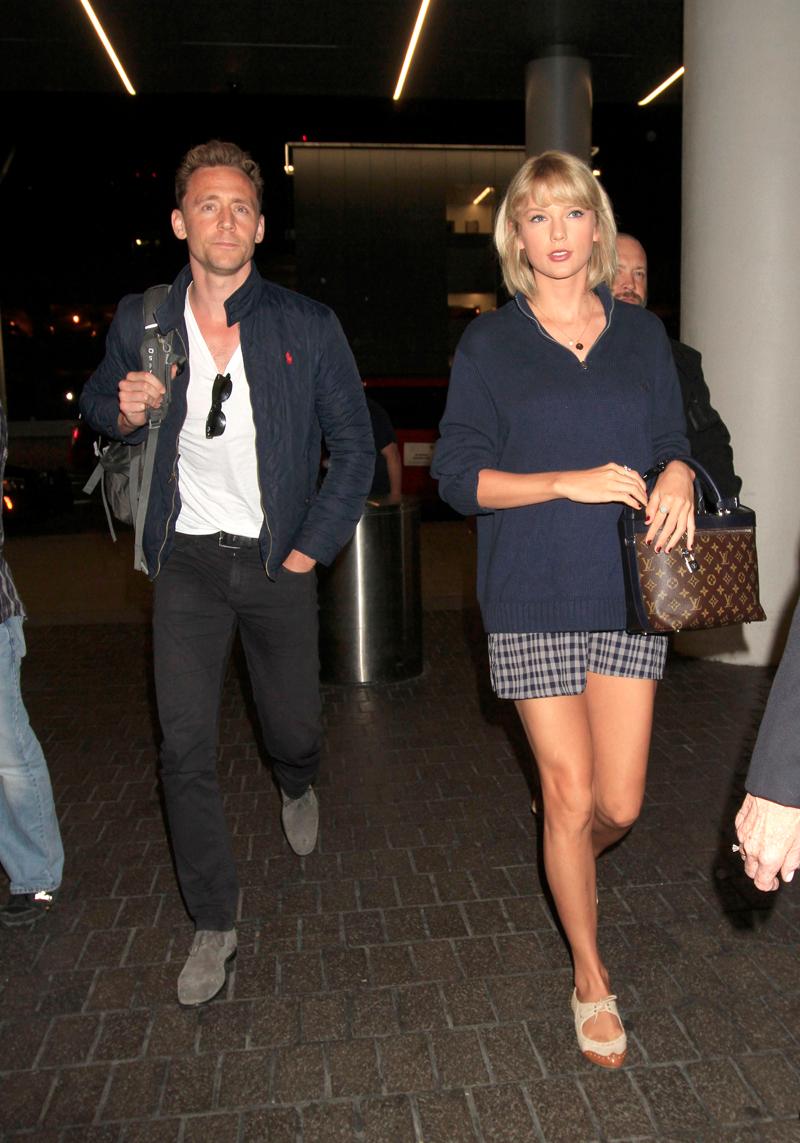 Swift's past frenemies are catching up with her as well, according to the report. Longtime feuding former friend Demi Lovato reportedly "feels it's time to leak" Tay's secrets along with John Mayer, who could "come after her." We hope Tom Hiddleston is ready for a battle!