PHOTOS
Taylor Swift Talks 'Feeling Low' — 'There Is No Happily Ever After'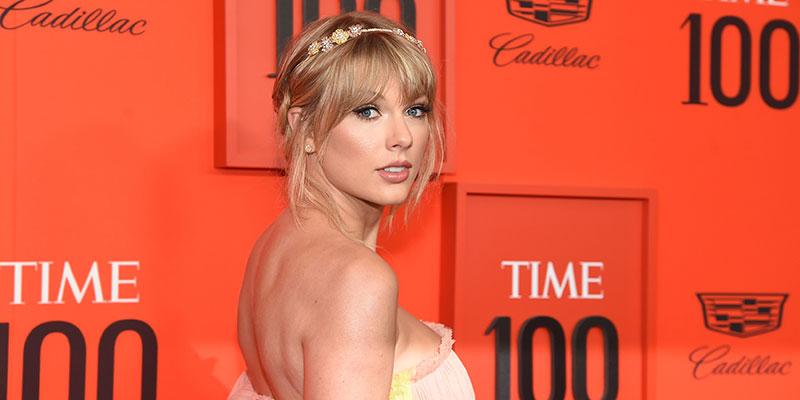 Taylor Swift is boldly opening up about how she's been able to find happiness after years of being in a dark place. The "Blank Space" singer got candid about that and so much more in a shocking new interview. Read on for all the details.
Article continues below advertisement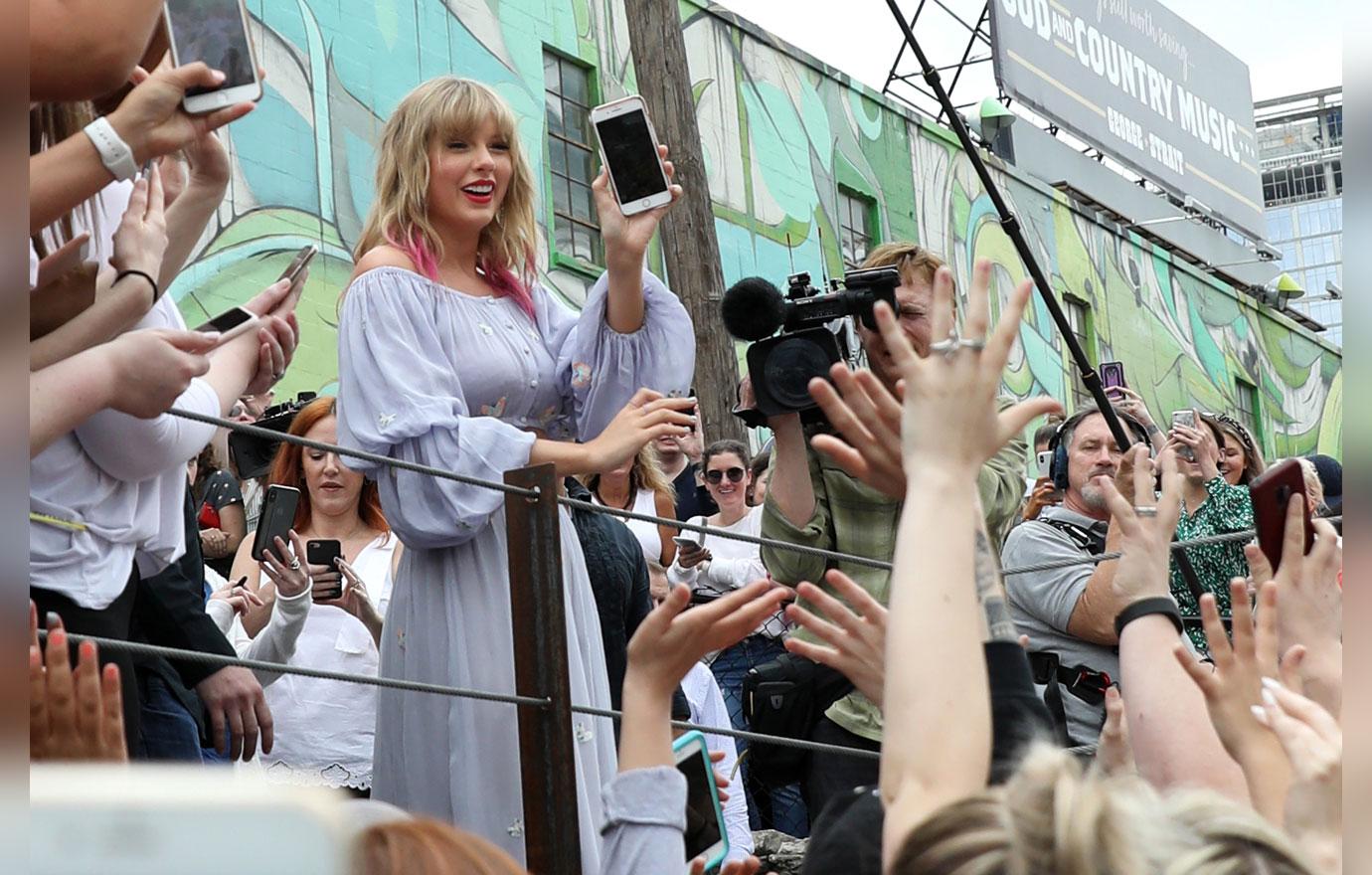 Taylor, 29, talked with The Zach Sang Show on Monday, April 29.
Article continues below advertisement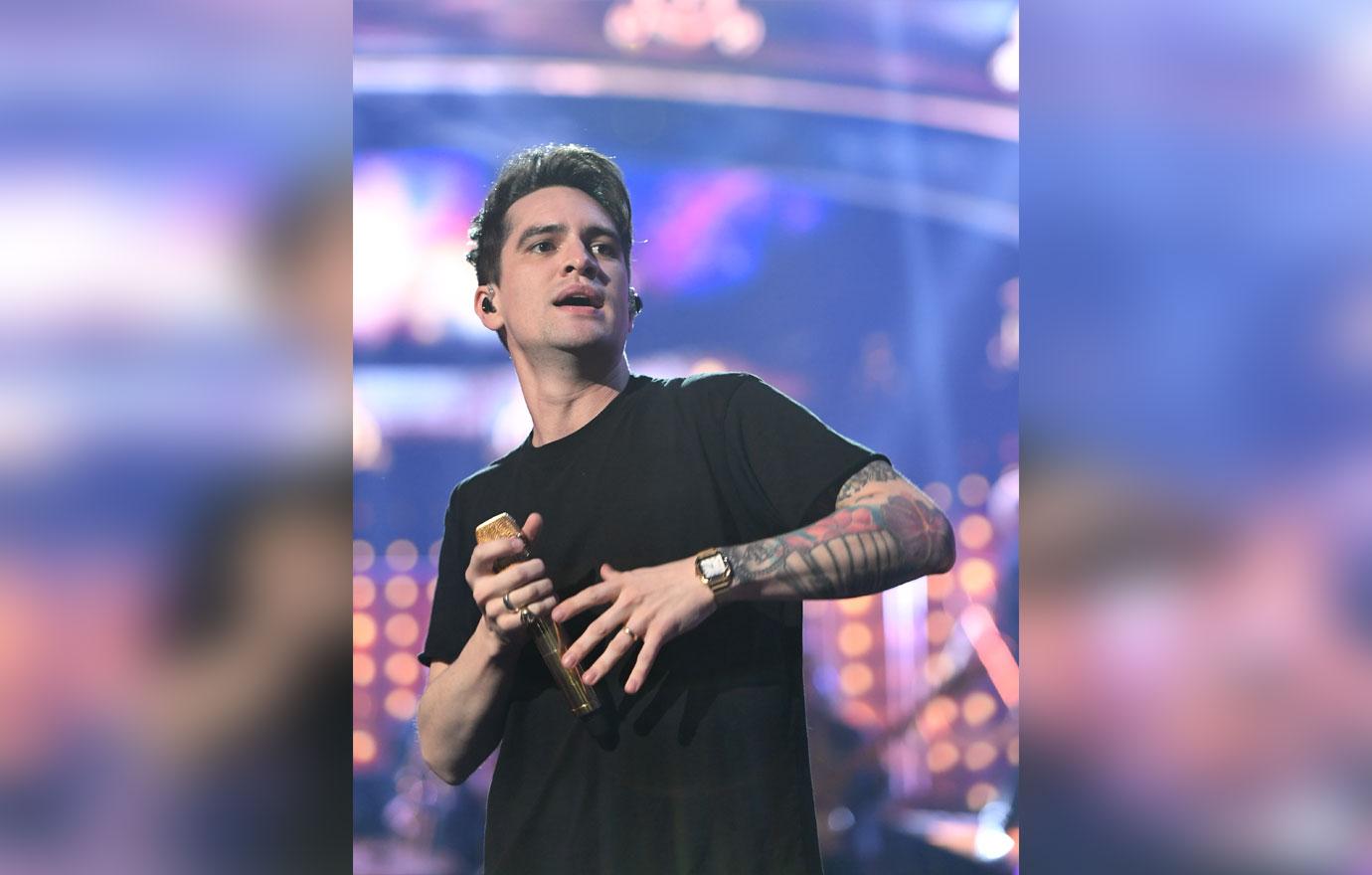 "I think when we talk about being happy or loving yourself those are all things that we feel sometimes and maybe this song is a glimpse of that moment when we do feel like that," she said while discussing her new song "ME!" featuring Panic! At The Disco singer Brendon Urie.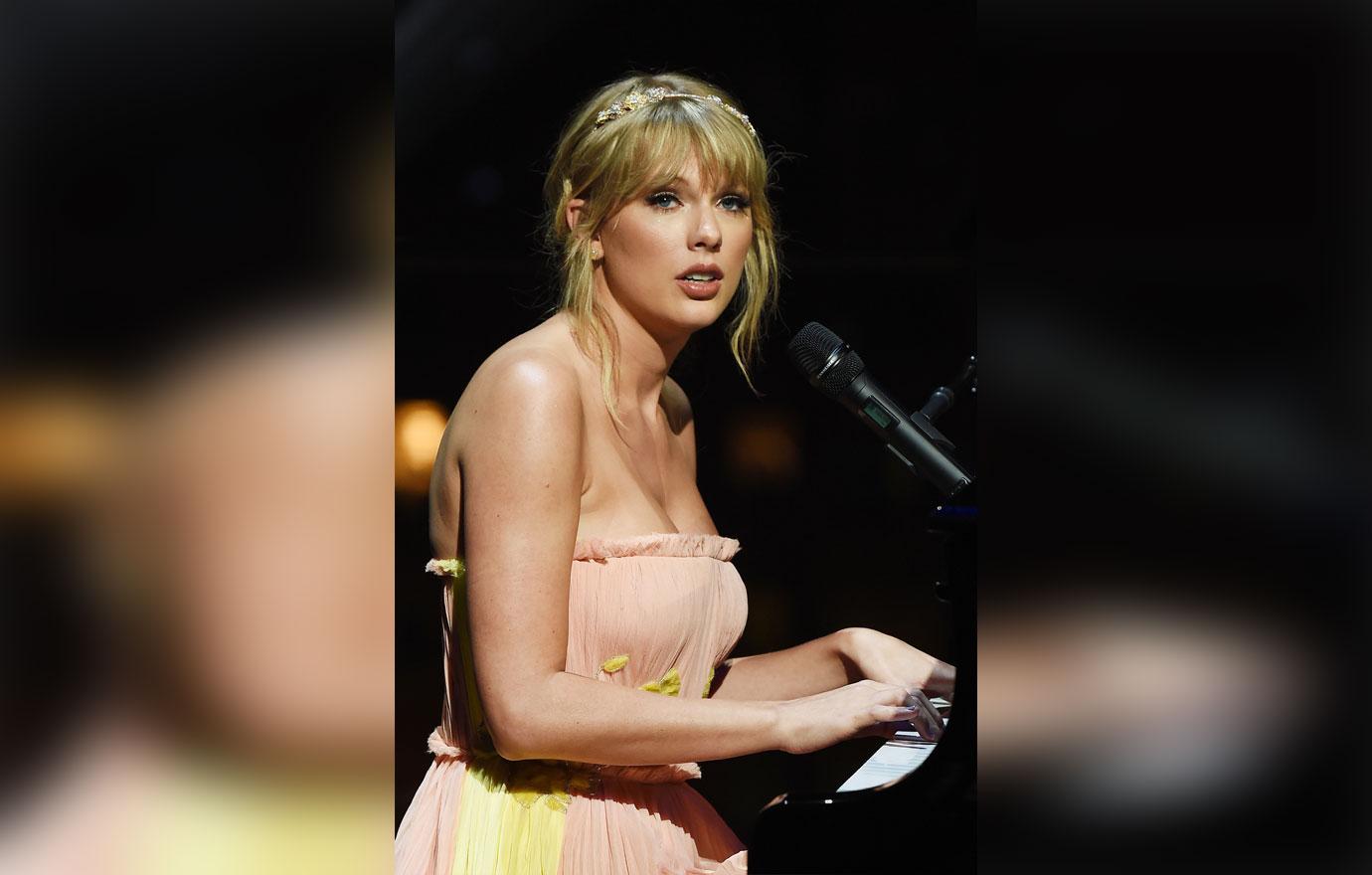 "When we're having the best day, the sun is shining, it's going to be an okay day, everything's going to be good, I'm alright with myself," she continued. "But I think one thing to always keep tabs on is the fact that we have to know that there is no 'happily ever after' where we're just happy forever."
Article continues below advertisement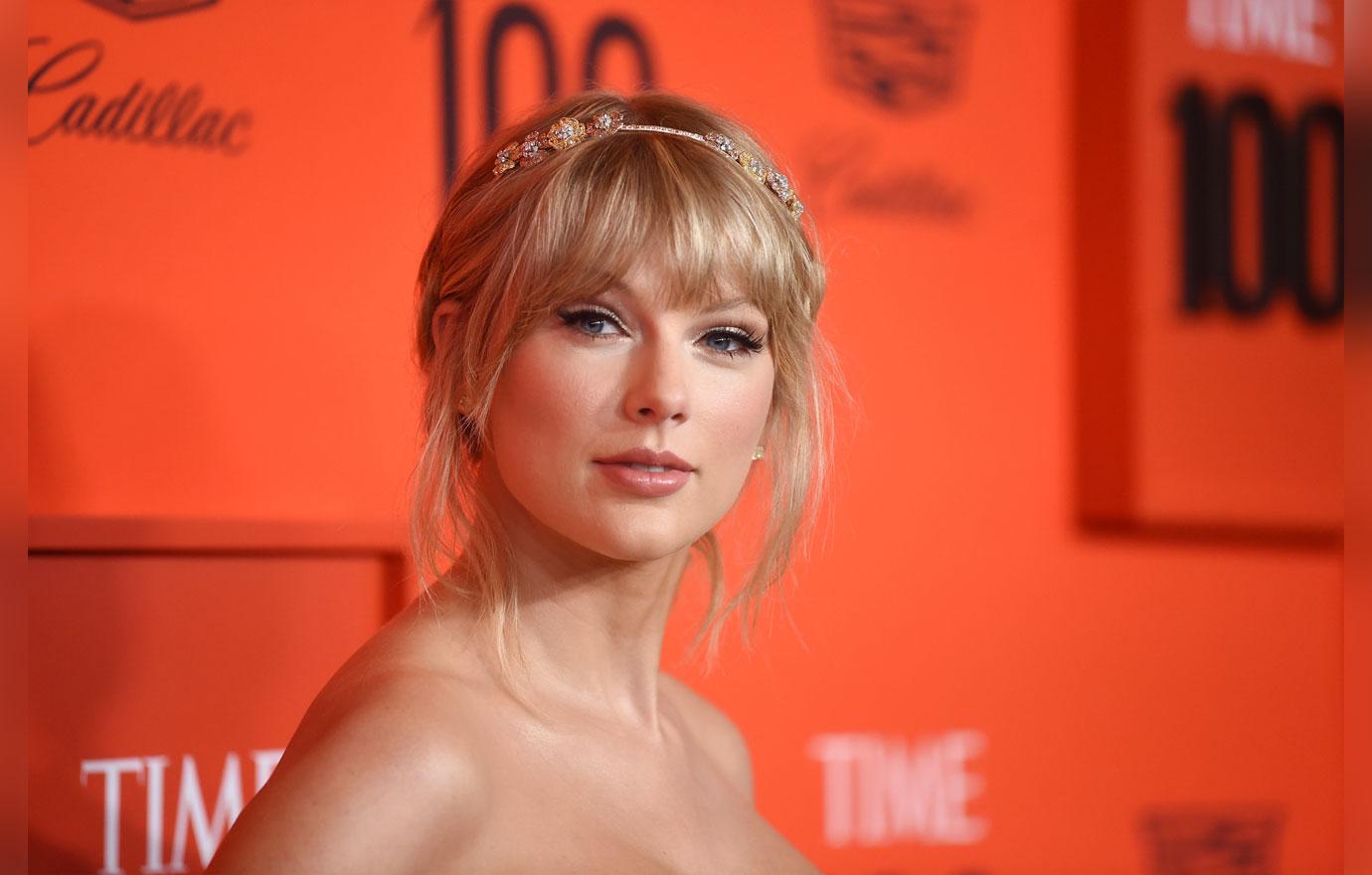 "Happiness is always going to be a struggle and a challenge we have to try and meet. Self-worth is always going to be something that it's a process of trying to get there. That's not naturally how we're going to feel all the time."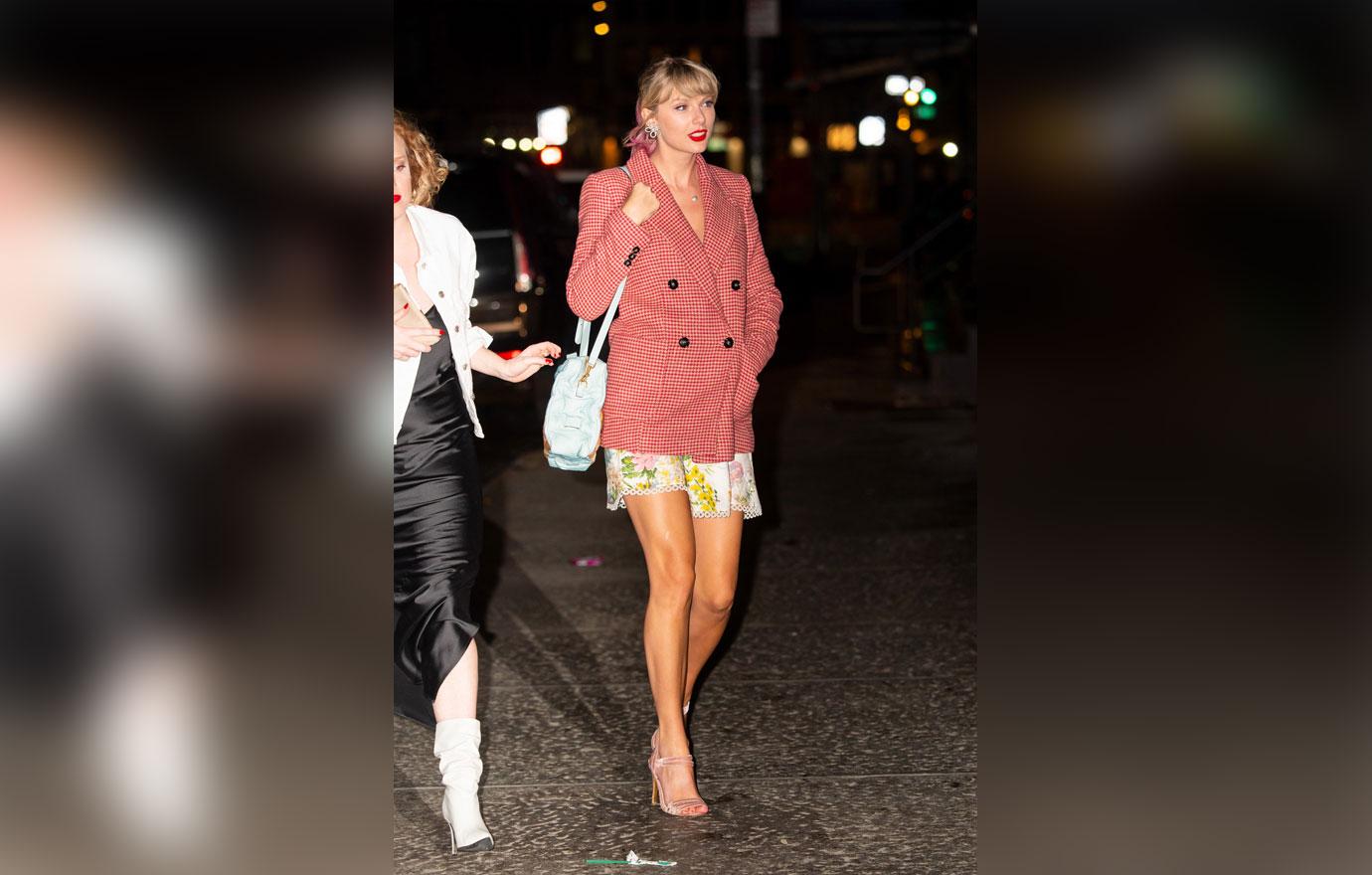 The Grammy winner also admitted that she's previously a long break from her career for a variety of personal reasons.
Article continues below advertisement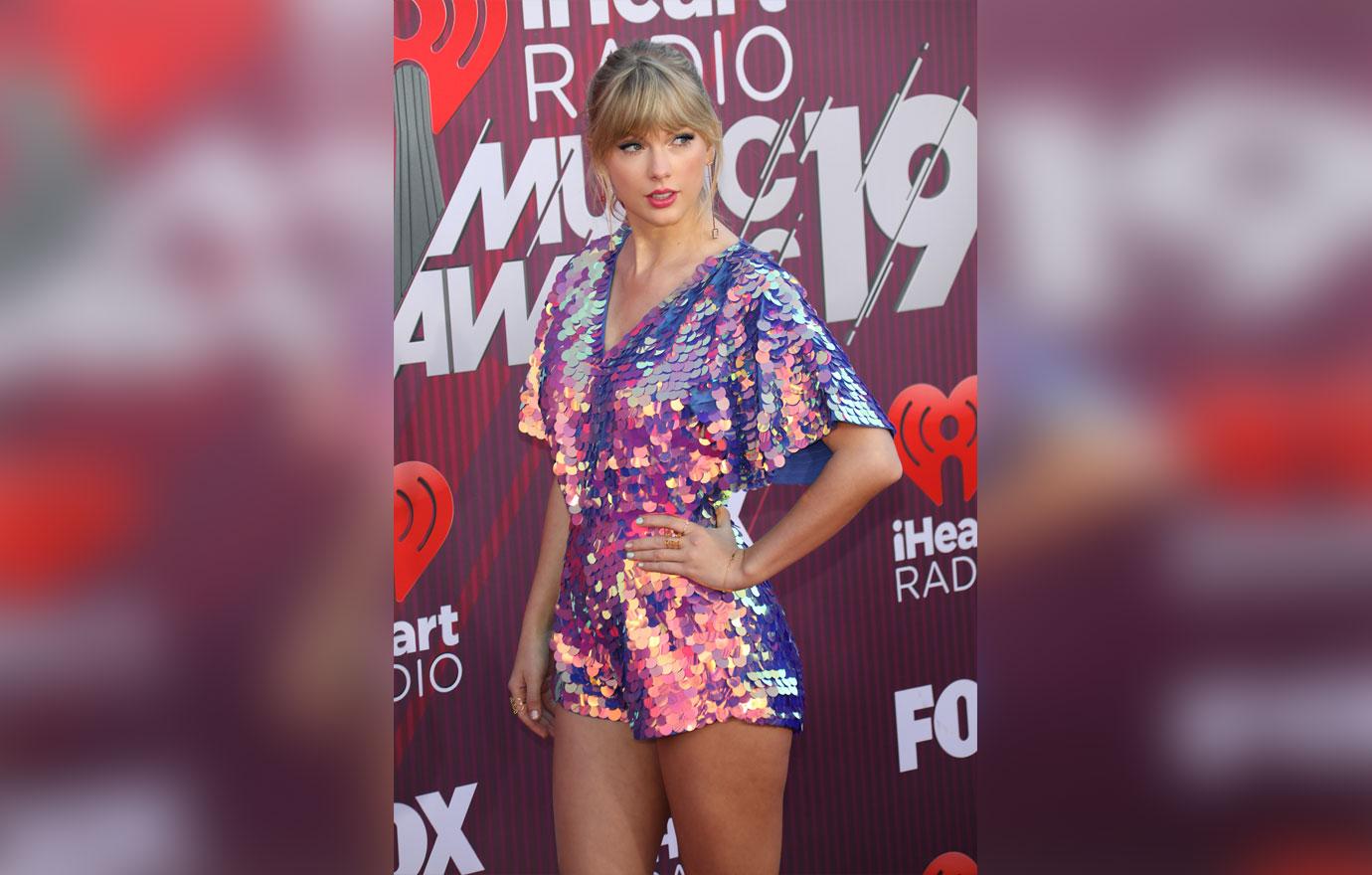 "There have been times where I needed to take years off because I just felt exhausted, or I felt like, really low or really bad," she said.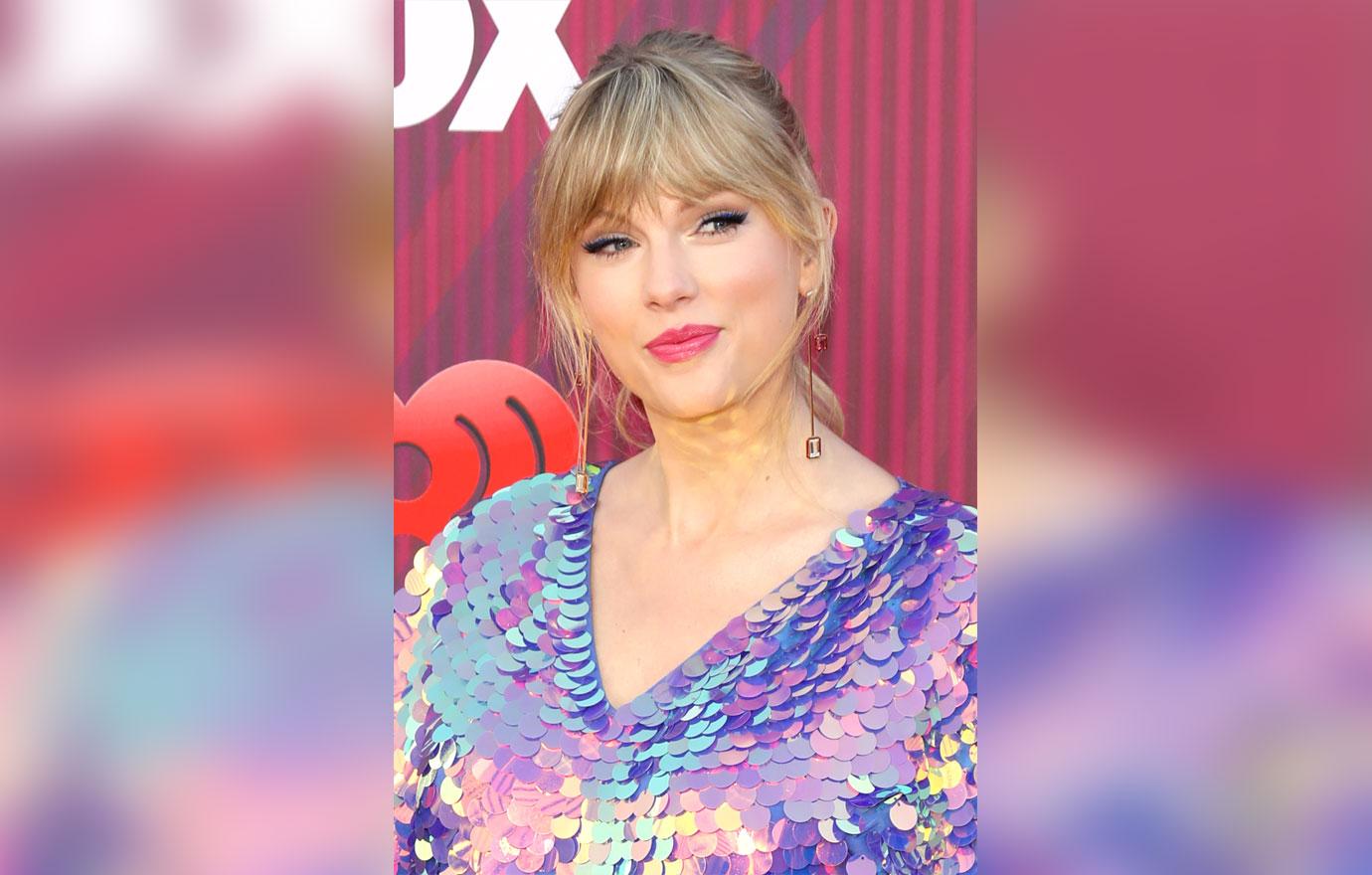 "You never really have the same process making an album. Right now, thankfully, I feel really energized which I'm feeling really grateful for," Taylor continued. "It's not something that I take for granted -- that I feel this energized and this excited about this new music -- because now I know that's not always how you feel. Sometimes you can just feel really scared of everything, and so I'm very, very conscious of how I do feel about this new music and how there's such excitement surrounding it."
Article continues below advertisement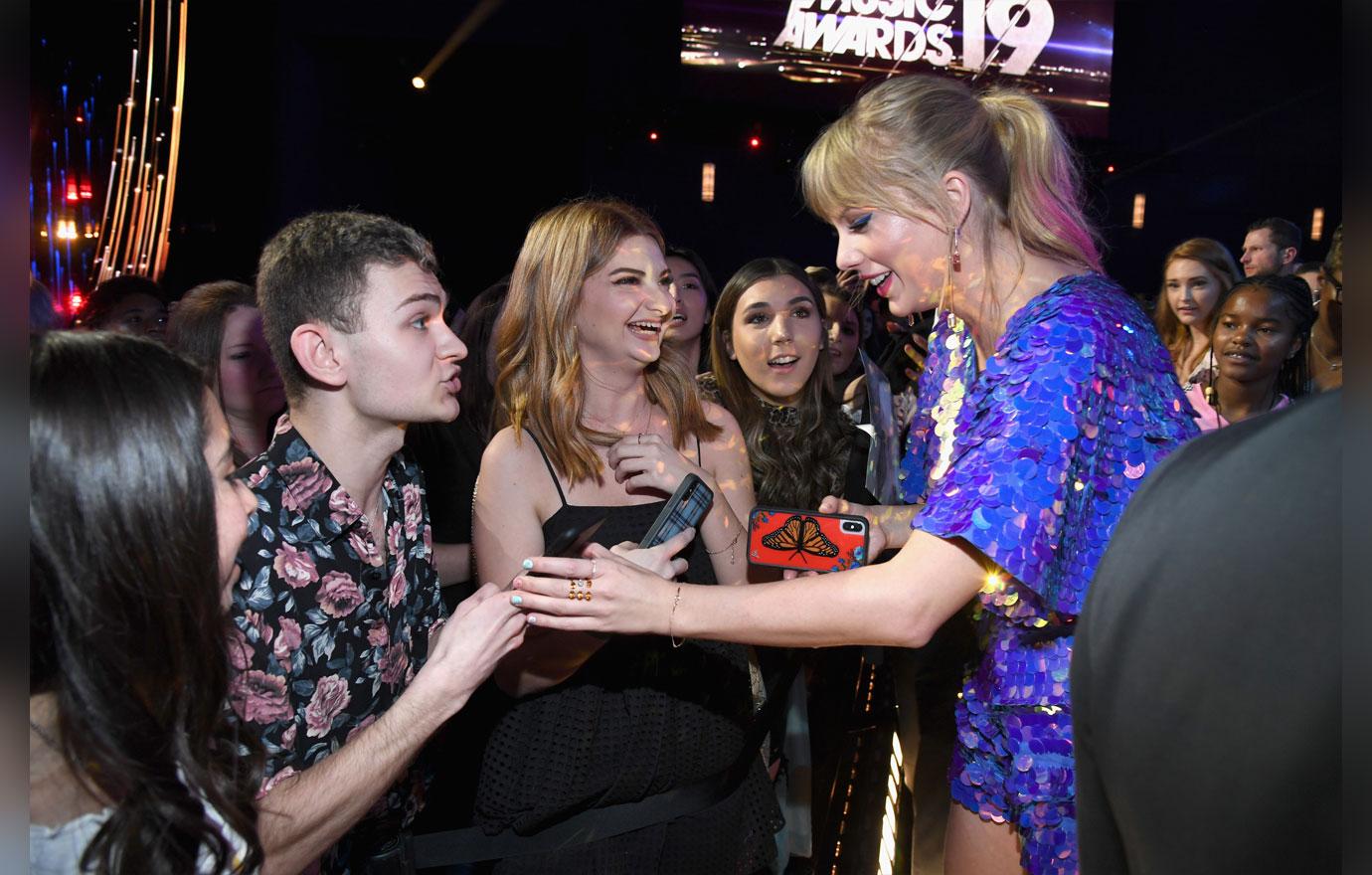 "ME!" is the first single off Taylor's upcoming 7th studio album. The song's colorful music video has already amassed 100 million views after premiering only five days ago.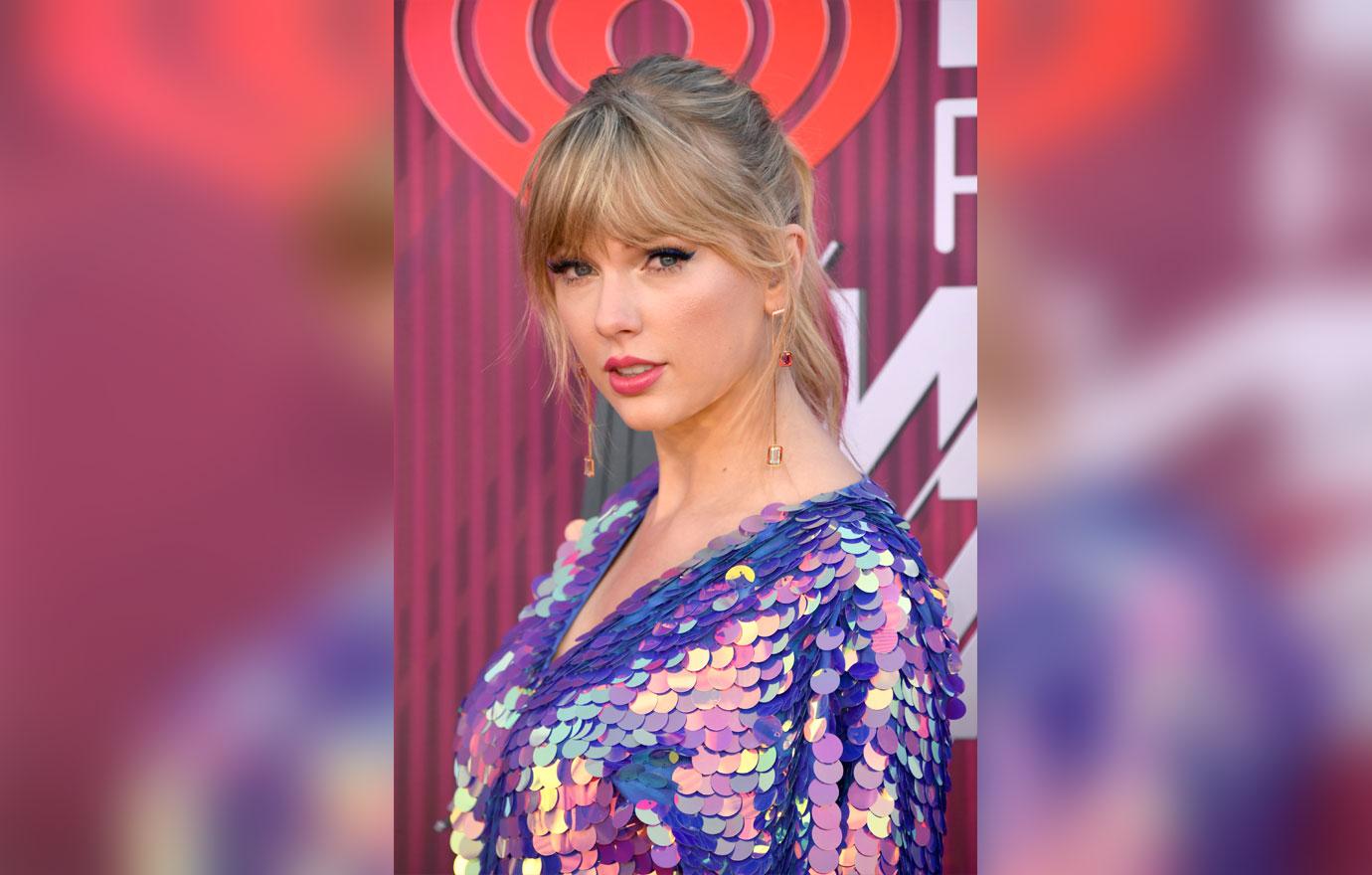 What are your thoughts on Taylor's views on finding happiness? Sound off in the comments!