PHOTOS
Taylor Swift's Bestie Todrick Hall Dishes On Her Past Relationships — 'She's Been Burned By A Lot Of People'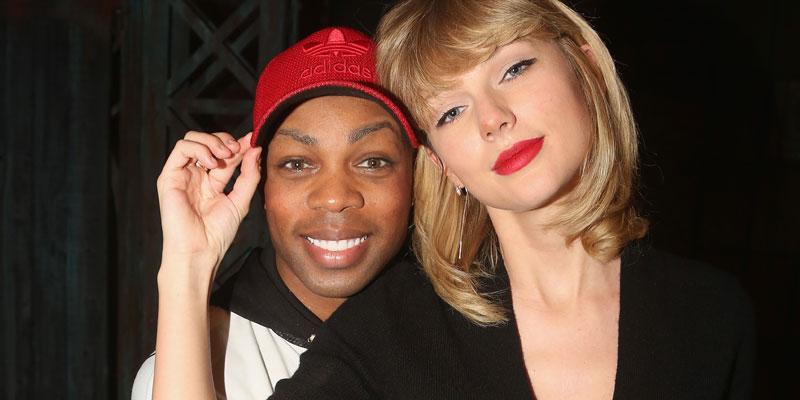 Taylor Swift met best friend and backup dancer Todrick Hall in 2016, around the time he starred in Kinky Boots on Broadway. Since then, they've shared secrets, confessions, and heart-to-hearts. In a new interview, Todrick opened up about their professional and private relationship and his thoughts on her past boyfriends.
Article continues below advertisement
The RuPaul's Drag Race judge revealed that he hasn't always approved of the "End Game" singer's past loves, but he remained silent on which famous exe he's referring to.
"If there was somebody that she was dating that I didn't necessarily approve of and I was definitely very honest with her about how I felt about it. She just would always be like, 'Thank you so much for your honesty,'" Todrick told Elite Daily.
Article continues below advertisement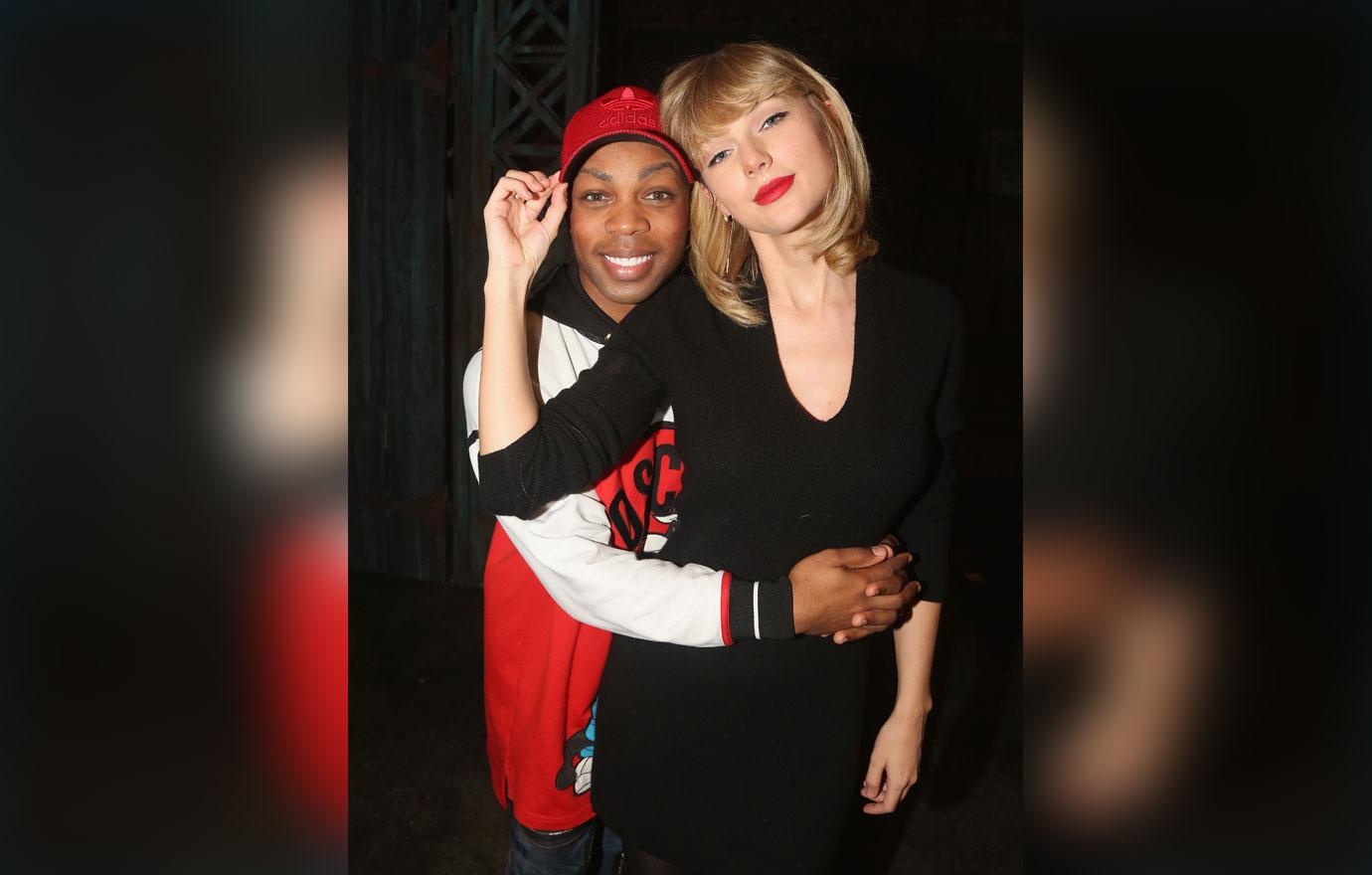 He confessed that he once thought T-Swift's niceness was just a façade, but he said she is just as nice in their personal and professional relationships as well.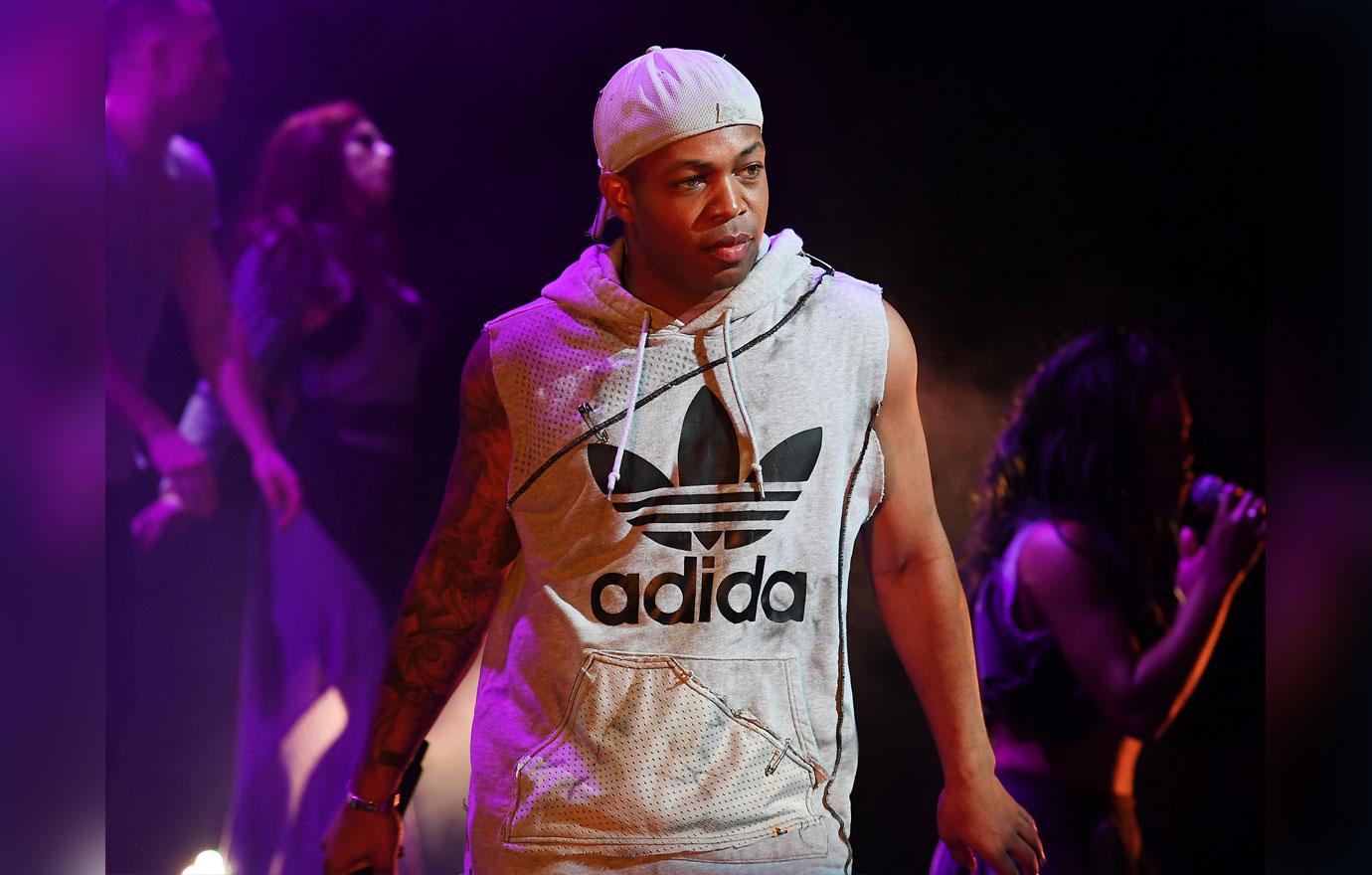 The YouTuber said, "Huge things will happen and she'll be like, 'OK, great. This is what we have to do, this is what the universe has given us, this is what we're faced with. How are we going to fix this?'"
Article continues below advertisement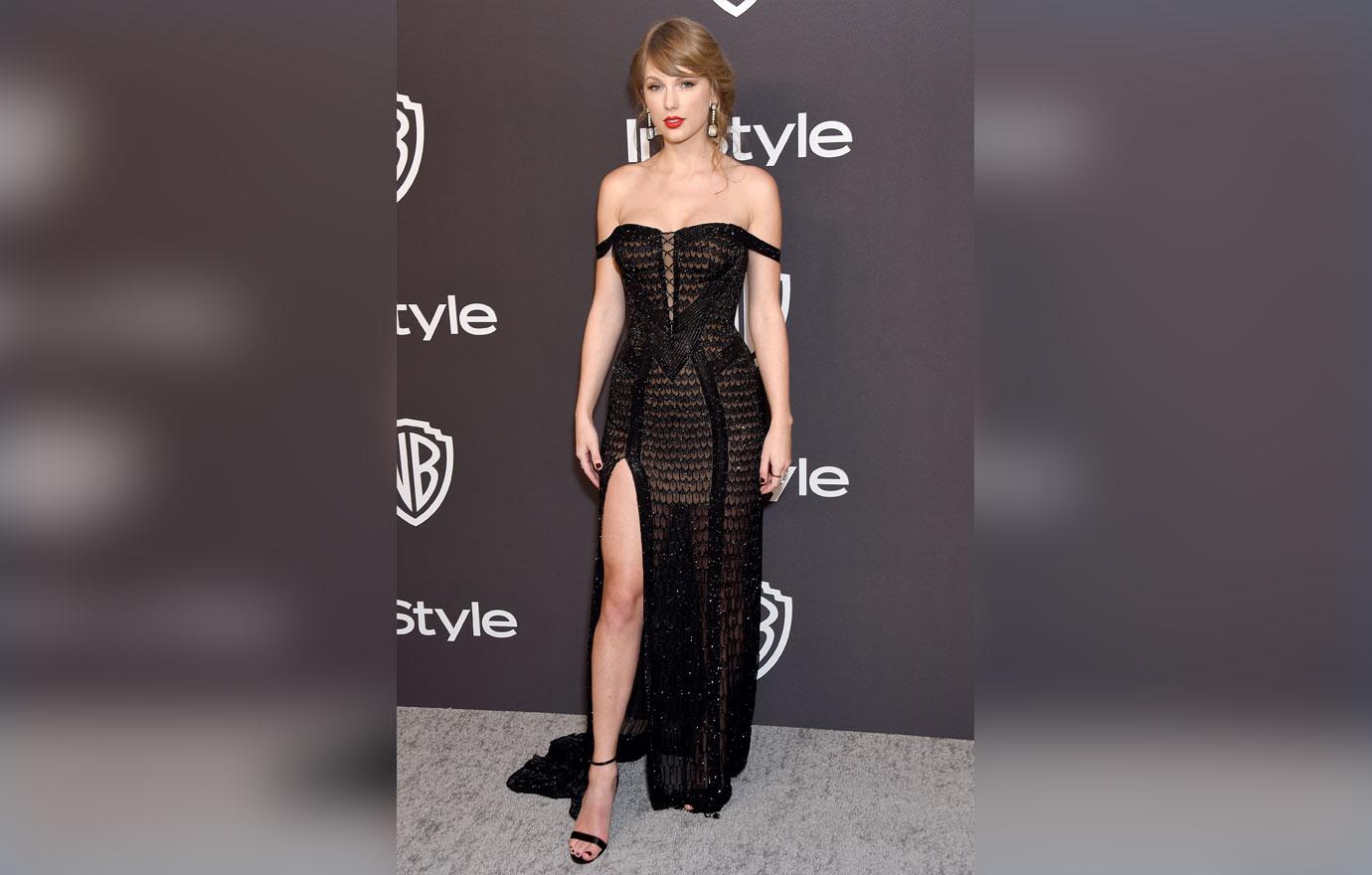 "I think that one thing that I really love about her is she has been burned by a lot of people," Todrick continued. "You would think in a lot of ways that she would be totally OK with being a princess locked in a tower that nobody was able to enter. But she's willing to get back up again and trust people again, which is a very scary thing when you're somebody in that position."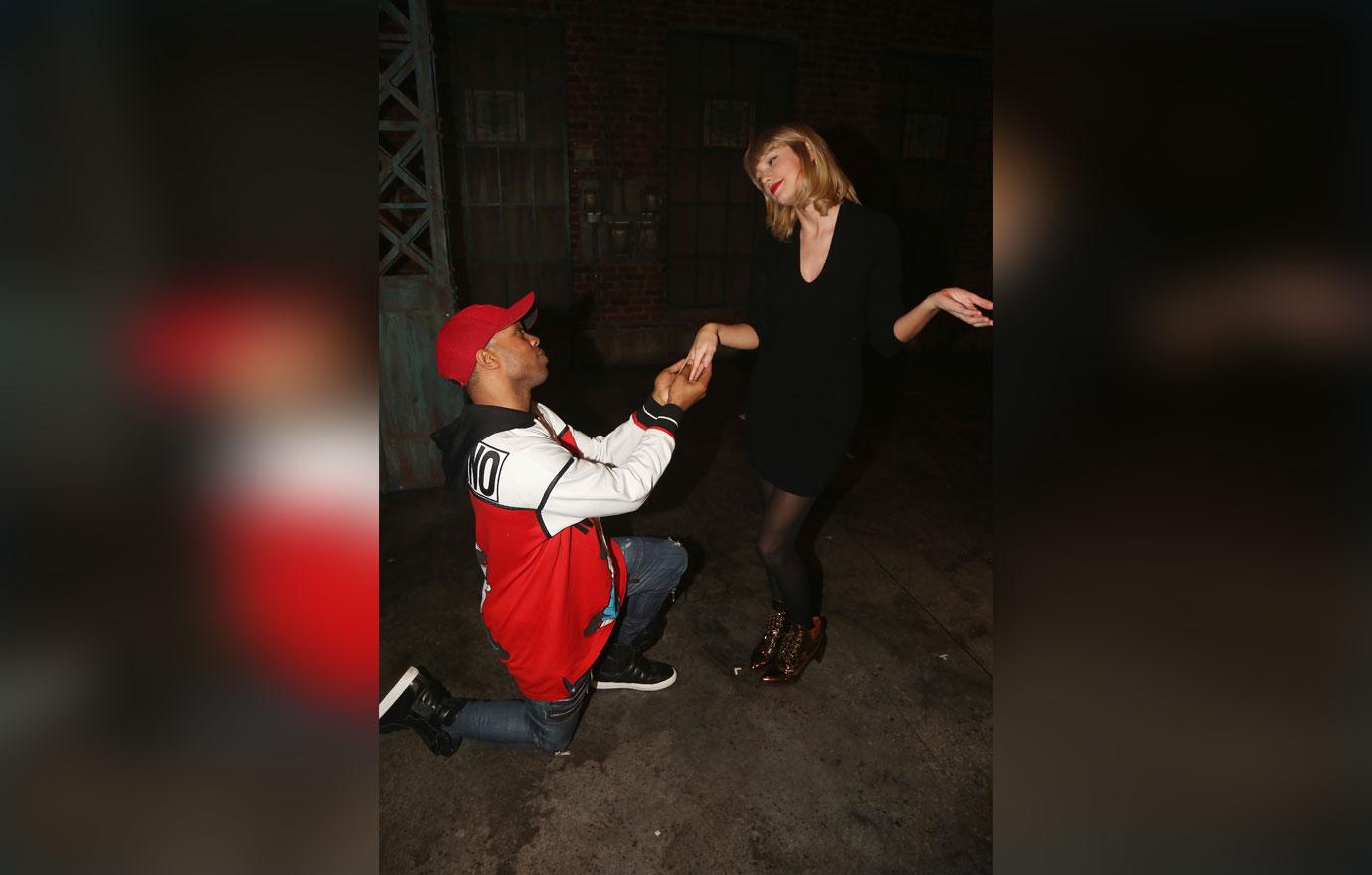 "I would love to handle my minor issues the way that she handles some of her huge issues that billions of people are going to see and judge," Todrick added.
What are thoughts on Todrick and Taylor's friendship? Sound off below!