PHOTOS
Secret Lovers! How Tom Hiddleston & Taylor Swift Hid Their Relationship For Weeks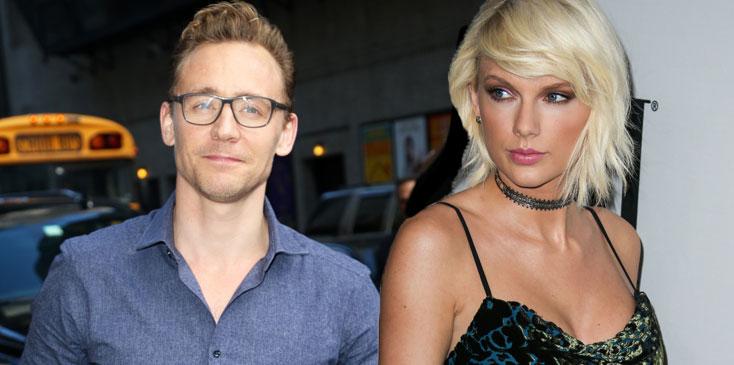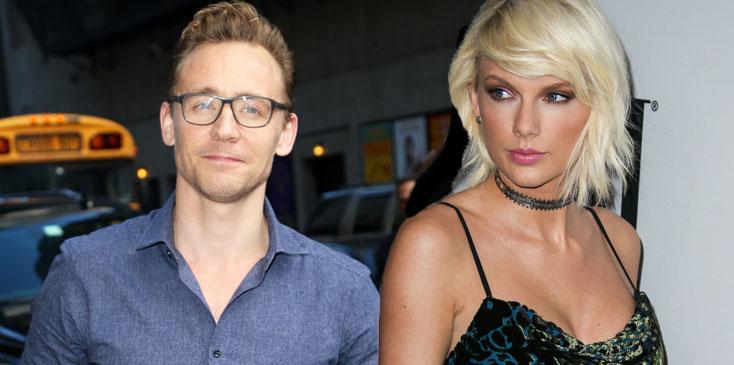 On to the next! Taylor Swift has moved on from ex Calvin Harris and found another lover from the UK: Tom Hiddleston. The two were most recently spotted making out near her Rhode Island estate but their secret romance started weeks ago!
Article continues below advertisement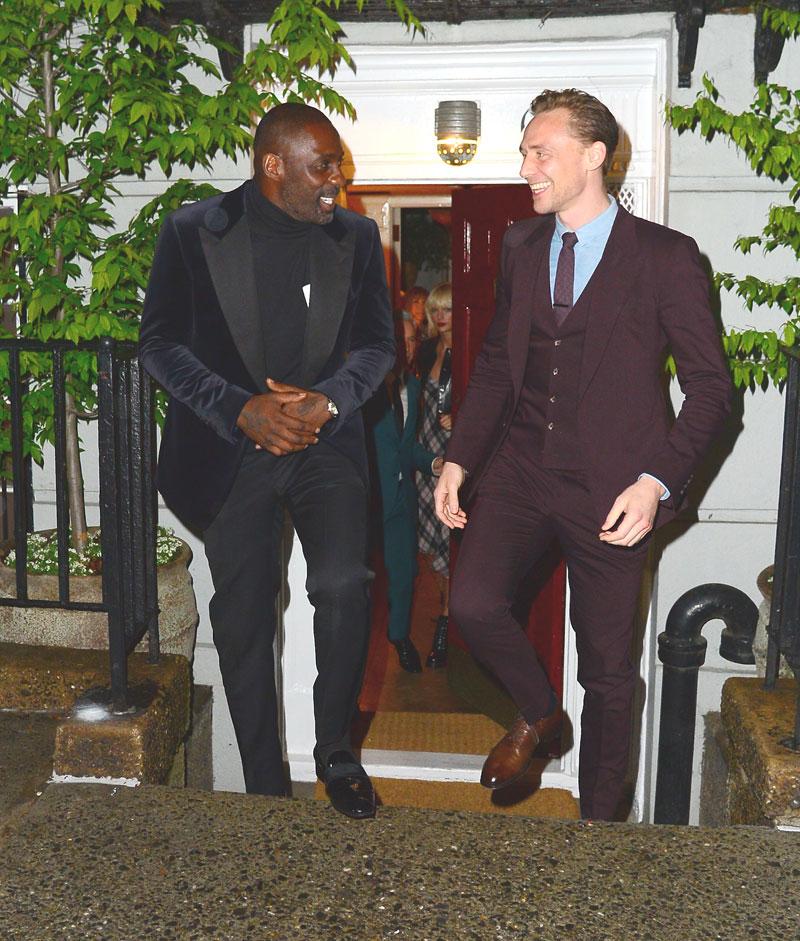 The pair was invited to an exclusive dinner before the 2016 Met Gala held at Anna Wintour's home in New York City. Tom, 35, exited moments before the singer, 26.
Then at the Gala the lovebirds hit the dance floor, which was caught on video! Tom and Taylor bounced and twirled to T.I.'s "Bring Em Out" and Beyoncé's 'Crazy in Love!"
Article continues below advertisement
spl1273583_003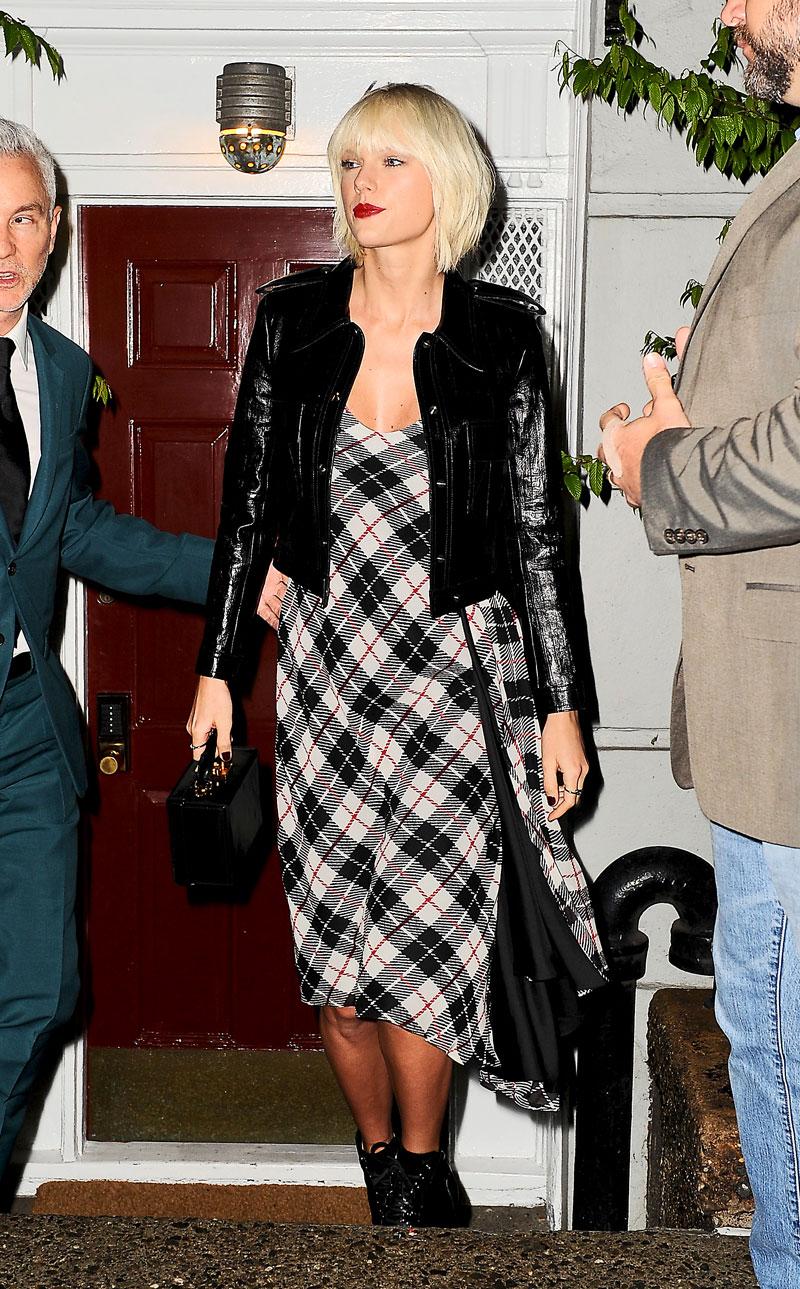 The Thor star was so enamored with the Grammy-winner he told the Press Association, "I was on a table with Taylor Swift and The Weeknd was playing and she said, 'The thing about these parties is nobody gets up to dance' and you're making music." Tom revealed to MTV, "I sat next to her at dinner that night and she's very charming, she's amazing."
AG_111536_001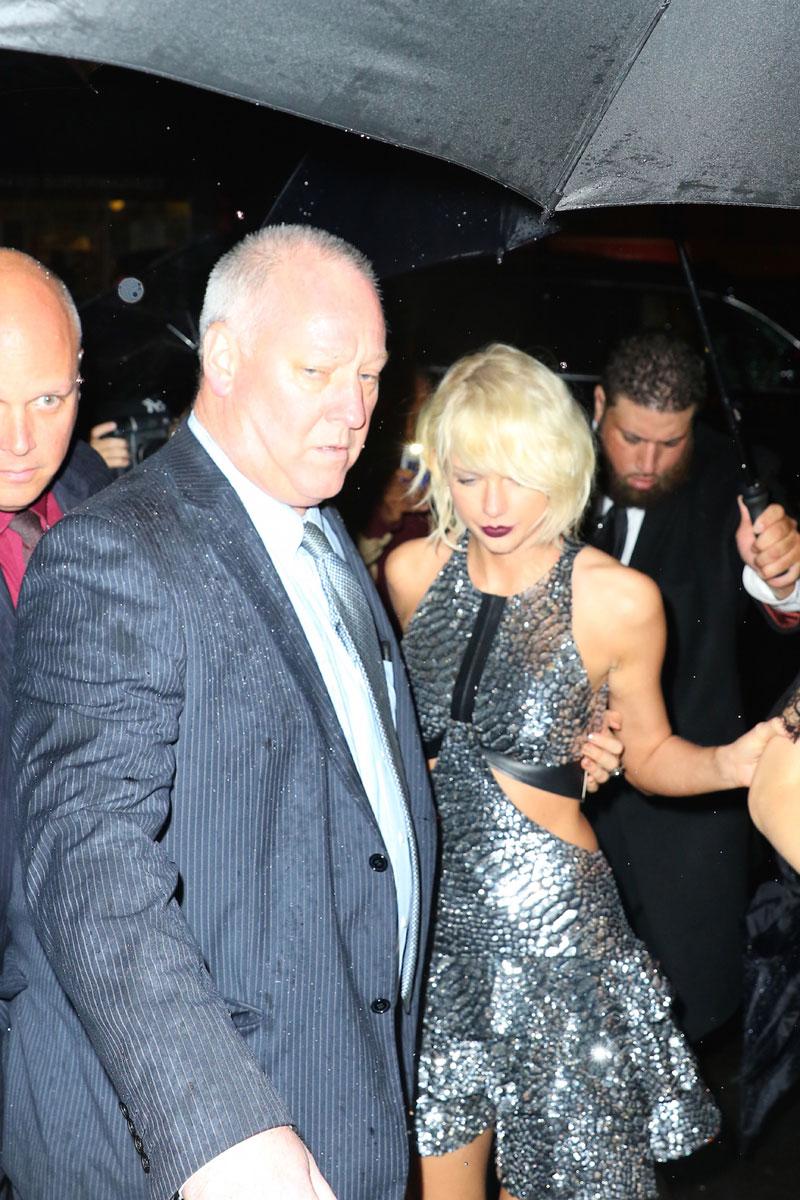 Taylor and Tom even attended the same post-Met Gala party at Up&Down in New York City.
Article continues below advertisement
spl1303143_001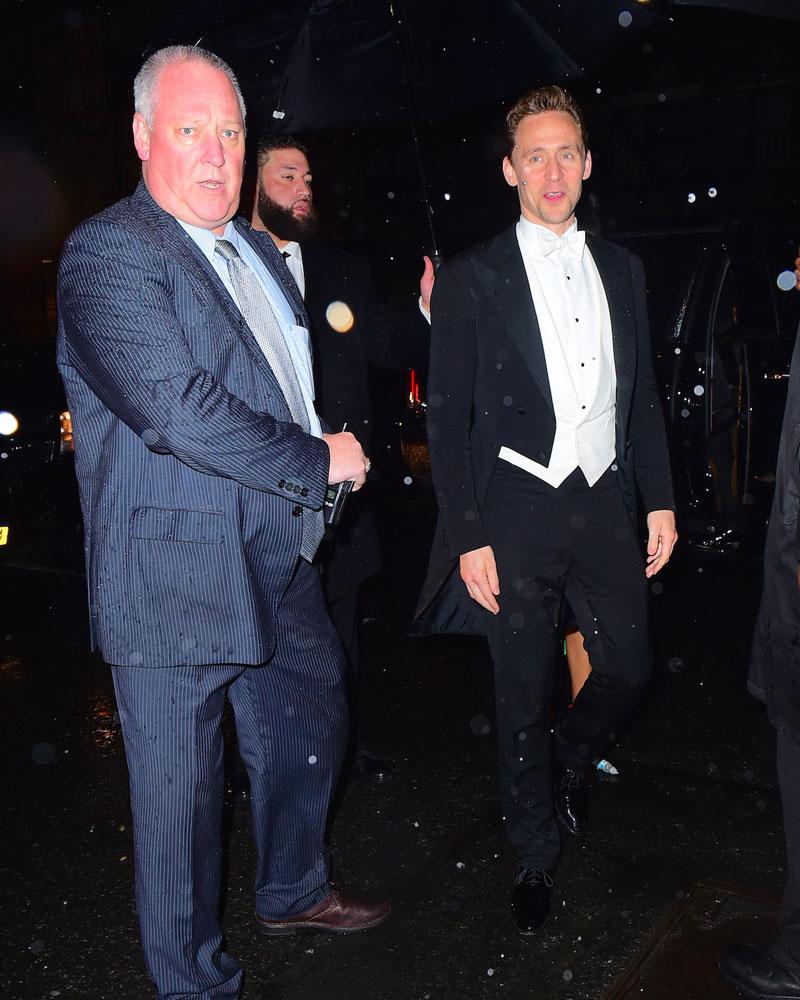 The blonde's security detail also escorted him to/from the event!
The Sun officially exposed the hidden lovers when the UK paper published photos of Tom and Taylor kissing and hugging on a beach near her estate in Watch Hill, Rhode Island. To further confirm the relationship, RadarOnline.com obtained a video of the Brit relaxing on his new girlfriend's balcony!