PHOTOS
Taylor Swift Trial Update: DJ Admits He Touched 'Part Of Her Body'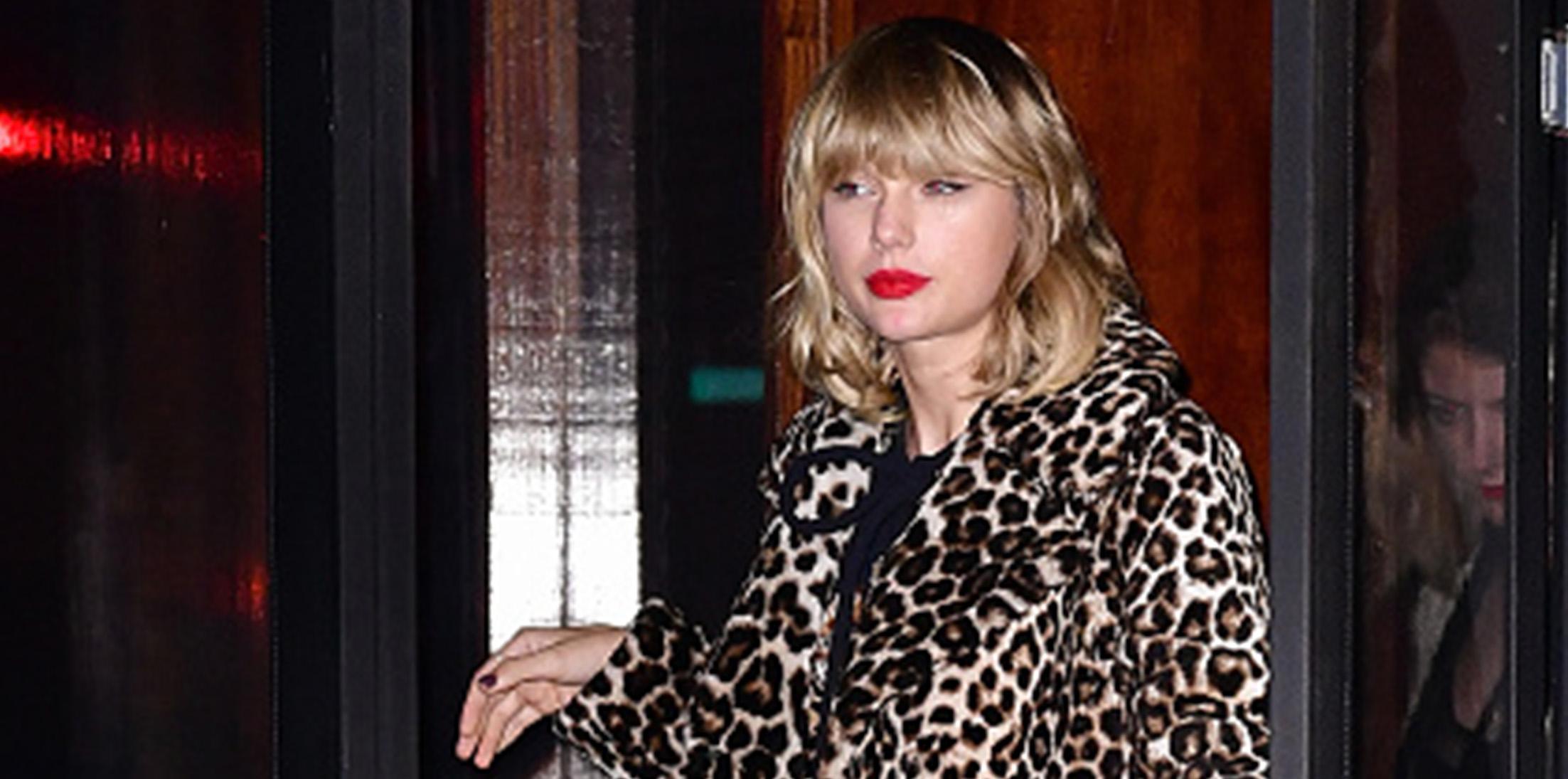 Taylor Swift accused former radio host David Mueller of sexually assaulting her in 2013, and it's currently day two of the controversial trial and shocking details are coming to light.
Article continues below advertisement
David's attorney, Gabe McFarland, says his client denies touching Swift inappropriately at the meet-and-greet in Colorado, according to E! Online. However, the former DJ admitted during his testimony that his "hand came into contact with a part of her body … what seemed to be a ribcage or ribs."
David is fighting back against Taylor's accusations after he lost his job because of her lawsuit. "Mueller has been hurt and wants his good name back and he wants to be fairly compensated for income he lost and ability to earn income in the future," his lawyer said.
Article continues below advertisement
David sued Taylor in 2015, maintaining he's innocent, calling it a "humiliating thing to be accused of something that despicable."
Taylor countersued David, saying that he "intentionally reached under her skirt, and groped with his hand an intimate part of her body in an inappropriate manner, against her will, and without her permission," her attorney said. She's only asking for a $1 verdict because she's "not trying to bankrupt this man."
Article continues below advertisement
"She's trying to tell people out there that you can say no when someone puts their hand on you," Taylor's lawyer added. "Grabbing a woman's rear end is an assault, and it's always wrong. Any woman — rich, poor, famous or not — is entitled to not have that happen." Any money Taylor wins she will donate to "charitable organizations dedicated to protecting women from similar acts of sexual assault and personal disregard," according to the countersuit.
What do you think about Taylor suing David for what he did? Let us know in the comments section.