PHOTOS
Teddi Mellencamp Recalls How She Indulged In Self-Loathing Before 'Real Housewives Of Beverly Hills' Season 9 Reunion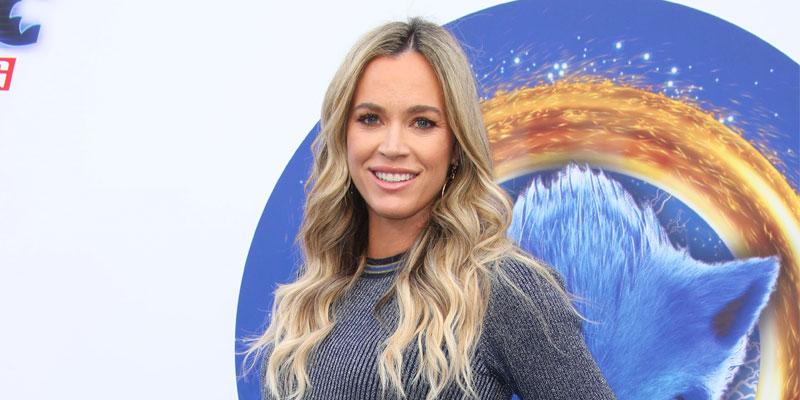 Article continues below advertisement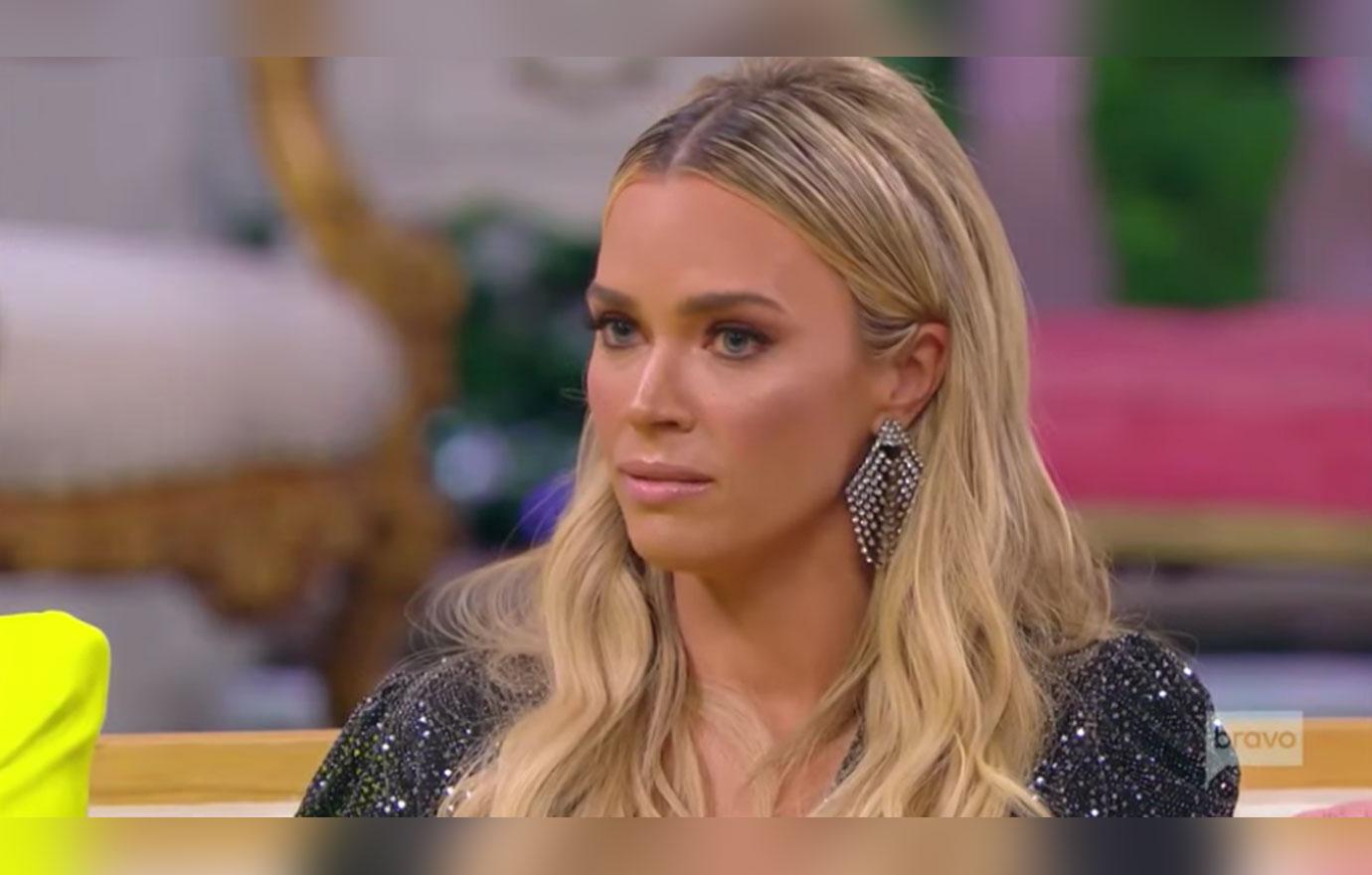 The pregnant 38-year-old shared two photos of herself from the reunion where she wore a dark gray sequined mini dress and silver sandals. "Someone just sent me these photos from last year's reunion and I was taken back. I remember it so vividly," she began her lengthy post.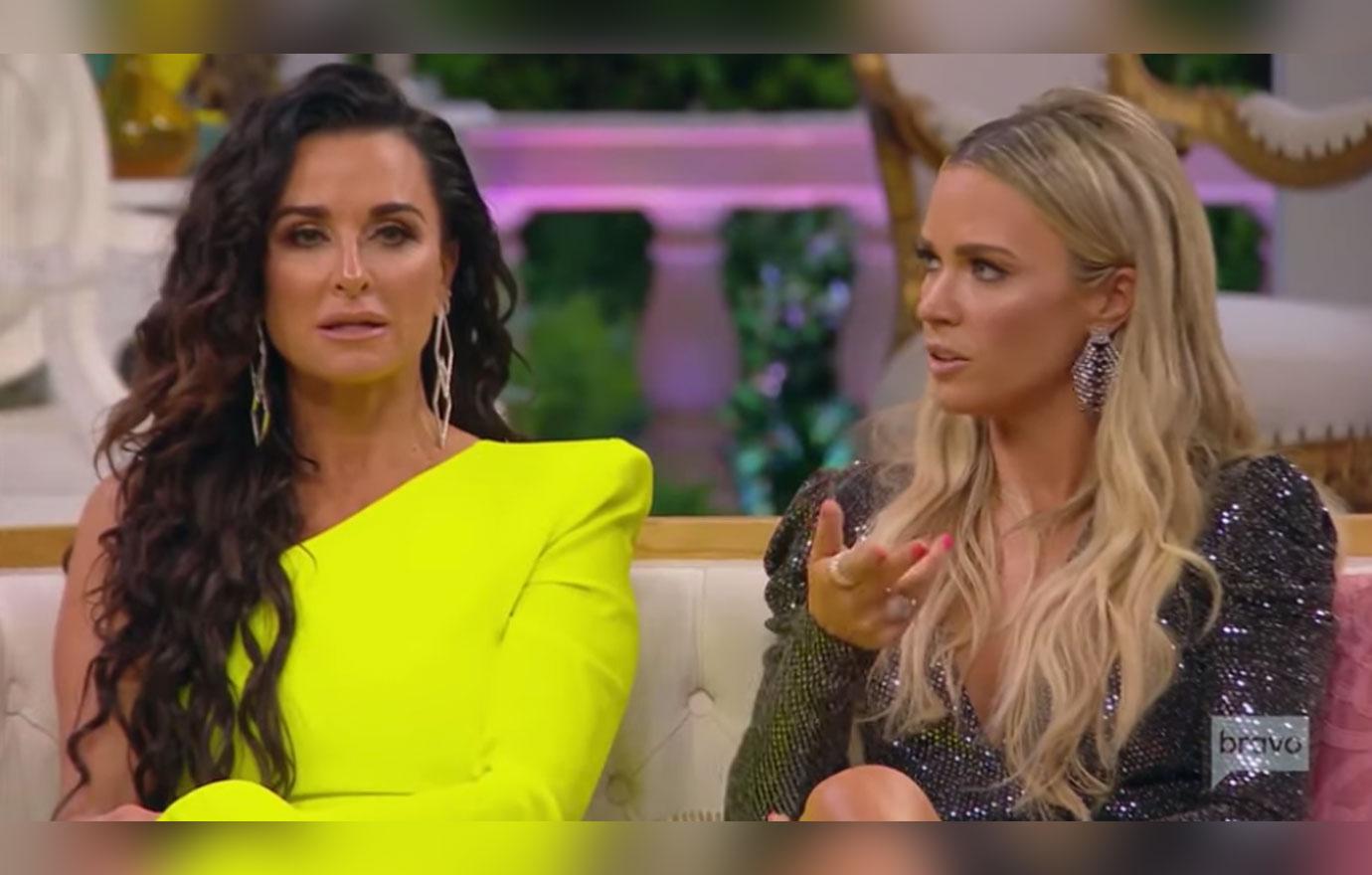 "I was super stressed because I knew I would be confronted with mistakes I had made. In turn, I comforted in my old habits of picking on my physical appearance before walking to that couch. I said things to my glam girls like, 'My skin looks so bumpy,' 'I feel like you can see my bald spot,' and 'My stomach is pooching in the front of this dress,'" the wellness coach continued.
Article continues below advertisement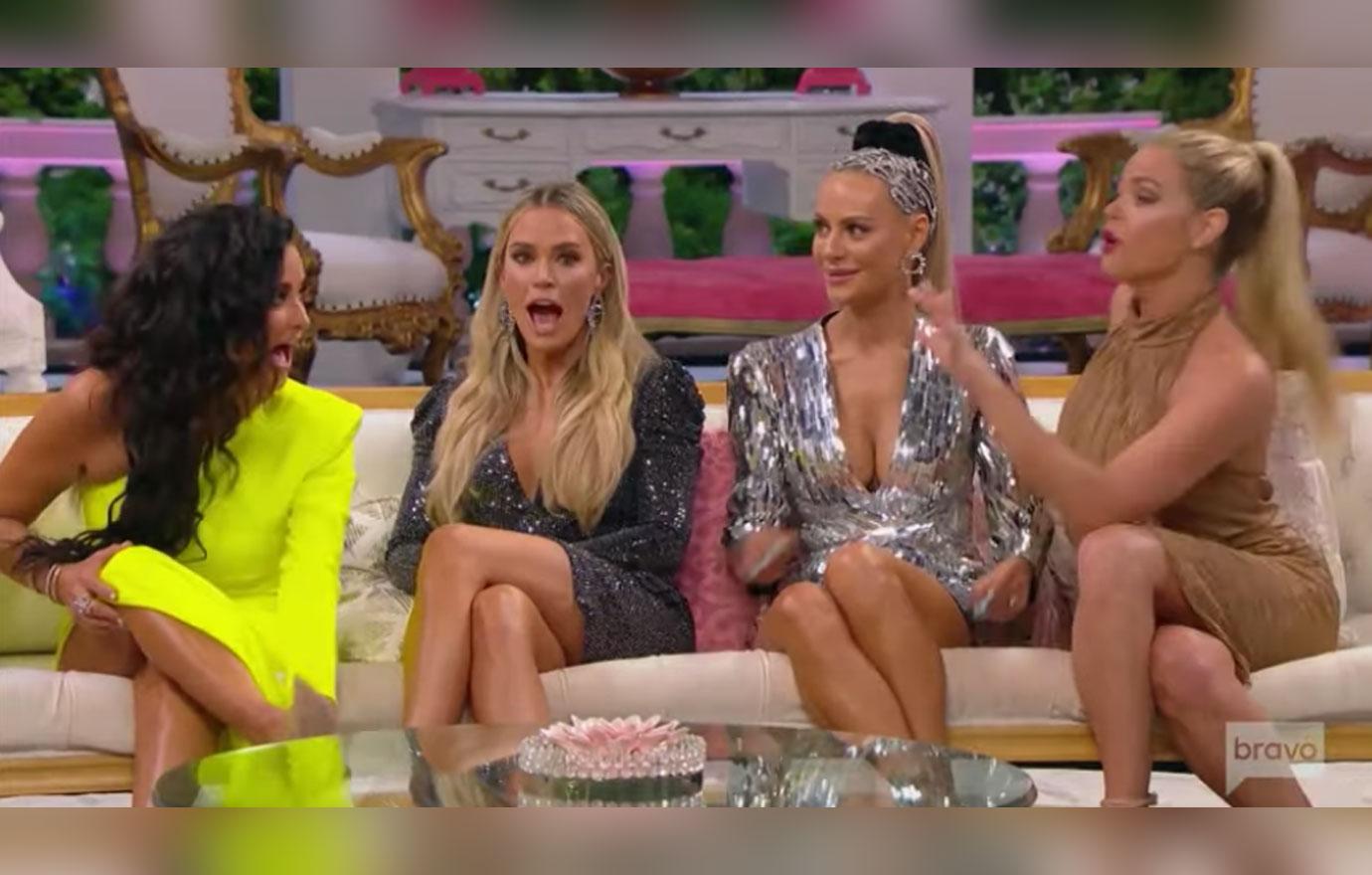 The mother of two added that tearing her appearance apart made her cope with being in the hot seat on set. "Even though they reassured me all this wasn't true, I still believed what I put in my own head, because I couldn't control what surrounded me so I went to my old faithful defense mechanism of being hard on myself," Teddi wrote.
"This pregnancy has taught me a lot about gratitude and self-reflection so as I look at these pictures I know that when moments like this hit I need to remember to be grateful, dig deep to address the root of the issue and lean into fixing it before it takes over," she wrote.
Article continues below advertisement
She concluded, "Try and remember to do the same when you go to be hard on yourself today. Because the hardest person to give grace to is usually yourself. So be sweet to YOU this February."
Fans loved the Bravo personality's honesty and took to the comments section to agree with her post. "This post wins the internet today. Love you my friend," one follower commented. Another wrote, "Best advice ever and what I needed right now! I do the exact same thing when something is happening that is out of my control I divulge into fretting over my appearance."
Article continues below advertisement
What are your thoughts on Teddi's post? Sound off in the comments below!