PHOTOS
You Won't Believe Which 'Teen Mom' Star Is Done With MTV: 'I'm Wiping My Hands Clean!'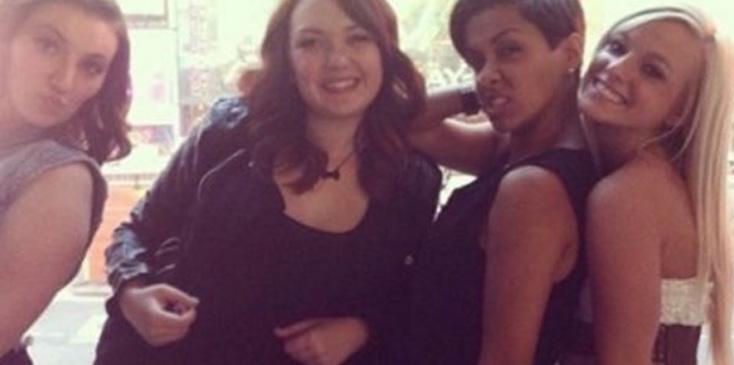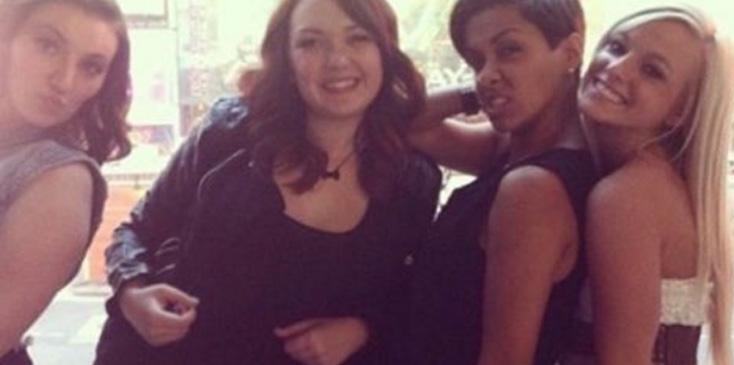 Is the Teen Mom 2 cast about the get EVEN bigger?! Not so fast!
Article continues below advertisement
Former Teen Mom 3 star, Alexandria Sekella, revealed her thoughts on her former co-star, Briana DeJesus, getting back into the MTV franchise. She wrote on Instagram, "After finishing Teen Mom 3 and being told they weren't continuing I said there and then that I'm done with filming, I'm wiping my hands clean of this and moving forward."
The message continued, "So I'm sure when the discussion about pulling cast members from Teen Mom 3 for Teen Mom 2 my name was probably not even mentioned because they knew that I did not want it."
Article continues below advertisement
"Honestly though that was the best decision I could of made. I've been able to start a normal life and start a REAL career that will last a very long time and benefit my children. I've also been able to find a real relationship that won't be picked and prodded at by the world to see," it said.
Concluding, "I have had a pretty drama free life since the end of Teen Mom 3 and I don't believe that any of that would've happened if I had not removed myself."
Article continues below advertisement
As it's been reported in the past, her former TM3 co-star, Briana is rumored to be joining the Teen Mom 2 cast. And apparently, the girls aren't too thrilled with the idea!
What do you think of Alex's bombshell Teen Mom rant? Let us know your thoughts in the comments section!