PHOTOS
Chelsea's Worst Nightmare! Find Out Why Houska's Daughter Aubree May Be In Danger With Dad Adam Lind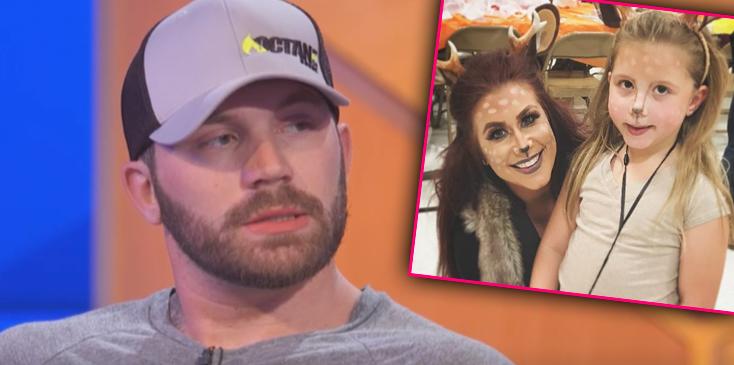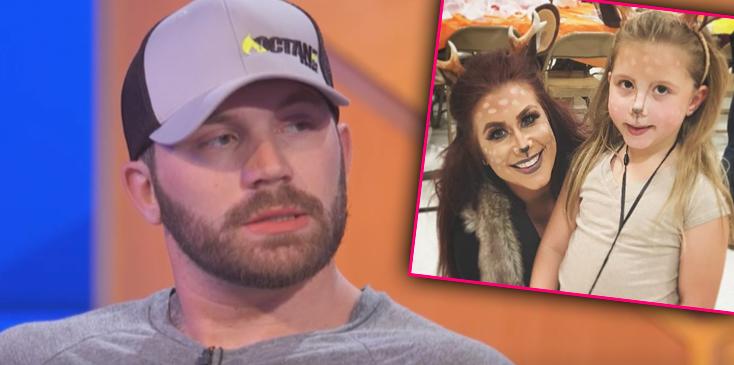 Teen Mom 2 star Adam Lind has quite the troubled past, and new documents reveal that his good friend, Justin Anderson, also has quite the criminal record! Should Chelsea Houska be worried about the daughter she shares with the troubled reality star, Aubree?
Article continues below advertisement
According to RadarOnline.com, Adam's friend Justin has been arrested for assault, drug use, DUIs, and other charges. Back in March of 2012, Justin was arrested and charged with two counts of simple assault. The two counts of simple assault were dismissed on August of 2012.
In 2005 Justin was charged with one count of driving under the influence, and then in 2007 he was arrested for driving while under the influence of an alcoholic beverage two times in a ten-year period. He was sentenced to 30 days in the Yankton County Jail and his driver's license was revoked for one year with a work permit, but the jail sentence was suspended.
Article continues below advertisement
In recent seasons, Justin has appeared in scenes with Adam on the MTV show.
In one scene, he was filmed driving Adam and Chelsea's daughter.
Do you think Chelsea should be worried about Aubree? Let us know your thoughts in the comments section!