PHOTOS
Chelsea Houska Tells All On Labor & Delivery Of Baby Girl!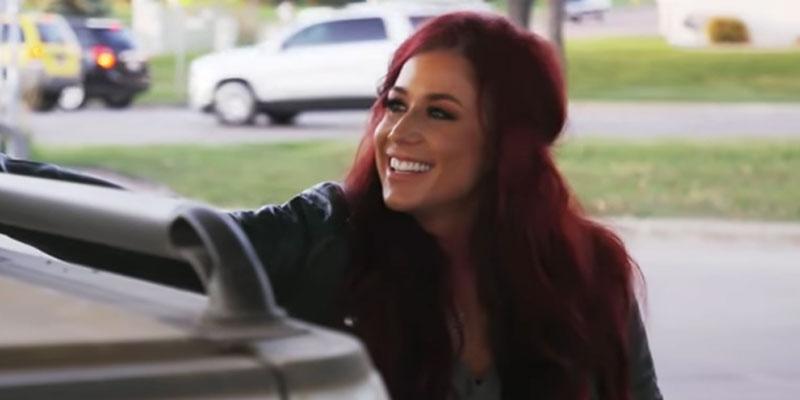 Chelsea Houska is due to give birth to her third child any day now! Over the weekend, the Teen Mom 2 star gave fans an update on her pregnancy and what she plans to do when she goes into labor and finally welcomes her baby girl.
Article continues below advertisement
"I will announce when I have her. But the last thing on my mind while I'm in labor is going to be getting on social media," Chelsea told fans.
Article continues below advertisement
When a fan questioned why Chelsea would keep the news private even though she lives out her life on reality TV, the MTV star replied, "All I was saying was that I don't plan on being on social media or announcing to everyone when I'm in labor. Will definitely announce once she's here!"
She added, "I can promise everyone that whenever I AM in labor…nobody will know."
Article continues below advertisement
Chelsea is currently a little over 37 weeks pregnant. While a full term pregnancy usually lasts until 40 weeks, Chelsea previously gave birth to her son Watson at 37 weeks. She gave birth to her first born, daughter Aubree, when she was just 35 weeks.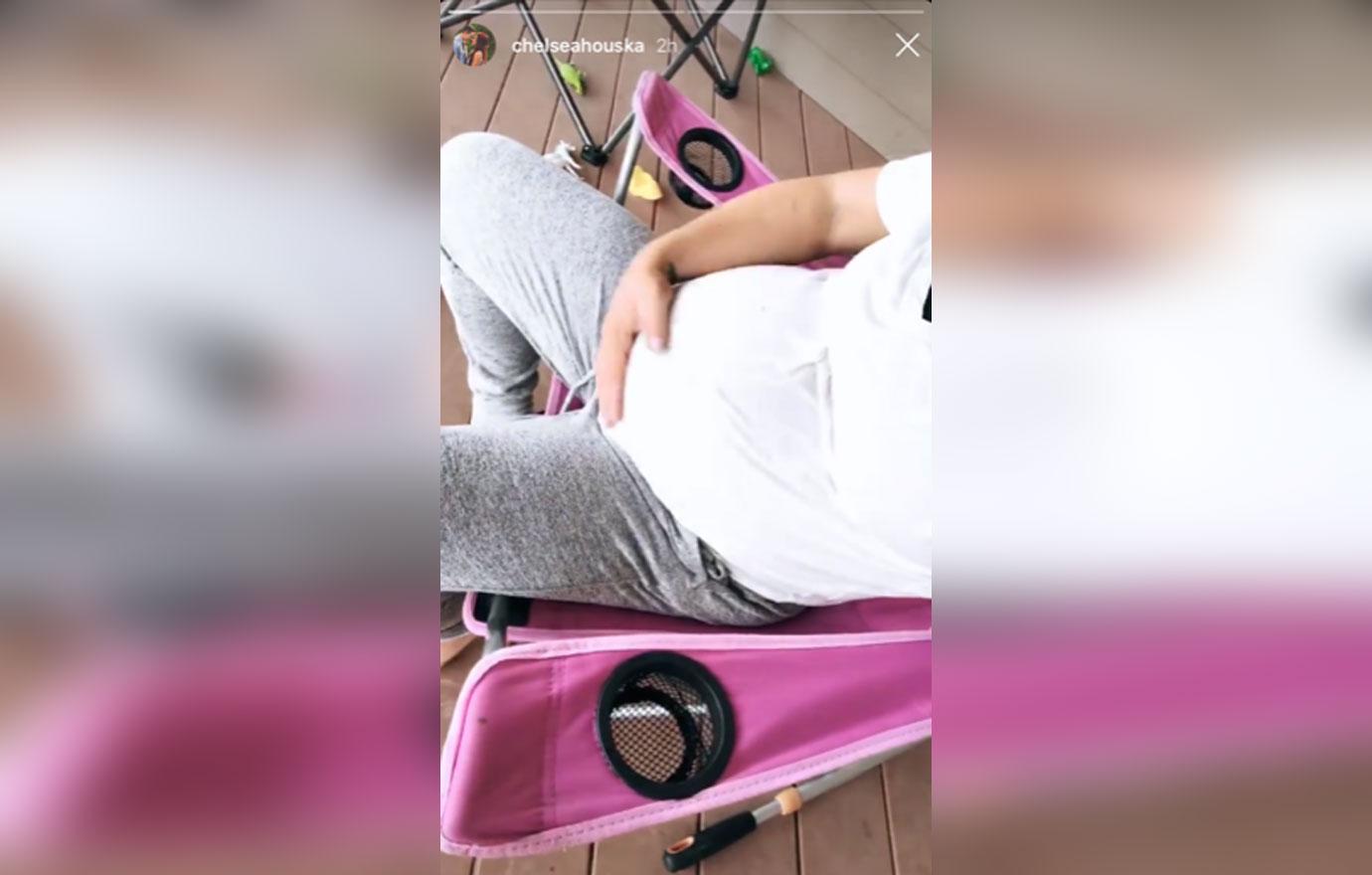 Chelsea took to Instagram to prove she is still very much pregnant. The soon-to-be mom of three shared this pic of her baby bump on her story over the weekend.
When do you think Chelsea's daughter will be born? Sound off in the comments below!