PHOTOS
'Teen Mom 2' Star Chelsea Houska Makes Shocking Confession About Her Marriage To Cole DeBoer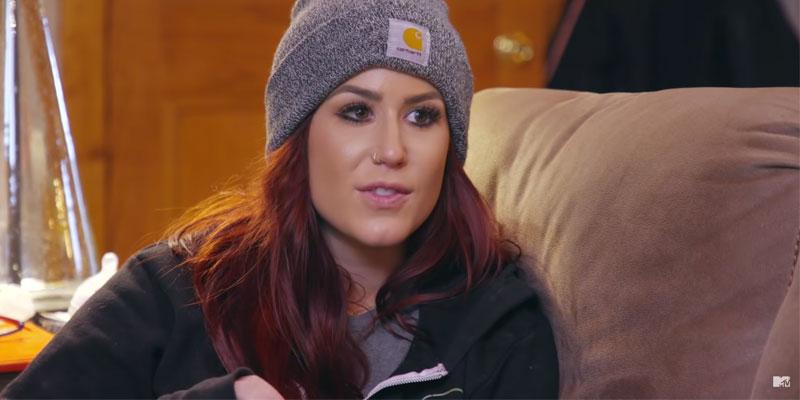 After two years of marriage, Teen Mom 2 star Chelsea Houska has learned wedded life isn't all glitz and glamor. On Tuesday, March 19, the MTV celebrity provided her Twitter followers with a shocking taste of what a typical day with husband Cole DeBoer is like.
Article continues below advertisement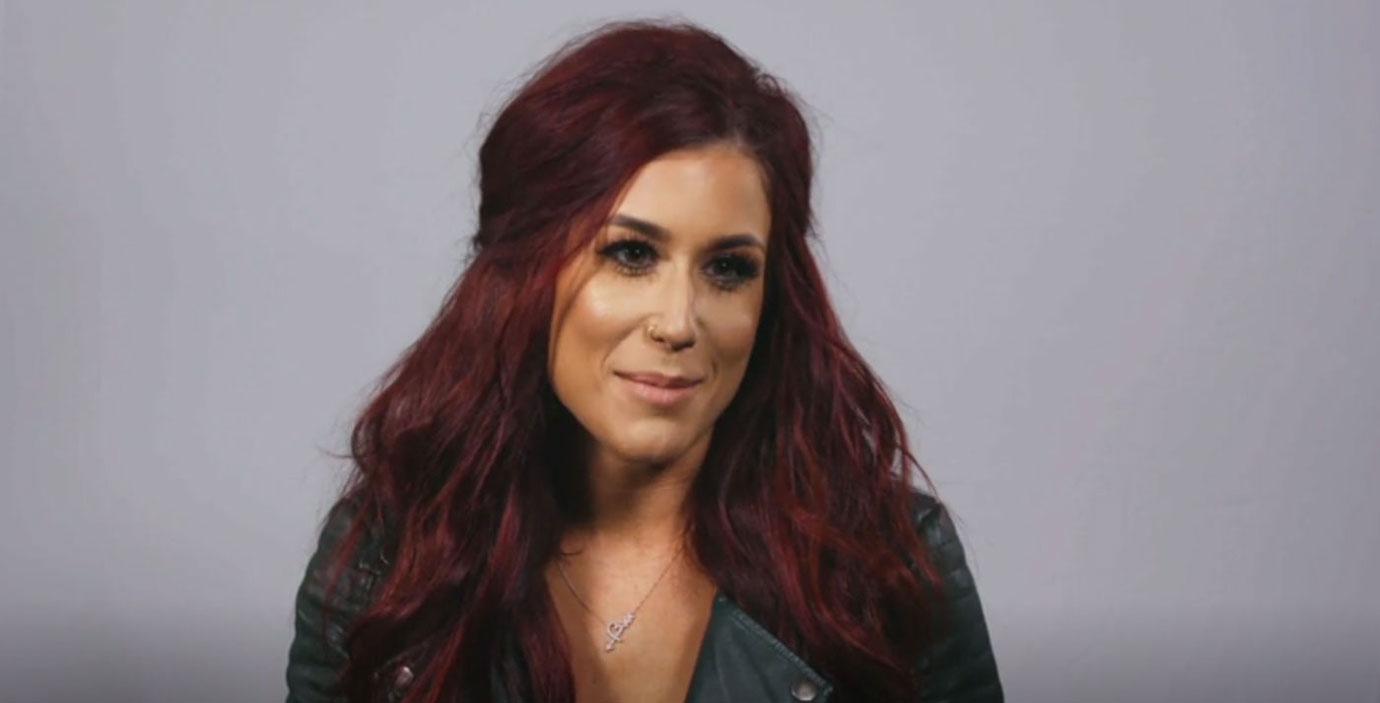 In a tweet, the 27-year-old reality star detailed their plans for the upcoming weekend.
Article continues below advertisement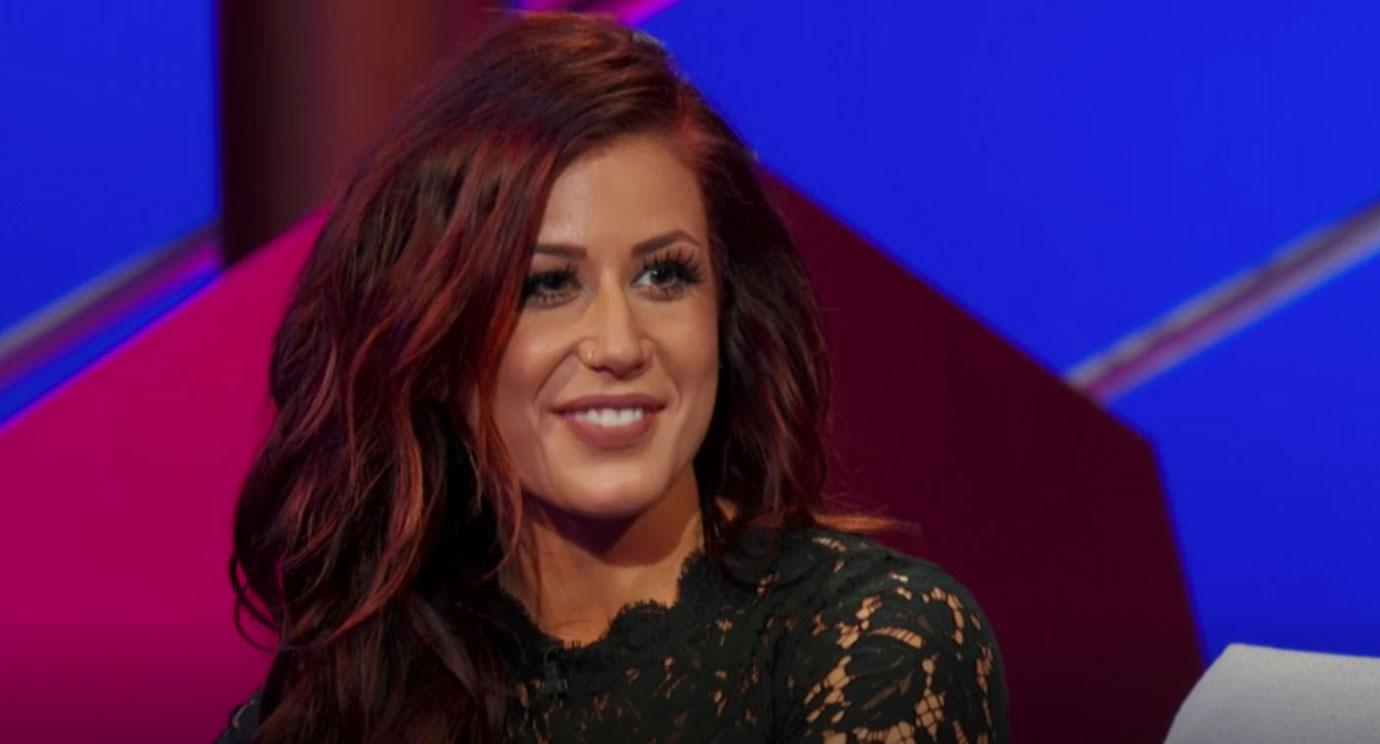 "If you're wondering what it's like to be married and almost 30," she wrote. "My husband and I were discussing what we should do this weekend, and one idea was to go check out the new grocery store in town AND IM ACTUALLY EXCITED FOR THAT. Who am I?"
Fans quickly flooded her page with their own tales of marriage and mundanity. "Sometimes my husband and I go to Costco for a date and we love it!" one person told her.
Article continues below advertisement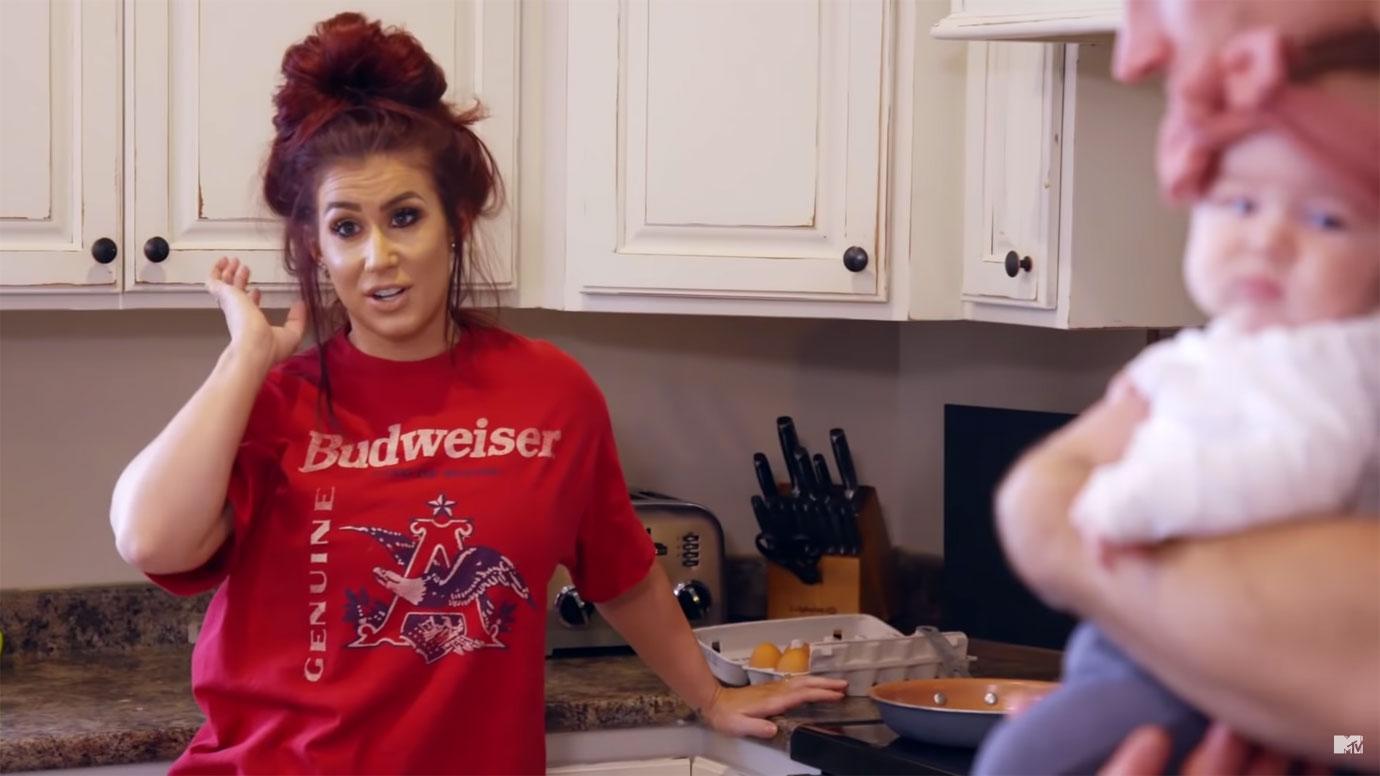 Someone else wrote, "My husband and I had exciting plans last weekend to go shop for lamps and barstools! It was great and exciting."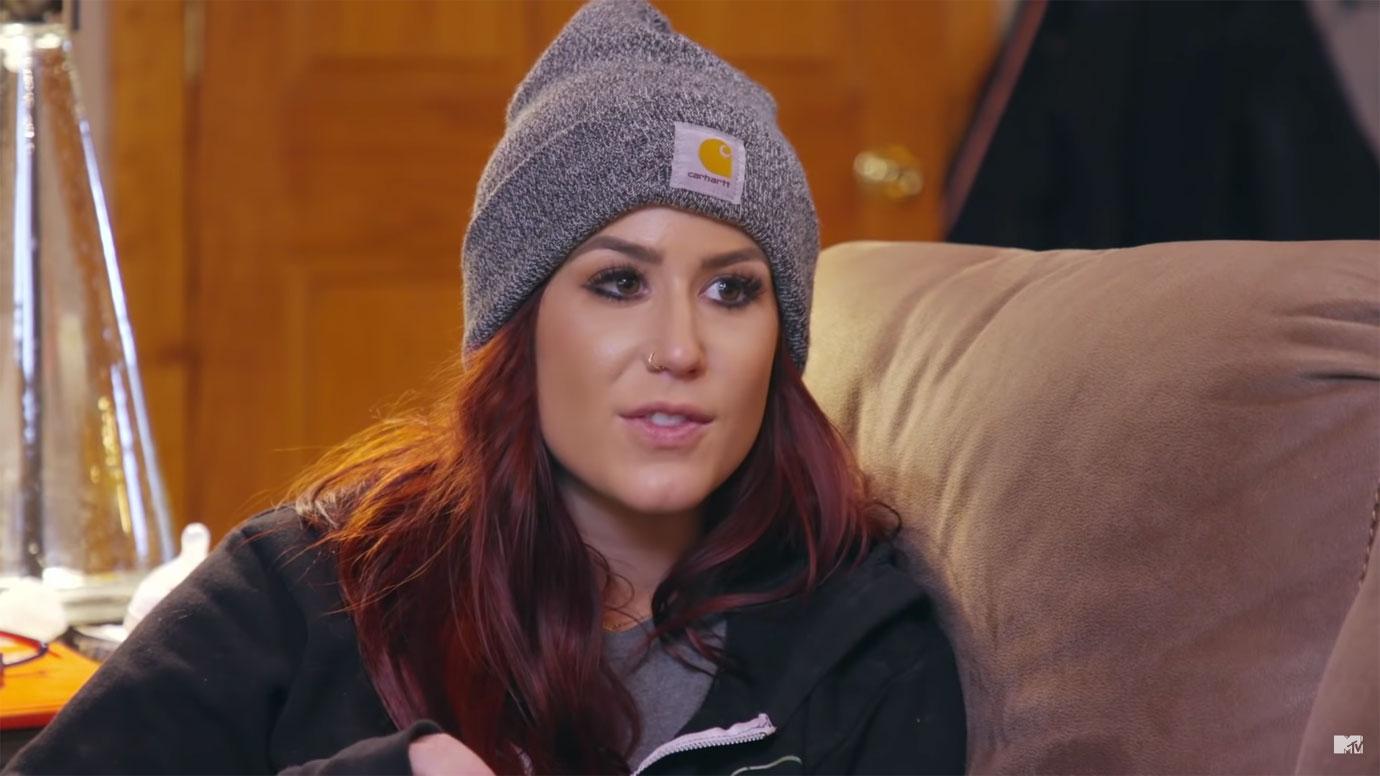 Their wild weekend out isn't the only thing Chelsea and Chloe are celebrating. Last week, the mom of three posted an adorable video of baby Layne saying her very first word. "I guess I'll count it ? you win this time @coledeboer #dada," the proud mom captioned the Instagram clip.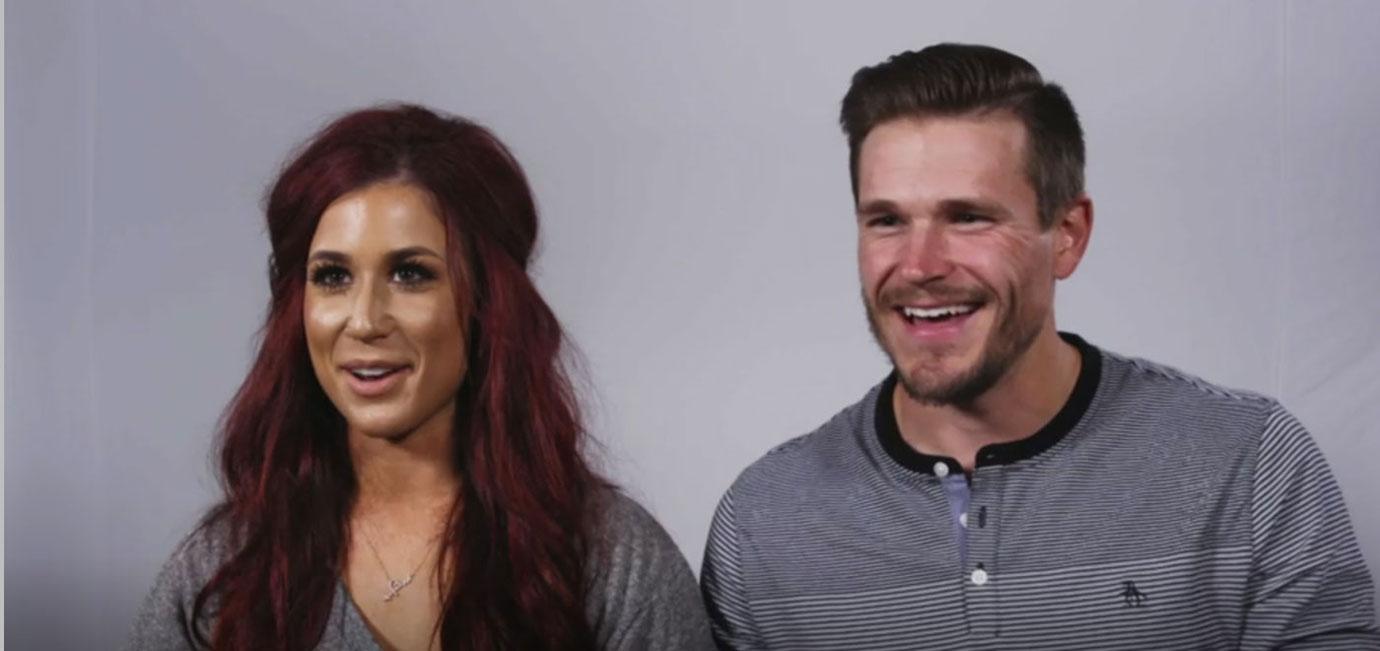 What do you think about Chelsea's surprising marriage confession? Share your thoughts in the comments section.