PHOTOS
Ready To Pop! 'Teen Mom' Chelsea Houska Reveals Due Date & More Baby Secrets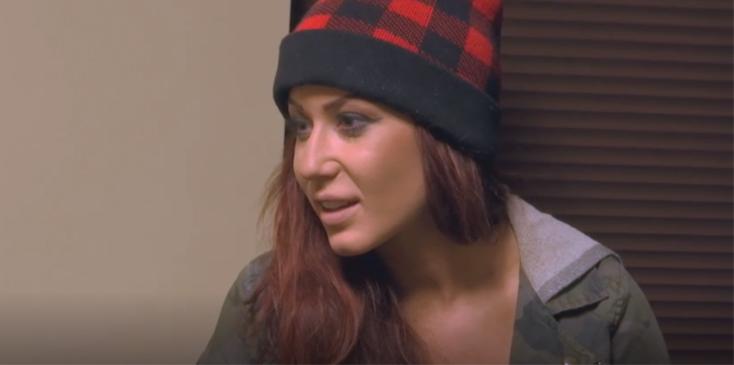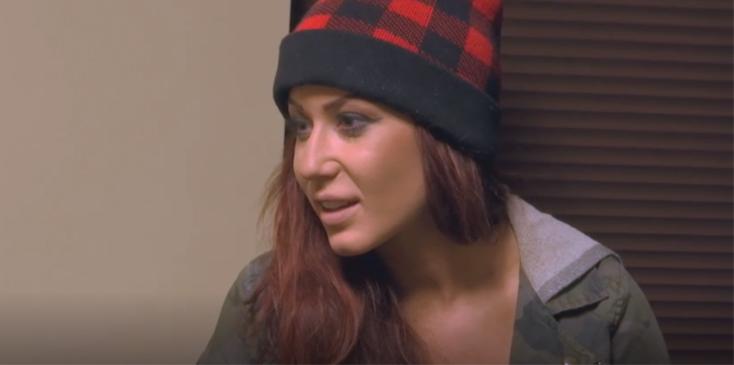 Is Baby DeBoer ready to make his debut?! Teen Mom 2 star Chelsea Houska revealed a major secret about her due date!
Article continues below advertisement
The reality star wrote her guess on when she will deliver her second child on Twitter after a fan account tweeted an article regarding her second child's due date. "My guess is Feb 2," she tweeted.
However, Cole thinks his first child will be making his big arrival this month! "Cole's thinking more end of Jan," she added.
Article continues below advertisement
When they first announced they were expecting, they said their due date was Valentine's Day 2017. However, Chelsea gave birth to her first daughter, Aubree, with her ex Adam Lind, five weeks early.
In an exclusive interview with RadarOnline.com, Chelsea revealed some major baby secrets during this pregnancy! "This time I'm more paranoid," she admitted. "Before I was really young so I felt like I knew everything, which was ridiculous. But now I know so much and I've been researching everything and I'm just paranoid. I'm nervous. It's been a really long time since I've had a baby."
What do you think Chelsea and Cole will name their baby boy? Let us know your thoughts in the comments section!