PHOTOS
Another Season Of Lies? — See All The Times The 'Teen Mom 2' Cast Slammed The Show For Being Fake!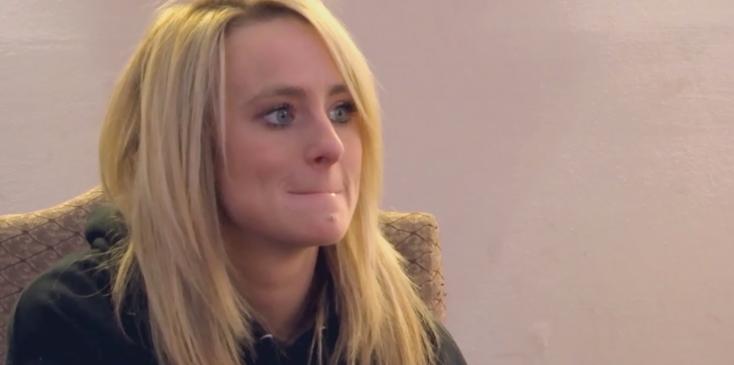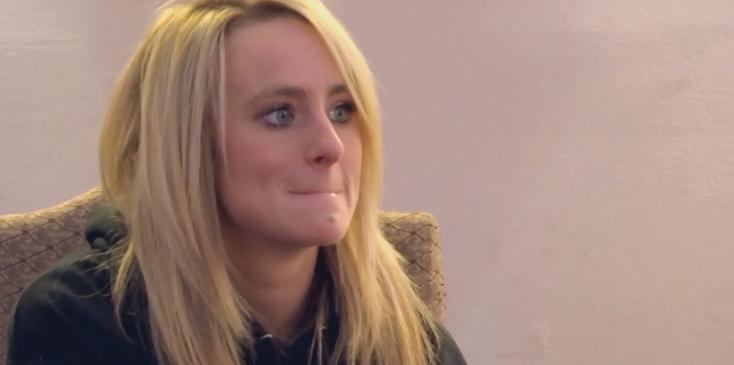 Reality television "can be a mother," according to the cast of Teen Mom 2! Throughout season 7, the cast members have slammed the show for poor editing and claiming that is it "fake!" Click through to see all of the O-M-G scandals!
Article continues below advertisement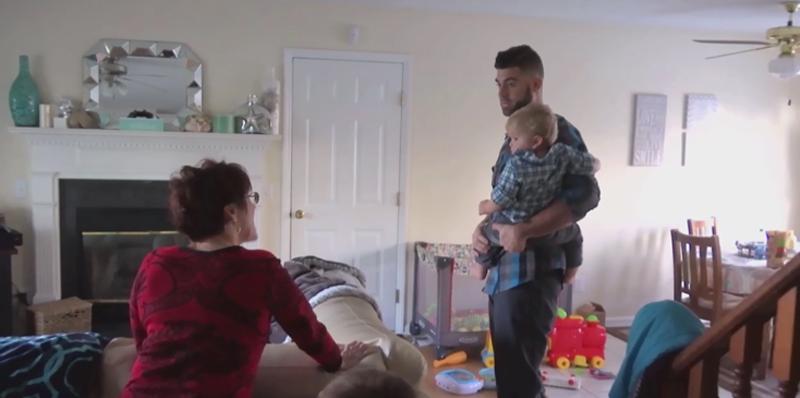 In a sneak peak clip for the show, Jenelle Evans and her boyfriend David Eason get into a huge fight with her mother, Barbara. In the scene, Jenelle and David are locked in their bedroom and when David finally comes out, it was caught that Jenelle was sitting in a completely different room!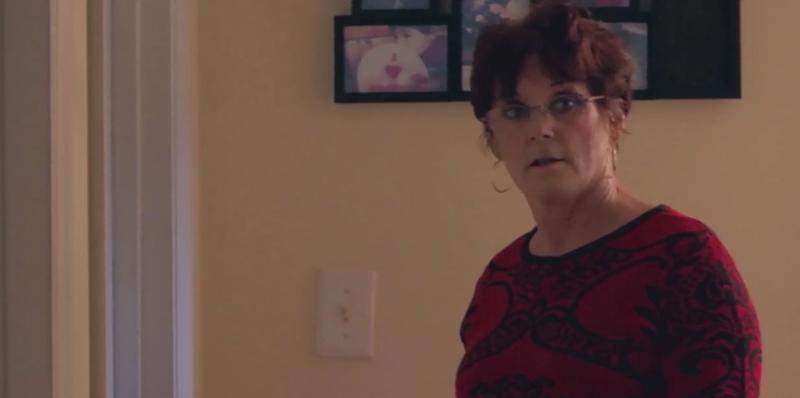 Jenelle came clean about the poor editing and told RadarOnline.com exclusively, "That's bulls**t." She admitted, "They didn't film me at all that day. I didn't even give my permission to come inside my house. They used a different scene from a different day to make it look like they got my reaction to my mom, but that is a lie."
Article continues below advertisement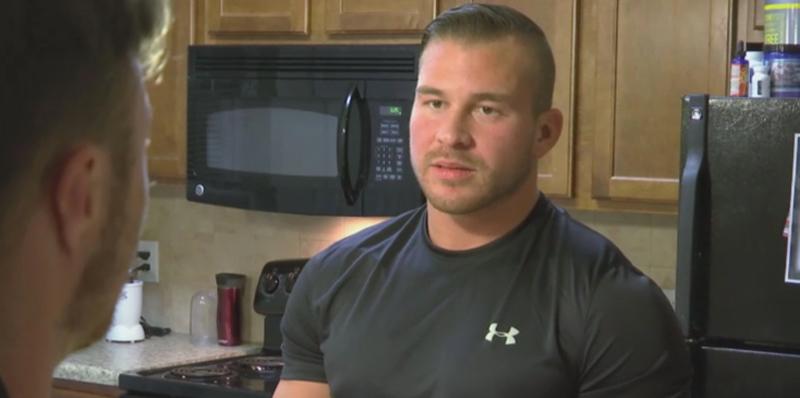 Jenelle took to Twitter to call out the editing yet again regarding the scenes with her ex Nathan Griffith, the father of her son Kaiser. She wrote, "I don't understand why #MTV had me do a voiceover saying I haven't let Nathan see Kai but then shows me calling him to see Kai?"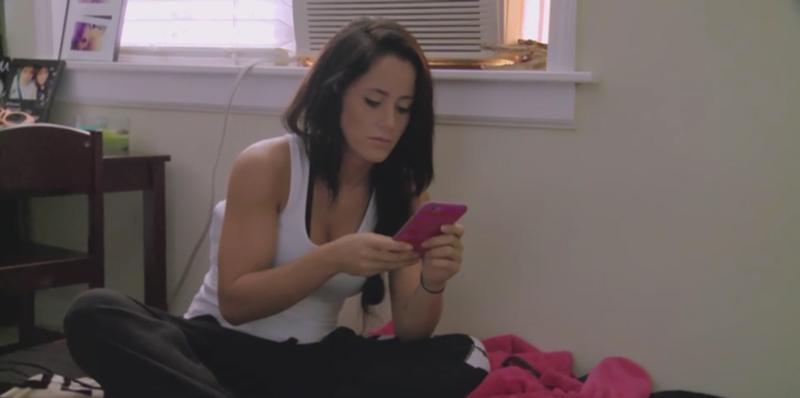 Jenelle wasn't happy from the beginning, starting with the trailer! "Trailer for #TeenMom2 is coming out tomorrow, not happy about it but I guess that's just bits and clips of every dramatic scene," she tweeted. "As usual."
Article continues below advertisement
She even defended the way that the show makes David look!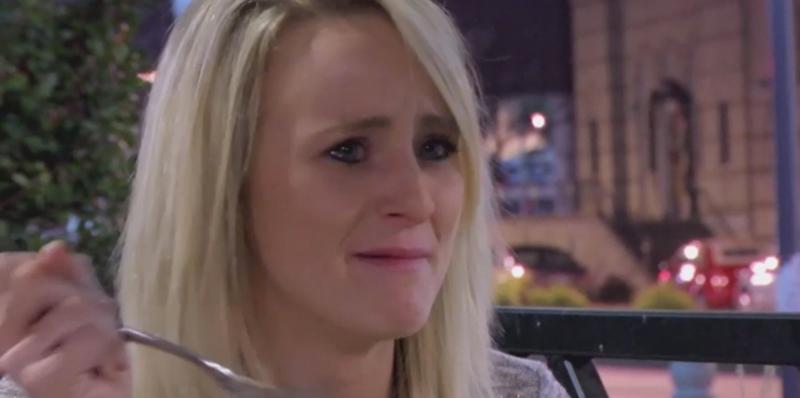 Leah Messer has had a rocky year and has overcome many of her battles, yet it doesn't appear that way on screen! She went on a Twitter rant saying, "If MTV couldn't share that then I will do it on my own the way God wants me to!!!! ...As hard as it was to go through. I know there's reasoning why I went through it. AND It hurts to feel BETRAYED by the ones I THOUGHT I could trust with my story....It goes to show you how "THE ENTERTAINMENT WORLD" really is and I guess everyone will see where I REALLY am...."
Article continues below advertisement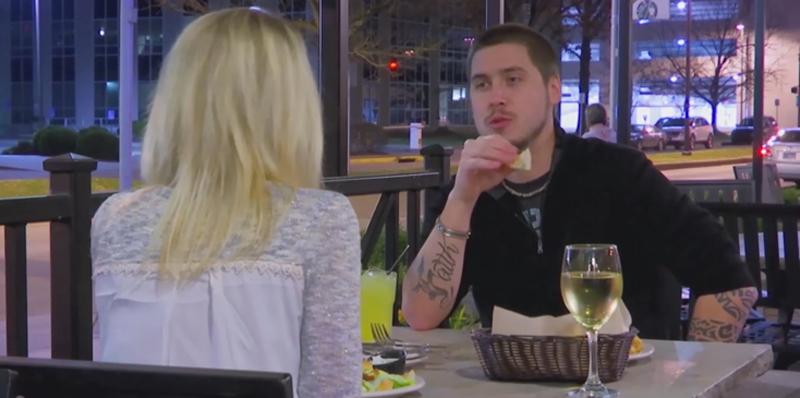 Part of Leah's story is her relationships with her ex-husbands, one being Jeremy Calvert. In a scene, the two went out to dinner and discussed the time they ended their marriage. But she wasn't happy with the way it made her look tweeting, "I'm 99.9% sure those feelings were mutual." Adding, "I could go into detail, but I won't. Oh, how I love this fake a#% TV show. #SoOverIt."
According to a source for RadarOnline.com, even Leah's first ex-husband Corey Simms "knows how it all works, and feels bad for Leah." Adding, "They have been getting along very well lately, and everything with the girls is fine. He believes her when she says what appeared on TV wasn't actually what happened."
Article continues below advertisement
Adam Lind uses Instagram as a platform to reveal his thoughts when it comes to the show! "Sorry bout that folks but idc anymore I'm done with the show," he wrote. "It's all fake and staged and MTV tells them to do things to me to keep ratings hot."
What do you think of all the TM2 cast members slamming the show? Let us know your thoughts in the comment section!