PHOTOS
Courtroom Meltdown! 'Teen Mom 2' Star Jenelle Evans Bursts Into Tears During Assault Trial Against Nathan Griffith's Ex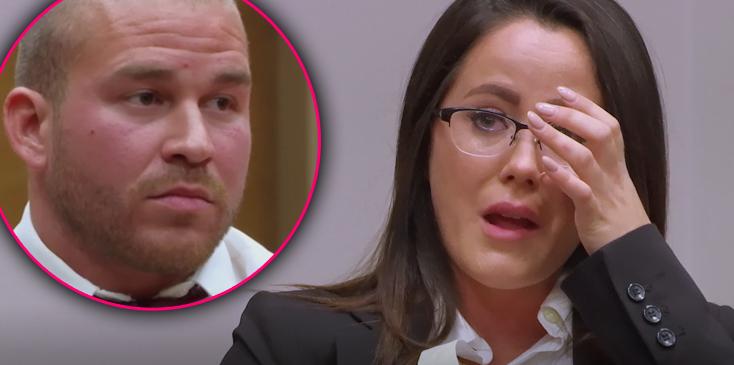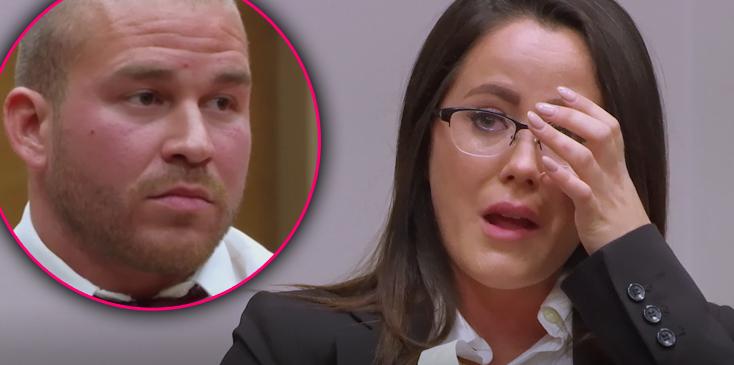 During last night's episode of Teen Mom 2, exes Jenelle Evans and Nathan Griffith came face-to-face in court!
Article continues below advertisement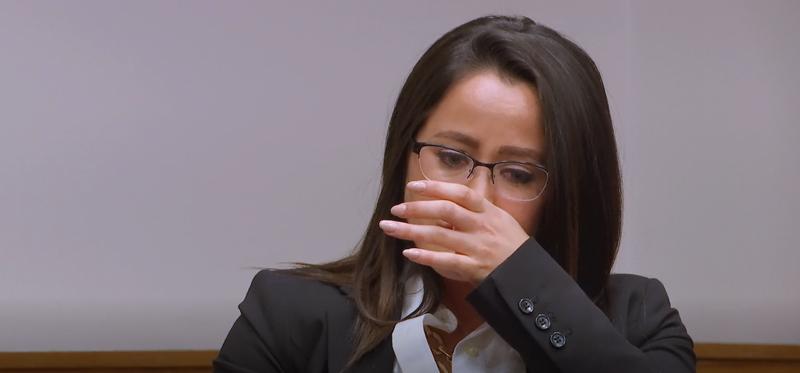 Nathan's on-again-off-again girlfriend, Jessica Henry, was pressing charges against the MTV star after an incident between the two allegedly turned violent involving a cup of water.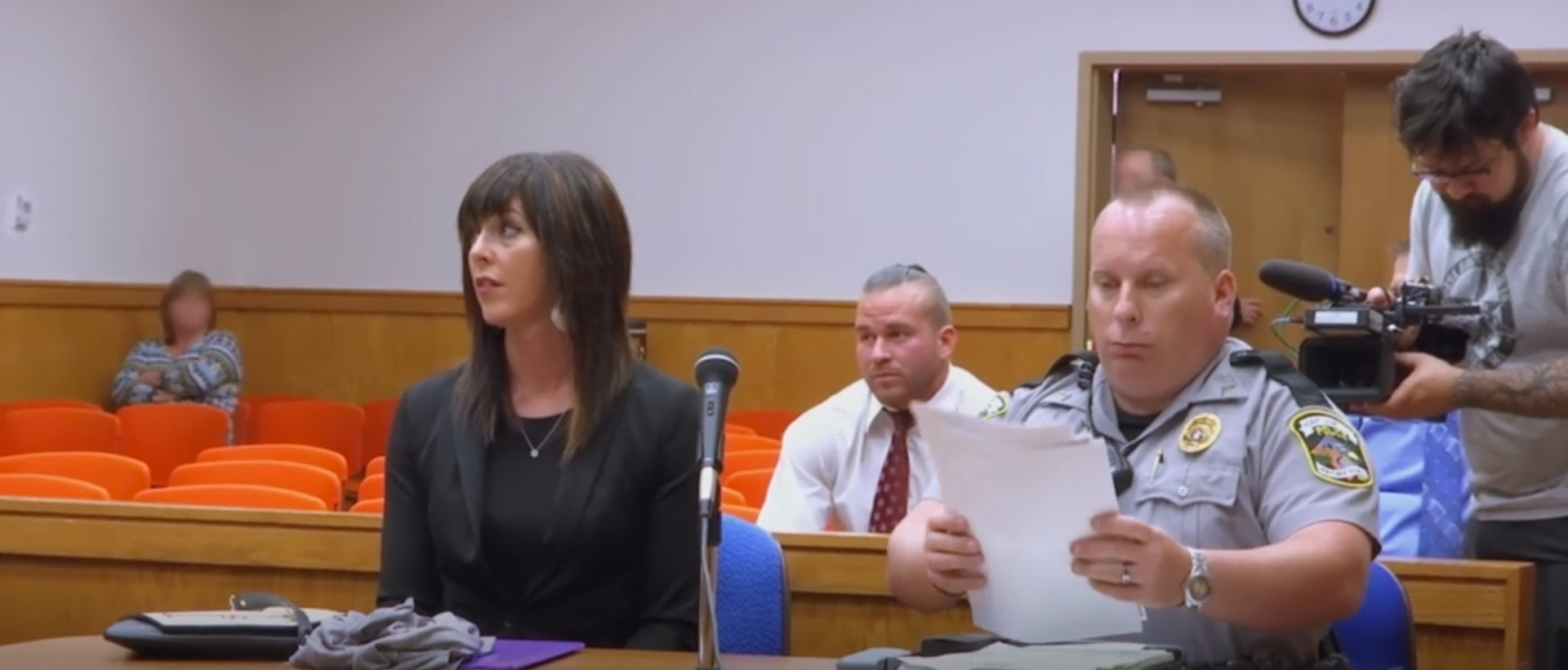 "I come outside, Jessica said something to me, I don't even remember what she said because it was so long ago, but then she came at me so I took it as a threat," Jenelle explained.
Article continues below advertisement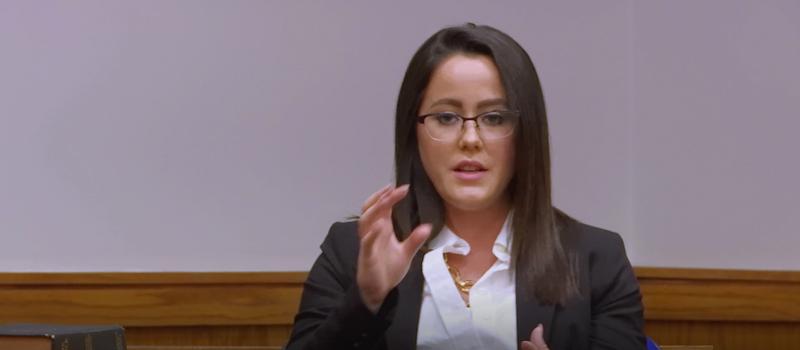 Adding, "I went to throw water in her face, did not mean for the cup to hit her at all! And, I threw it this way, and it slid out of my hand and hit her in the head, and then once it landed in her lap, I turned around to run back inside because I felt like I was going to be attacked, she picked up the glass and threw it back at me, did not hit me, and then I went inside the house."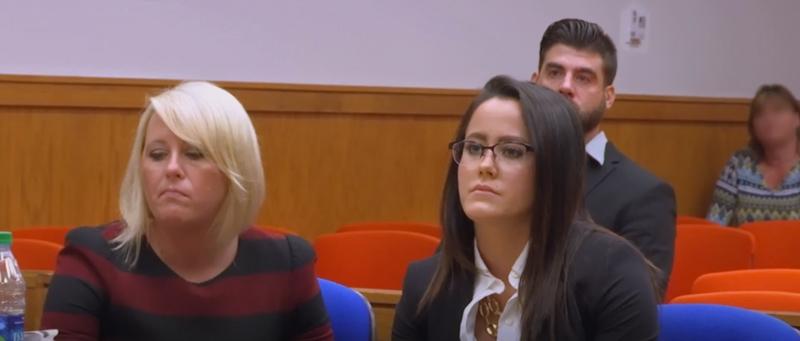 Jenelle began to break down in tears as she told the court room that Nathan allegedly told her that he will have their one son, Kaiser, taken from her "forever." However, in the end, Jenelle was found not guilty.

What did you think of last night's episode? Let us know your thoughts in the comments section!