PHOTOS
Fans Call Jenelle Evan's Husband David Eason 'A Desperate Troll' Over This Controversial Post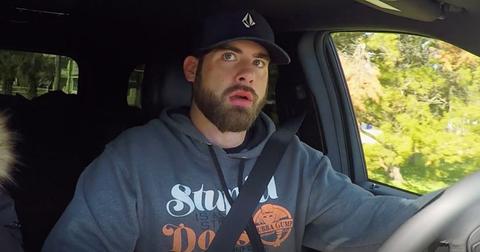 David Eason is in trouble with fans again! Followers have called out the fired Teen Mom 2 dad for posting a controversial post about a conspiracy theory to his Instagram Story.
Article continues below advertisement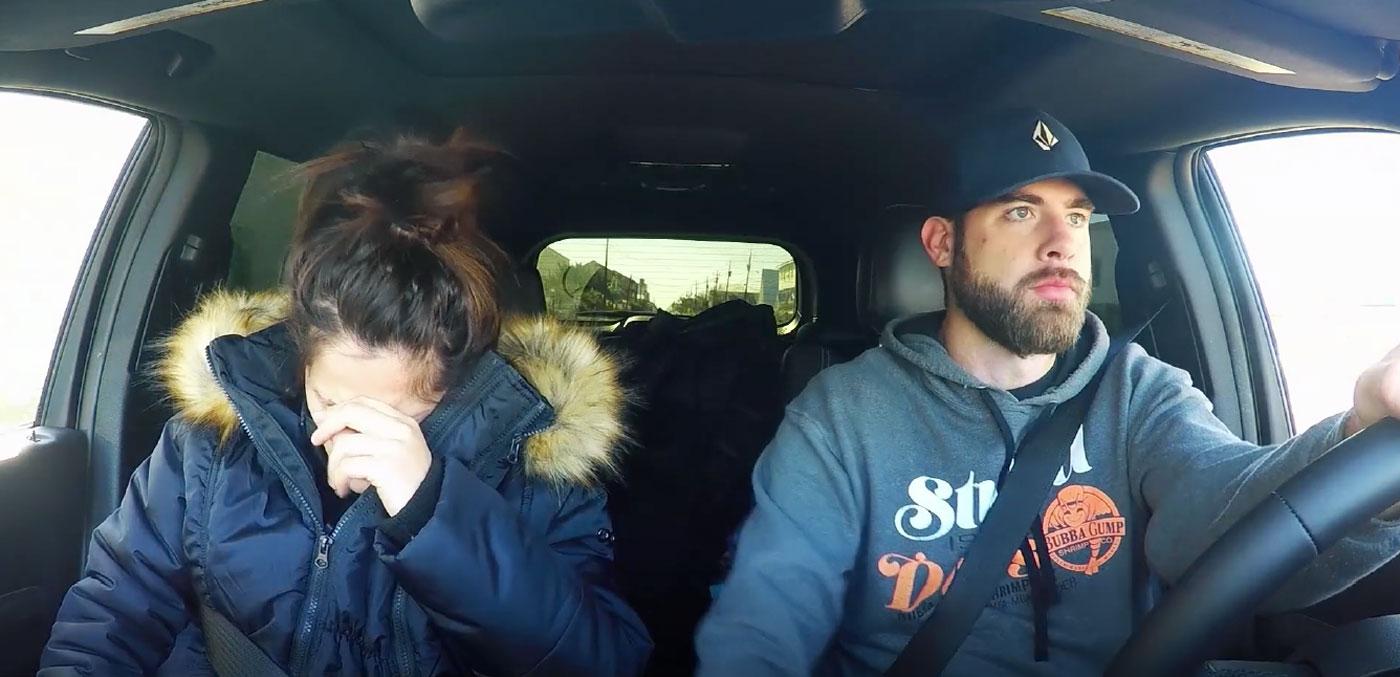 David shared an image of a smiley face wearing sunglasses and giving a thumb's up. In the circle is a picture of the Hollywood sign. Text above the image read, "When people invent straws that detect date-rape drugs and at the same time you coincidentally ban straws."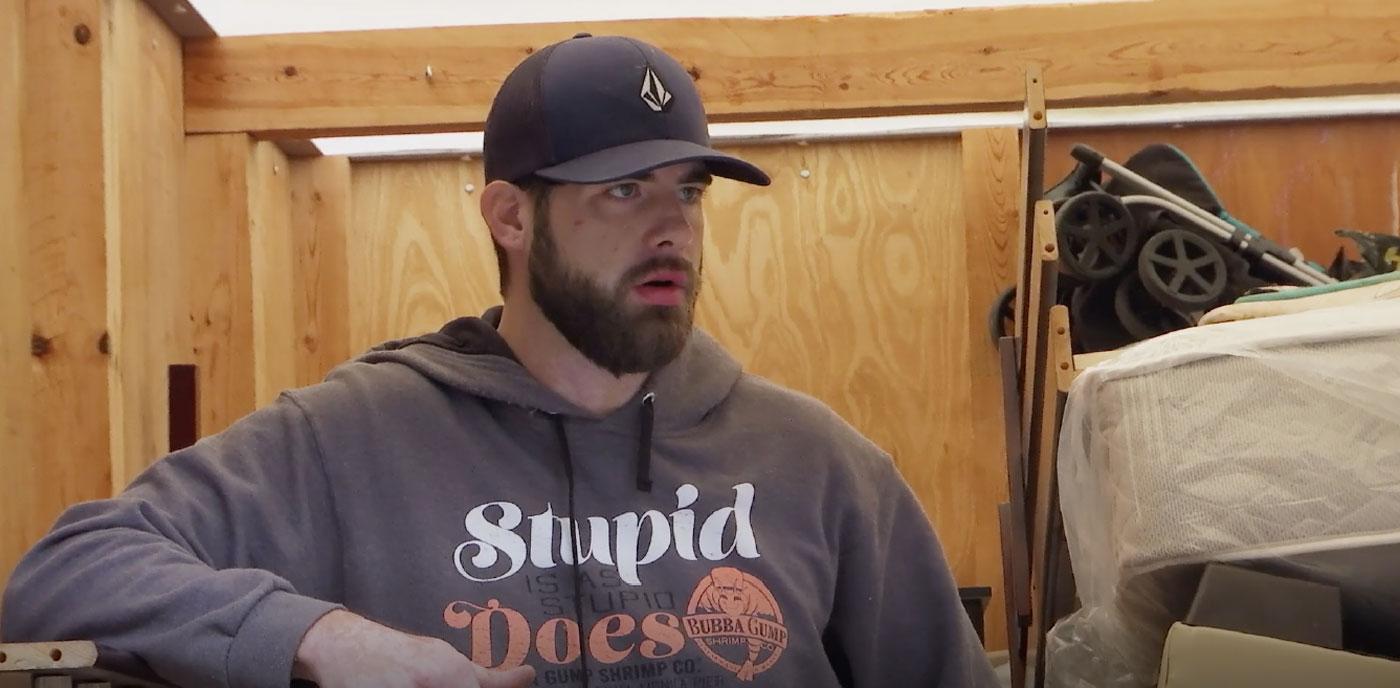 Several fans on Reddit believed David was promoting a conspiracy theory that the government is banning plastic straws so the date-rape straws can never be used.
Article continues below advertisement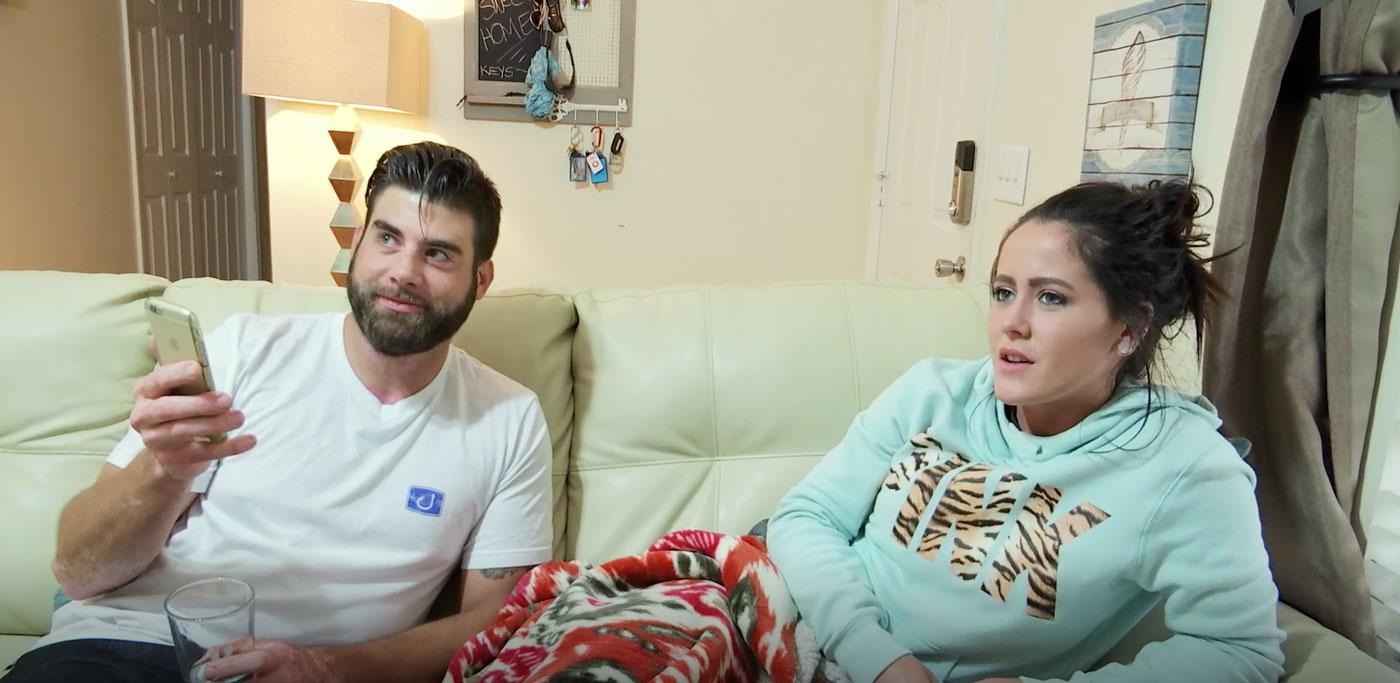 "David needs to stop watching conspiracy videos on YouTube," one fan wrote. "They think they're so woke. They get on these trips and spend all this money and it's just ridiculous."
"Conspiracy theories are just an easy way for stupid people (such as David) to feel 'smart' and validate their insanely shitty worldviews," wrote another. "Who in their right mind believes this?" asked one fan, adding, "I've seen him posting stories every hour. I'm guessing that boat and dock scrubbing venture isn't working out."
Article continues below advertisement
As OK! readers know, David was fired from the show in February after going on a homophobic Twitter rant. He later slammed MTV for hiring Bristol Palin for Teen Mom OG, writing on Instagram, "I know MTV is comprised of hypocrites but how do you fire me and hire Bristol Palin after all of her homophobic and racist remarks? Nothing against Bristol personally but everything against @mtv . Liberals at their best trying to confuse, persuade and penalize."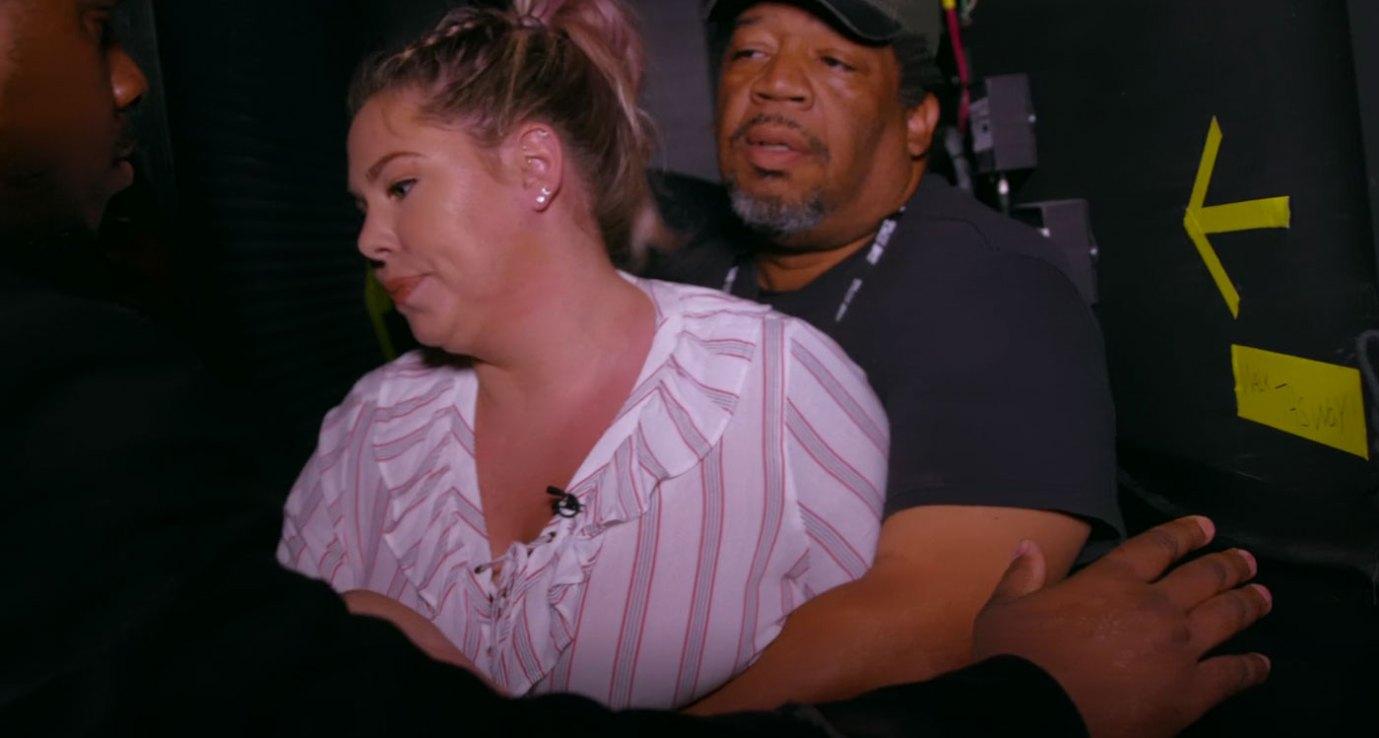 What do you think of David's latest controversial post? Sound off in the comments below!