PHOTOS
'You Slept With Someone!' Javi Marroquin BLASTS Ex Kailyn Lowry On Camera For Cheating In Their Most Explosive Fight Ever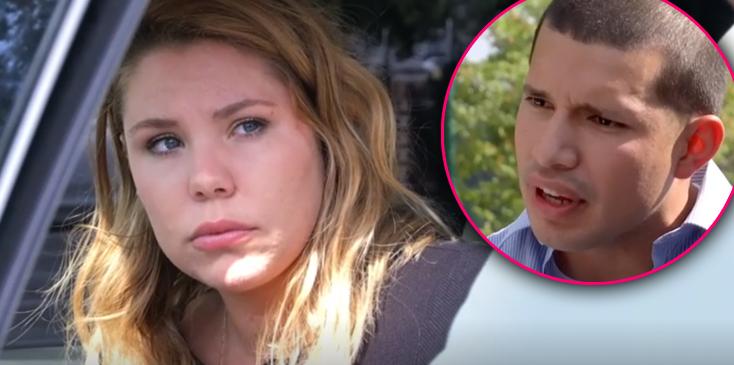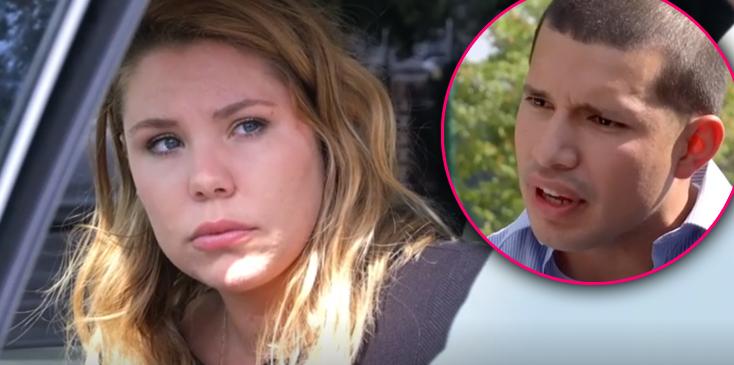 It's only the beginning of Teen Mom 2, but by the looks of this clip...it's going to be the most dramatic season YET! Javi Marroquin and his ex-wife, Kailyn Lowry, met up to discuss custody, however, things escalated as they began to discuss the status of their marriage.
Article continues below advertisement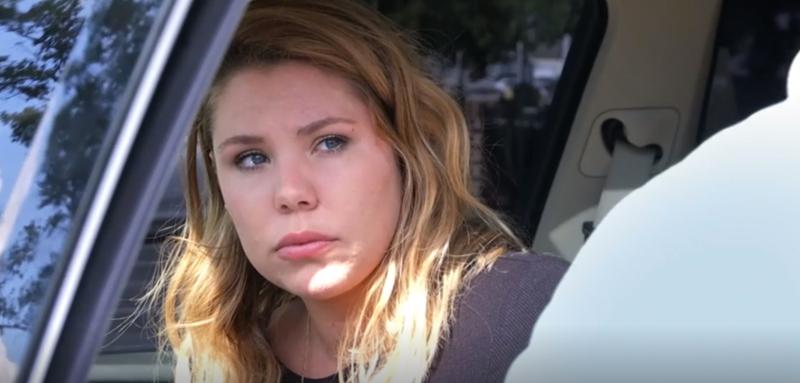 "I came here to talk to you about custody, because you asked me to go to lunch, so that's what I did, and you want to make some comments and I am not going to deal with it," Kail fired at Javi. "You piss me off and then get mad at me!"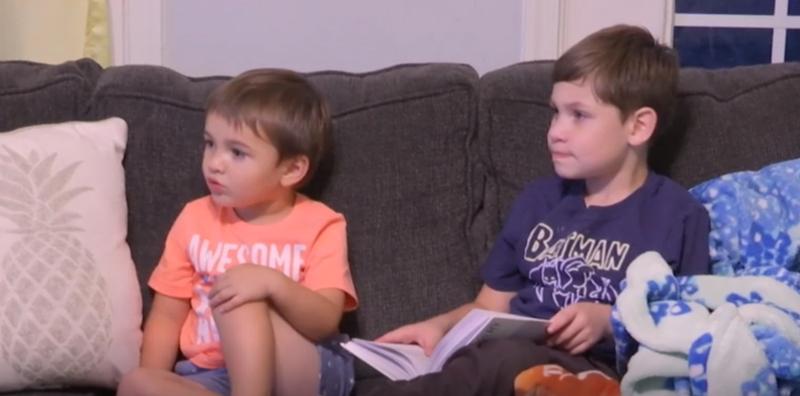 The feud began to explode when Javi mentioned how the kids should be thought about especially when they have "significant others." Kail replied, "I'm not thinking about that right now because our divorce is not finalized."
Article continues below advertisement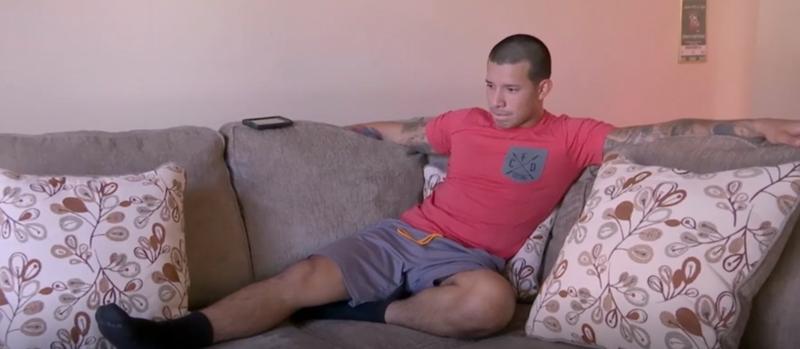 However, that didn't sit well for Javi who fired back, "Oh, you're not thinking about a relationship?!" Adding, "So you didn't admit to me that you slept with someone?," to which she replied with a simple, "yeah." Javi brought up about how the fling happened when he was gone, but Kail defended her actions saying, "Javi, I had filed for divorce in December!"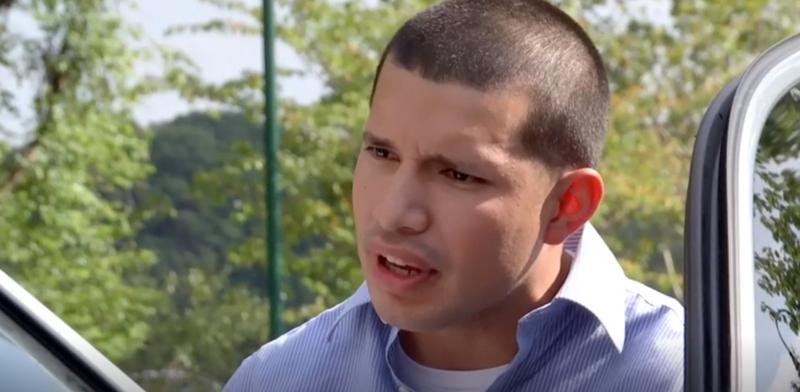 But Javi was quick to reply, "But when I left, we were together!" The fight began to worsen as Kail's miscarriage was brought up and then Javi said, "But you open your legs to some guy, that's not a big f*****g deal?! When I come home, some f*****g dude is at my house!"
Article continues below advertisement
Last year, Javi revealed in an exclusive interview with RadarOnline.com that he has the proof of Kail's infidelity. "People she thinks are loyal to her now are still coming to me about certain situations," he said. "People I haven't even met. I don't know who you are and he said, 'Oh I was with her one time and this it what happened.' It's been rough, everyday."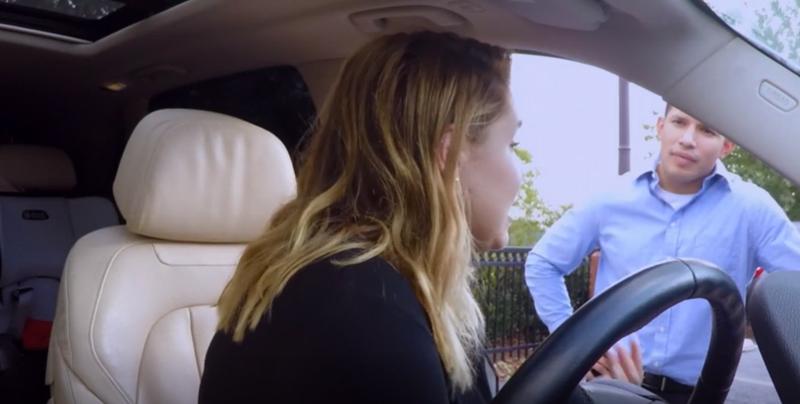 Teen Mom 2 airs Monday nights at 9pm ET only on MTV!