PHOTOS
Kailyn Tells-All! Lowry Confesses The Truth About Javi Marroquin Finding Her With ANOTHER MAN On 'Teen Mom 2'!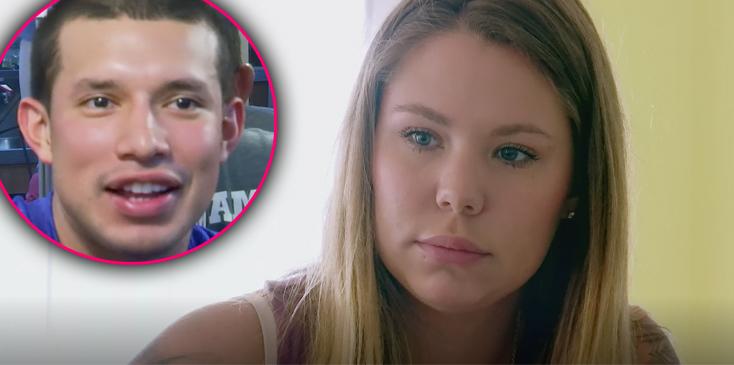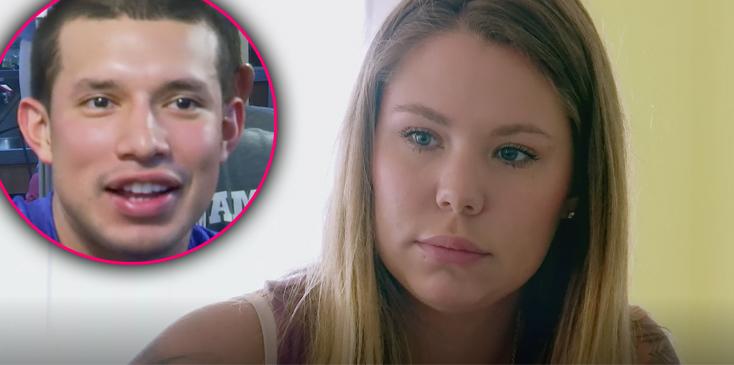 Kailyn Lowry is telling her side to the story! On last night's episode of Teen Mom 2, the mother-of-two and her ex-husband, Javi Marroquin, got into an explosive fight after he caught her with another man!
Article continues below advertisement
"Kail was home trying to leave to go to Walmart," a source close to Kail told RadarOnline.com in an exclusive interview. "They had an agreement that at 5:00 he was to come pick up his stuff by himself and drop Lincoln off. It was 4:00 when she was trying to leave. That was within minutes of Kail telling Javi she was leaving for Walmart."
"The guy in the episode has been Kail's friend for years, Javi acted like he walked in on something romantic between those two, but he didn't," the insider said. "They've been friends for a few years and tried to see their potential romantically. They are still together."
Article continues below advertisement
As seen on the show, Kail refused to film following the fight and did not want to discuss it further with their producer.
The insider said that Kail didn't want to "air out their dirty laundry as a couple" and wanted to be "more private about things while filming."
Article continues below advertisement
In an exclusive interview with RadarOnline.com, Kail told her side of the story. "There's so much that was left out. But throwing him under the bus doesn't solve anything. I'm going to bite the bullet on this one. The truth will eventually reveal itself."
Are you team Kail or team Javi? Let us know your thoughts in the comments section!